I'm a member of InspireYale and over the weekend we recruited many of people to make Valentine's Day cards as they were passing by. We provided the materials, they provided the creativity. It was really fun!
InsipreYale promotes creativity and happiness on campus and in New Haven. We do pop up projects, painting and photo workshops, and topic panel discussions. Ultimately we would like to branch out with chapters in other college campuses throughout the country and also in New Haven schools.


For more info visit www.inspireu.org/#inspire-yale and also check us out on Facebook: www.facebook.com/InspireYale
Did you know that you can make hand made cards too? 😉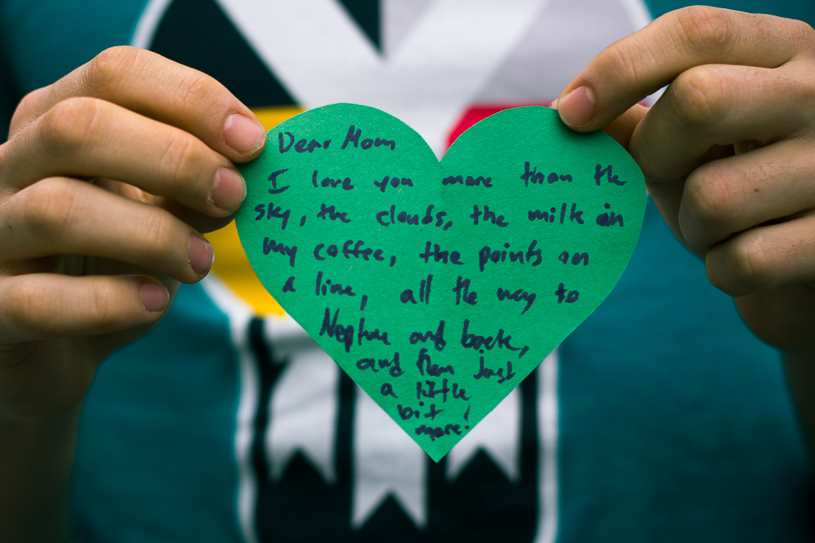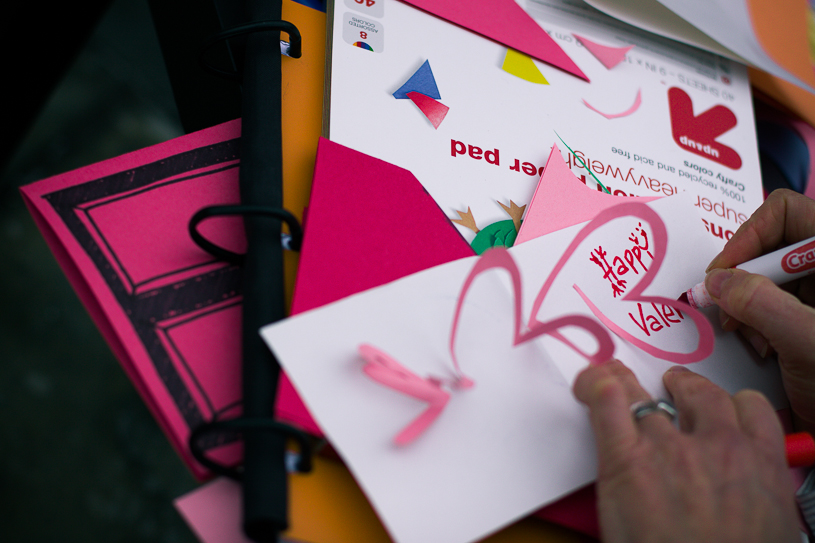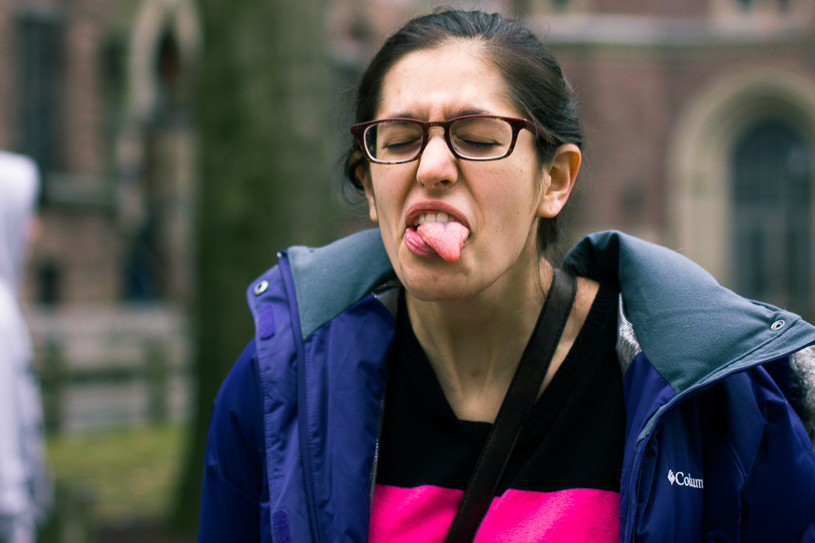 Jenny's heart looks like a tongue…..I mean, tongue looks like a heart!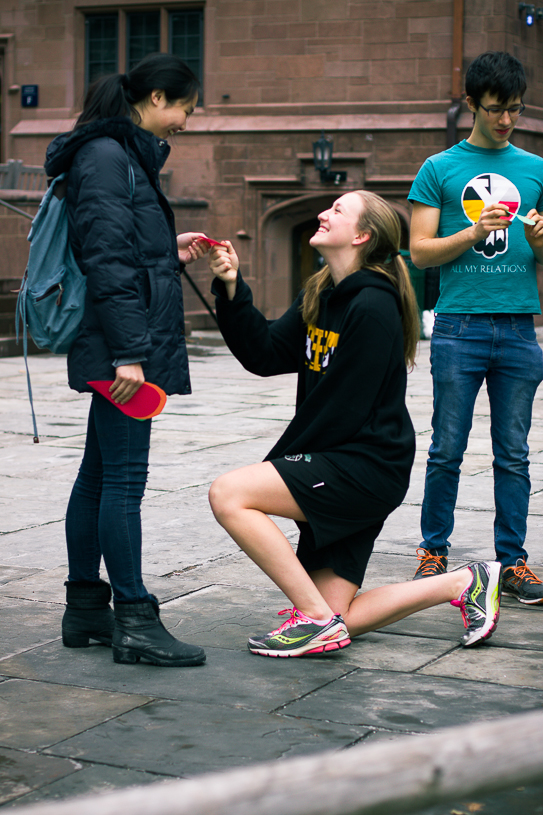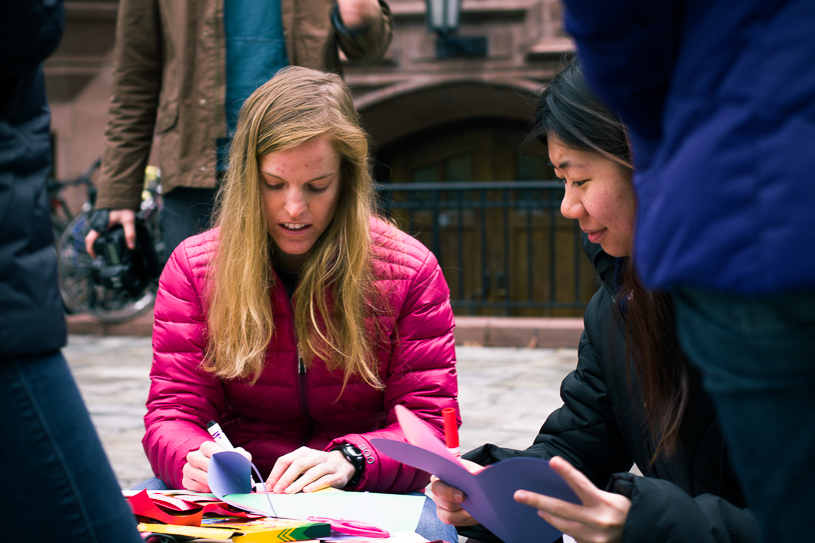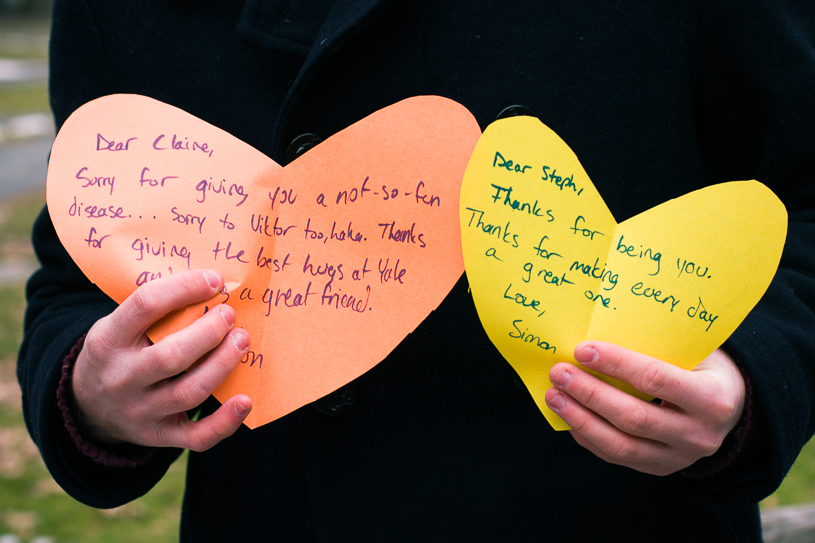 Things that make you go hmmm?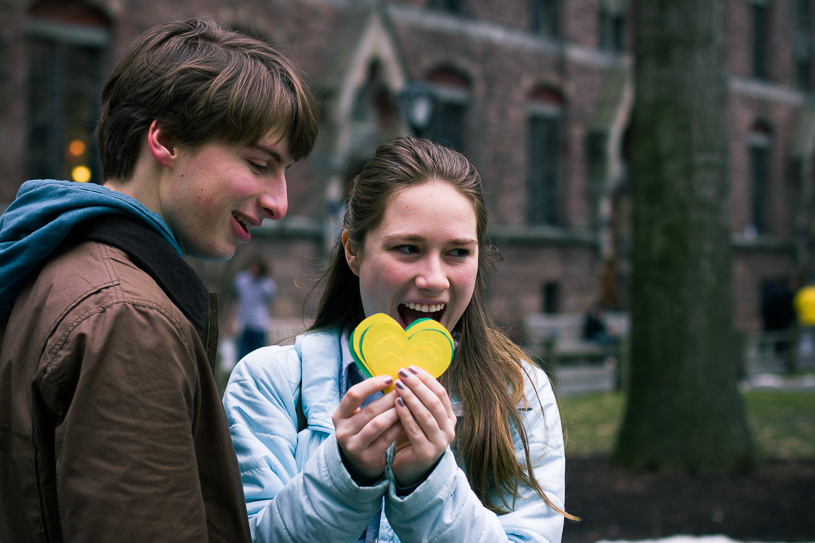 Walden and InspireYale President, Emily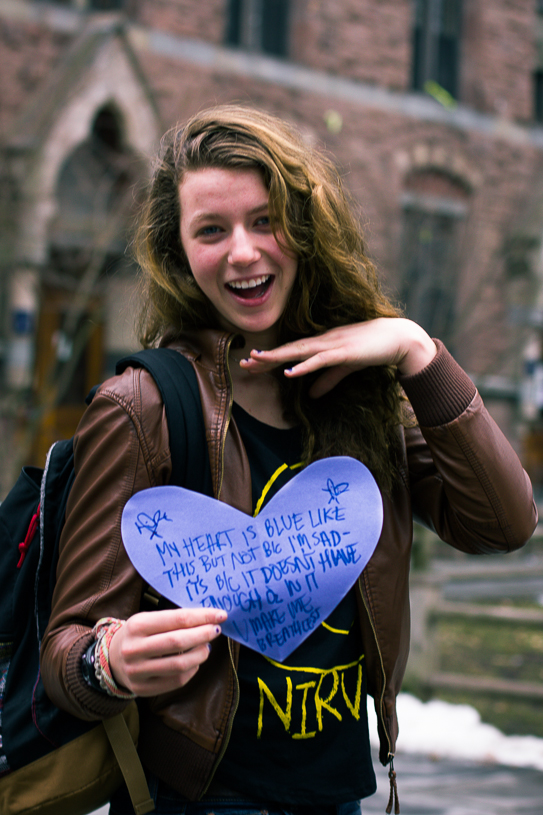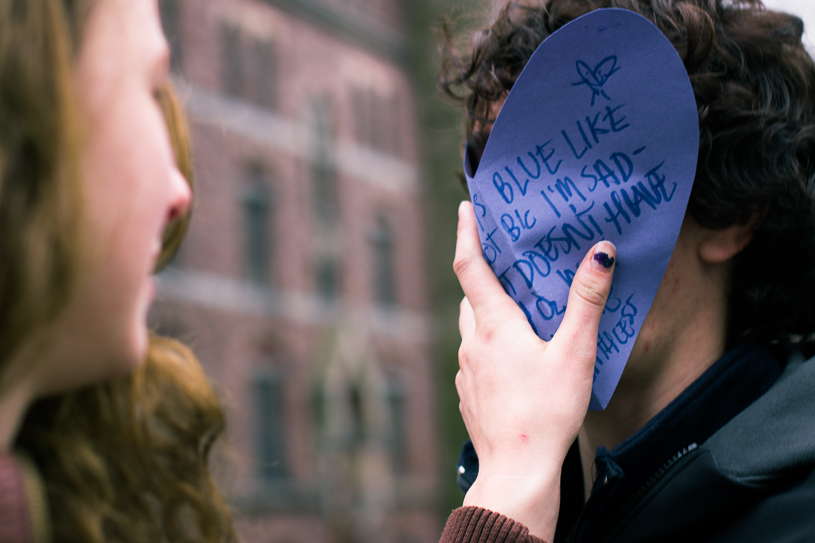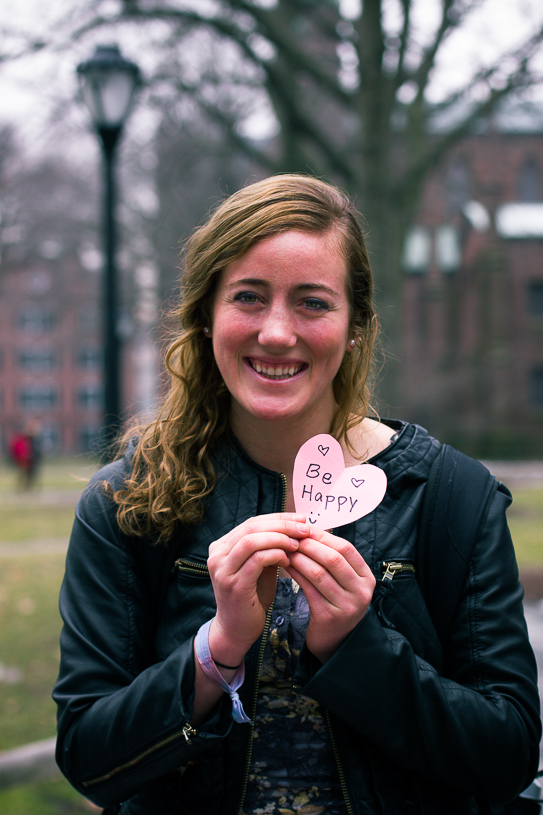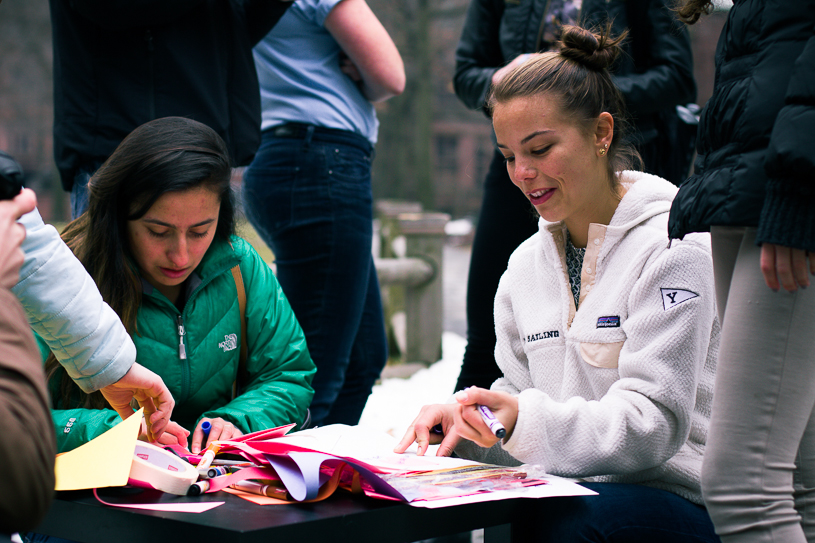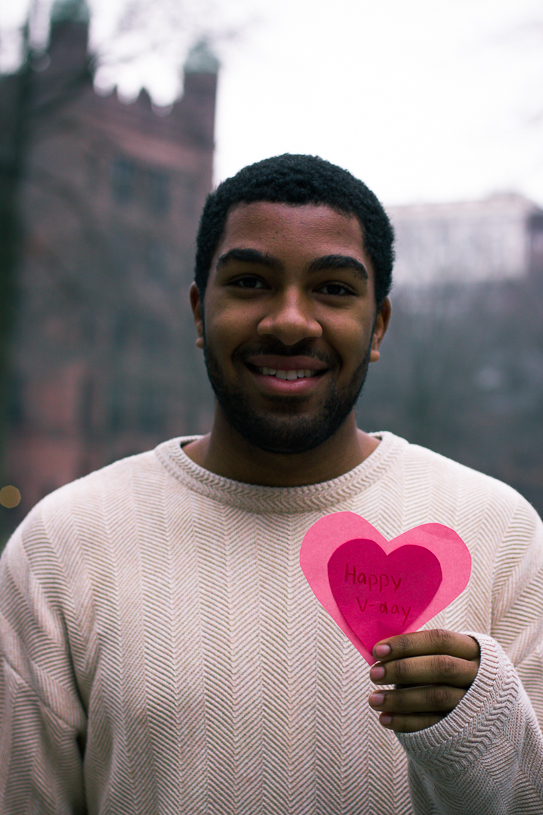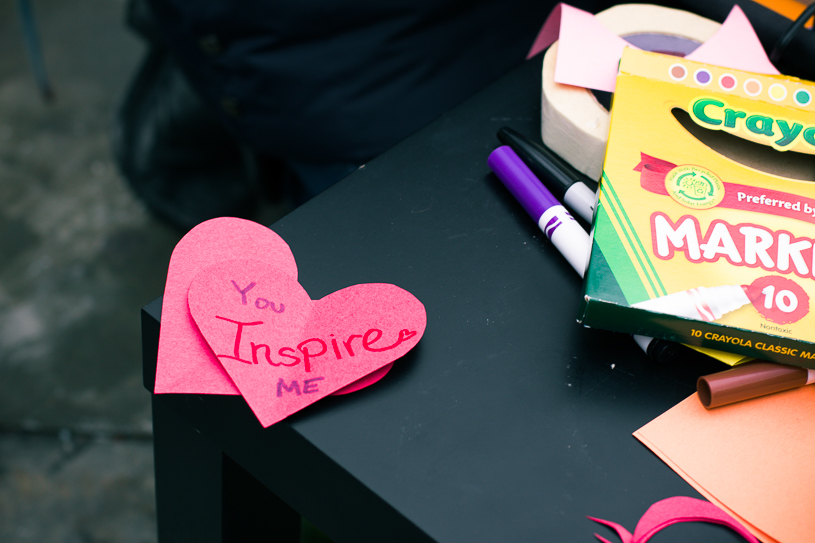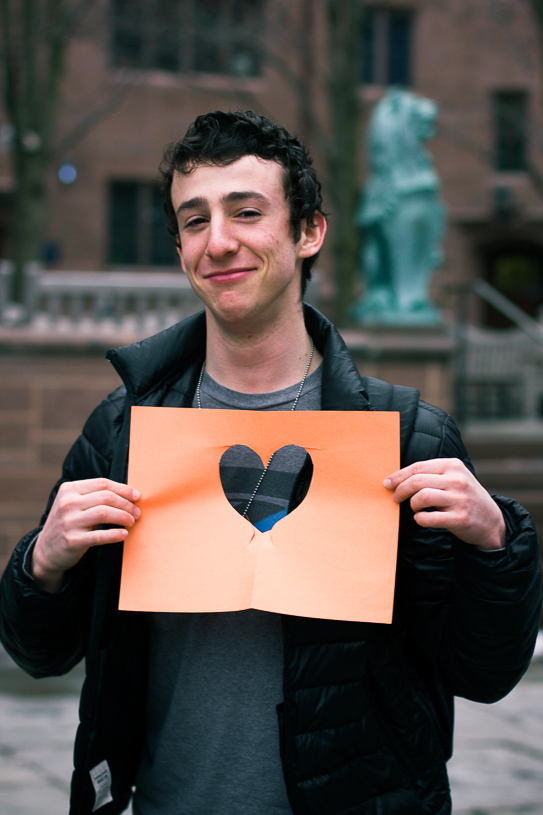 he said it was a whole where his heart should be