These photos are from tonight's NHI sendoff party for Melissa Bailey and Thomas MacMillan at Woodland Cafe on Chapel Street. The event was also an e-book launch for Melissa's new book, School Reform City, and the opening of a month-long photo exhibit featuring the work of Thomas and Melissa. The exhibit will be on display at Woodland until August 31.
You can get the e-book on Amazon: School Reform City on Amazon
Thank you Melissa and Thomas for all that you've brought to our City.We here at ILNH will miss you, but wish you all the best.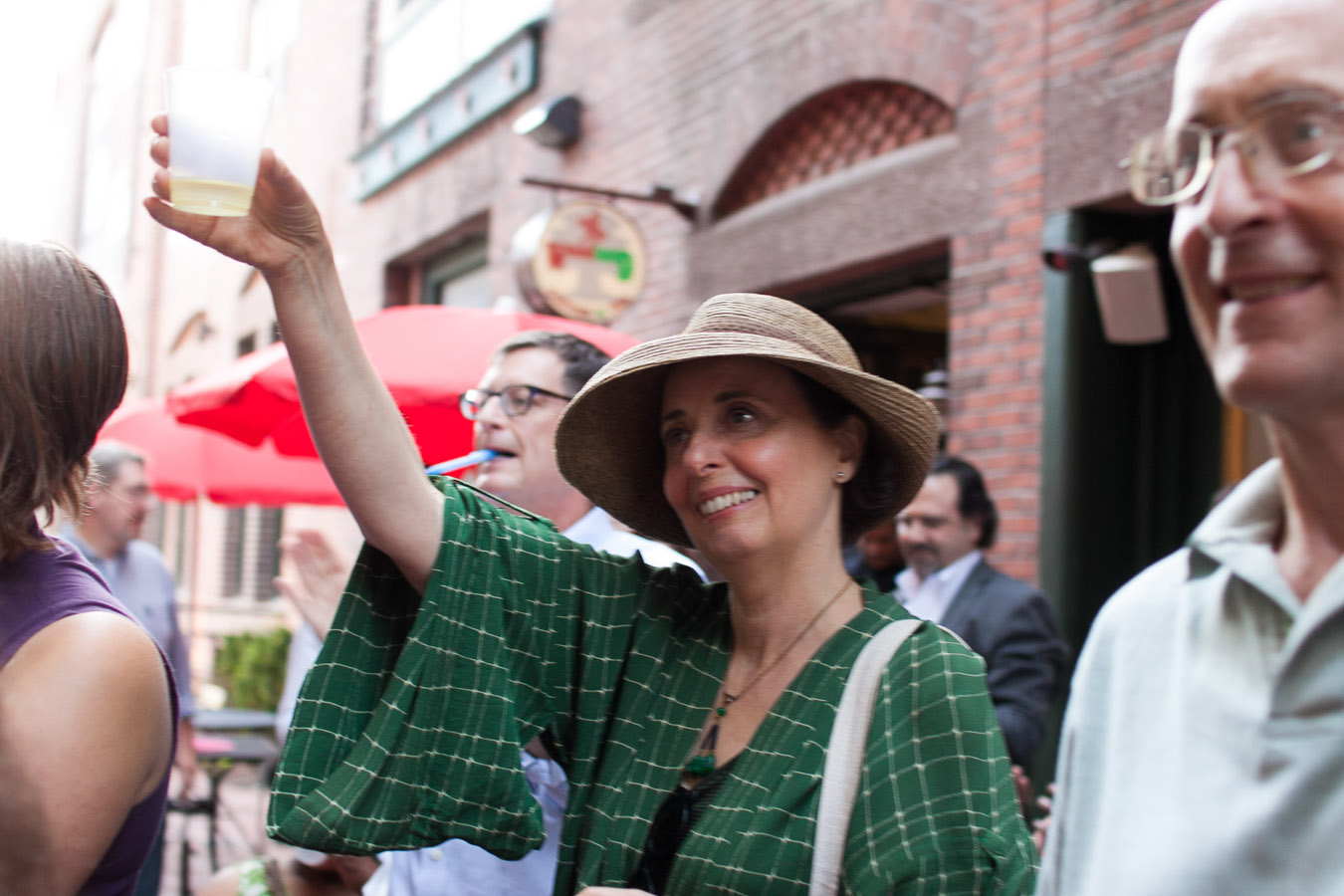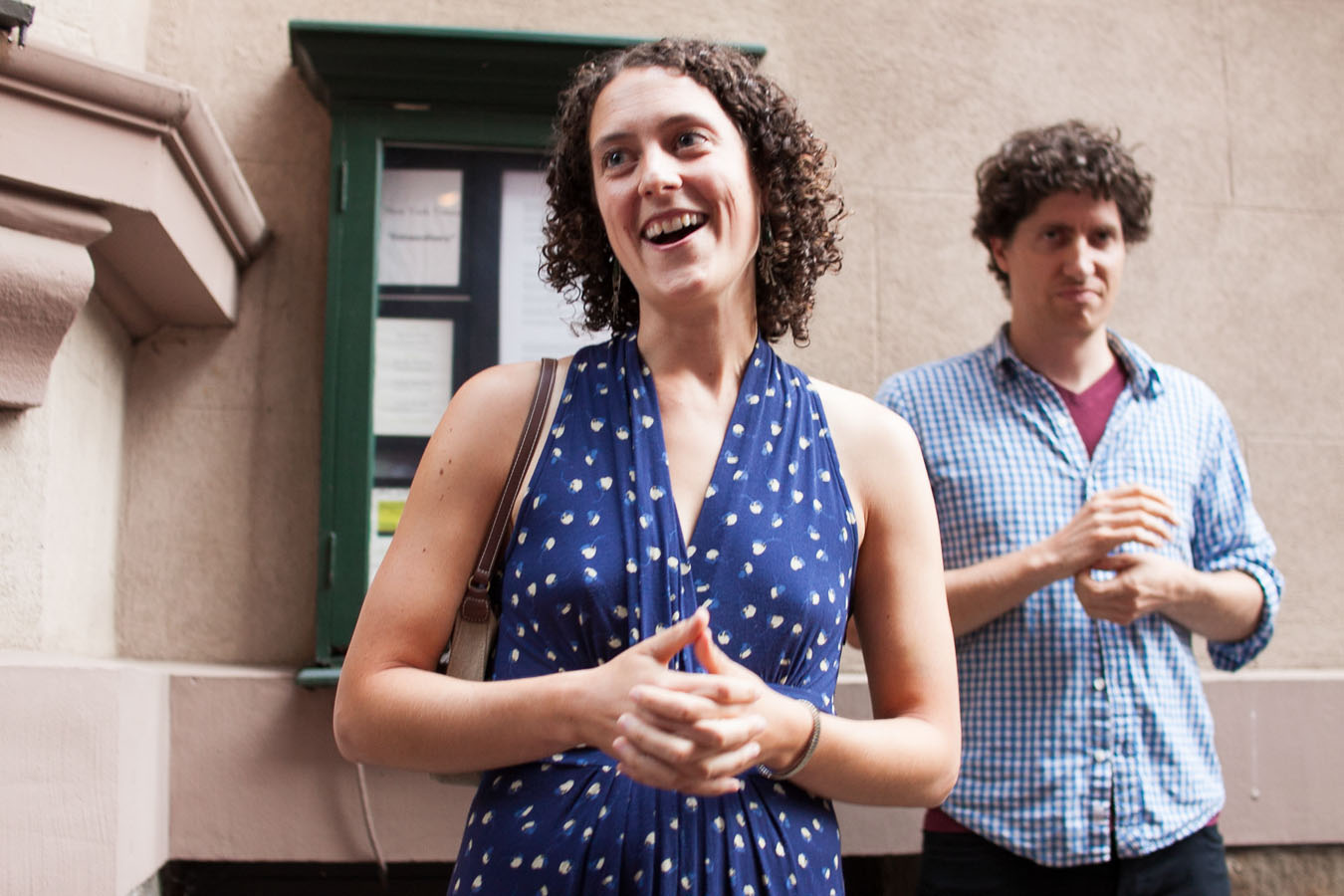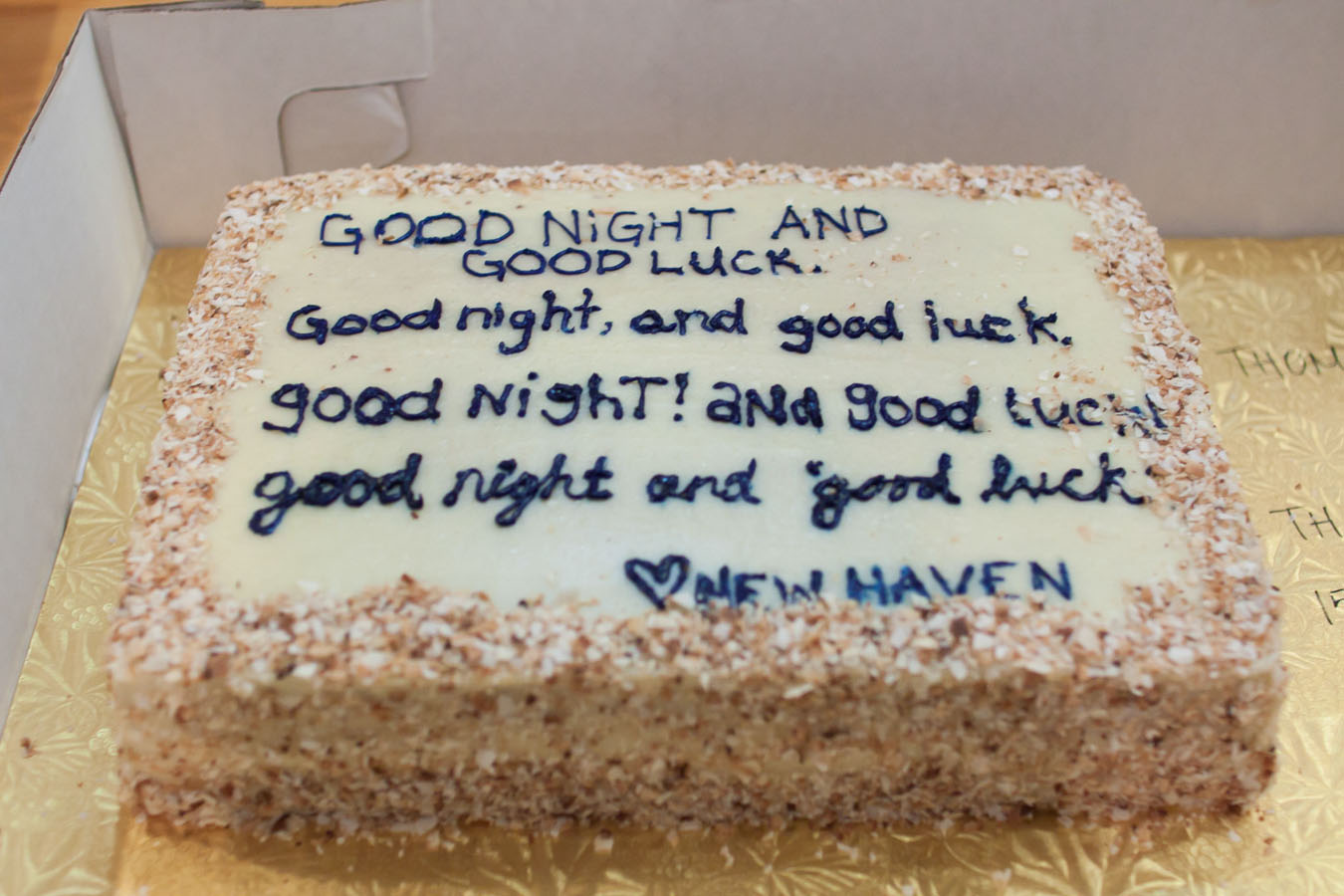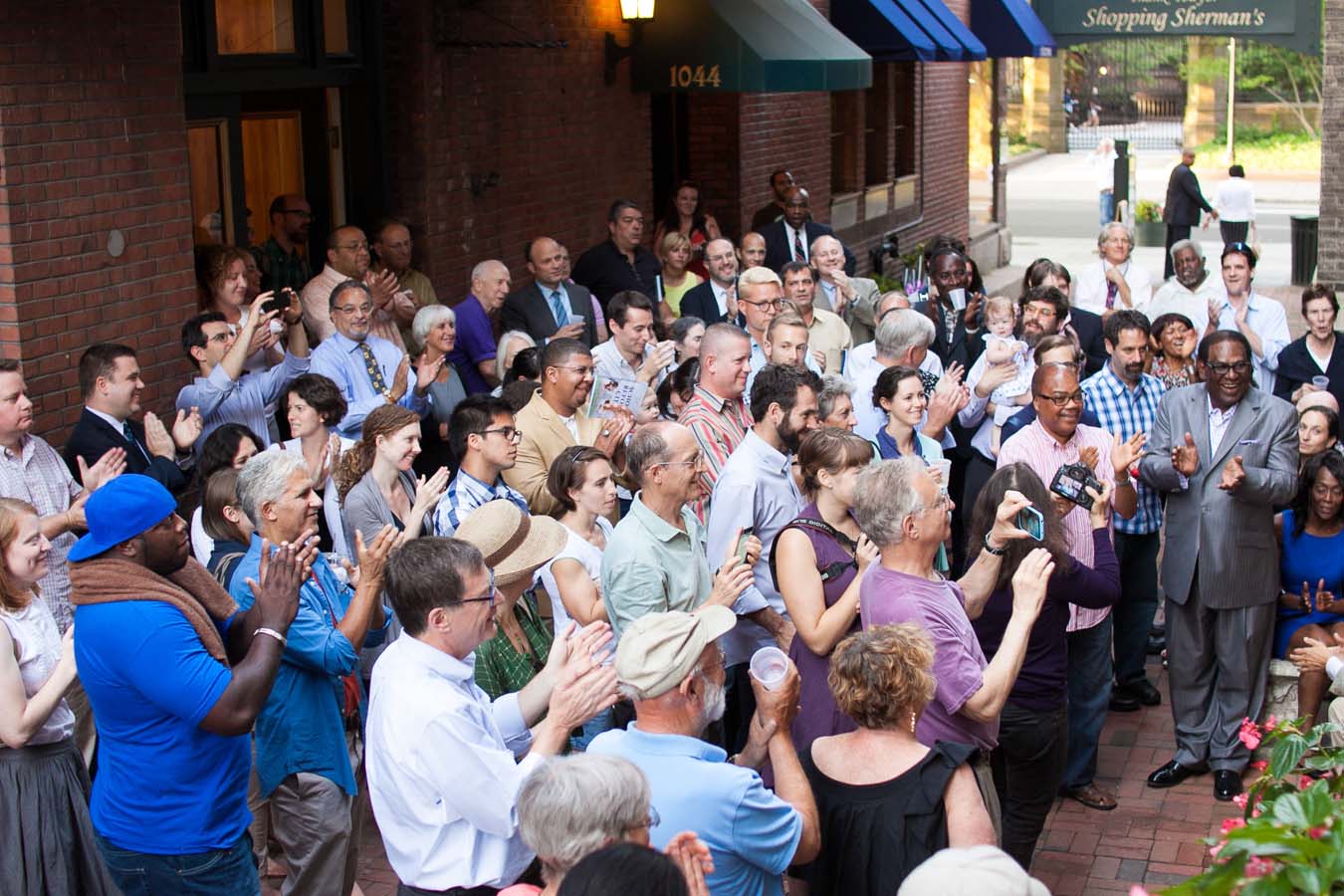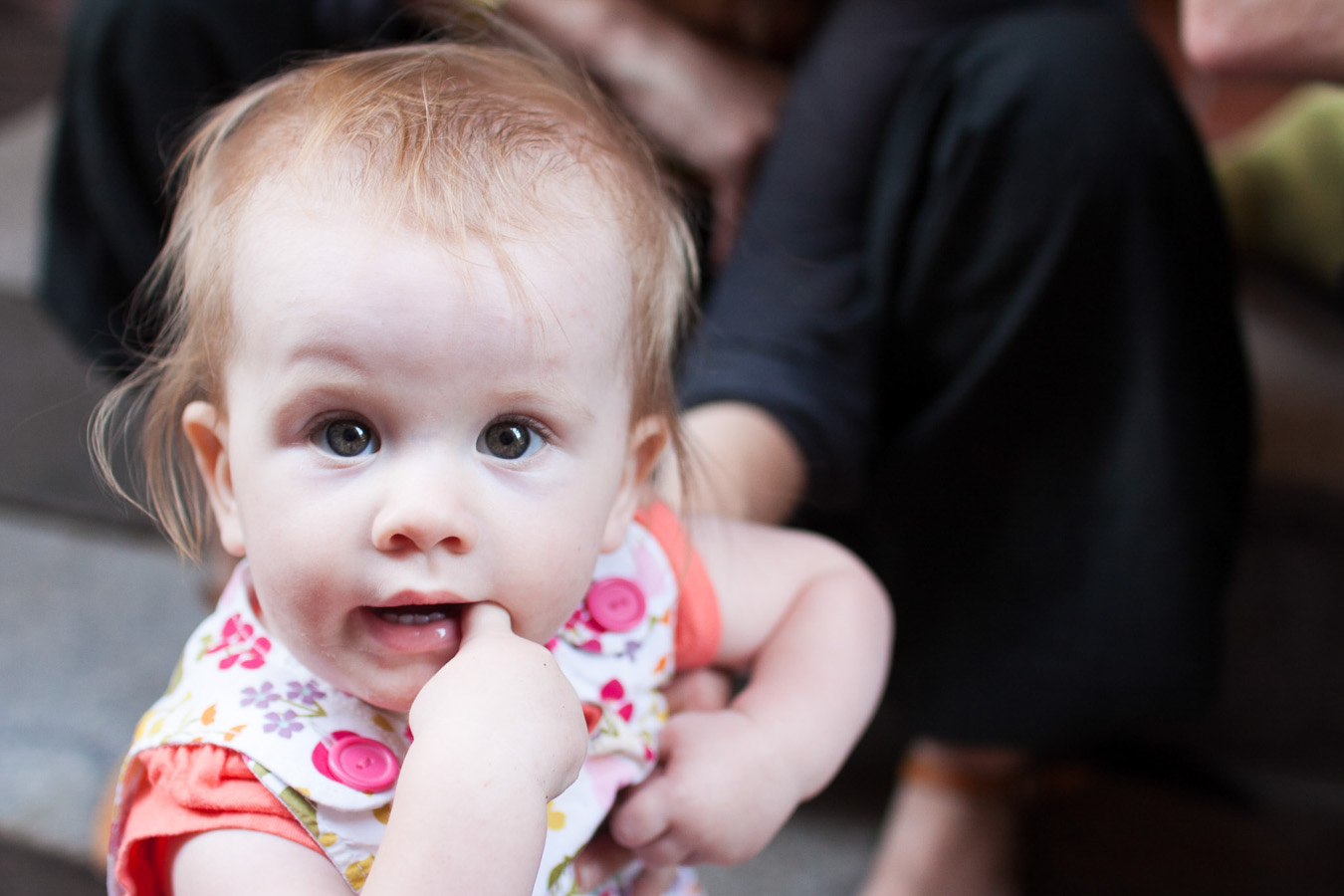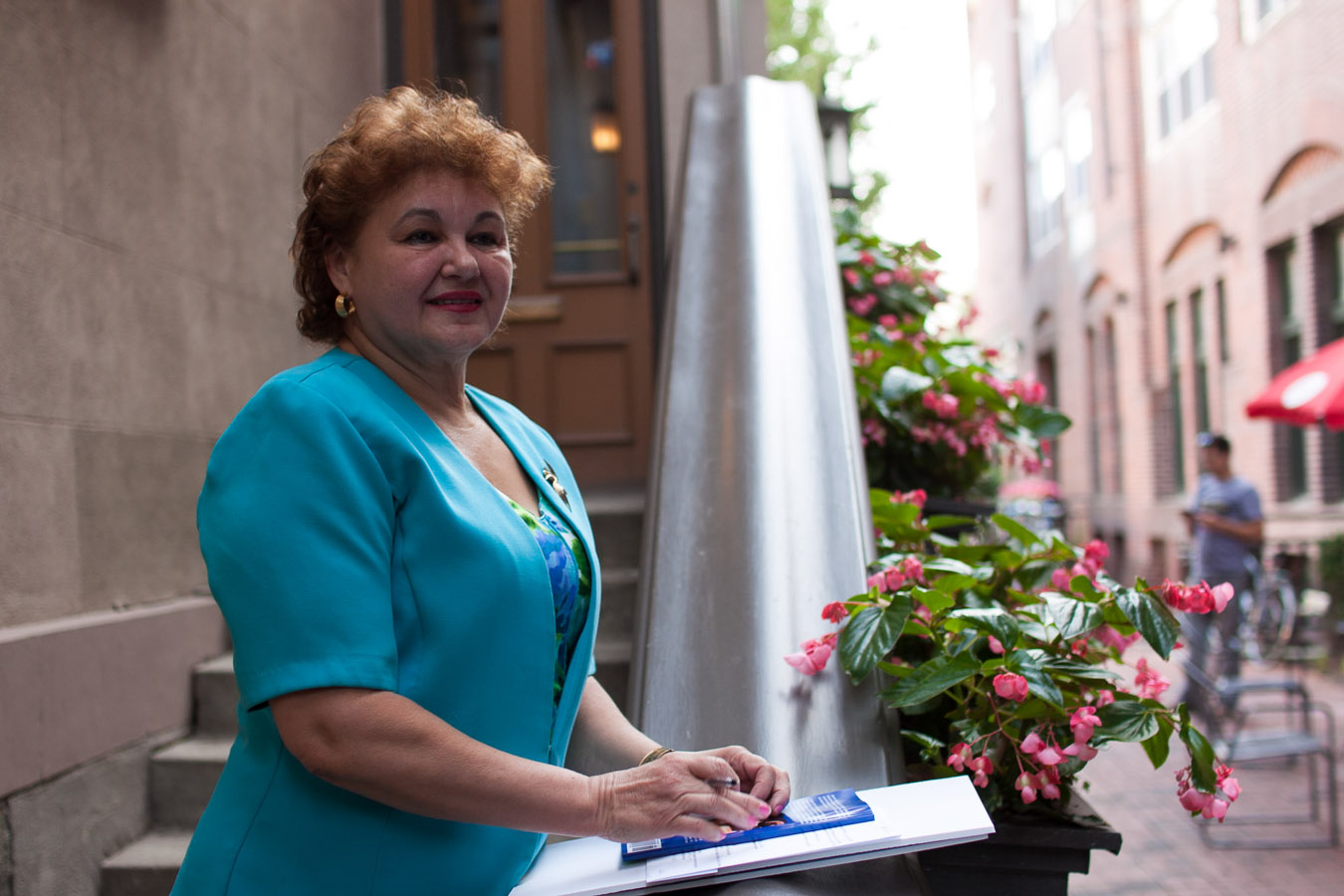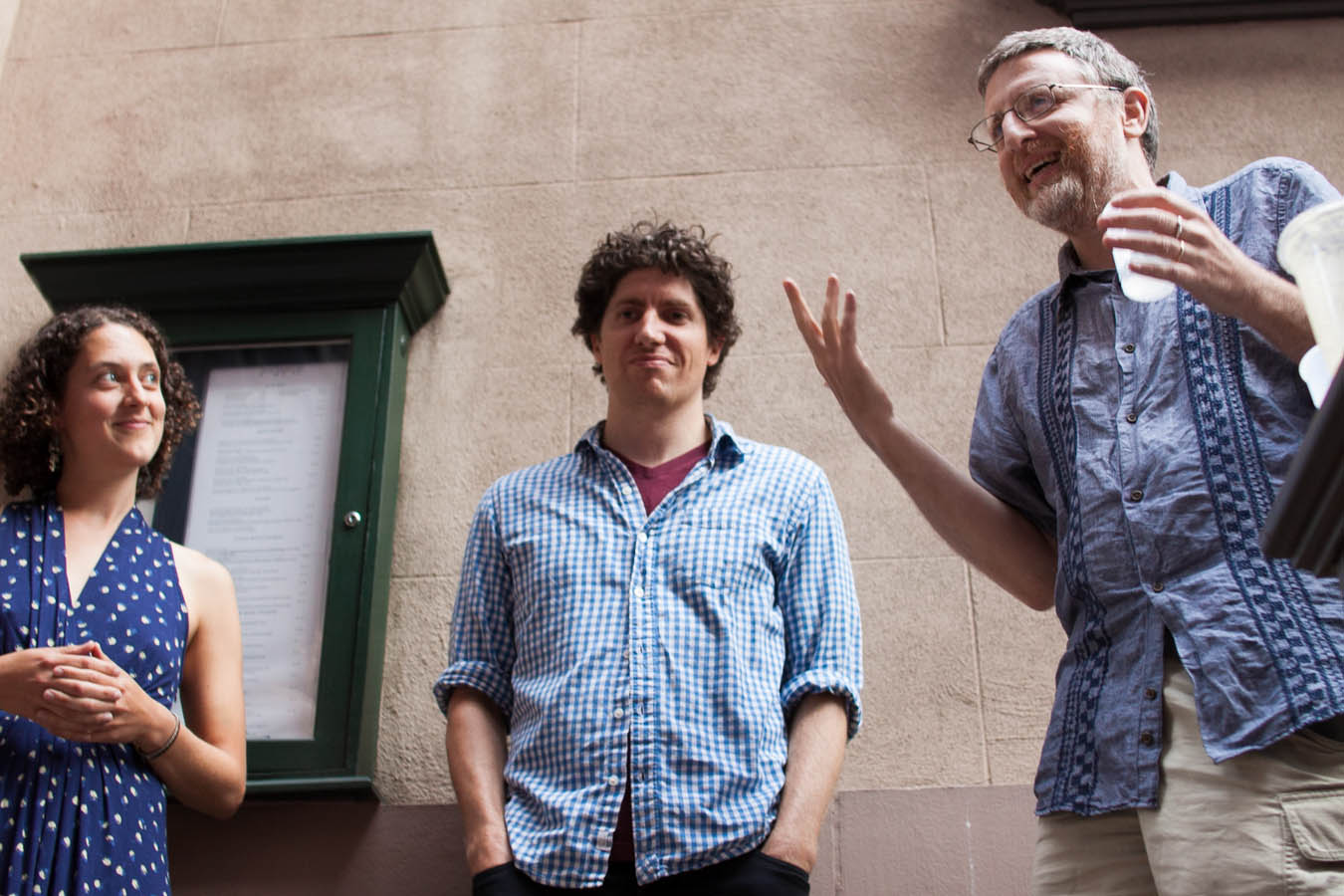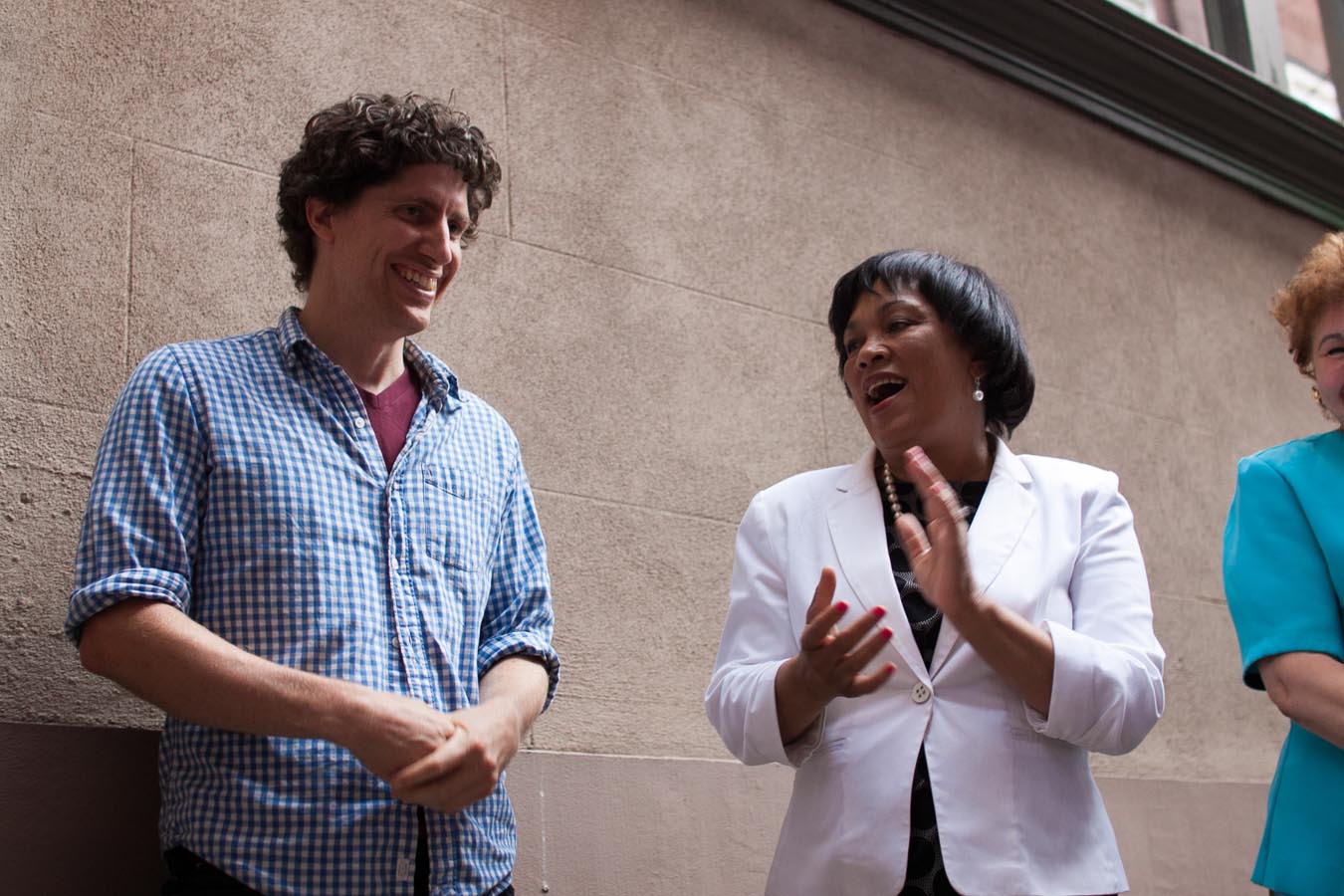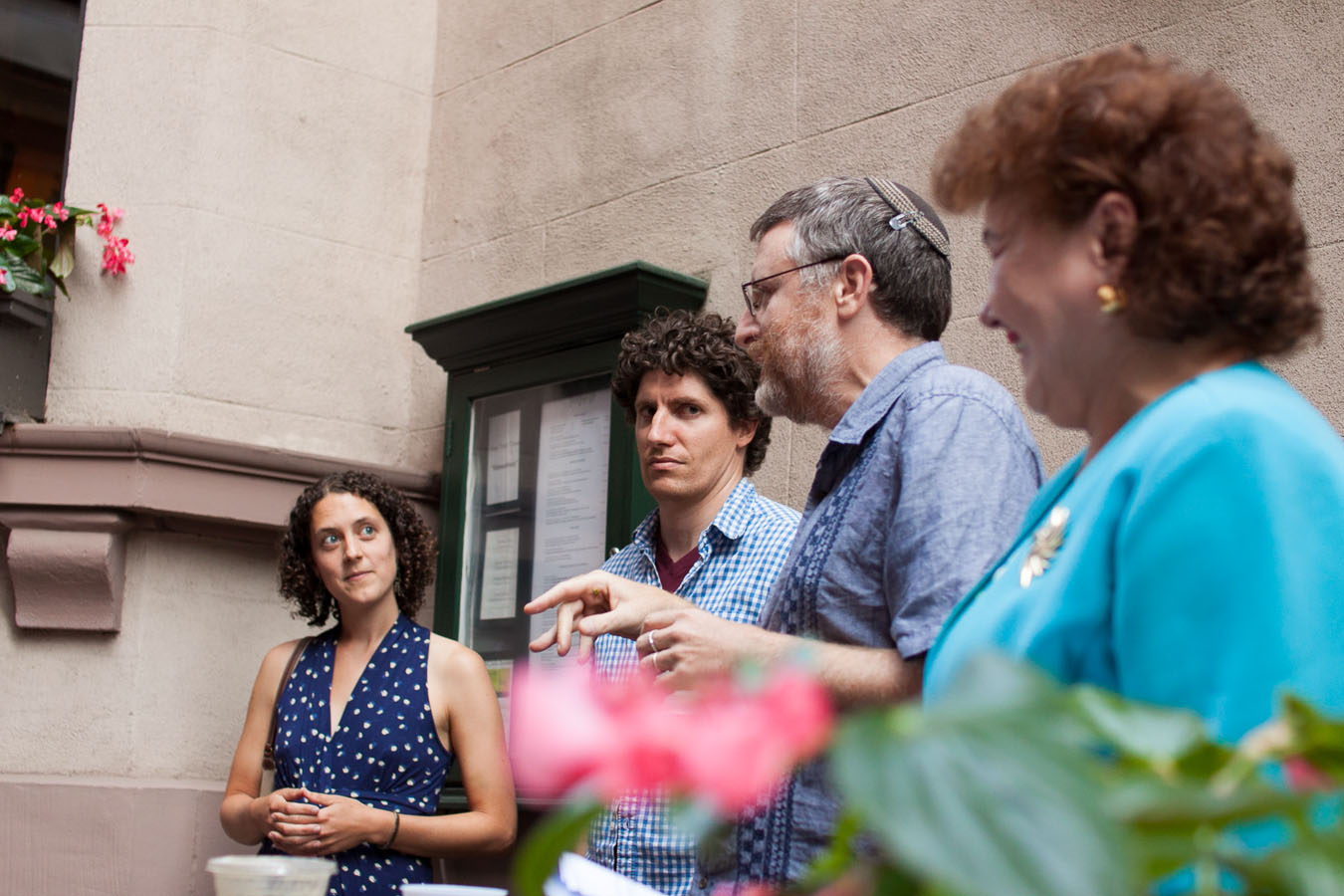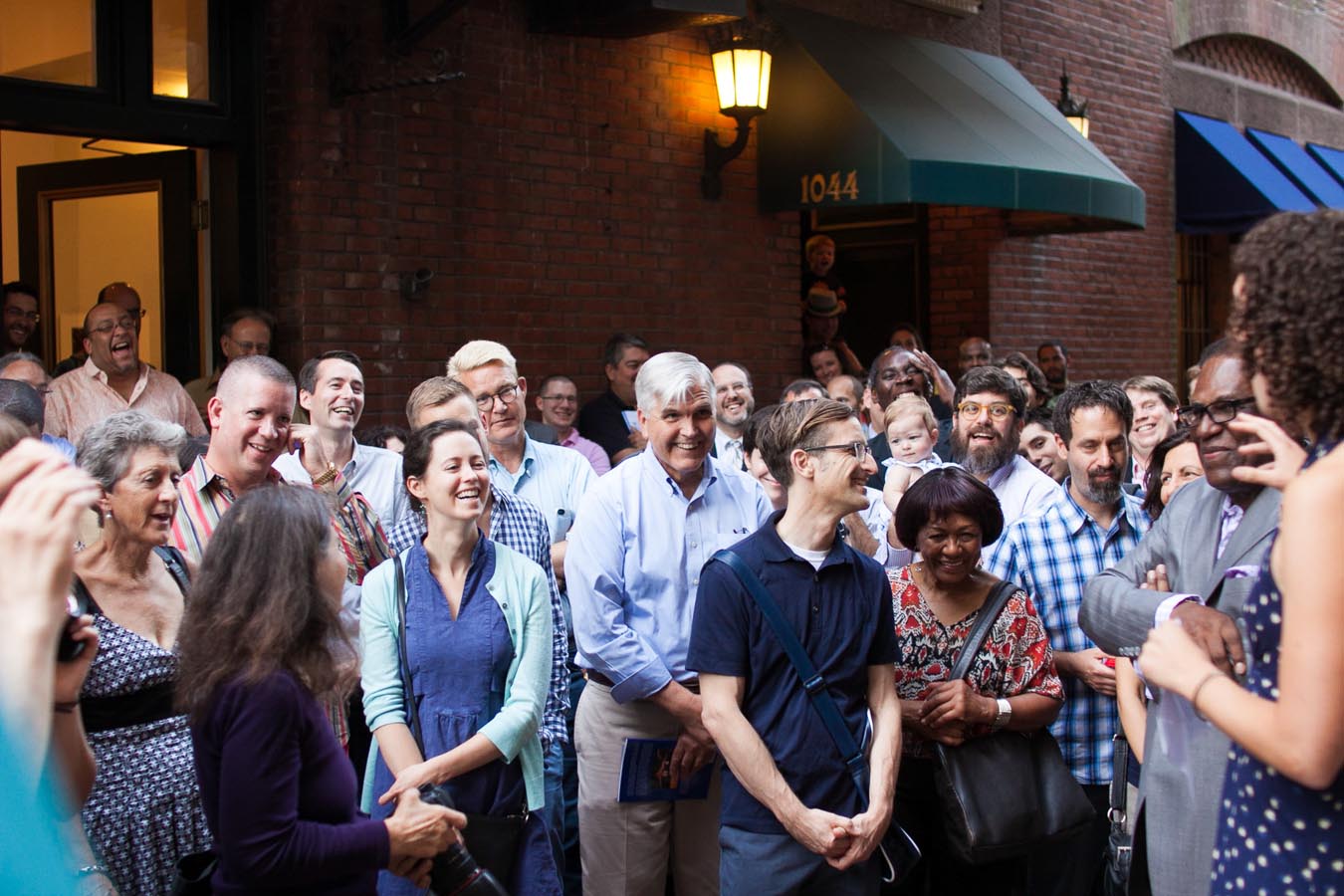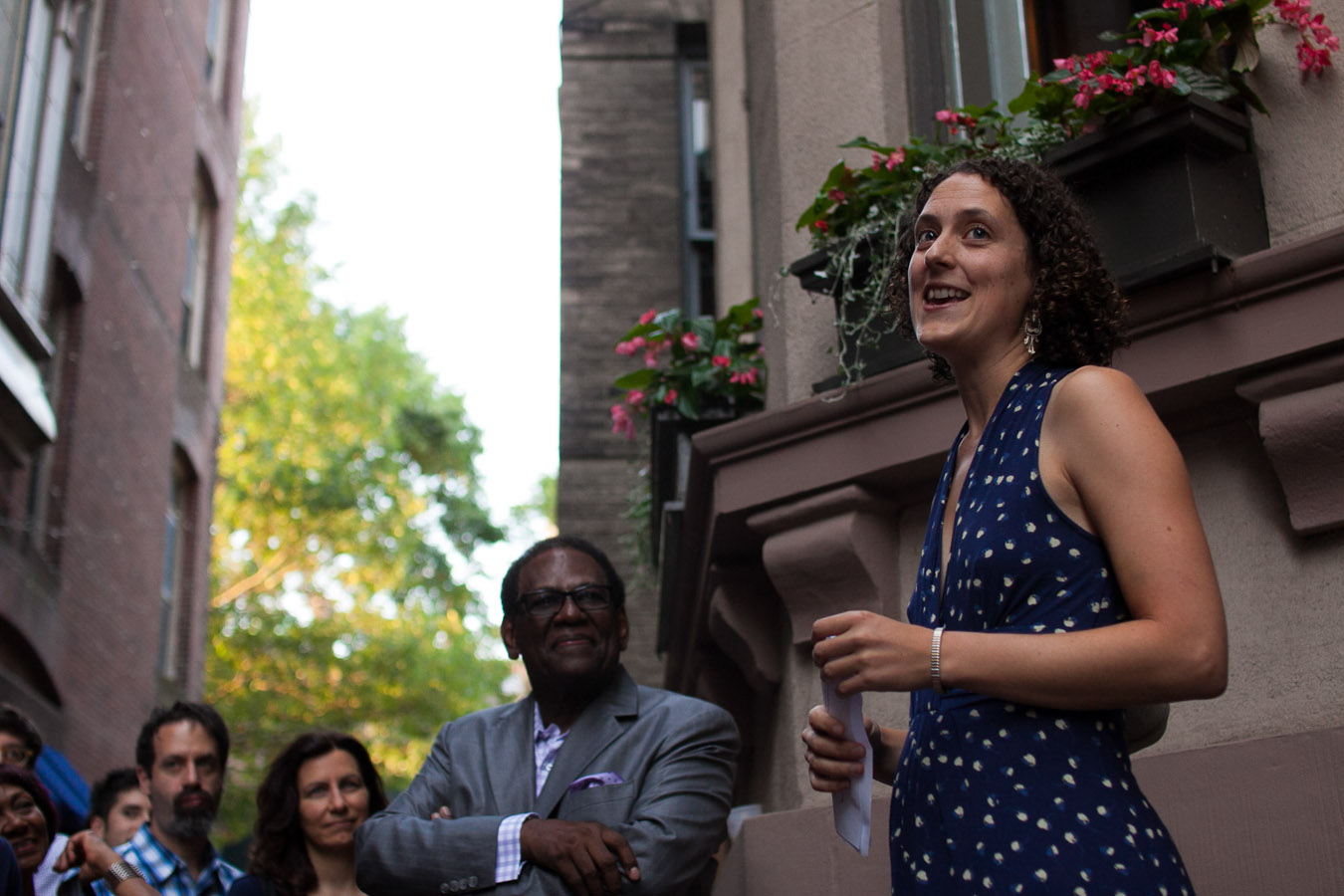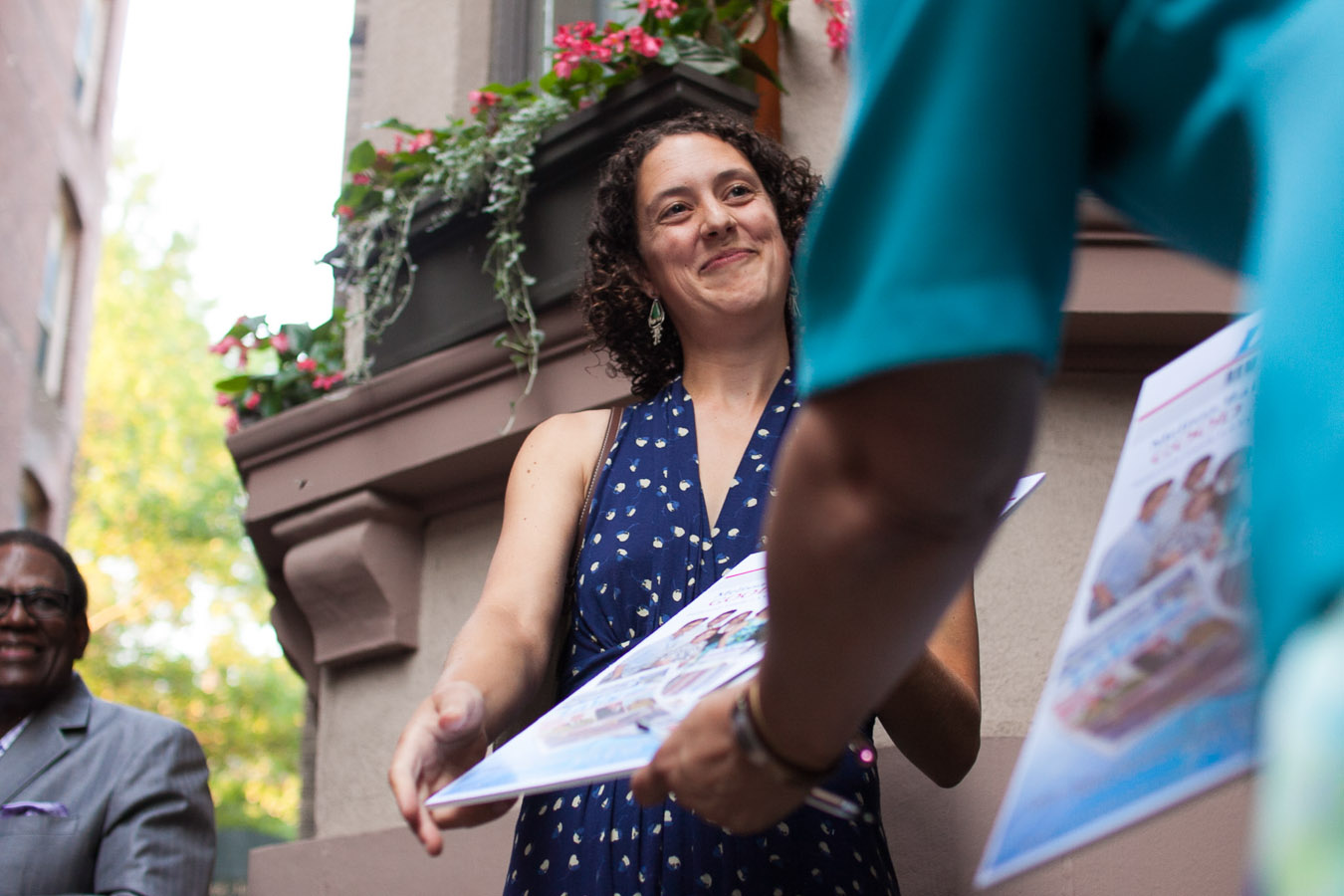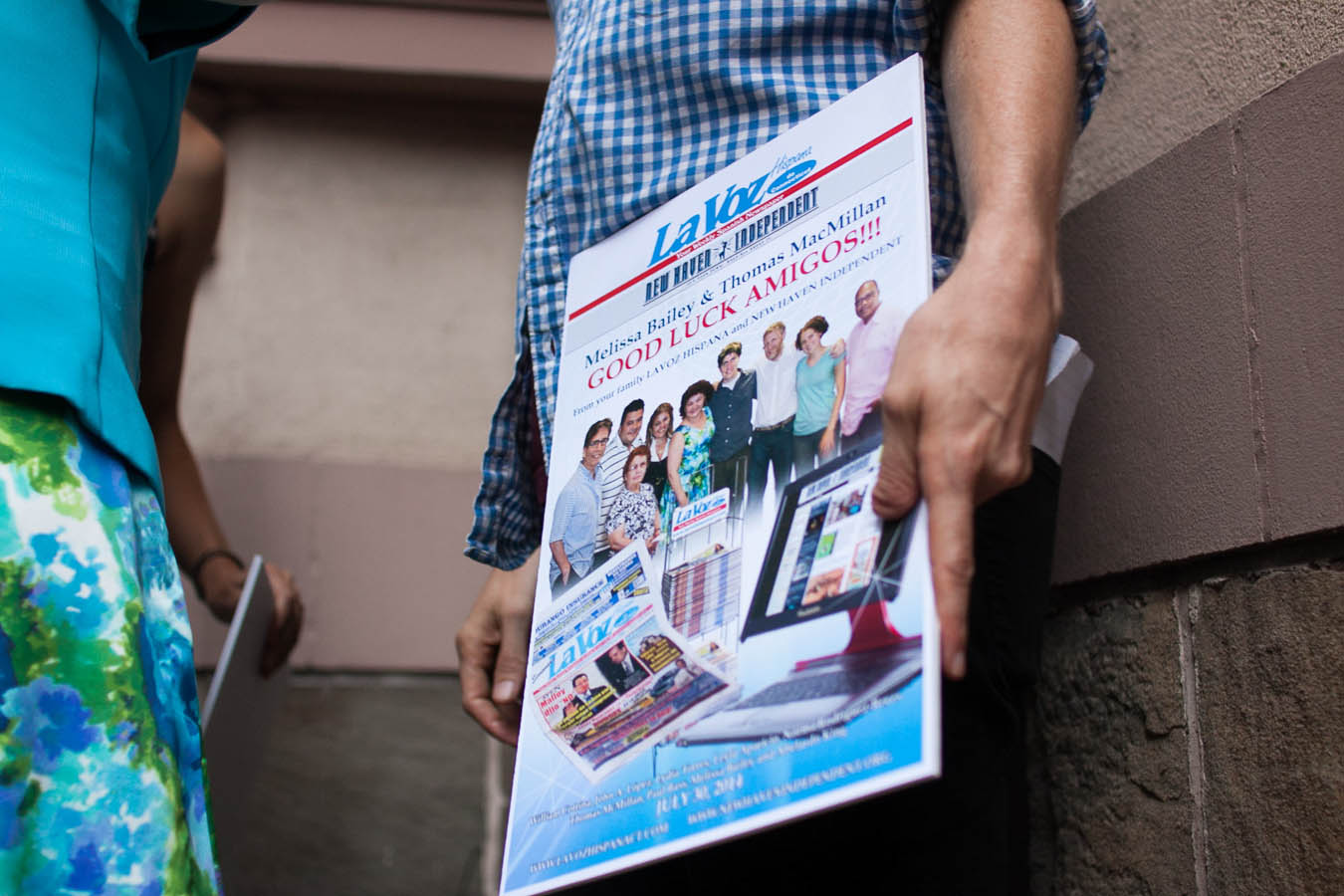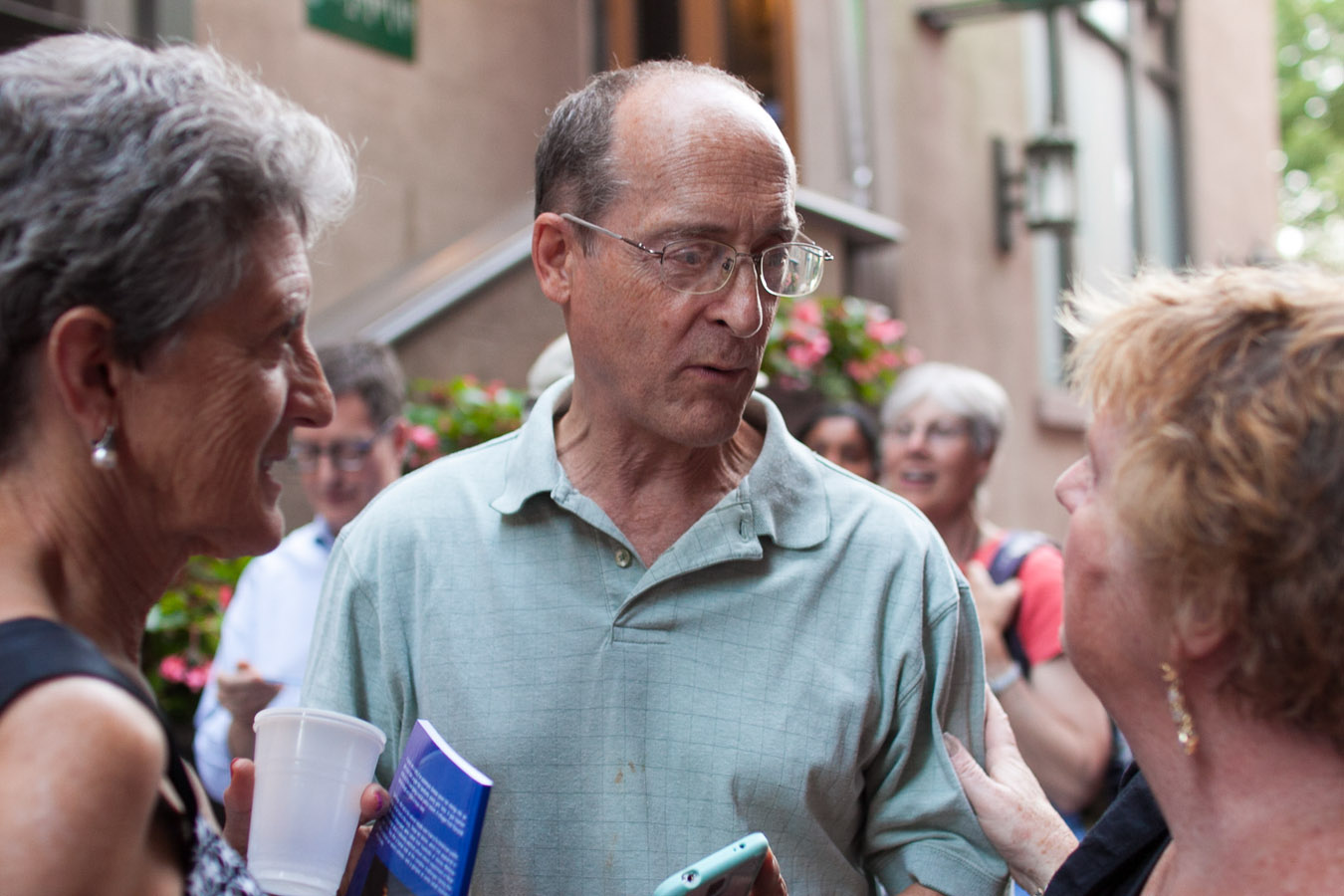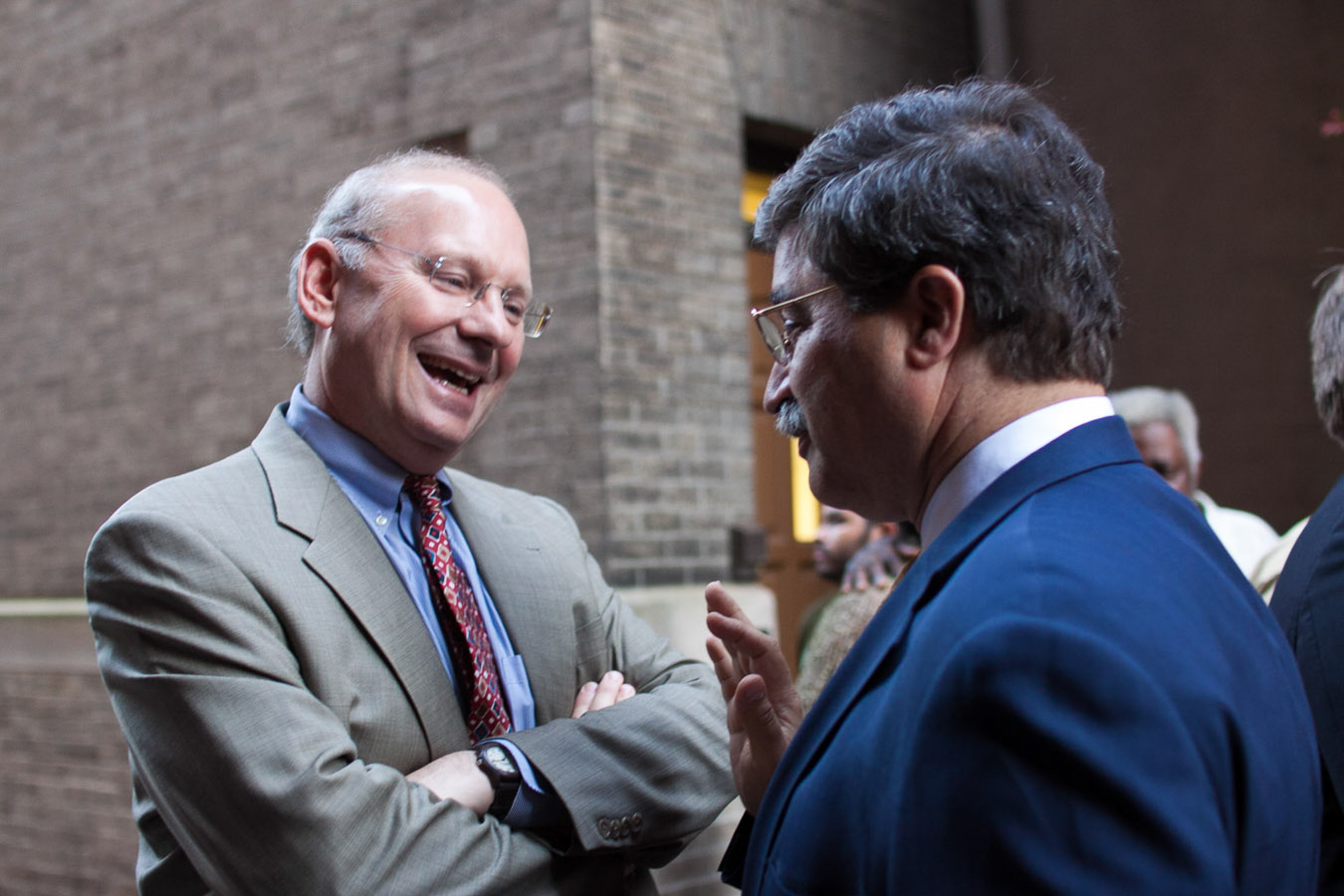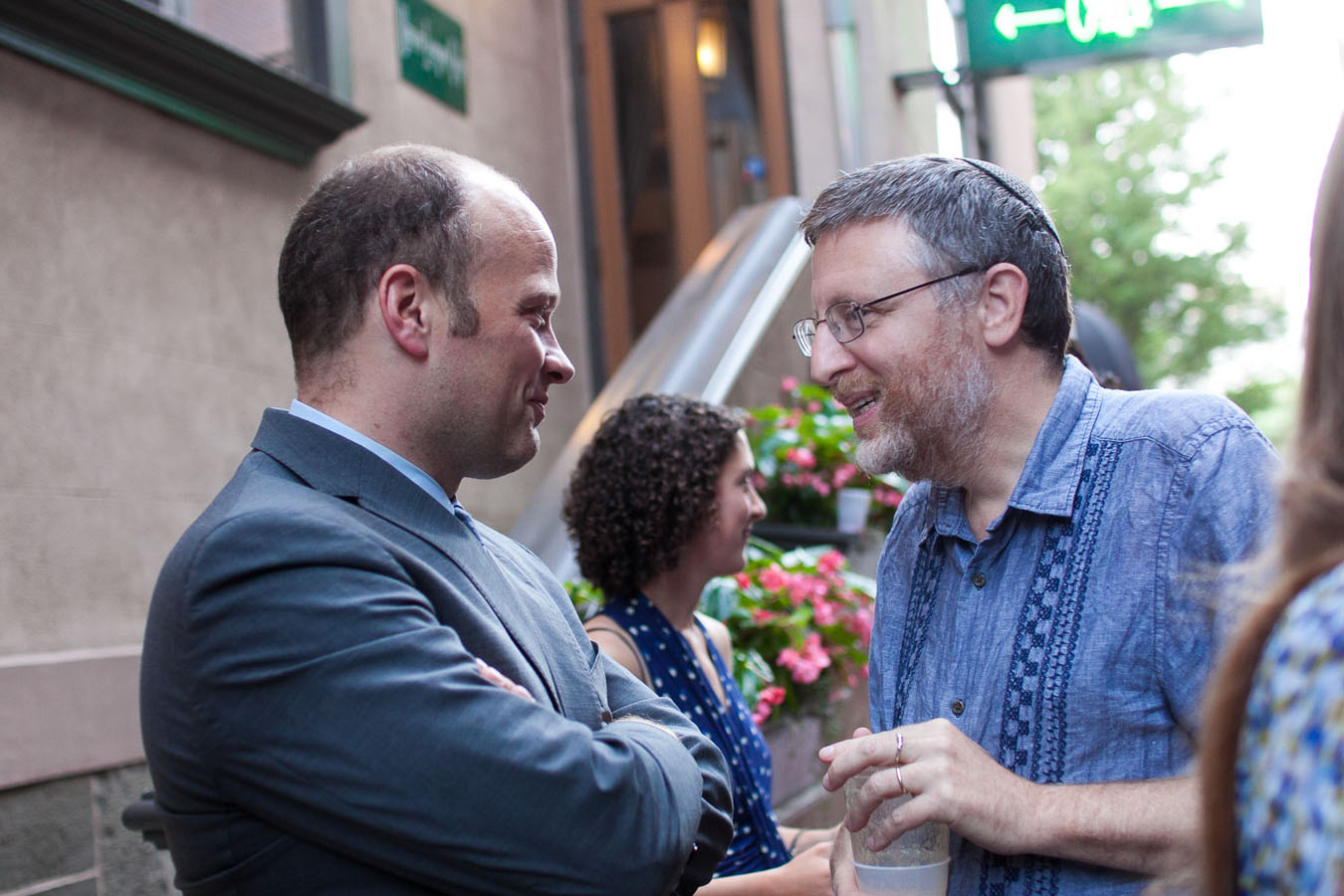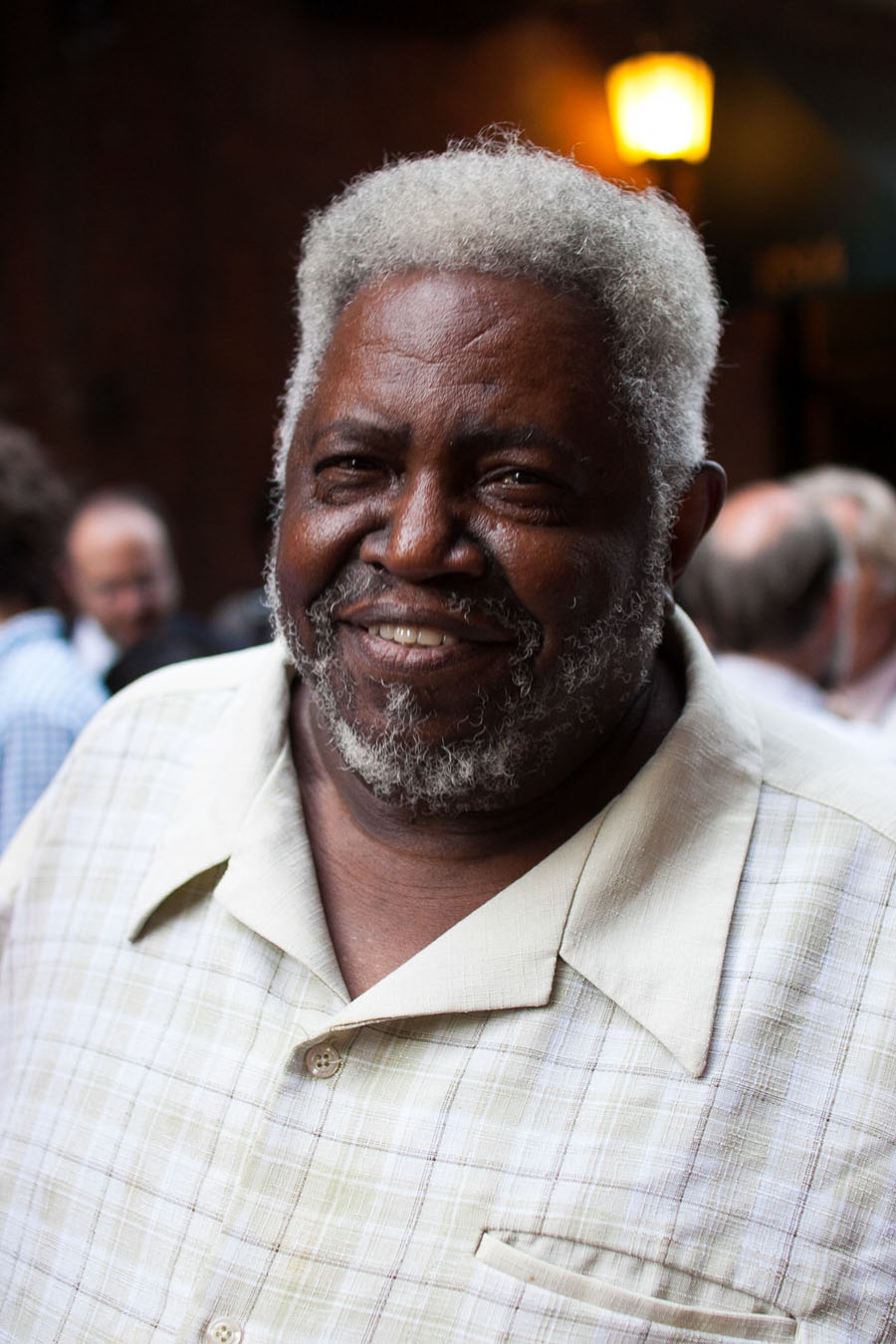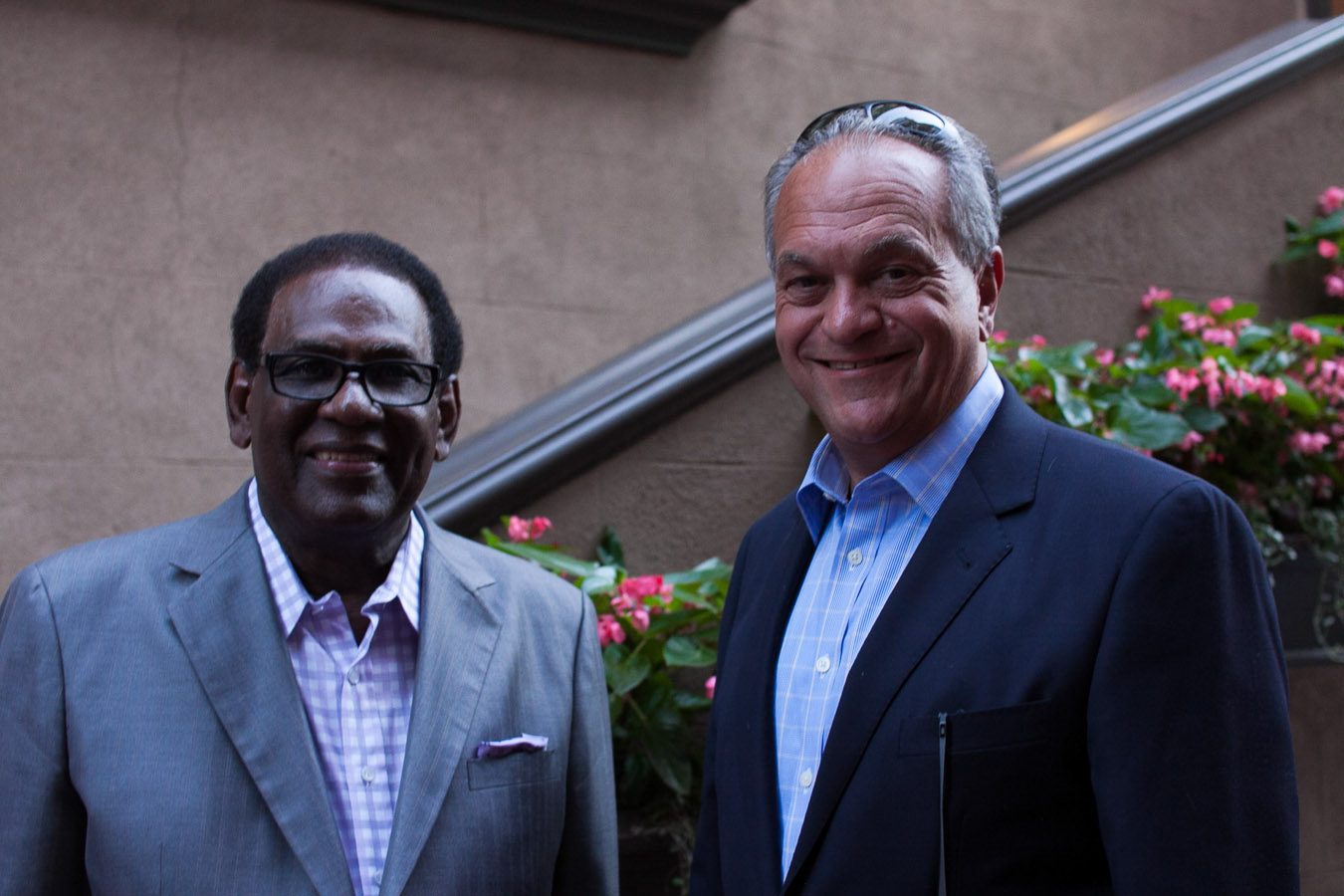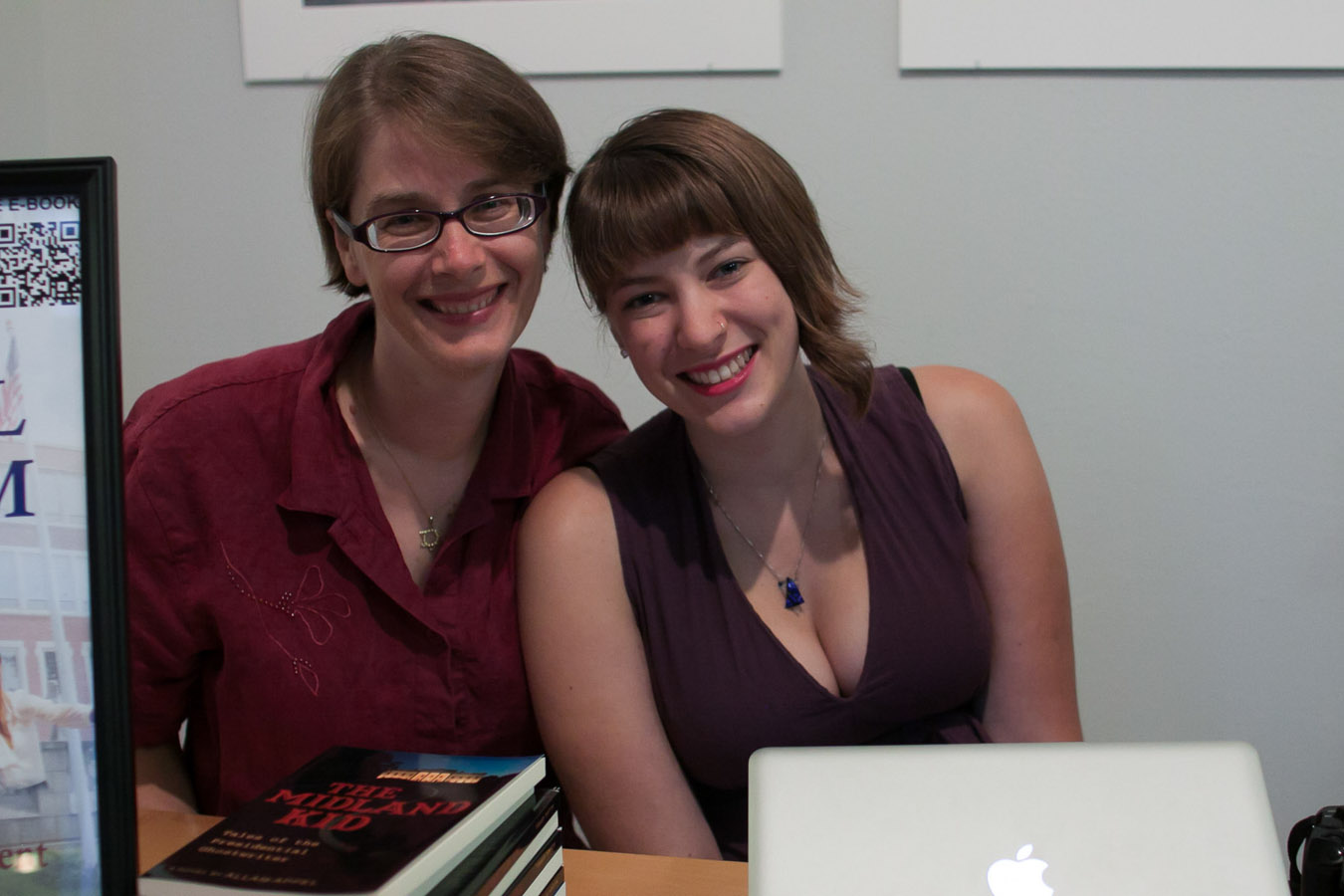 Check out the full set on our Facebook Page: NHI Sendoff Full Set