I was away from the city in Washington DC when I finally got to read about the fracas at Kudeta. One thing that stood out to me was the discussion about wanting a more "classy" way to promote the restaurant. That classy way being Jazz perhaps. I won't go into my thoughts on that but I will use this space to explore hip hop. Once a month one of the elements (or more) of hip hop alive here in New Haven will be explored. It is an art form, a culture, and much much more.
The MC (emcee)
The MC's place has shifted over time. The MC has morphed from a true master of ceremonies, giving the crowd directions, to rhythmic raps over disco and on to what we see today. The MC has become the centerpiece in hip hop music where once the DJ occupied that space.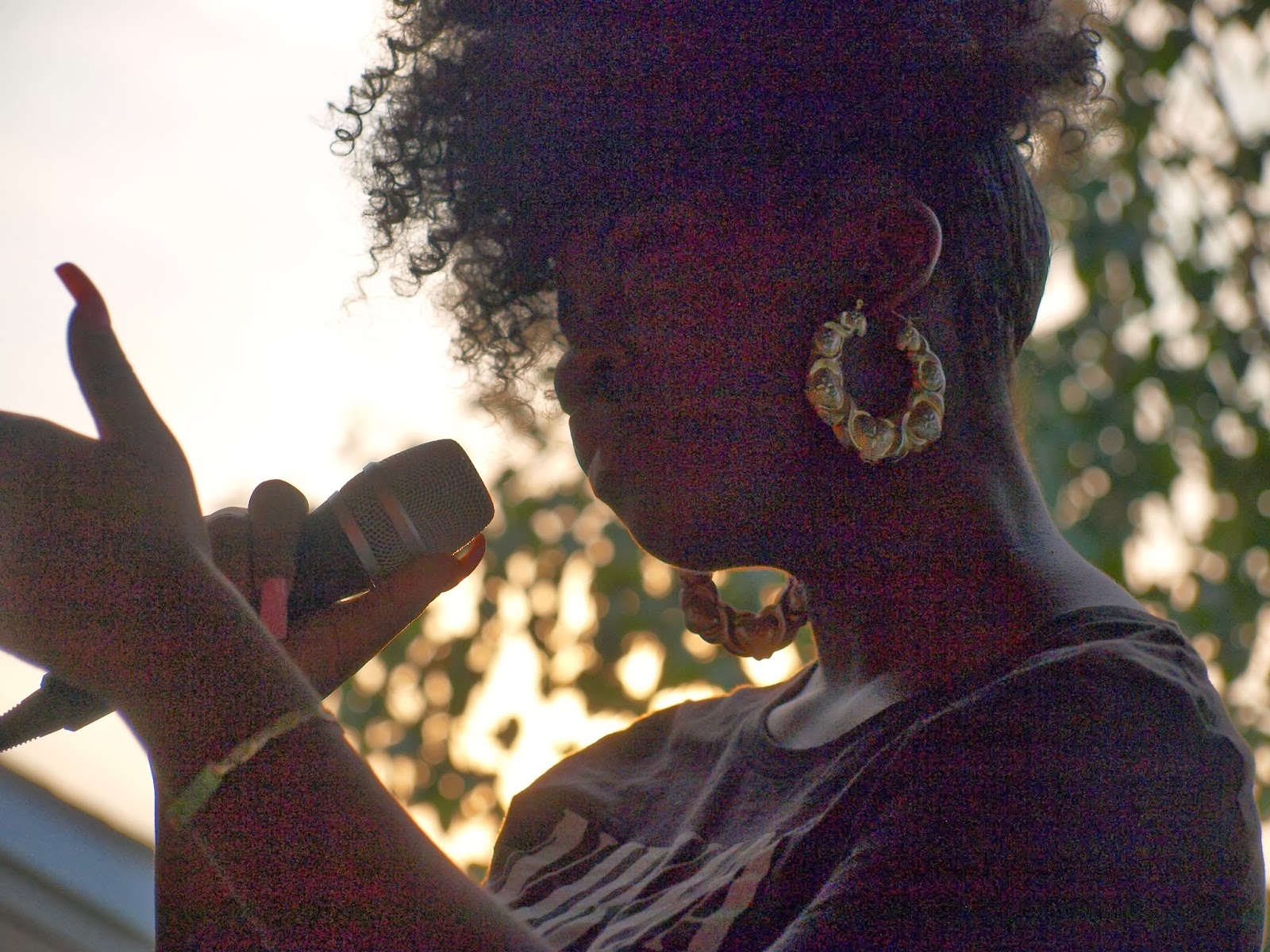 MC and entertainer Ahsh Eff
When we think of rap we often think of the braggadocios style of the men who populate the airwaves. Hip Hop is more than that. In New Haven MC and entertainer Ahsh Eff brings her own style of rhyming and storytelling reminding us of the diversity of hip hop.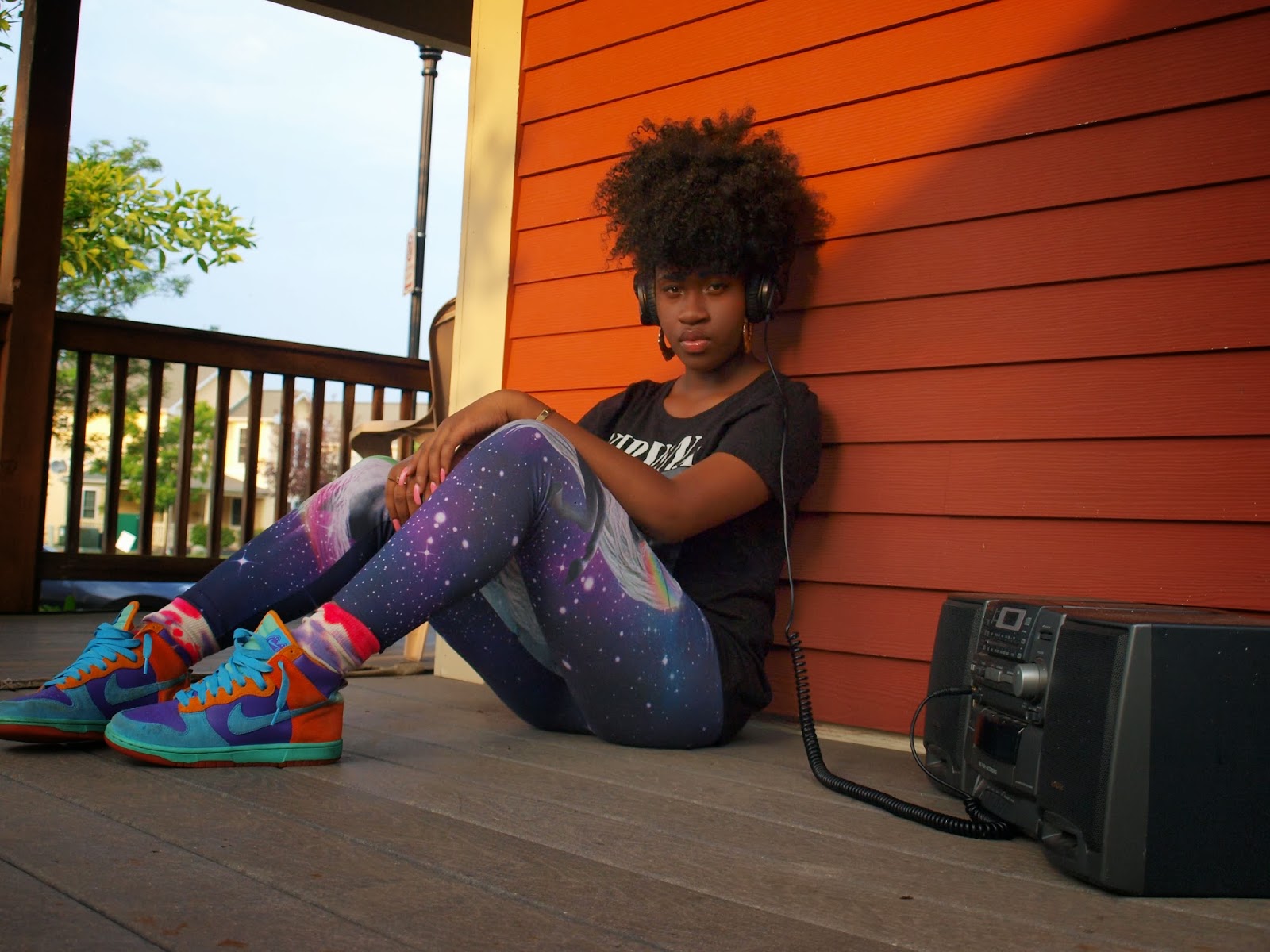 Ahsh's colorful sneakers, unicorns and Nirvana shirt seem eclectic and unreflective of hip hop but hearken back to hip hops origins when there was no uniform, no particular signifier of what was hip hop.
Ahsh is seeking to impact you through her music. She writes lyrics to be listened to. Her debut mixtape is familiar because you've heard the beats before but her lyrics are real, raw and riveting. This is not beats over lyrics. This is her story, this is the art of expression – this is hip hop.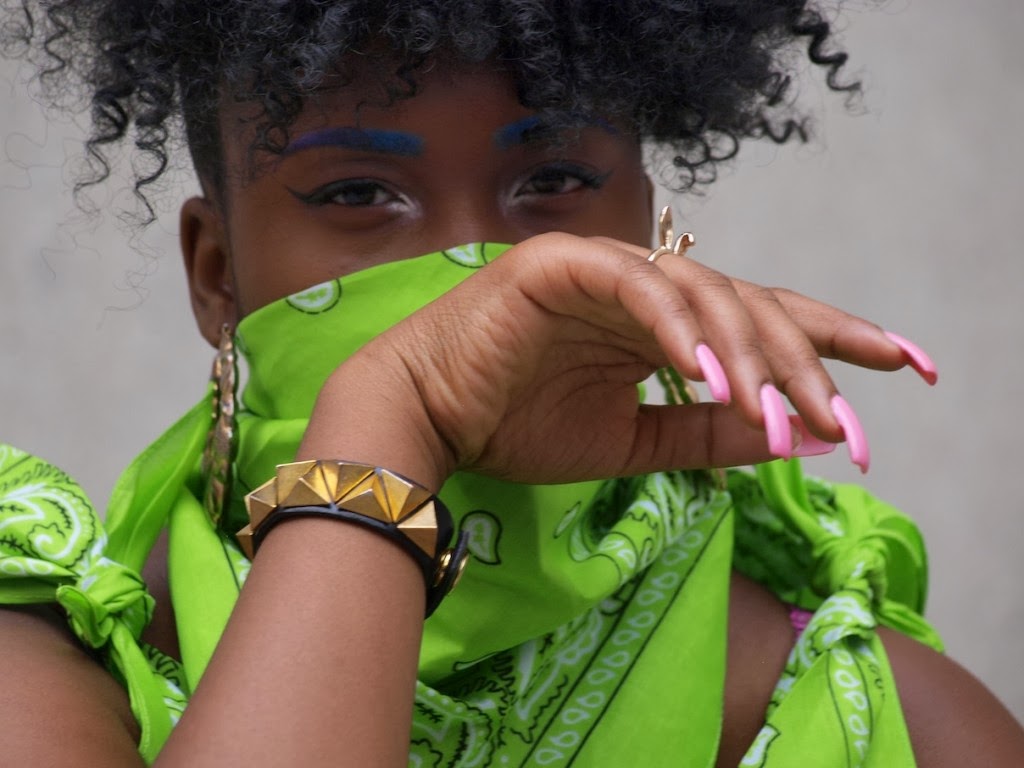 Not the music you may be used to Ahsh's brand of hip hop is introspective and raw.
To listen to Ahsh Eff is to hear the struggles of young people trying to find their way in this world while navigating all that we go through including bullying, self doubt and first love. Listening to Ahsh on Cold Summers you can be forgiven if you forget that she is 18 and yet very capable of expressing in real terms the discovery of self love that sometimes takes many more years than she has been here.
Like hip hop itself Ahsh is diverse and just when you think that this is all about songs like Exhibit C or Cold Summers she explodes on a track like IF. This is hop hop on full swagger. This is attitude, crossed arms, B-Boy stance, bullying the track. This is Ahsh making you forget where you heard the underlying track before and announcing her arrival.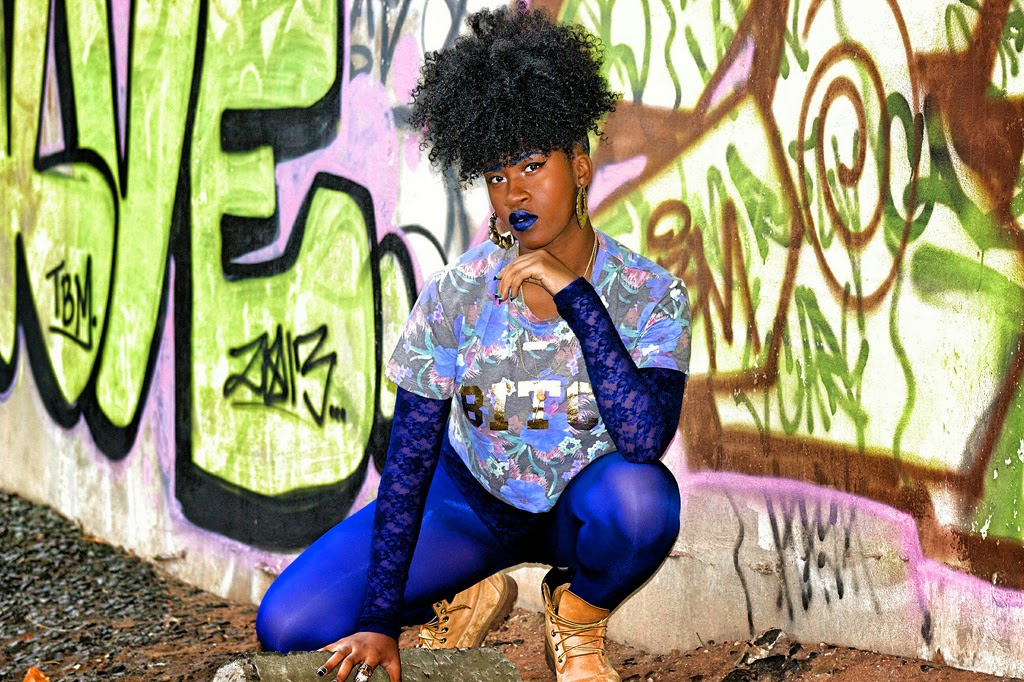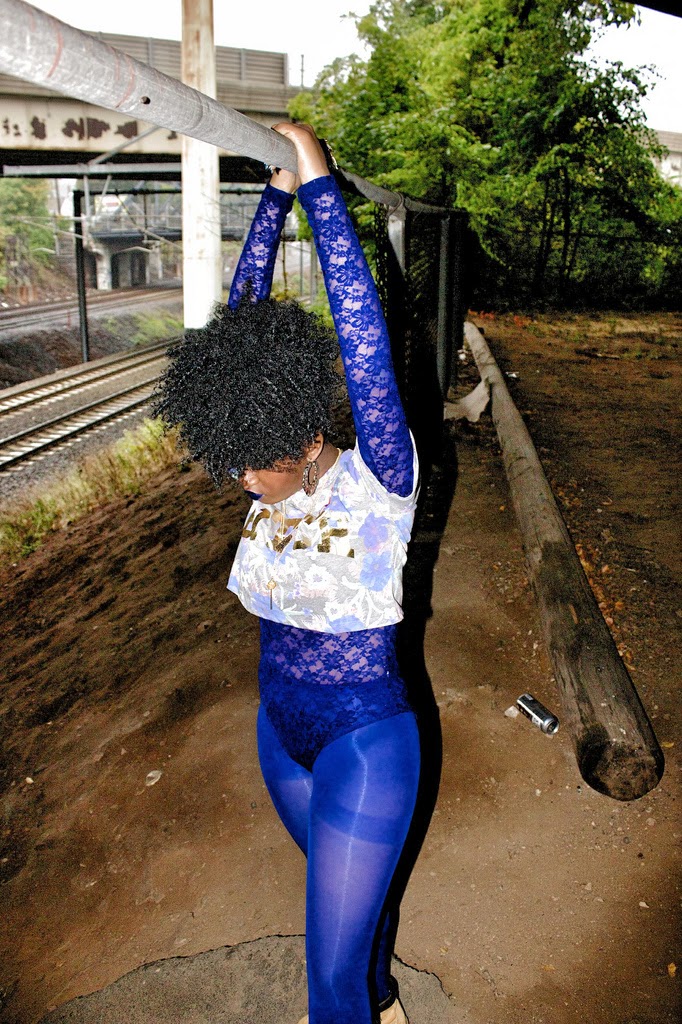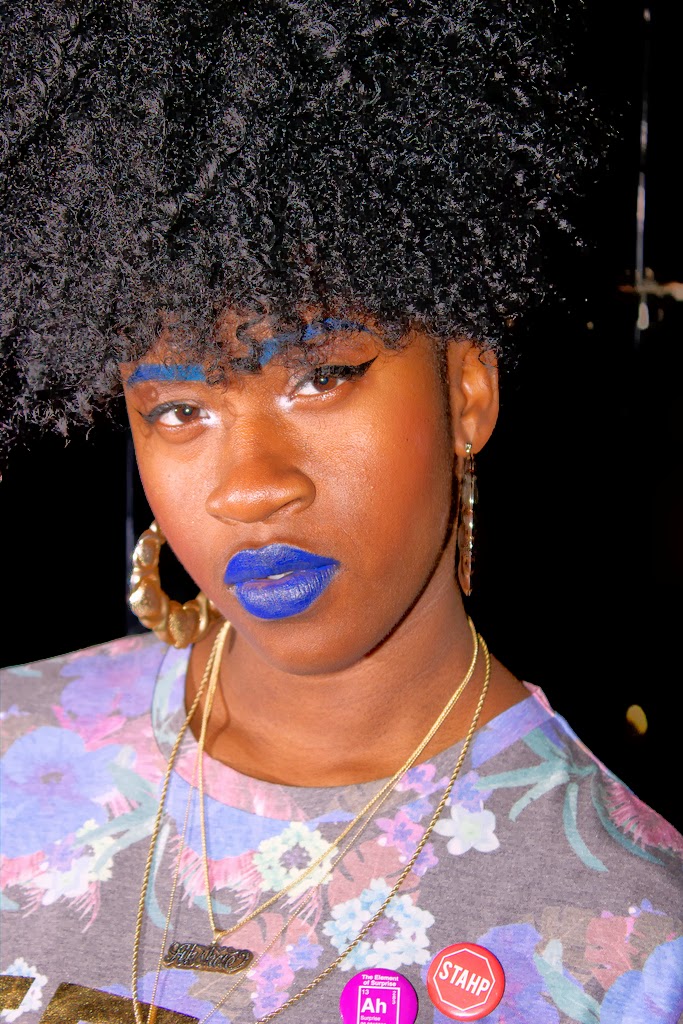 You can listen to the full mixtape here and check Ahsh out at Ahsheff.com