HALLOWEEN EDITION PART II:
*(viewer discretion is advised: Adult Halloween Costumes)
But hey Daria, isnt Halloween over? Wasn't Halloween last week?
I personally think it's one of the best things around and so I make it a 2 week event. It helps that I have friends who think the same.
One night I was an owl, another night a Roy Lichtenstein artwork, and another night minnie mouse (see below). What were you this year?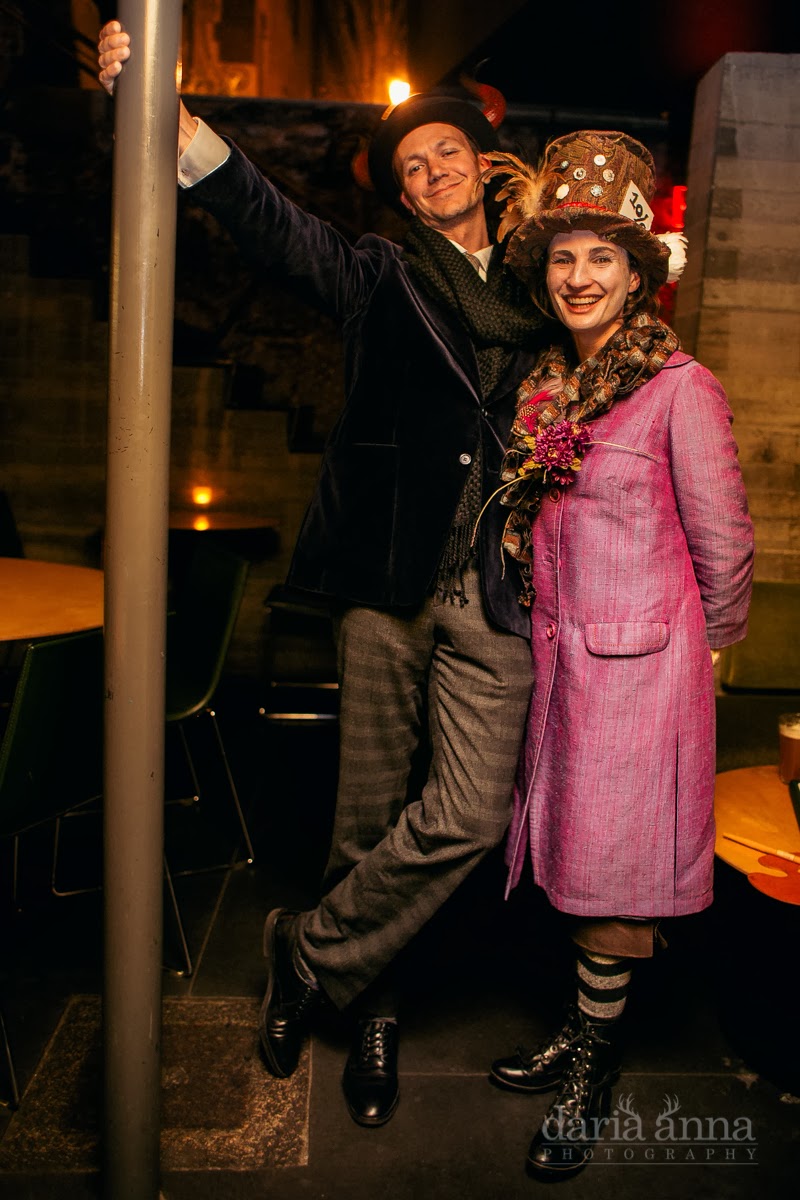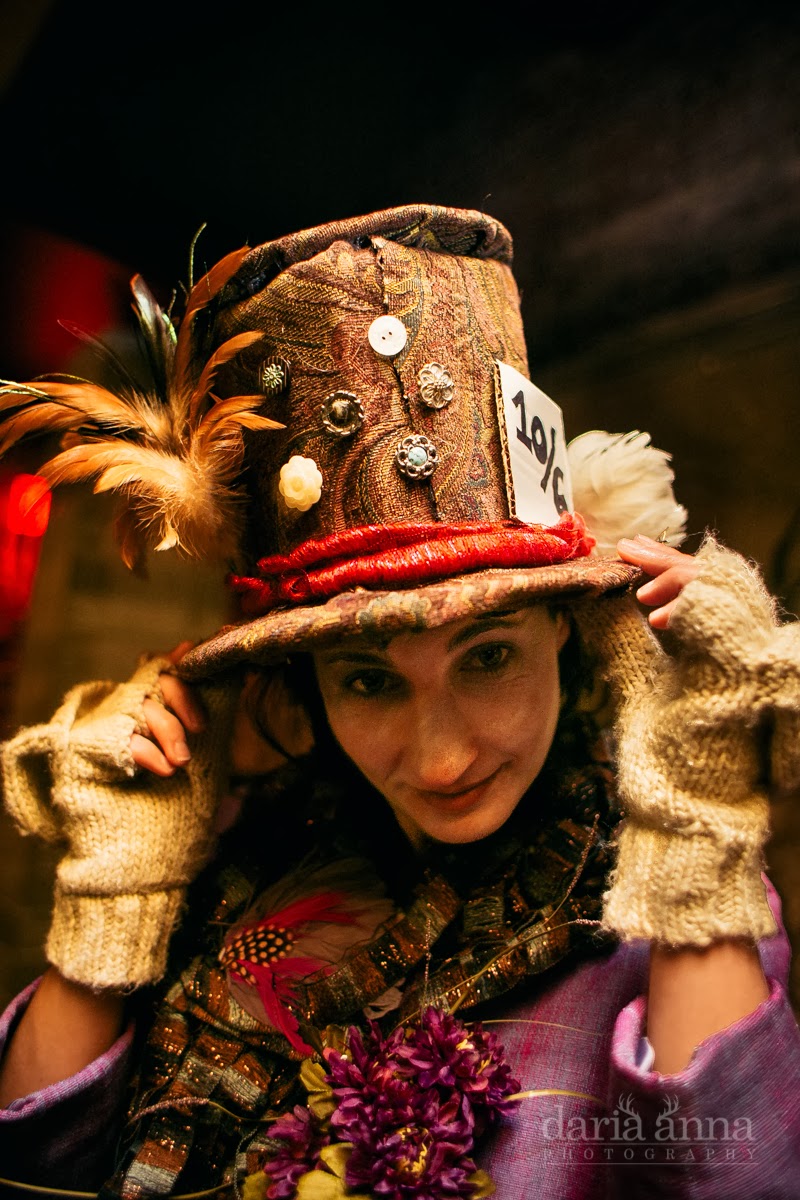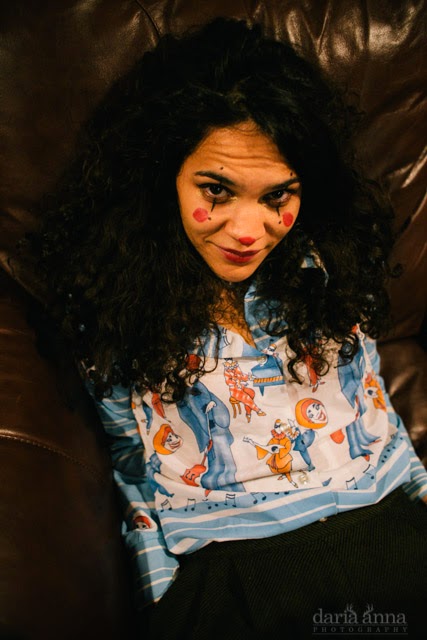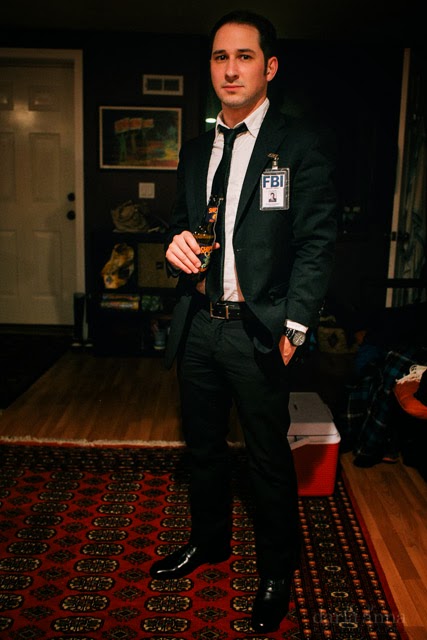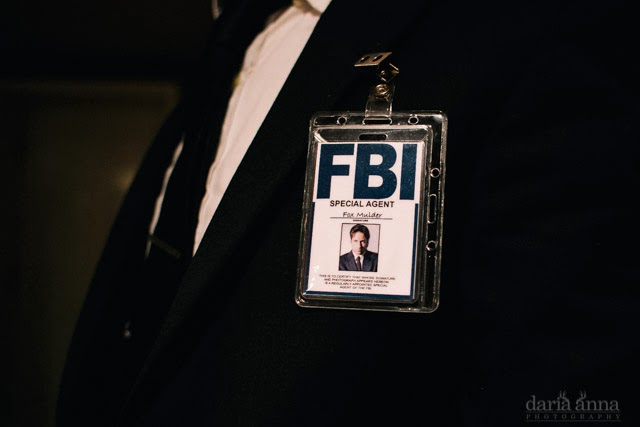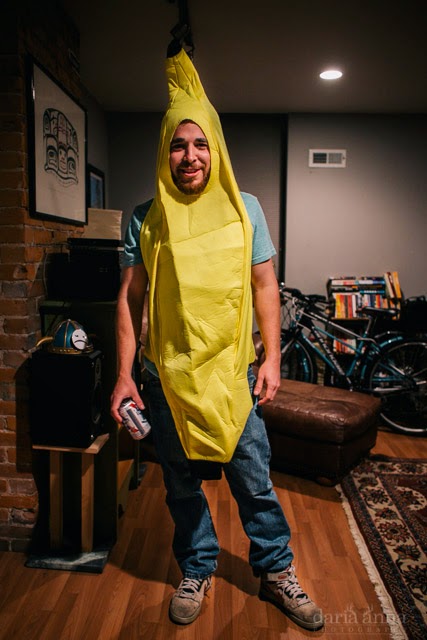 Why do bananas do so well on the dating scene?

Because they have Appeal!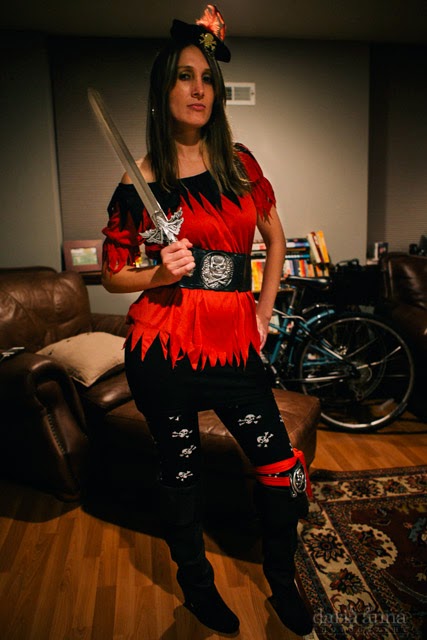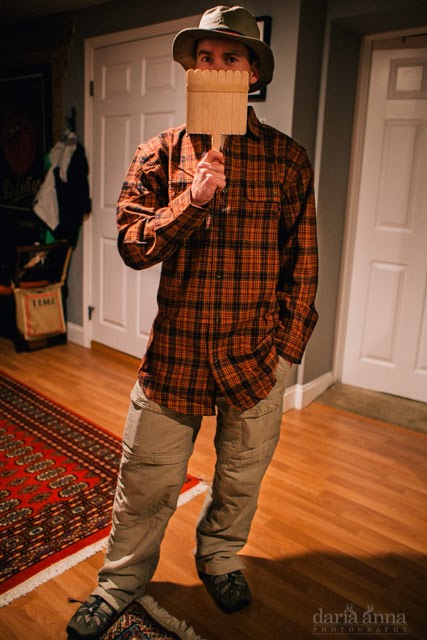 Wilson!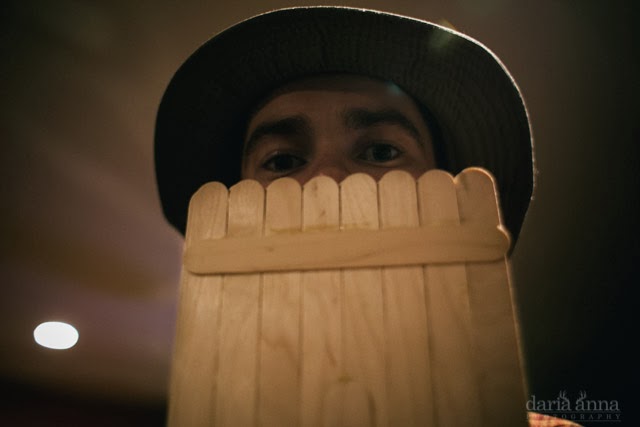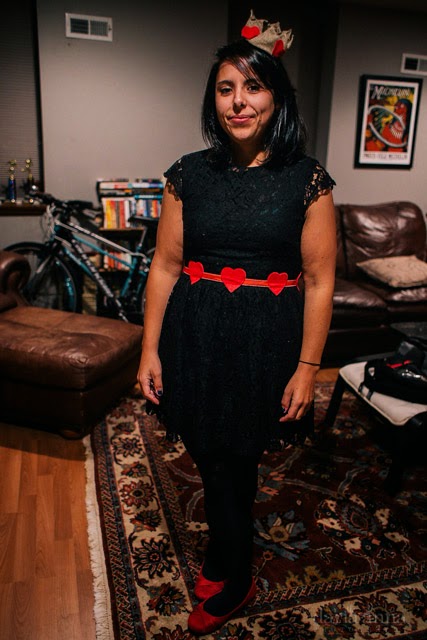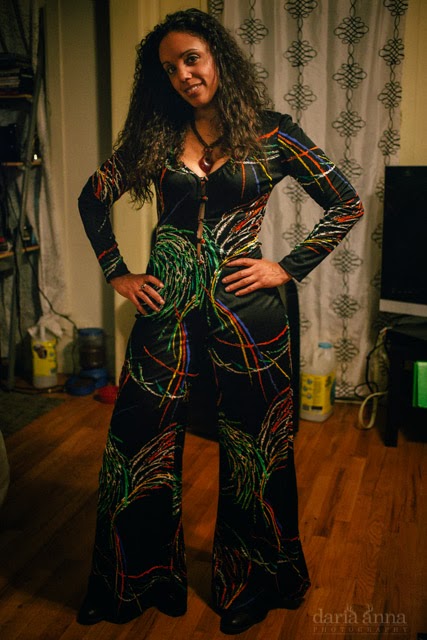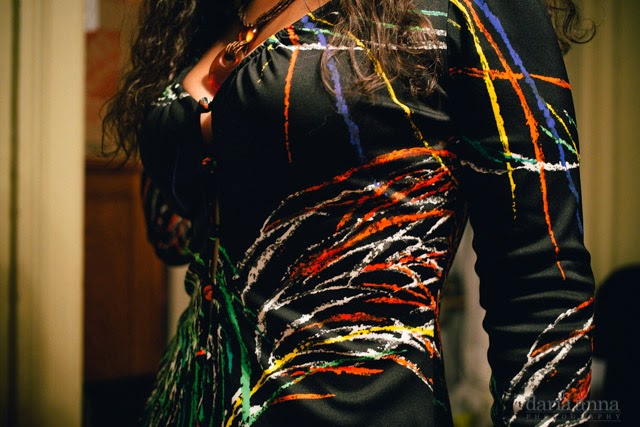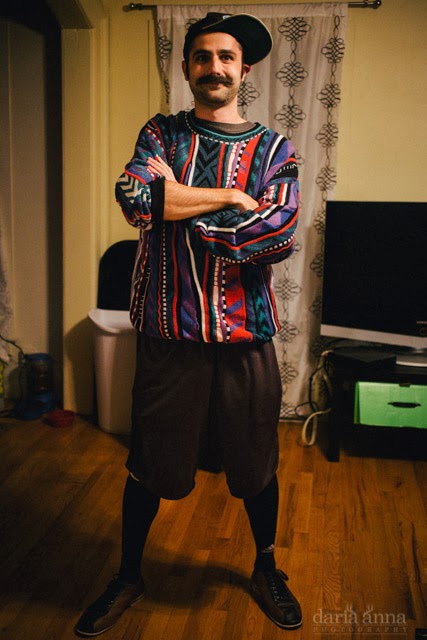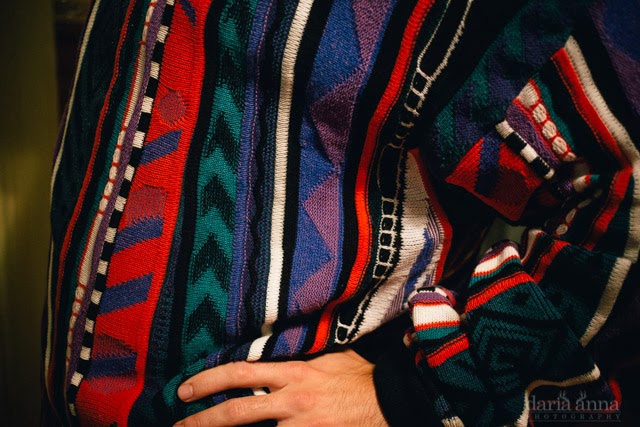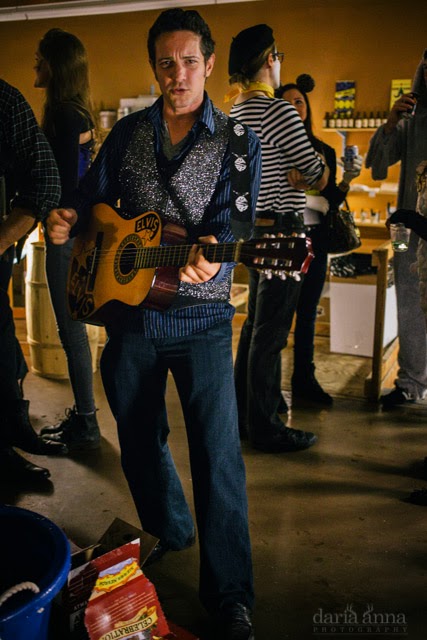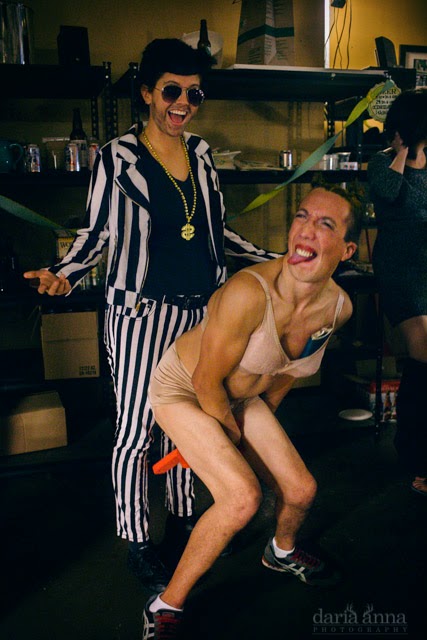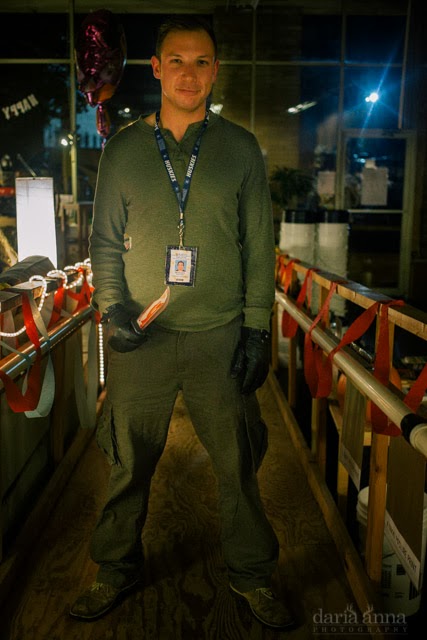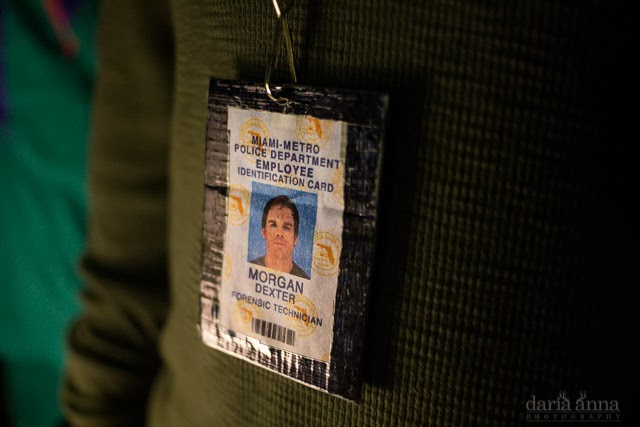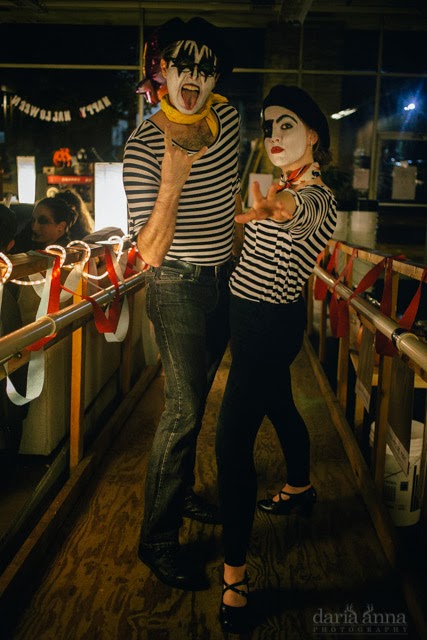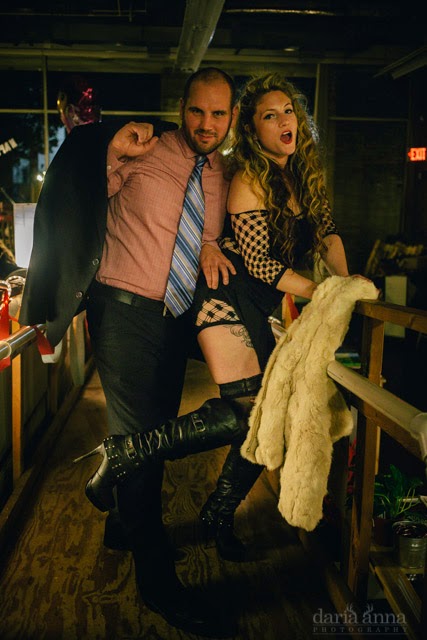 Pretty Woman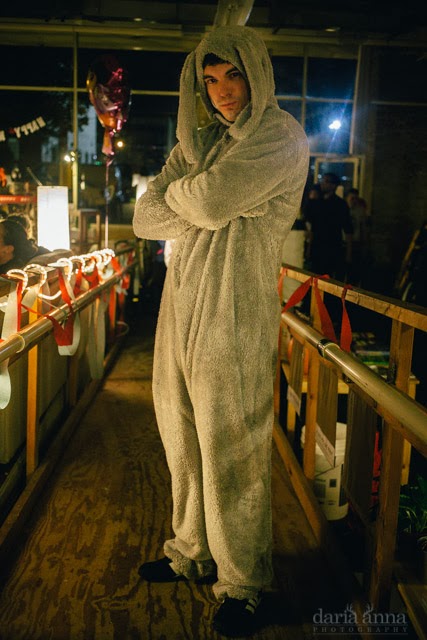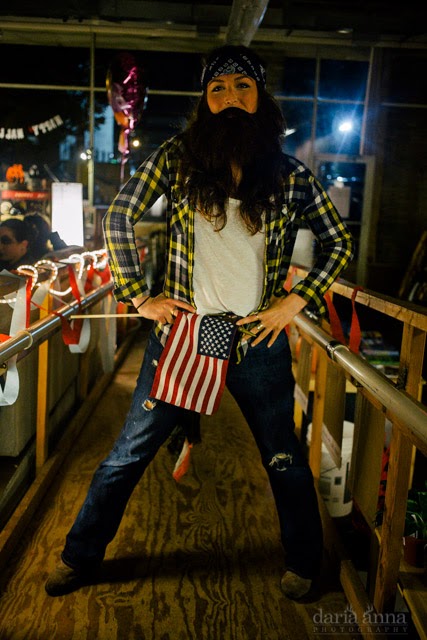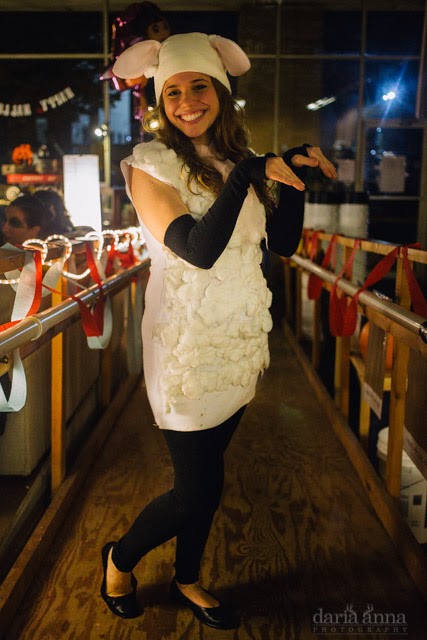 baaaaaa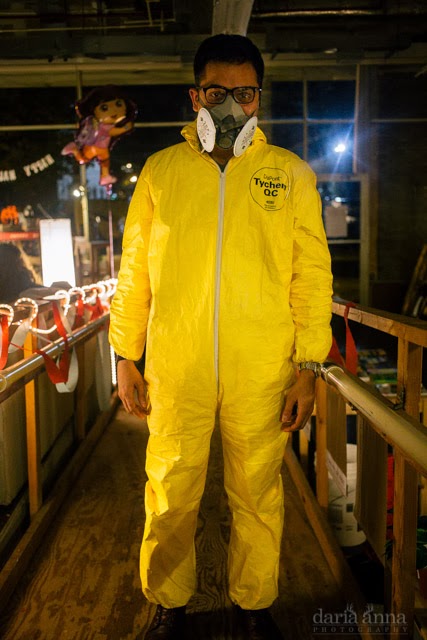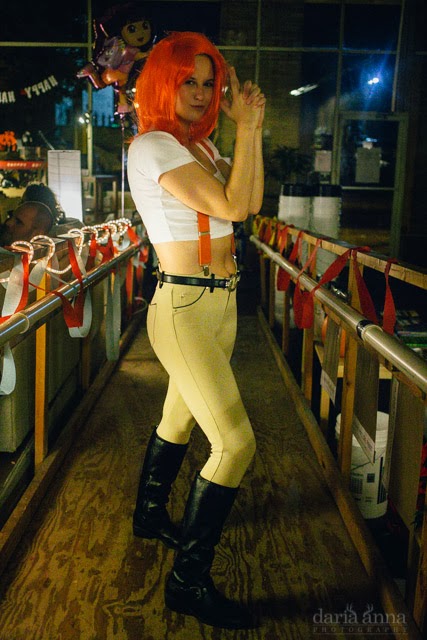 Leeloo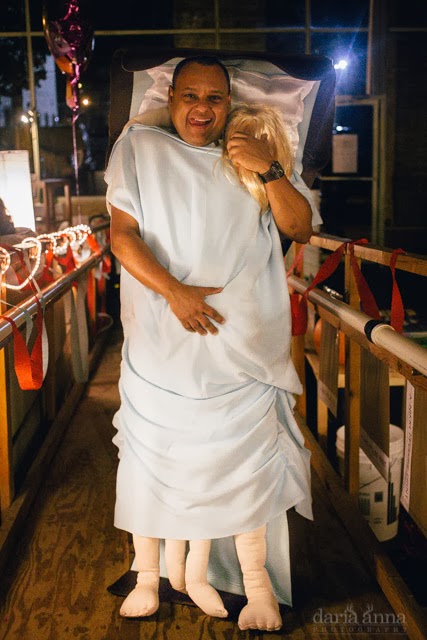 Messing around!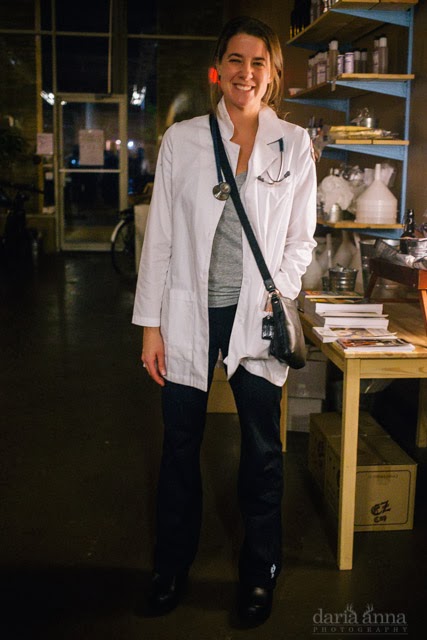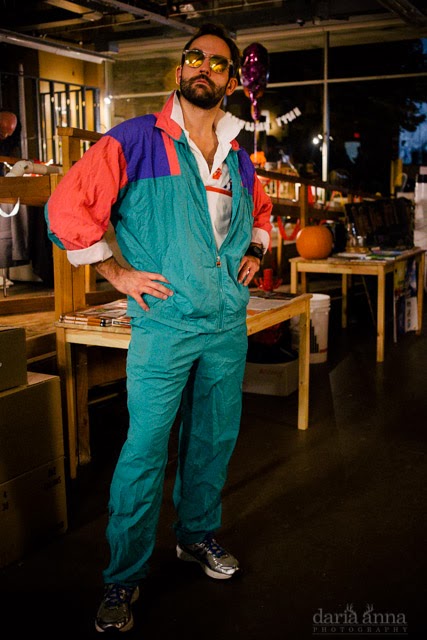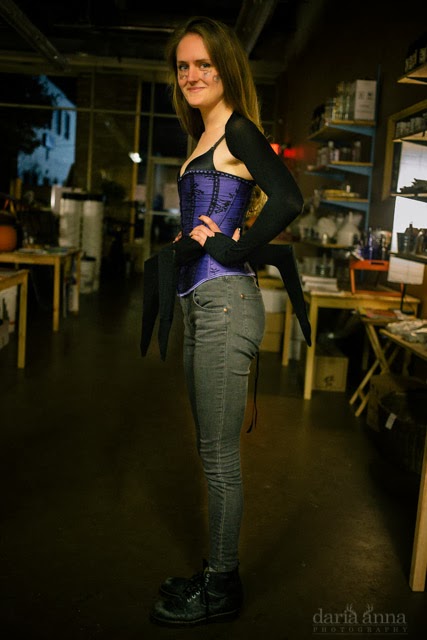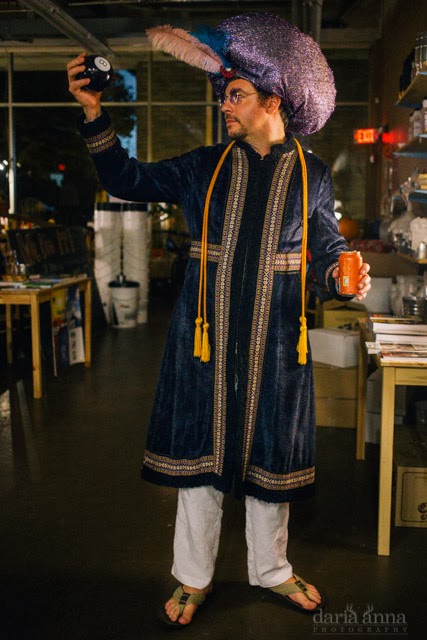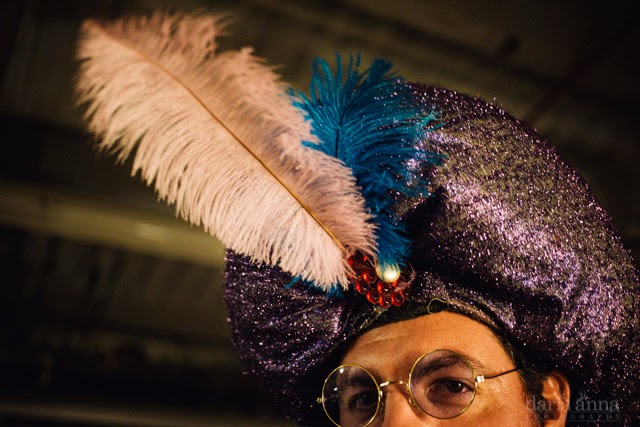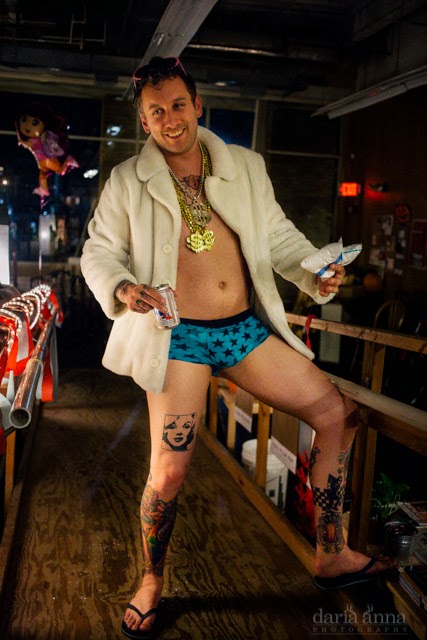 Kids don't turn into a cokehead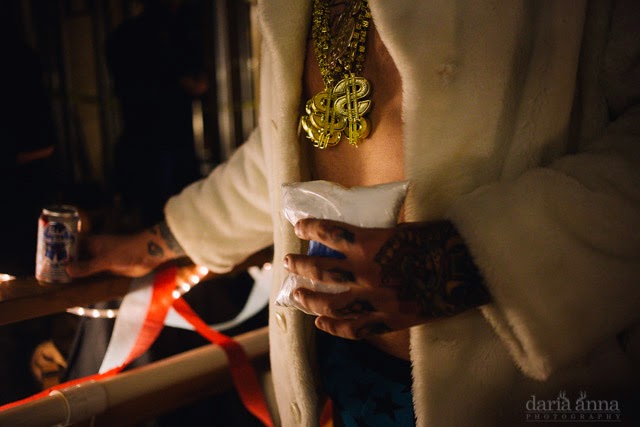 Until next time, New Haven!
– Daria