The city of New Haven often is the recipient of bad press that ultimately is interpreted as suggesting that the young people in the city know nothing other than how to wreak havoc and disharmony in the
community. The Arts and Ideas Pop up Fest which focuses on the neighborhoods and more specifically the youth within the neighborhoods disproves this. Arts and Ideas which for certain residents of New Haven had seemed a remote and perhaps elite event has in recent years begun to reach into the neighborhoods as the main event approaches. The efforts showcase the talents of the young people there and does so displaying their best with no incidents to speak of. If only the press more regularly covered events of this nature as is their practice to cover the other more negative events in our communities.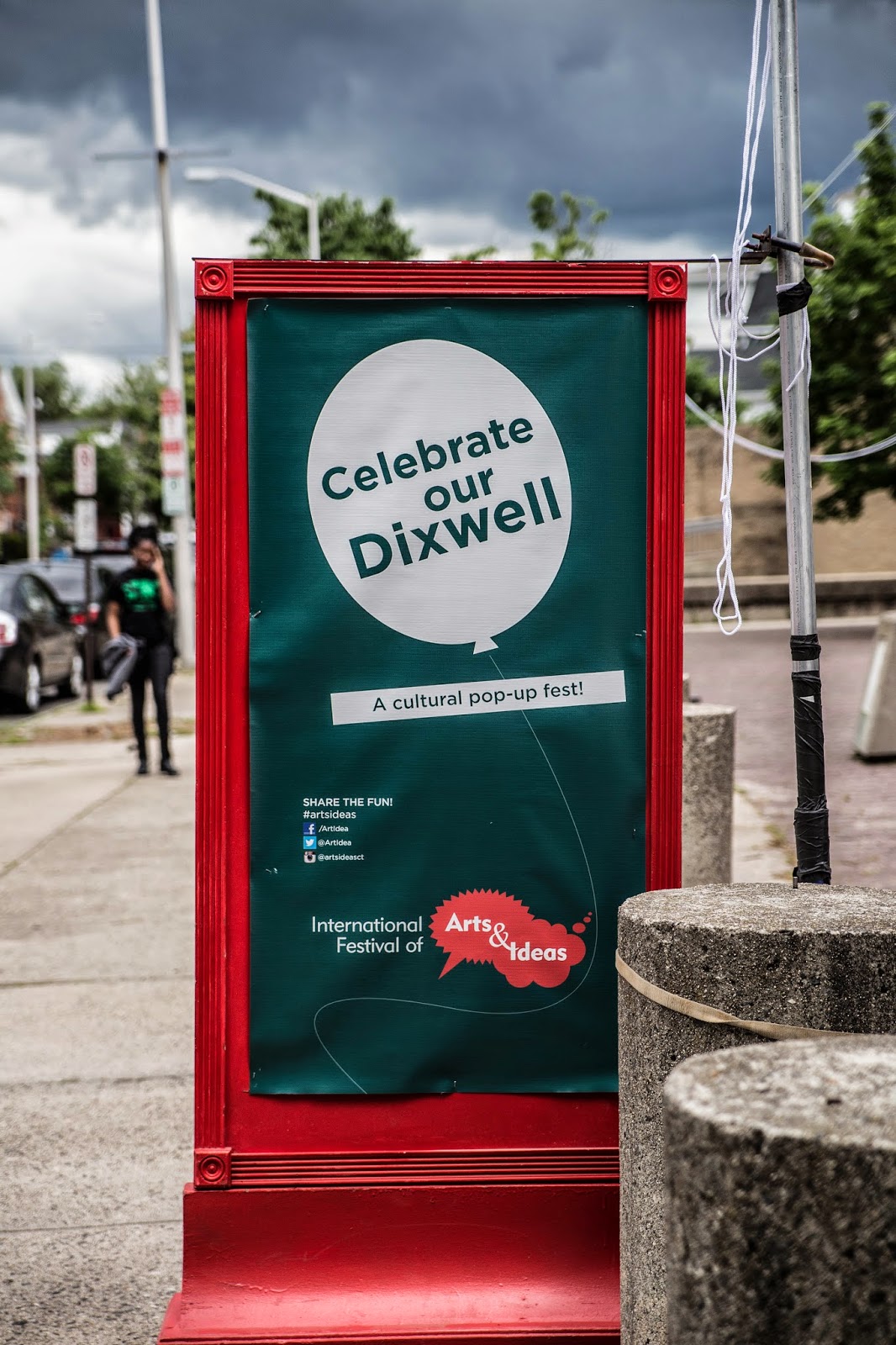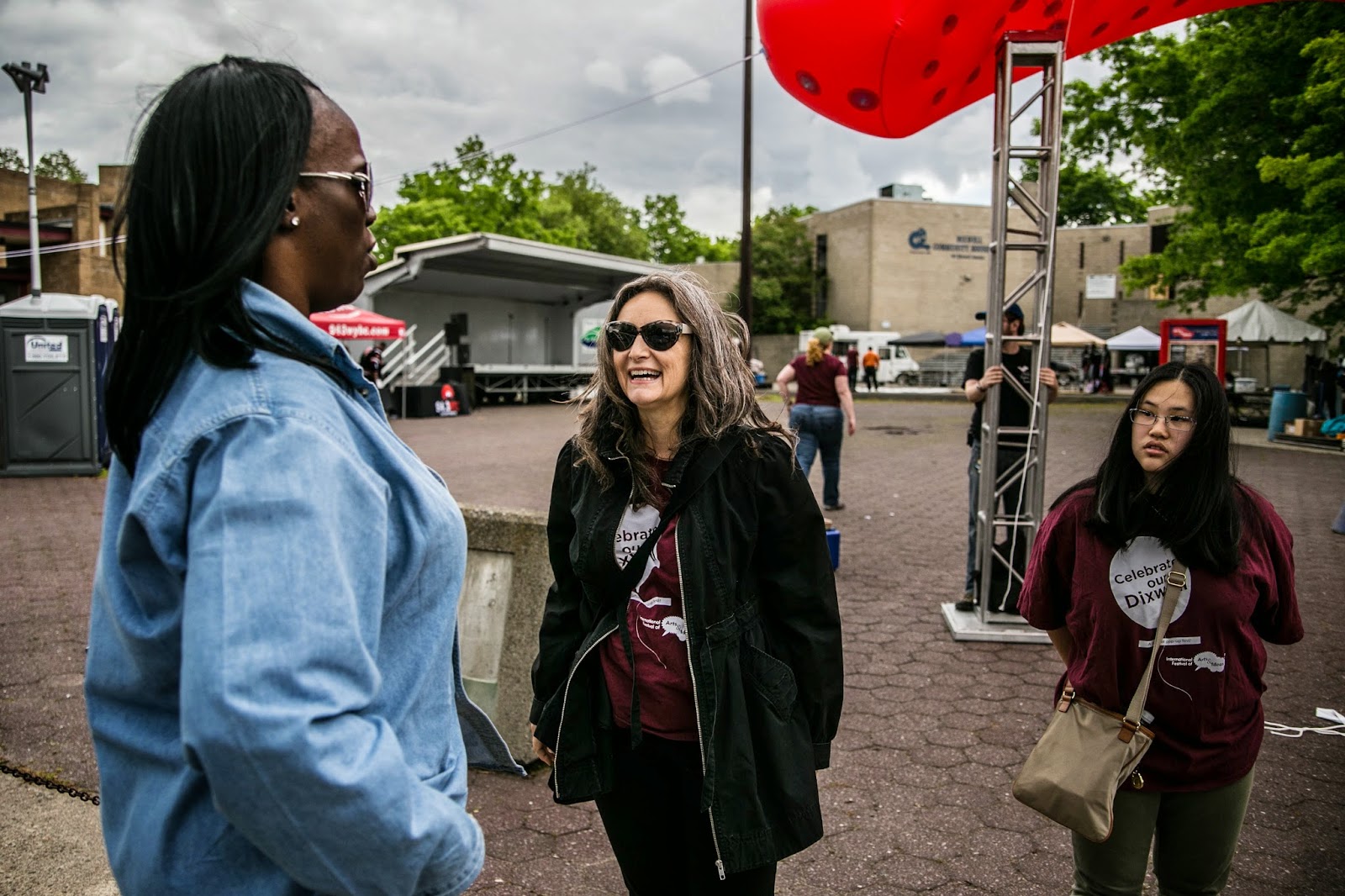 Alder Jeanette Morrison and Arts and Ideas' Mary Lou Aleske converse just before the pop up fest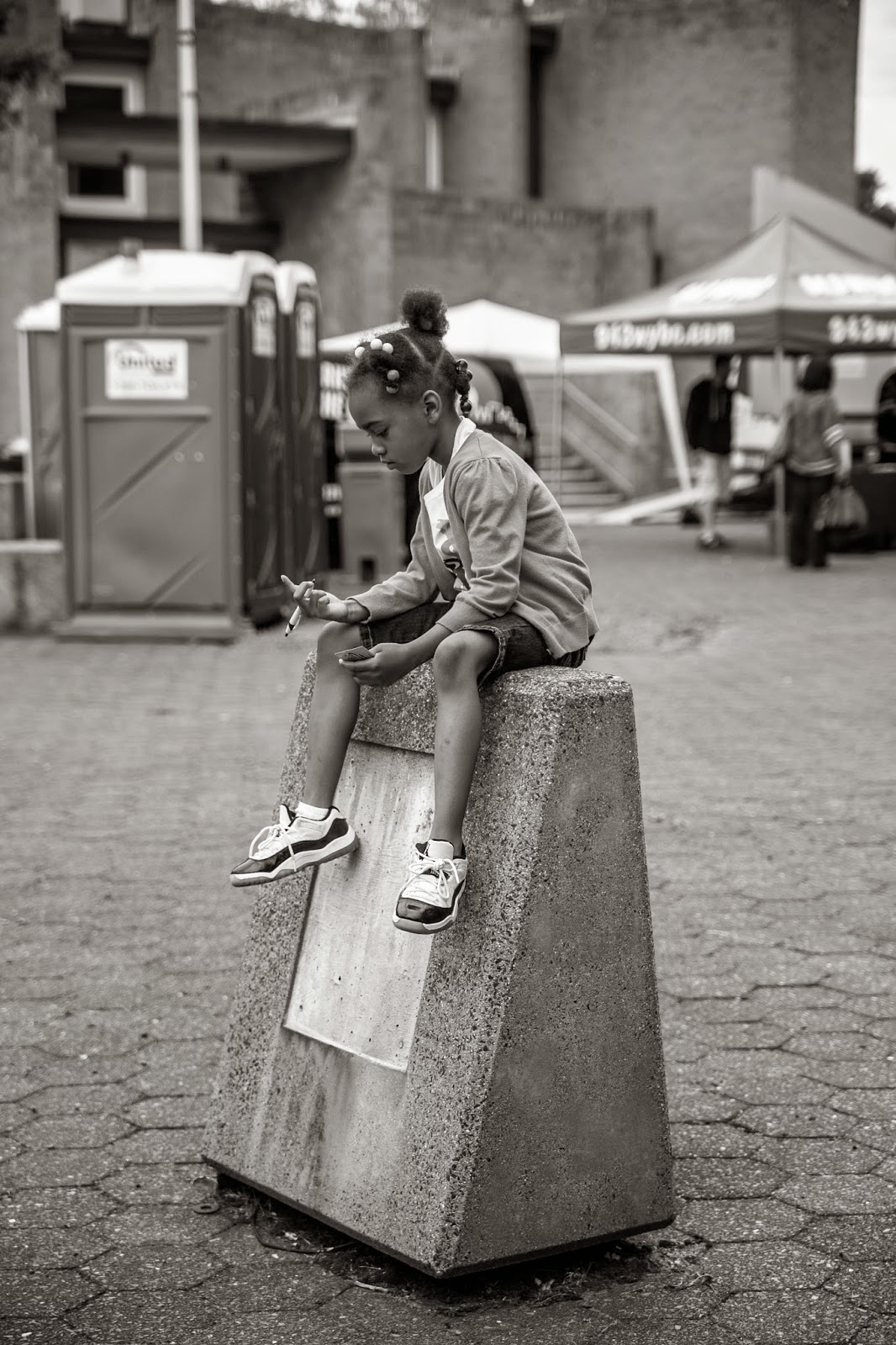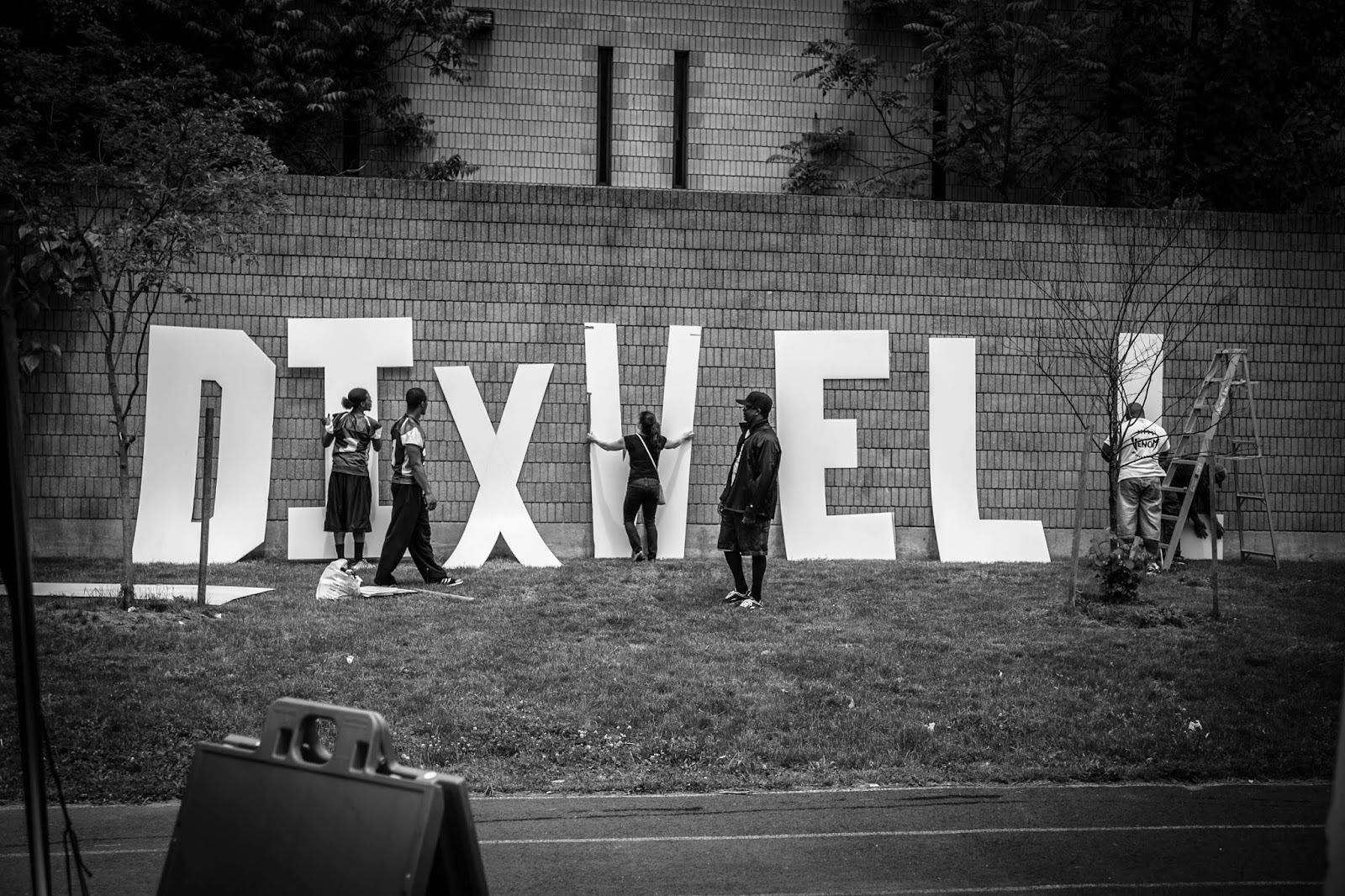 People (including members of the New Haven Venom) help to place the letters spelling out Dixwell.)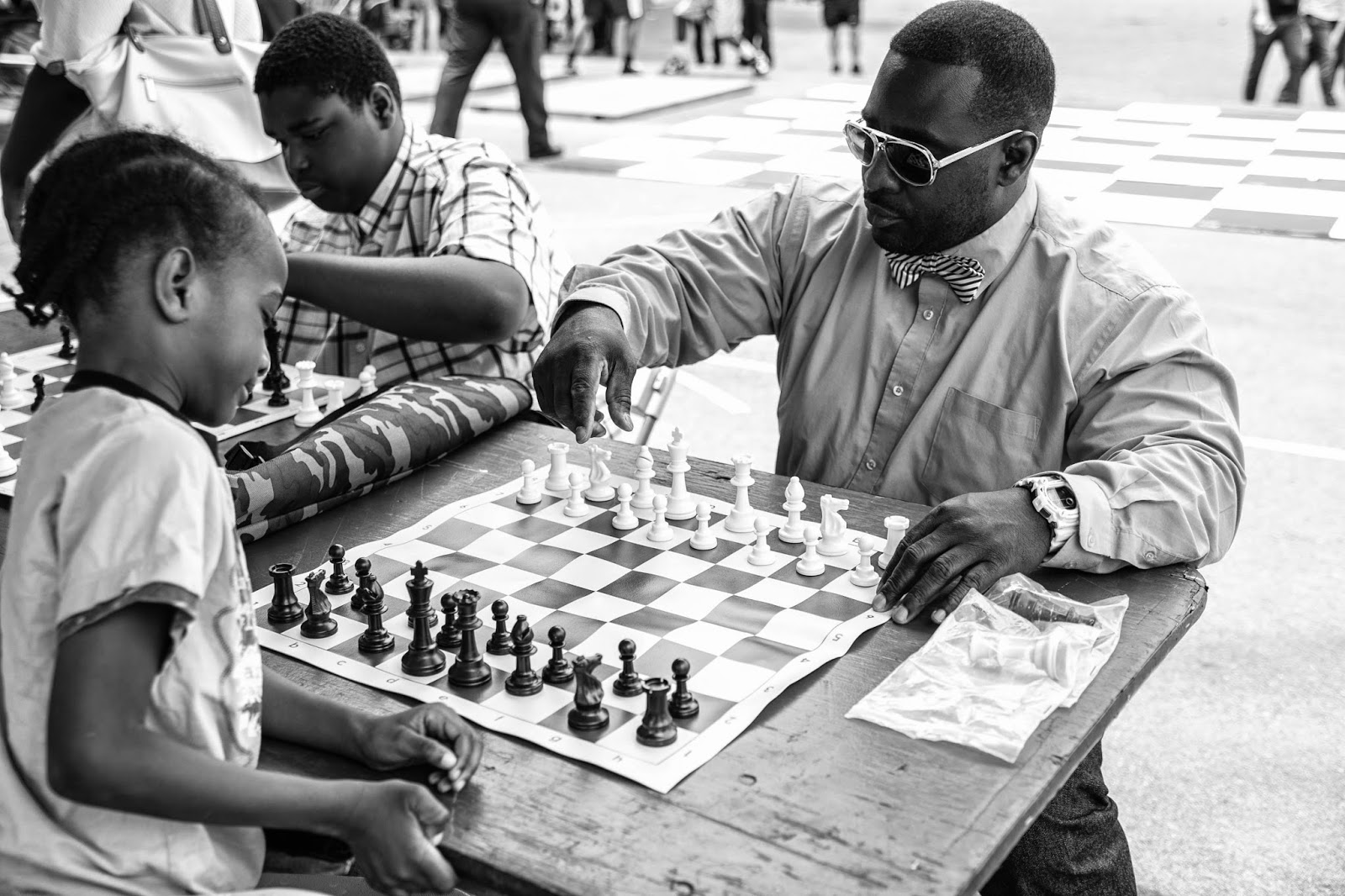 Chess has proven to be a powerful way to engage young people. Stop by the Stetson Library some time to see this in action.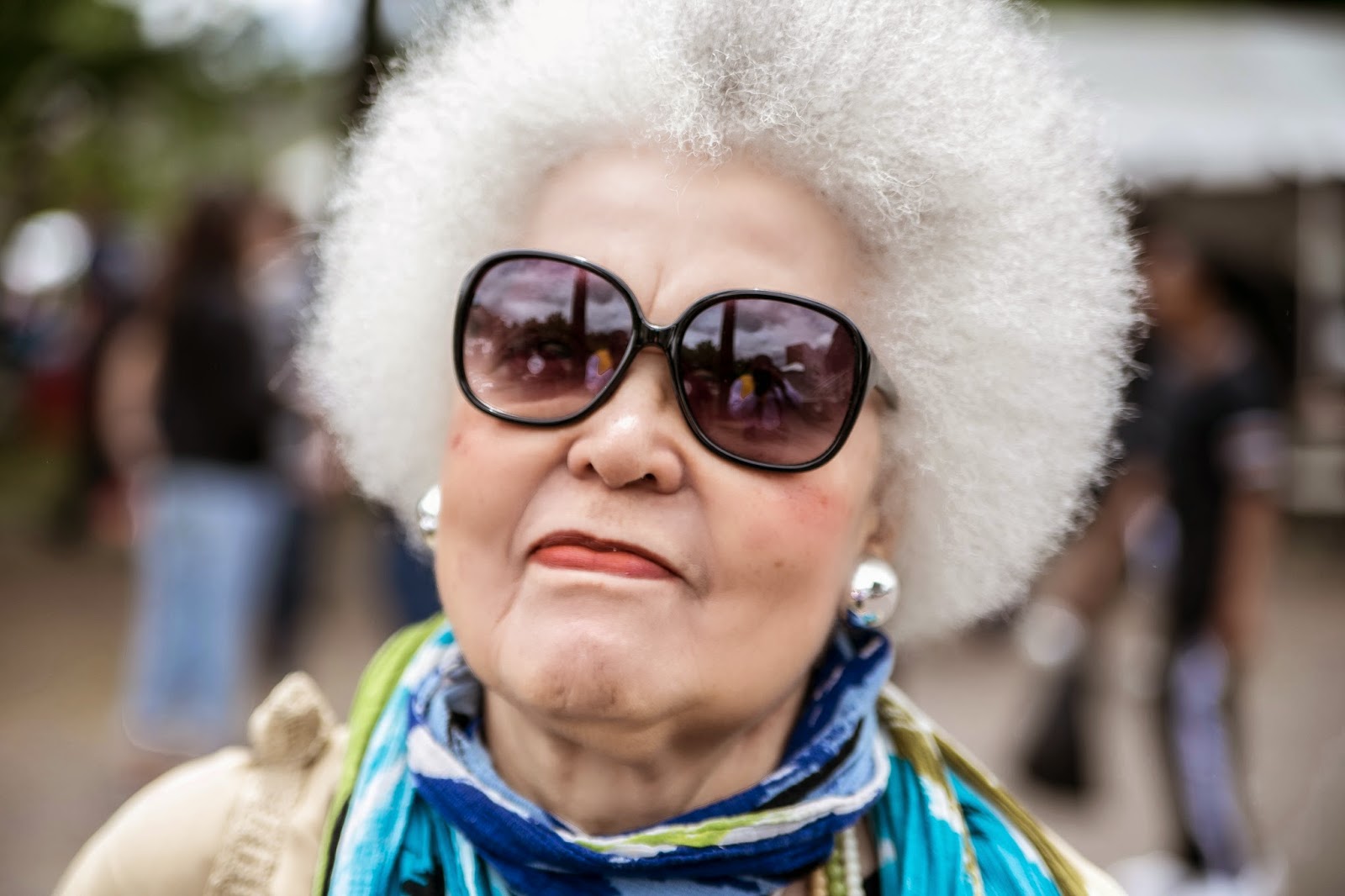 Arlene Davis-Rudd. You should know her. Do you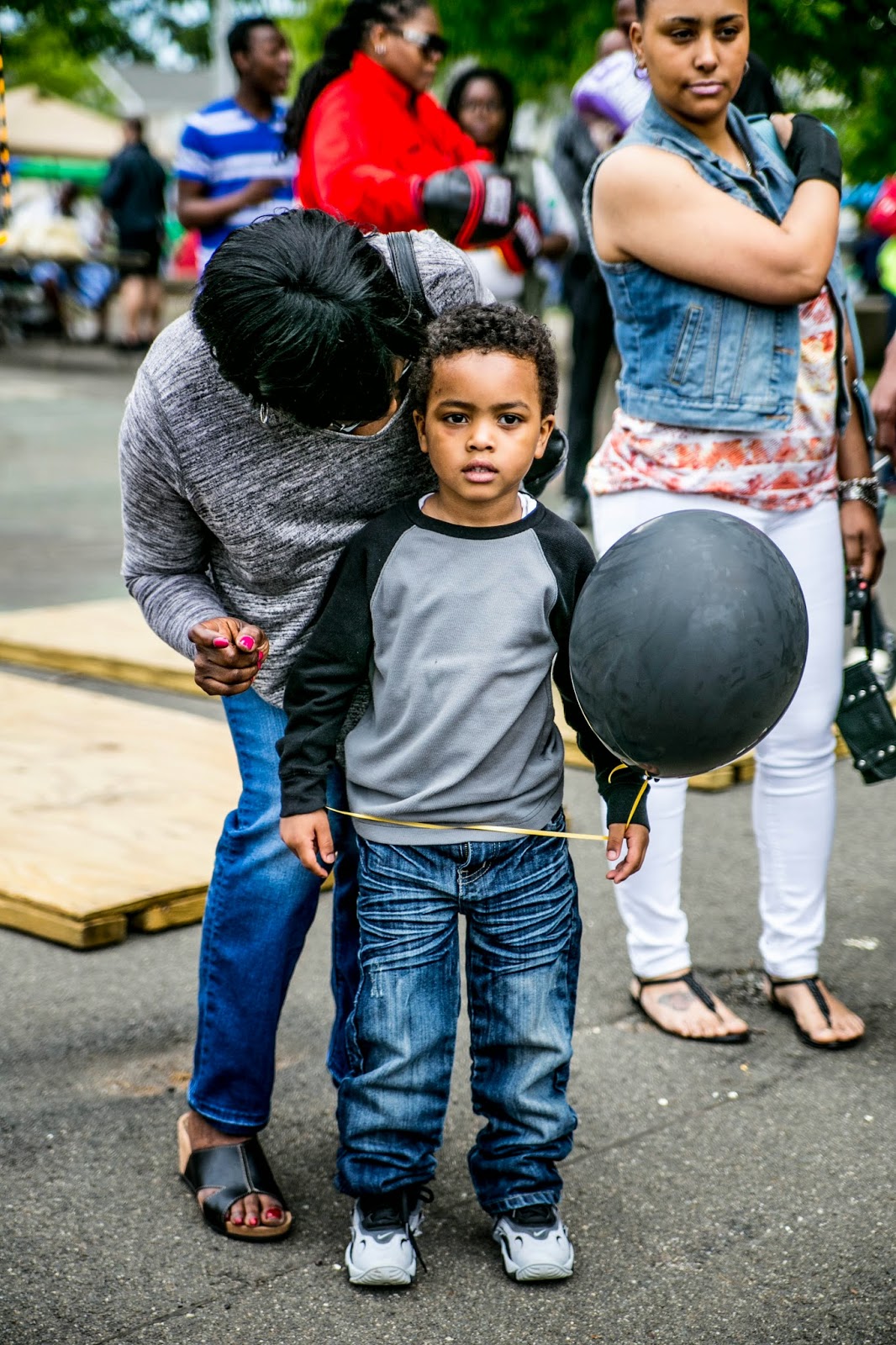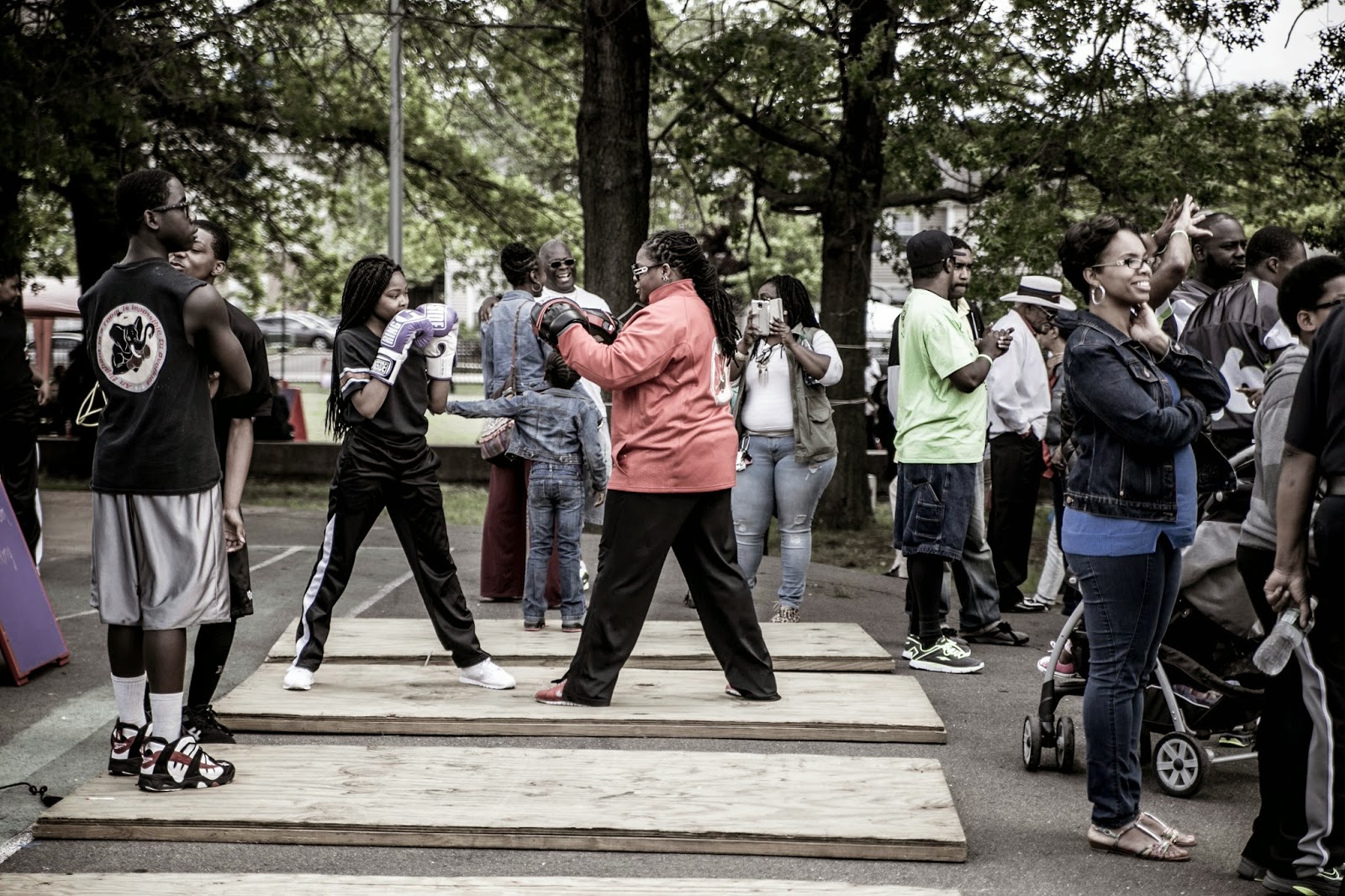 This year the outreach of the popups goes beyond Dixwell extending to The Hill on Sunday and next Saturday into Fair Haven.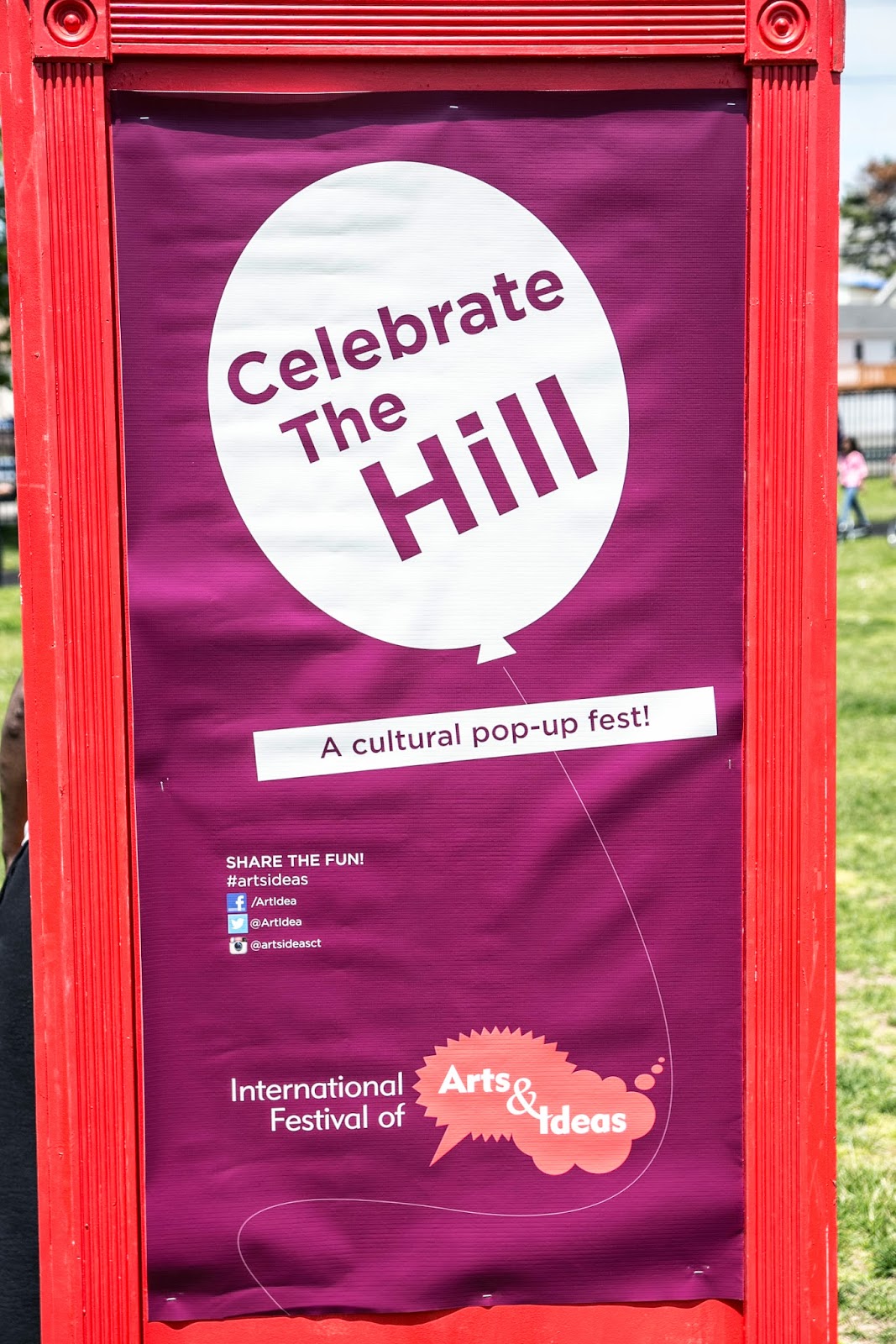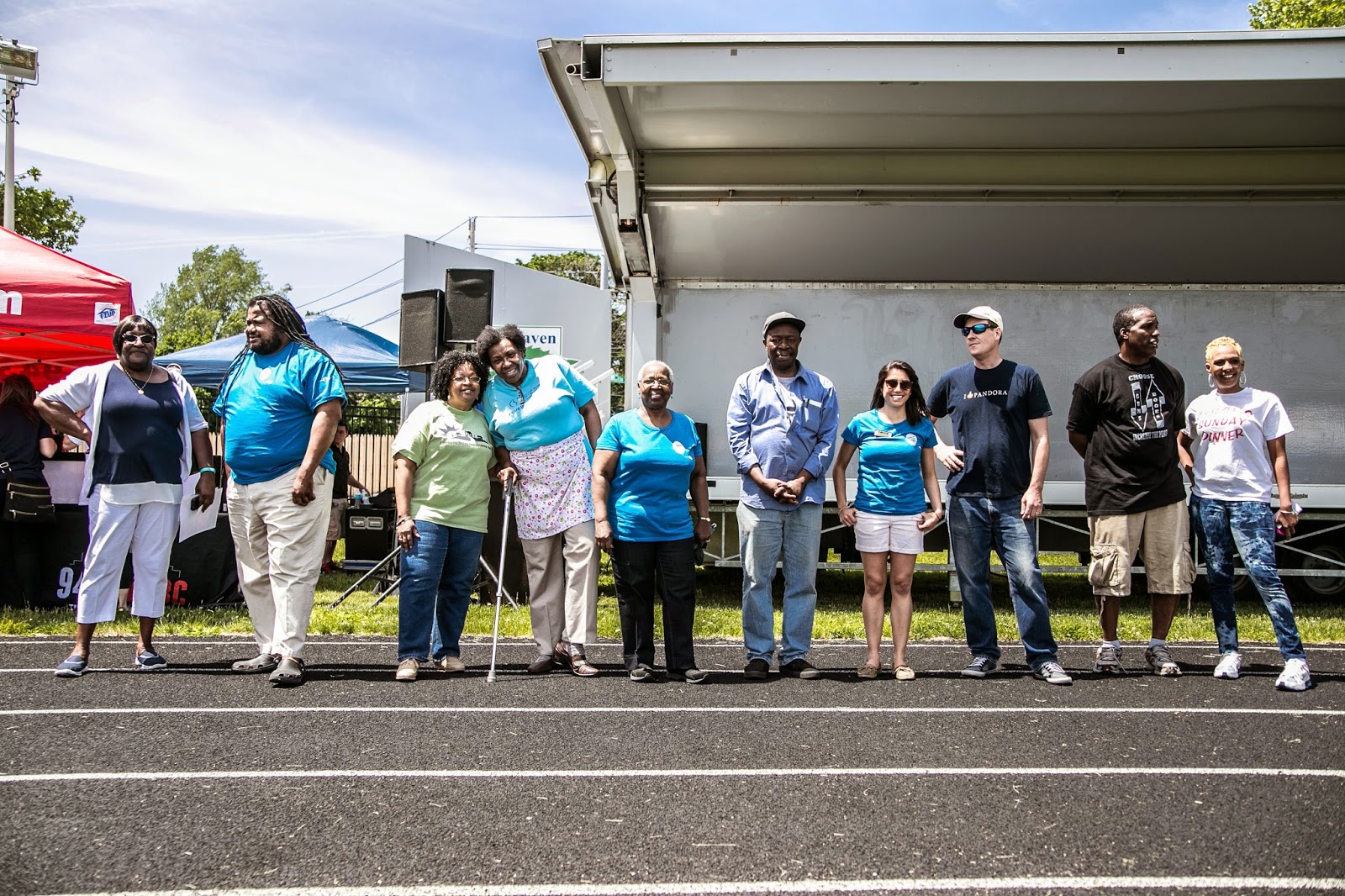 The people who helped make this happen.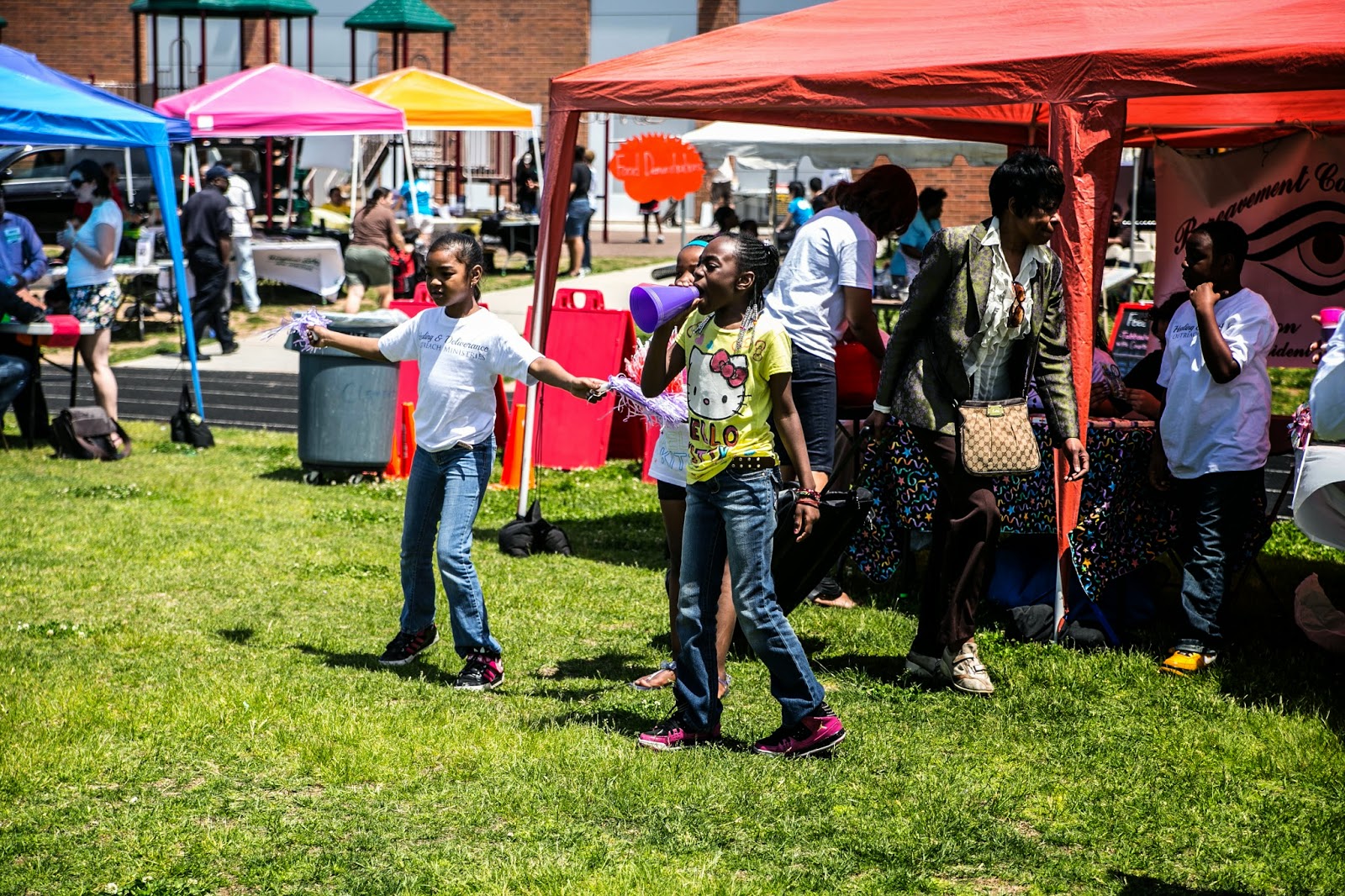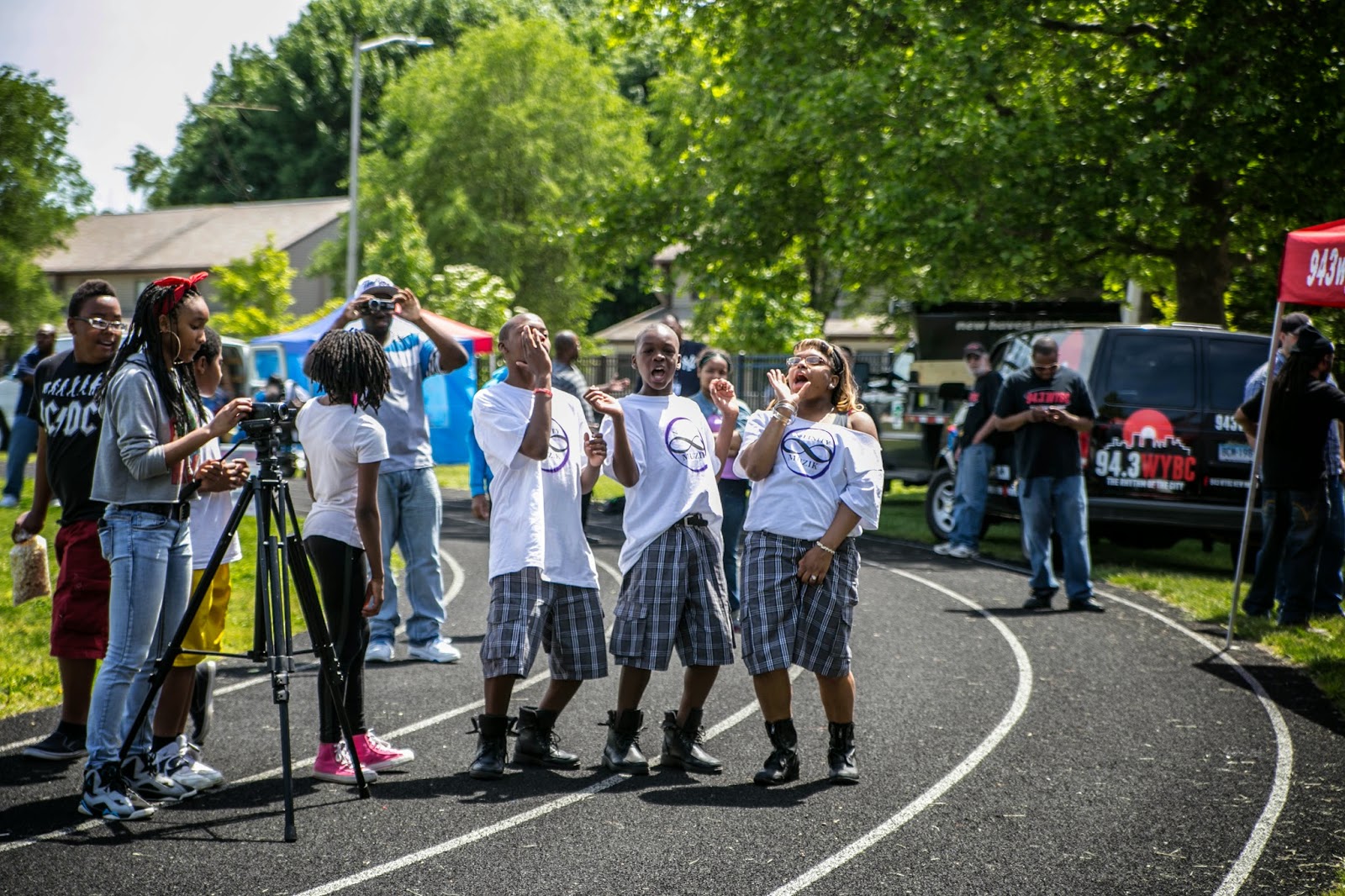 Nfinity Mzk. I didn't get to stay for their performance but imagine if they are hyped for the other performers what they are like when they are performing.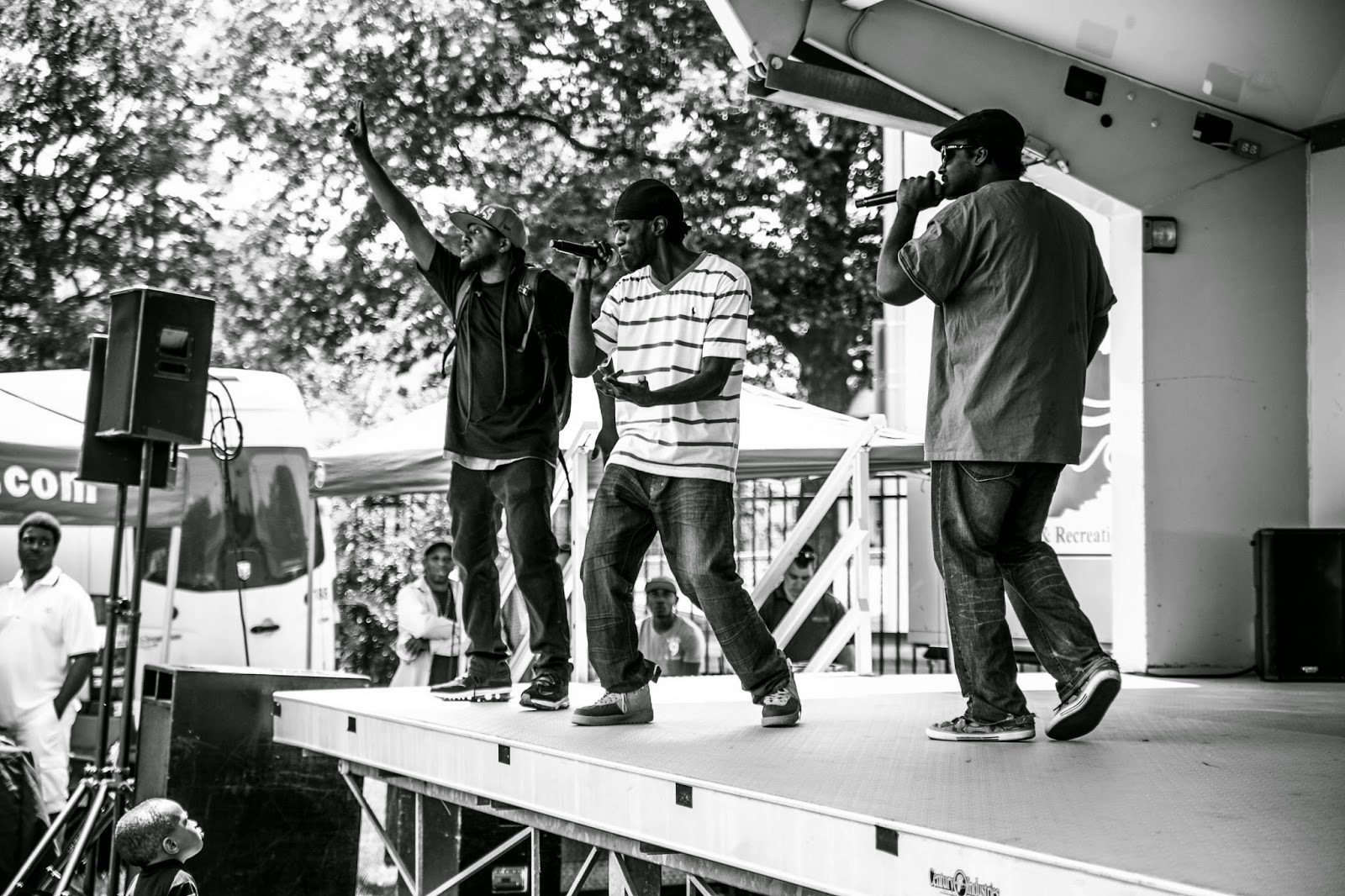 Check Our Facebook Page Later For More Images.