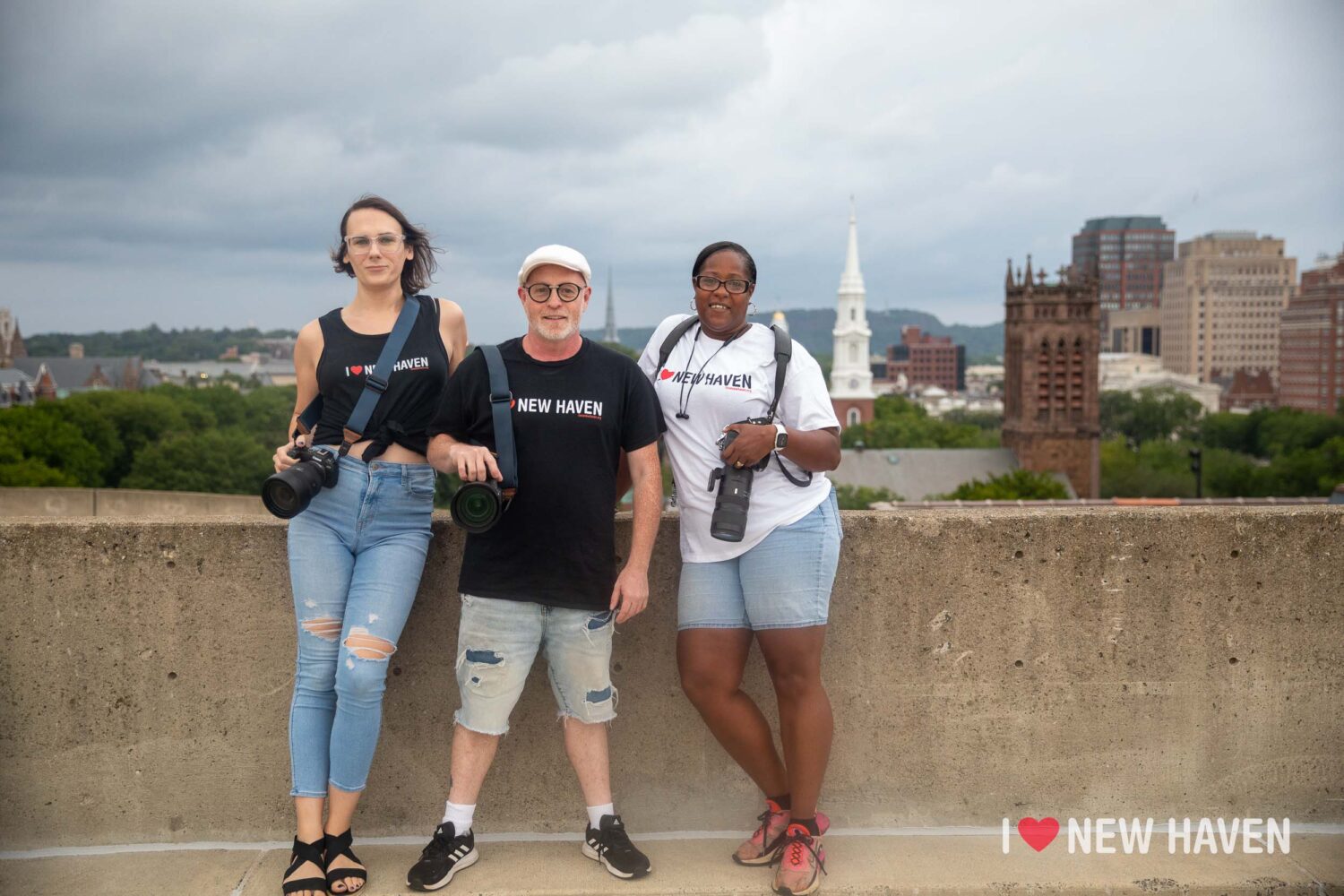 I'm excited to announce that the current I Love New Haven team has just tripled in size (from one to three) with the additions of TeQoa Griffith and Ellektra Morrison!

TeQoa, or TQ for short, is originally from Buffalo New York and has called New Haven her home for the last six years. I met TeQoa through Nathan Hale School and have been a fan of her work for a long time. It was only a matter of time before we joined forces! Her photography business and website is Blaq Pearl Photography.

Ellektra, or Elle for short, is a quadruple threat. She is a musician, videographer, photographer, and a model! I was elated she accepted my invitation to join the ILNH team! Her photography business and website is Photo Ellektrik.
We hit the town, dressed the part and adorned our brand new I Love New Haven shirts, too! You can get a shirt right here on this site. Just click on the T-shirts tab at the top of this page or right here: Cop a dope I Love New Haven T-Shirt for you or someone you know.

** I Love New Haven Photographers not included with the T-shirts but can be arranged 😉
I am excited to be back and continue to celebrate the people, places and things of this City through photography! Honored to have TQ and Elle join the team and thrilled to represent New Haven in style! ?
Photo credit and special thanks to New Haven's own multi-medium artist, Teresa Joseph! Creator of The Mo-Pho, The Liminal Space, the official conspirator of The New Haven Sasquatch, and unofficial guest photographer for I Love New Haven.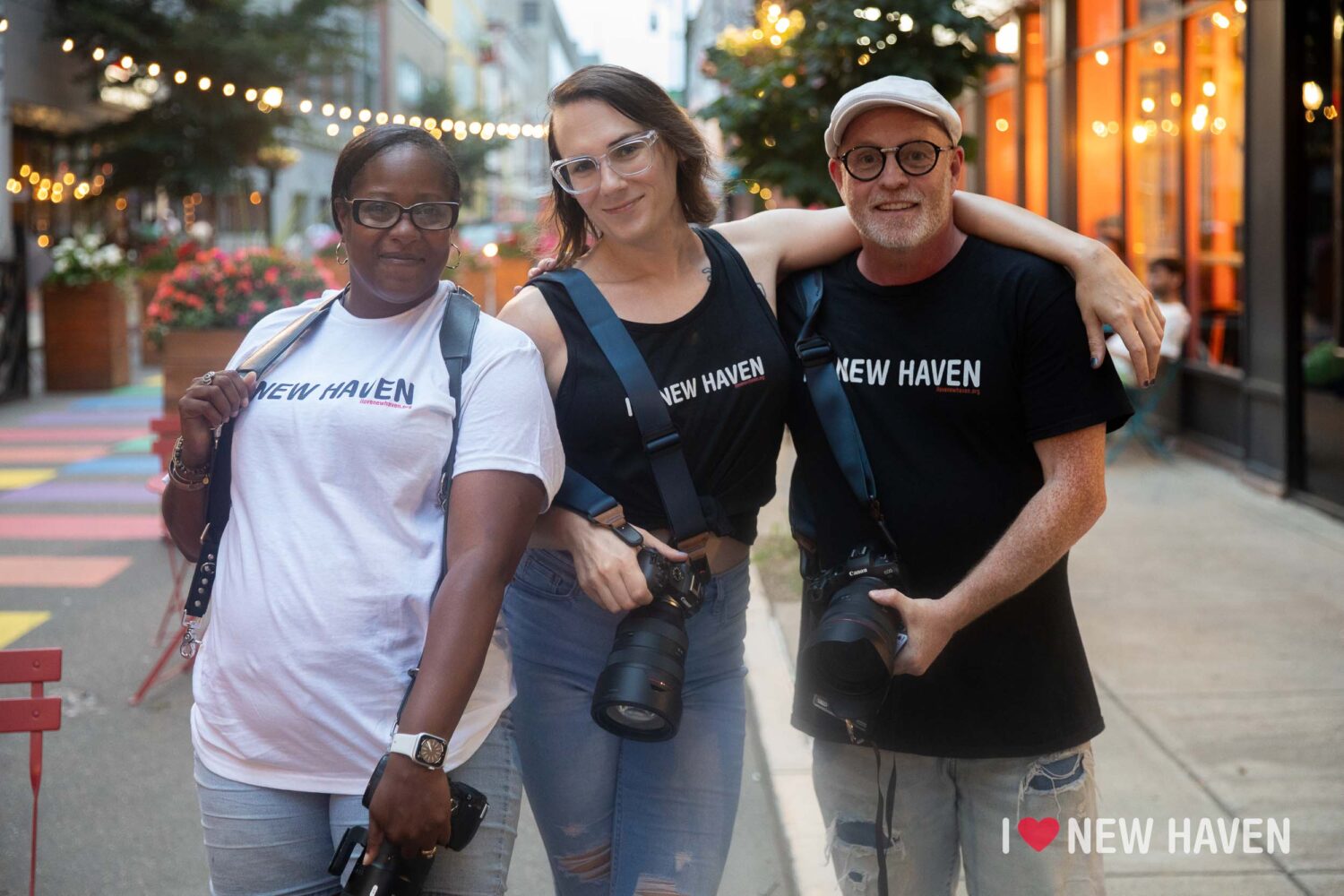 Do you have an idea for an event in New Haven that the I Love New Haven Team should cover? Contact us and we will get back to you asap!