City Seed Farmers' Markets is in full swing,
with markets on various days at multiple locations!
View the schedule of marketshere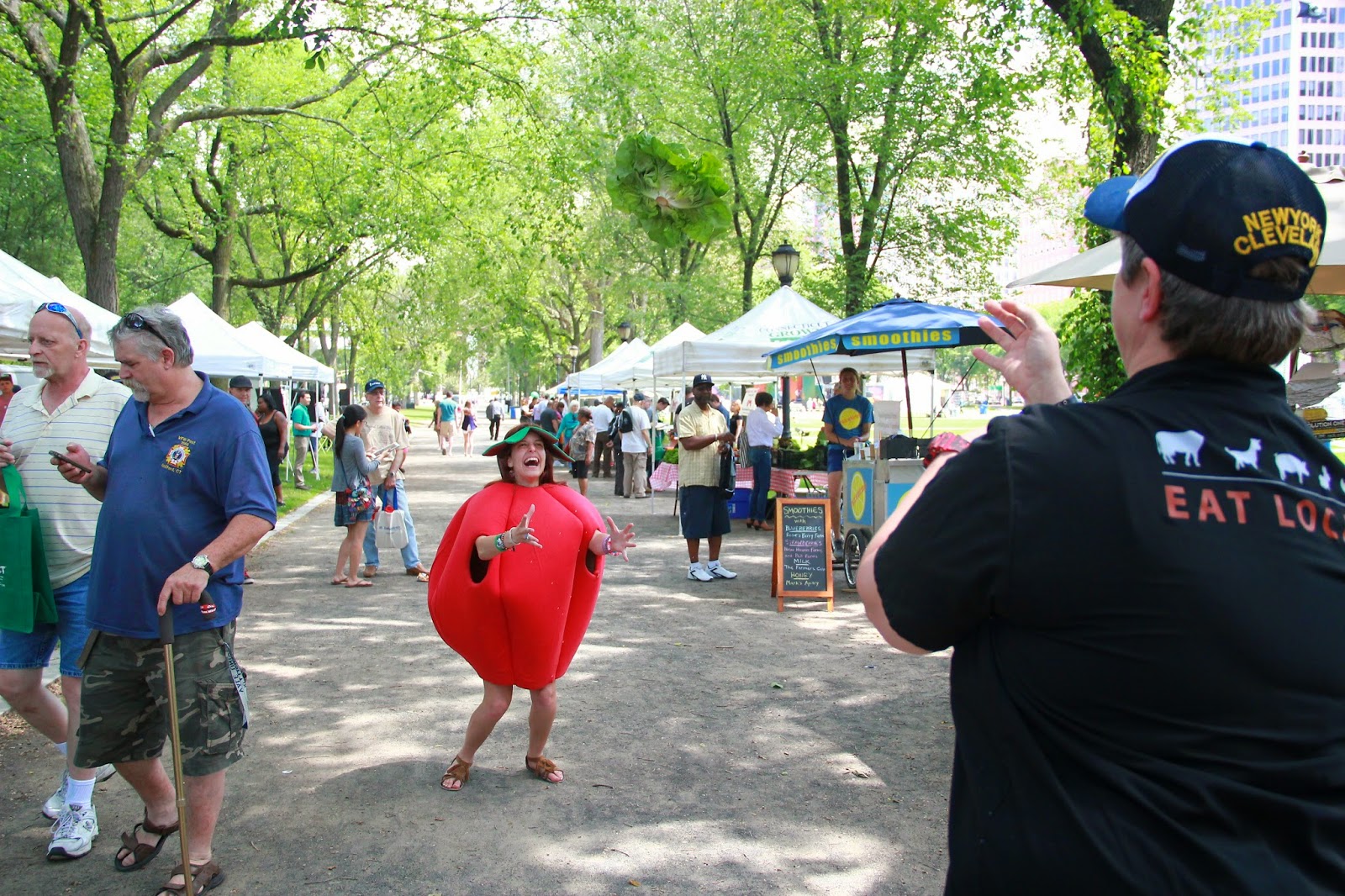 the ceremonial lettuce is in the air…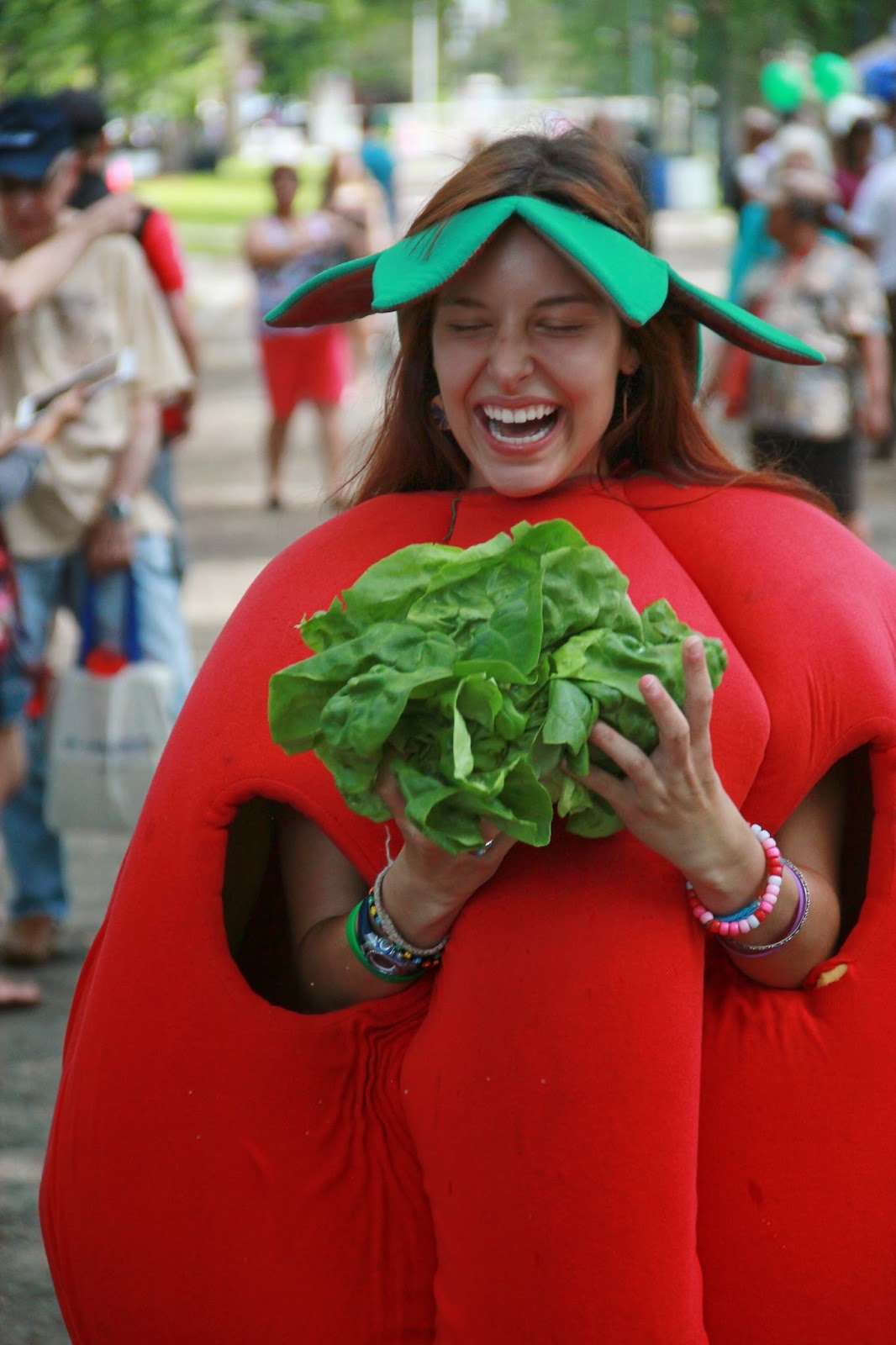 and with that, the Farmers Market On The New Haven Green is open!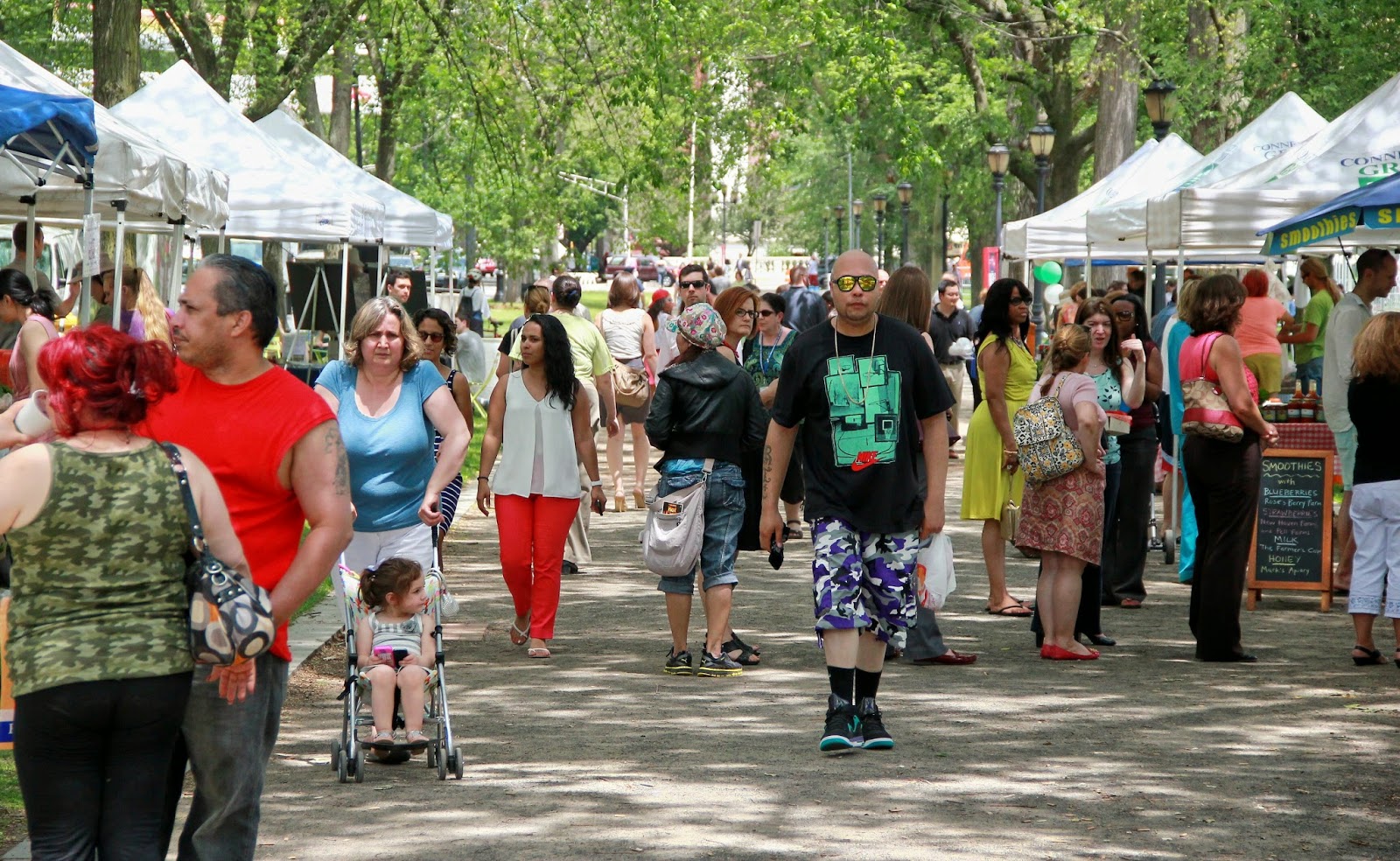 New Haven Green Farmers Market every Wednesday 11am – 2pm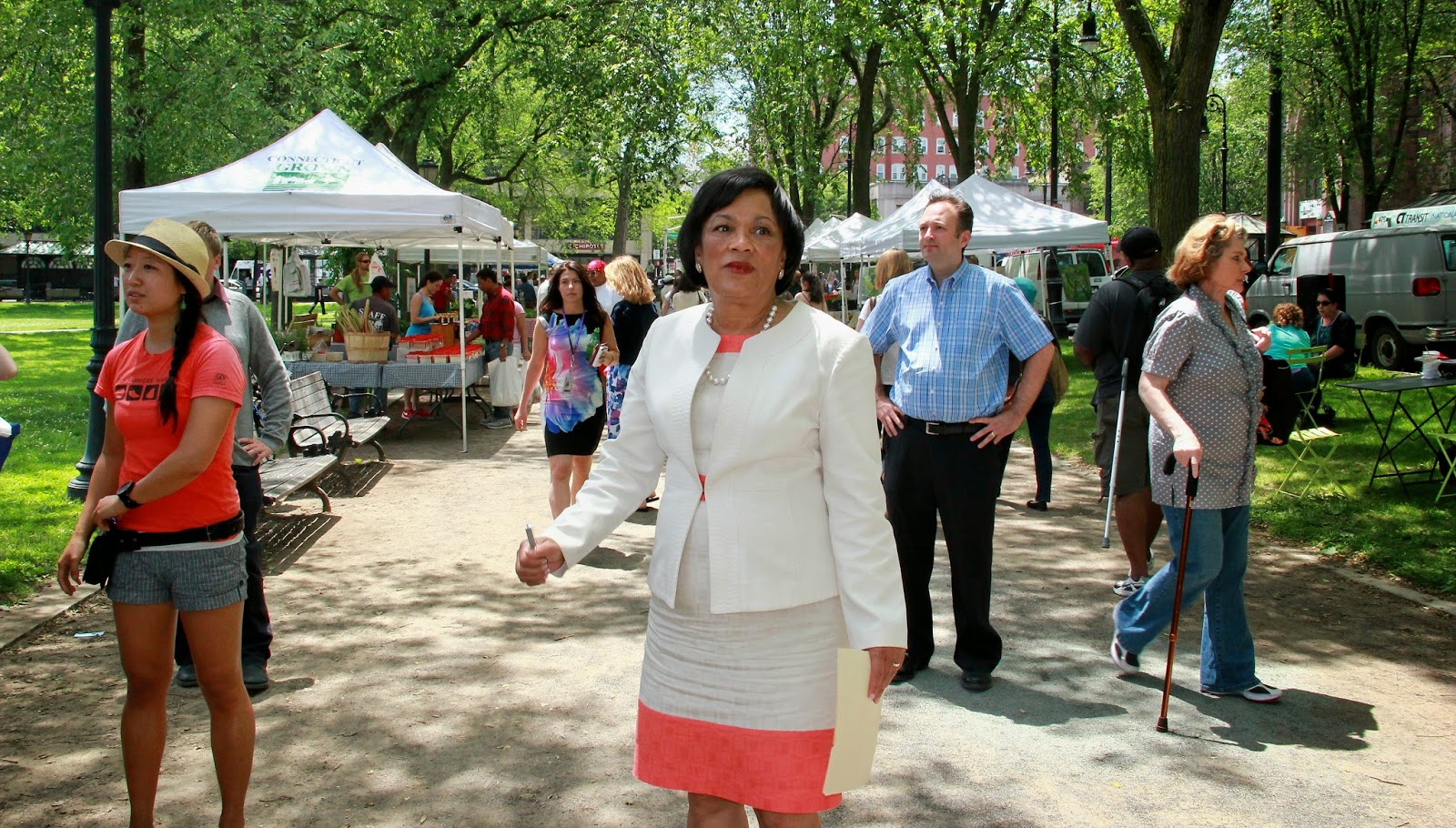 as usual, Mayor Toni Harp was on hand to help get the market underway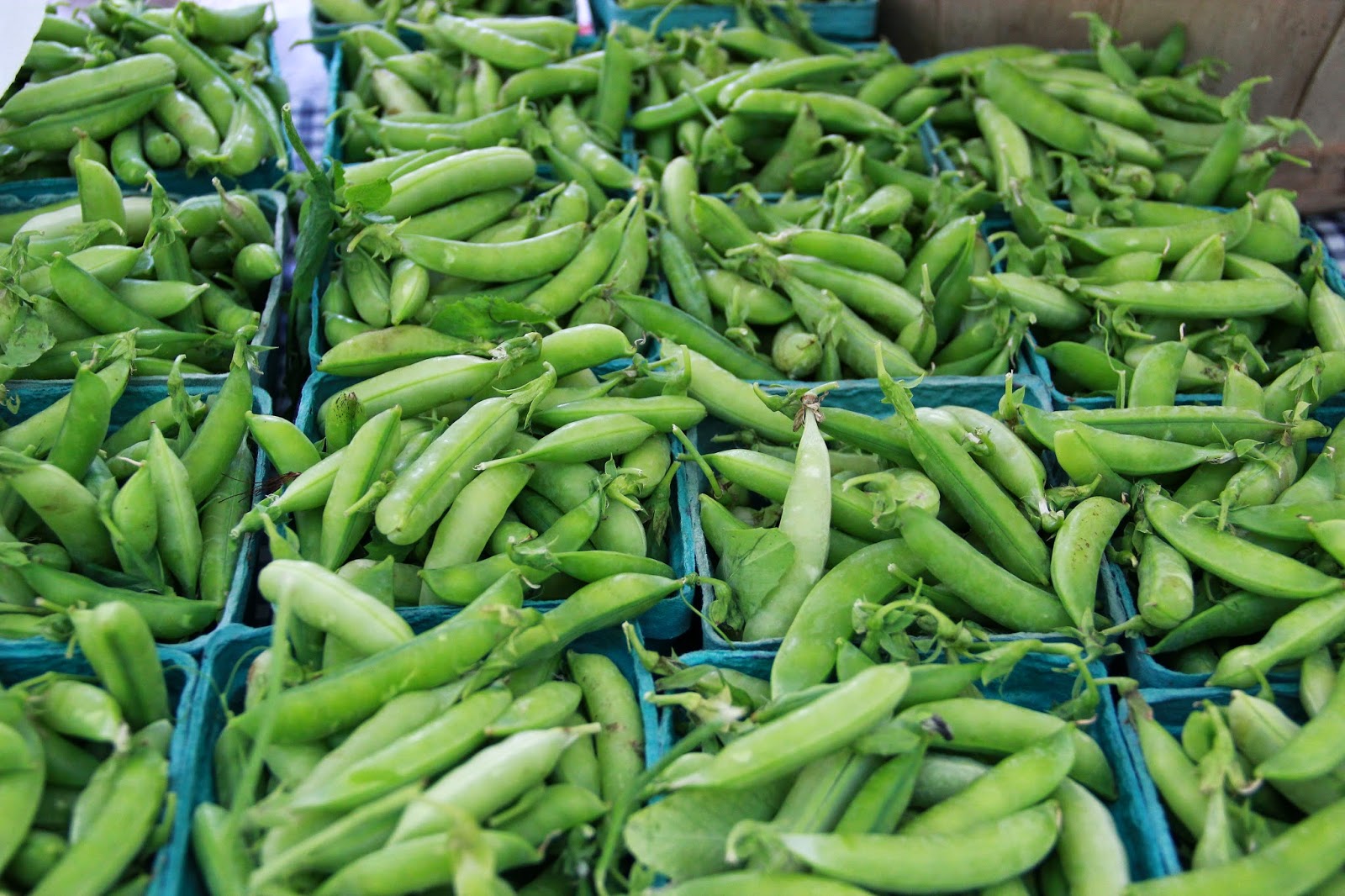 so many fresh vegetables to choose from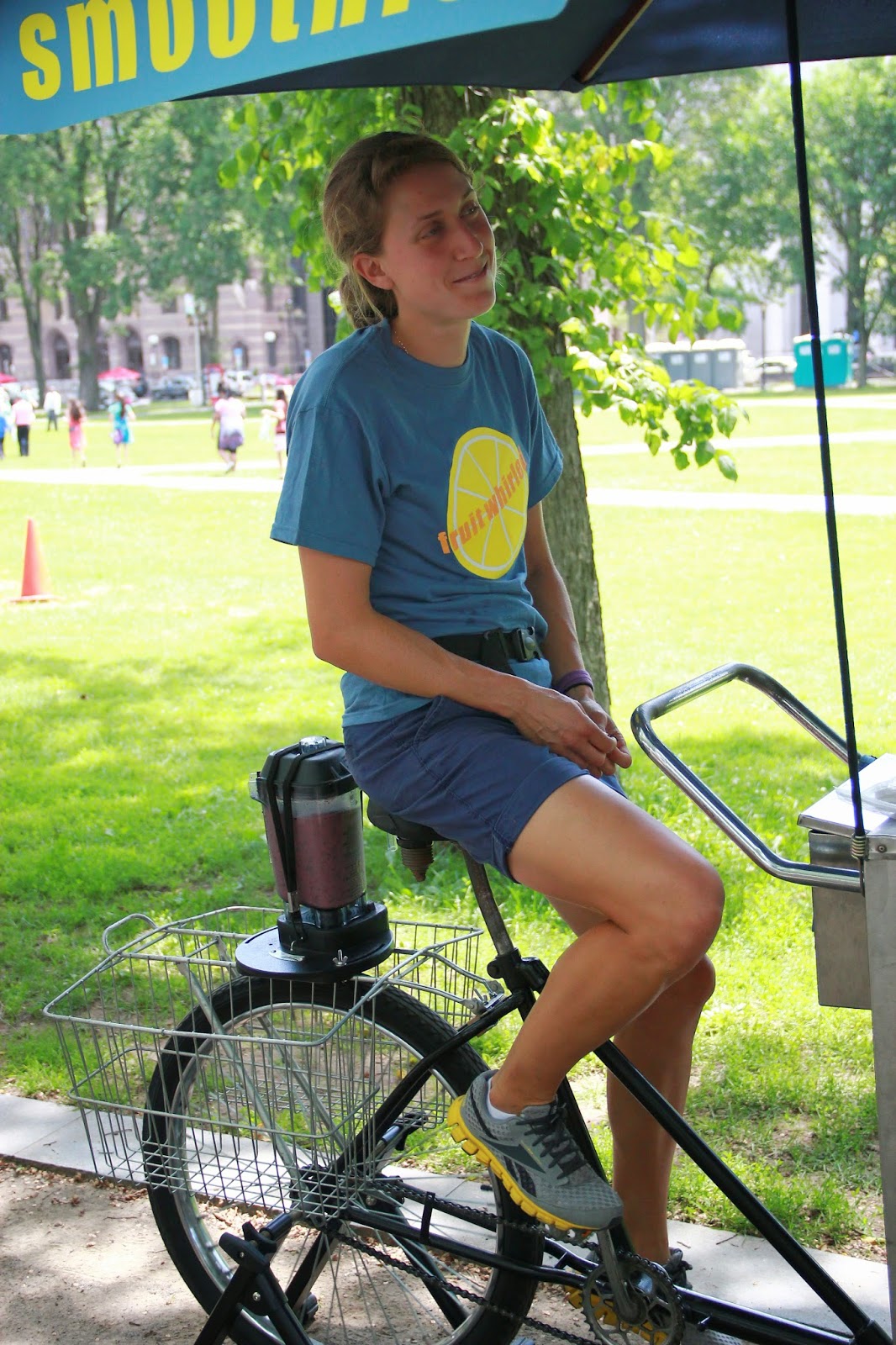 pedaling to control the blender makes for totally fresh smoothies!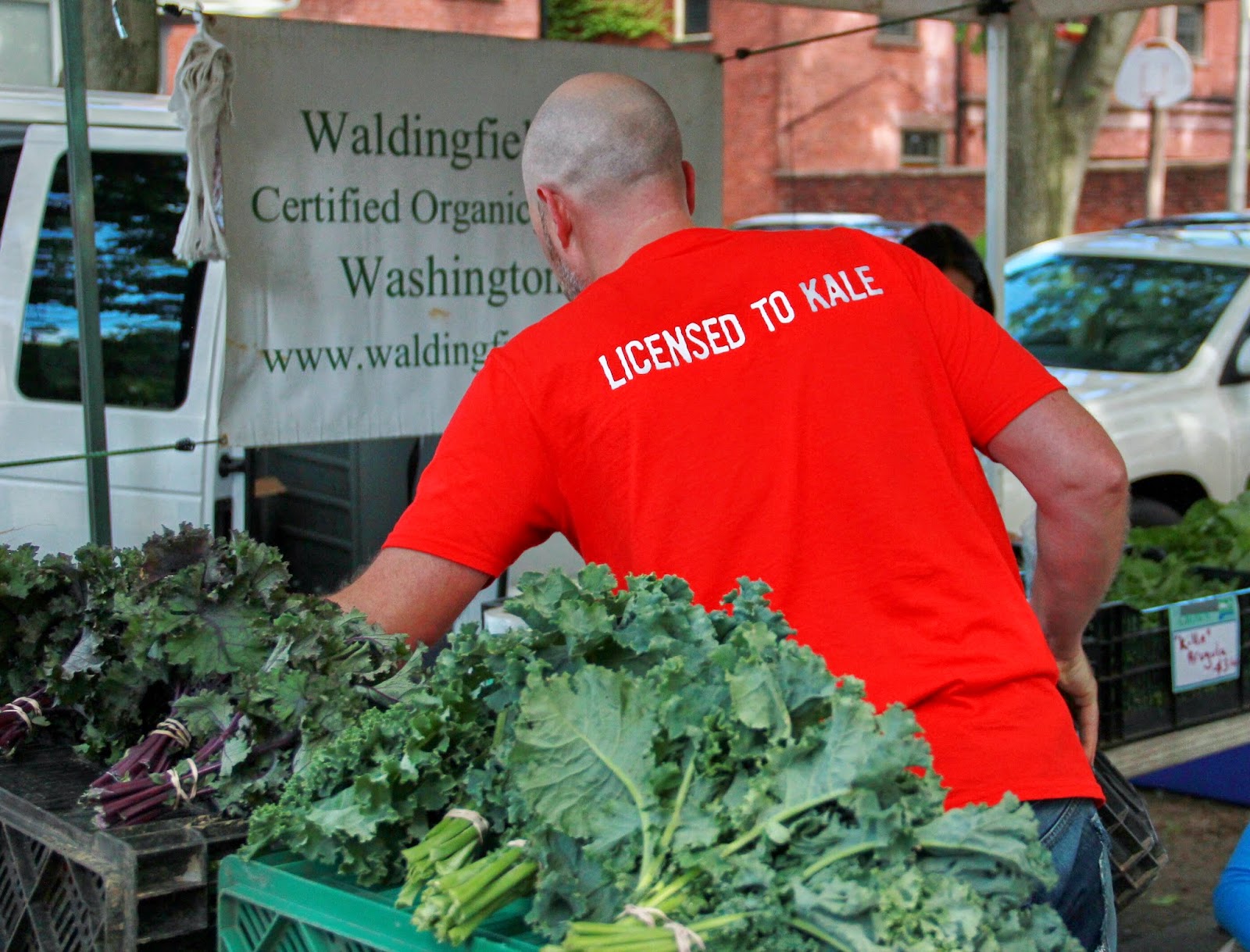 Licensed To Kale – and certified organic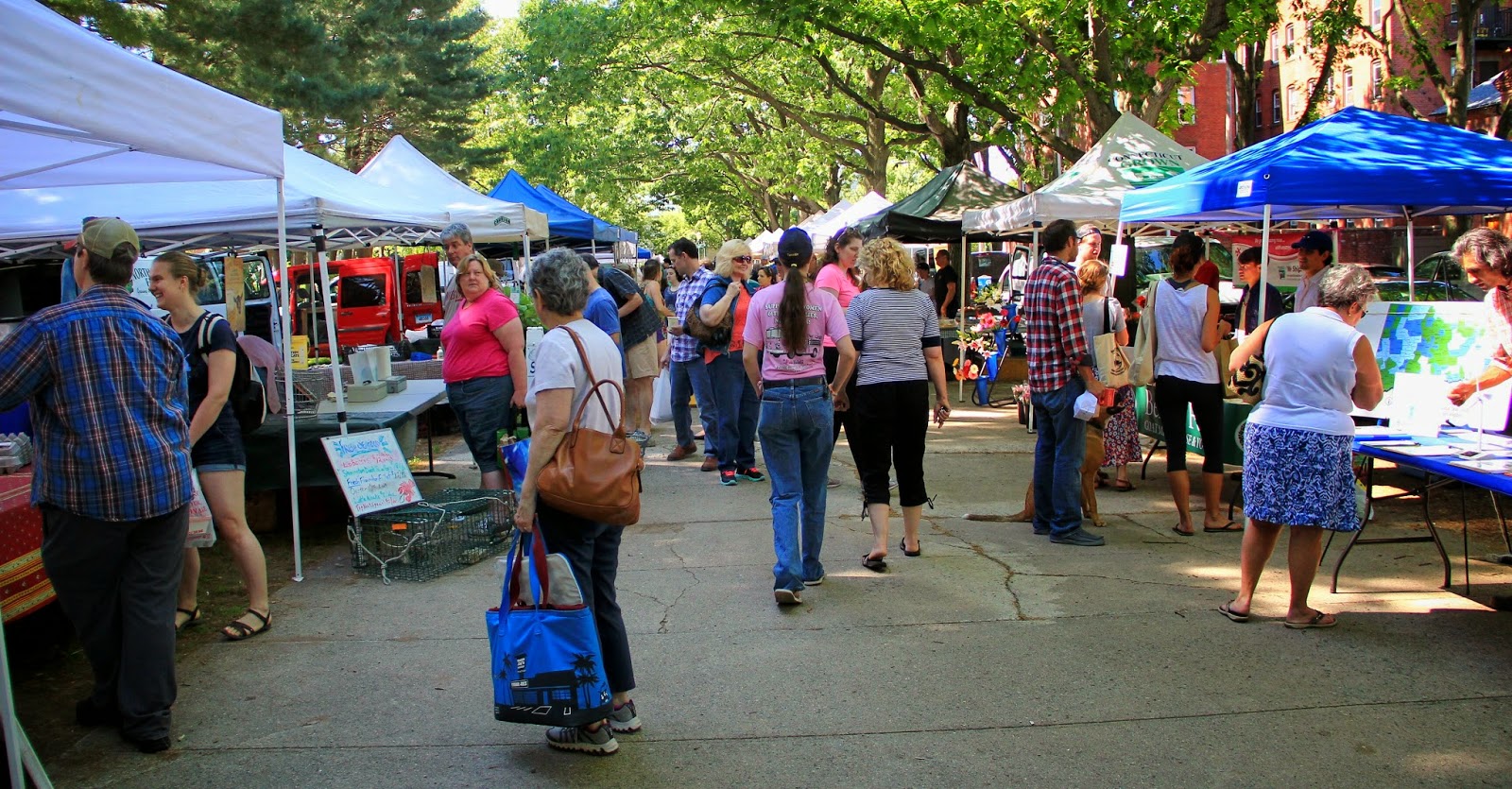 Wooster Place is the place to shop on Saturday mornings 9am – 1pm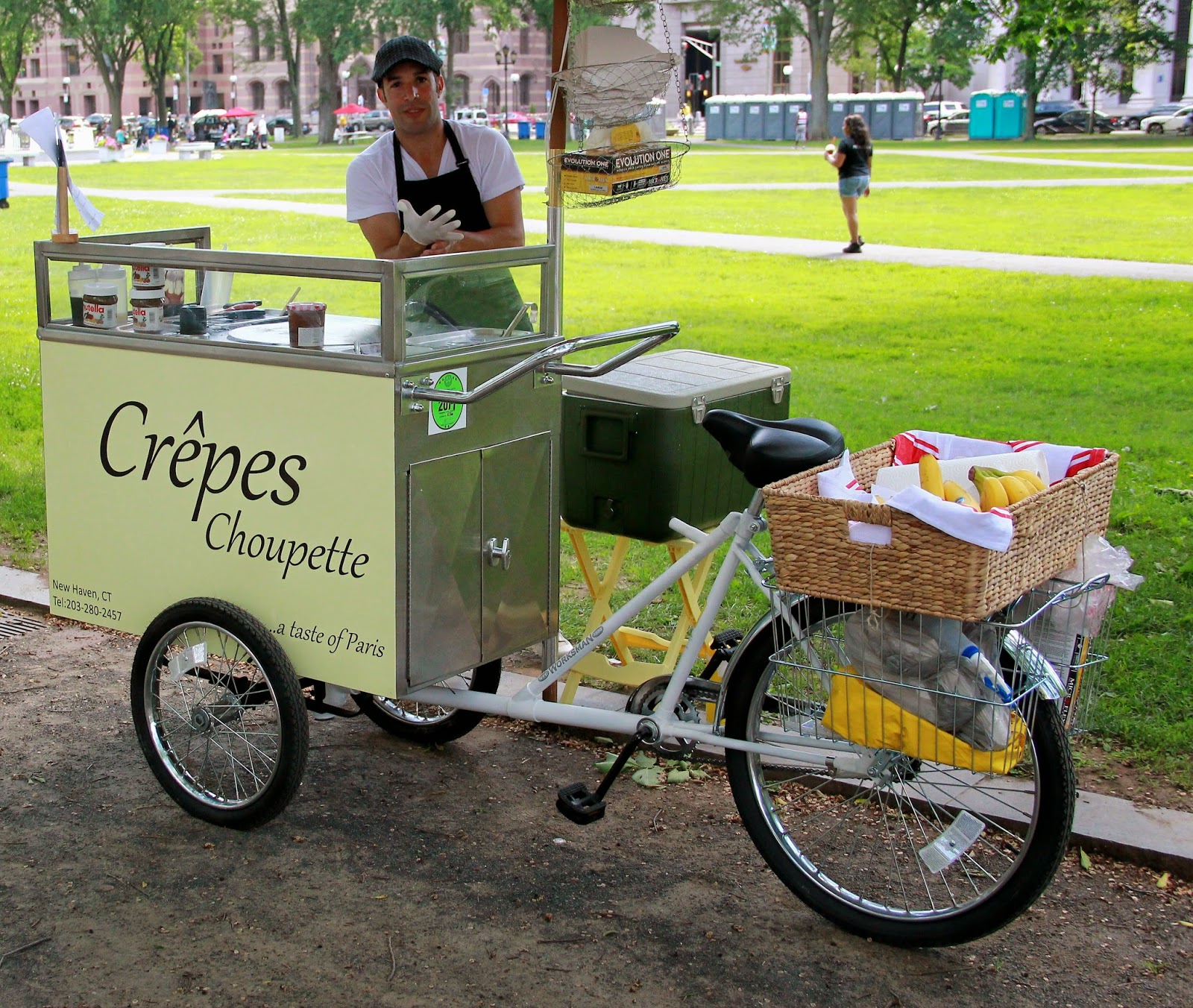 freshly made crepes by Crepes Choupette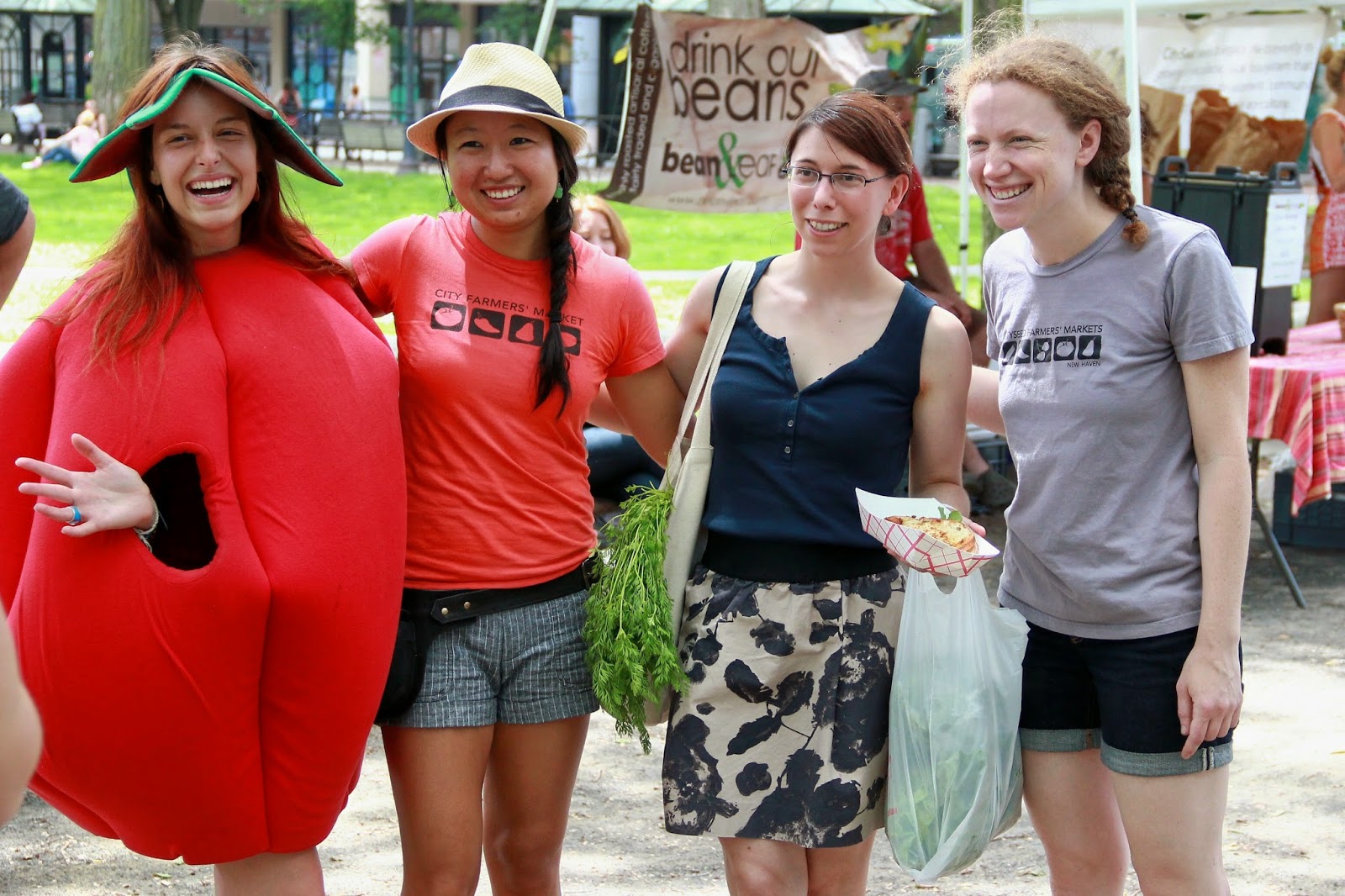 the City Seed Team!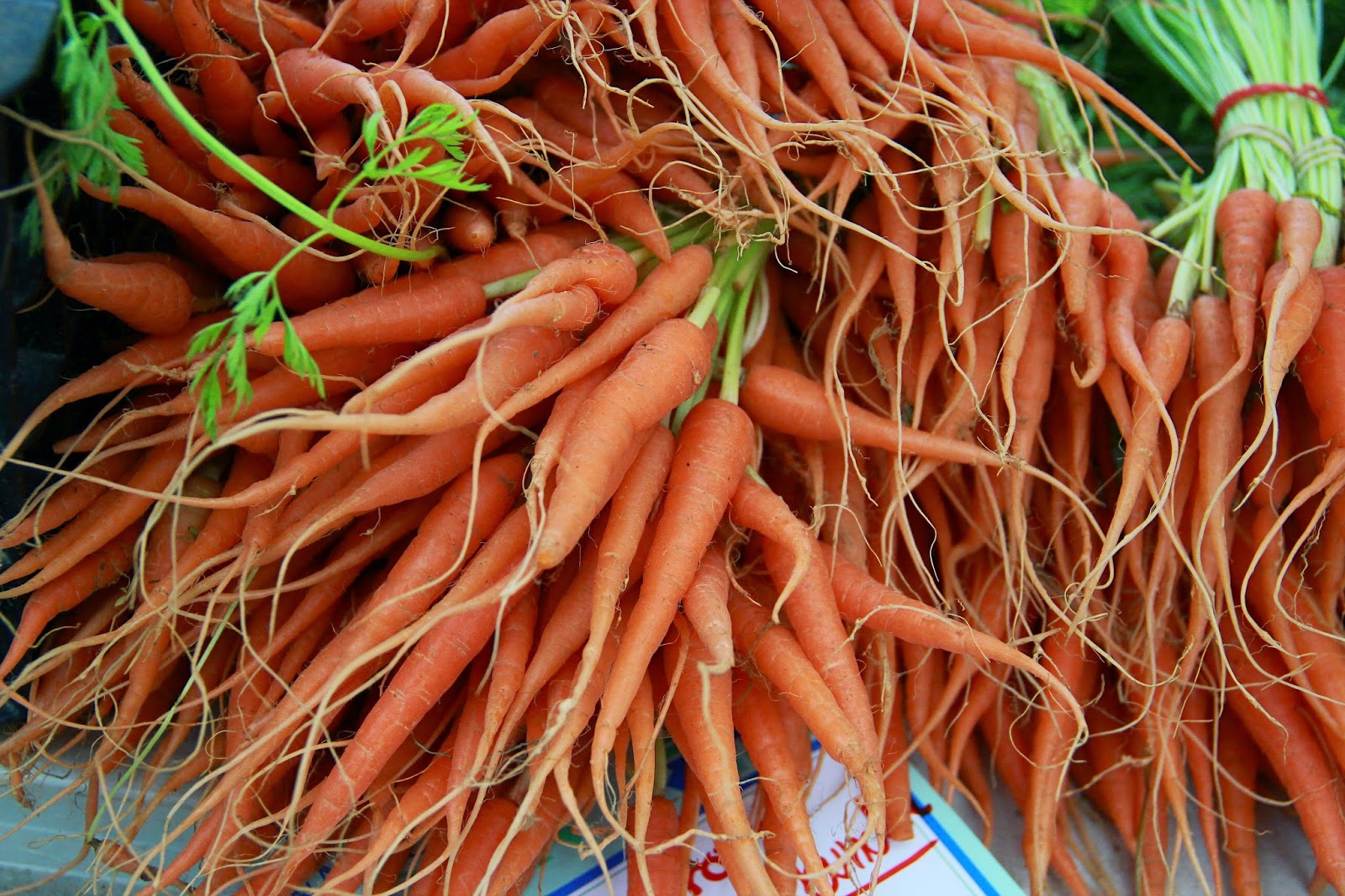 totally fresh carrots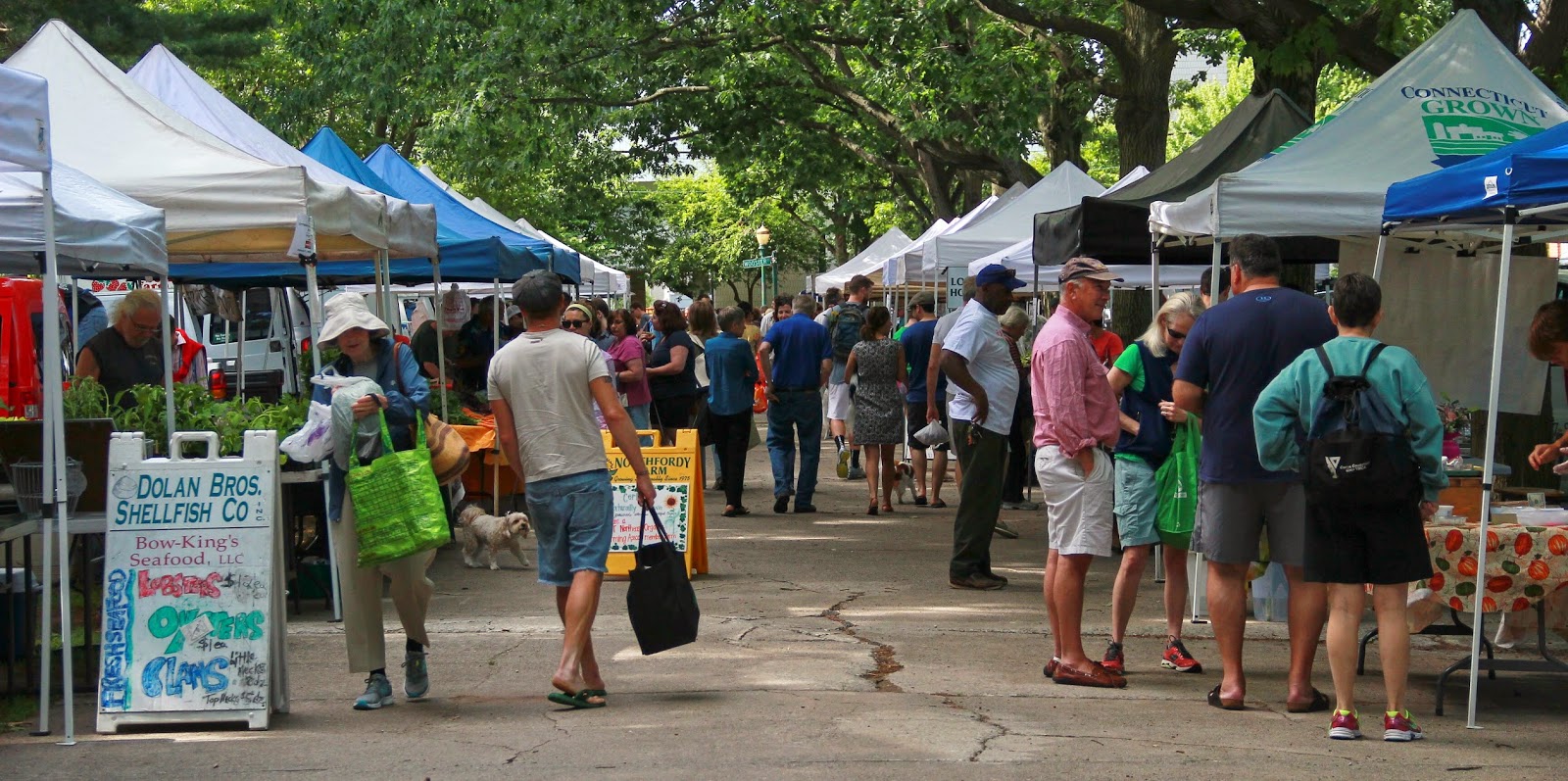 shellfish, veggies, baked goods, dairy, meat, fruits, syrups, and more!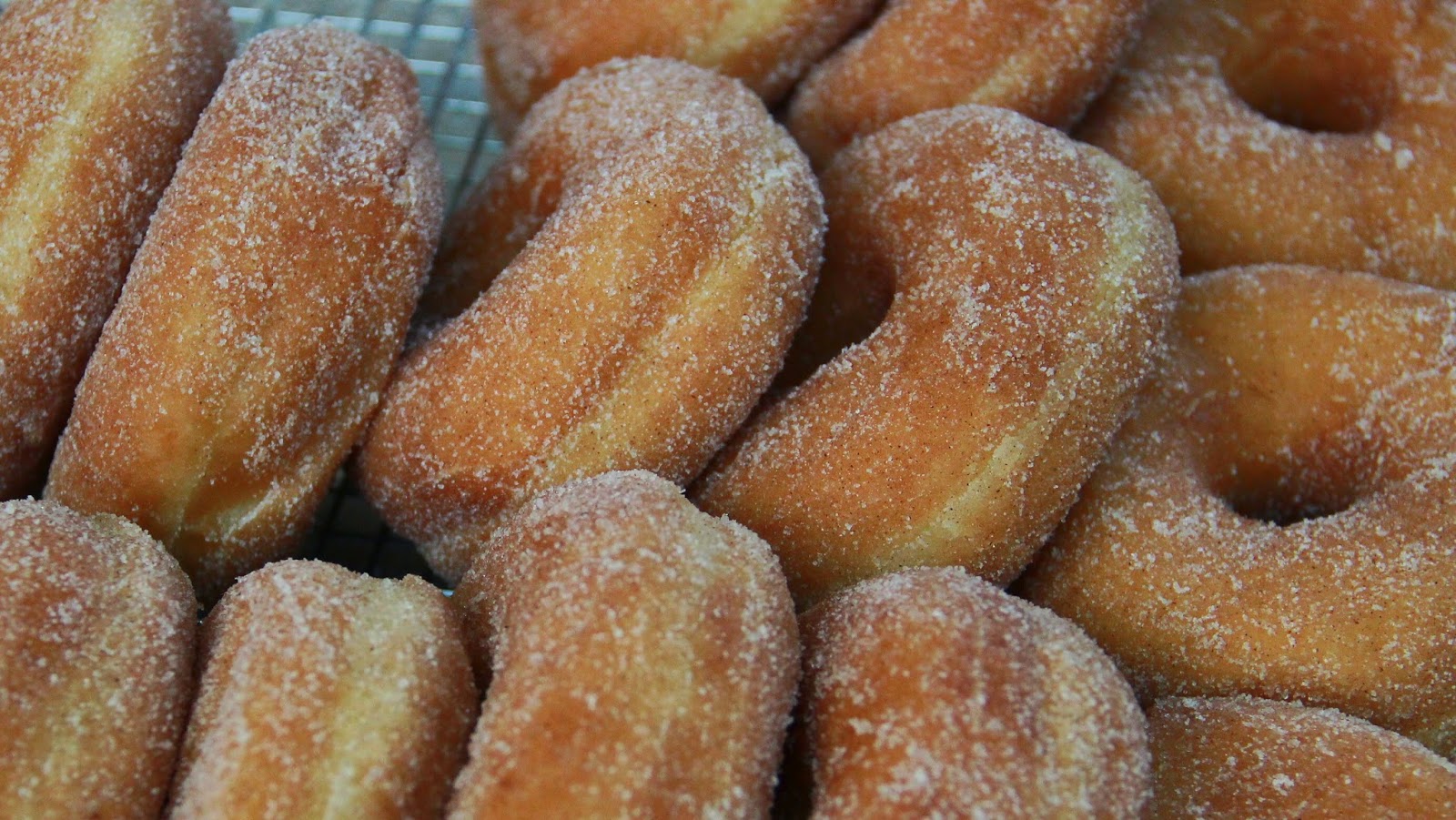 Sweet Madeline's handmade yeast-raised doughnuts (or apple cider doughnuts) are amazing!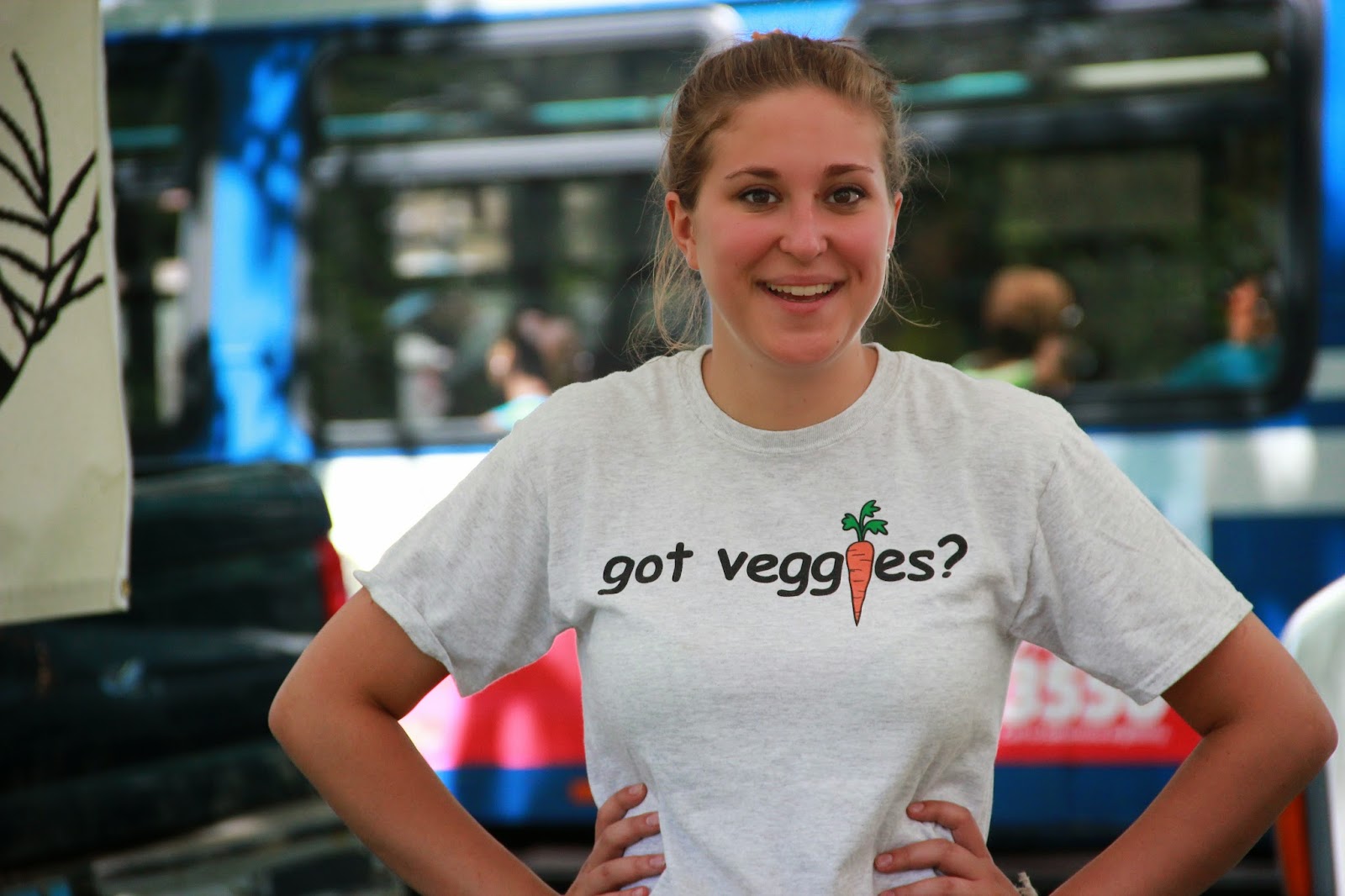 Got Veggies?

all photos © Mike Franzman [mf]