I am a CT based artist and photographer . My website is at markbattista.com. Feel free to visit the site and learn more about me and my work.


Recently I have been working on a series focusing on the universal theme of change and how time and the elements affects the landscape, its environment and its people. One of the subjects that I have been exploring is the Carousel at Lighthouse Point Park in New Haven. It a a treasure. Growing up in West Haven, I have many memories of the carousel from Savin Rock Park, which unfortunately was sold during a period of redevelopment.


Some of my photographs are straight out of the camera, however some I have edited through photoshop. My work as a painter has influenced the way I have edited some of the photos.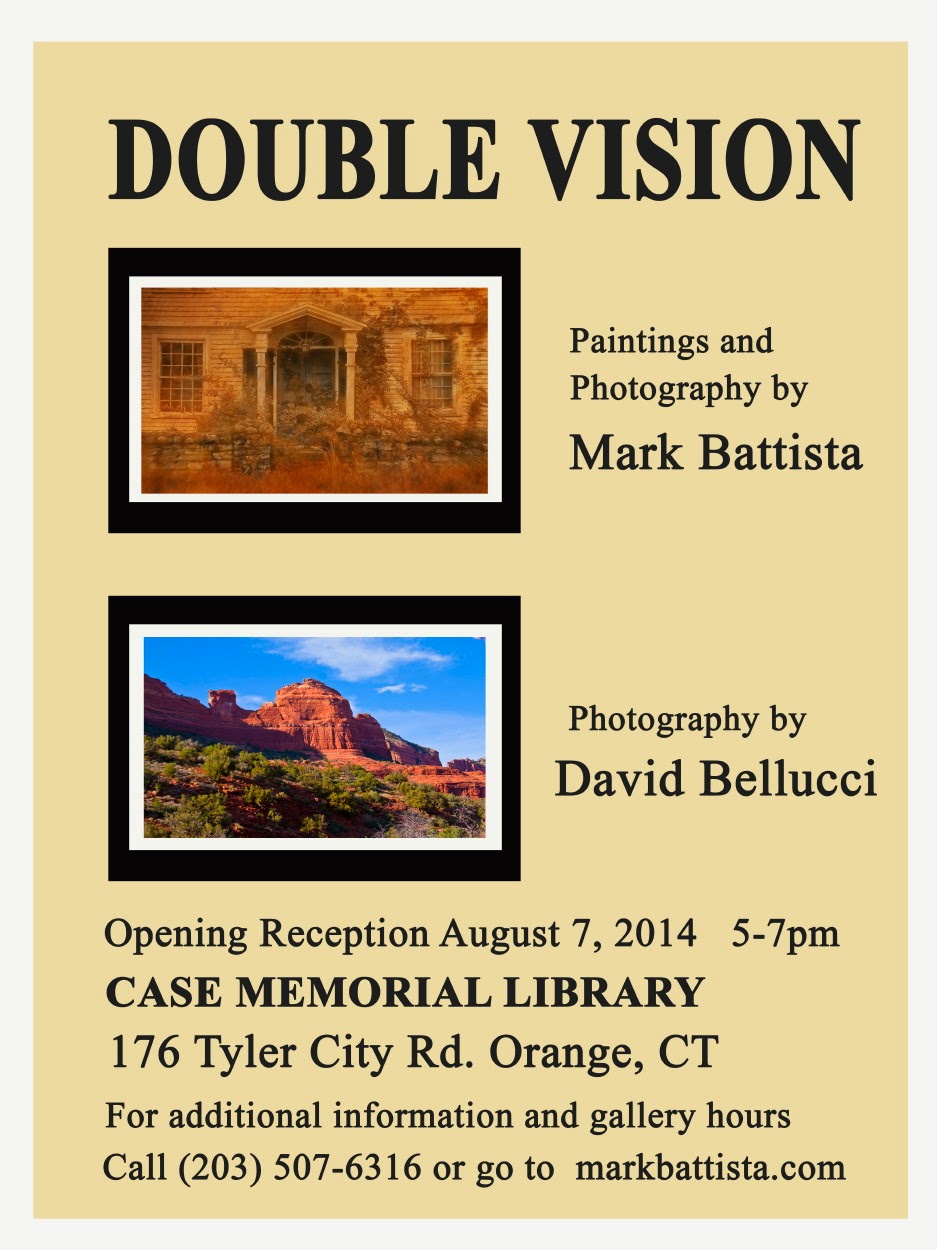 Flyer for upcoming art show.