Photos, videos and notes by Angelo DiChello.
Red Star Towing was located in back of the oil tanks on East St behind McKenzie Machine works. Those white oil tanks were painted pink years ago and are still called the Pink Tanks as a point of navigation. The Red Star Tugs all had a big red star on the stacks to make them stand out in the Harbor so a ship's Captain would see and request that tug for assistance docking at the various terminals. This tug the Ocean King had a sister tug named The Ocean Queen that went down at Hells Gate Ny while under tow in 1969. Out of the crew of nine, the Captain was the only one lost.
Red Star tugs were bought by Gateway Terminal. The remaining tugs are now painted in Gateway color scheme and are named The New Haven, The Bridgeport, and Tug Connecticut. They had more but I don't know what became of them.
The Ocean Queen story was by Capt. Bob Linley and all the photos are ©adichello
Learn more about tugs here: http://www.tugboatinformation.com/tug.cfm?id=200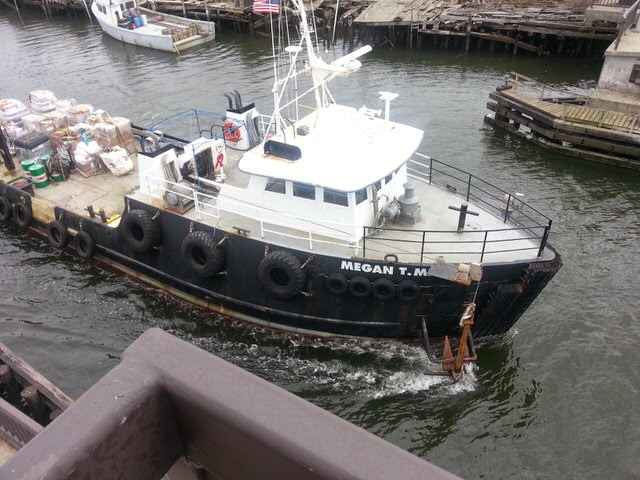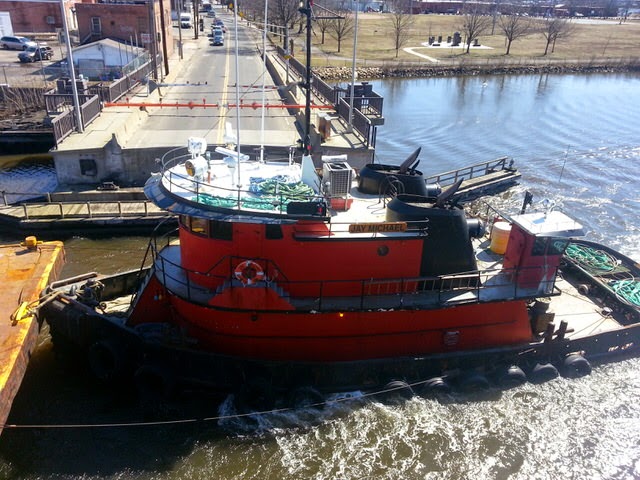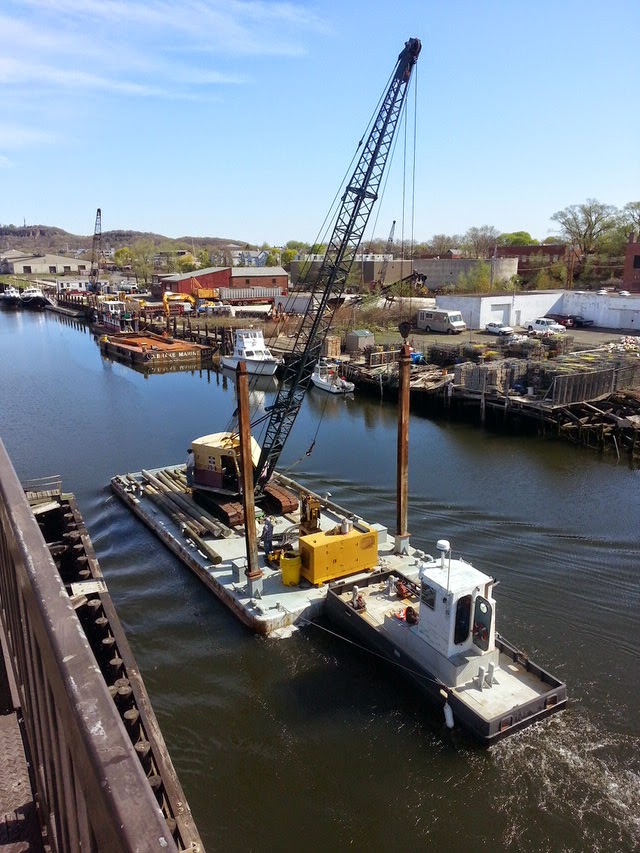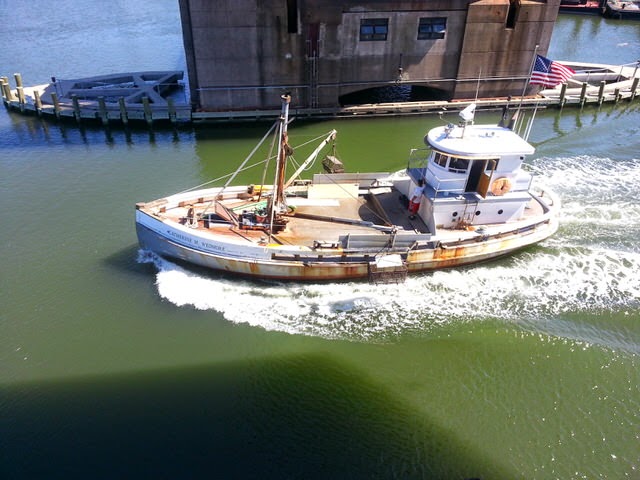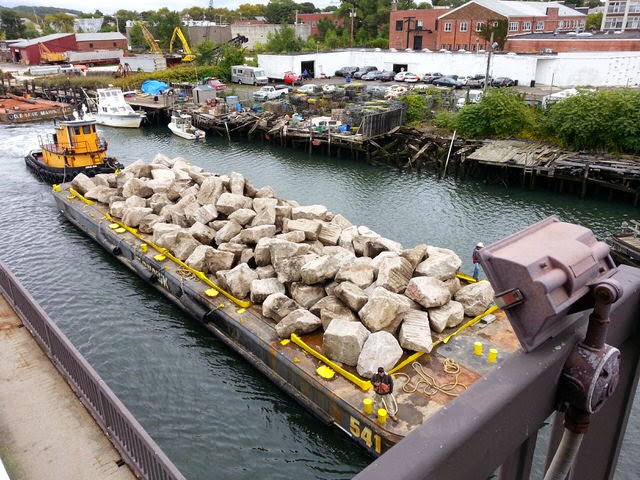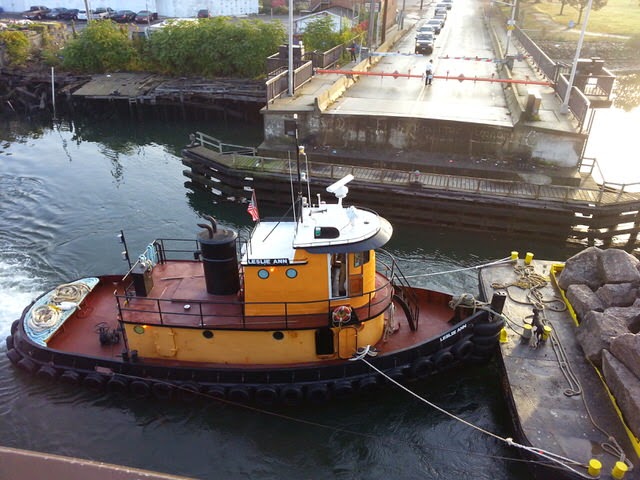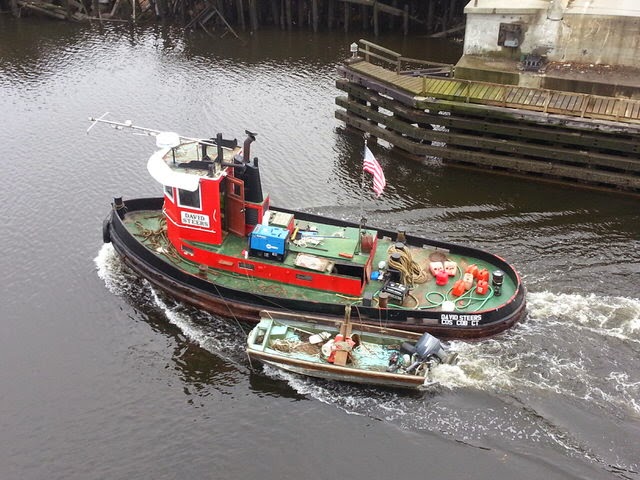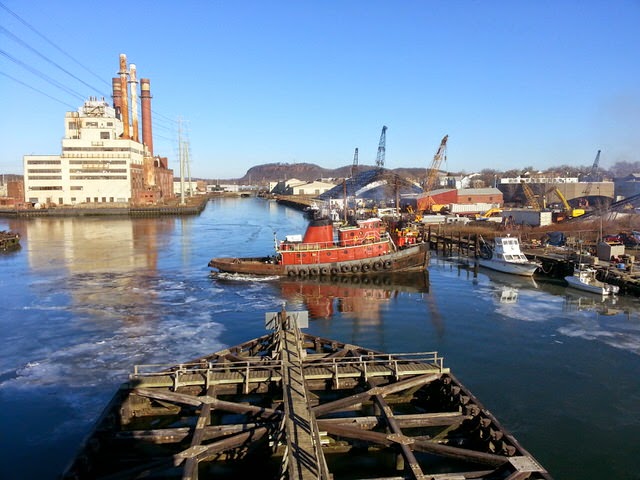 This tug, the Ocean King was a Red Star Towing Co. a Tug from new haven.