Here are some photos from my visits to the Chapel Street and Grand Ave bridge tender houses for my series profiling where people work. See some great photos by Angelo DiChello of the tug boats coming through the Chapel Street bridge. See some great photos of the Grand Ave bridge by Chris Randall and New Haven bridges by Mike Franzman.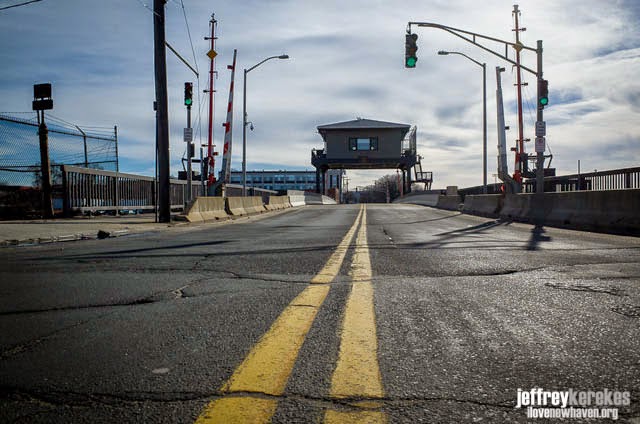 Chapel Street Bridge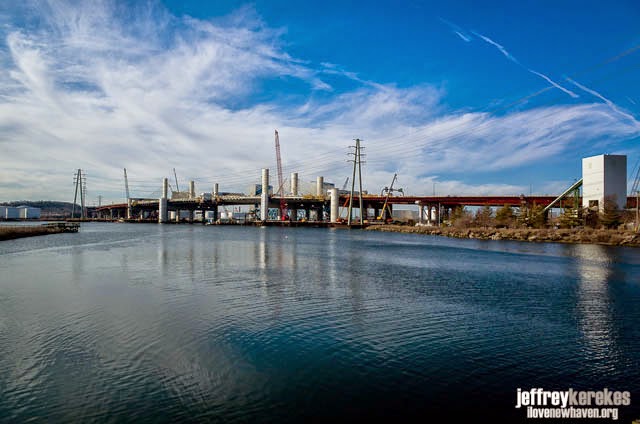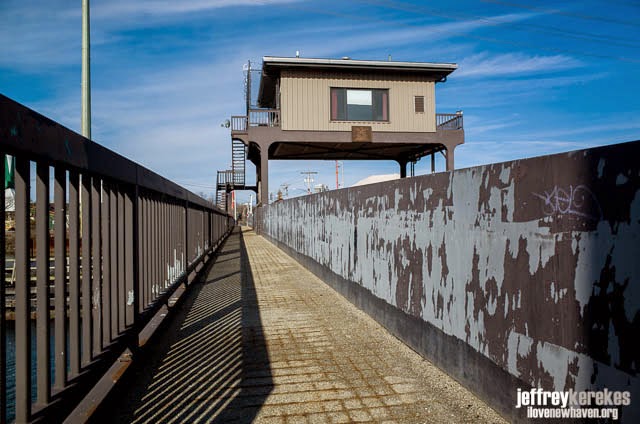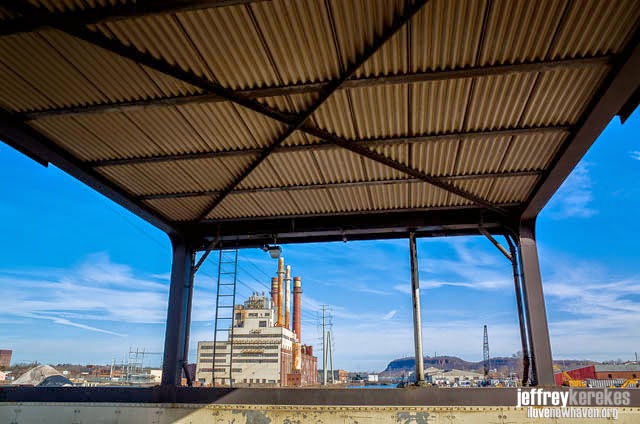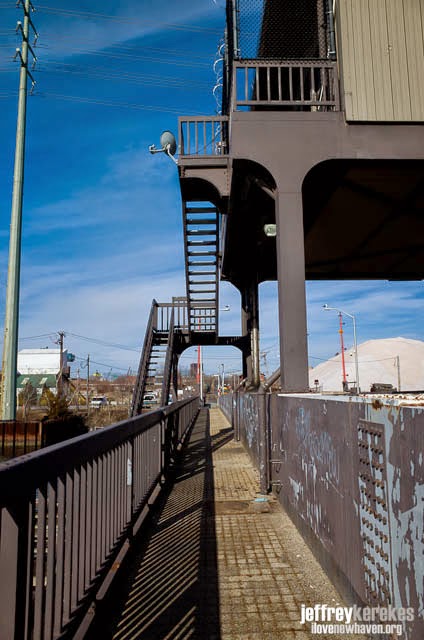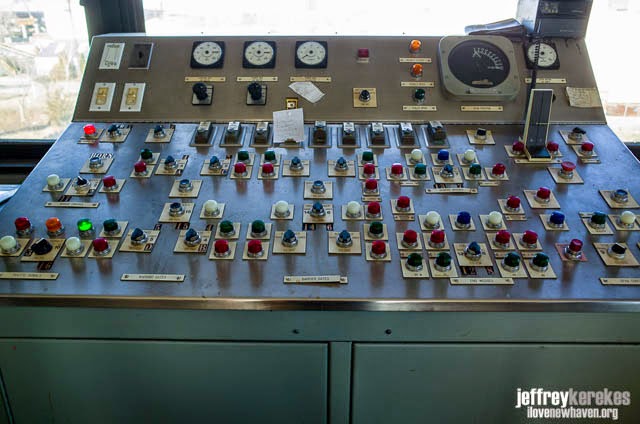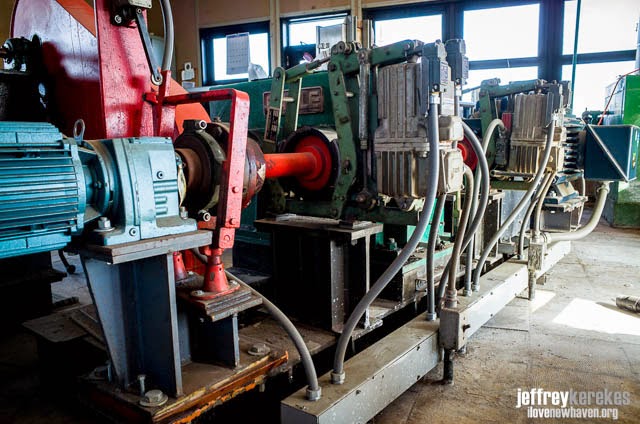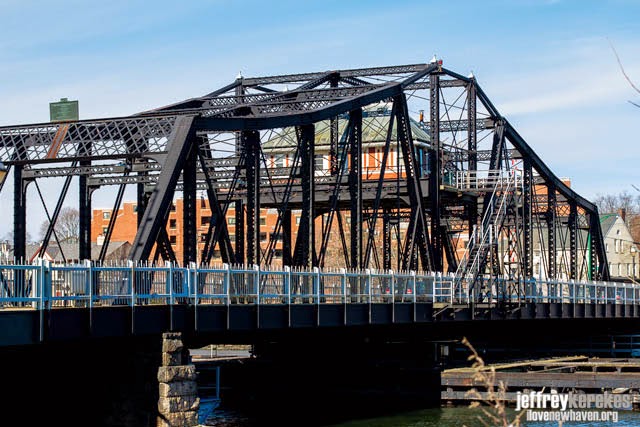 Grand Avenue Bridge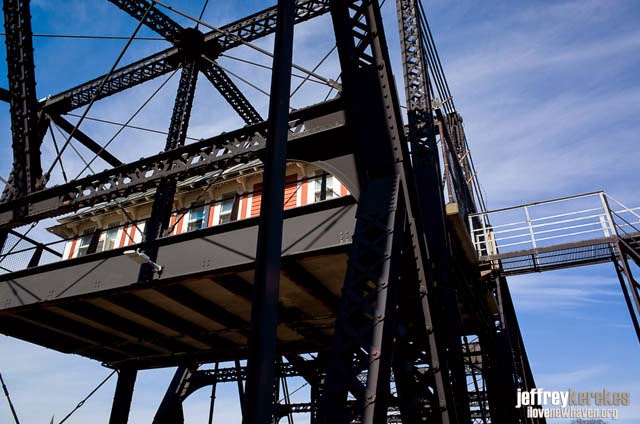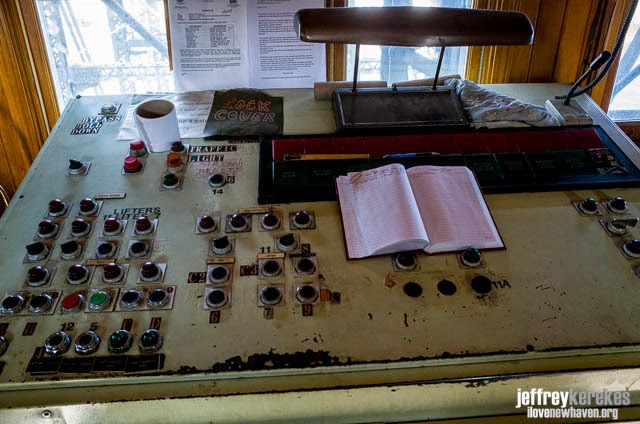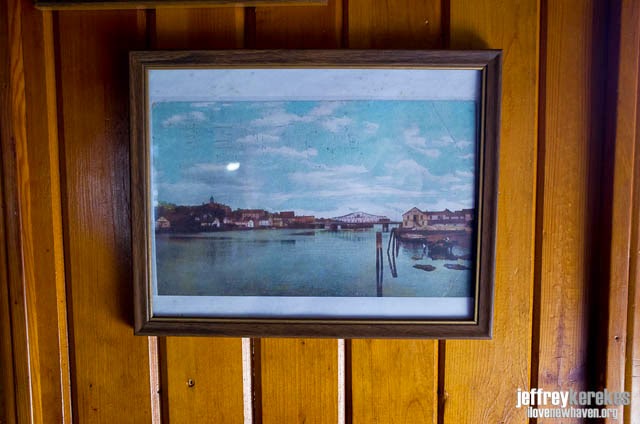 Post Card from 1913.