These are some street portraits I got around downtown today, except for two which I took last month and didn't make it into a post yet. I asked the subjects for a fact about themselves which others might be surprised by. The responses are beneath each photo.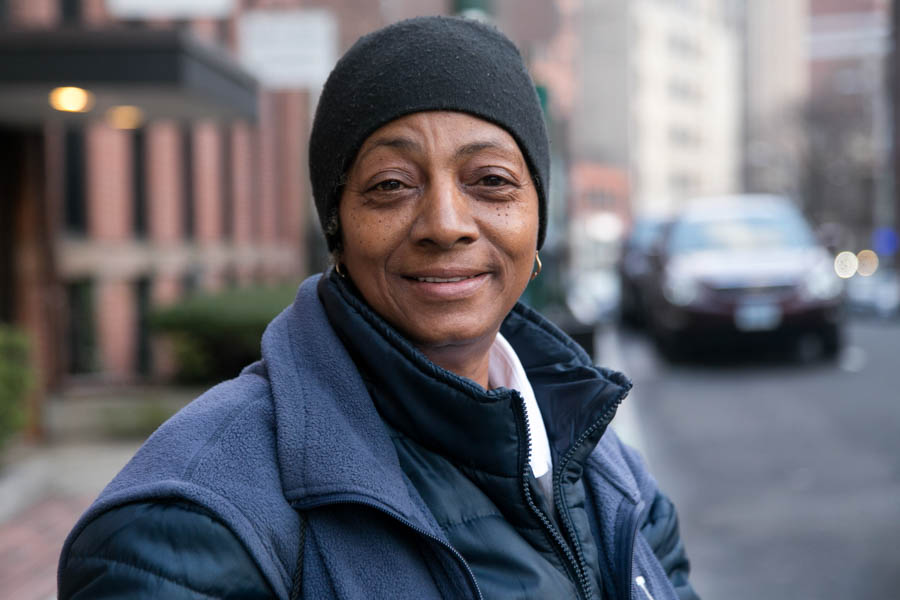 Gladys would only allow me to photograph her if she didn't have to talk. After the photo I did try to get a surprising fact, but she really wasn't talking!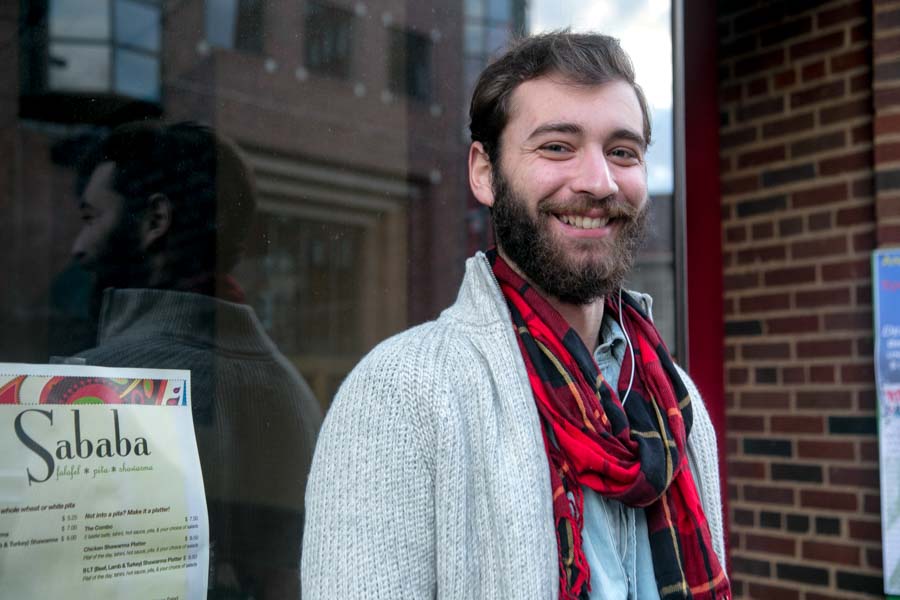 Briggs is certified to skydive and a certified EMT. I asked, and so far, he hasn't had to use both certifications at the same time.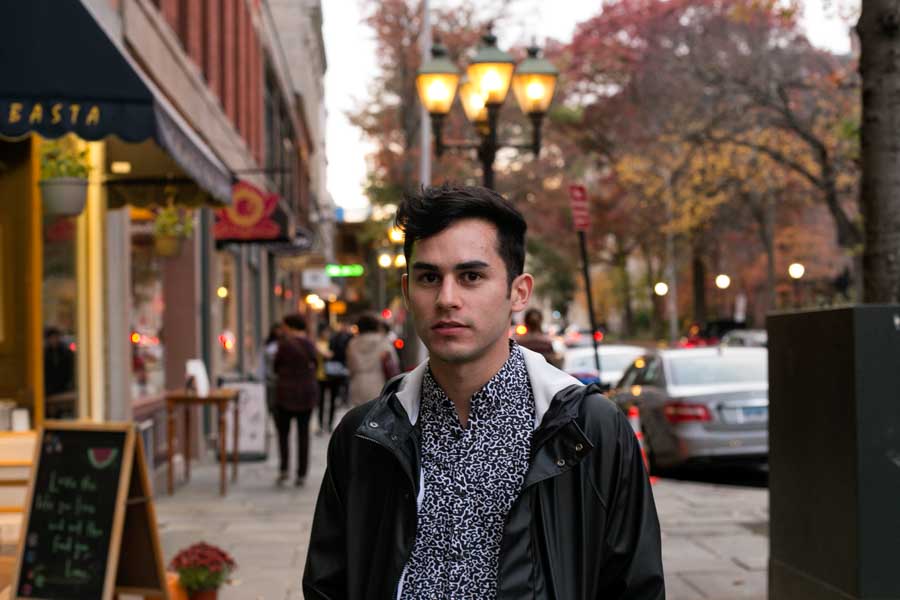 Agnostio just arrived in New Haven from South America the day of this photo (taken last month) to start working as a plastic surgeon at YNHH.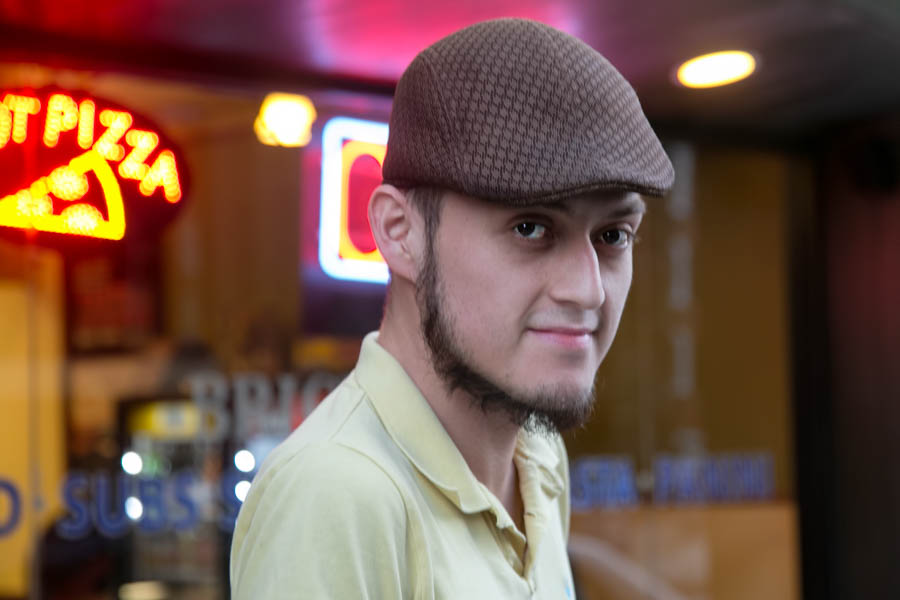 Javier speaks fluent Mandarin.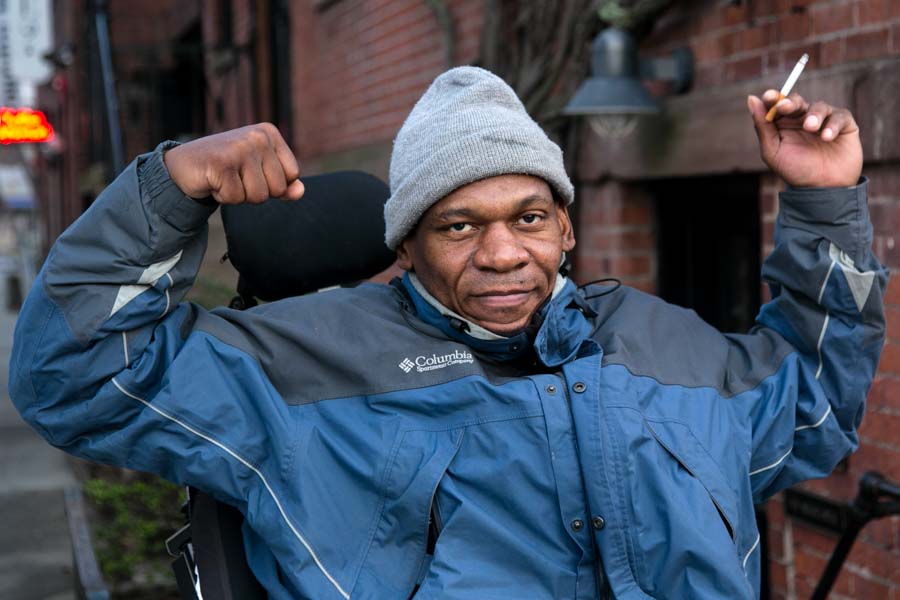 Troy used to play basketball as a small forward and is also very generous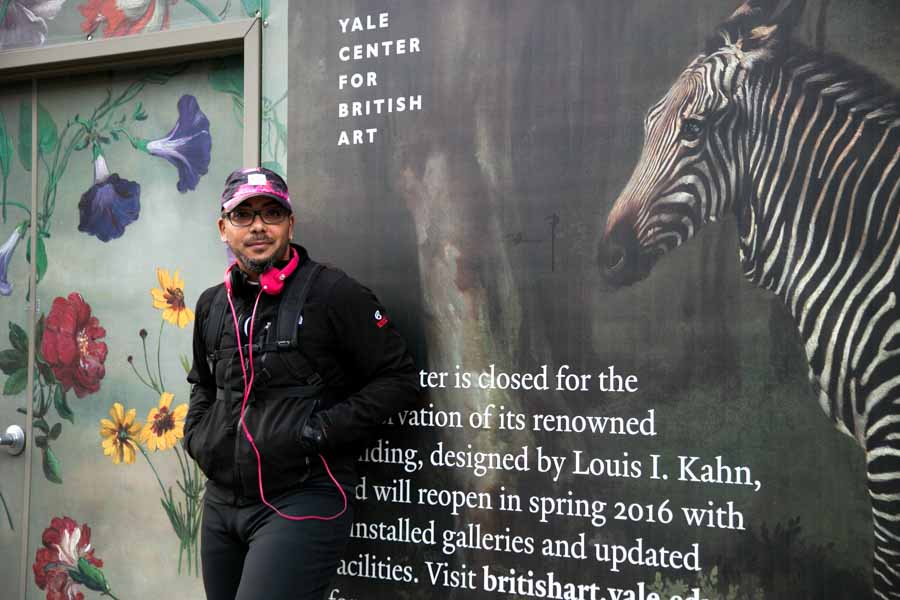 Mykel is a New Haven based fashion designer and a holistic healer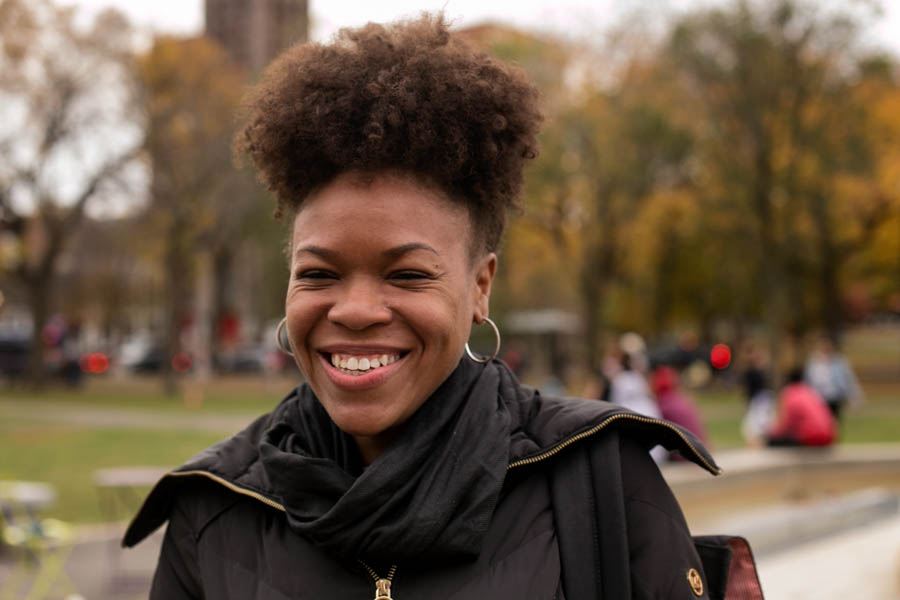 Lauren just moved to New Haven from Georgia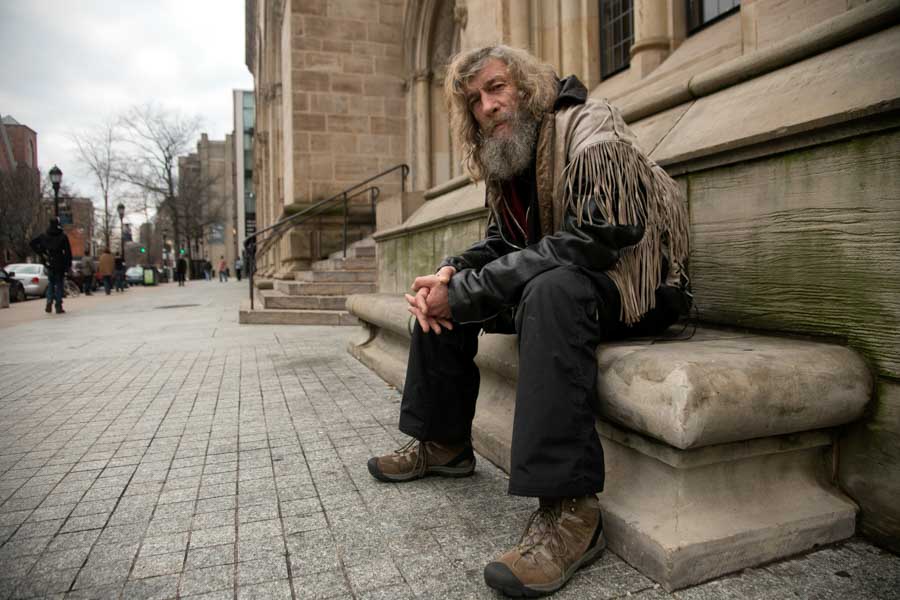 Roger saw a unicorn once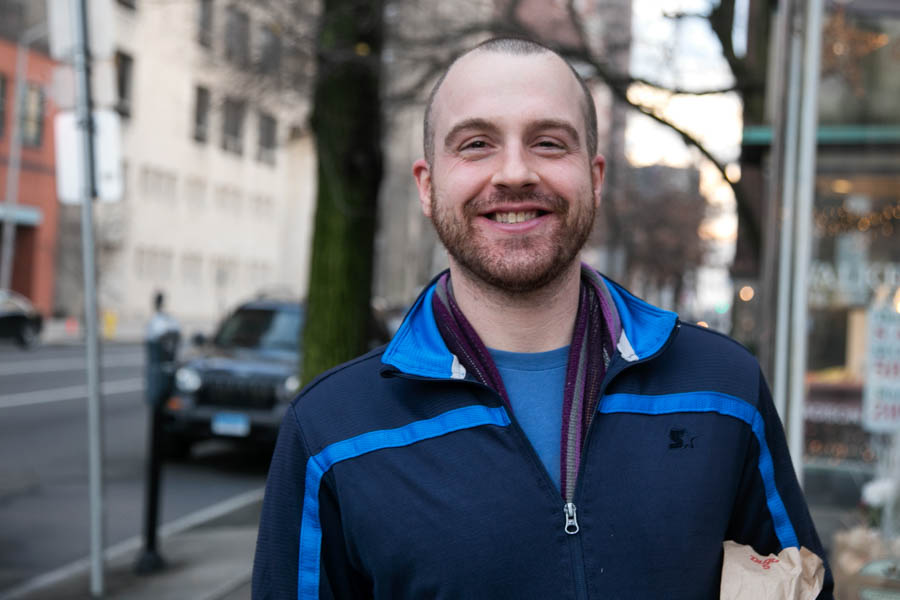 Adam is working on his third novel. This one is about love during the apocalypse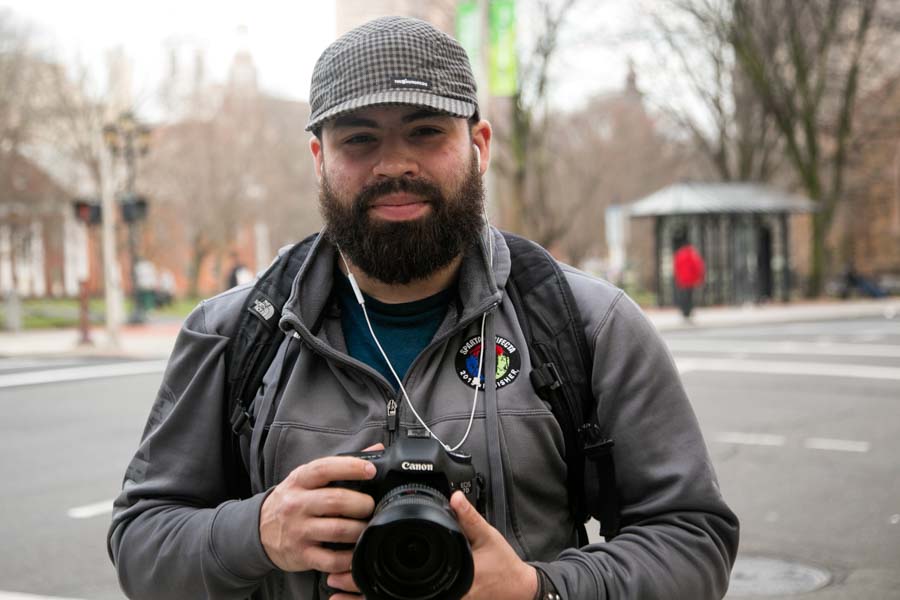 Giovanni runs a clothing brand called Garcia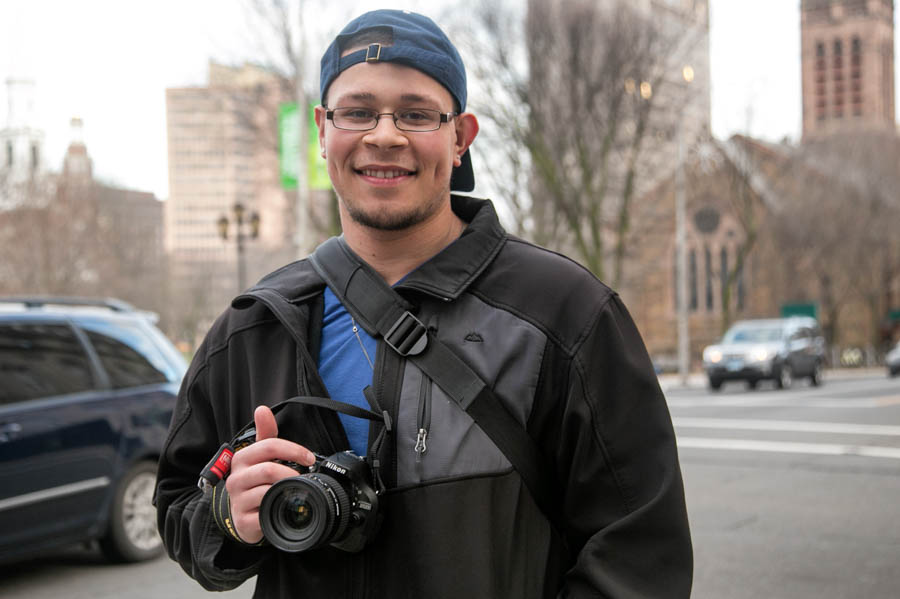 Nef is a manufacturing technician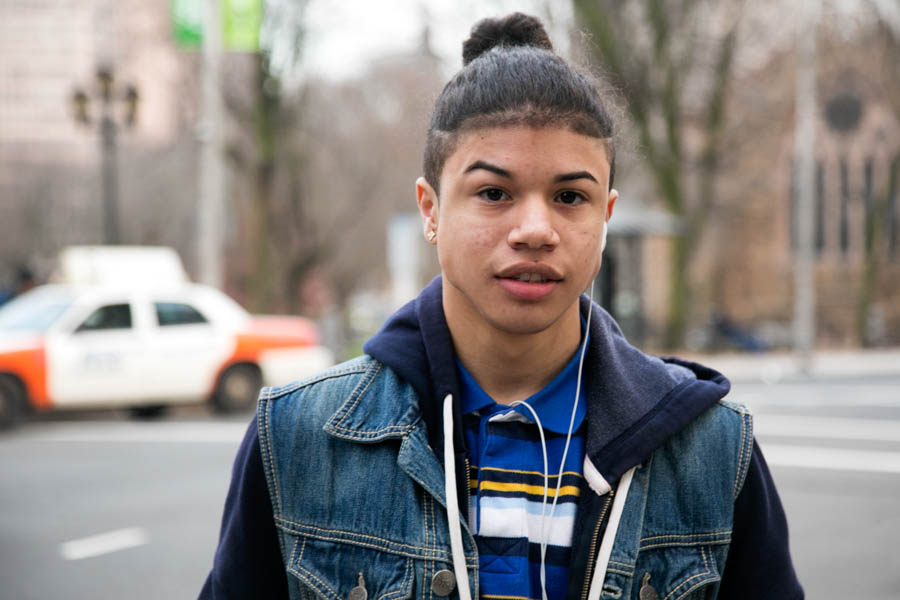 Jorge hasn't figured it out yet