My favorite photos that I've taken in 2015: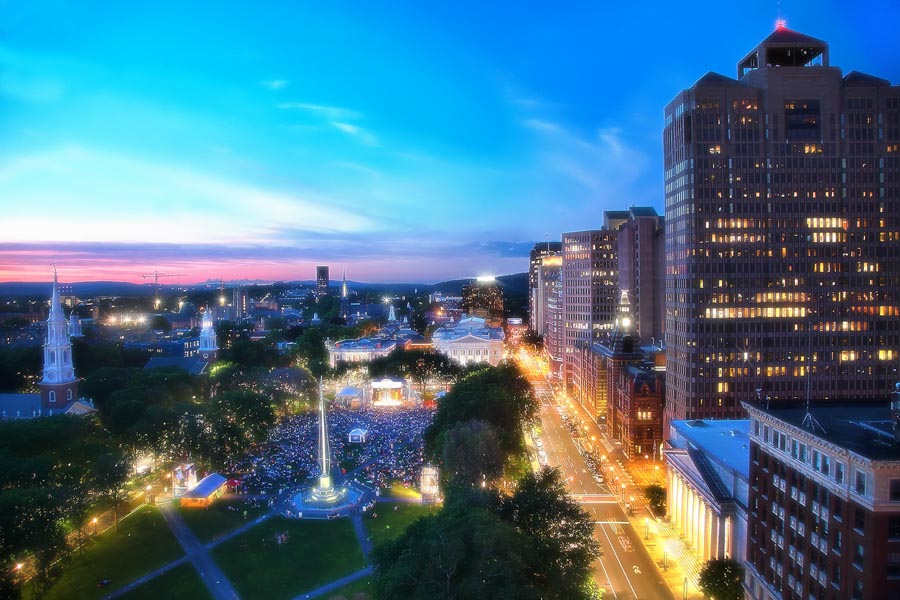 This was taken during the International Festival of Arts and Ideas' Lucinda Williams Concert. The Festival liscensed this photo from me to use on their thank you cards which were set out to donors, members, and volunteers.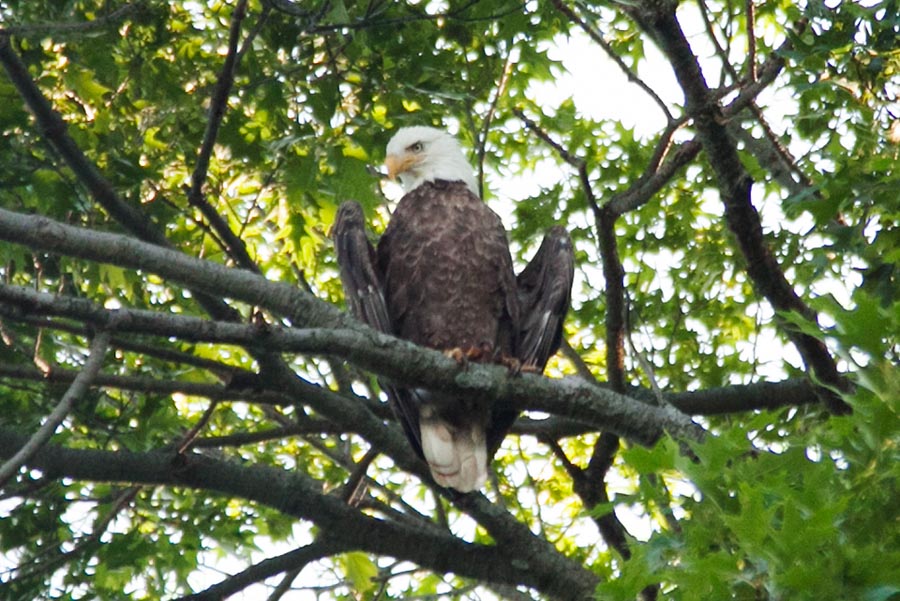 I took this photo on Front Street right across from the marina. Seeing that eagle so close and being able to photograph it was such a rush!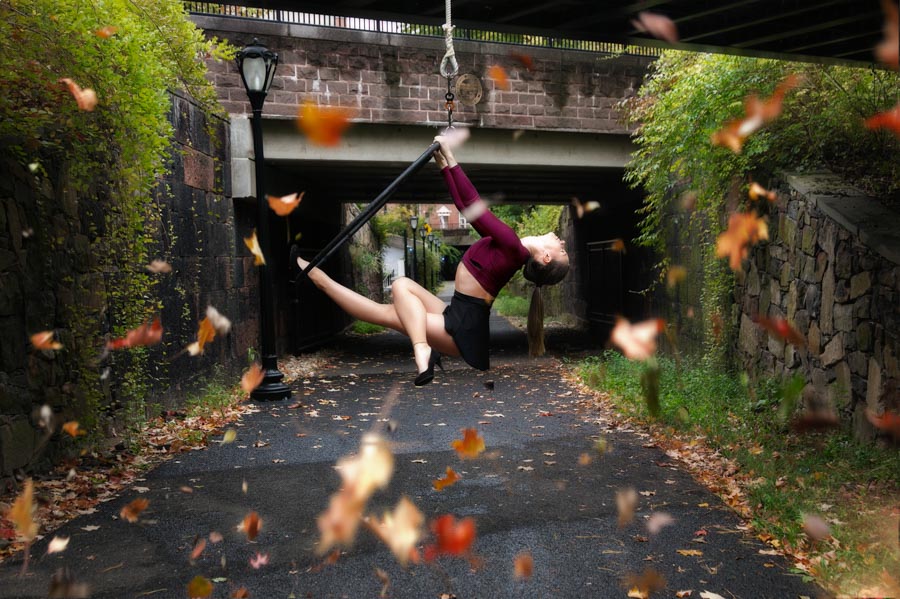 Gracie is a phenomenal aerialist! We did this shoot on the Farmington Canal Trail just beneath Hillhouse Avenue.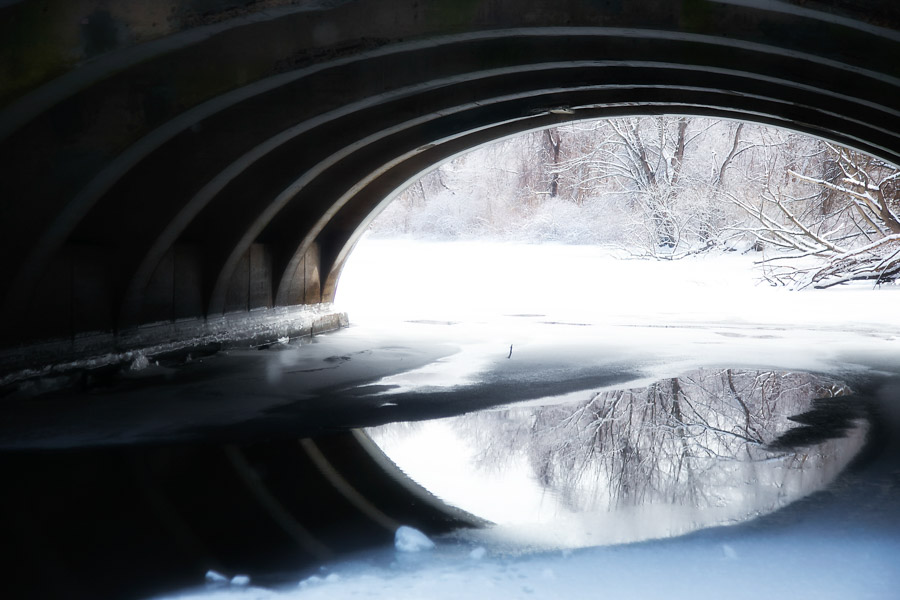 A very cold, yet great day for photos. Snow (and rain) add so much drama to images! This was taken at the canoe launch on the Mill River by Orange Street.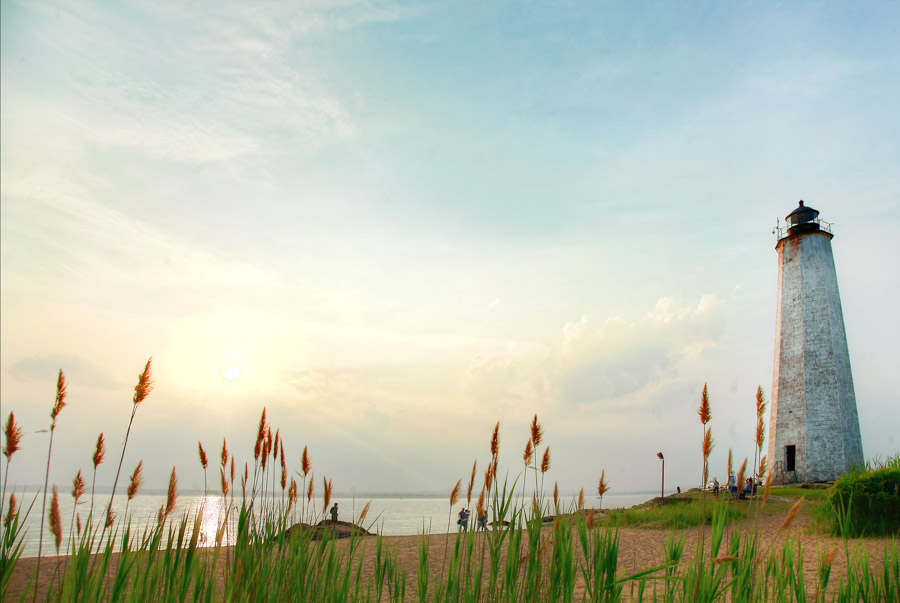 I love this image for the aesthetics and also because the people in it were participating in a class about wedding photography.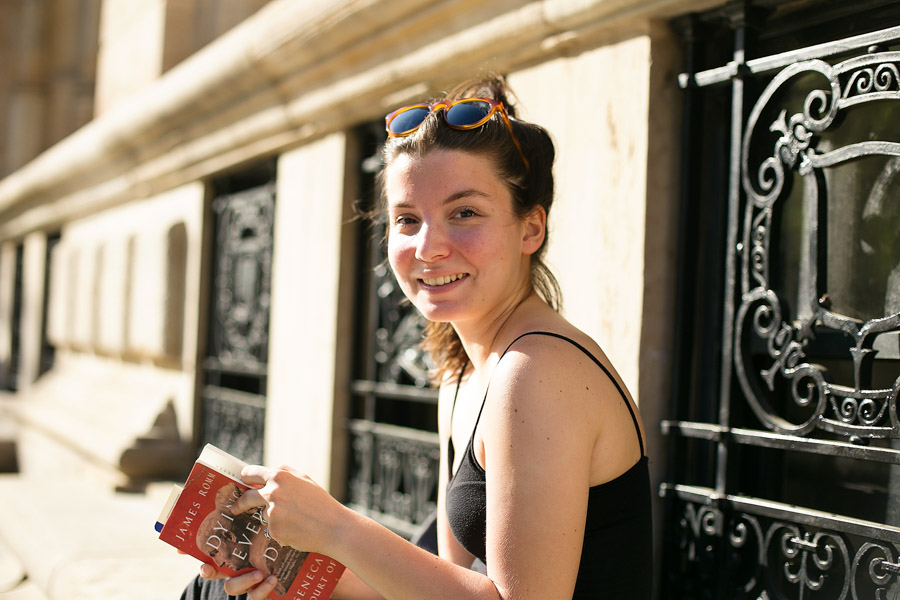 This is Asu from my people on the street series. Asu is from Turkey and France and her name means: wild horse.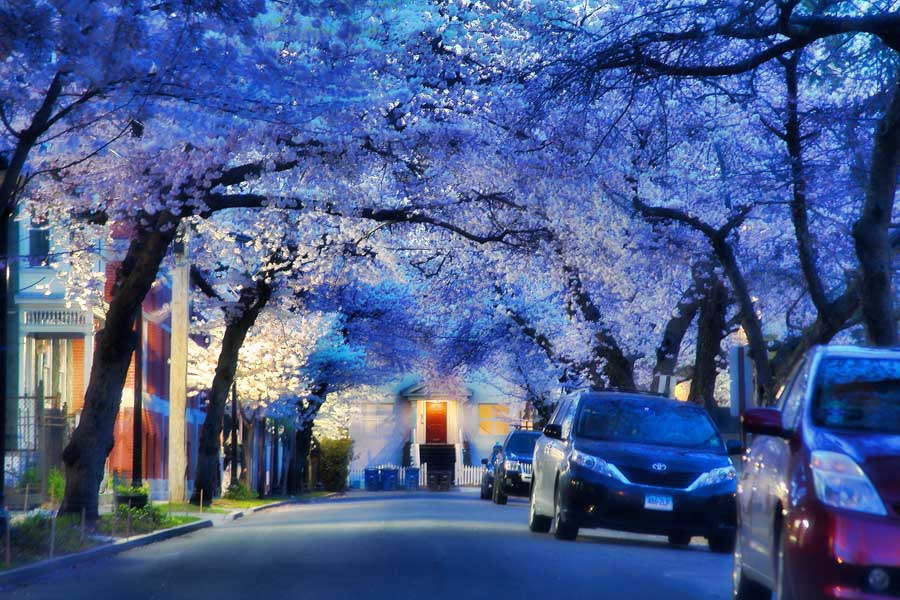 I took this photo on April 28th. The blossoms were later than usual last year. The canopy won't look this full again for at least another ten years, but likely longer. All of these trees are older than their life expectancy is and since this photo was taken three of the trees have been removed.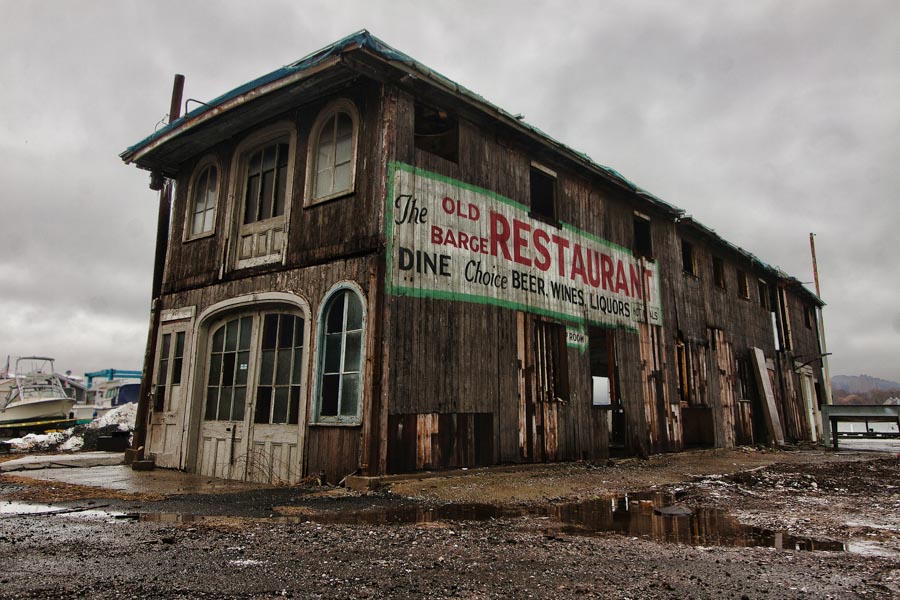 One of the last images of Fair Haven's Old Barge. I took this photo two days before it's deconstruction began, The structure was purchased by a non-profit with plans of restoring the barge to it's original condition and finding it a new permanent home.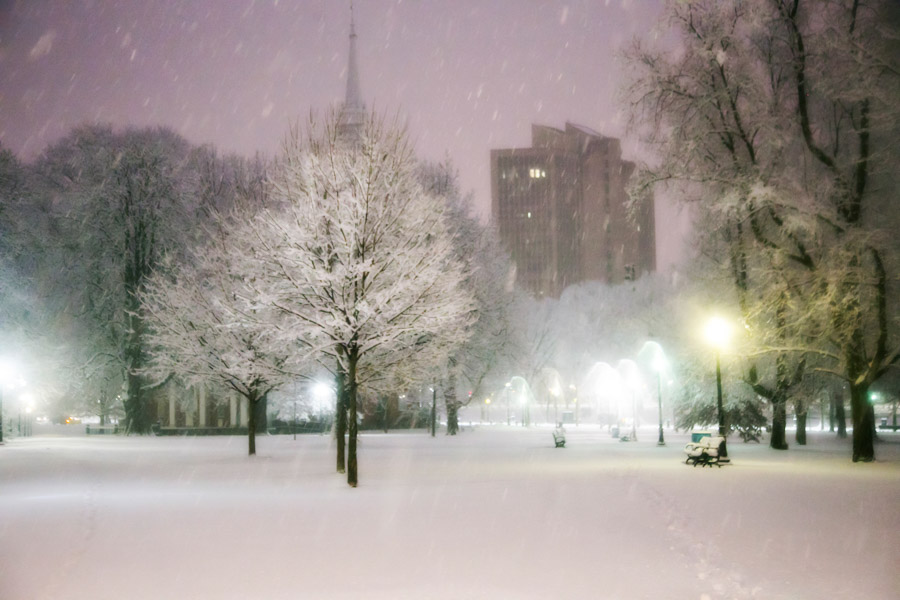 5:00AM photo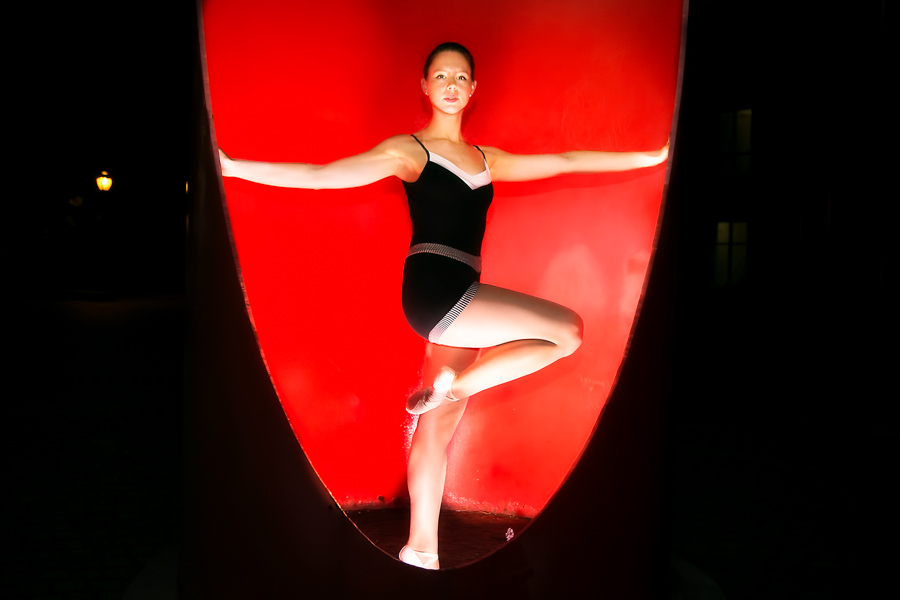 Emma is from France and a former ballerina. She was here last year for research. We took this photo in one of the tubes in the On High sculpture in the plaza in back of City Hall.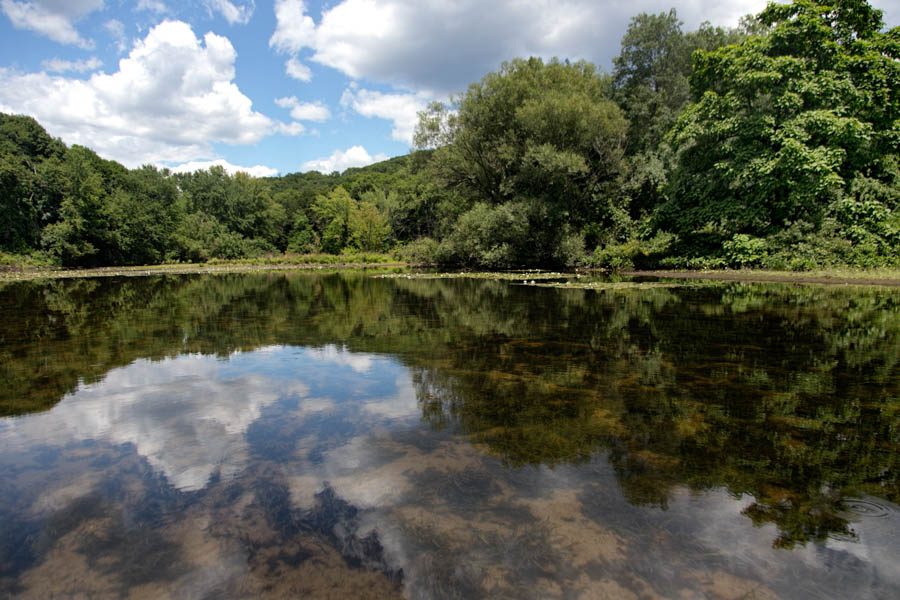 This is a photo of the Mill River from a canoe ride in August.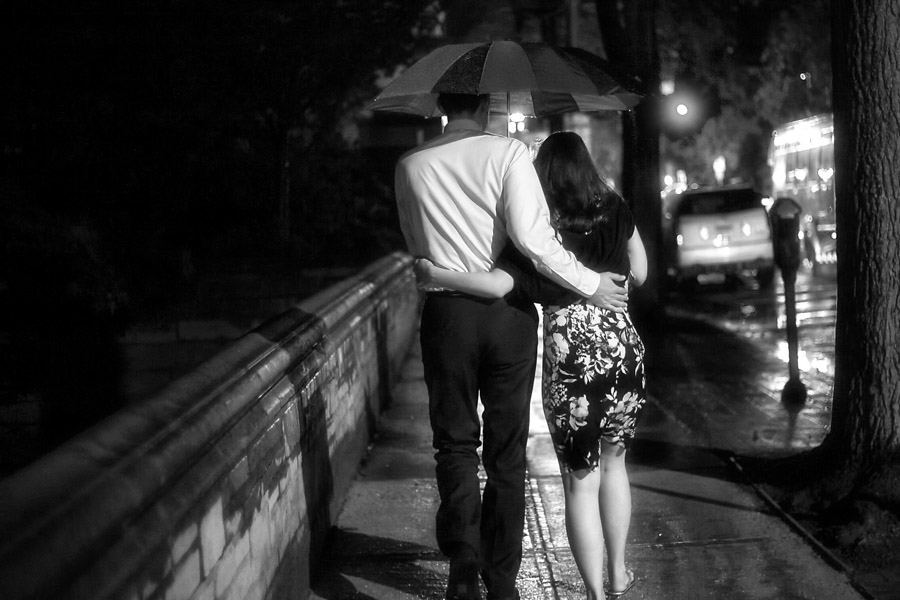 I took this photo just after the Supreme Court marriage equality ruling. The umbrella was rainbow themed.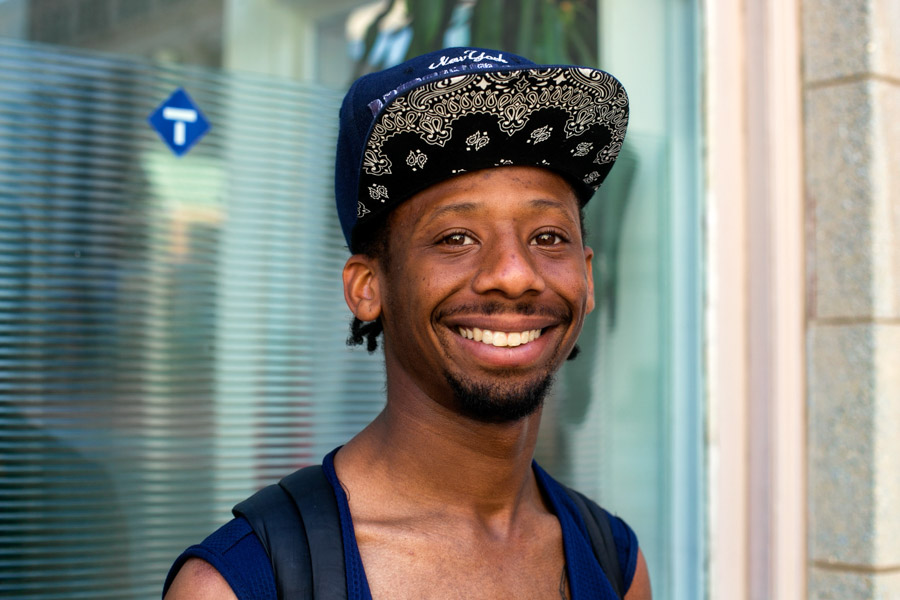 This is Anthony from my surprising fact series:surprising fact: despite being 5'3″ and 140lbs, he played running back and wide receiver for THE North Carolina Tarheels. He withdrew to come up and be with his family after the death of his aunt, and mother's cancer diagnosis (they both smoked). Anthony is 23 now and is working at Walmart, tying to get by and take care of hos mom.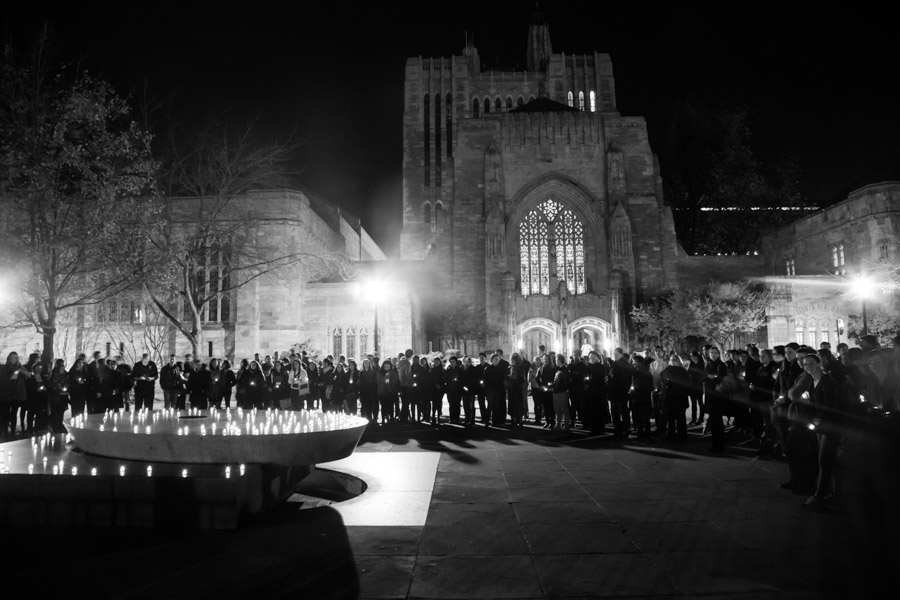 From a candle-light vigil at Yale after the Paris attacks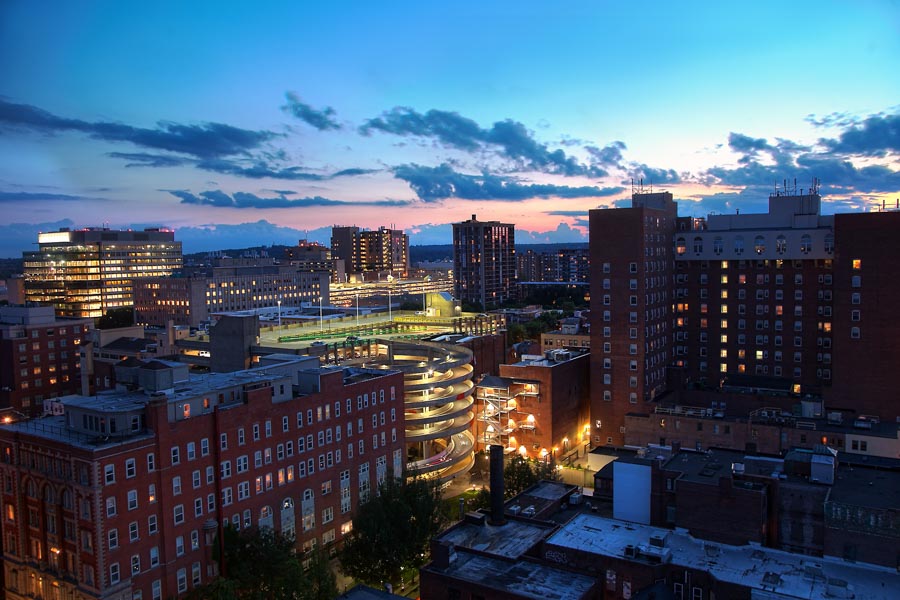 Taken from the roof of 900 Chapel Street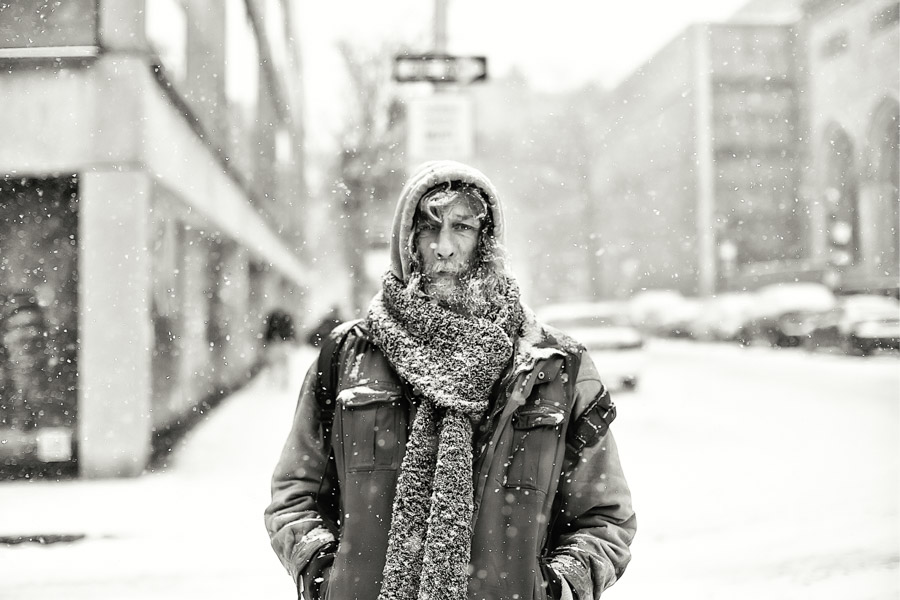 Roger <3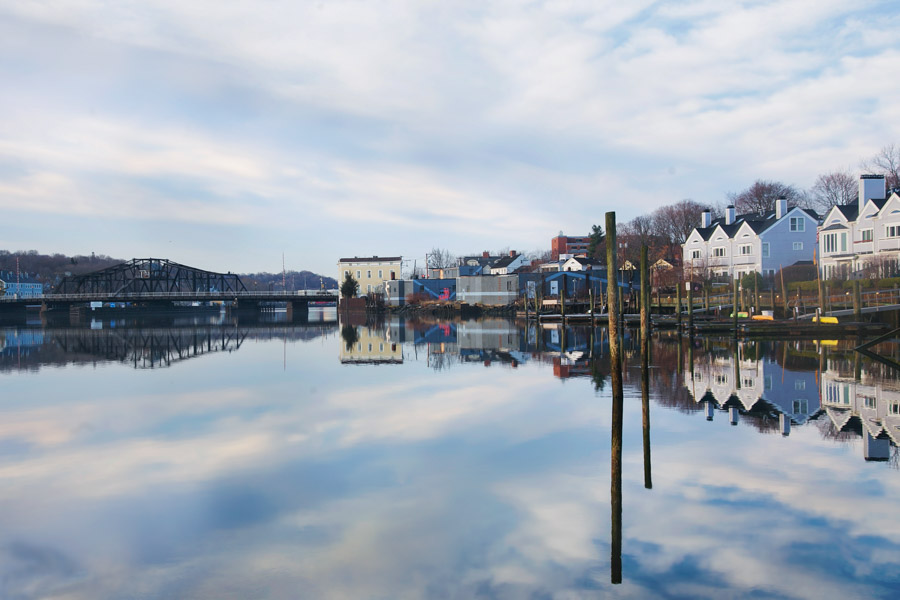 Quinnipiac River just after sunrise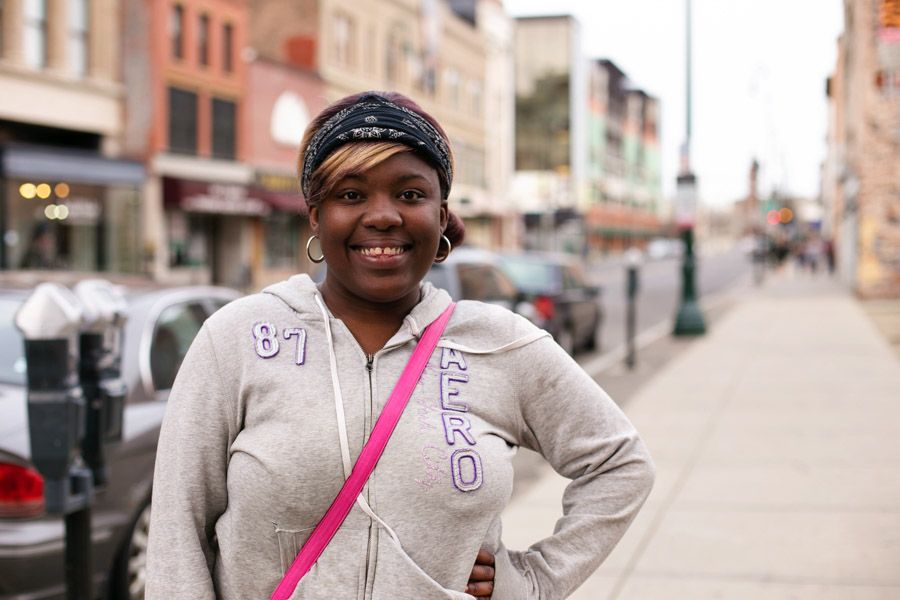 Another one from my Surprising Facts series.This is Amanda and at the time (which was in April 2015) she had read 167 books since the beginning of the year and way over 1000 in her lifetime.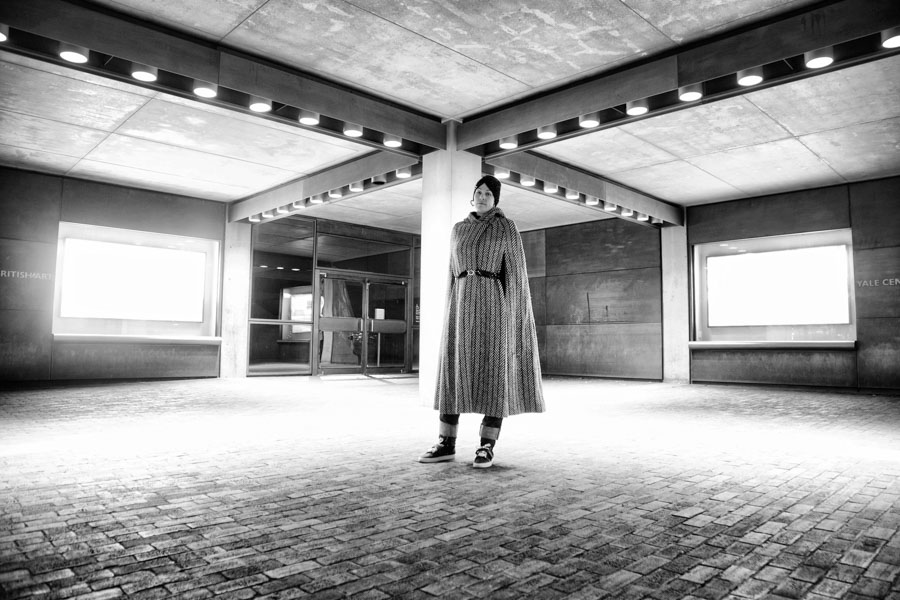 A photo of Sara by the entrance to the Yale British Art Museum. This photo was taken days before the entrance was boarded up for renovations.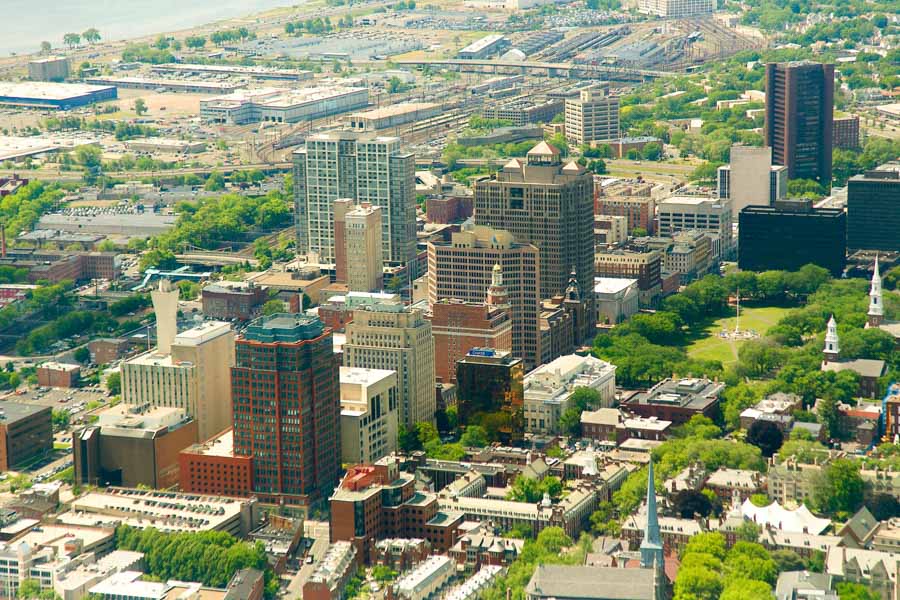 Downtown from a private flight over New Haven. I love this photo because in it you can see the churches on the green, the green, newer downtown buildings, and Long Island Sound.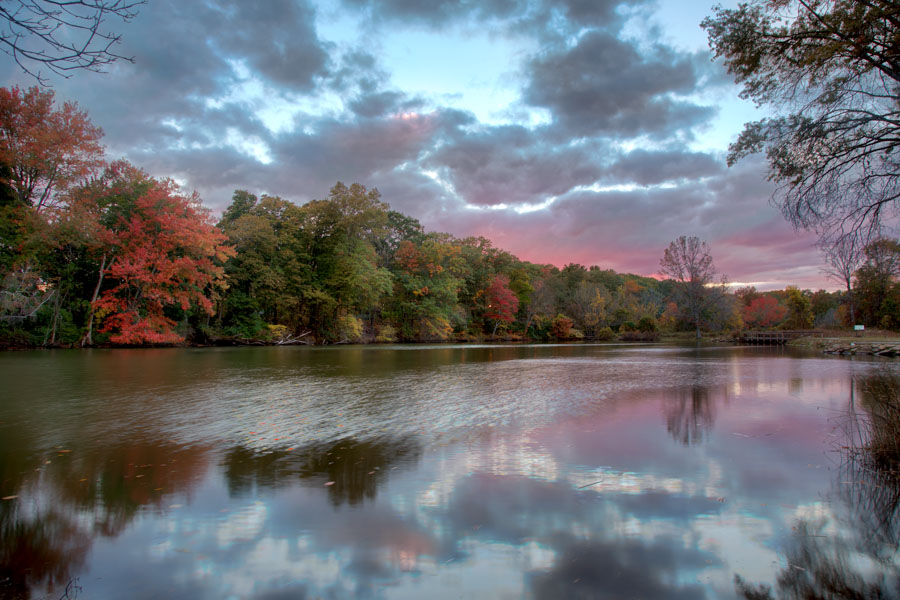 Edgewood Park Duckpond is one of my two favorite places in the City to photograph. The Quinnnipac River is my other favorite place.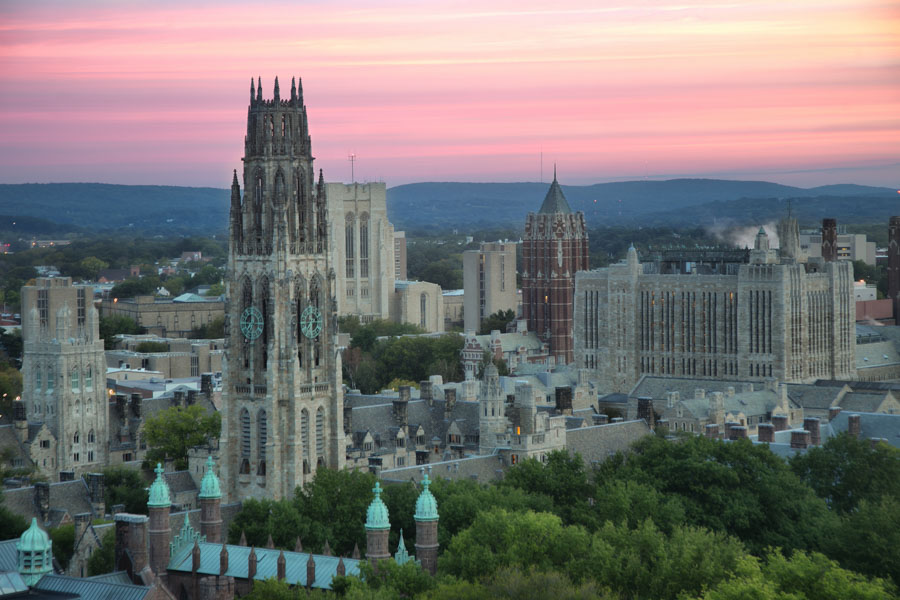 Yale from the roof of the Taft.
The next five photos are some of my favorites that I've taken outside of New Haven in 2015: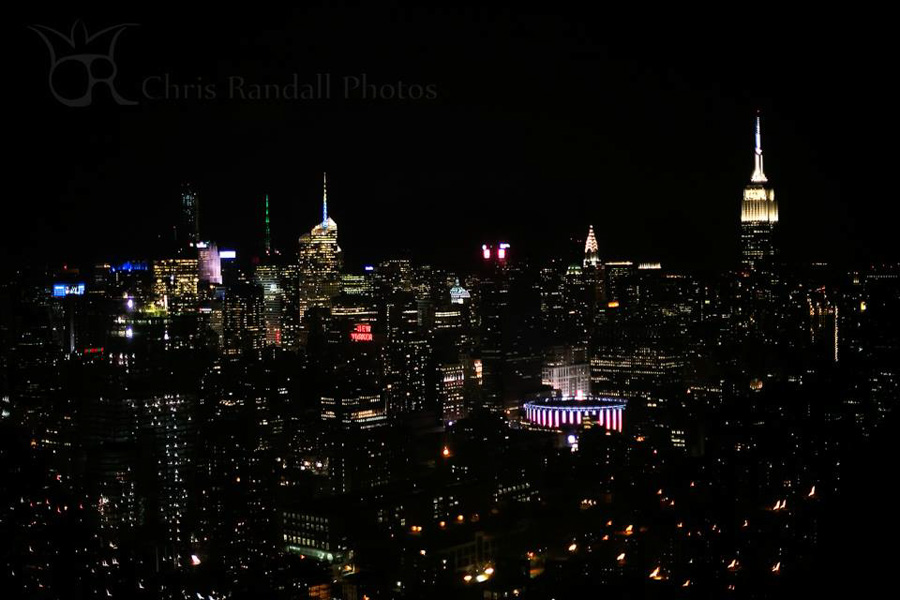 Manhattan skyline from a private flight I took from Tweed to Manhattan and back.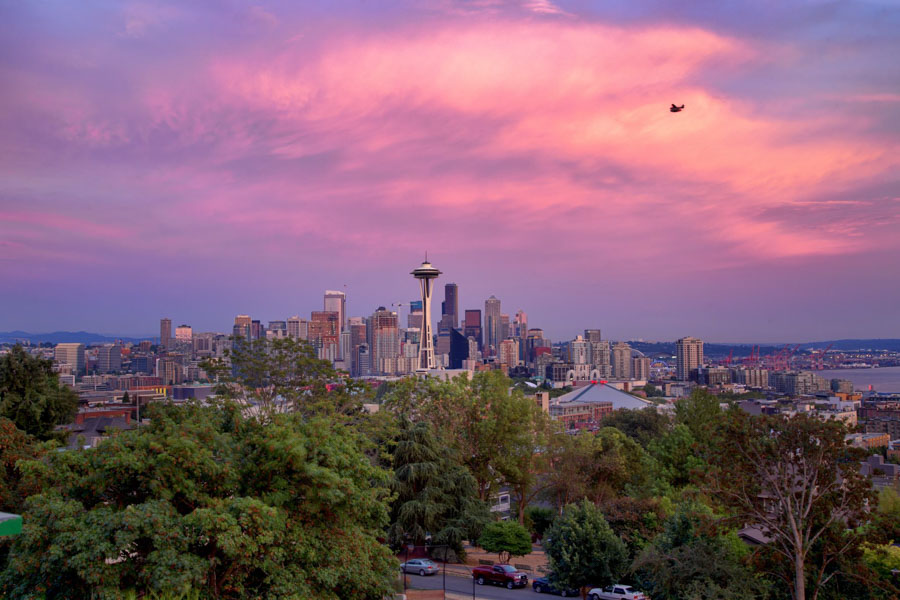 Seattle Sunset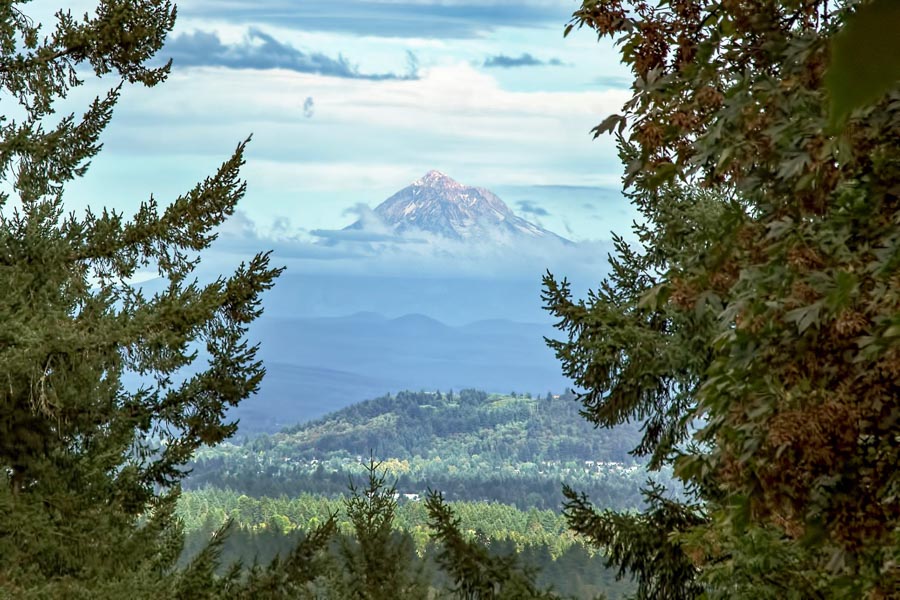 Mt. Hood taken from the top of Mt. Tabor in Portland, OR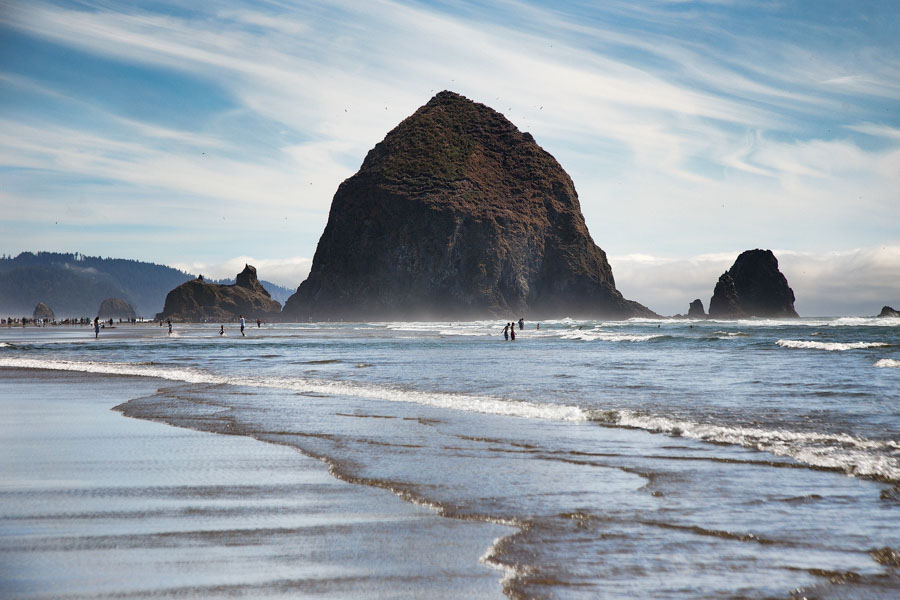 Haystack Rock, Cannon Beach, Oregon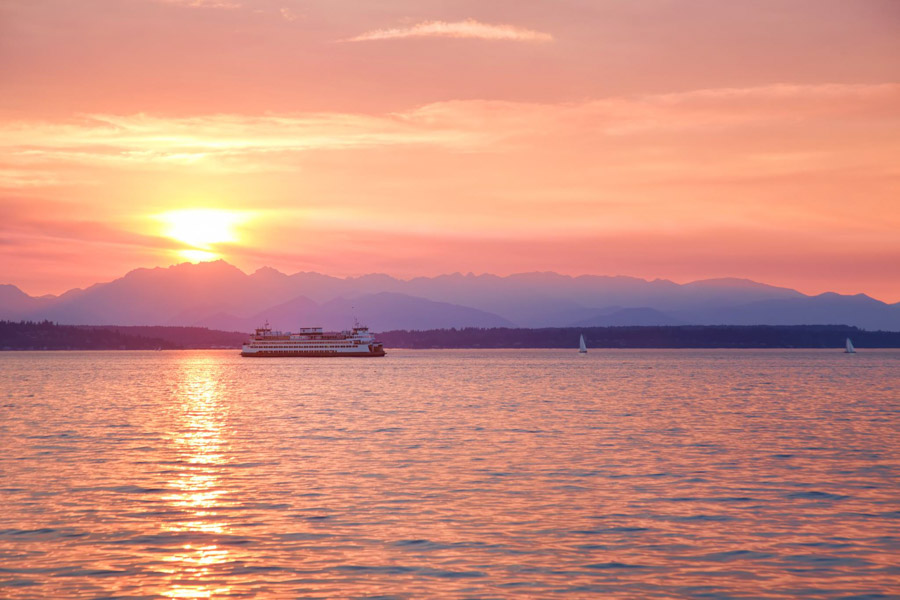 Olympic Mountain Sunset taken from Alki Beach, West Seattle