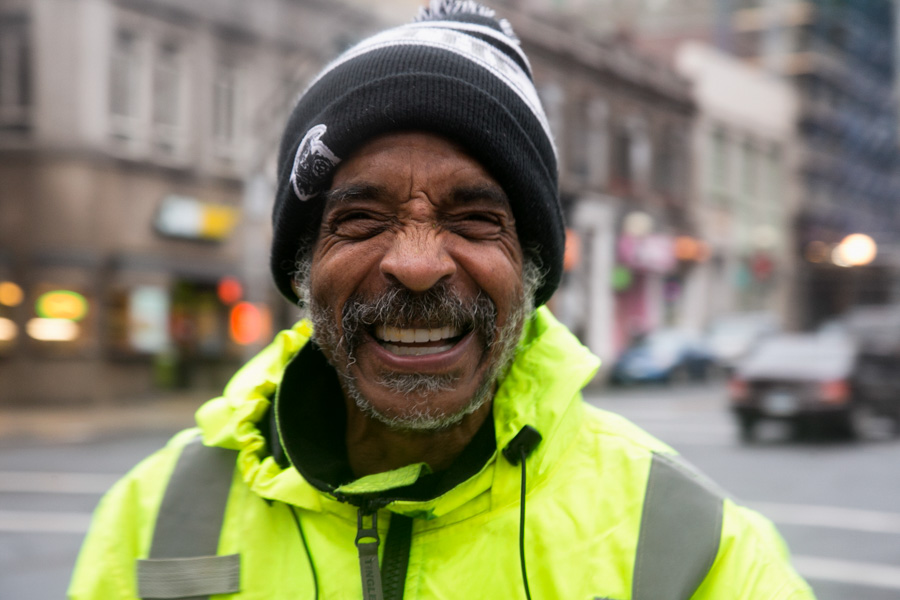 Joe Comfort, a local legend, fell off the roof of the New Haven Colosseum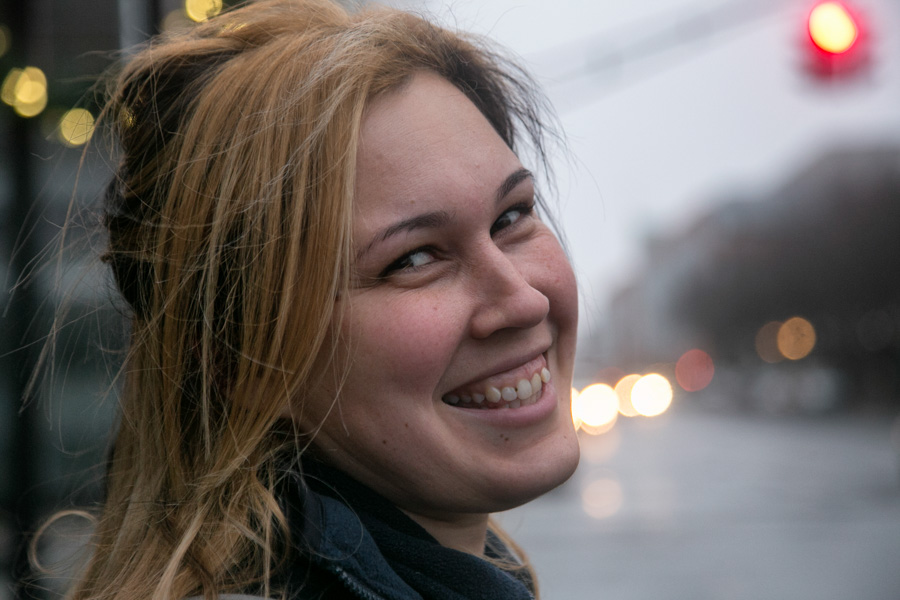 Diara has five children (17, 16, 16, 13, & 10 years old)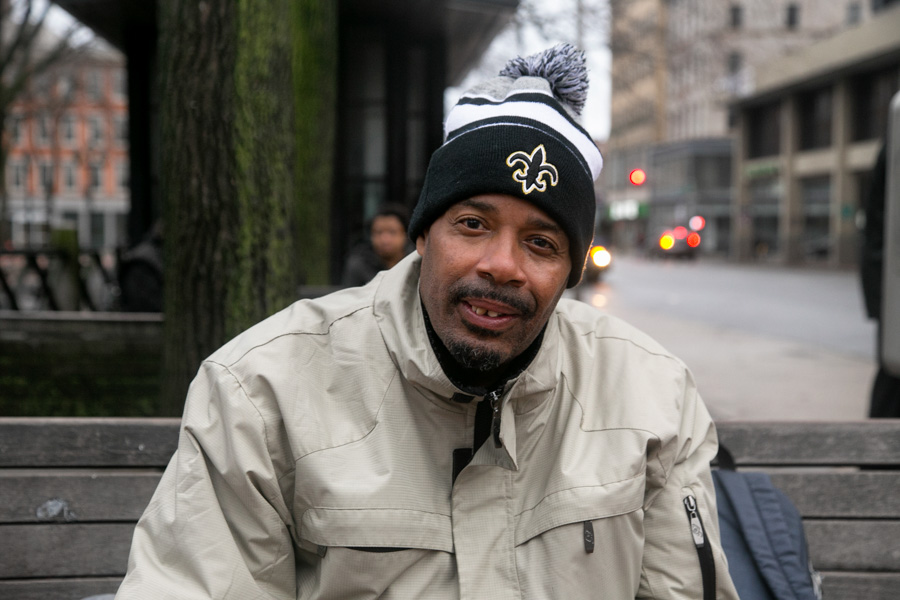 Willie loves to fish. His best catch ever was a 13″ Wide Mouth Bass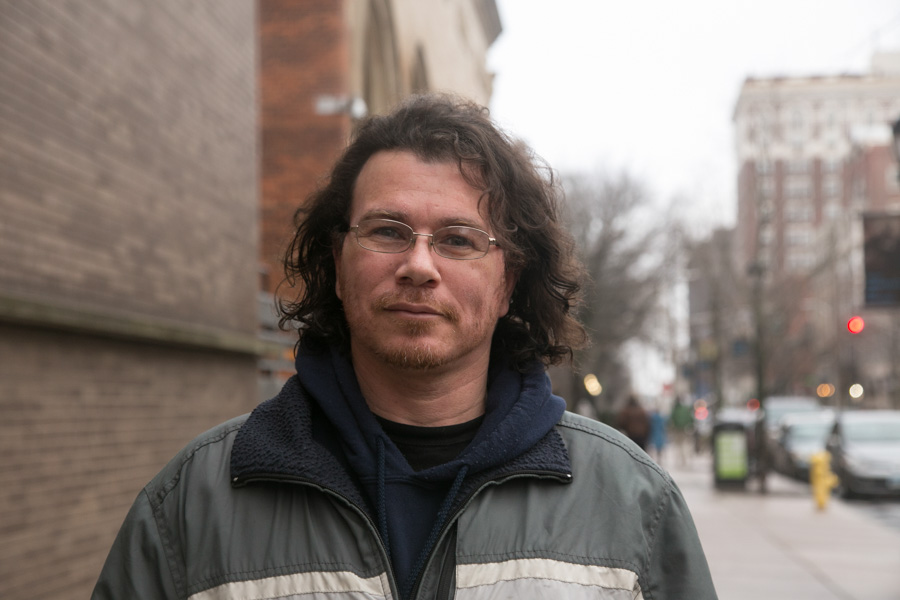 Edgardo was hacked with a machete and is partially paralyzed in his right arm because of it. He was trying to break up a fight when it happened.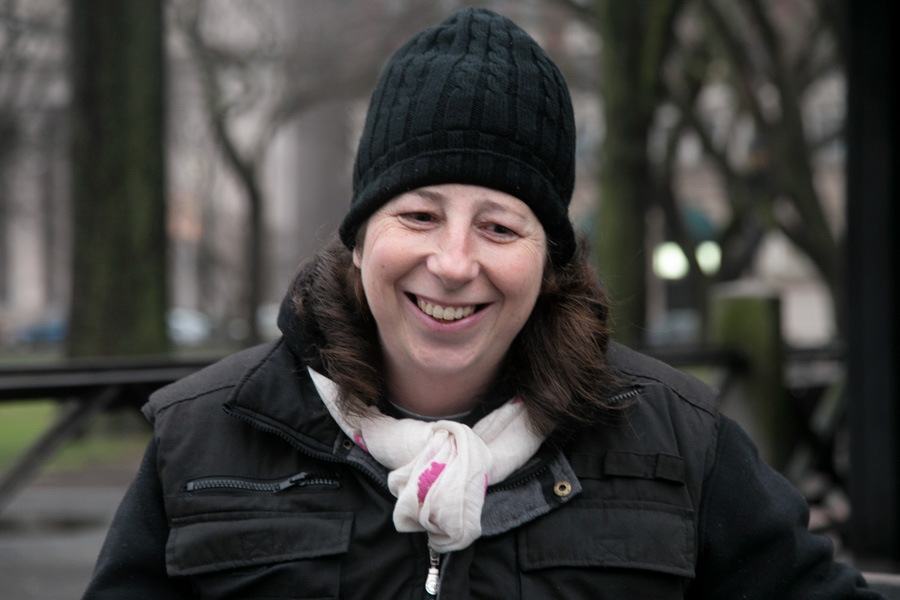 Dawn is really nice to everybody until they mistake her kindness for weakness.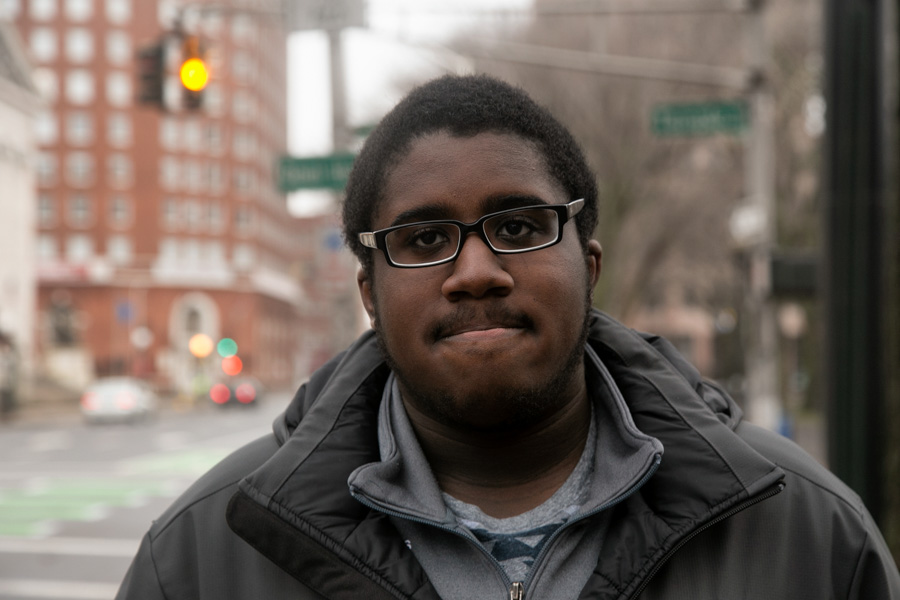 Justin is 18, which was a surprise to the lady he just met and was talking to at the bus stop, and who didn't want to be photographed. Justin loves basketball and plays center power forward.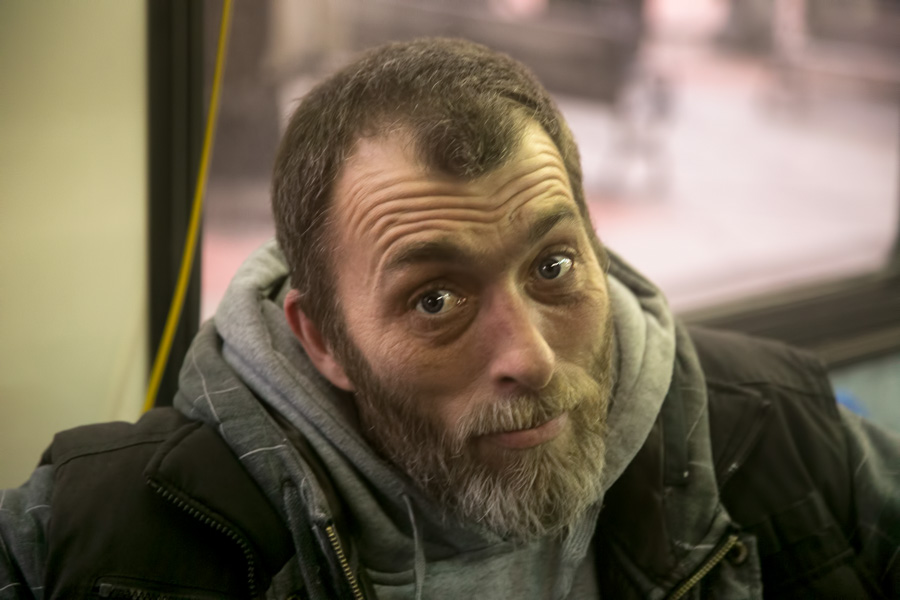 Christopher just got housing through Liberty Community Services after a six year wait.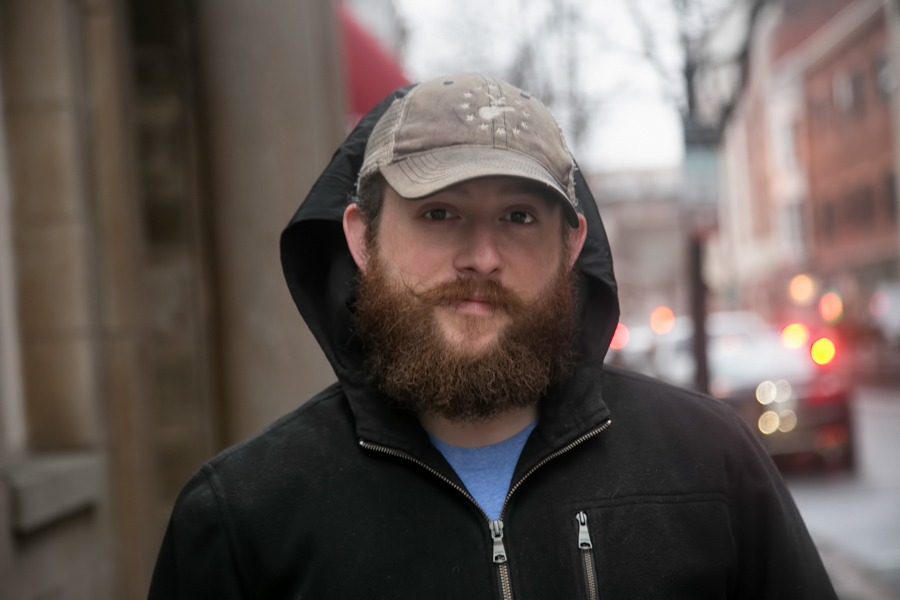 Pat is a blacksmith