Second Saturdays is a monthly arts event in Westville on the……second Saturday of every month! The events are organized by Lotta Studio and West River Arts which include open studio visits, receptions, and talks. VERY cool stuff!
More from the West River Arts Page: "For the LOVE of art, come walk the streets of Wesville for this Open Studio monthly event that celebrated the process as well as the finished product of what is tagged as ART!"
Here are a selection of photos I got of this month's Second Saturday this weekend. I'll post an expanded album on the I Love New Haven Facebook Page later tonight.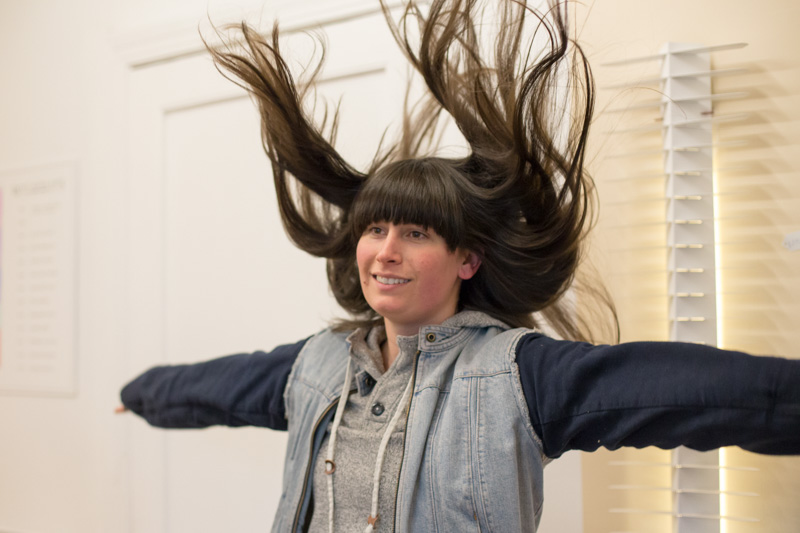 Whimsical Westvillian Mistina Hanscom of Lotta Studio
Damian Paglia and son in a perpetual meditative state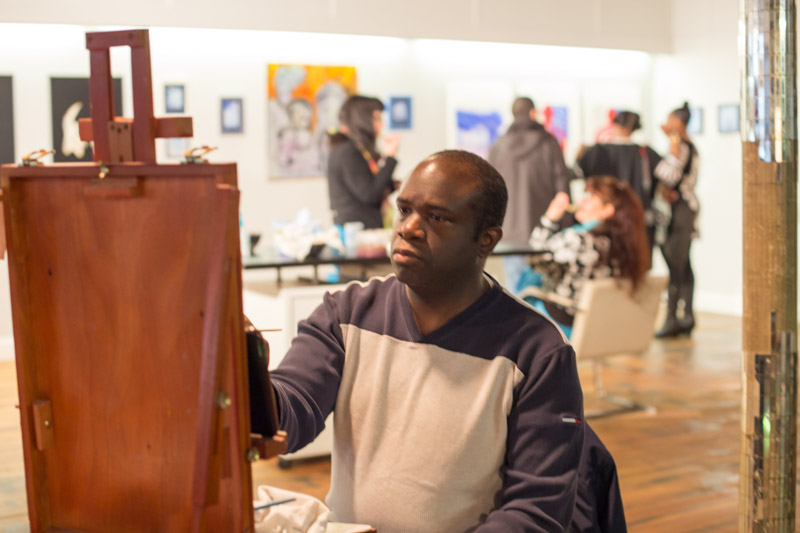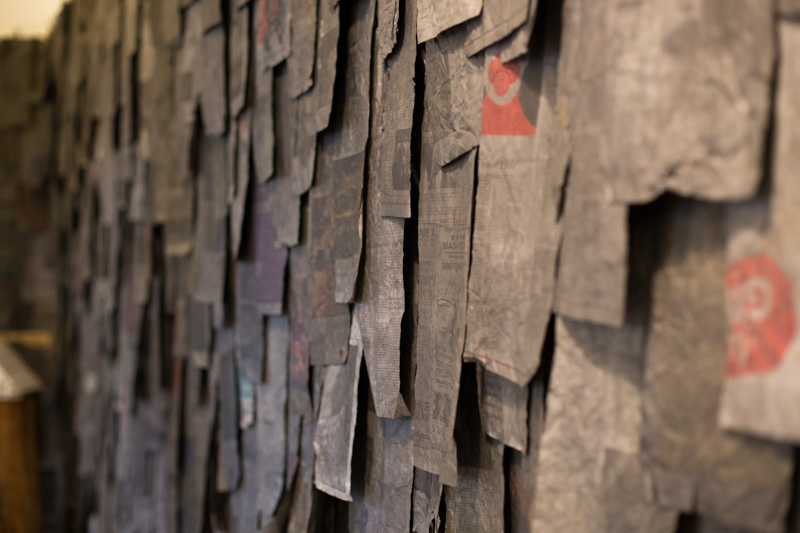 Work by Susan McCaslin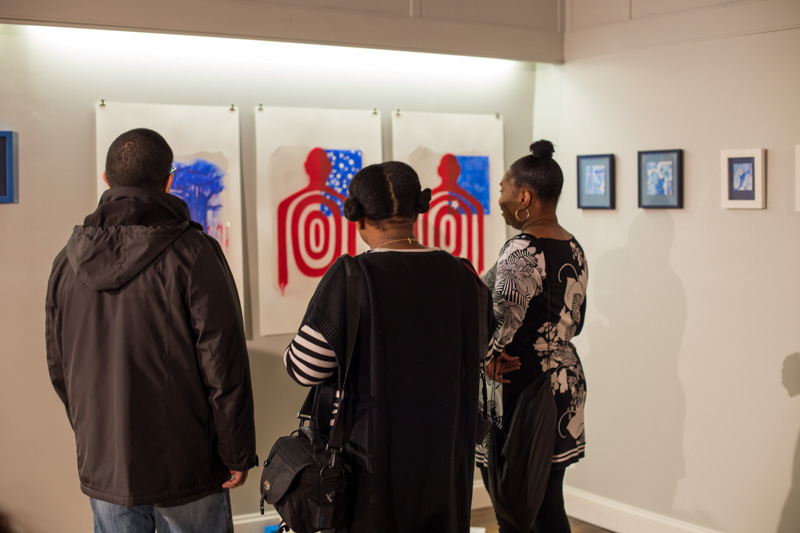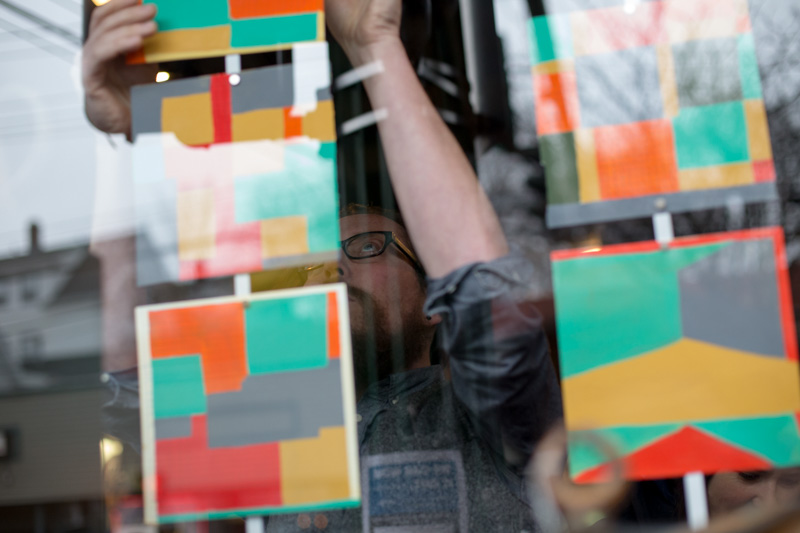 Luke Hanscom of Lotta Studio hanging a lotta color, which I believe is work by Caryn Azoff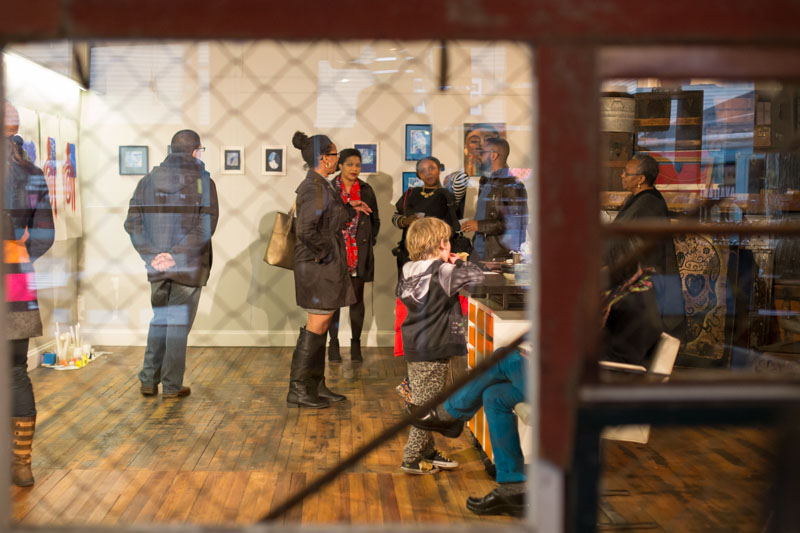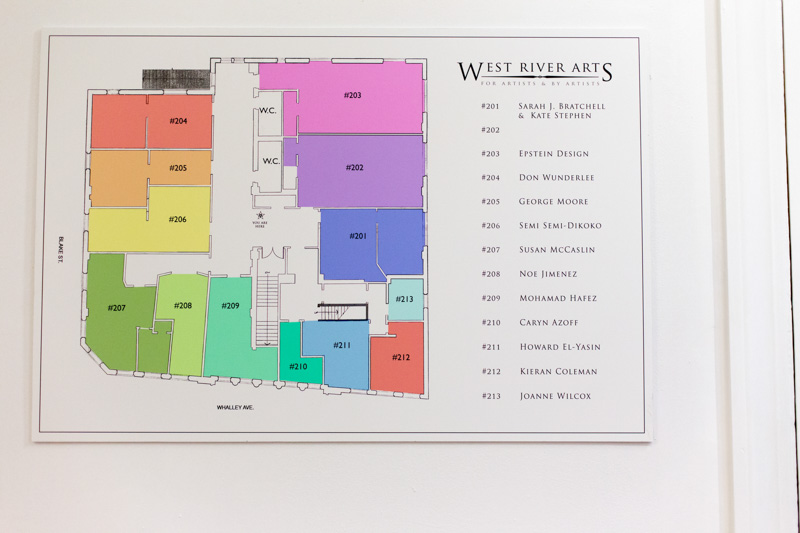 Studio Directory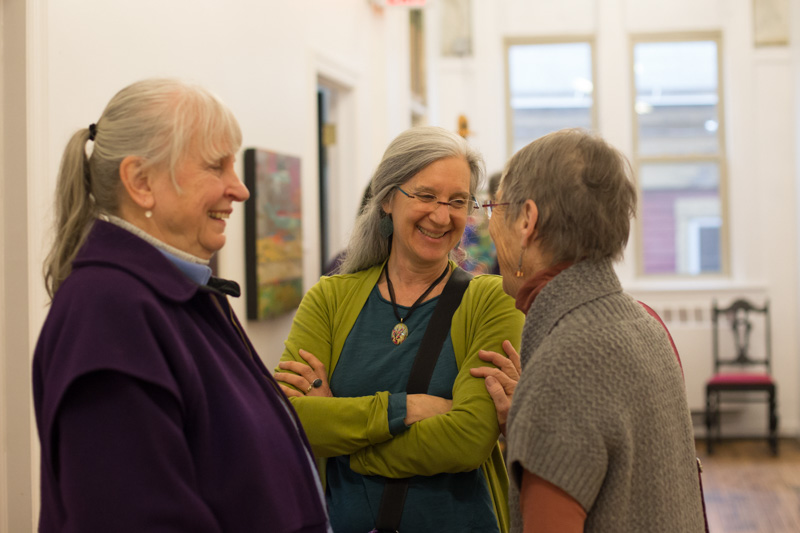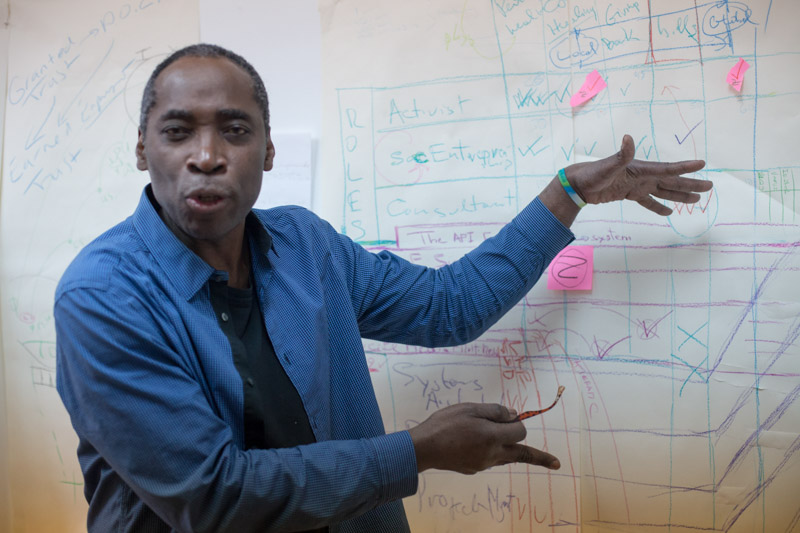 Westville and Edgewood Park Champion Semi Semi-Dikoko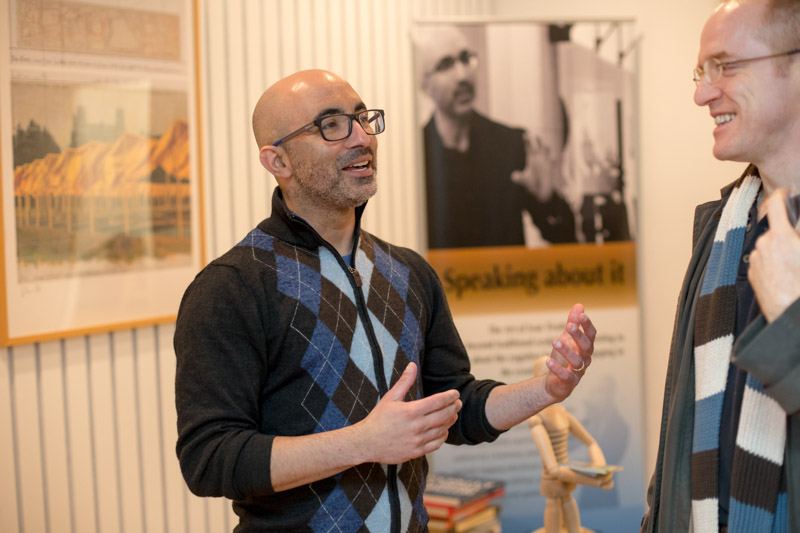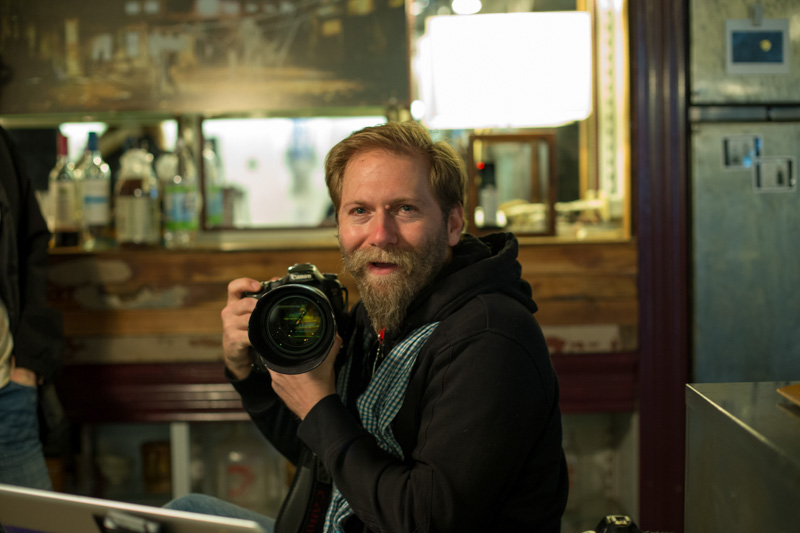 Photographer Jonathan Henniger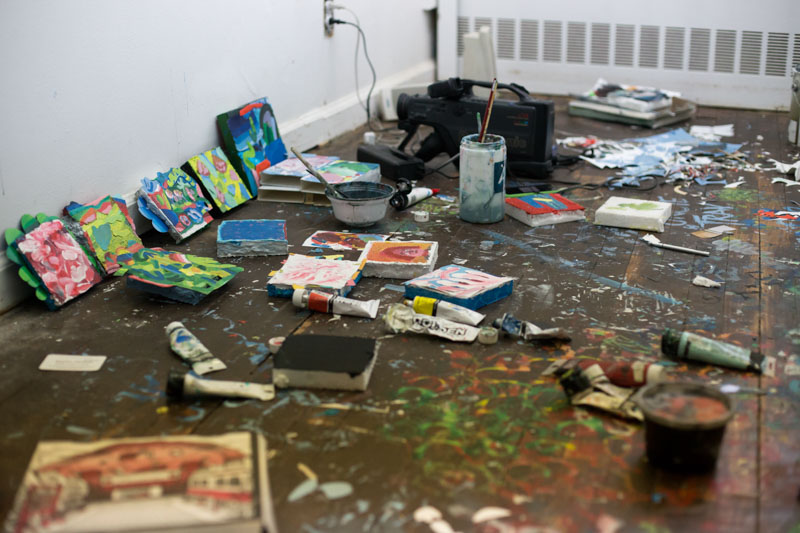 Studio floor or Noe Jimenez. Check out a great ILNH piece on Noe by Dan Viera HERE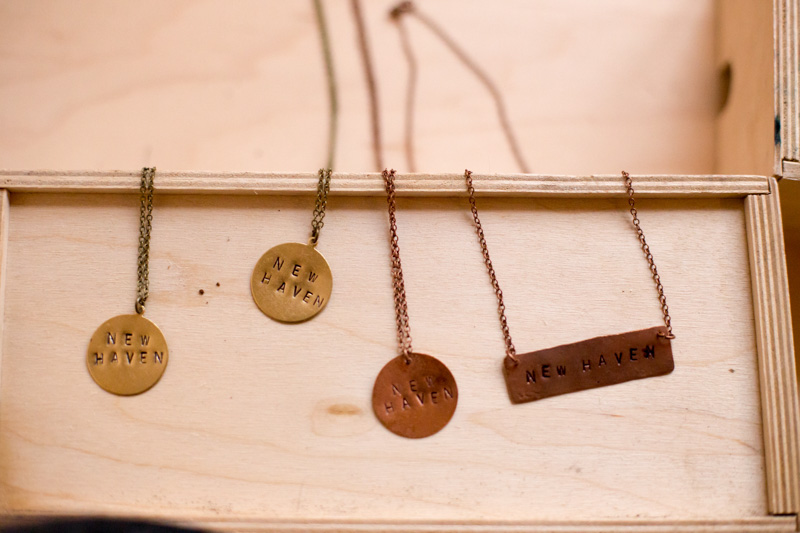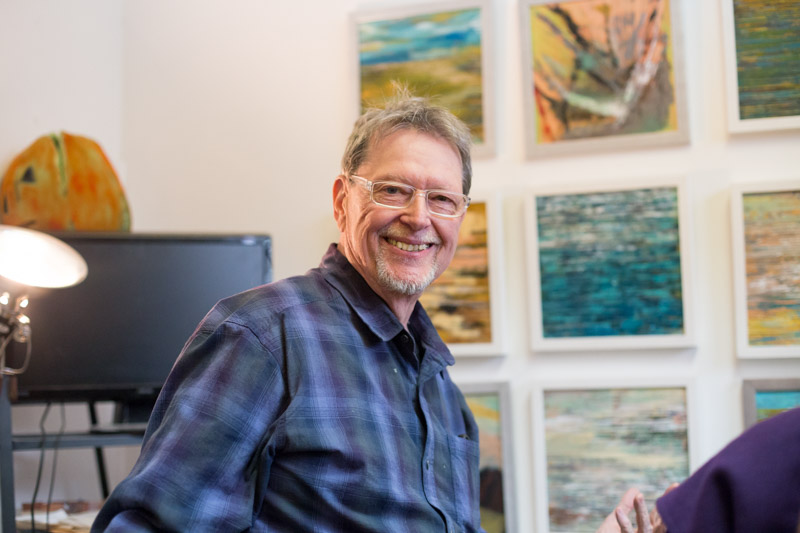 Don Wunderlee in his studio