(this originally ran on Valentine's Day in 2013)
Happy Valentine's Day New Haven, I love you, but I think you know that!
This afternoon, I walked around with blank pieces of paper and colored pastel pencils, and asked people to draw a card to New Haven or a loved one.
Here are the cards!
Michele at Euphoria Salon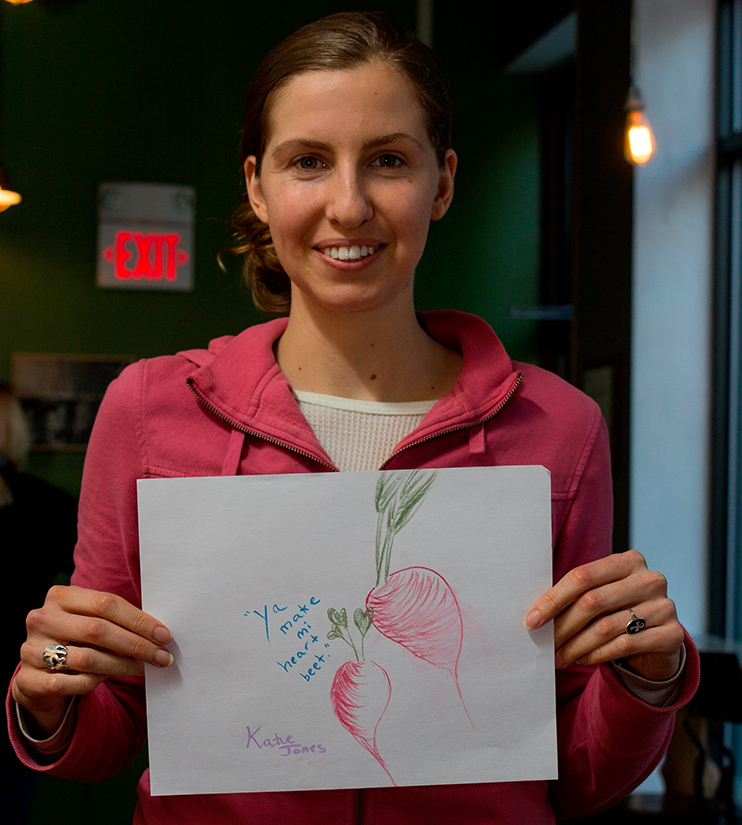 Katie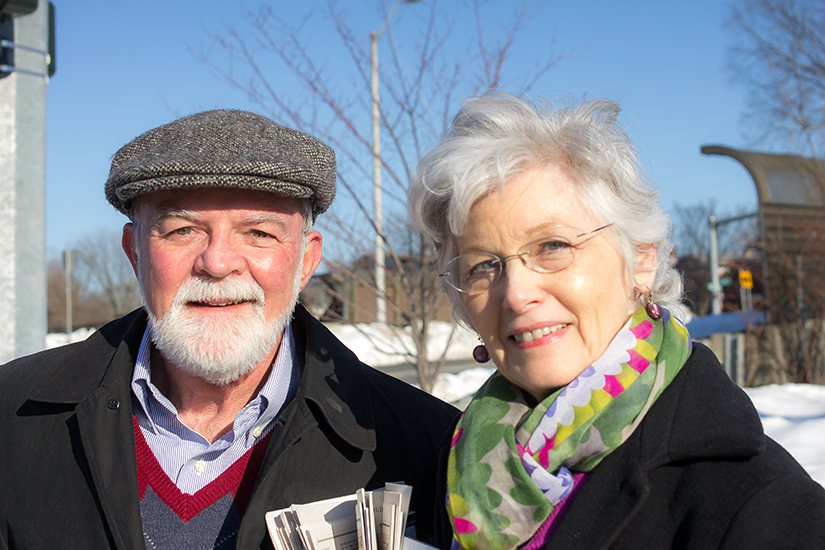 Charlie and Charlotte Murphy, married 46 years (now 50 years!, updated 2017)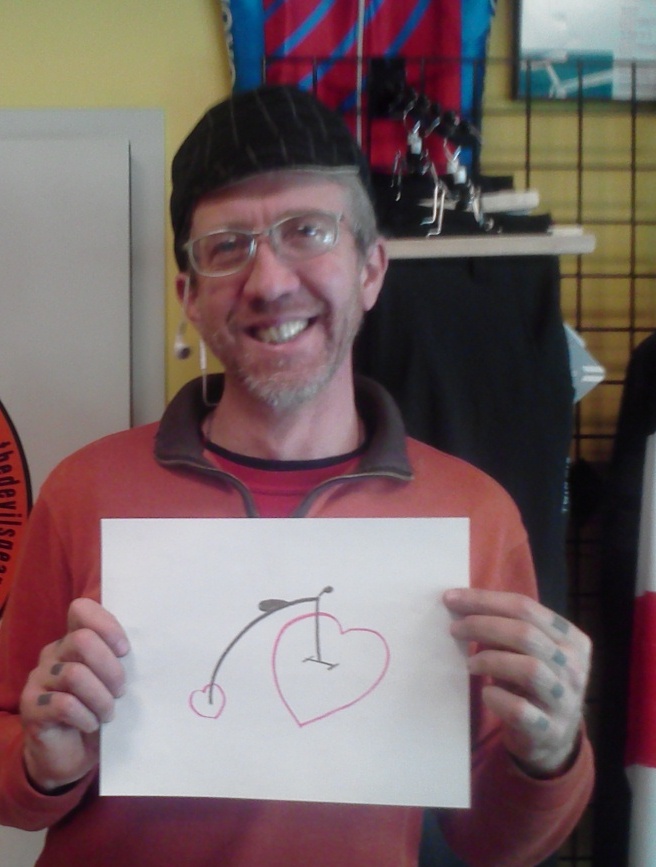 Matt Feiner (photo taken with my phone while my other camera had "issues")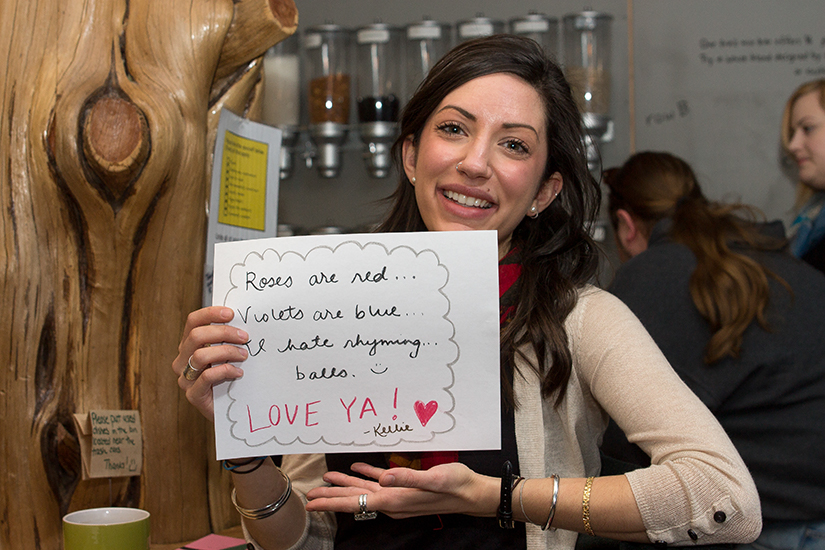 Kellie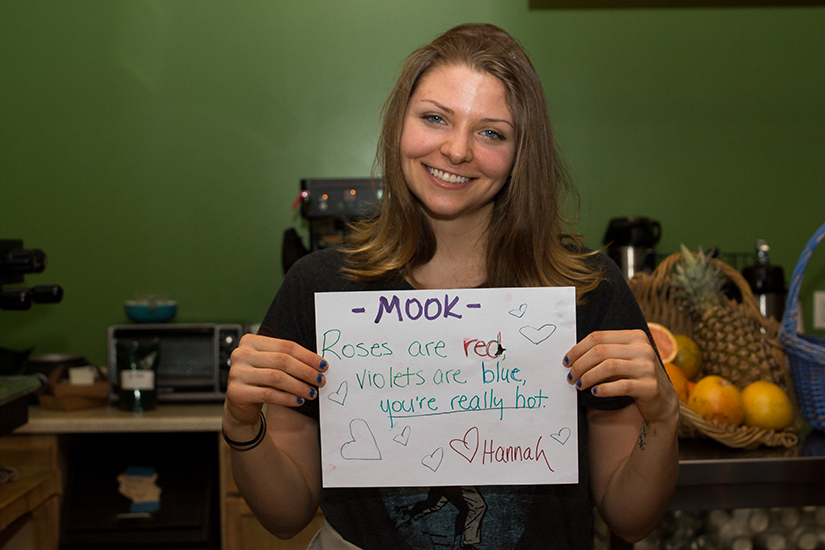 Hannah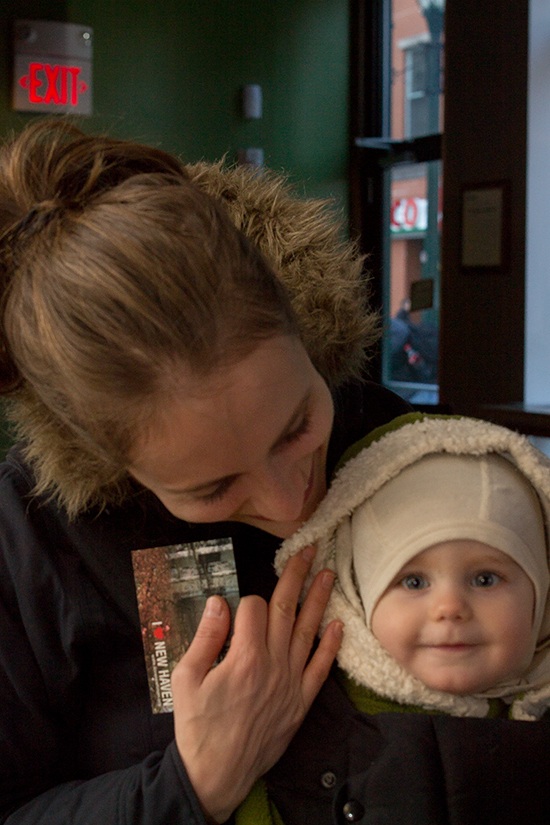 Abby and Abe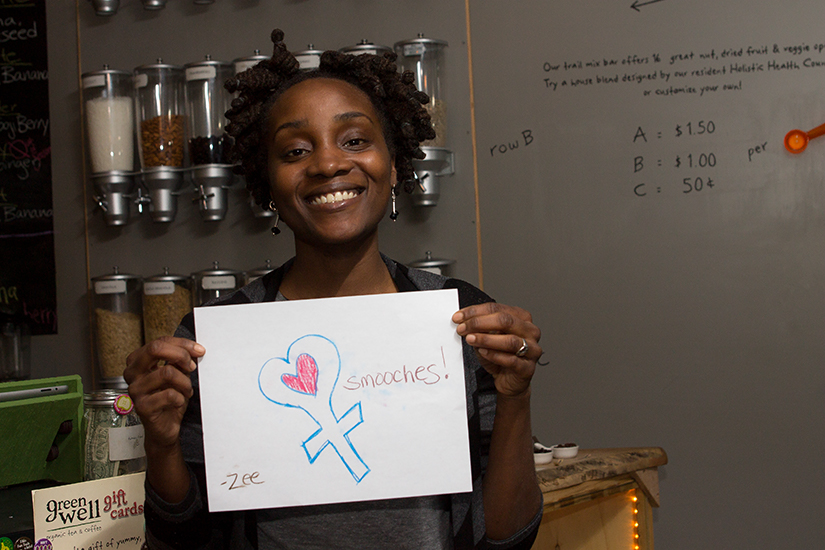 Zee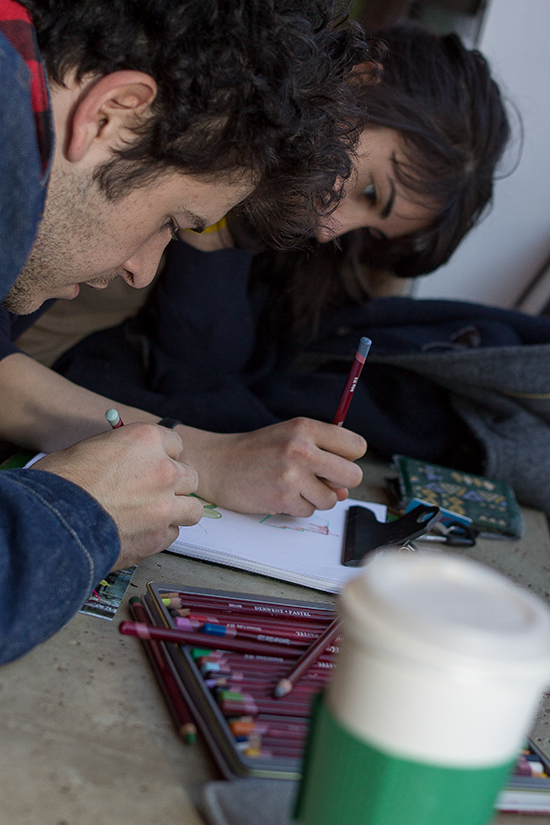 Brendan and Elif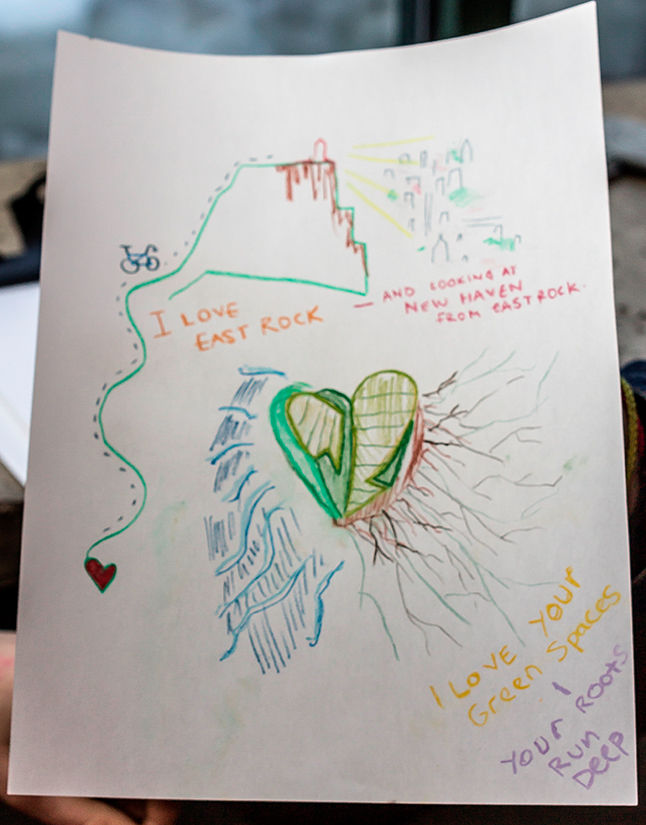 Brendan and Elif's card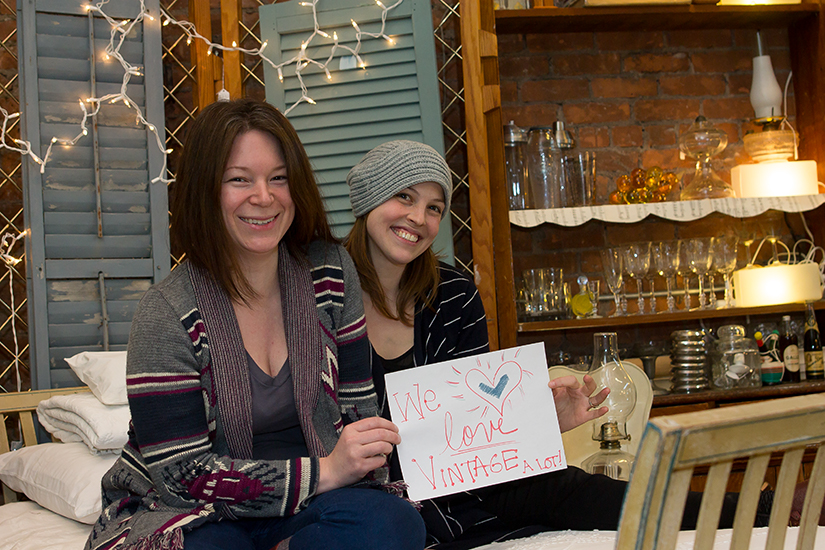 Melissa and Ricci at English Building Markets and Vintanthromodern Vintage on Chapel Street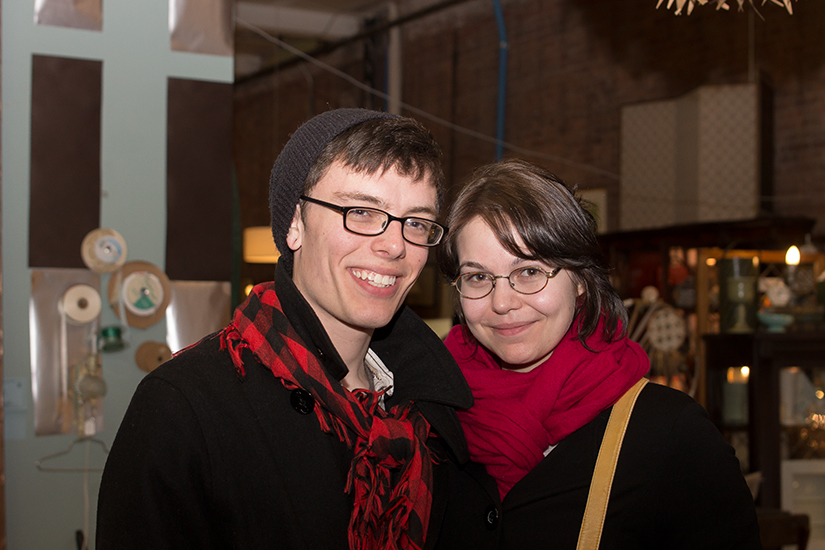 Brent and Halen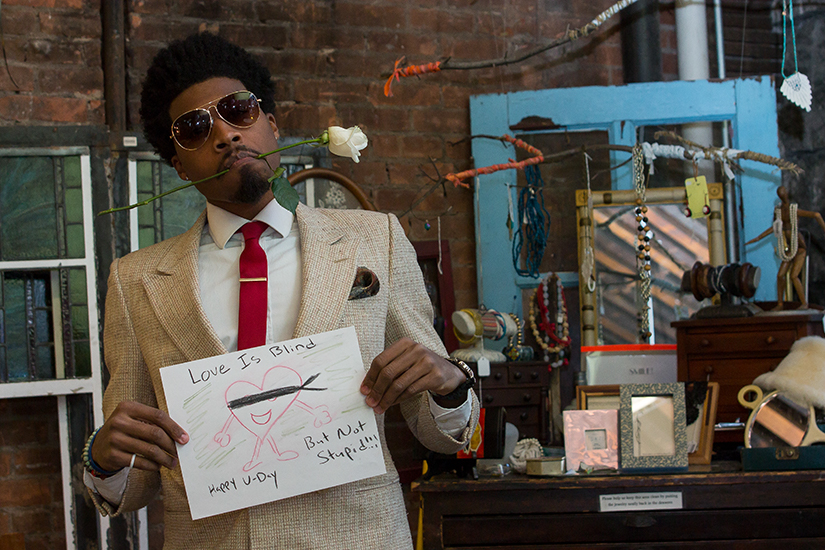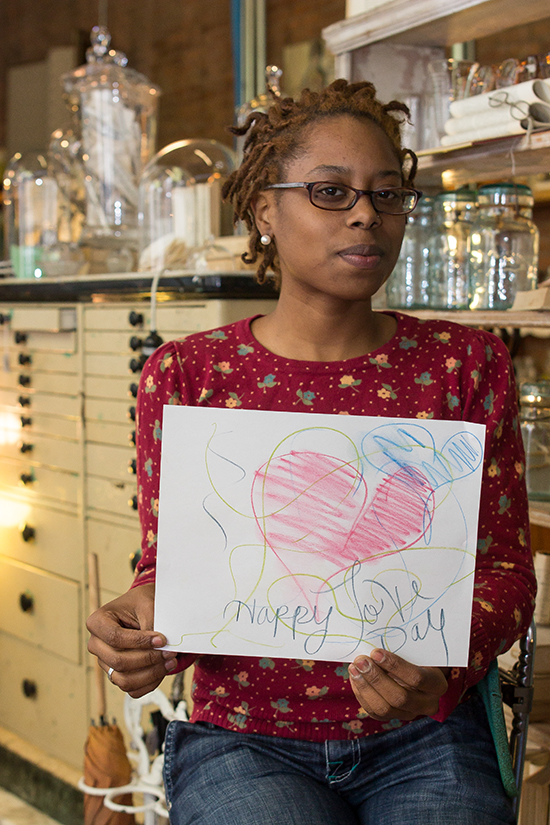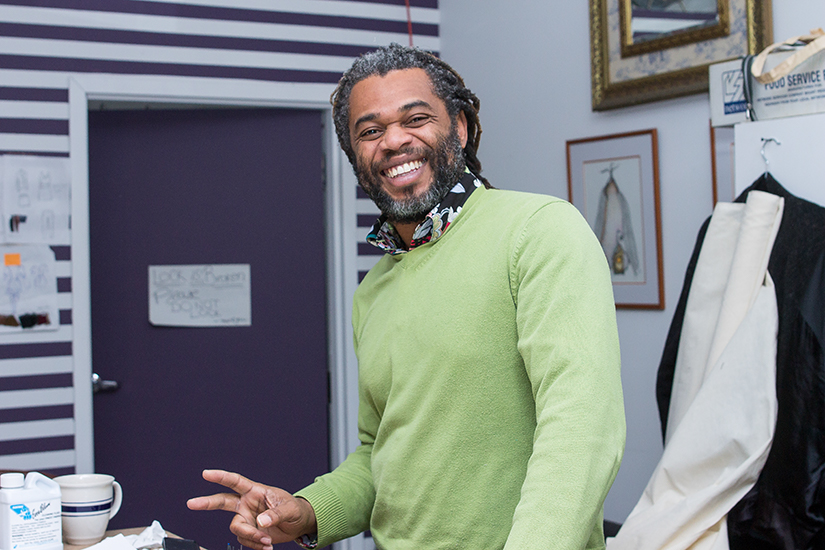 Neville Wisdom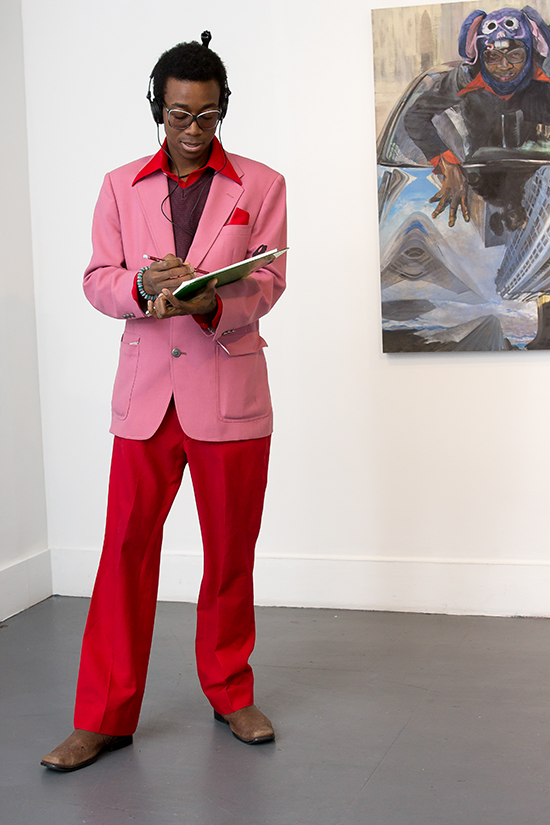 Kwadwo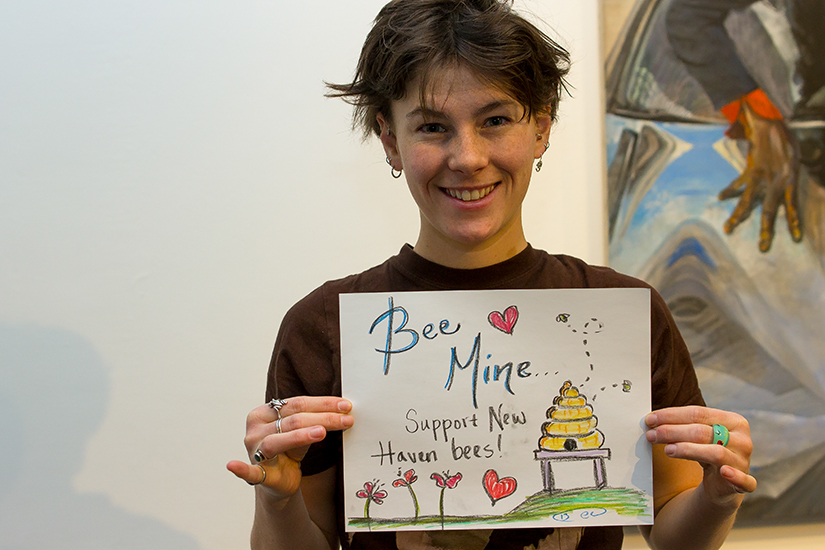 Emily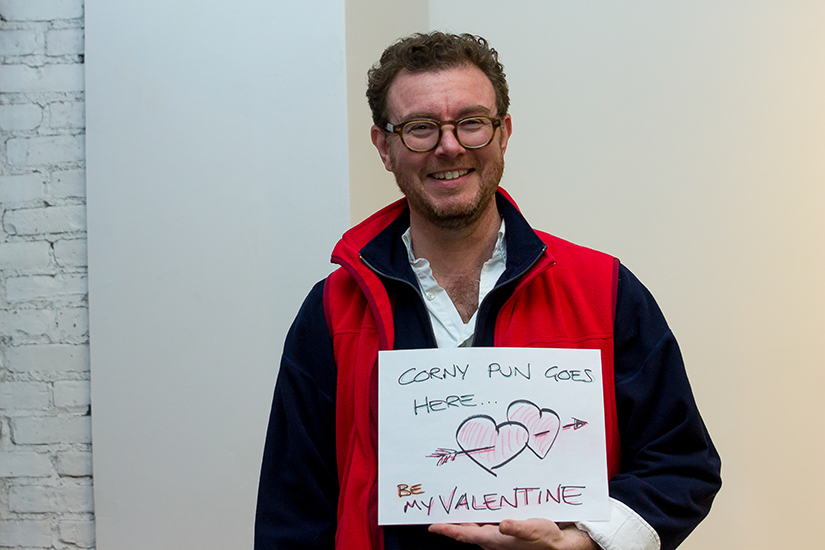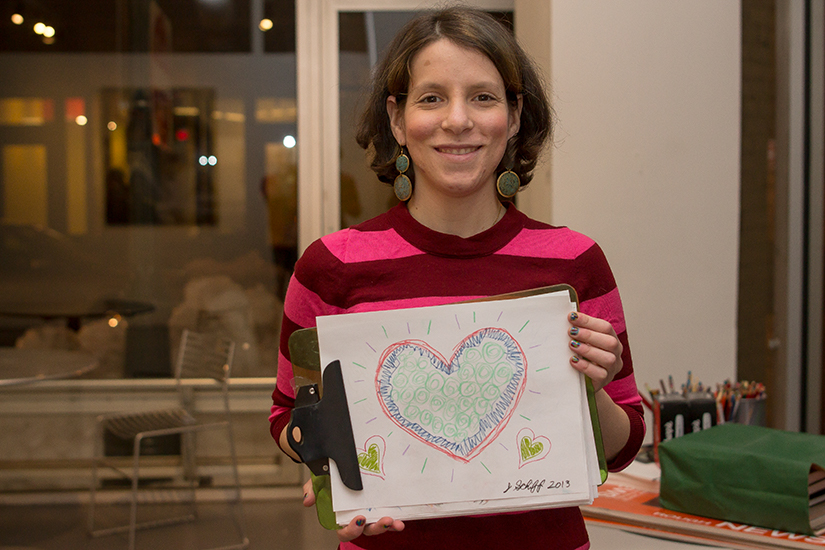 Joanna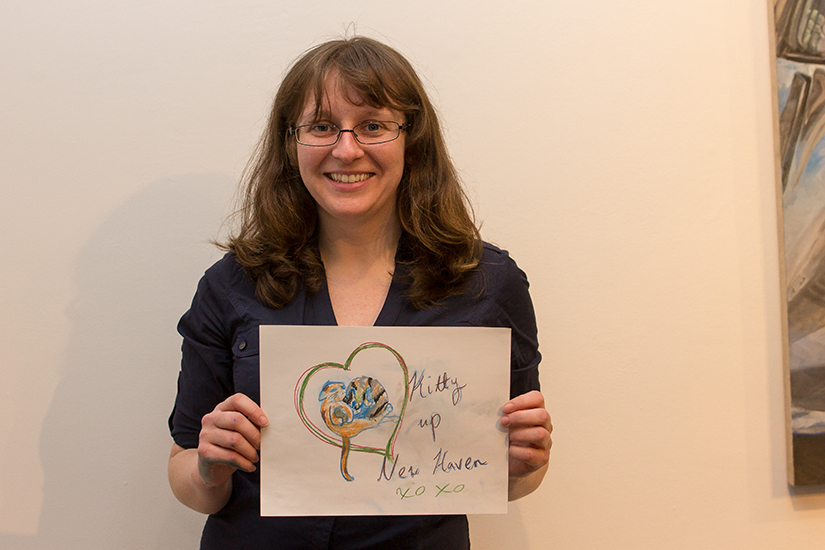 Ciera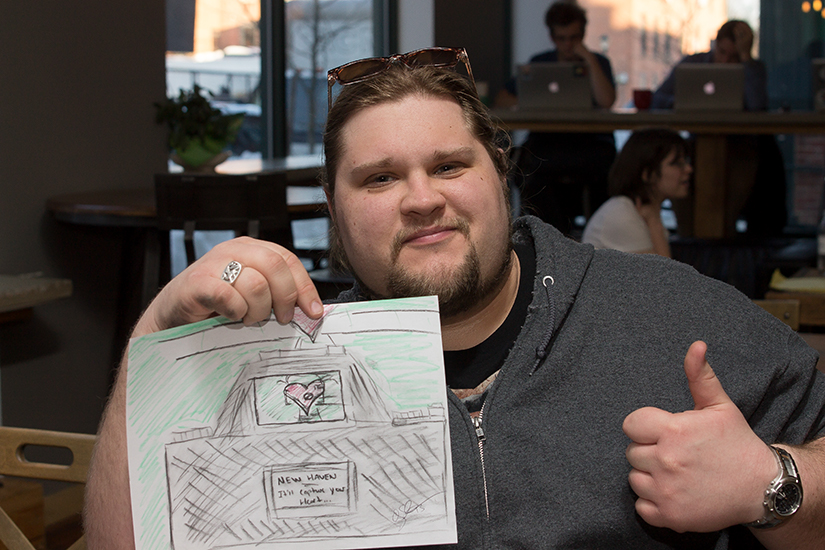 To see more photos from today, check them out on the I Love New Haven Facebook Page here: VDay Photos Complete Set