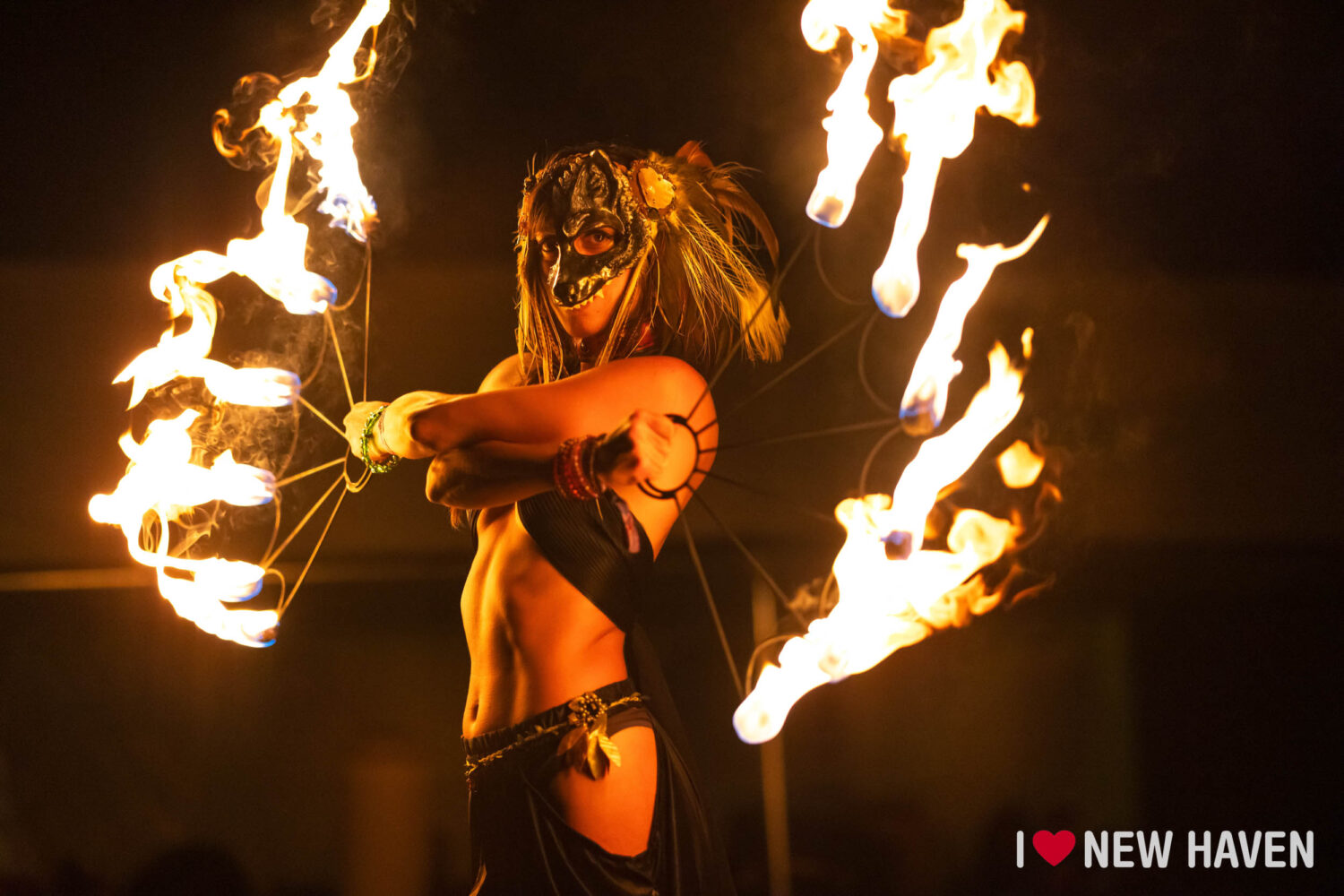 Unifier Festival
The Unifier Festival is an immersive four-day annual gathering that harmoniously blends music, art, workshops, and community. It is set against the backdrop of nature's beauty in the Tolland, Massachusetts. Unifier creates a transformative space where people come together to celebrate unity, creativity, and holistic well-being. The Unifier Festival fosters connections, inspires personal growth, and nurtures a deep respect for the environment. You can visit their website for more info here. There was a huge representation of New Haven among the attendees.
Media team!
Teresa and I were on the Media Team this year which represented a full-circle moment for the two of us. In the beginning era of our love story, in 2016, Teresa went to Unifier for the first time and had a "magical experience". Instead of staying overnight she left Massachusetts and drove to New Haven and spent the night with me. It meant something good because my place was forty minutes farther away than her place in Trumbull.
We were already sort of a thing, but the festival plays a big part in our origin story. Going to the festival with her and also working it was a full-circle moment. She's been wanting for us to go ever since her first time in 2016. Experiencing it together was years in the making. In some ways, Unifier also helped us make these years together.
Photos
Here are some of my favorite highlight photos. I put a link at the bottom of this post to a gallery with all of the photos I took at Unifier. Feel free to download them for personal use if you or someone you know is in the photos. I also put a link to Teresa's photos on her Liminal Space website.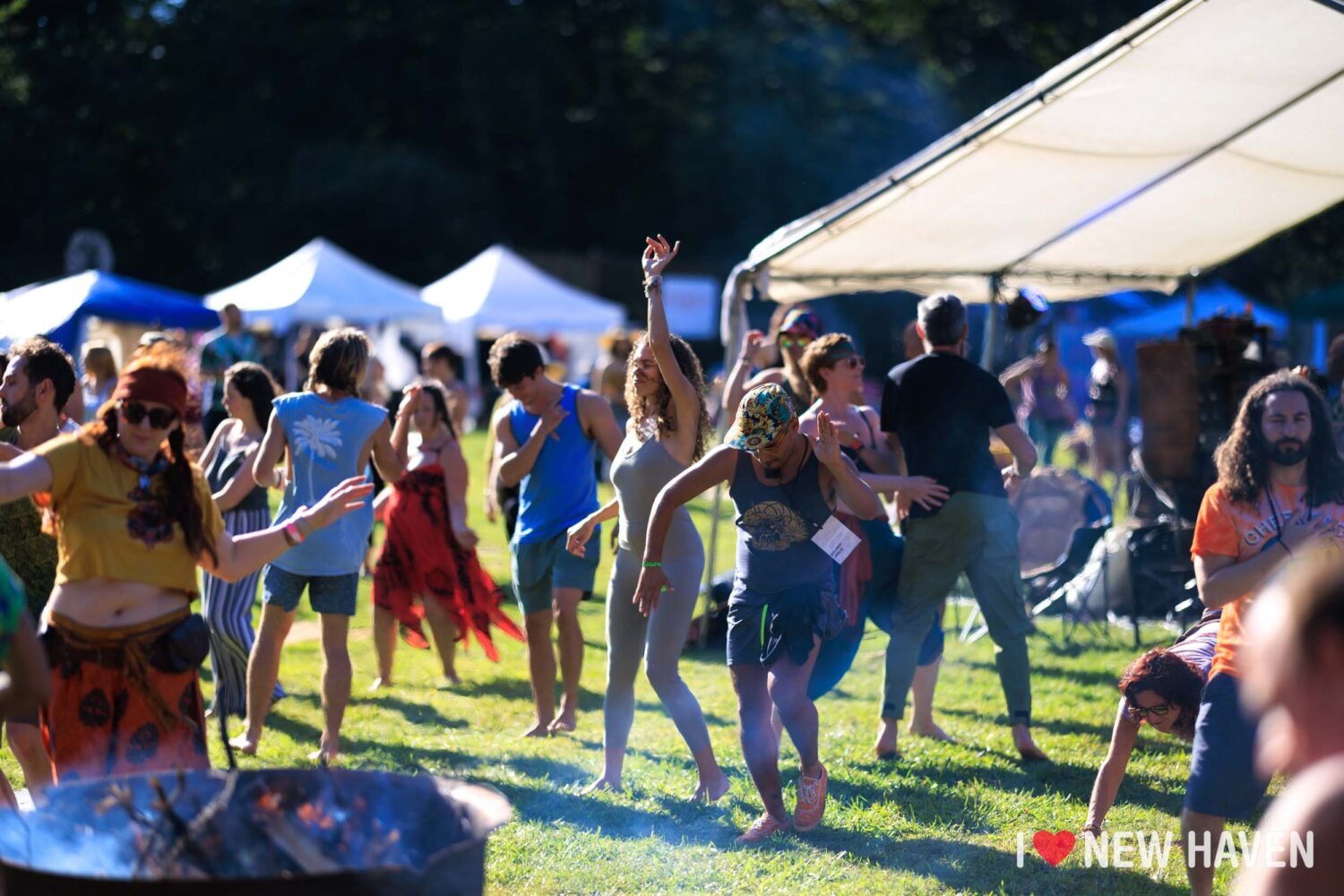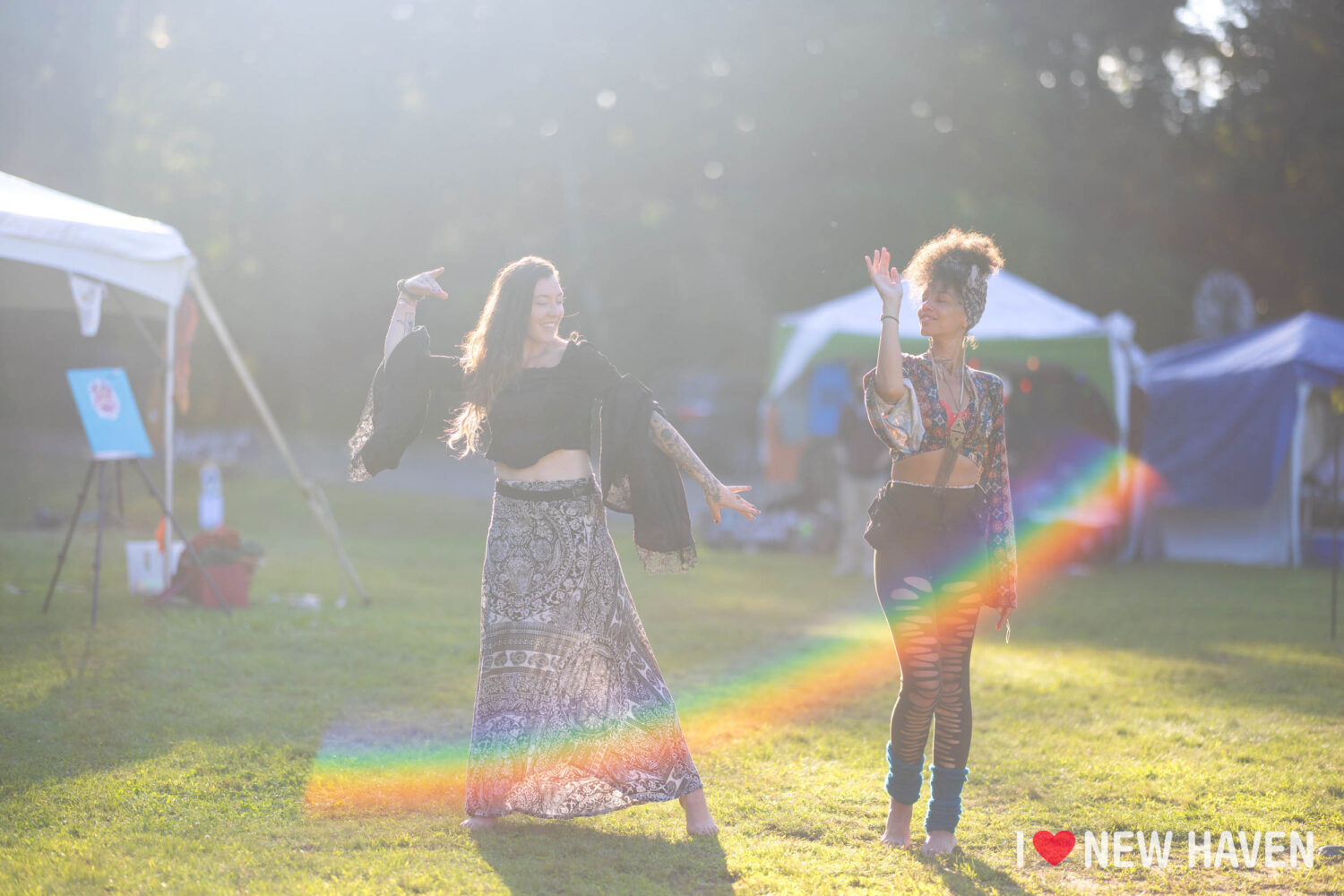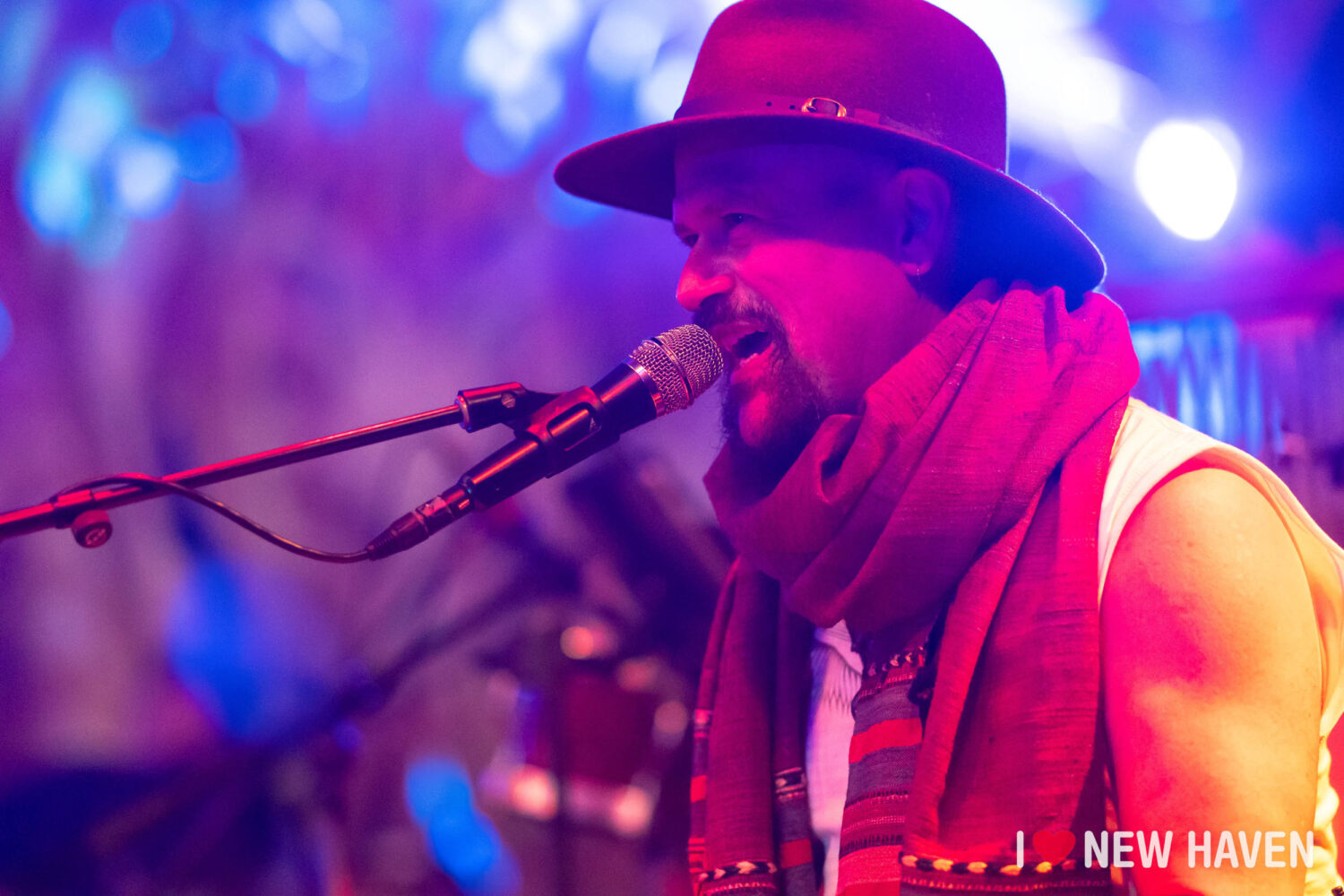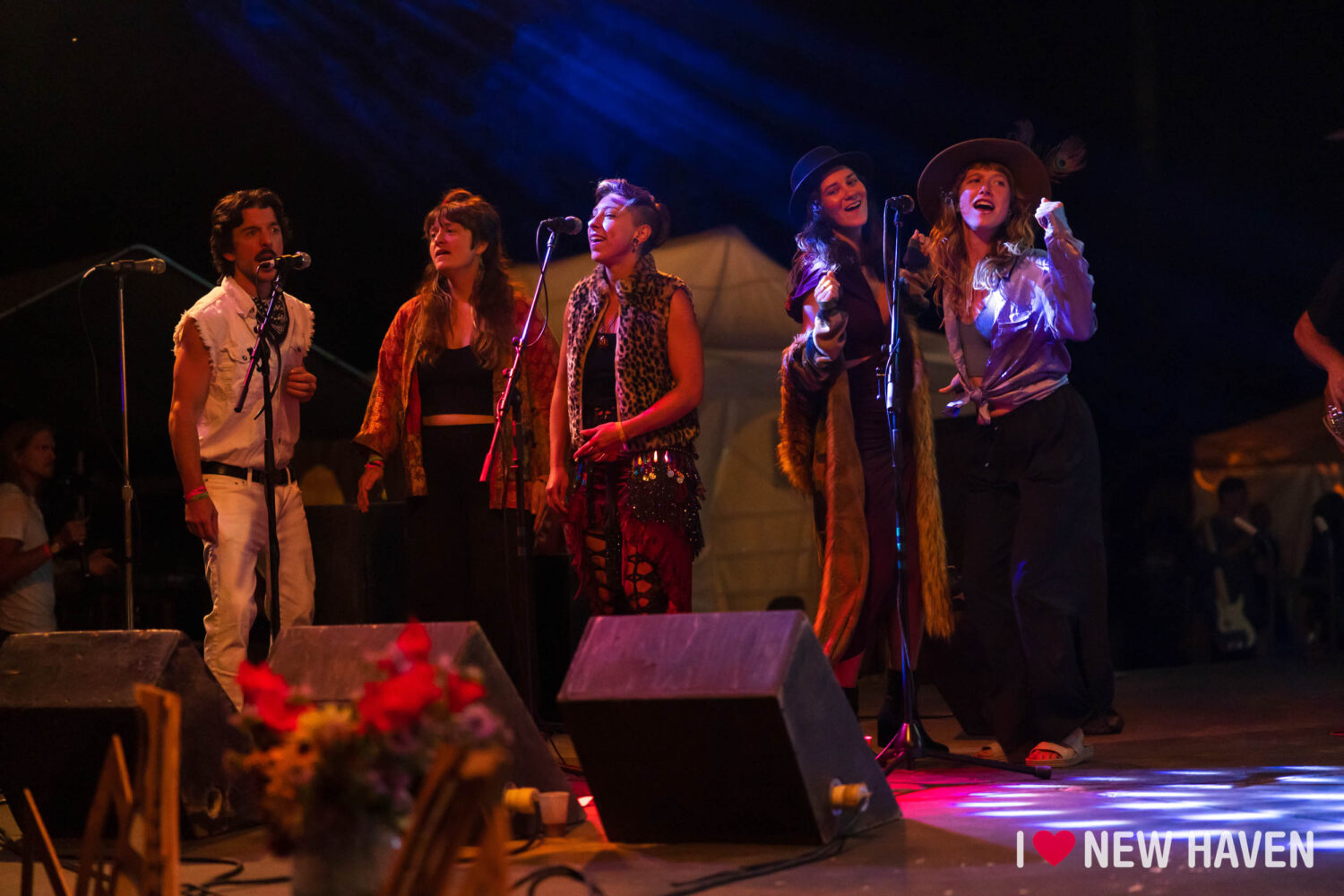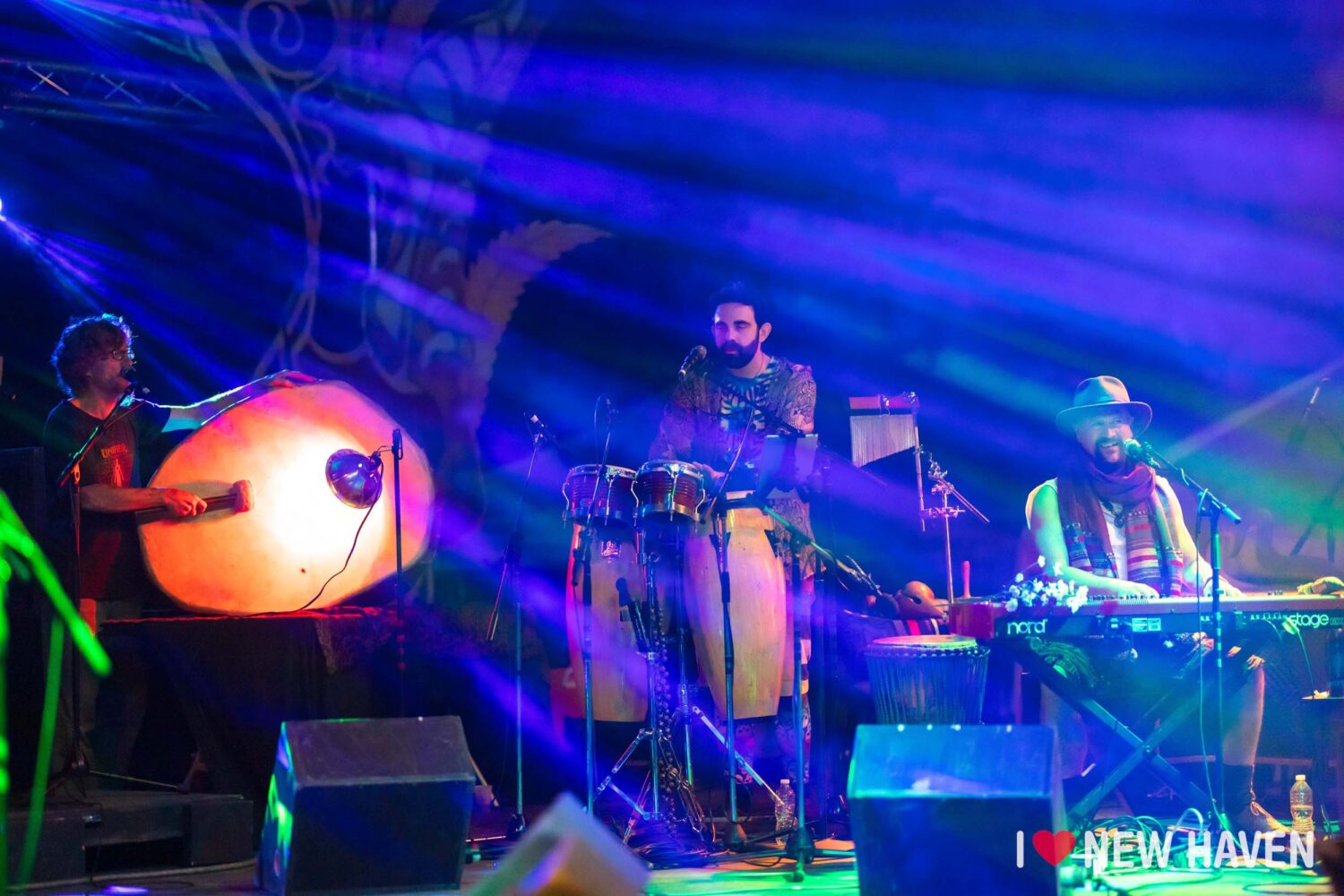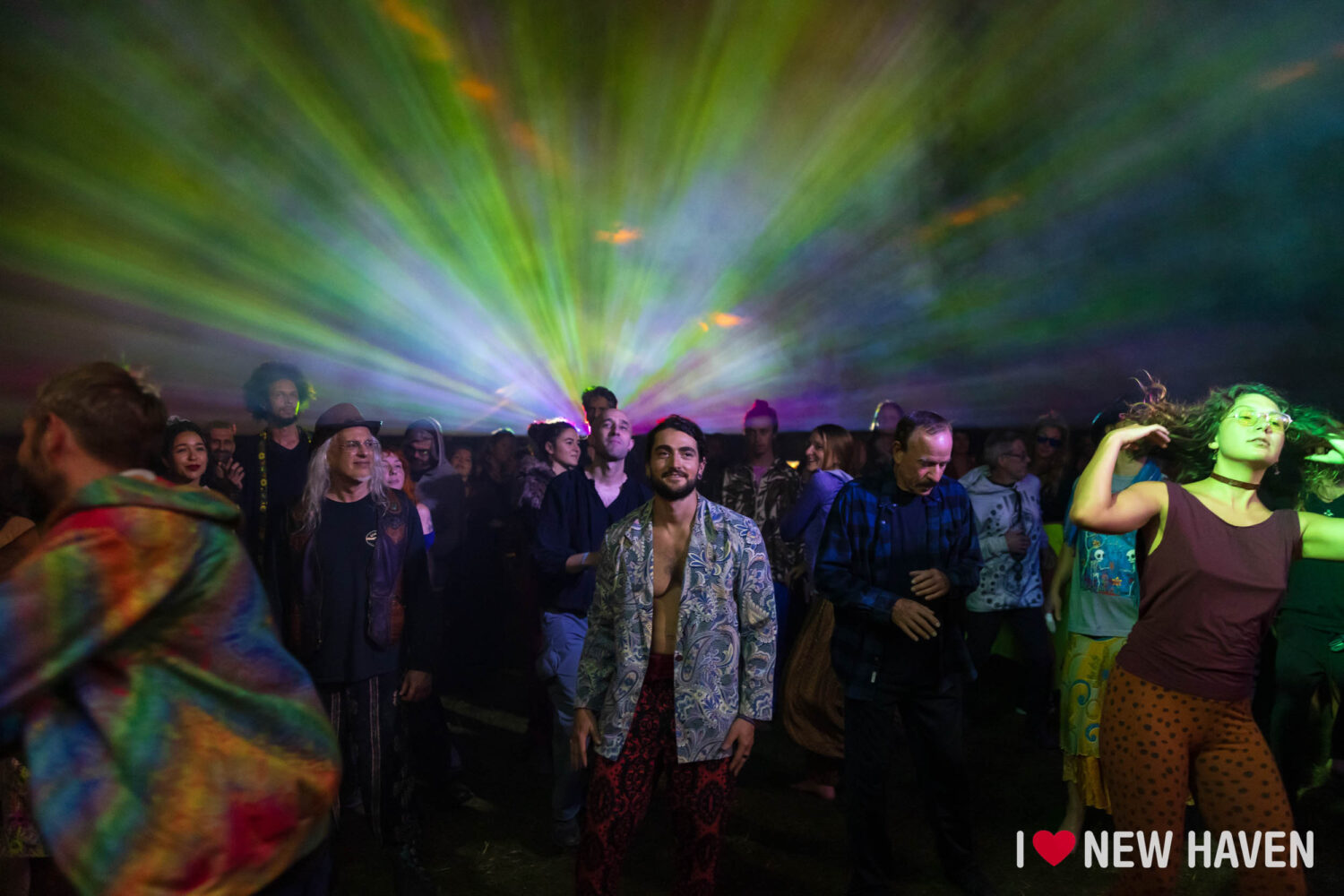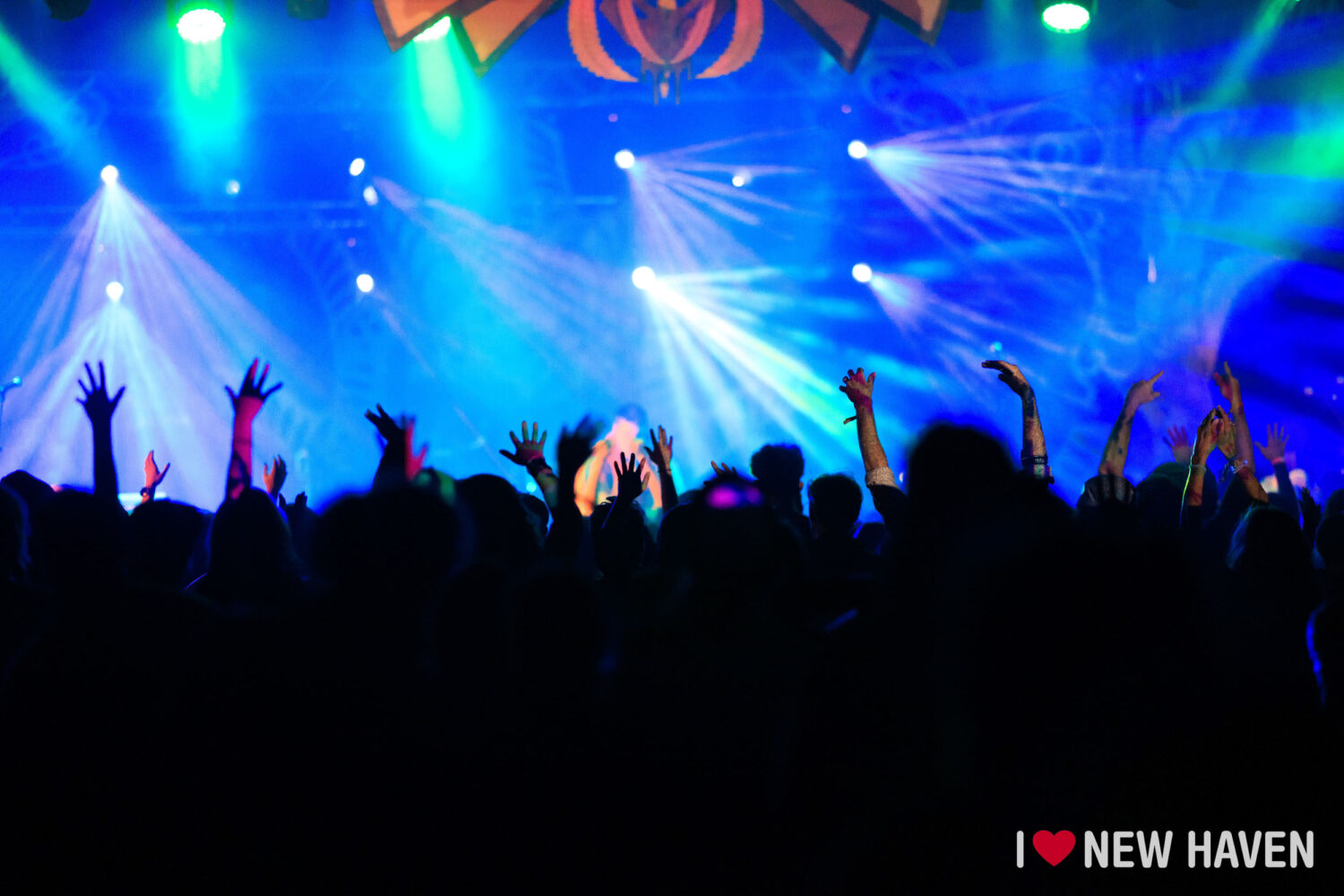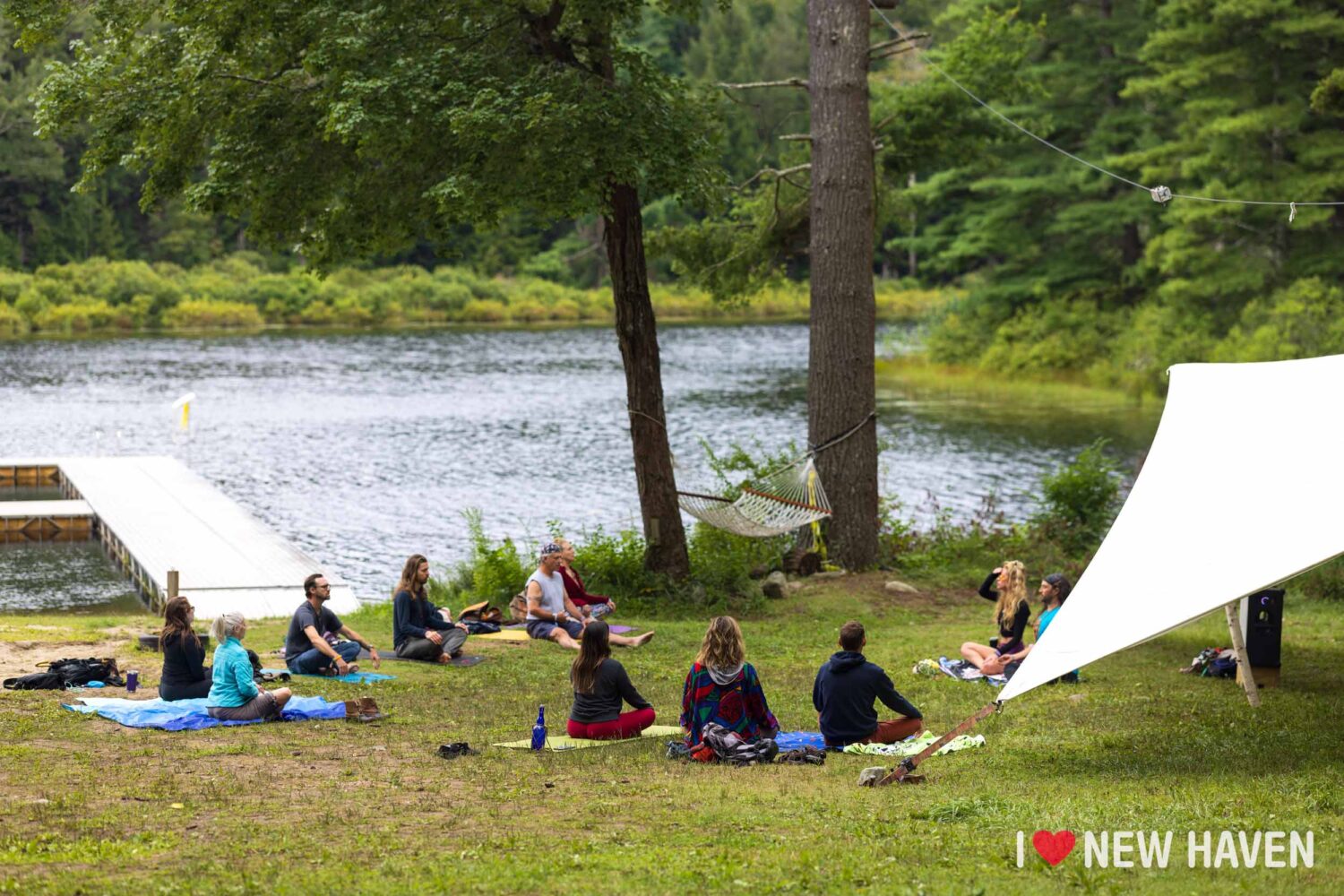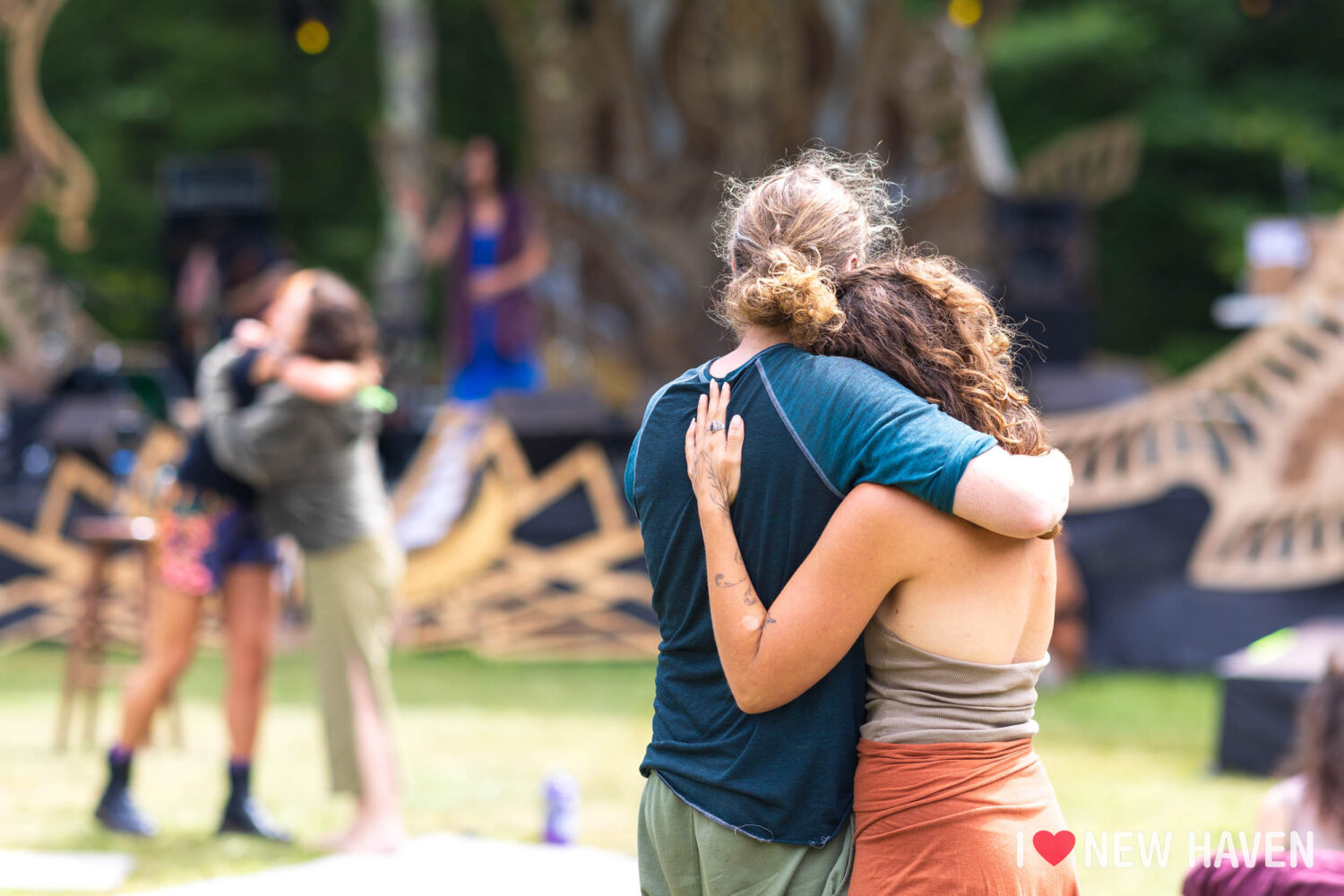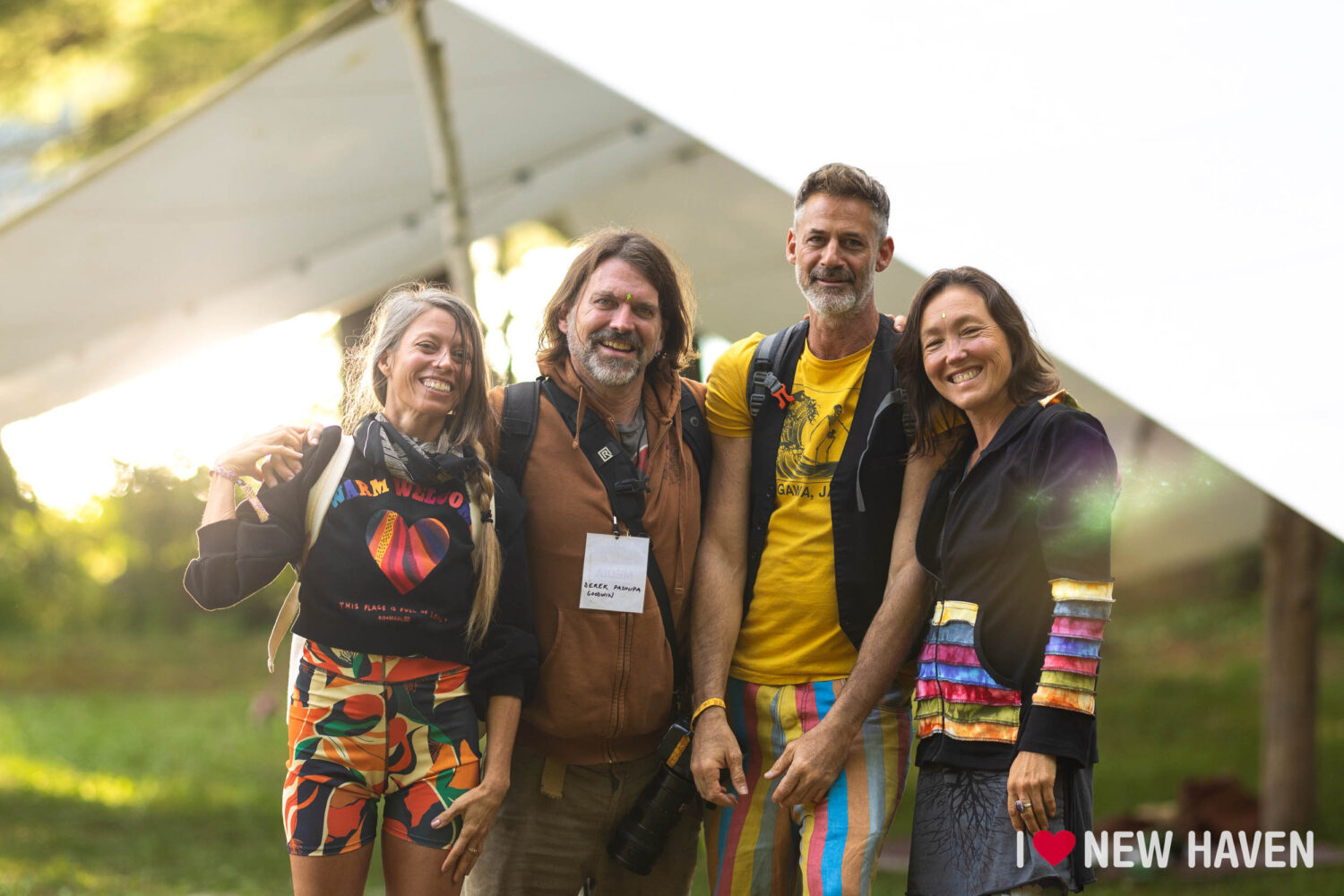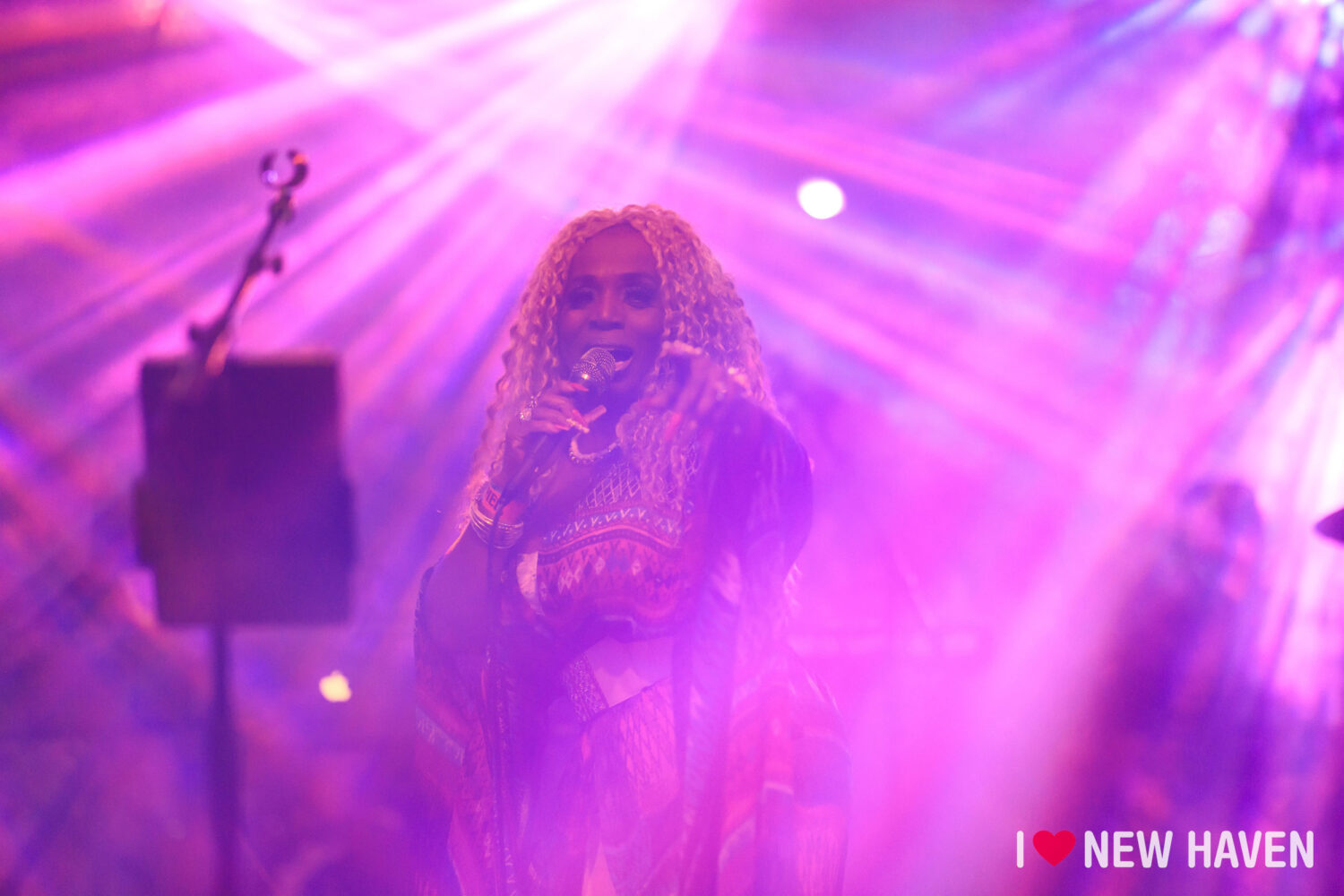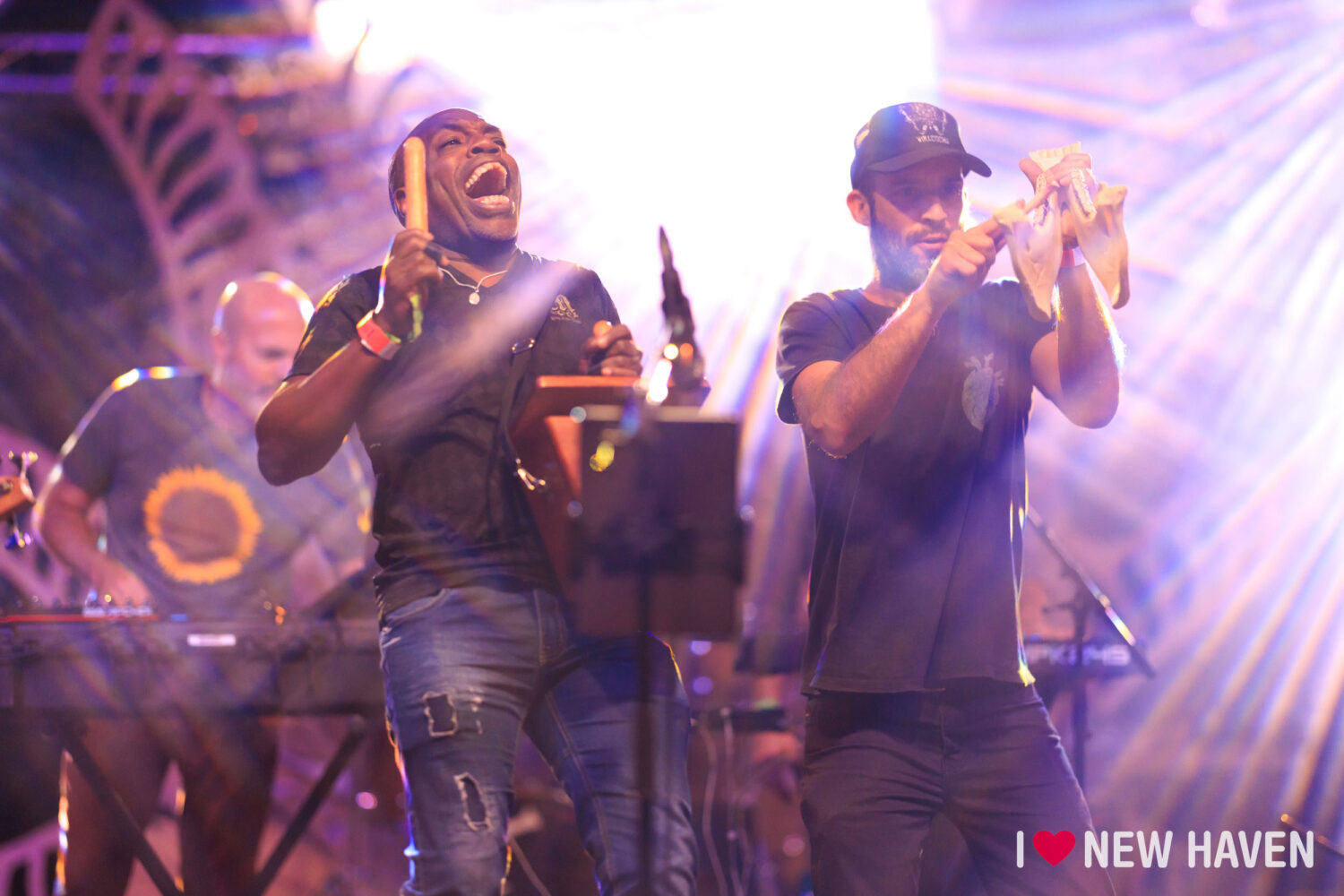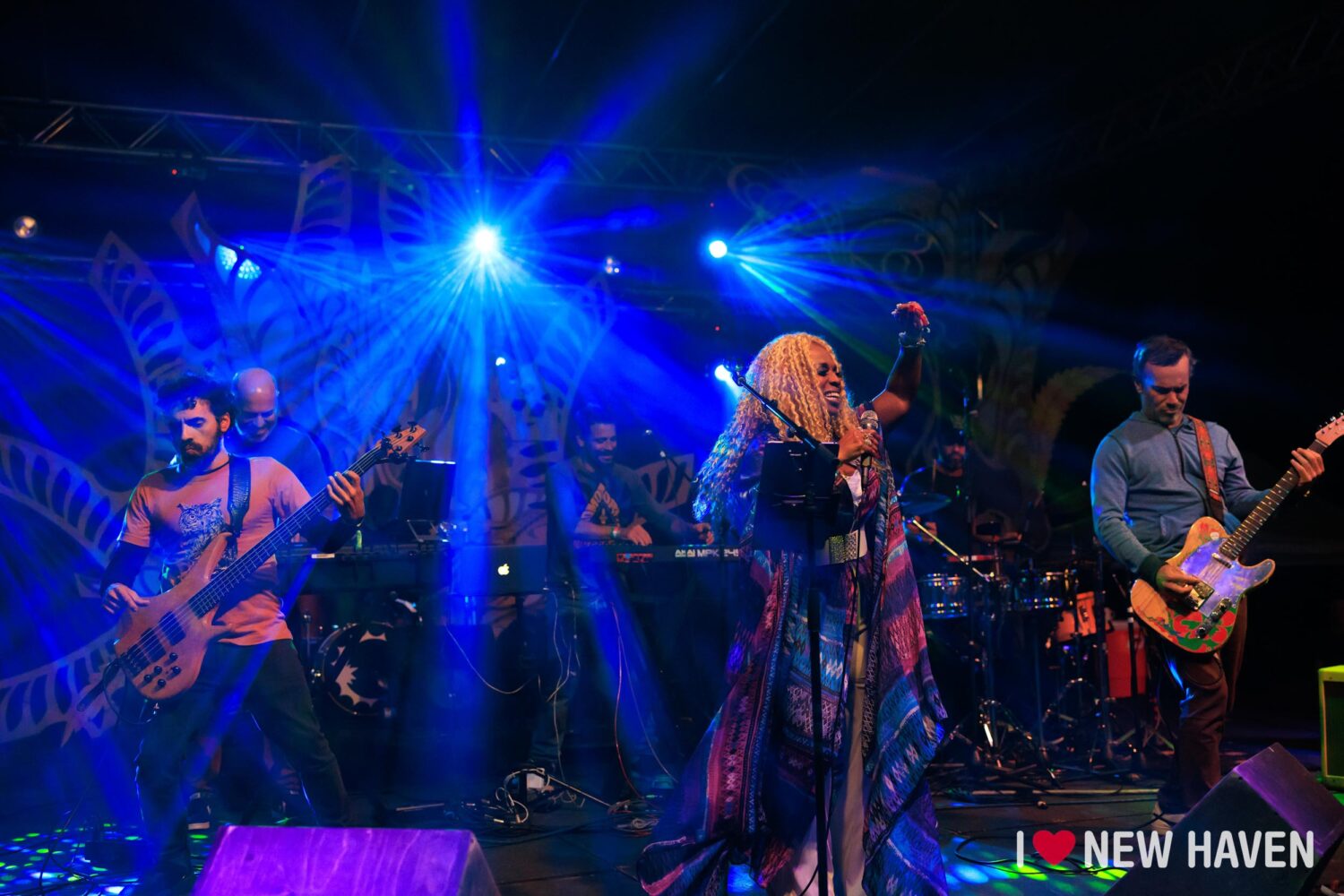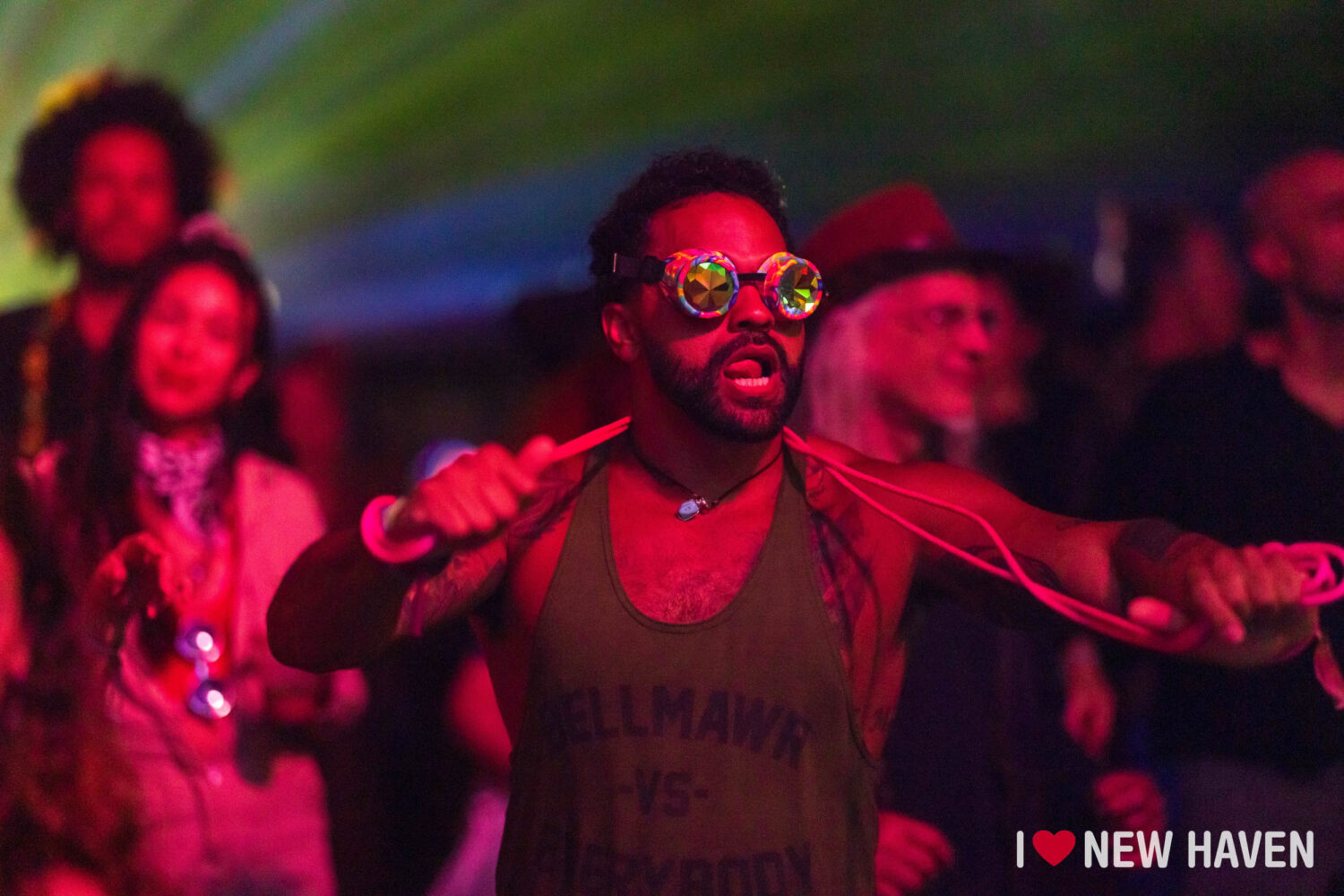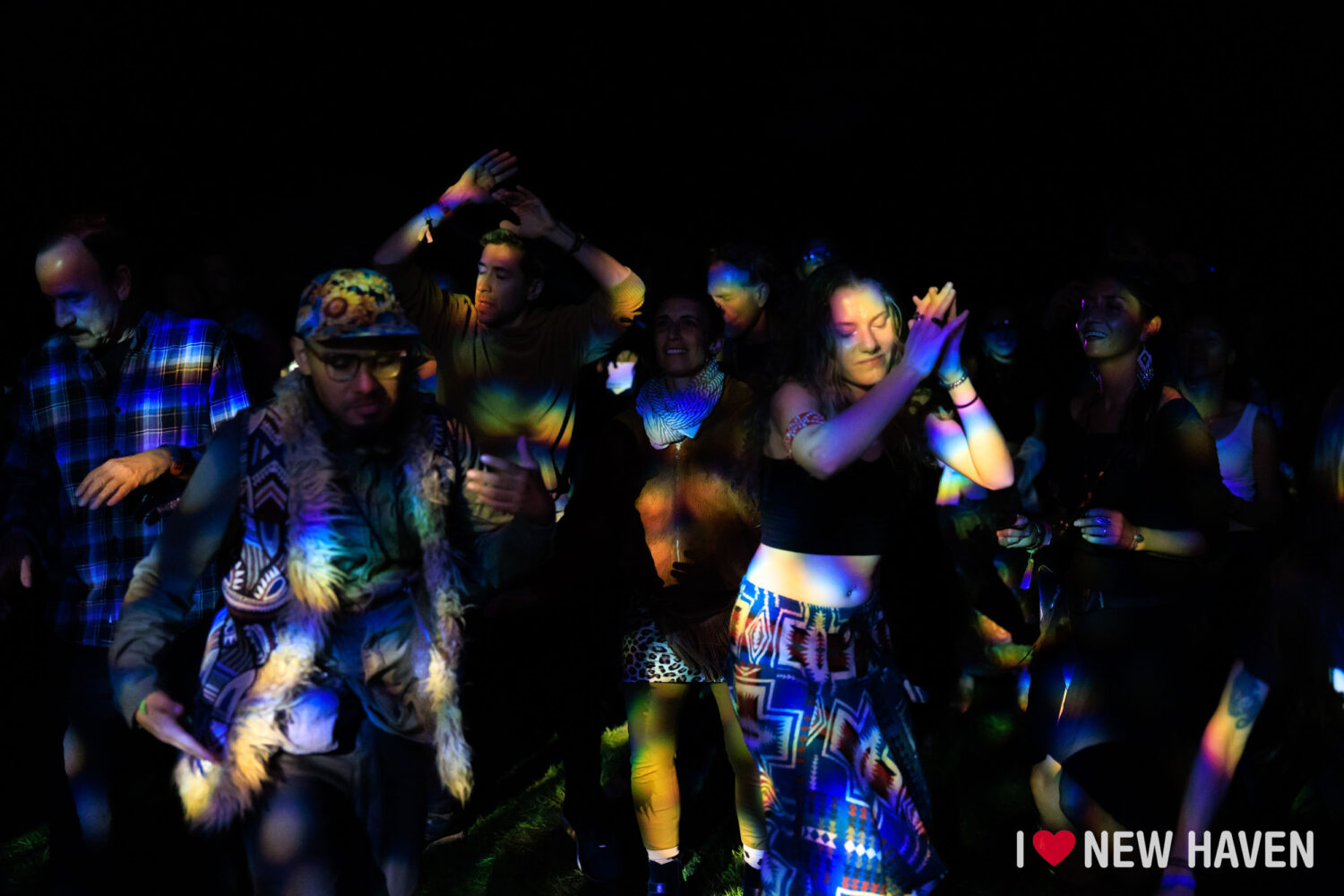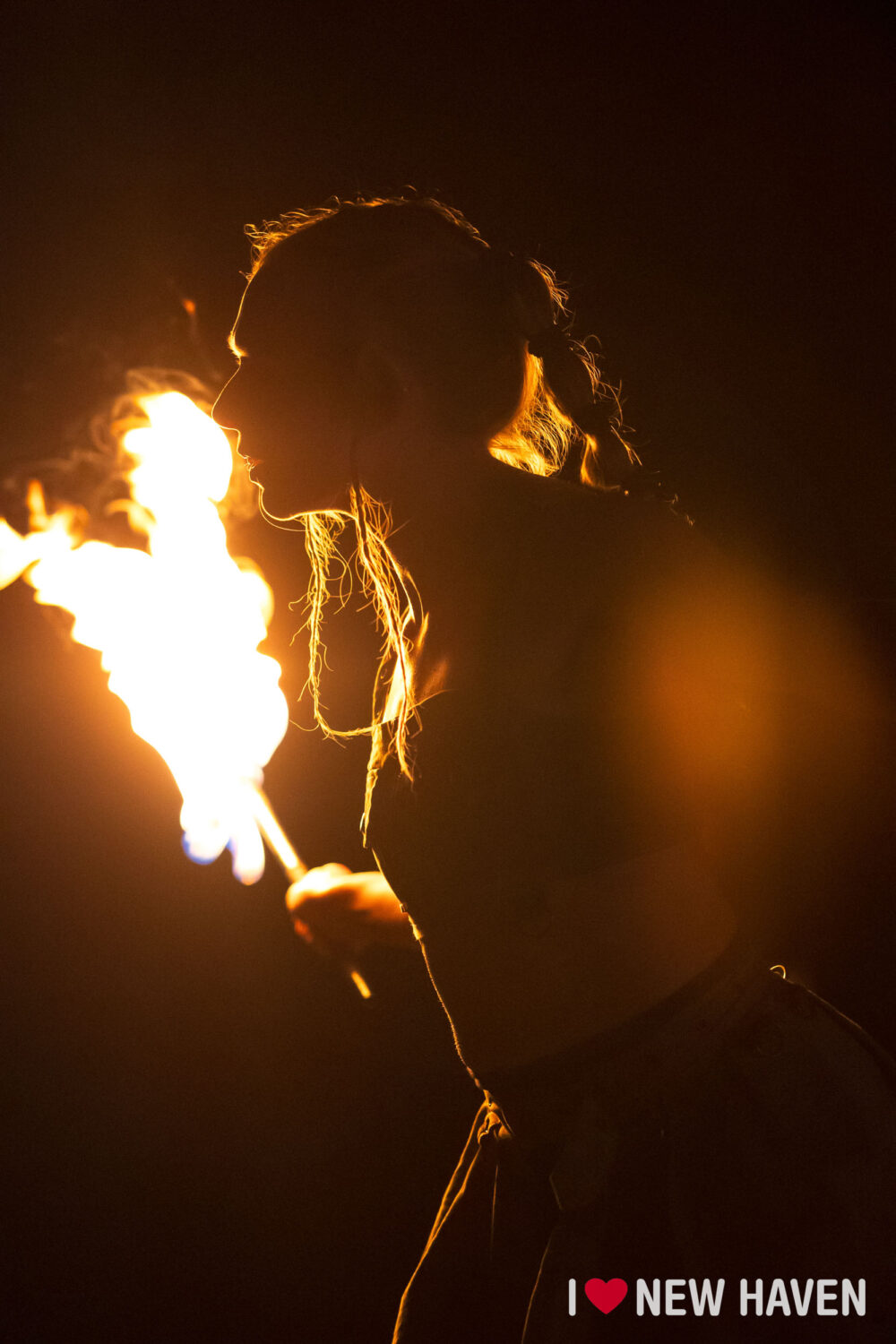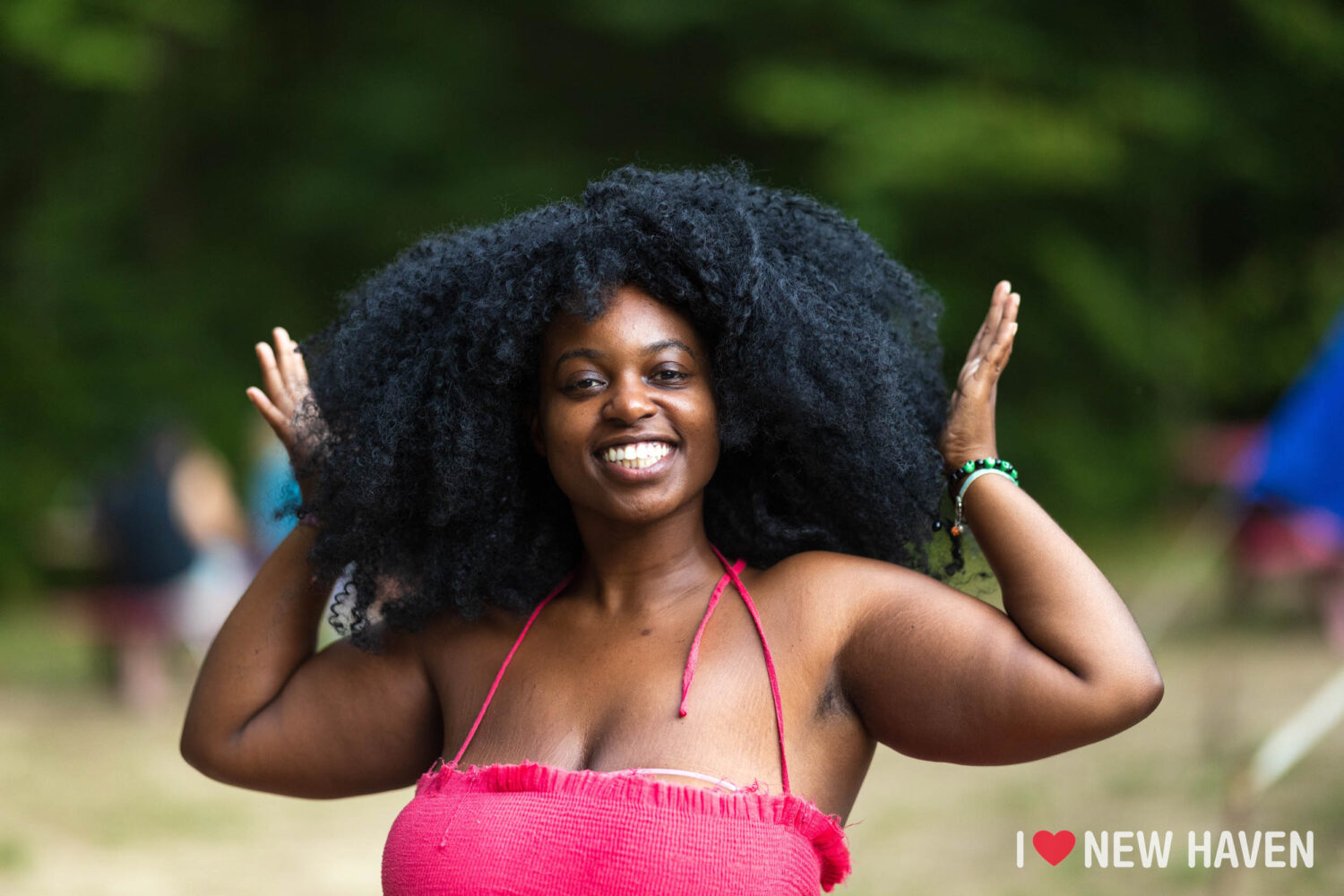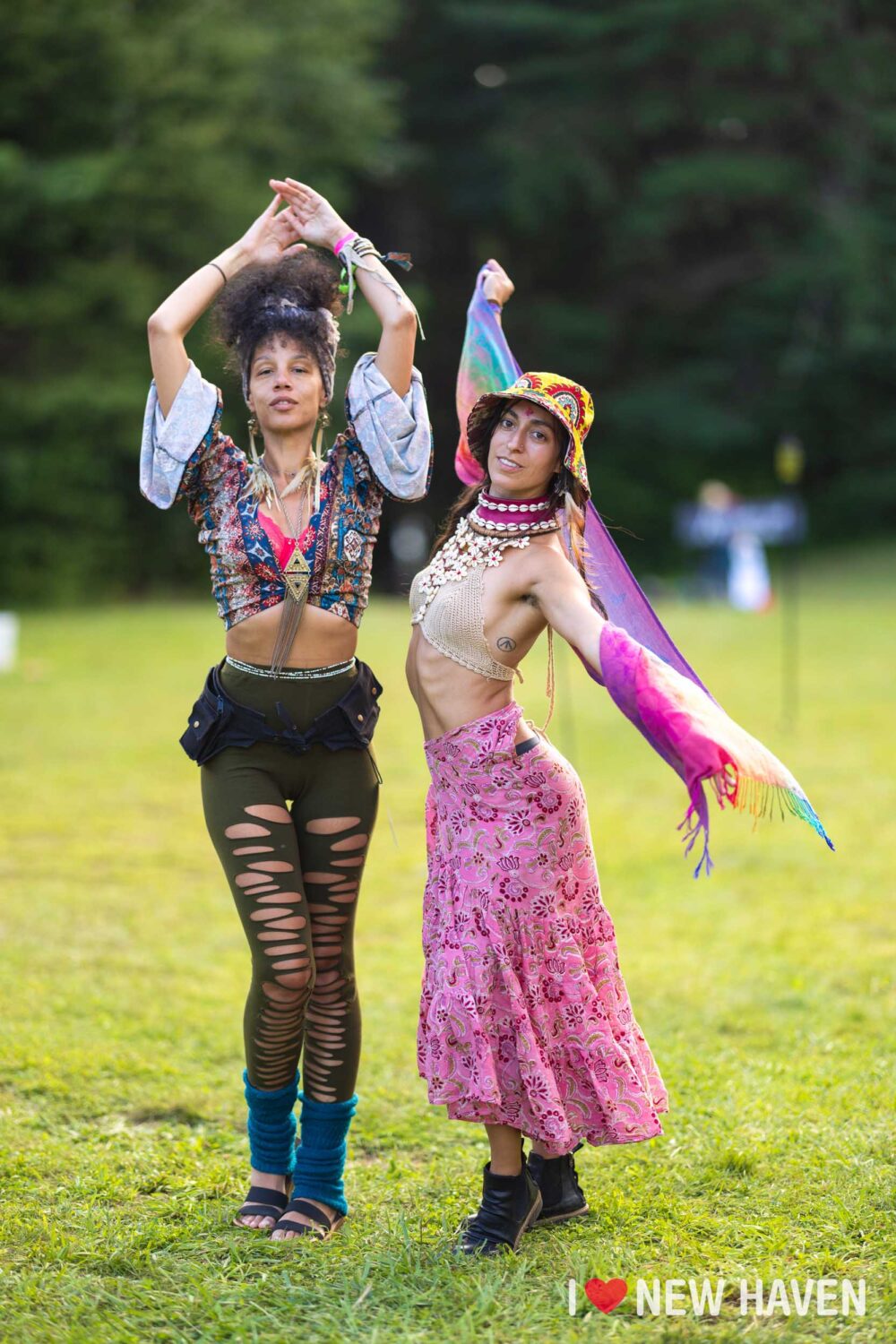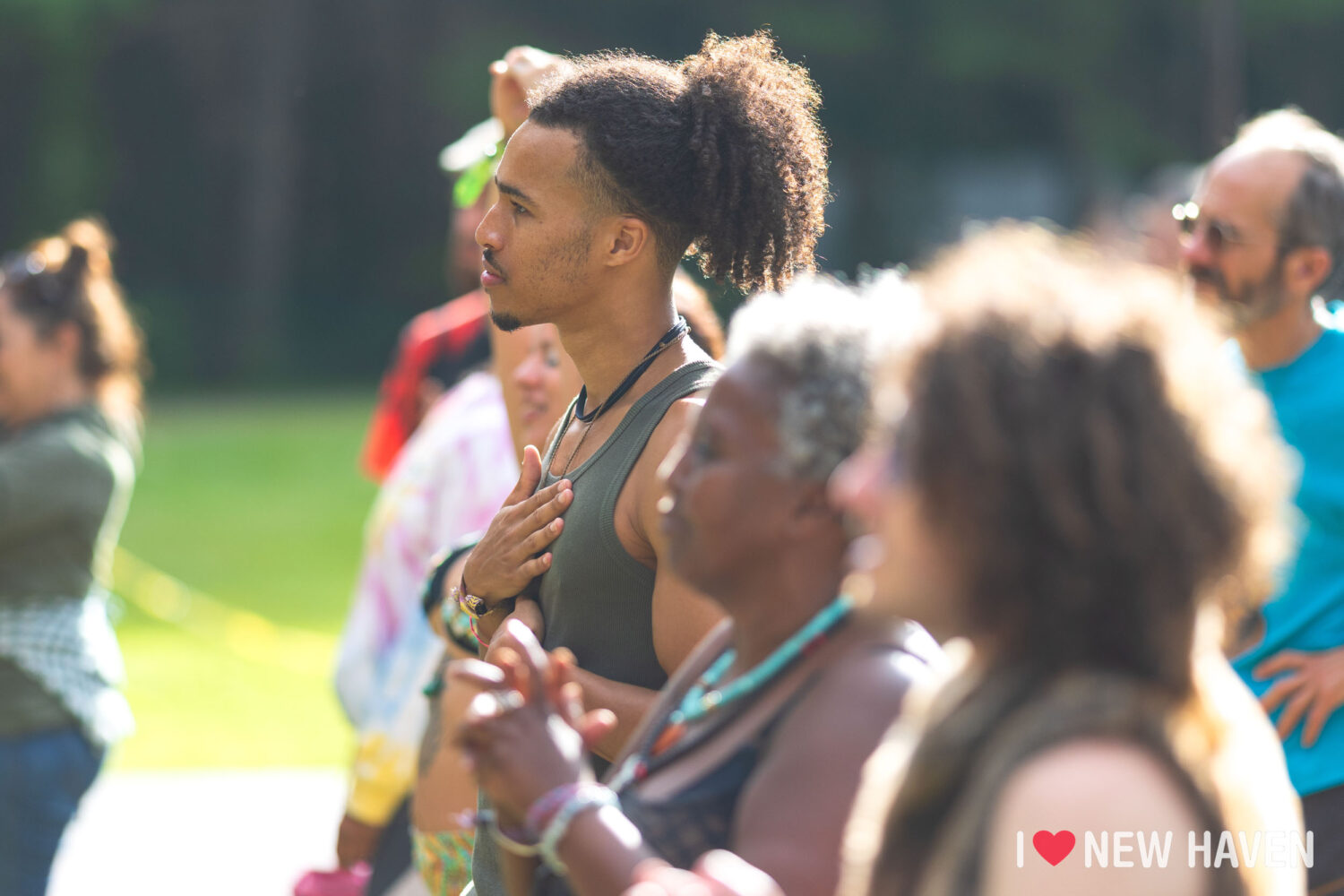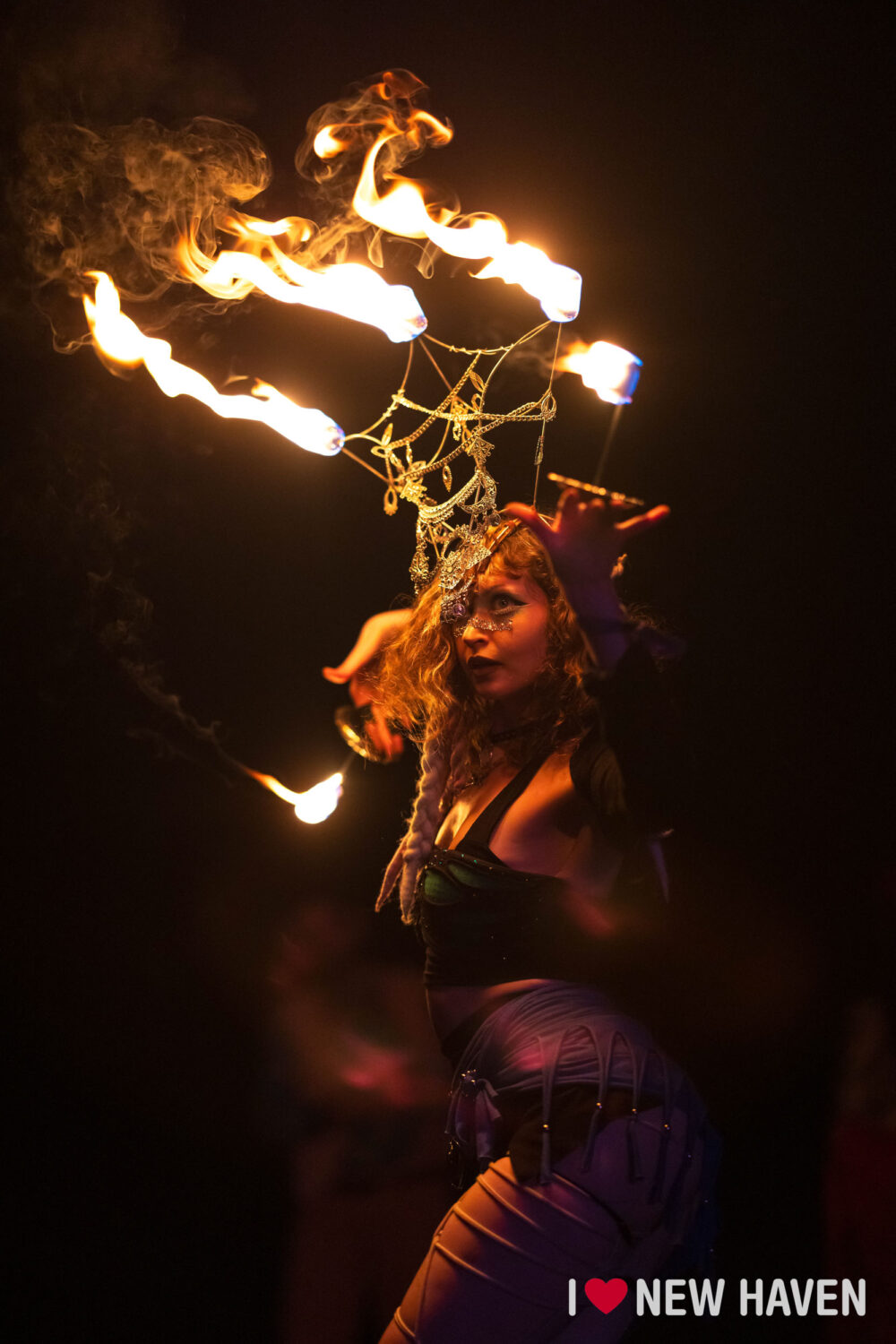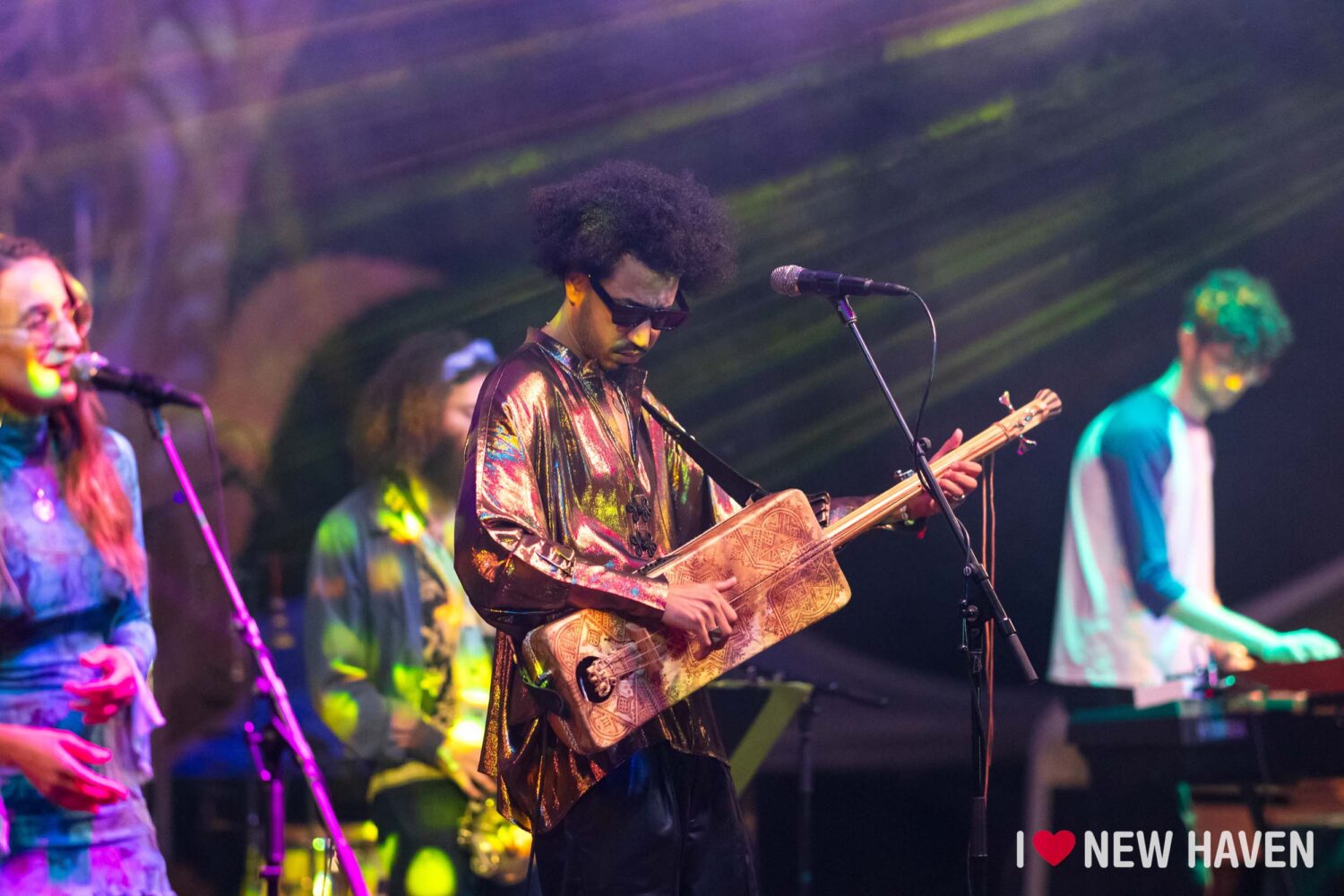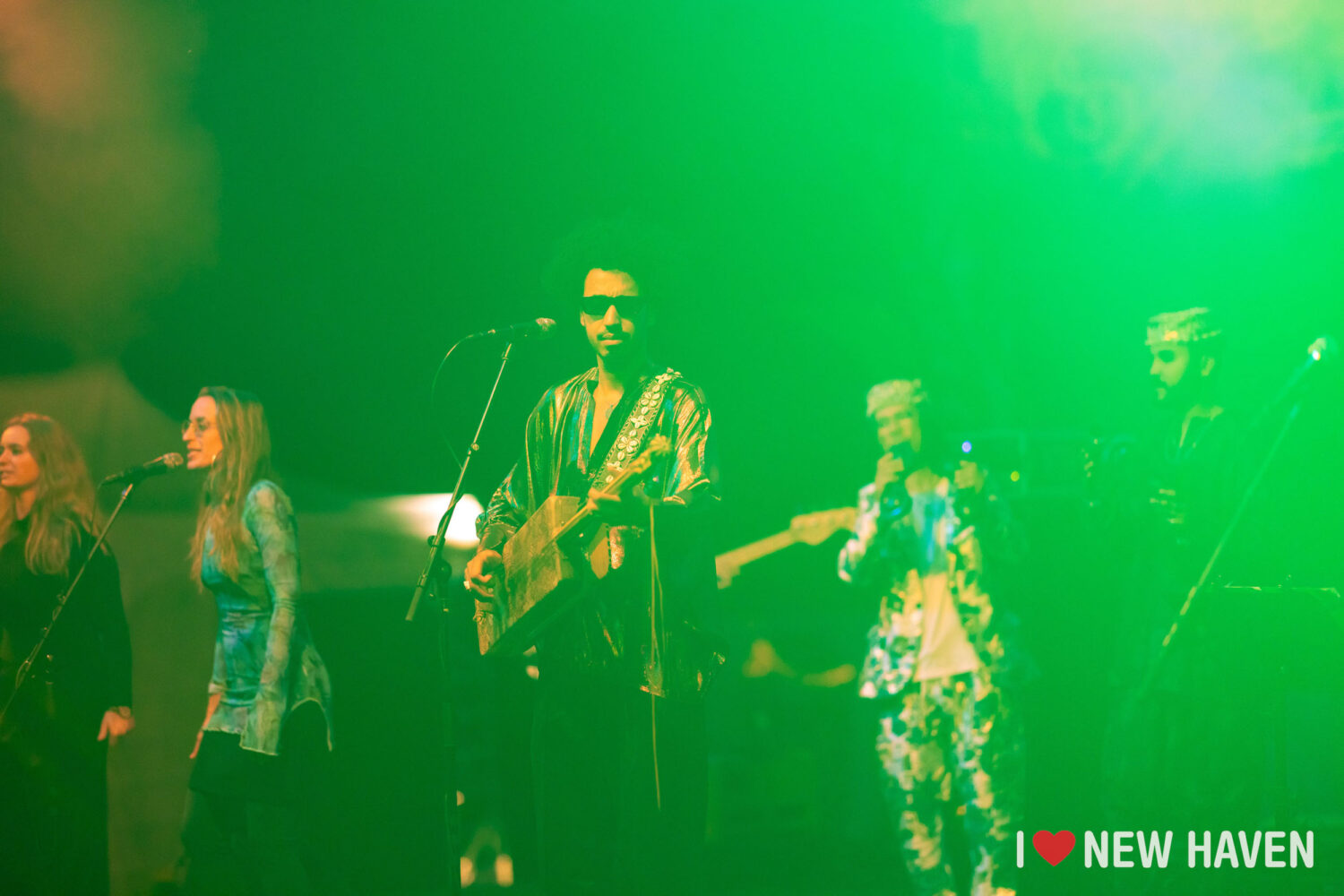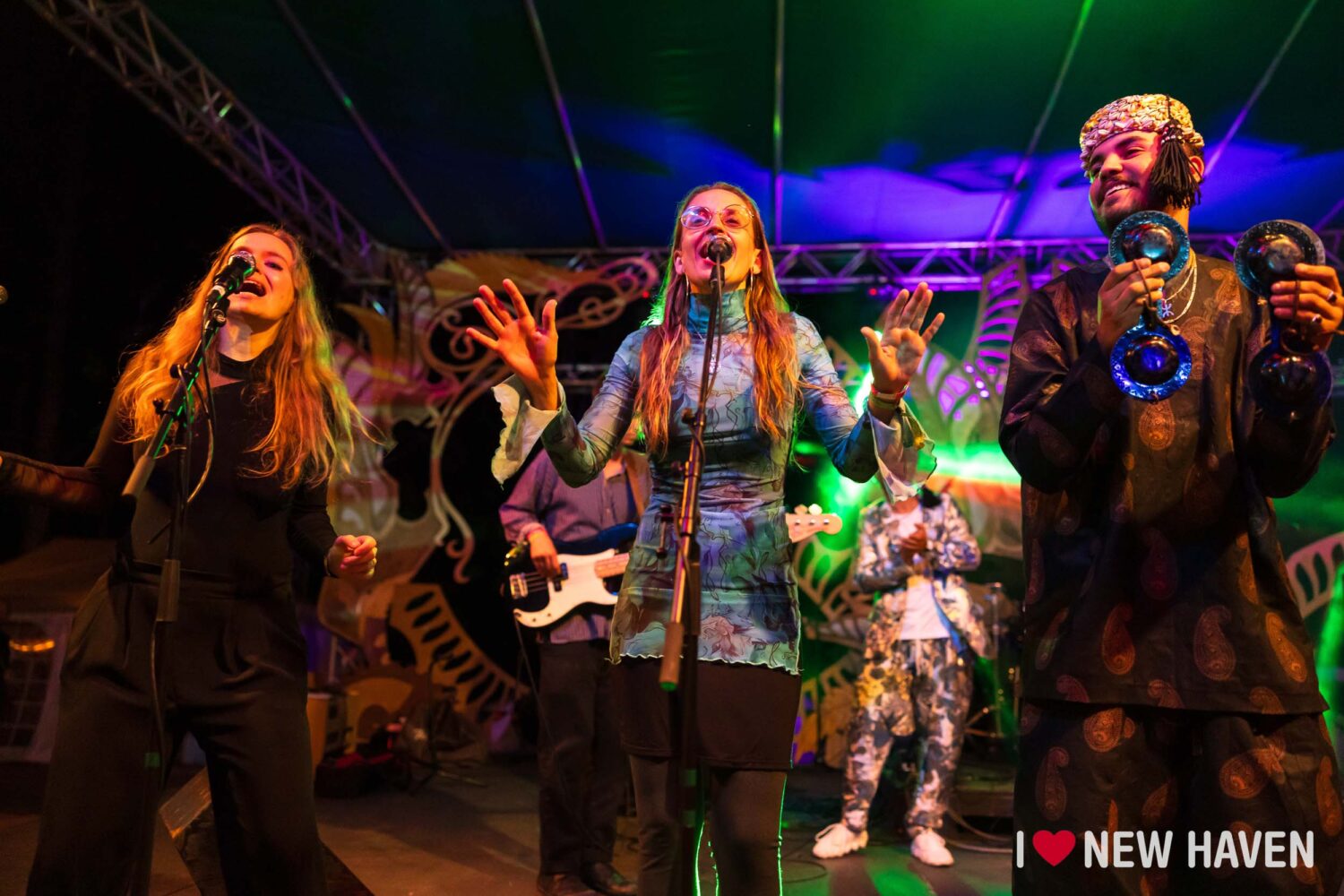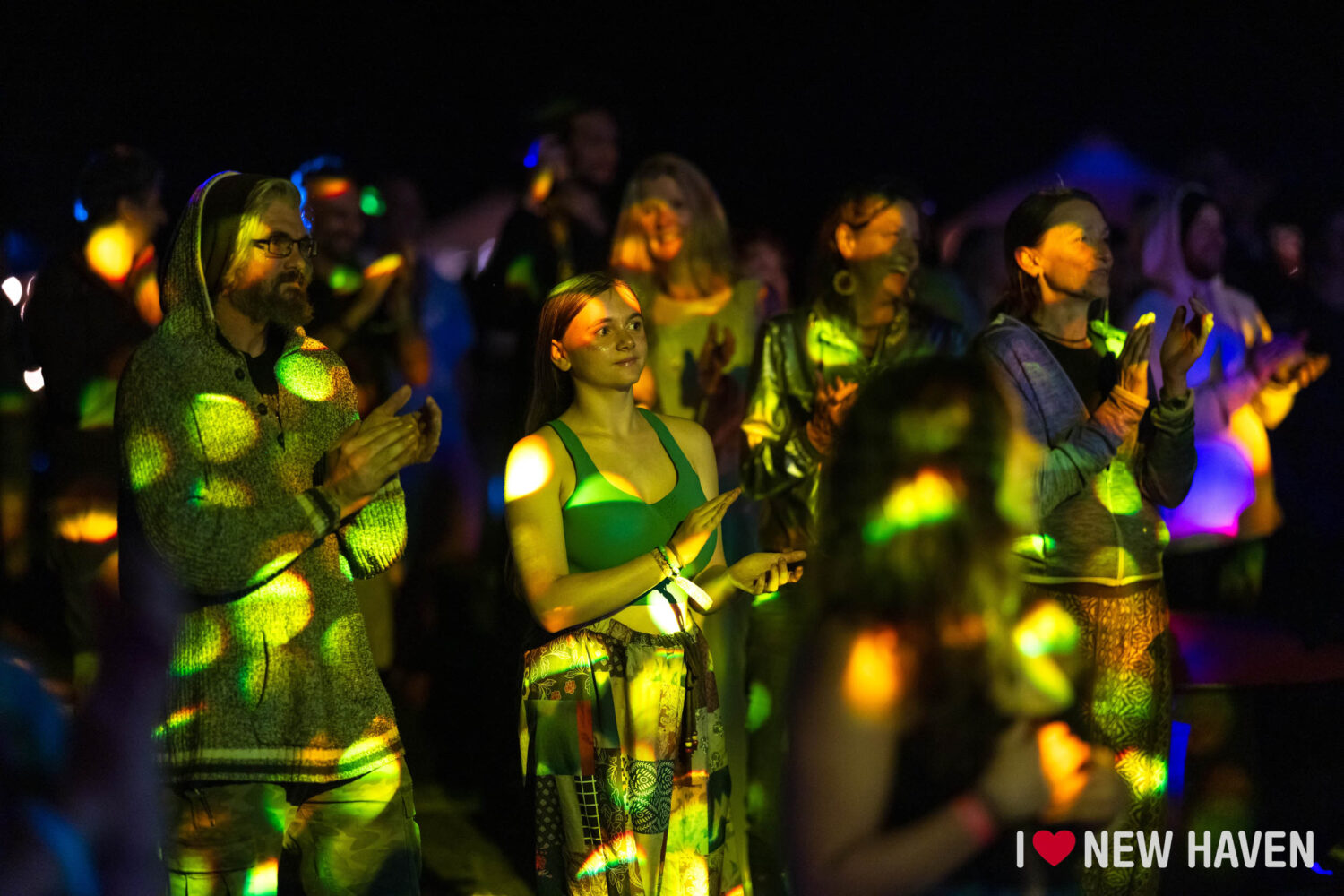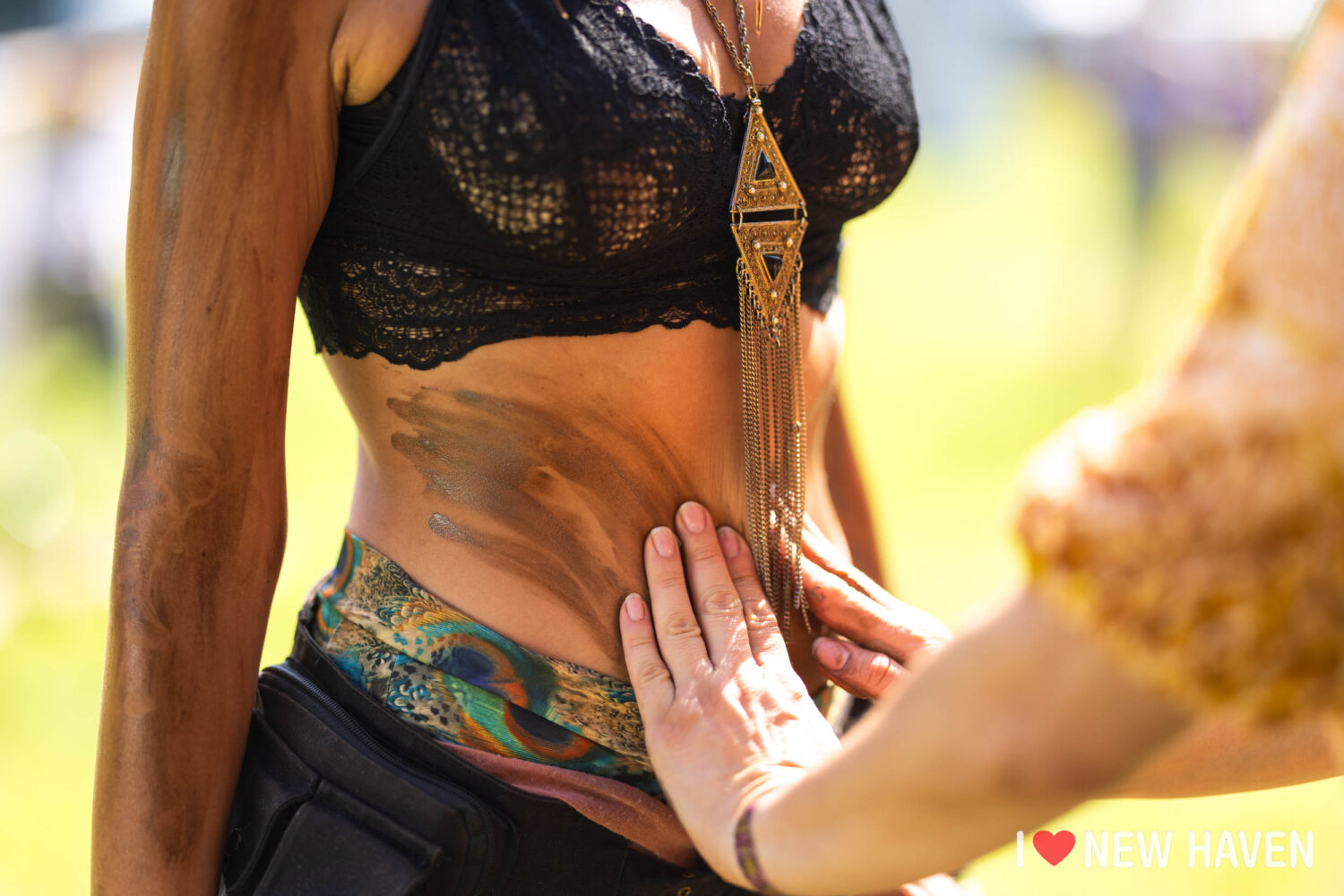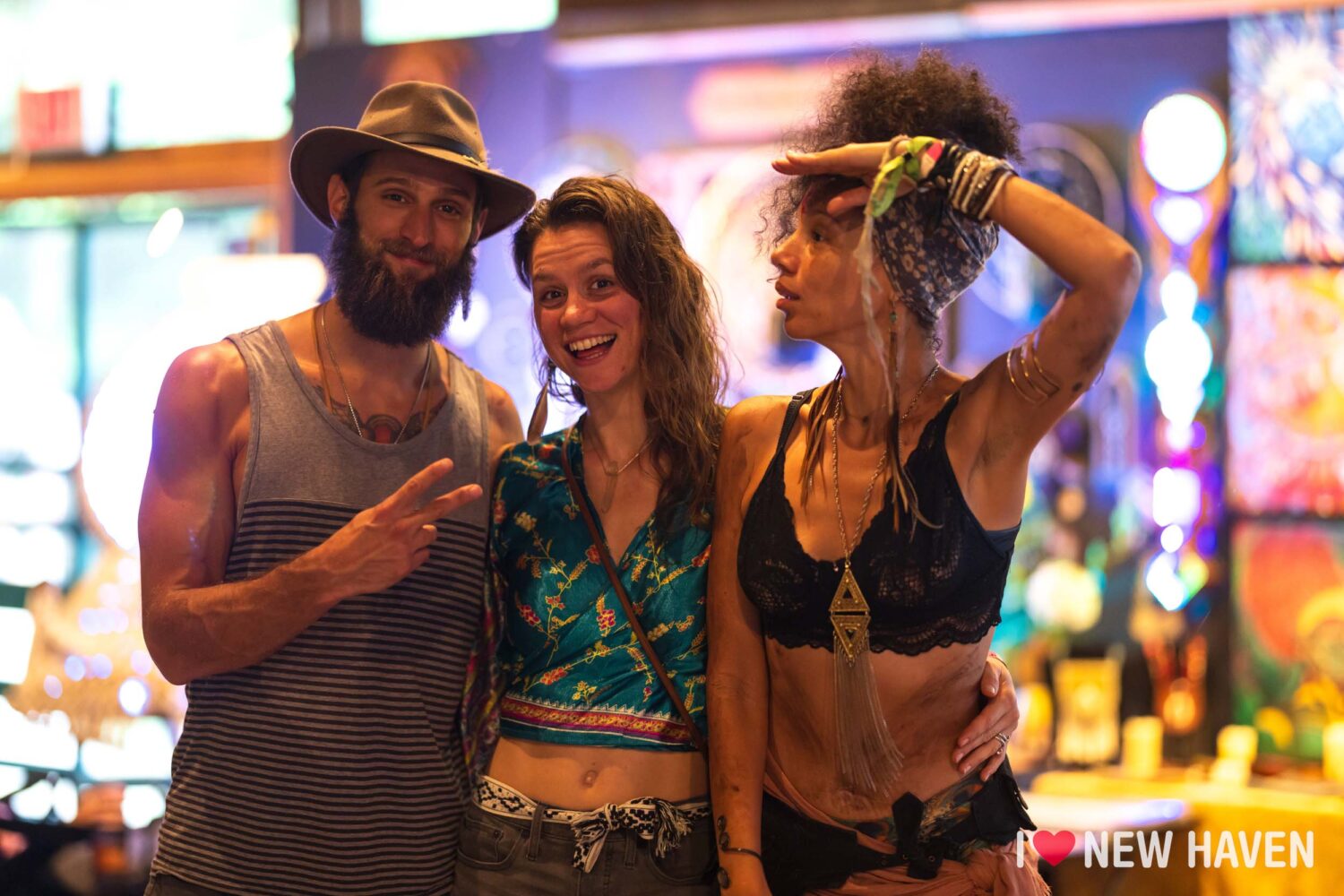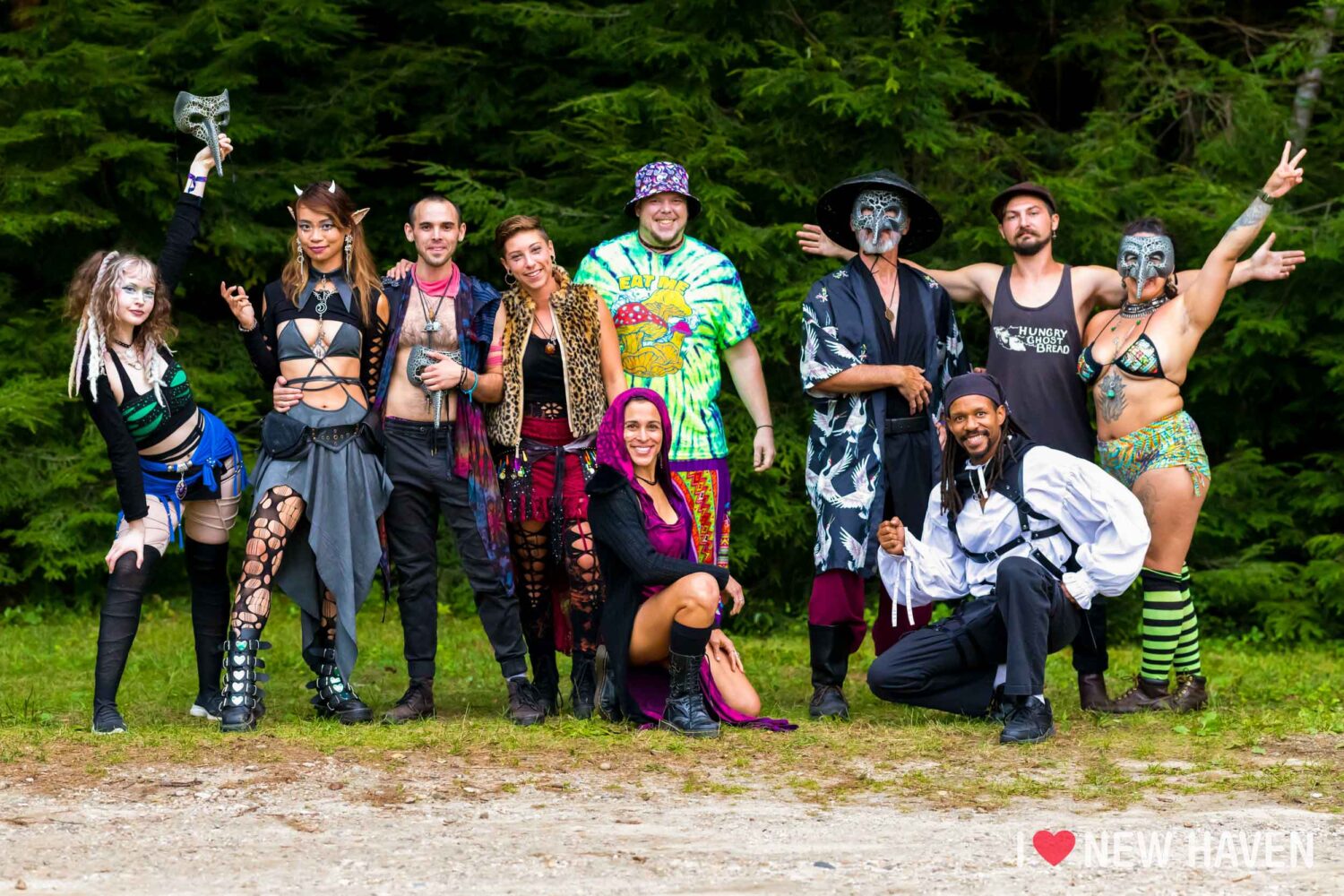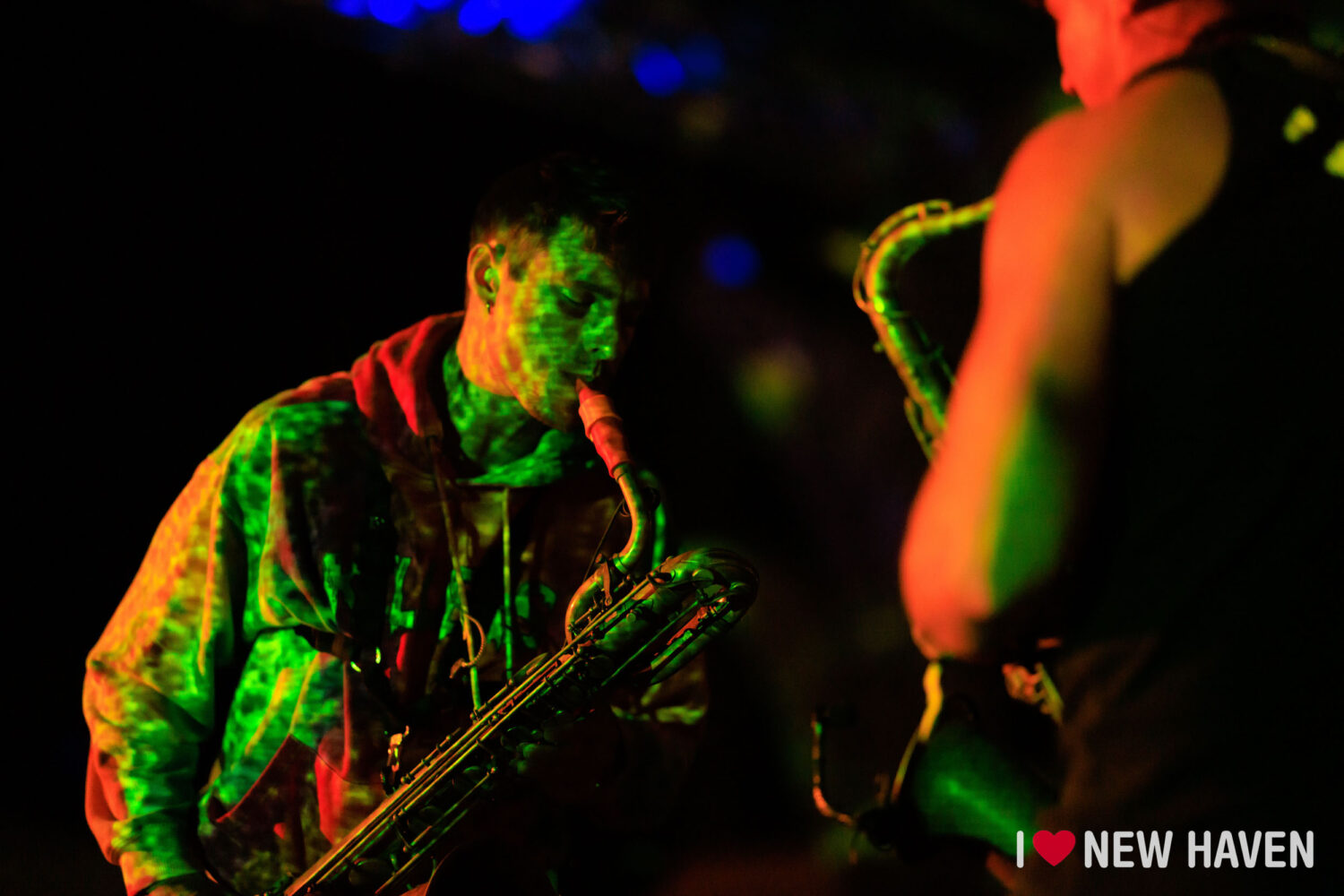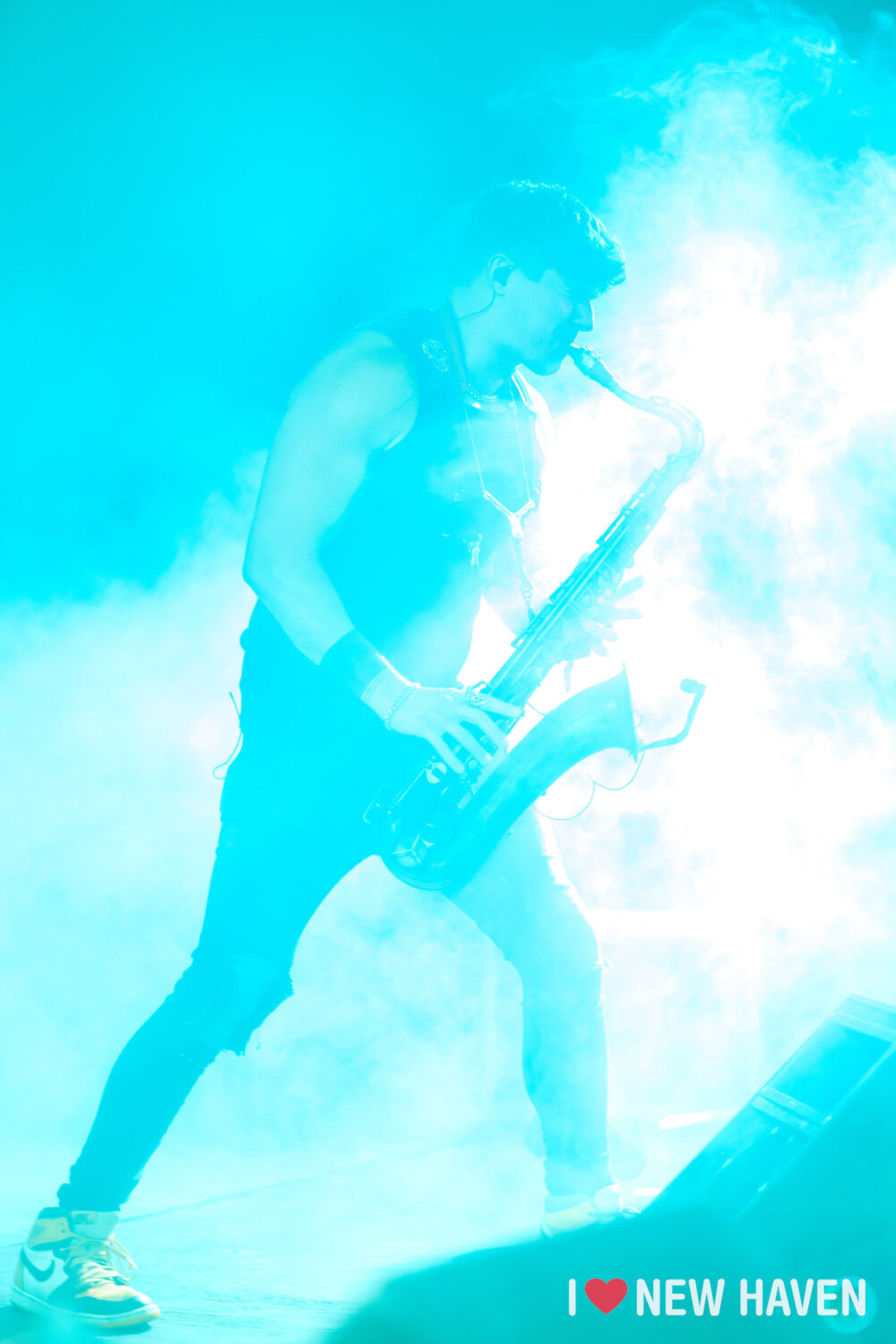 Check out the expanded album with over 1100 photos that I took at unifier here: Unifier Festival Full Set.
Teresa took so many great shots too. You should definitely check those out on her Liminal Space website: Unifier Festival on The Liminal Space

Contact Us with any questions or ideas that you have.