Here are some highlight photos from the 46th annual New Haven Labor Day Road Race, also know as the Faxon Law New Haven Road Race. You can find out more about info on the road race website here. There is a link at the bottom of this post to an expanded album with over 1300 pictures. You can download those photos for personal use, for free, if you or someone you know is in them.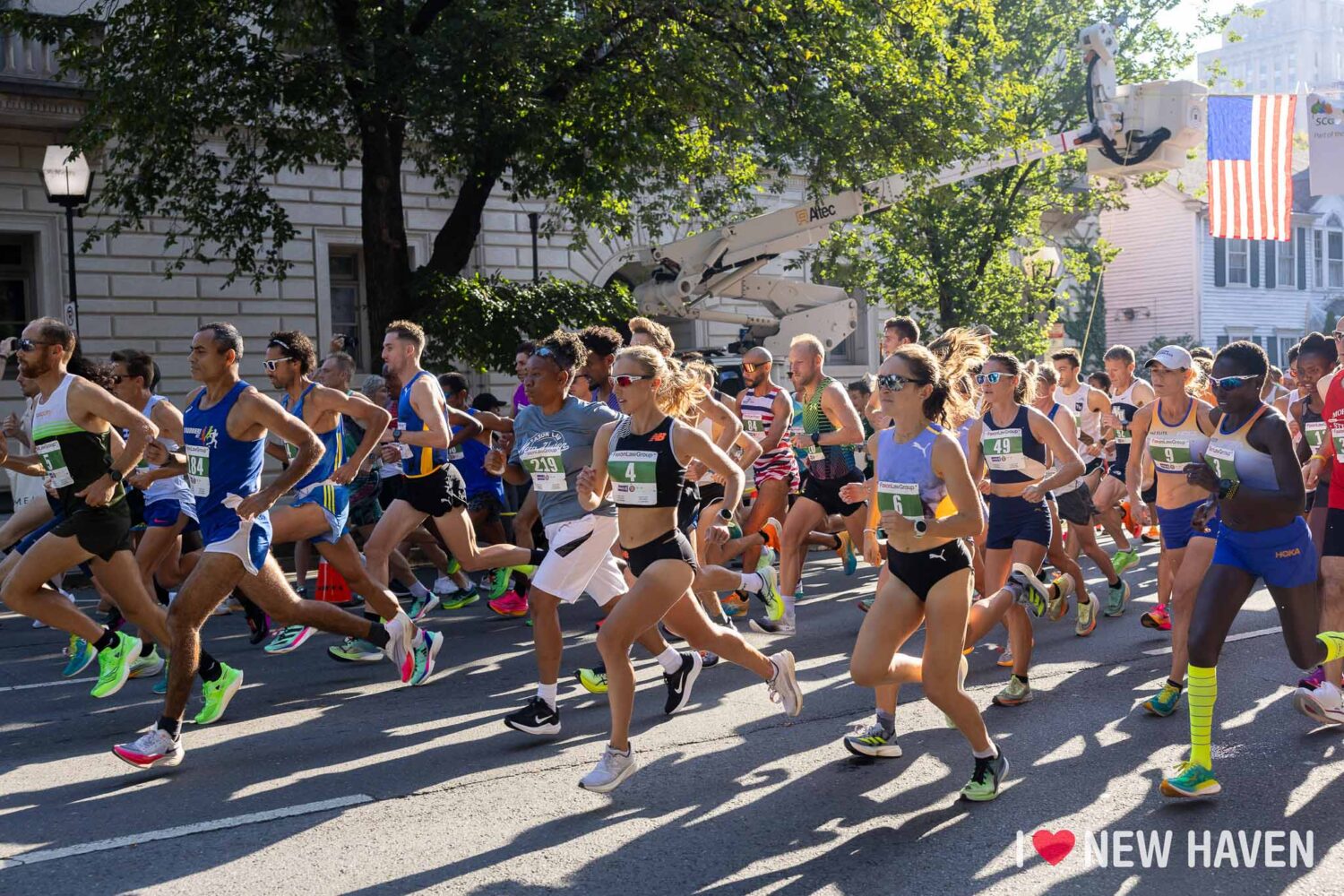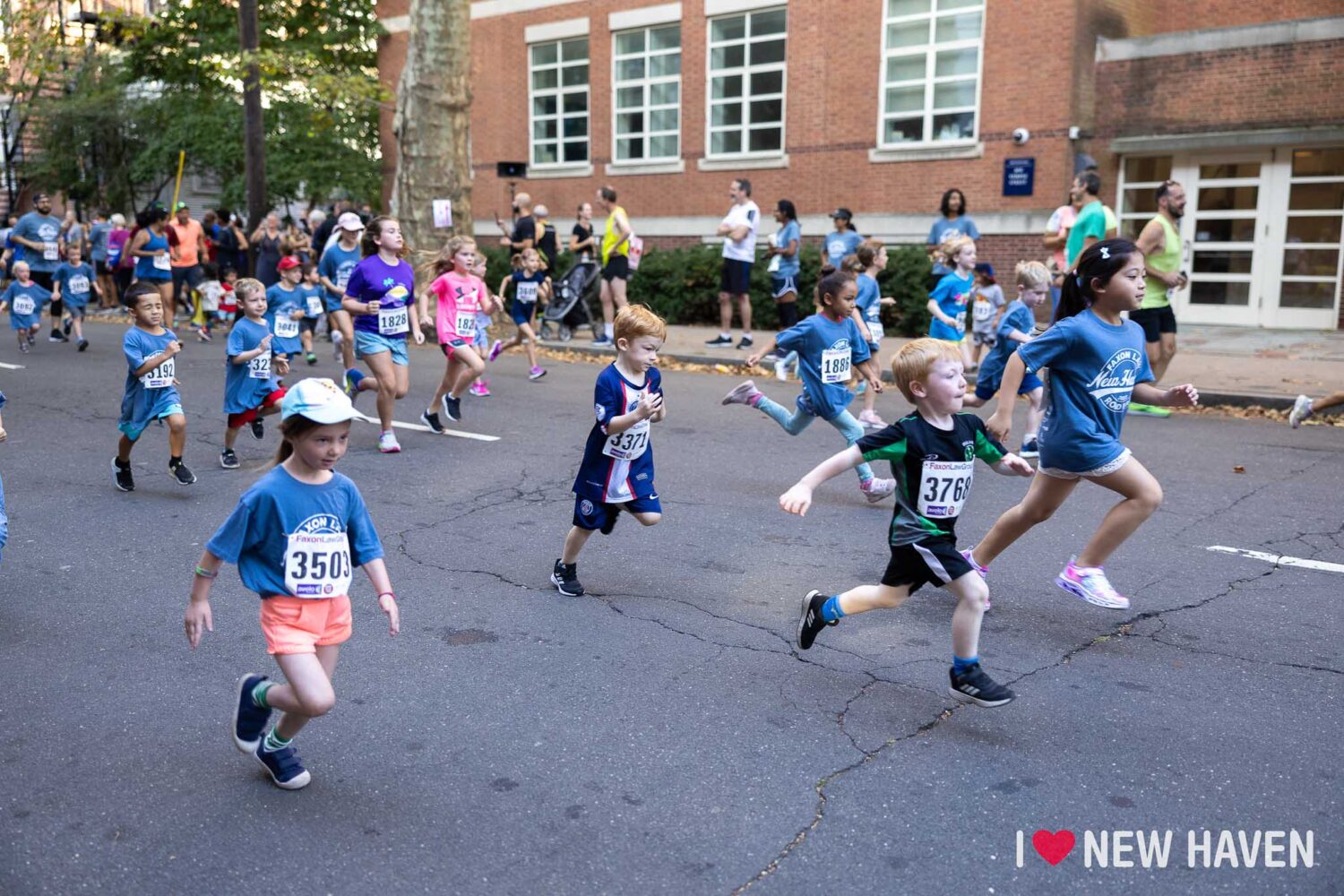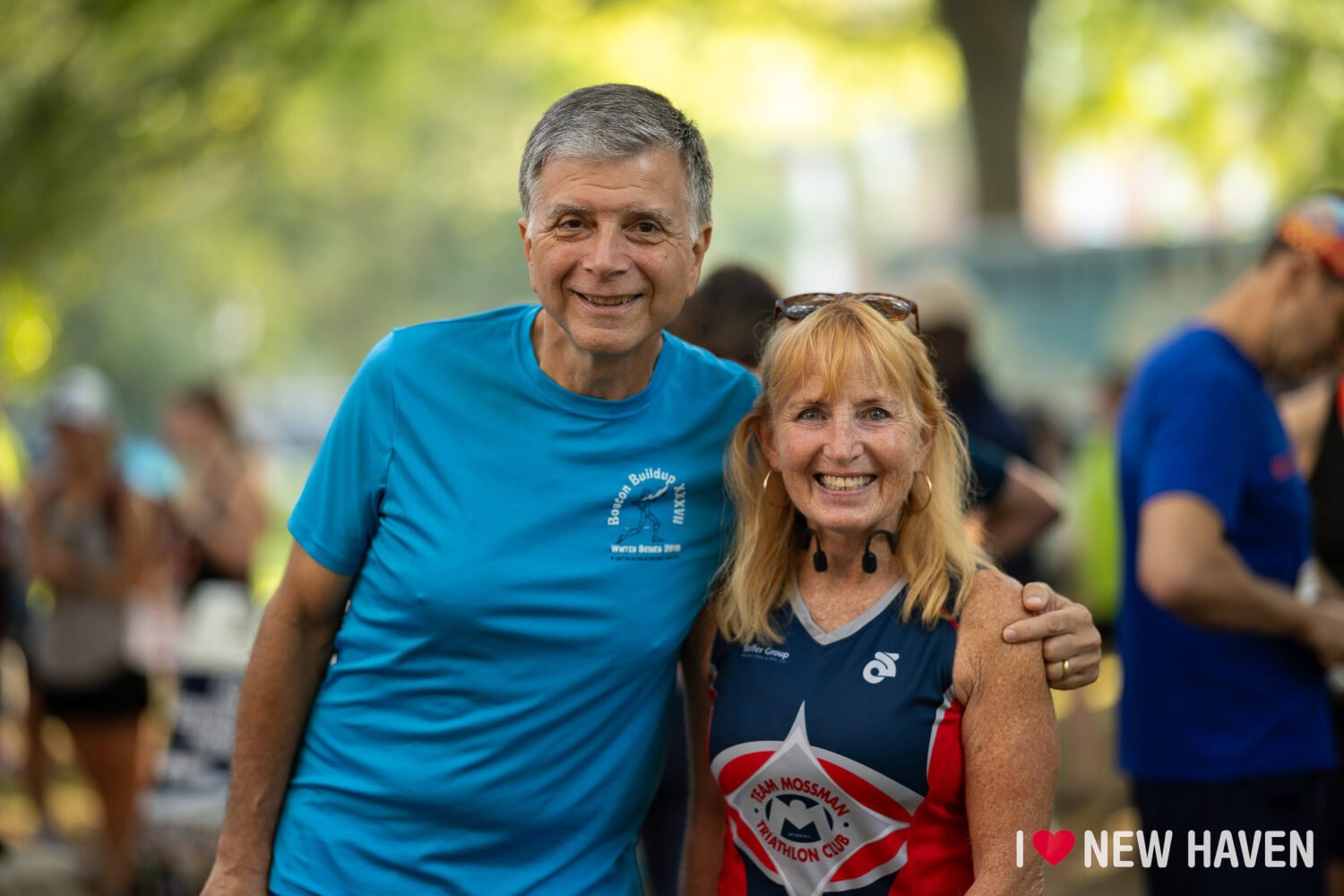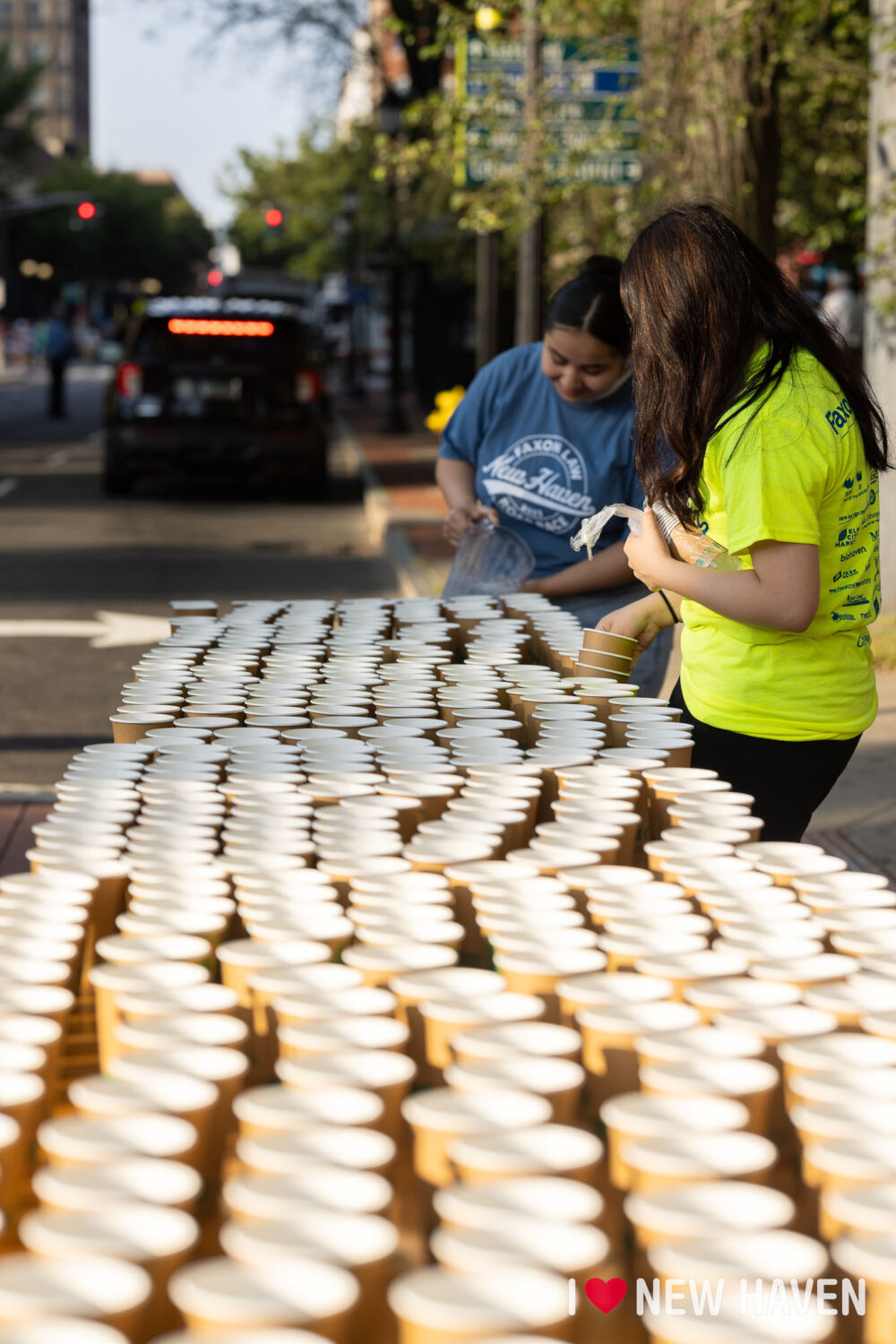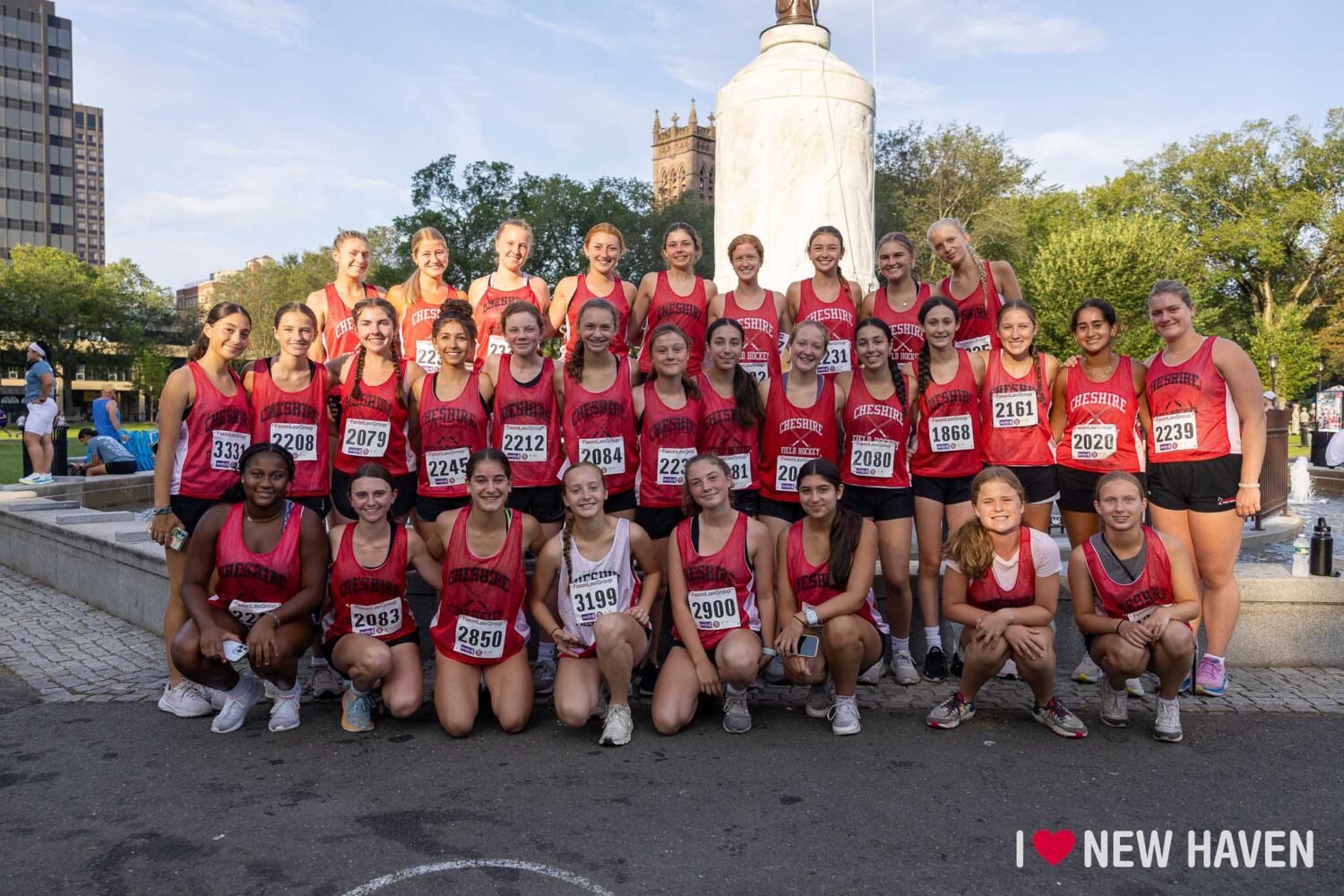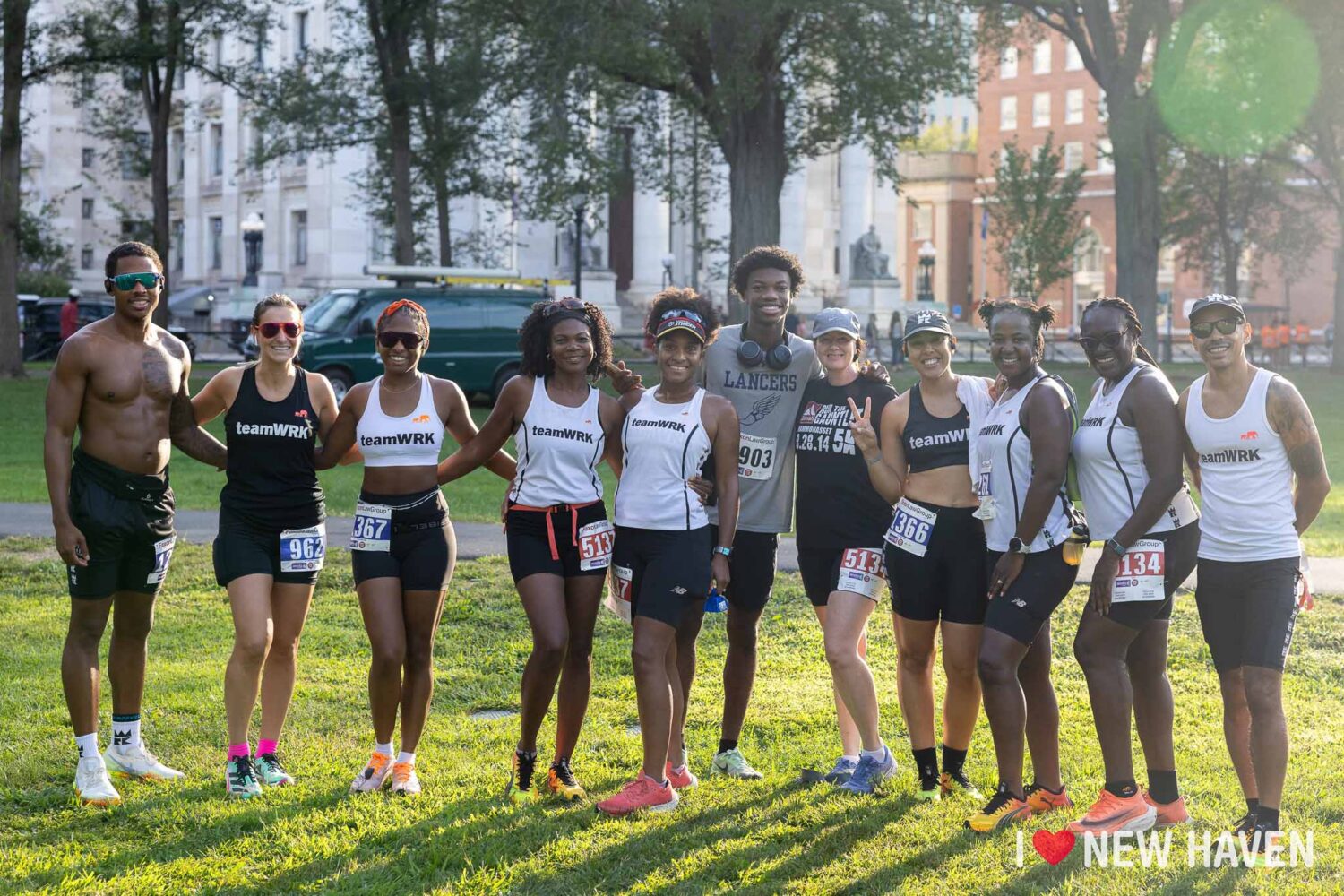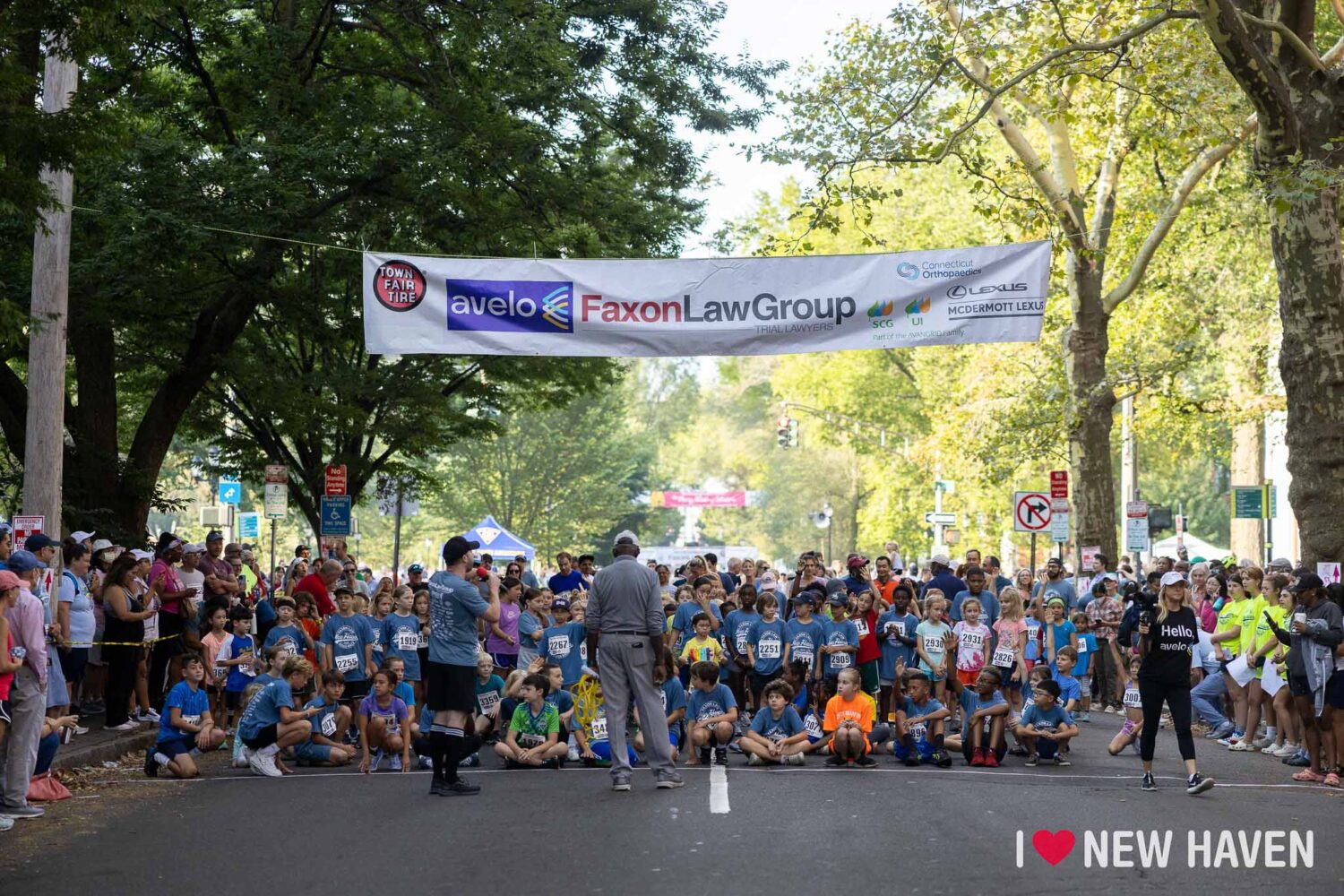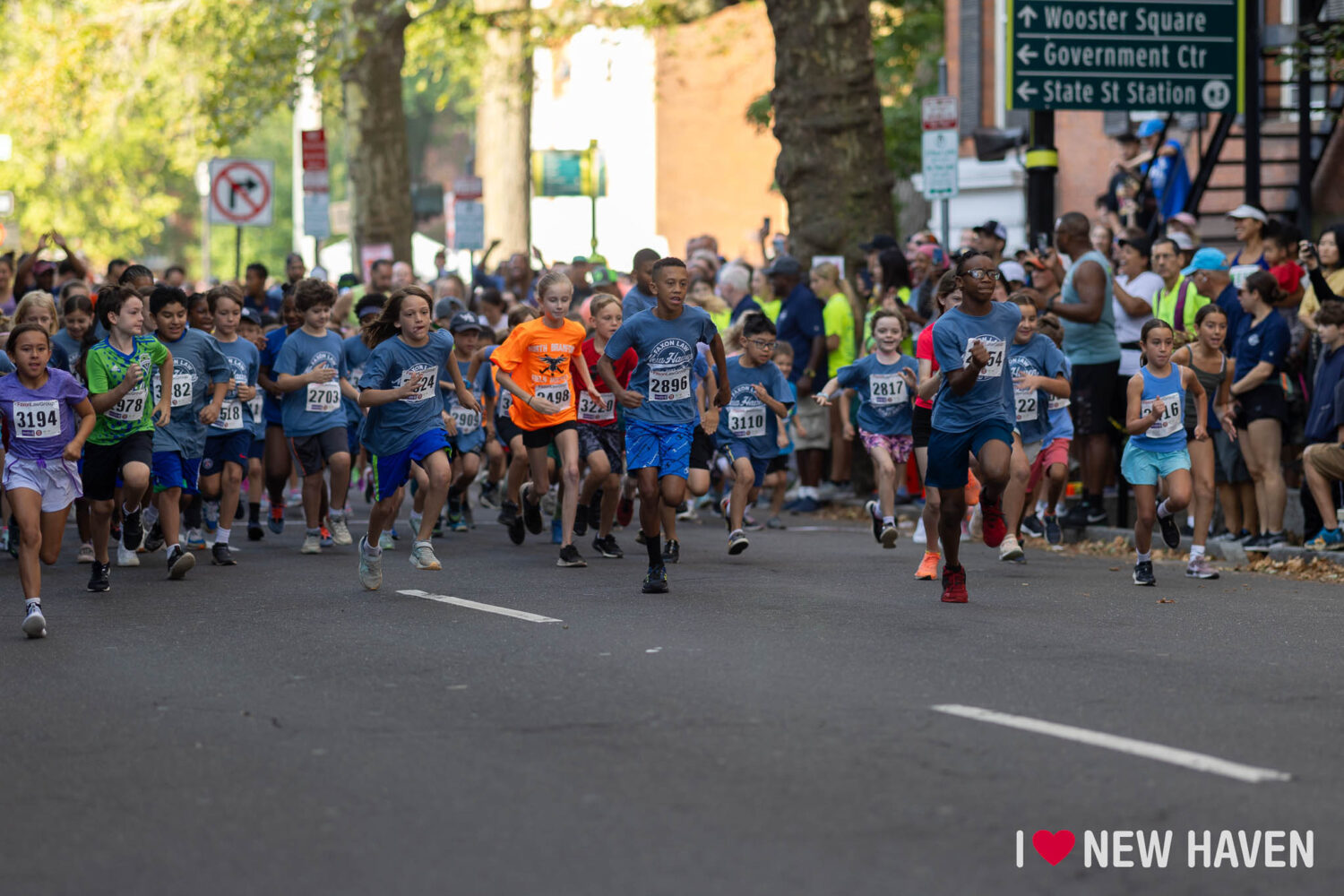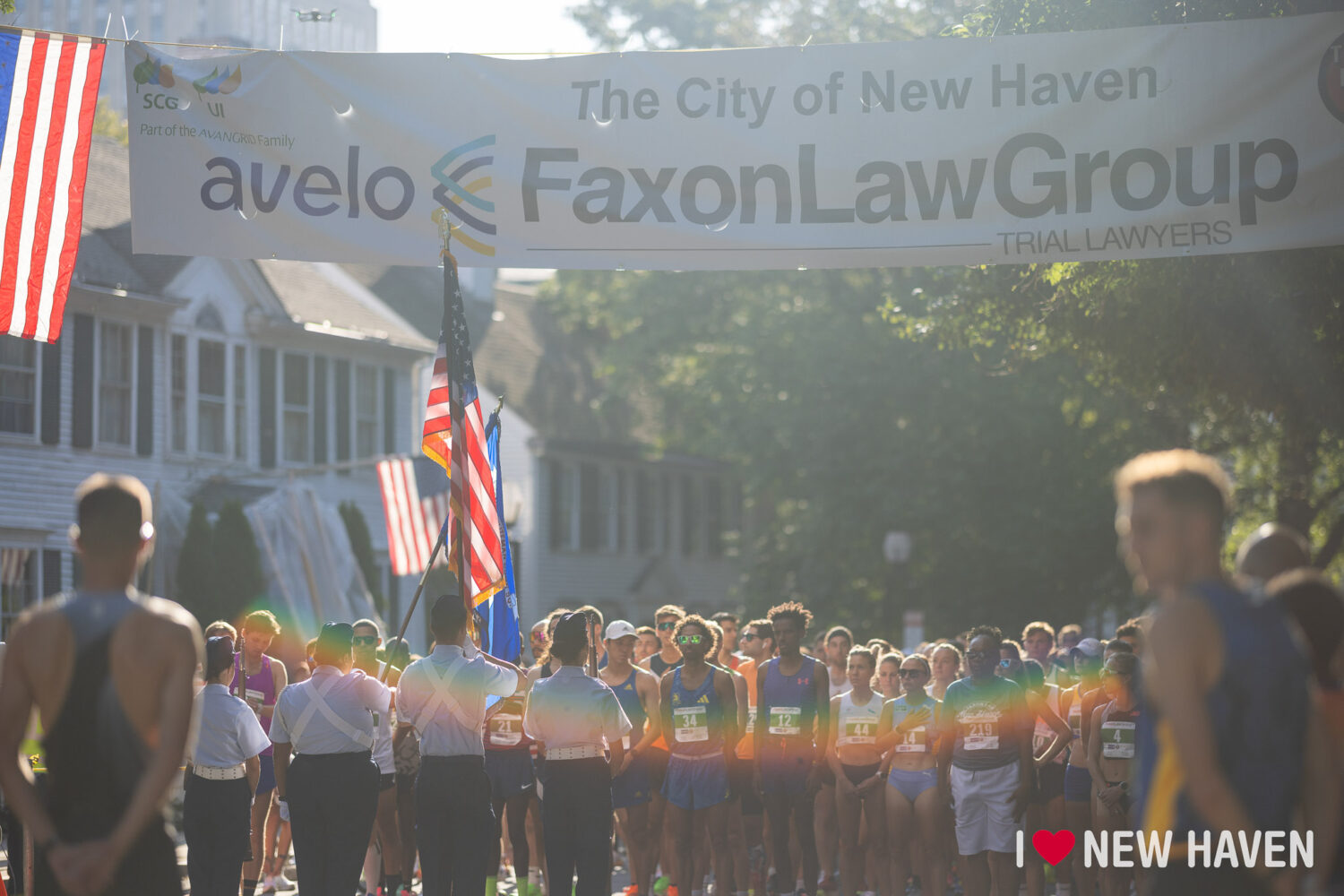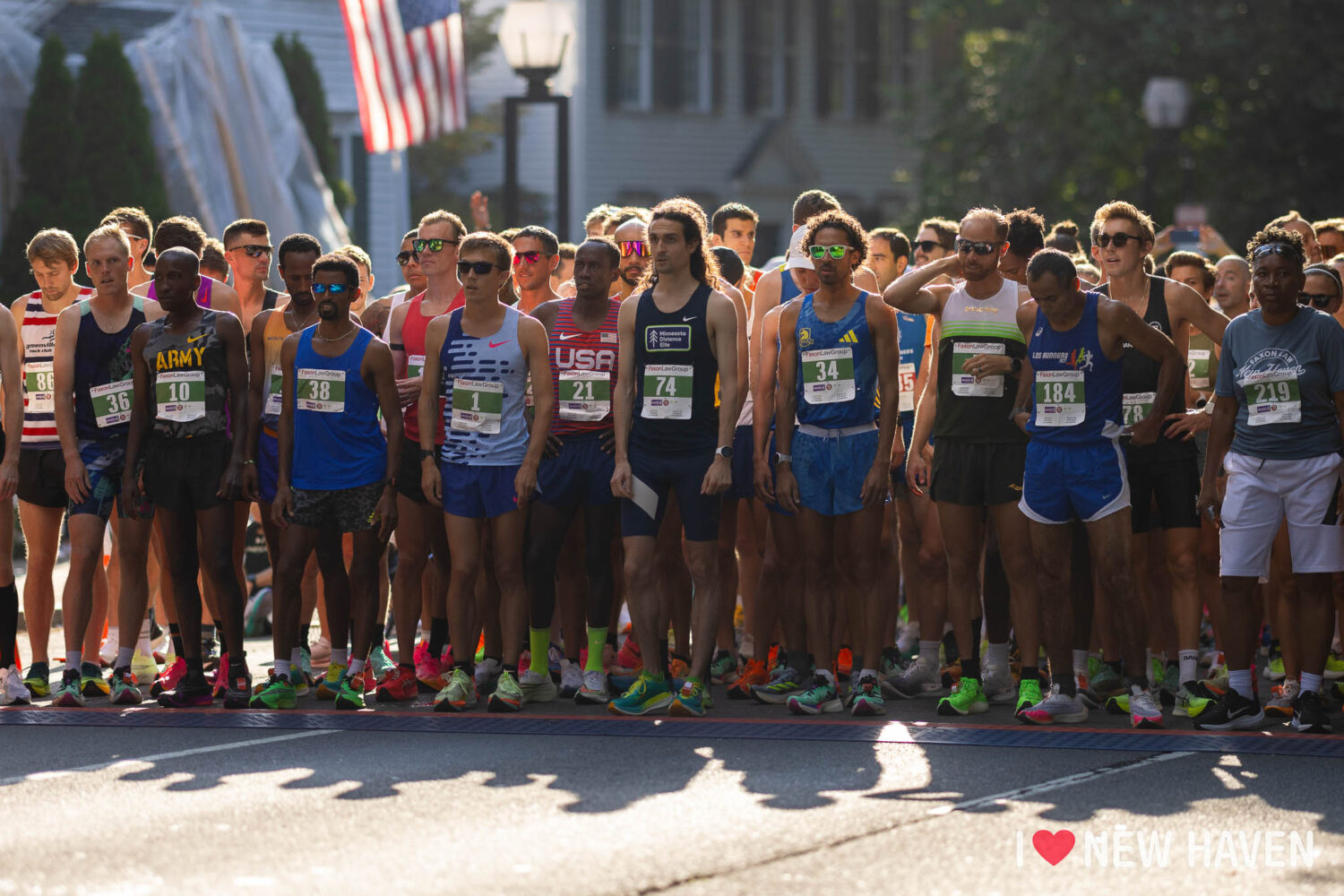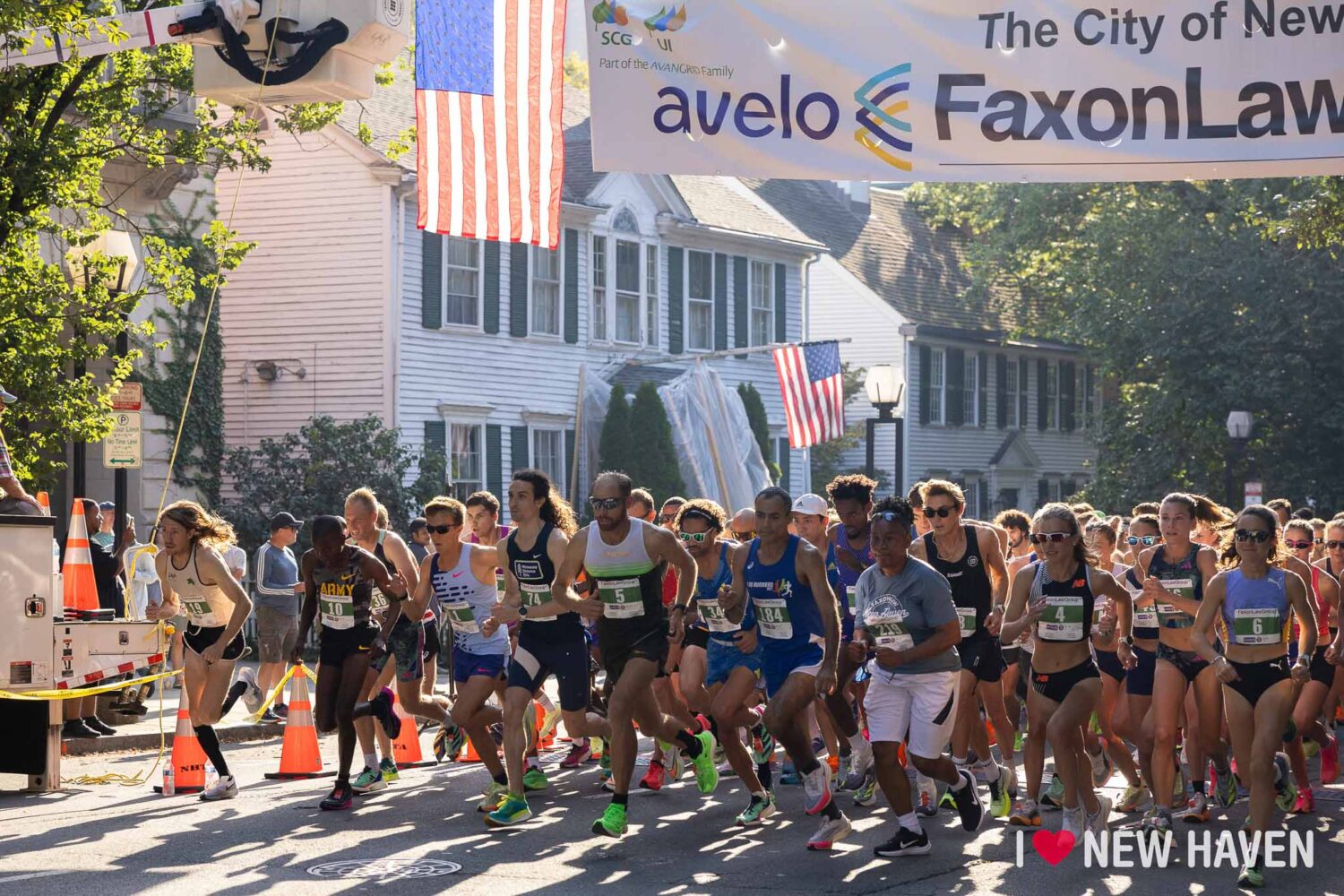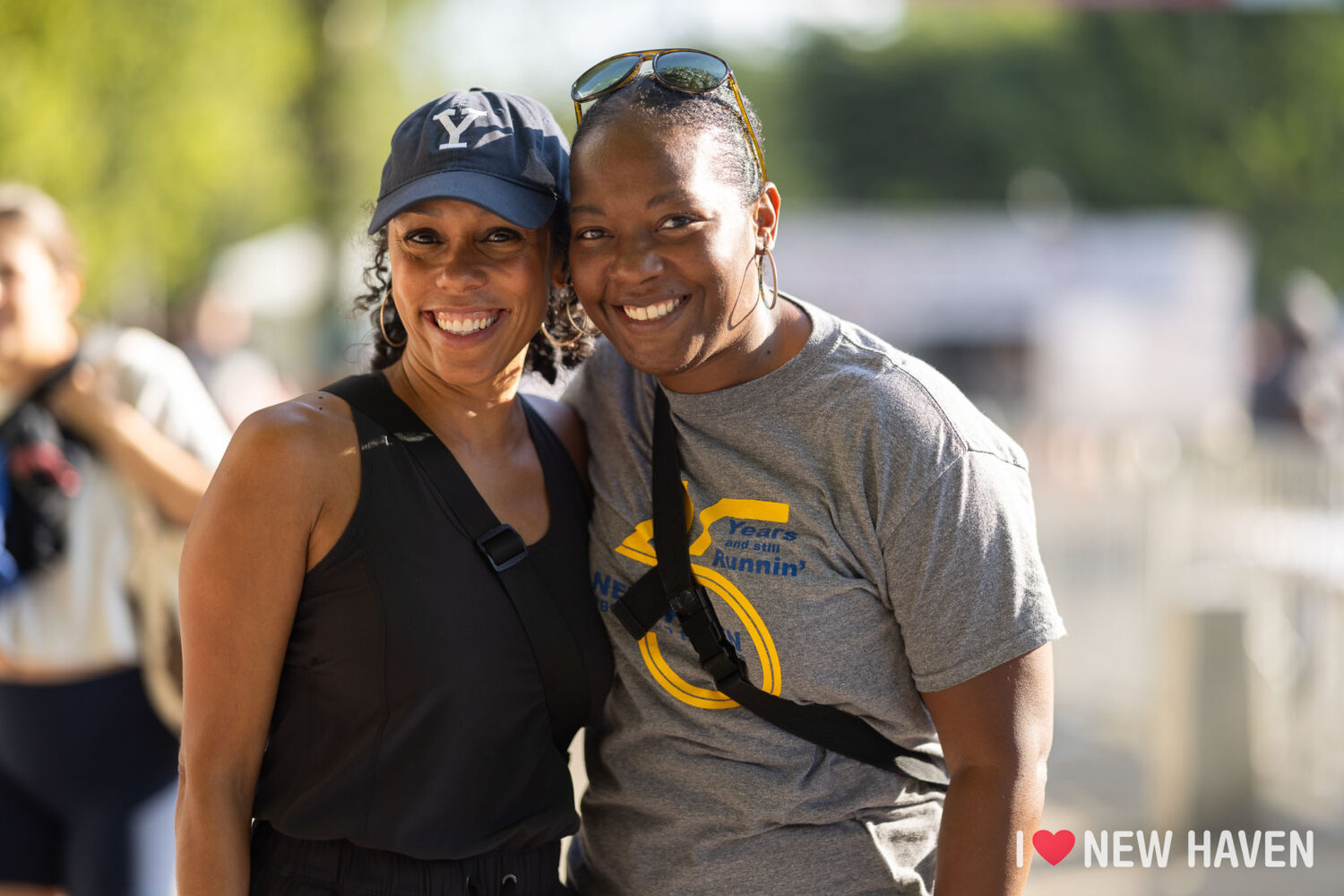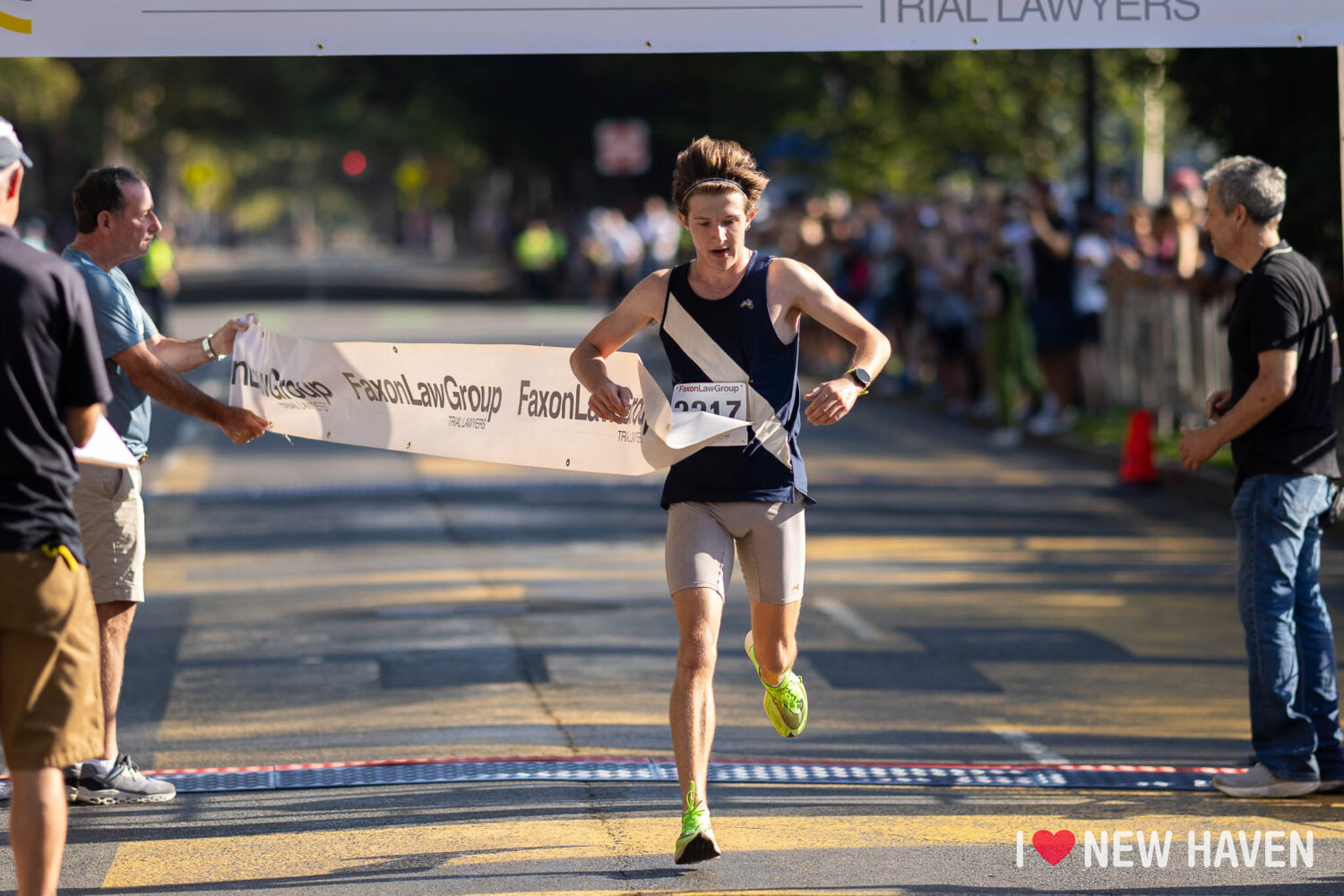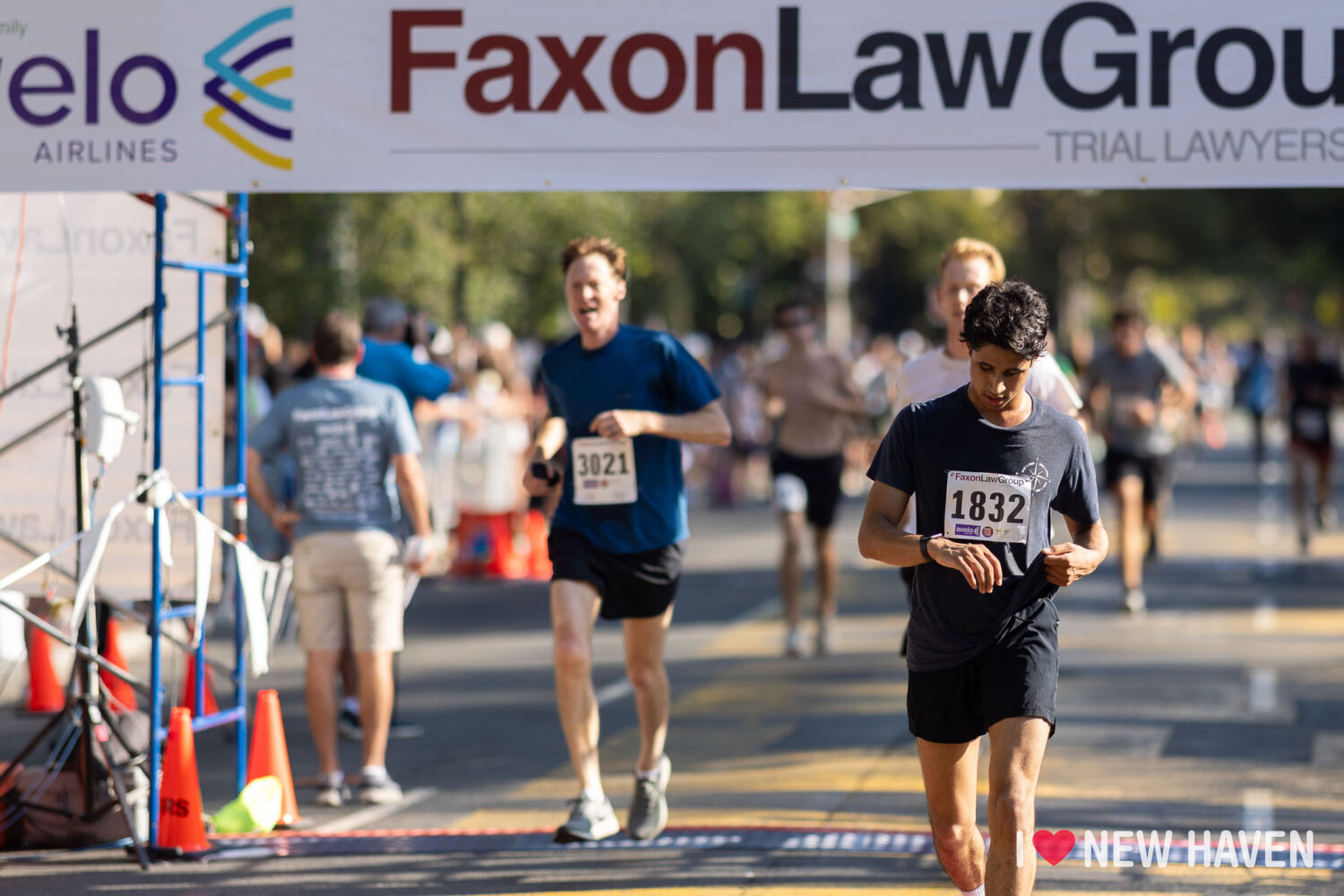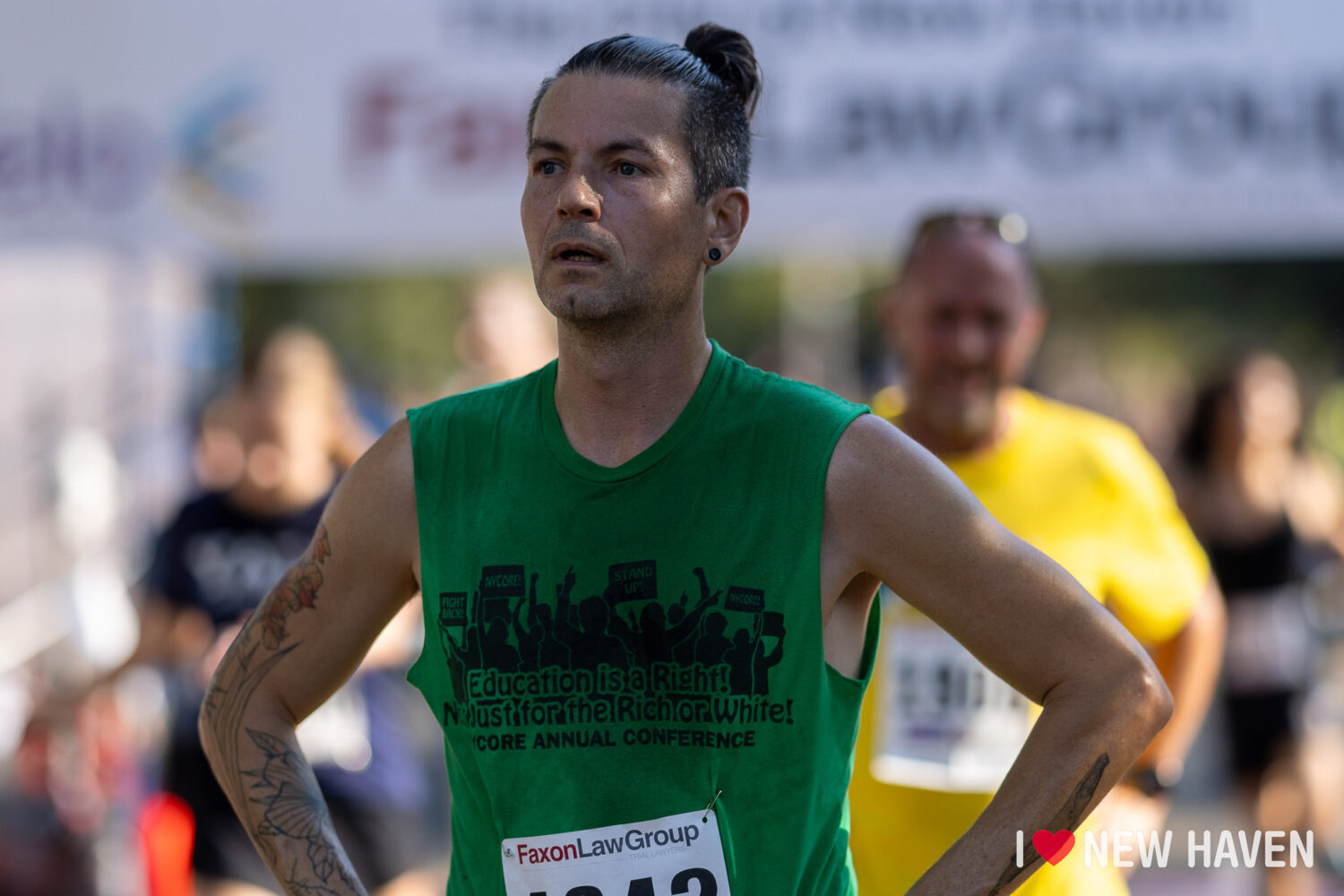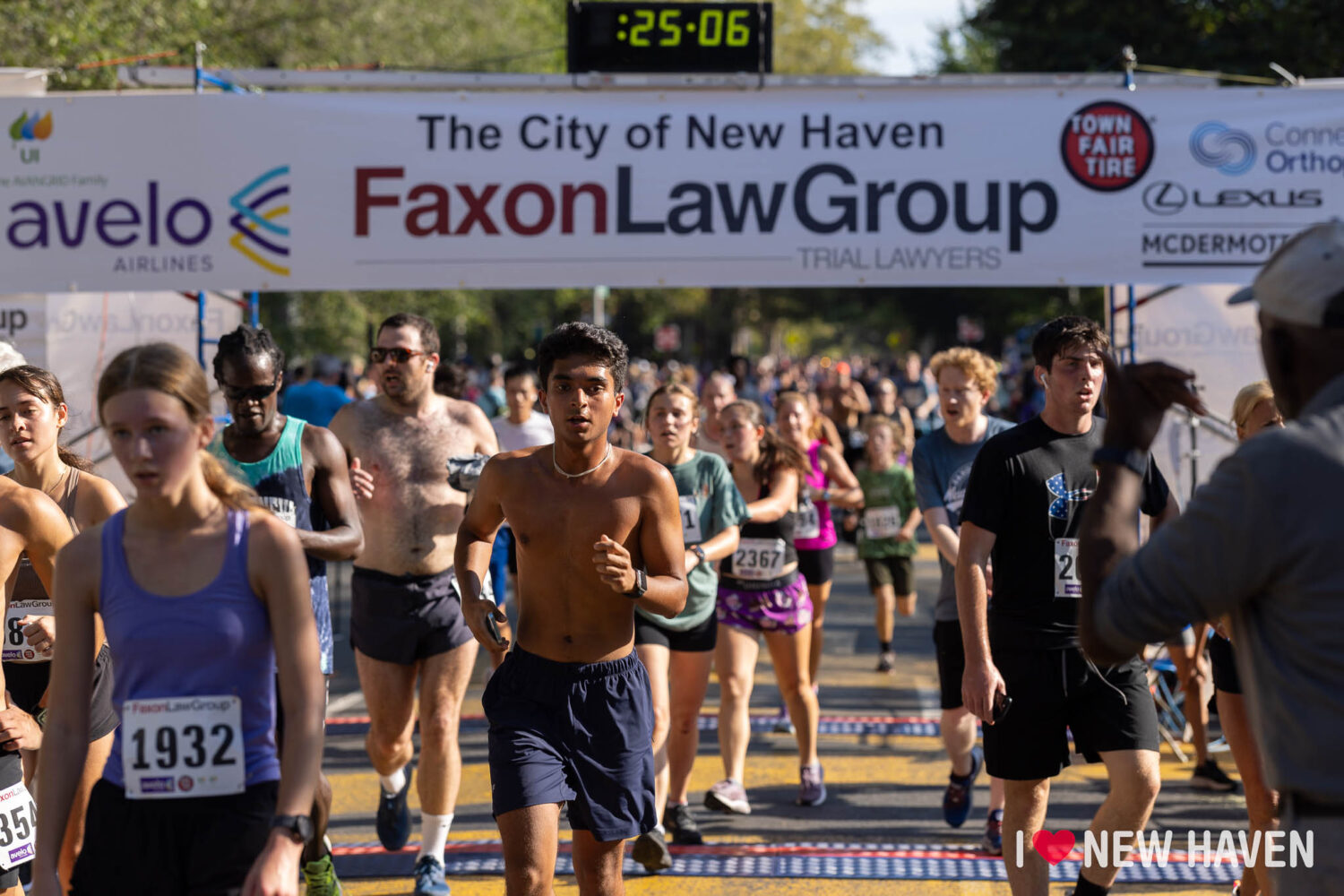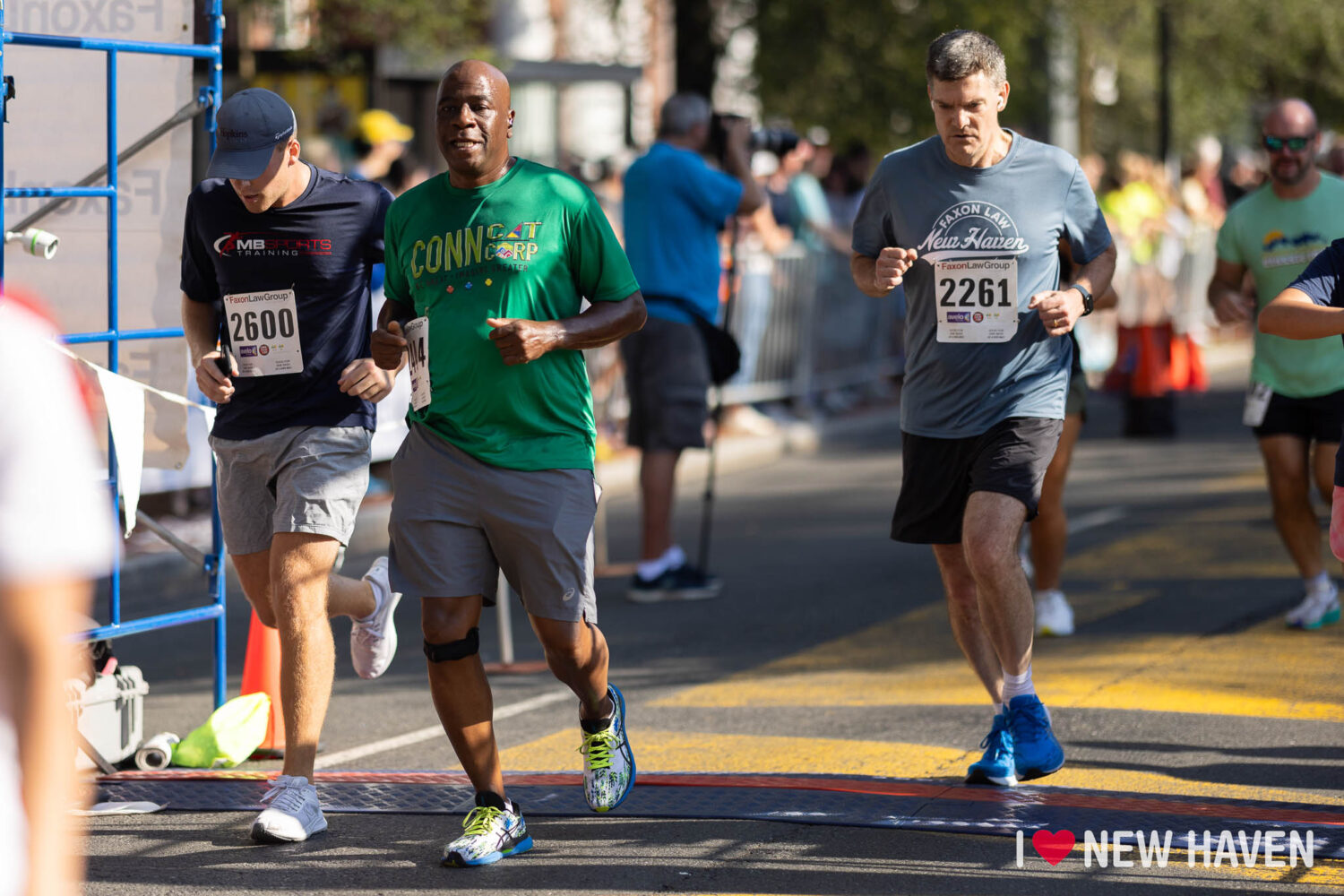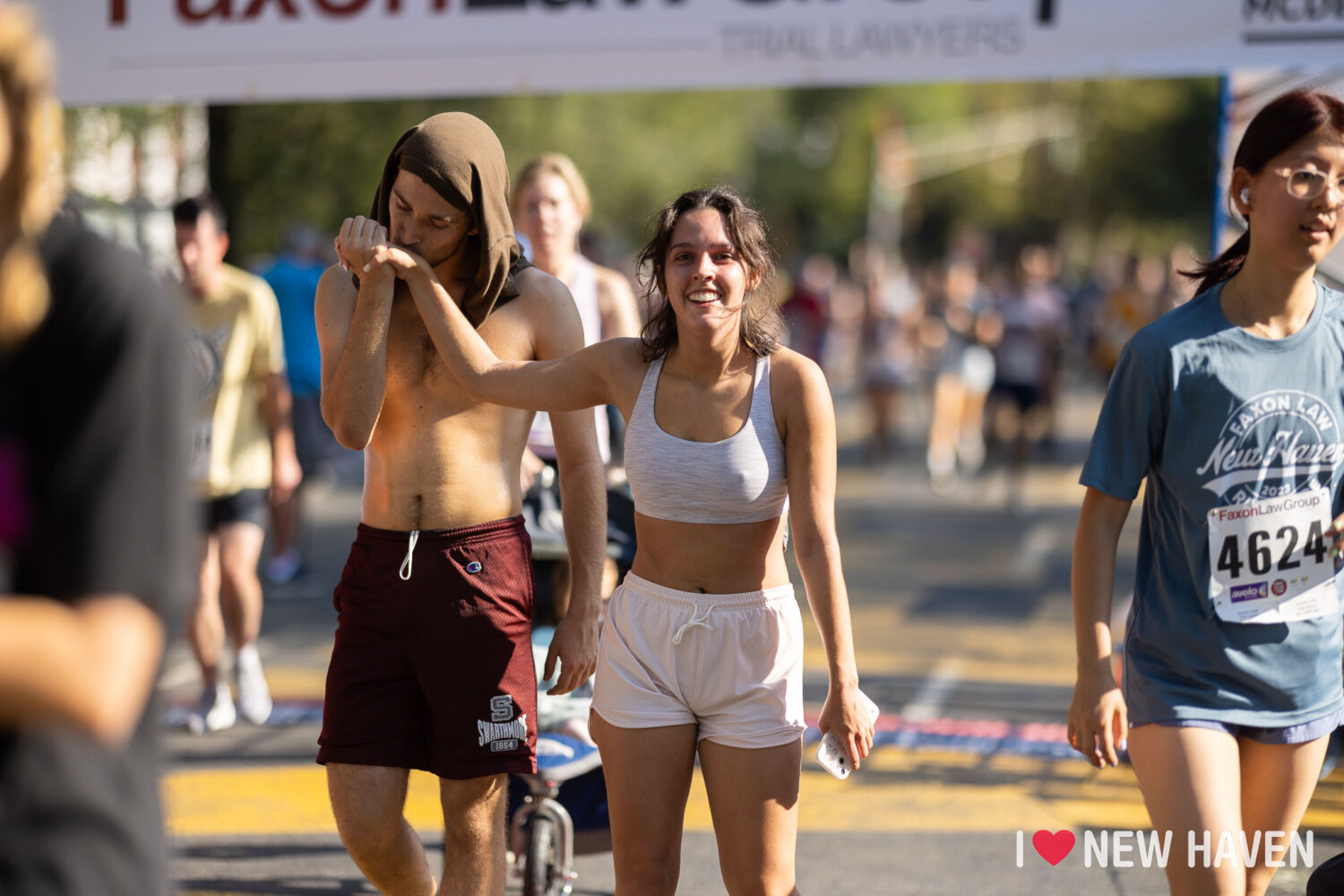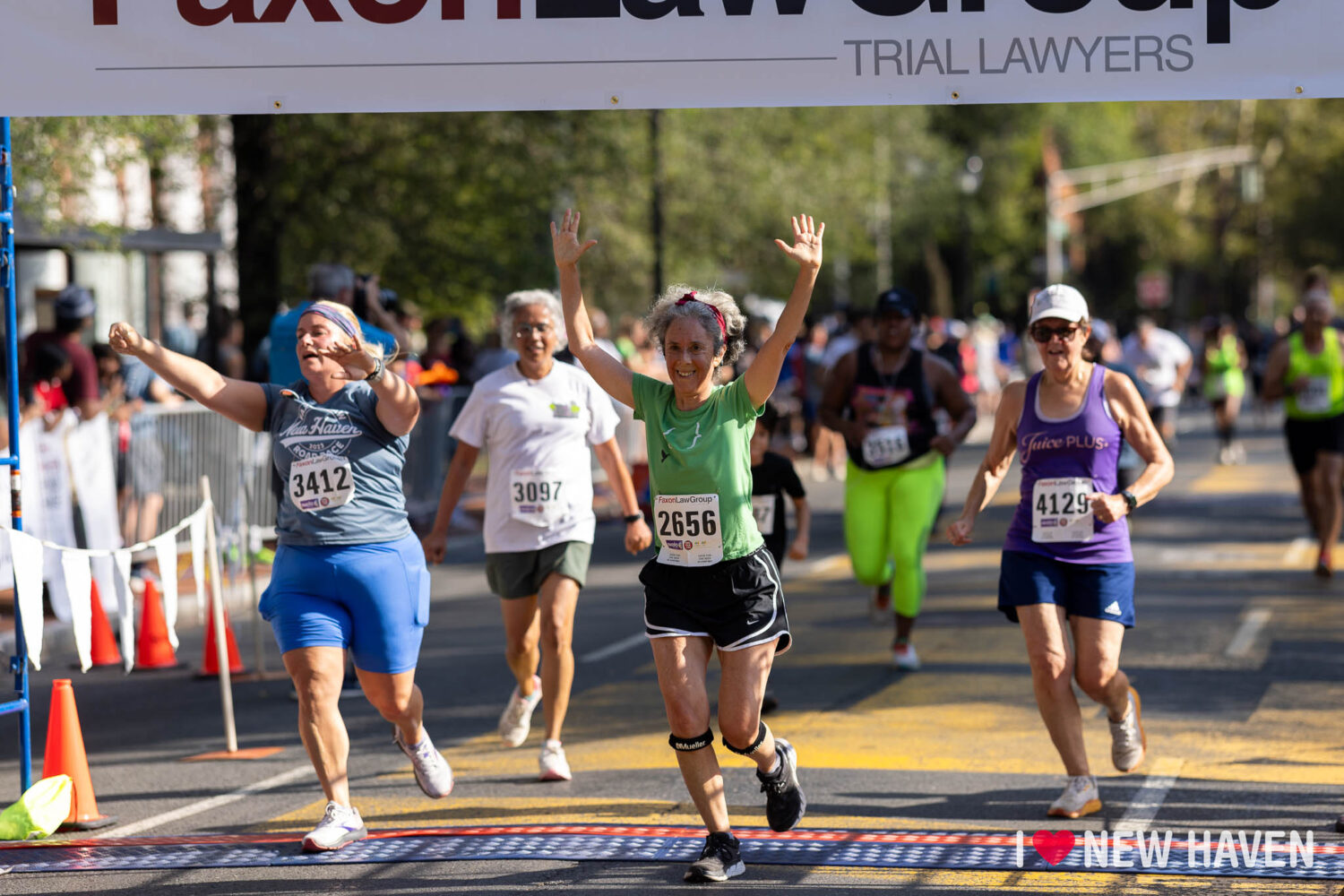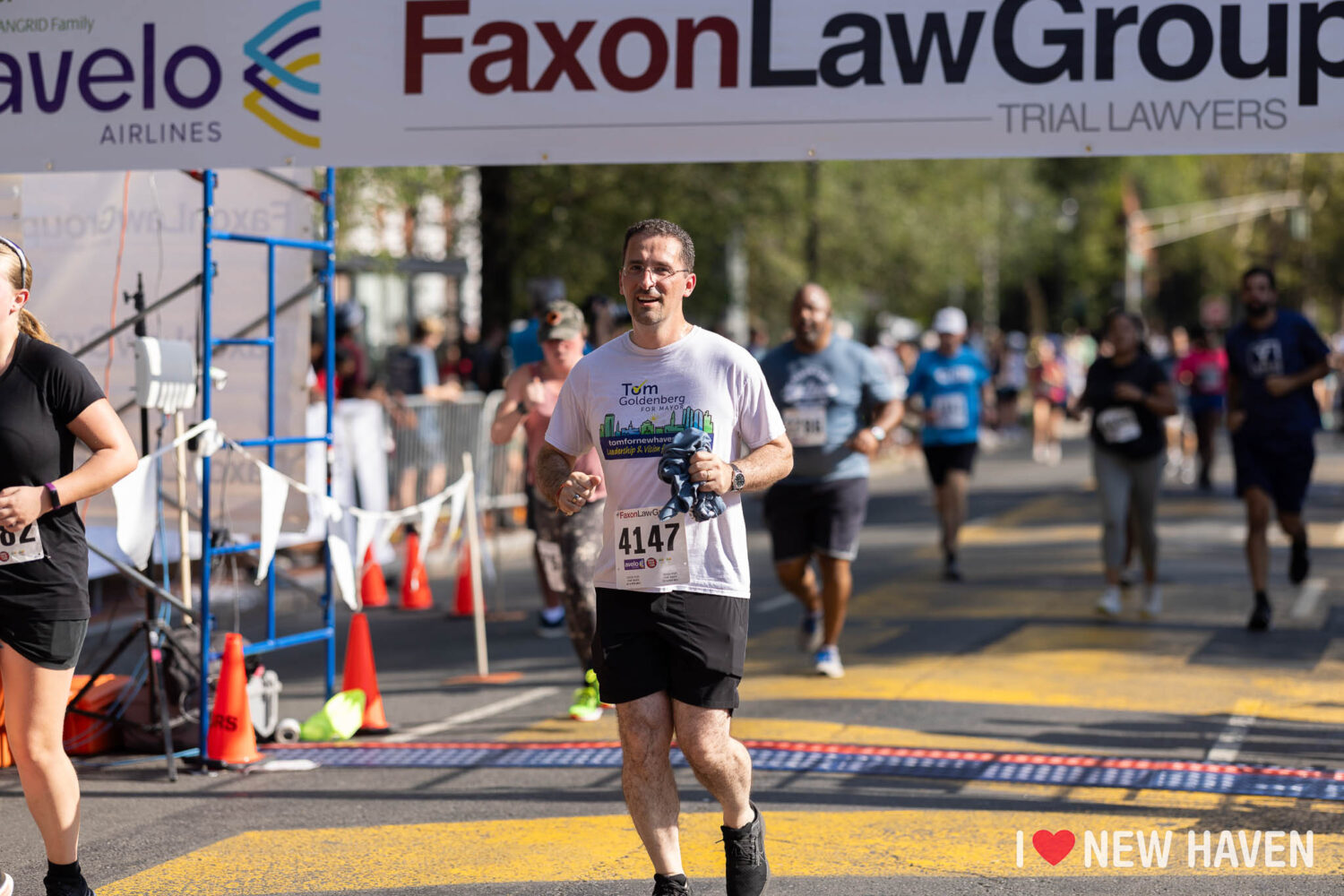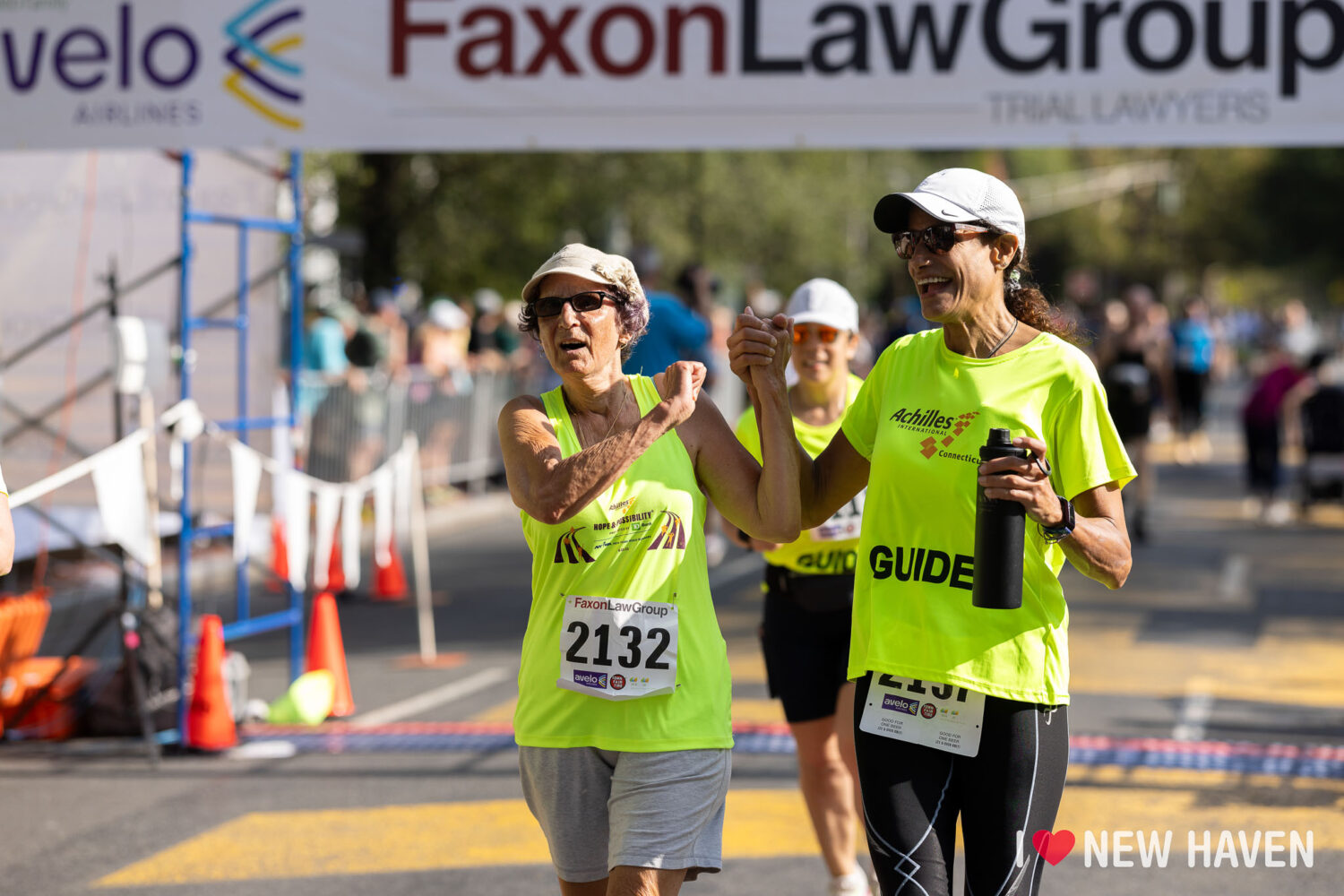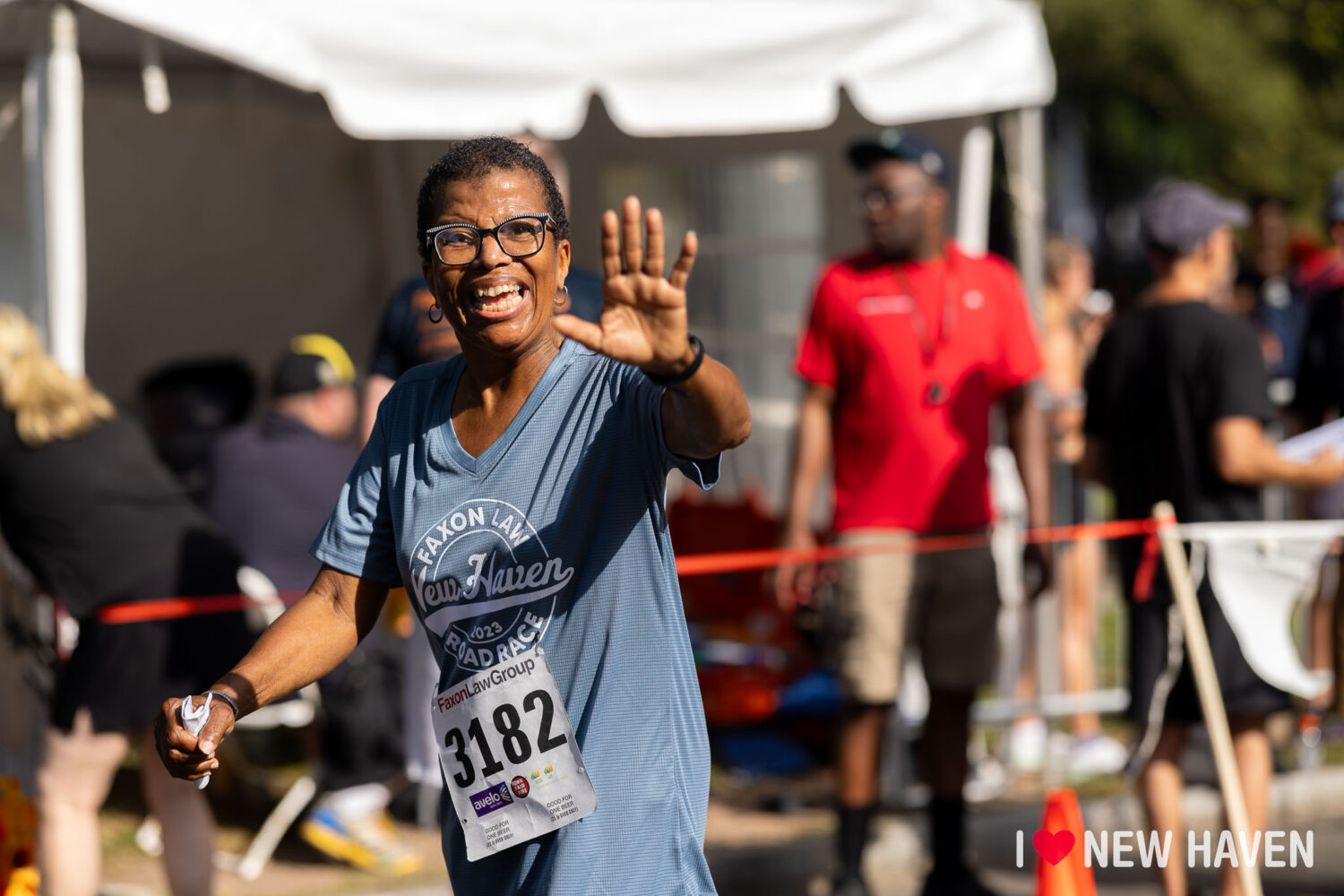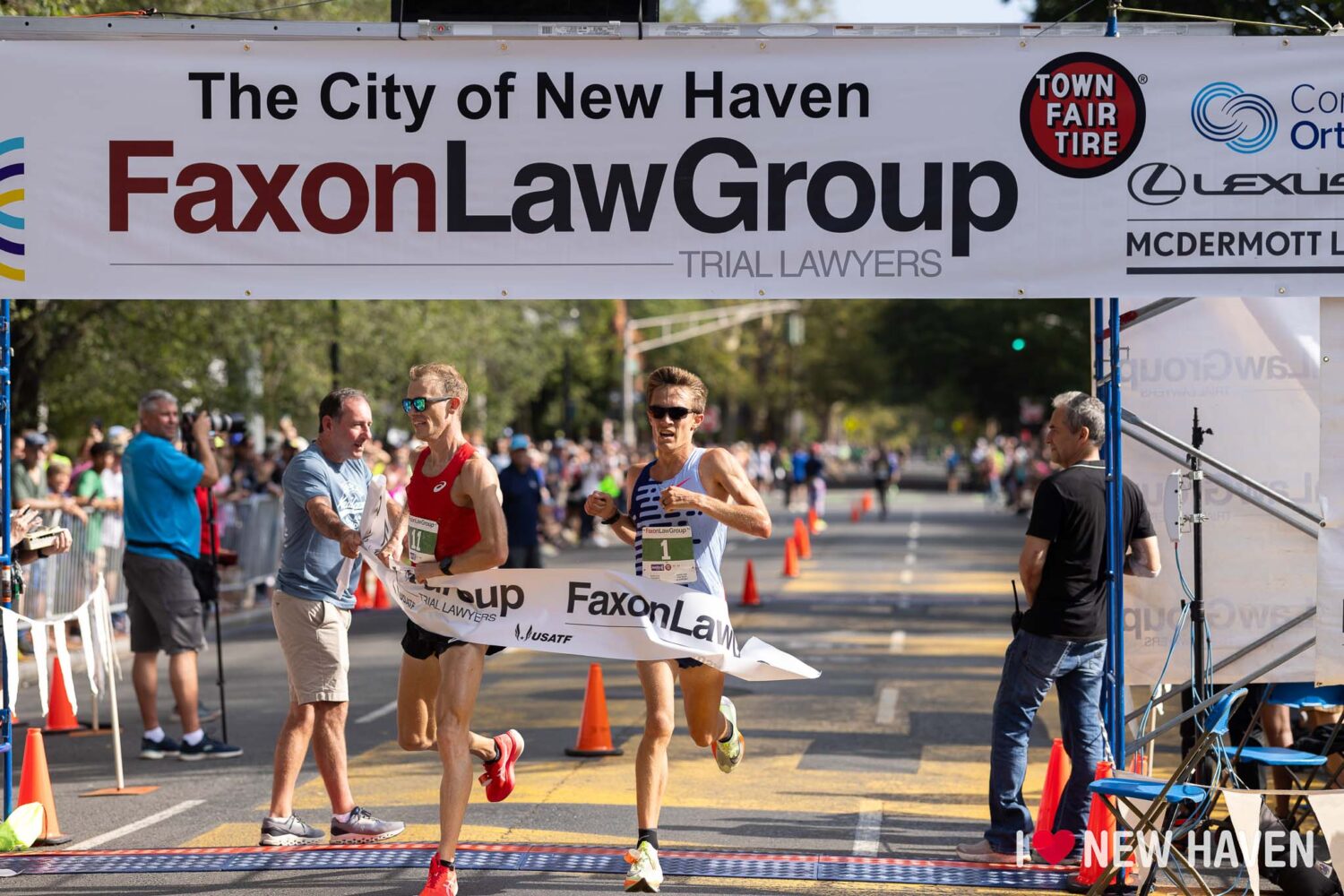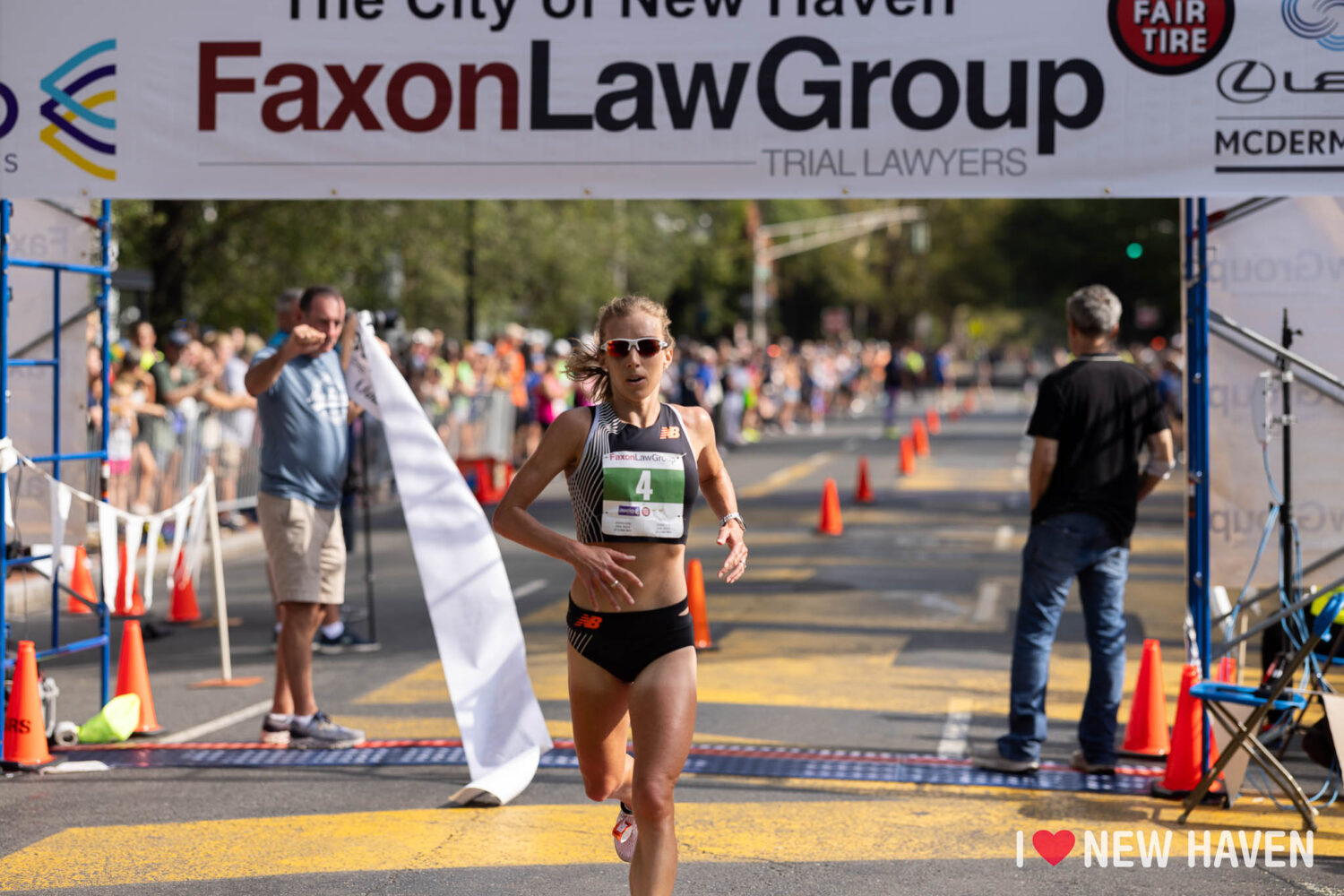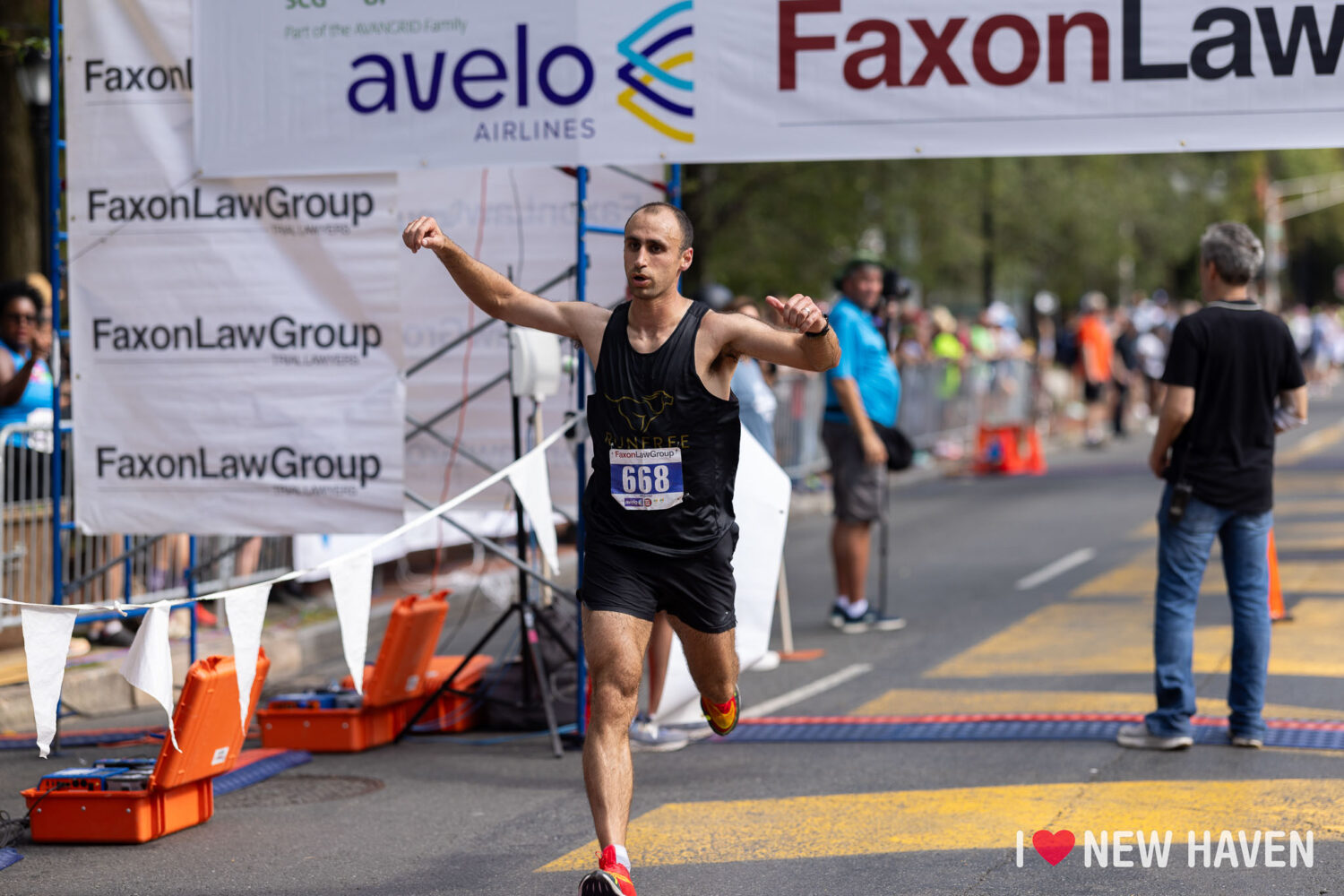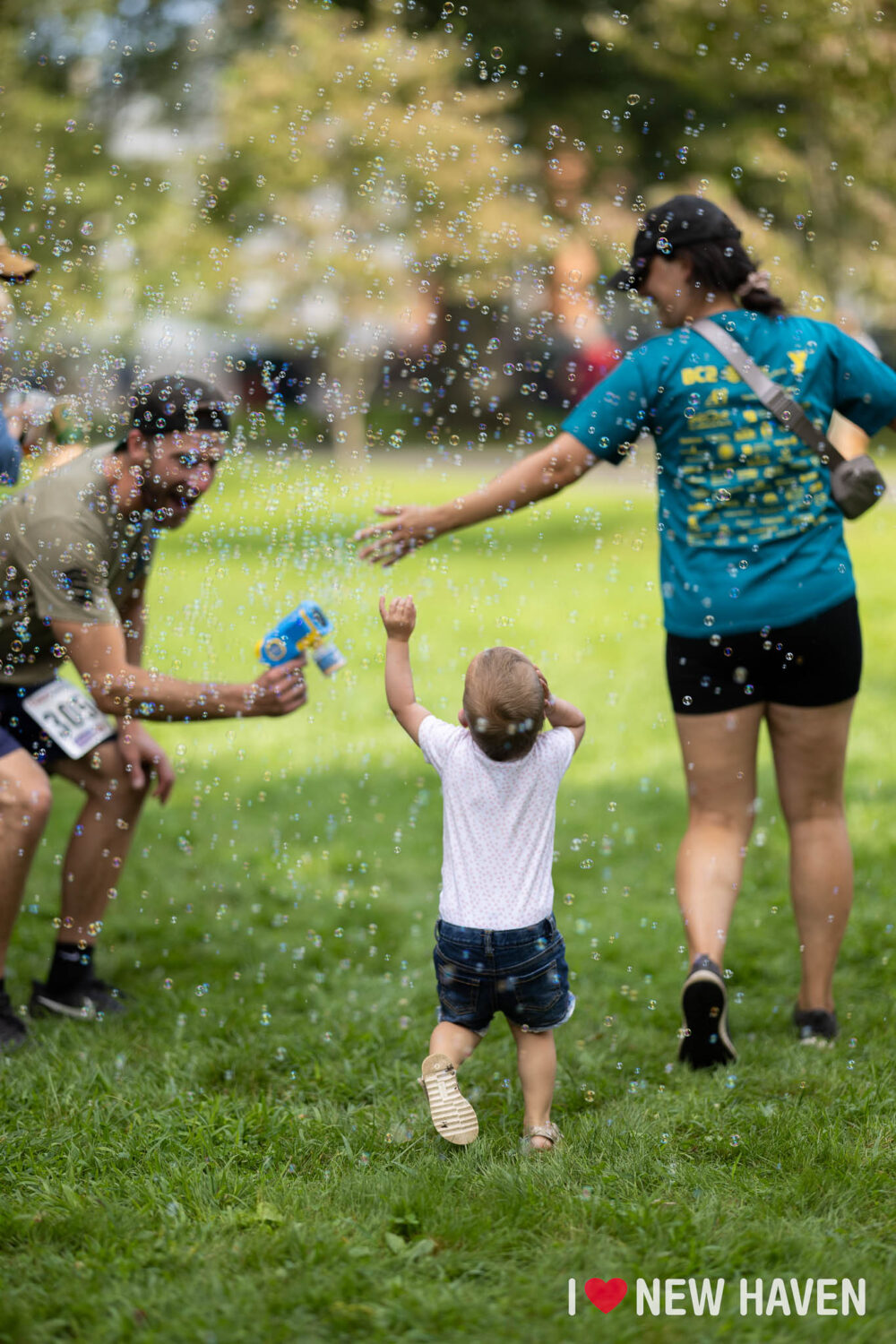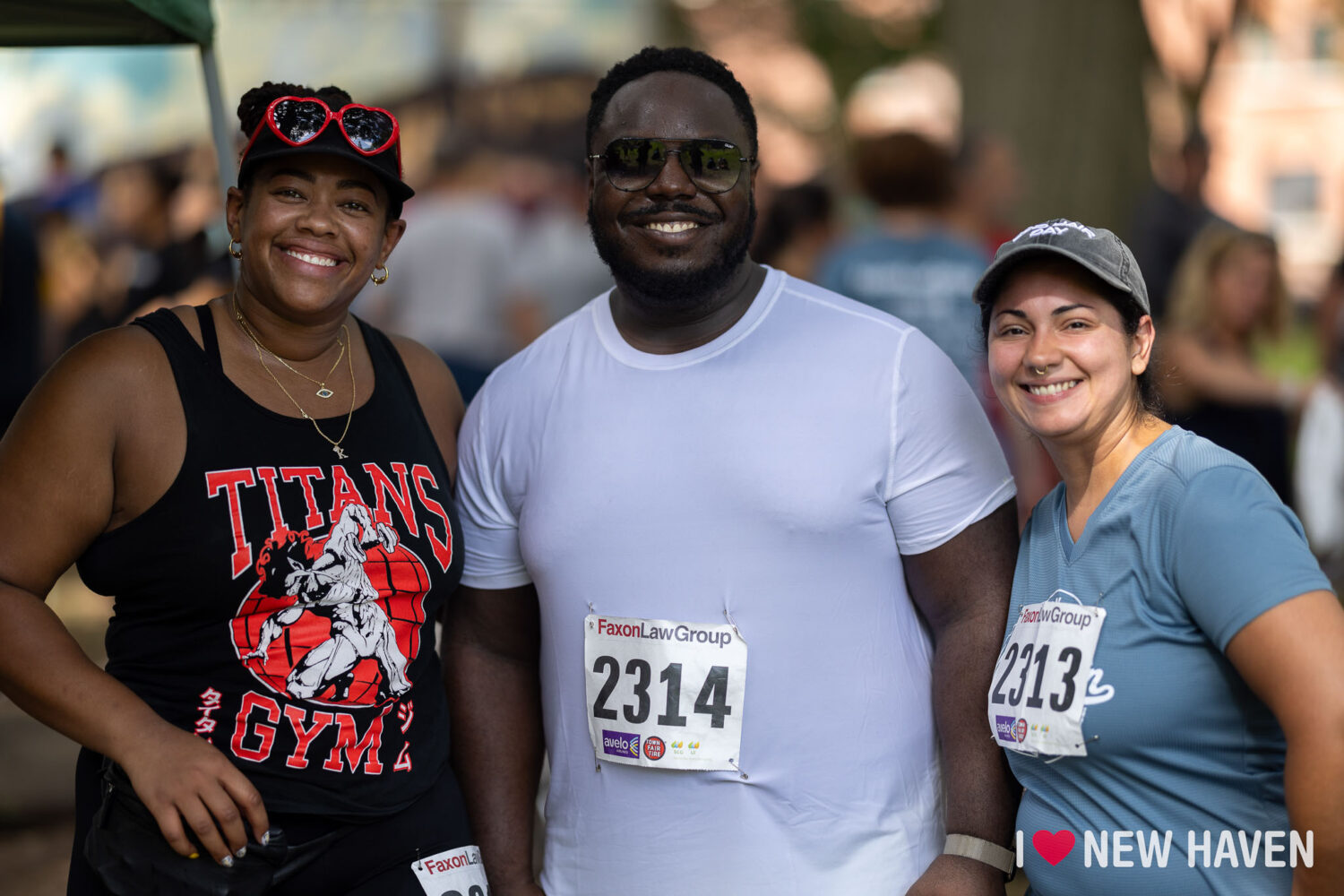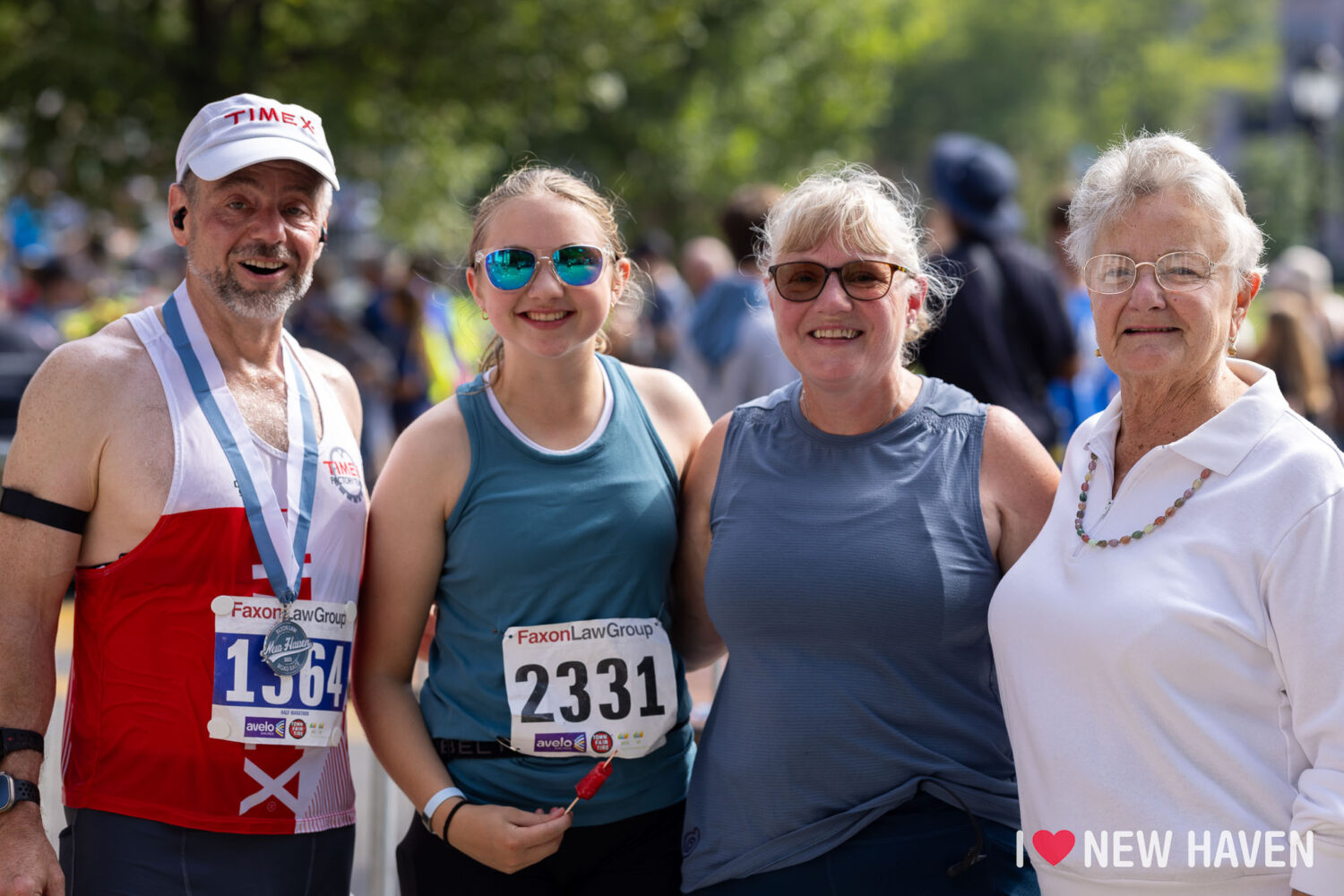 Here is the link to the full set: 2023 Road Race Expanded Album

Do you have an idea for something in New Haven that the I Love New Haven Team should cover? Contact us and we will get back to you asap!