A celebration of culture and an explosion of color, sound and flavor the New Haven city hall National Caribbean American Month event was something not to miss. On a warm final June day people could walk into their city hall and experience just a slice of some of the different islands represented.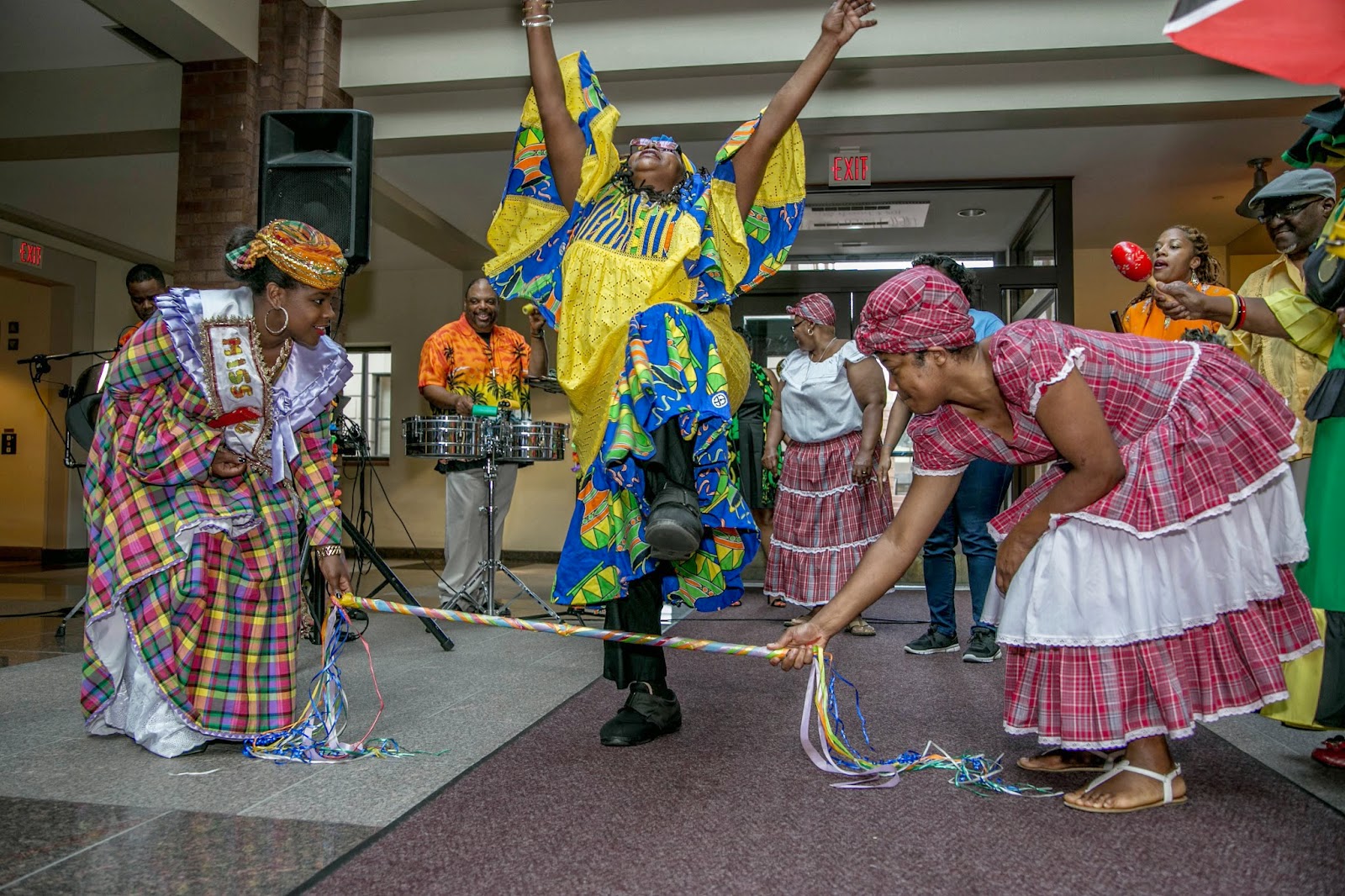 Elaine Peters demonstrates her limbo technique (hint: she lowers the bar and steps over)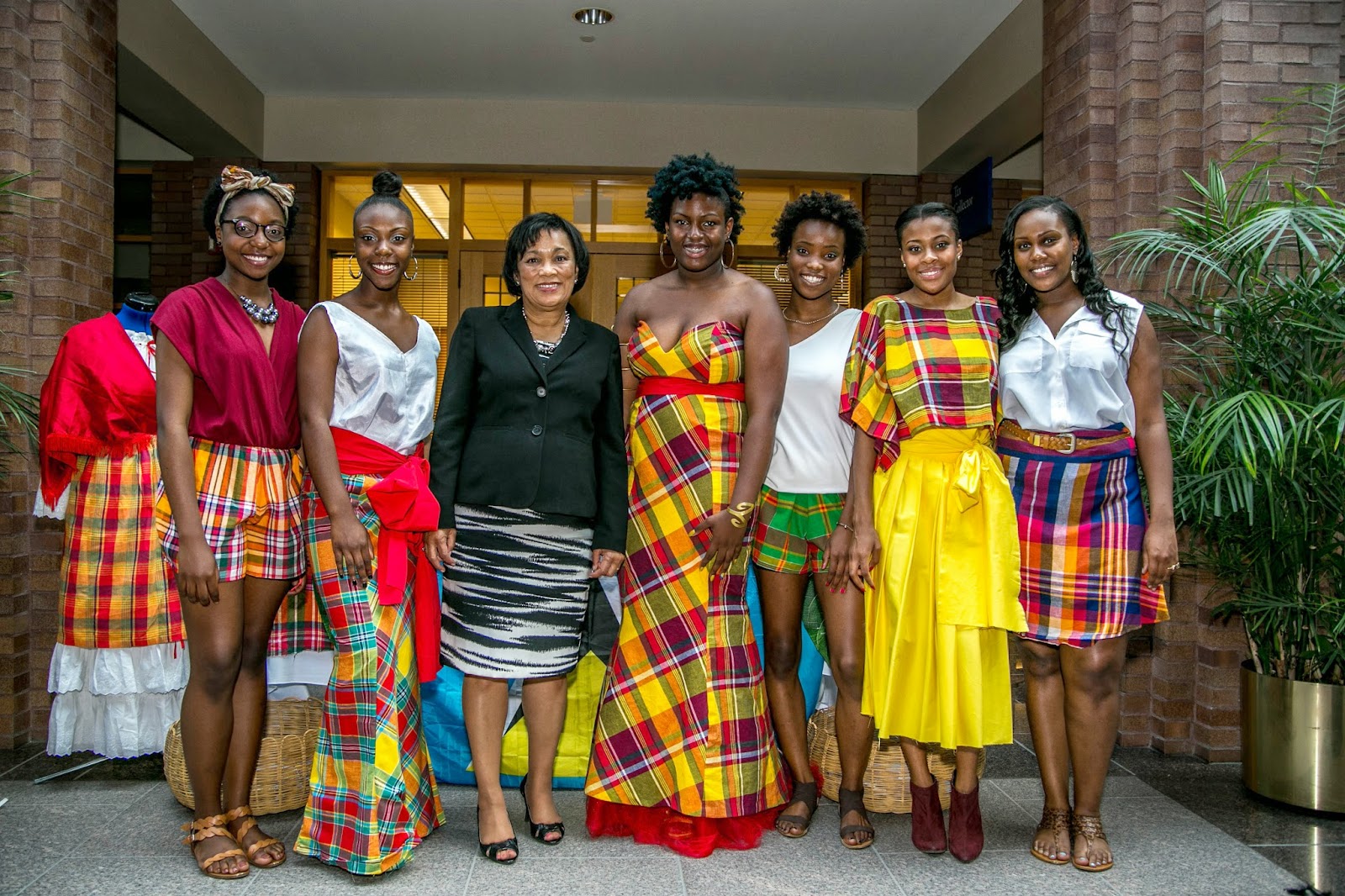 Mayor Harp surrounded by the brilliant colors used by Najah Josie in her designs representing her St. Lucian heritage.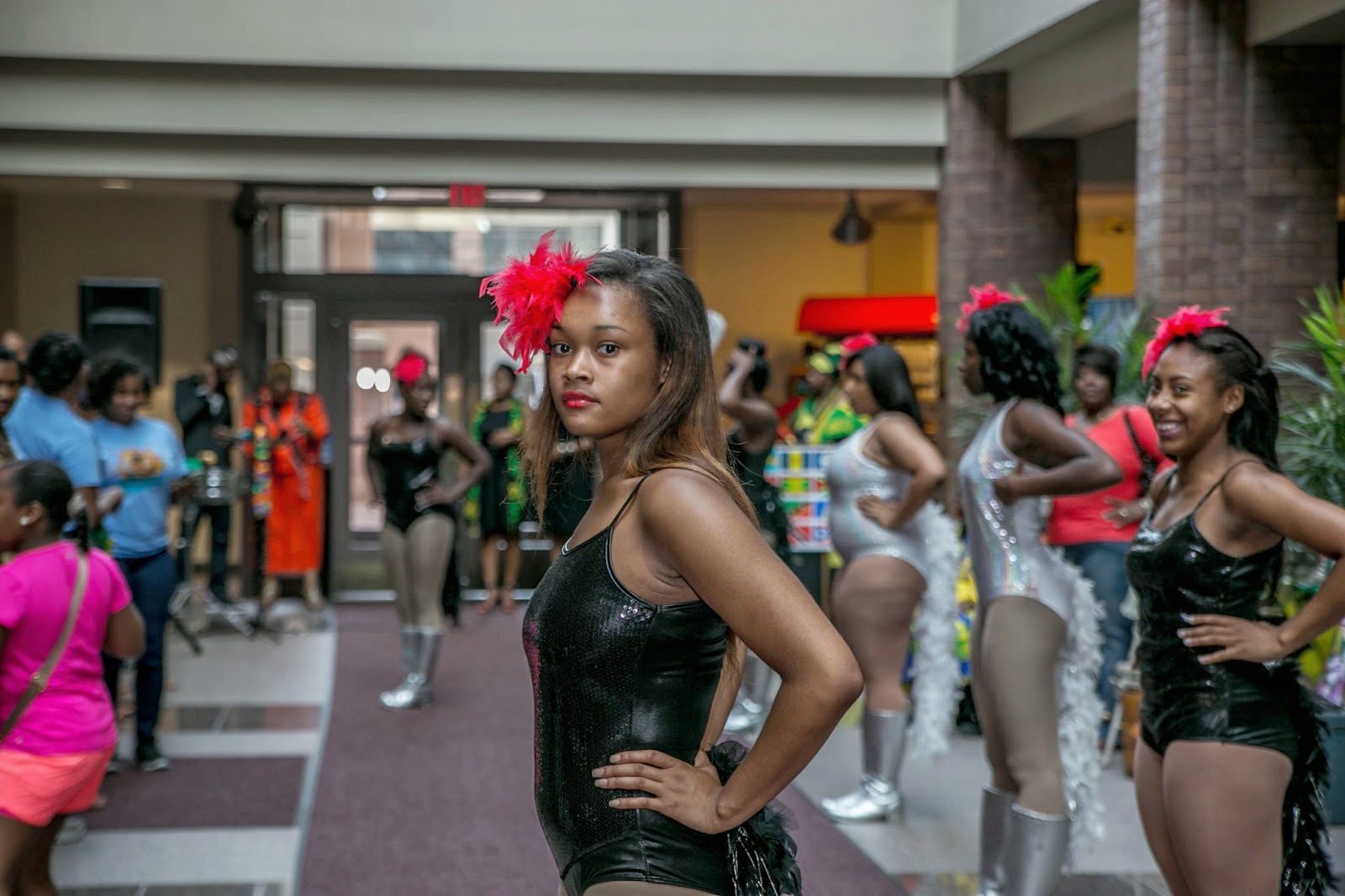 These ladies are ready to dance!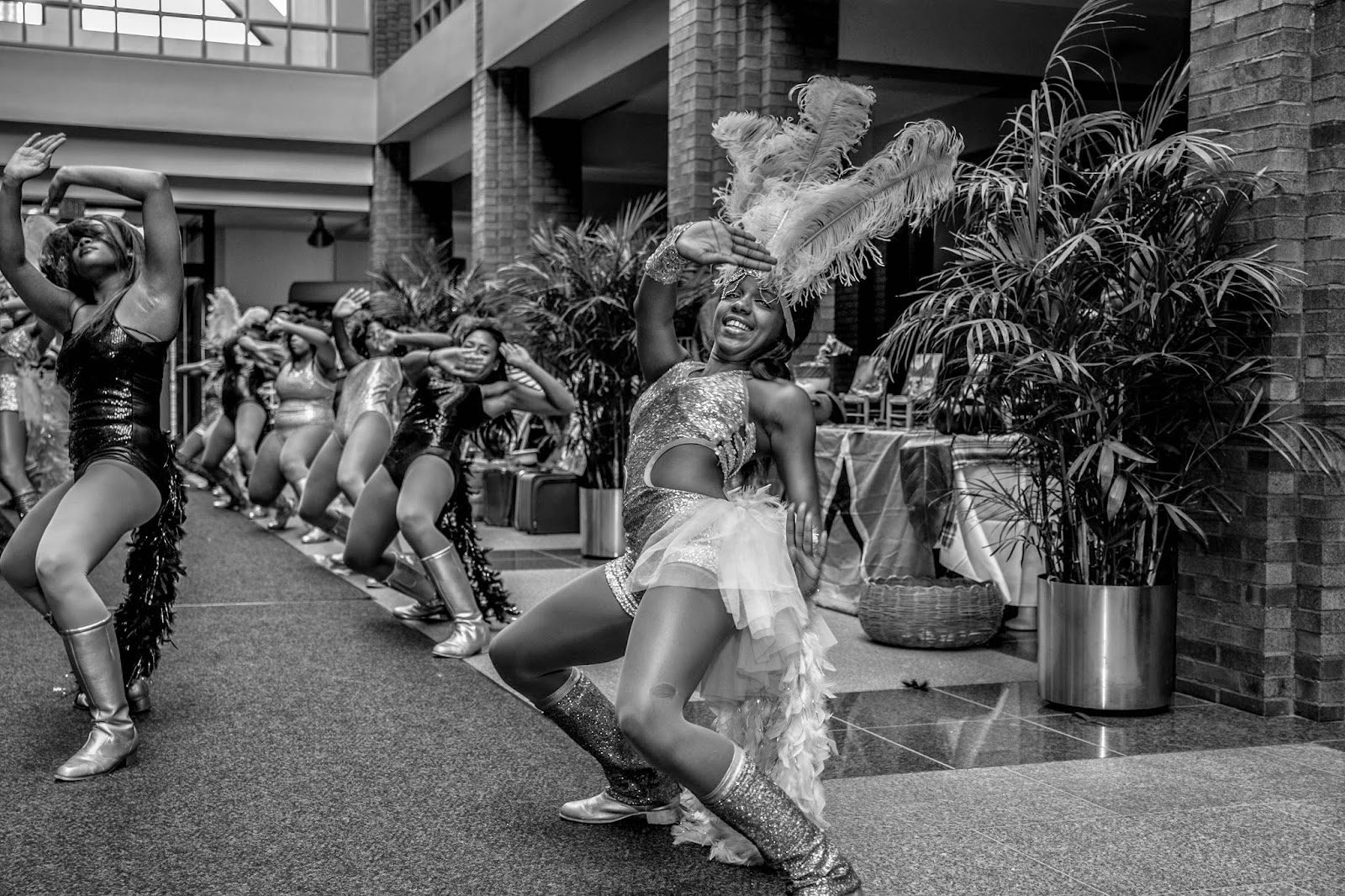 And, they really know how to move.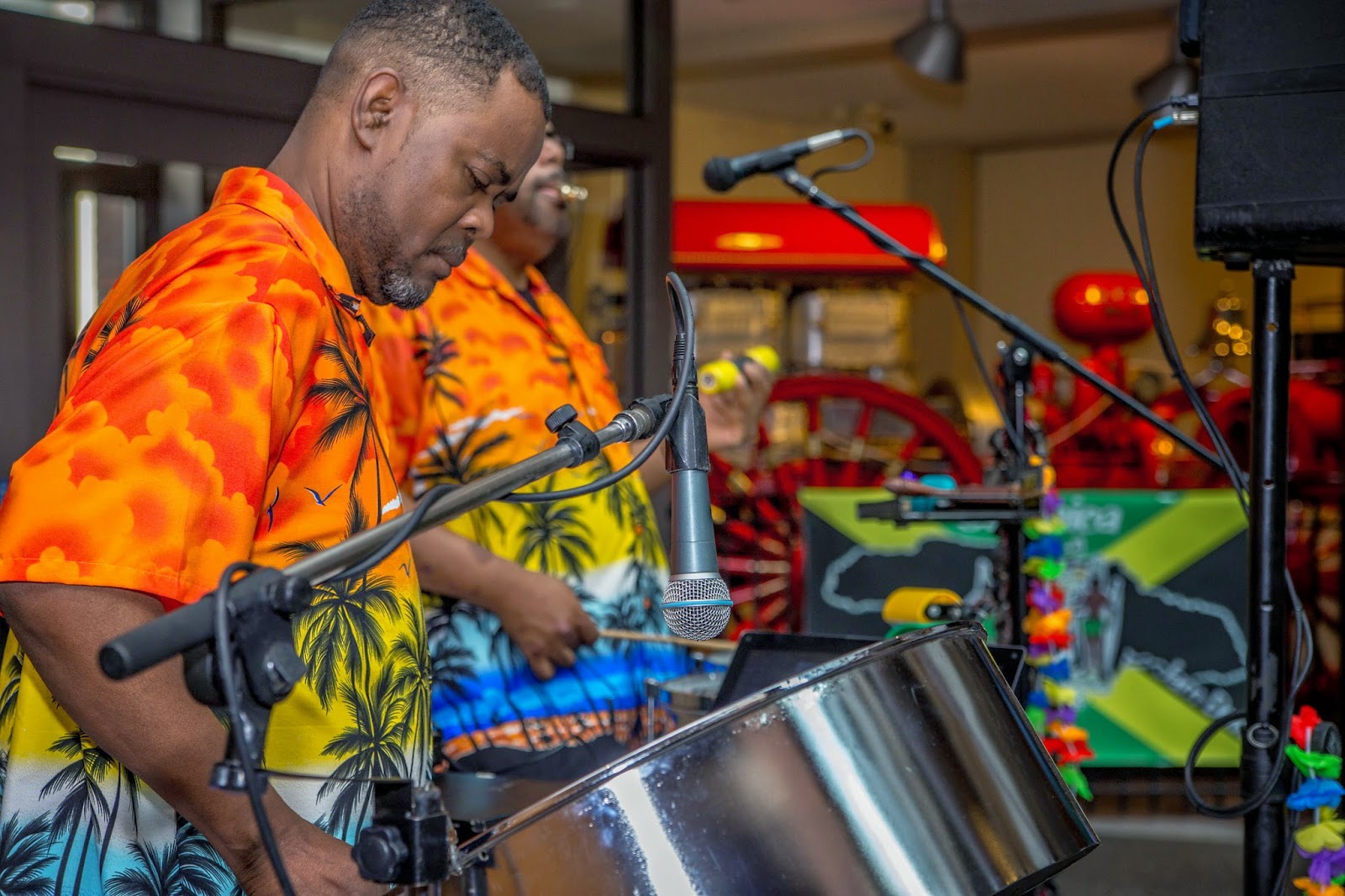 Music adds some atmosphere.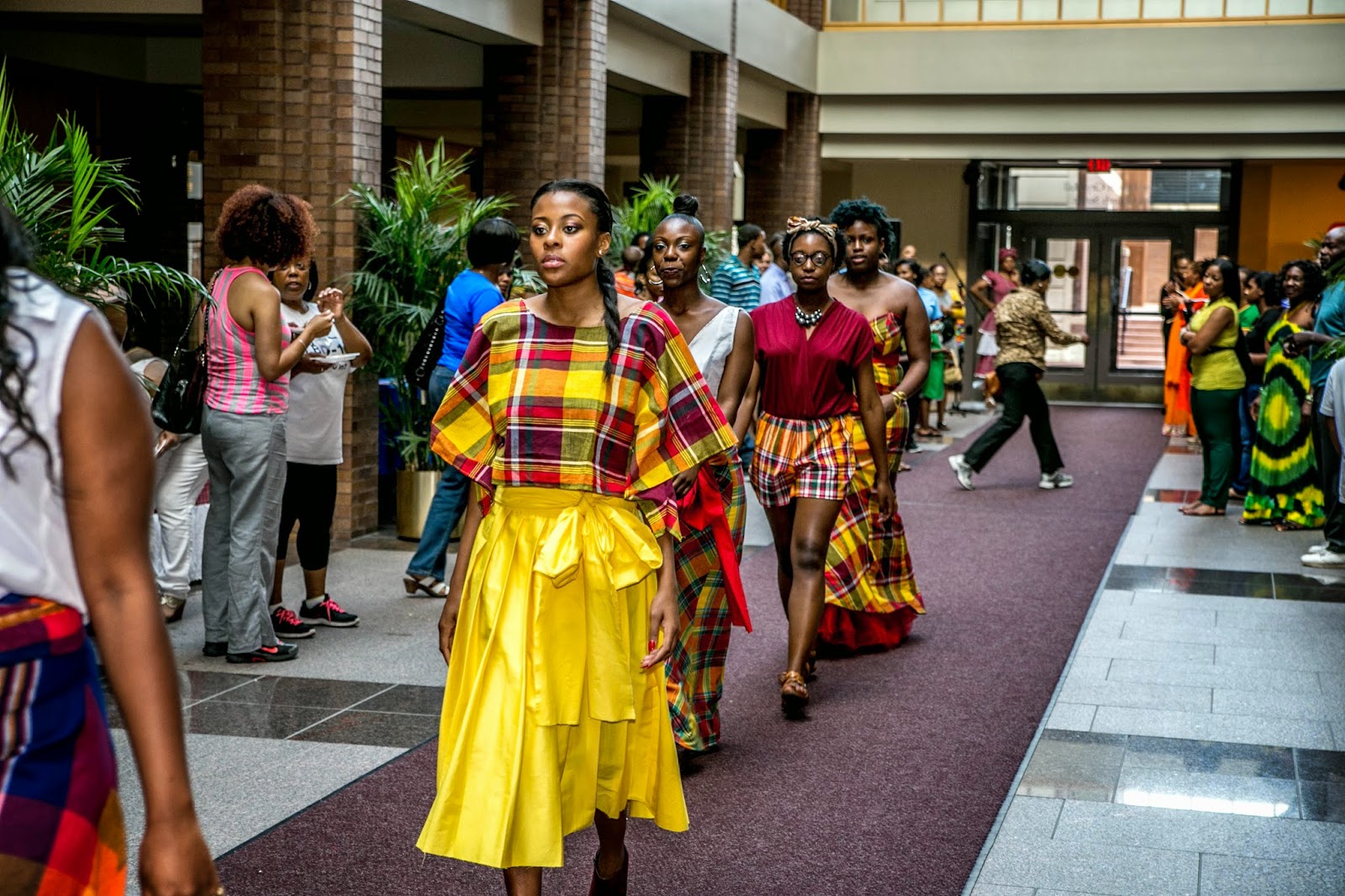 Remember those designs earlier? They were part of a fashion show.