This week I don't come in with a post for Wednesday in the way that I normally do. Usually I look for events around the city and take the camera along to capture that event. This week I didn't get to any events where I could take pictures. I did however attend one New Haven event at which I did have a camera – a wedding. It was my second experience being at a wedding with a camera and not shooting that wedding (you can read about my first here).
The couple was Chaz and Darryl who I had the pleasure of doing engagement photos for a little while back.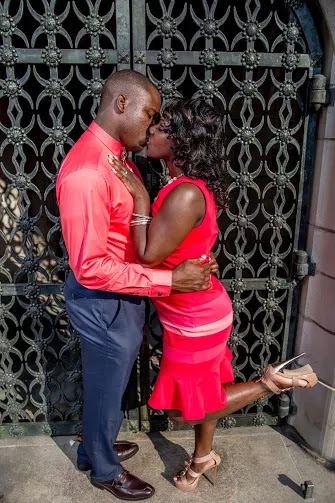 The wedding was beautiful and they made a very attractive couple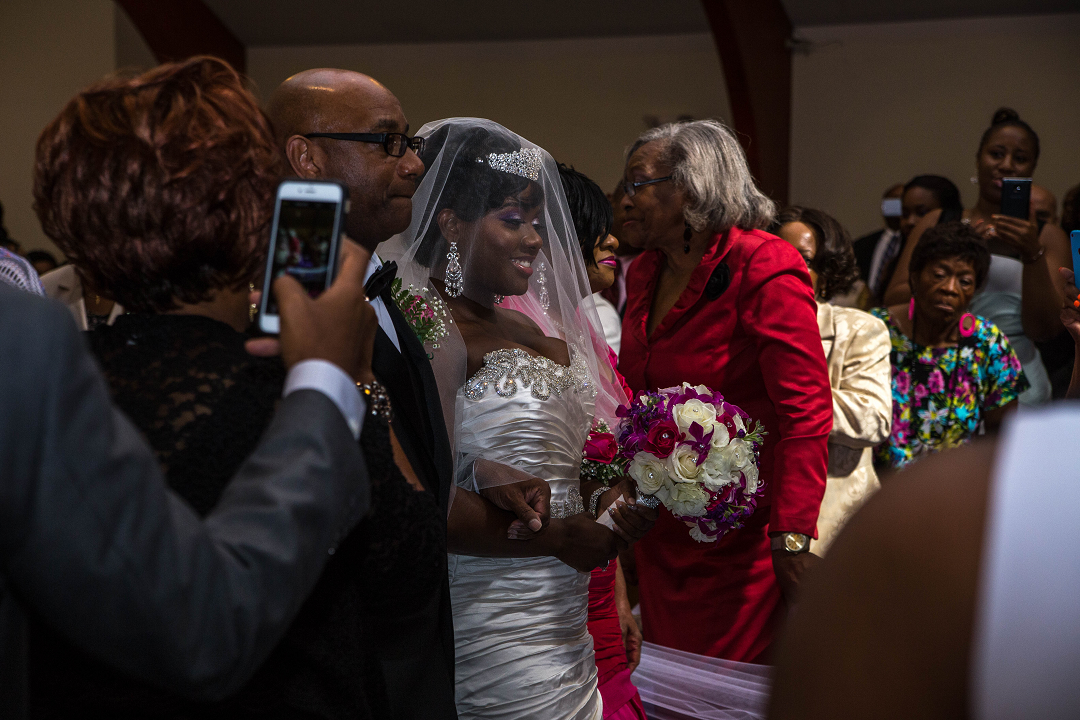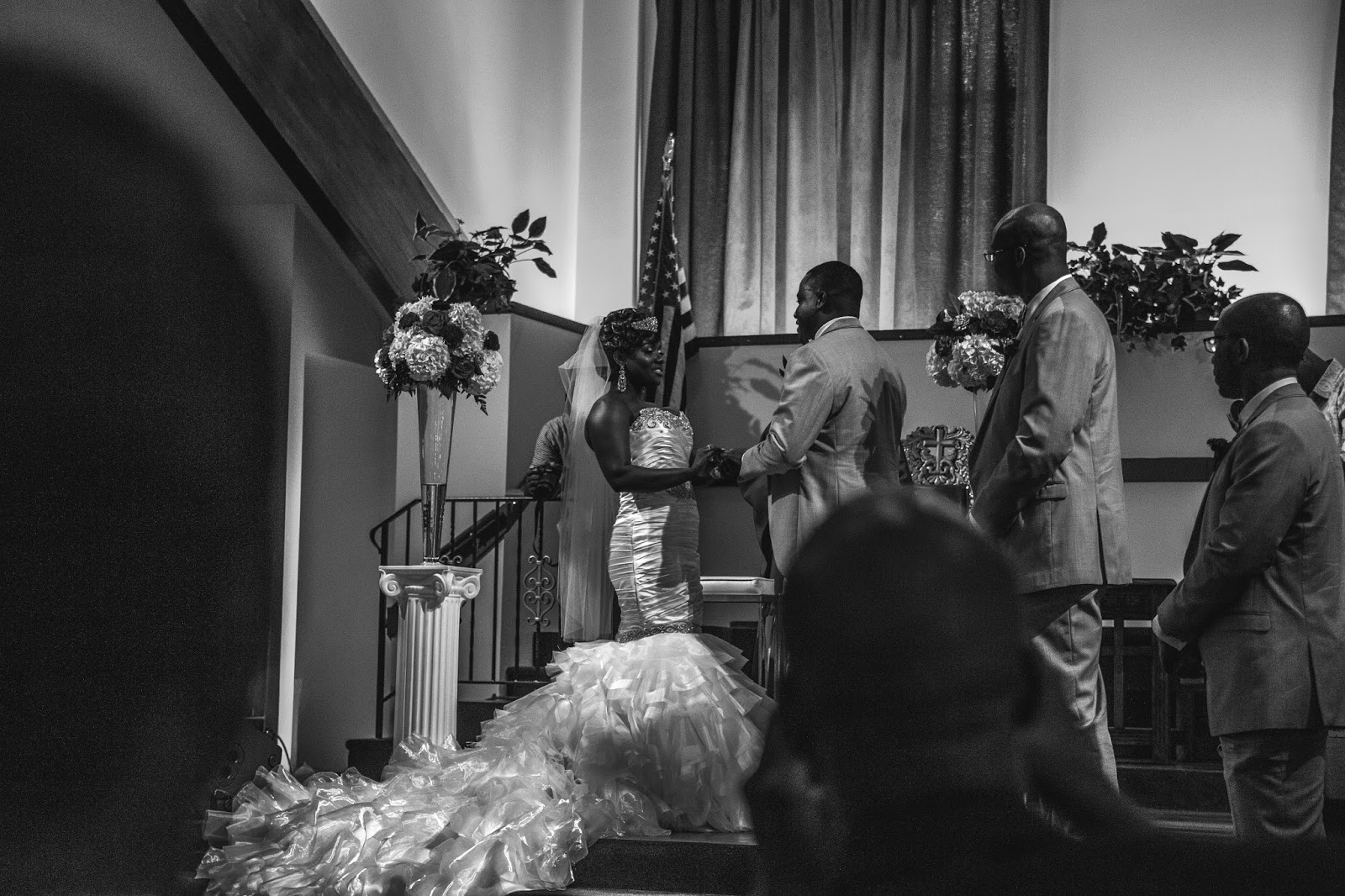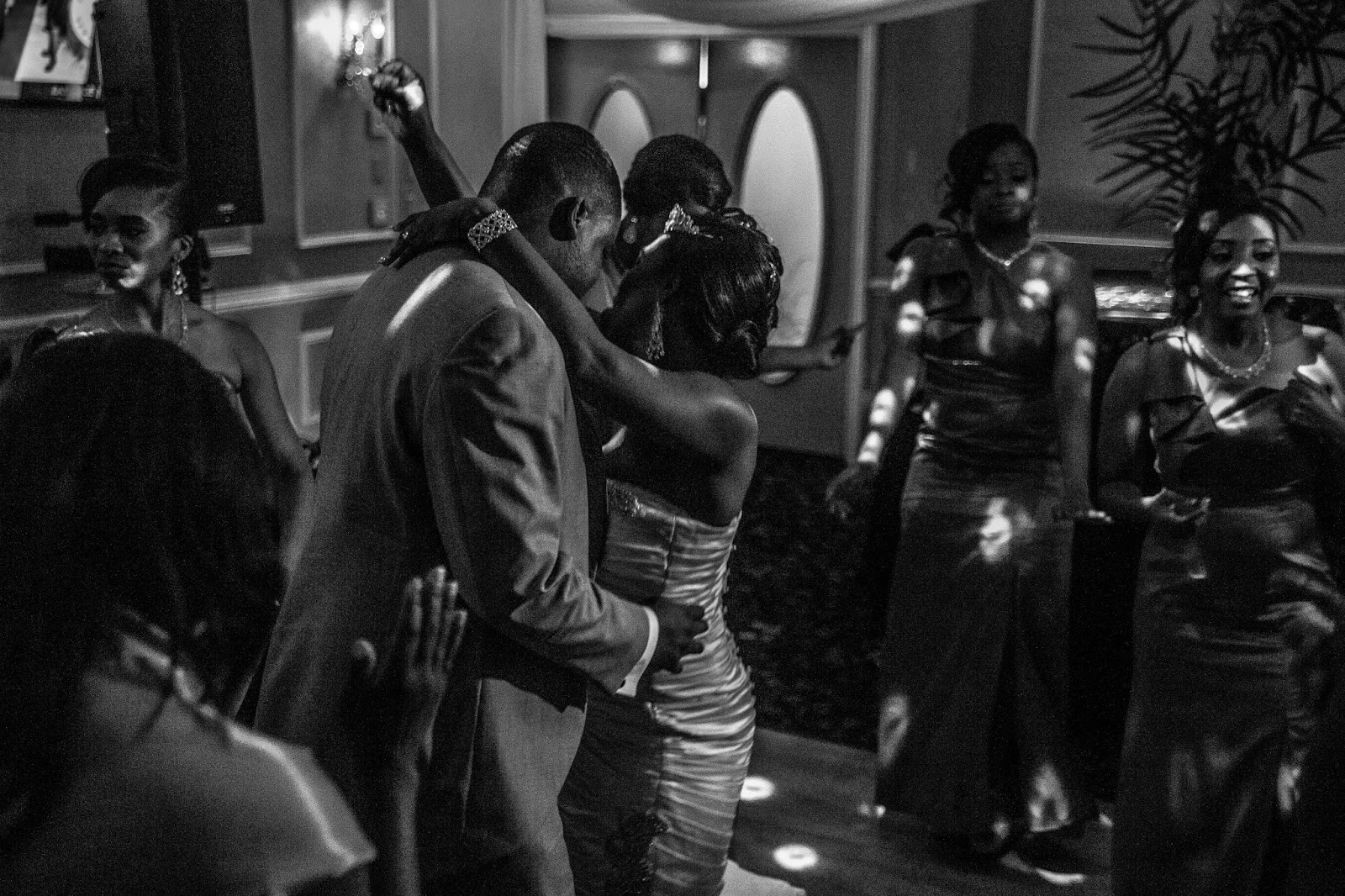 Being a guest and shooting gives me time to think and a different perspective on this thing I do. What I love about wedding photography is capturing those images of love. For me all love stories are incredible things to be able to document but some are told more than others. Thinking about this has lead me to my latest side project blacklovematters.us a site that will be dedicated to telling the love stories of Black couple through photography. We will see where that goes but for now…congrats Chaz and Darryl!
PS-If you know a couple who want their story told send them my way.