The 2nd Annual Elm City Music Fest brought over sixty bands to town last weekend,
at 8 clubs, all in walking distance of each other on Crown, College, & Temple Streets.
Proof that the festival was a success: there was no physical way for me to
photograph every band— way too much music!
Elm City Music Fest photo highlights: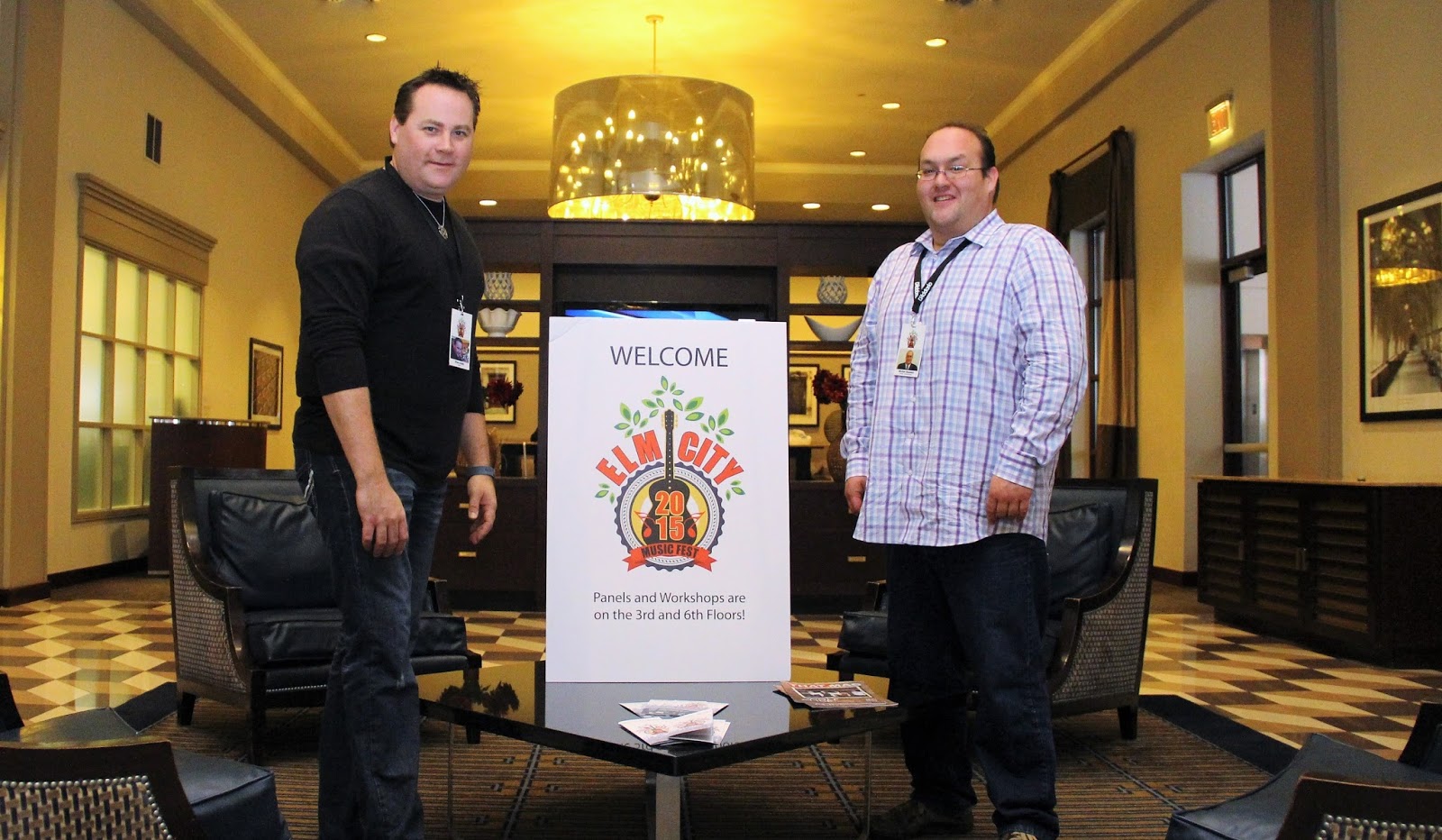 Brian & Mike helped organize & coordinate the music industry panels at the New Haven Hotel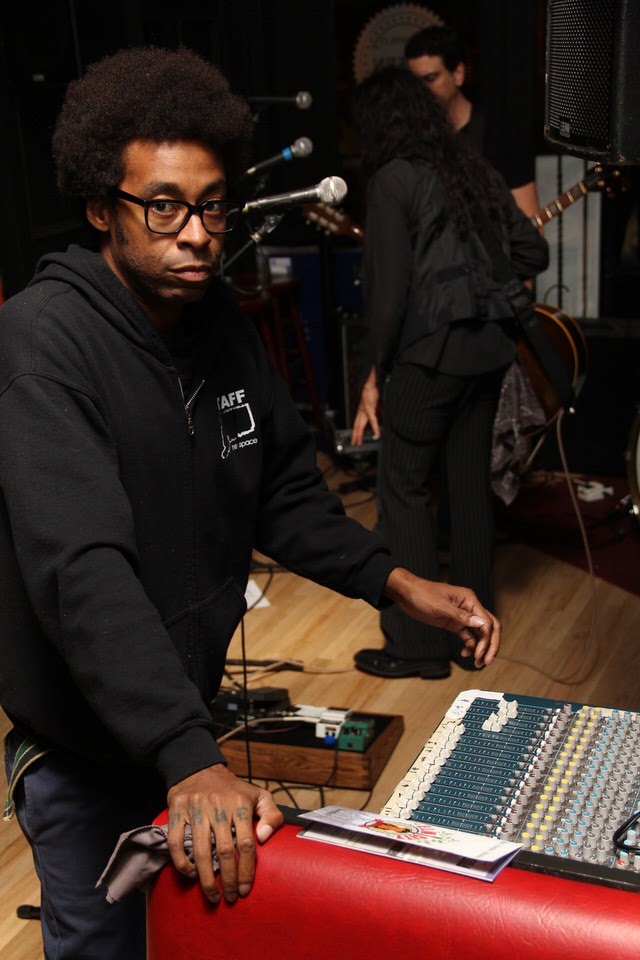 Vechel was just one of the many sound professionals keeping the event running smoothly – go to his band page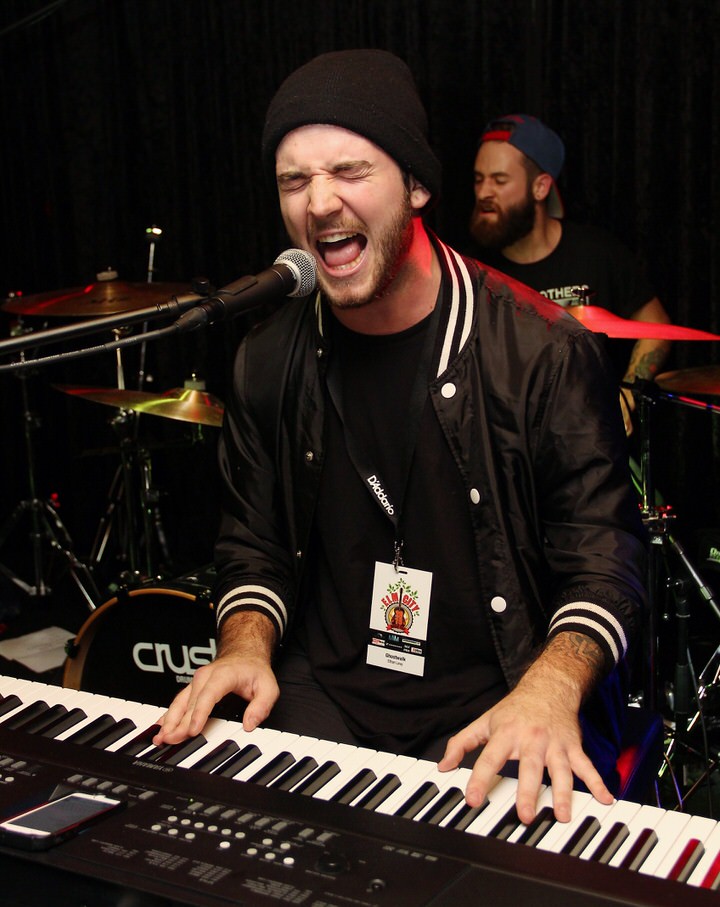 Ethan Levy of 'Ghostwalk' on stage – go to their band page here.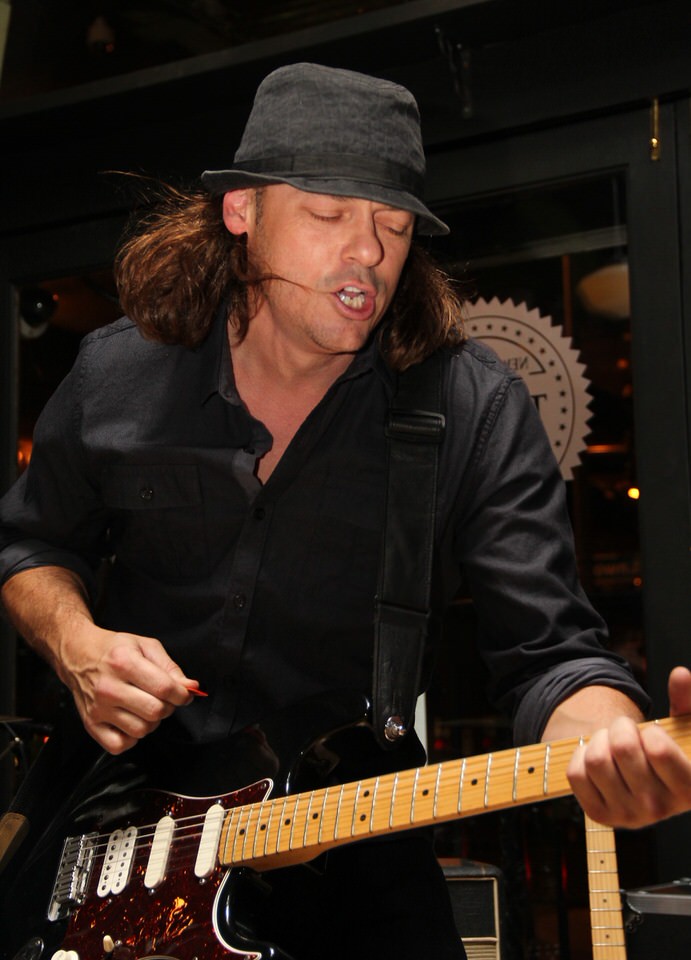 Rich Rivers on guitar with New York's 'James Mauri 4' at the New Haven Tavern – more info here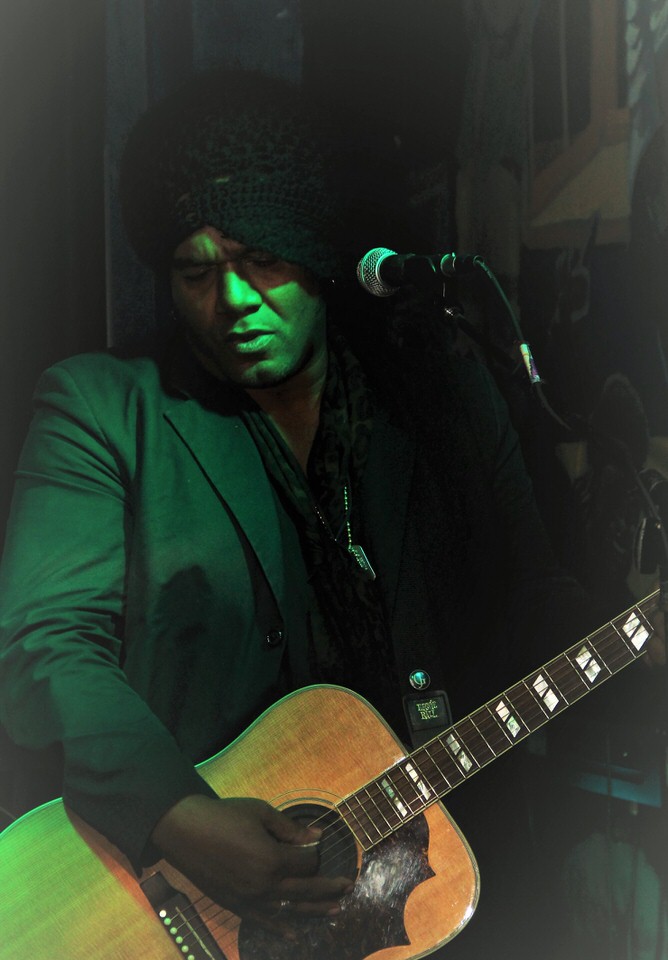 Jeffrey Gaines headlined Stella Blues on Saturday Night – go to his site here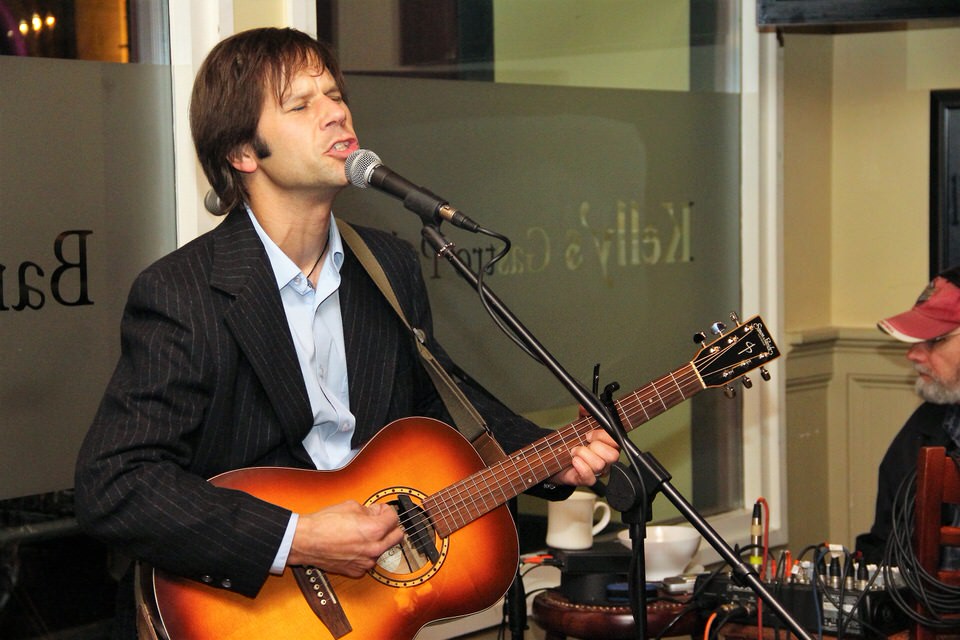 Christopher Bousquet plays to the super- attentive crowd at Kelly's – his band page here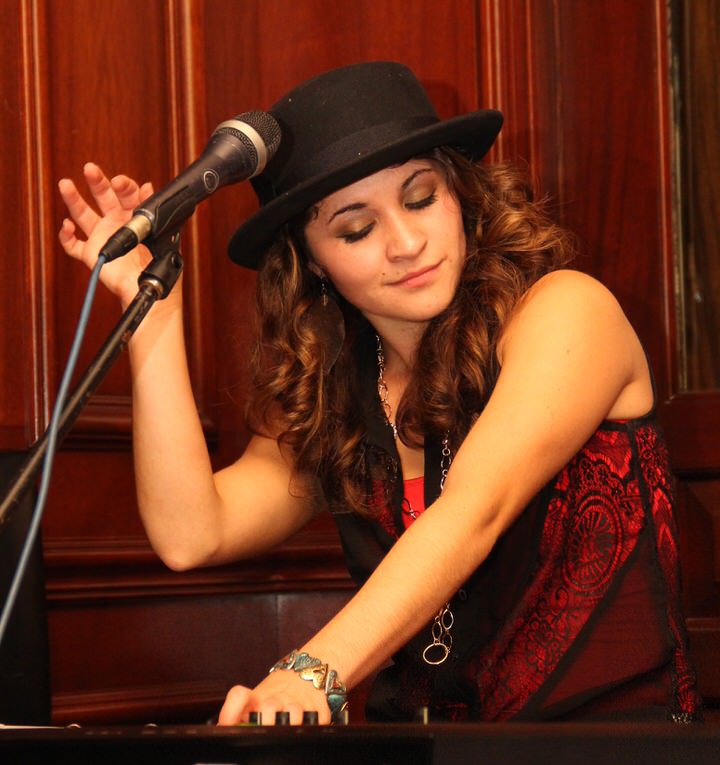 Danielle & Jennifer wowed the crowd at Cask Republic – view their info here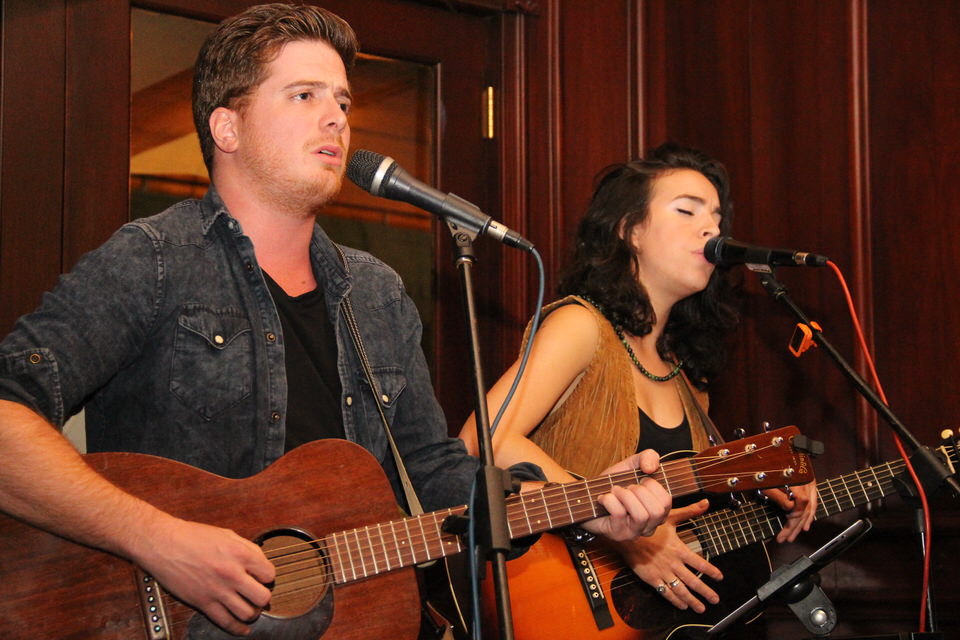 CrossFire are from France, and played at the Cask Republic on Crown Street – more info on CrossFire here.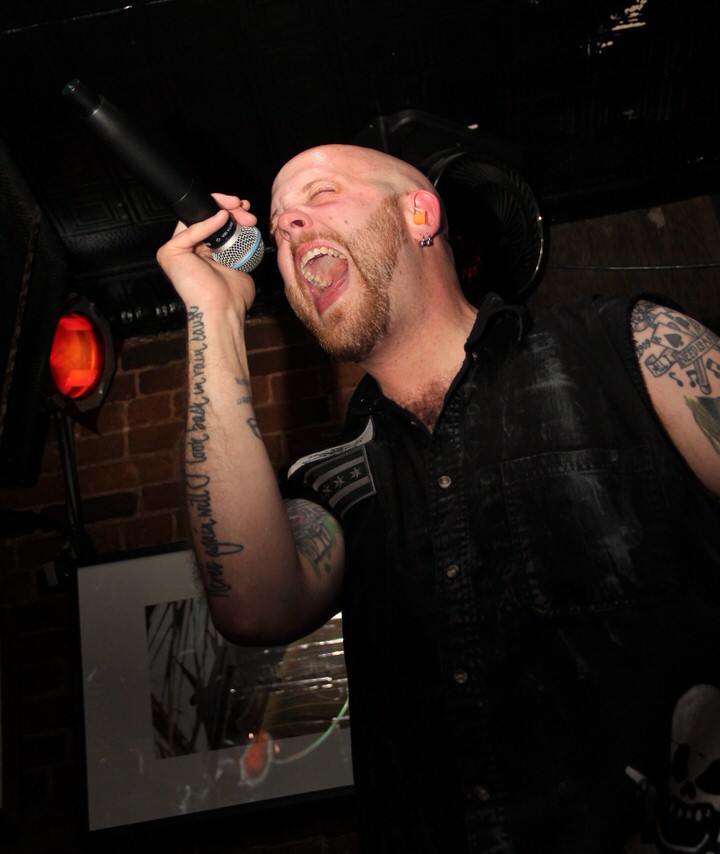 A.J. from 'In The Red' cranks it up in Cafe Nine – more info here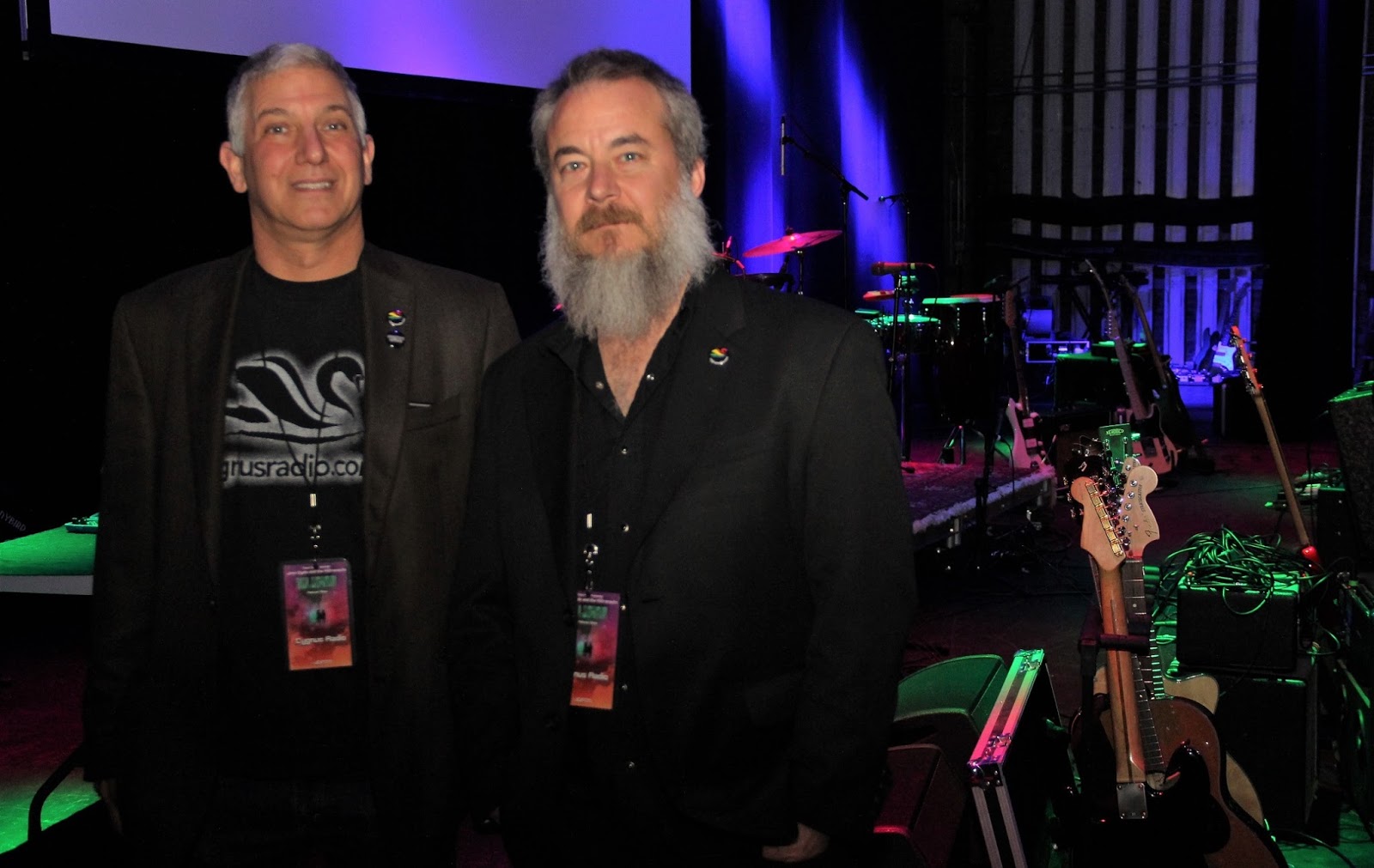 Panelists, Musicians, and DJ's Gary Gone & Frank Critelli of Cygnus Radio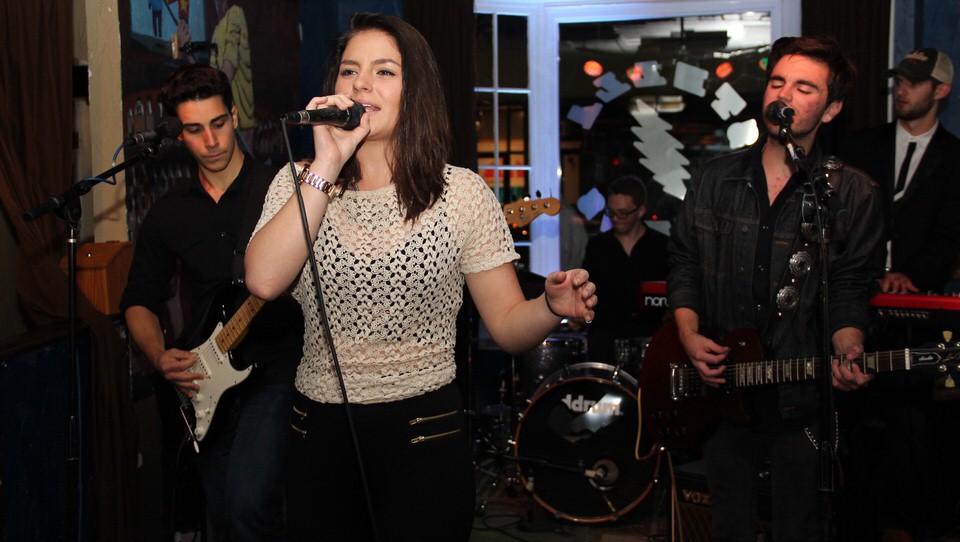 the Taylor Tote band from New Jersey played at more than one venue, go to her music page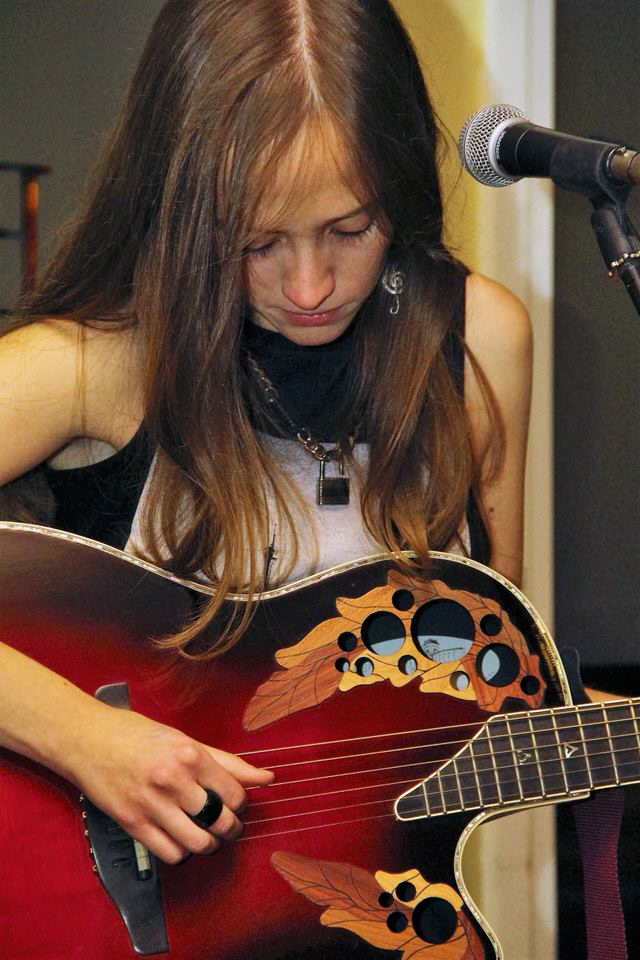 Giada hails from Italy, and more recently, Philadelphia – more info here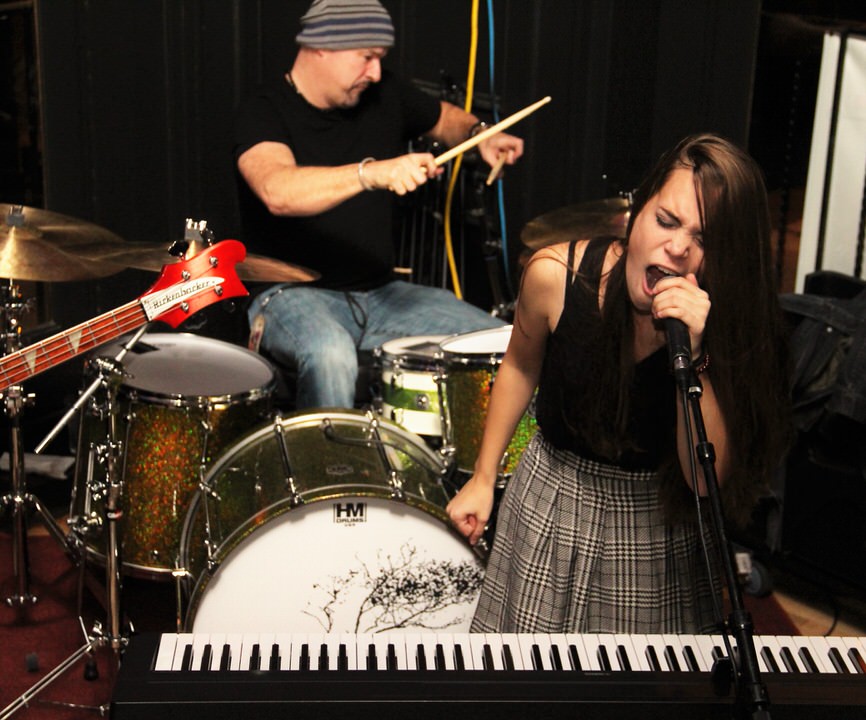 Jocelyn Arndt quietly set up her piano… and then tore this place apart!

View a video of her band performing their hit song "Cinderella" here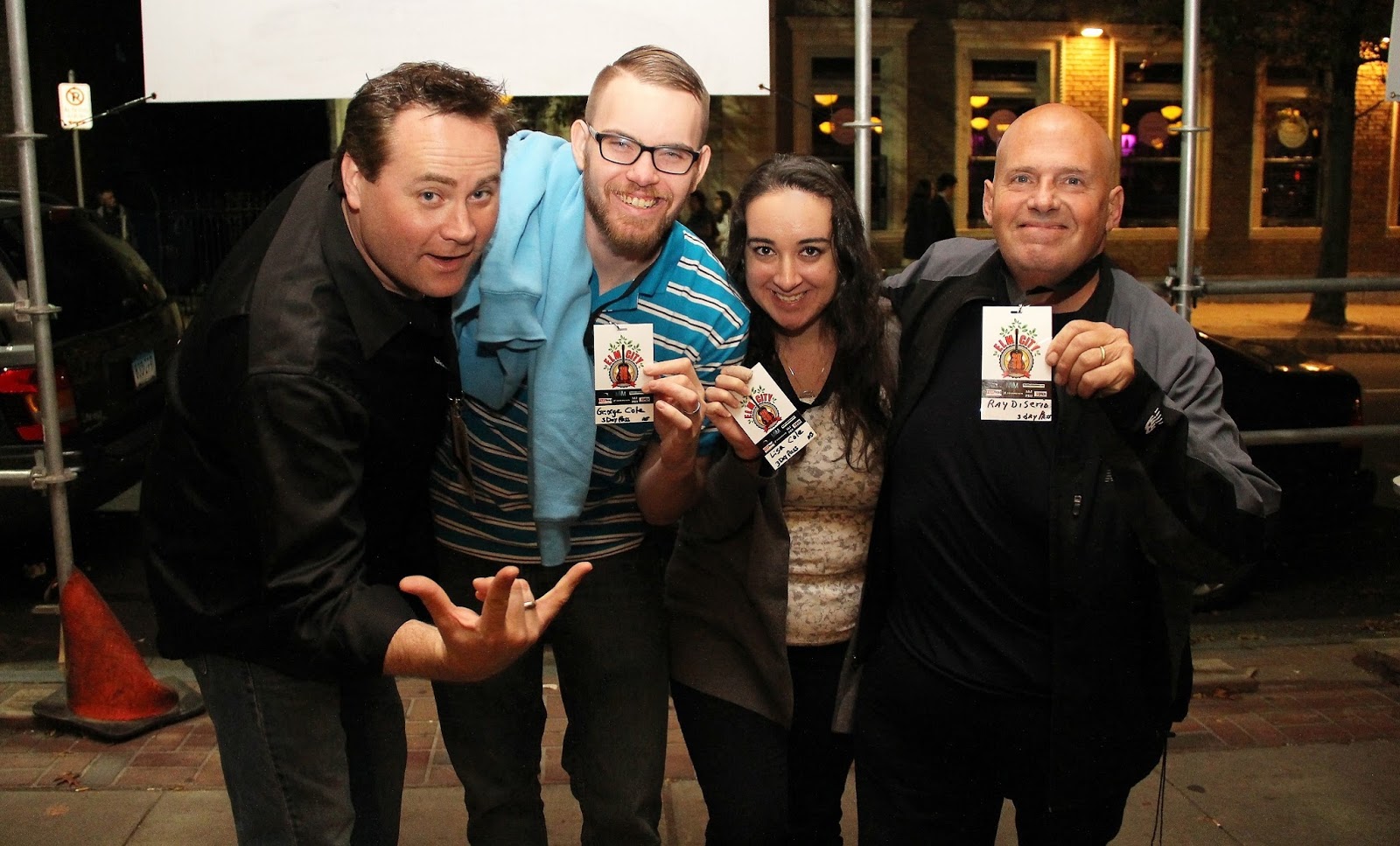 Elm City Music Fest – already planning for next year's annual event!

Note: all band links in this post are active, click under each photo to hear more.

All Photographs © Mike Franzman

but sharing is enthusiastically encouraged