New Haven, with its rich past, changeable present, and uncertain future,
has always offered lots of "collectability"!
Here are some photos of Collectible New Haven.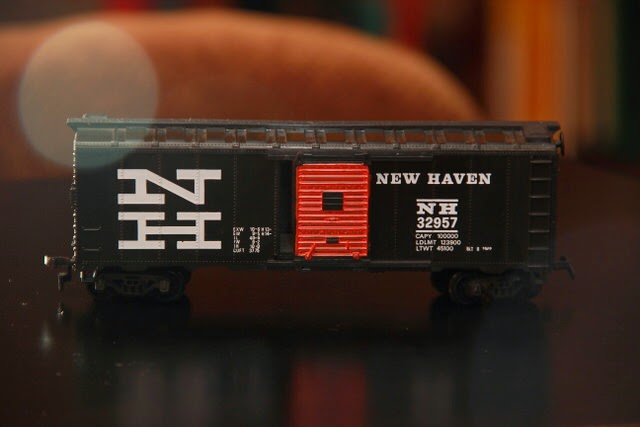 A Collectible New Haven Train set – this car is only 2″ tall, and 6″ long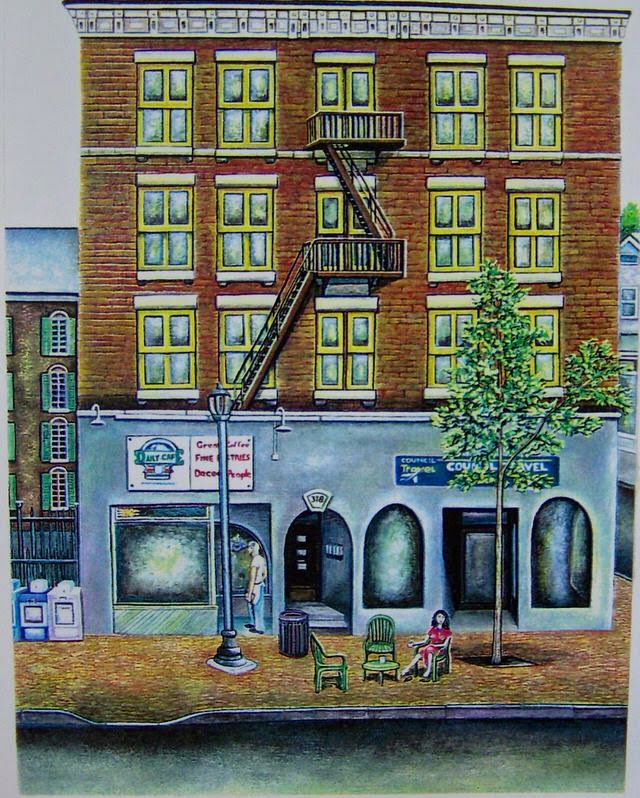 A Collectible Daily Caffe Postcard – most recently, this location was Ivy Noodle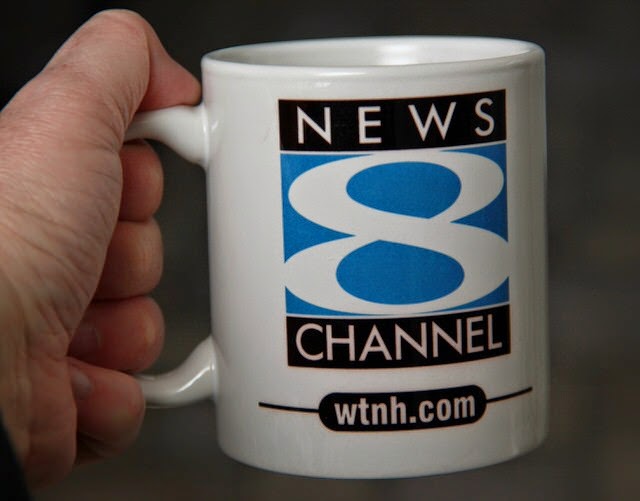 A Collectible News Channel 8 Mug – this was their old logo, the new logo is red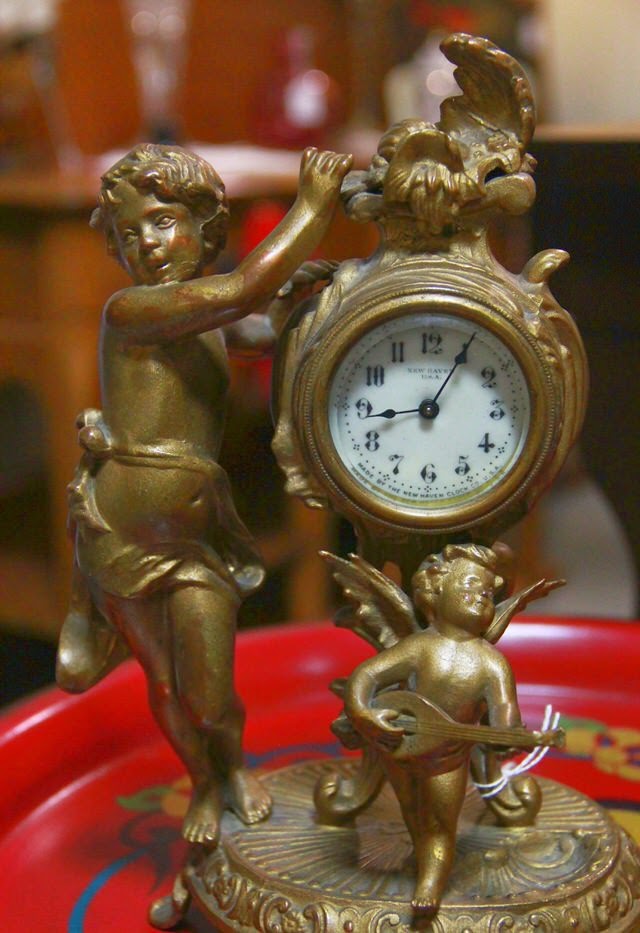 a beautiful, antique, collectible New Haven Clock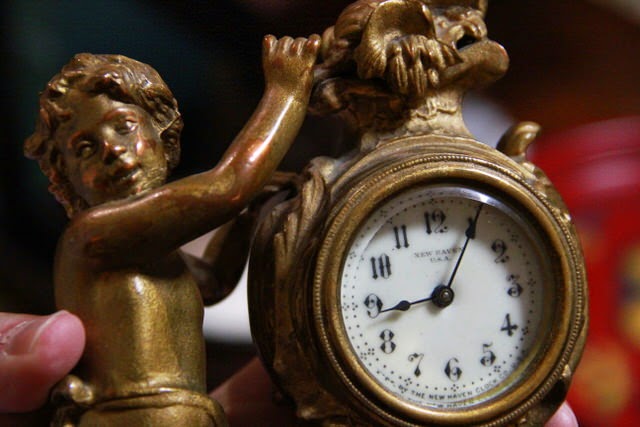 New Haven Clock close up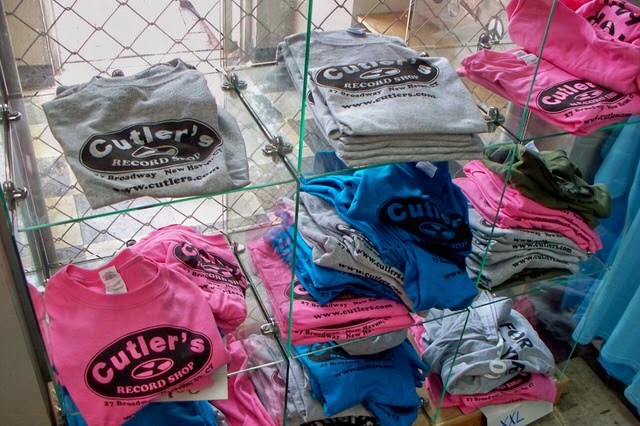 a full rack of collectible Cutler's Record Shop t shirts!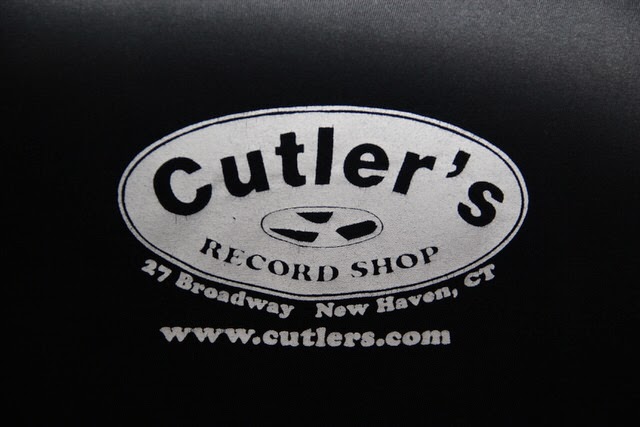 Cutler's Record Shop T-shirt – Close Up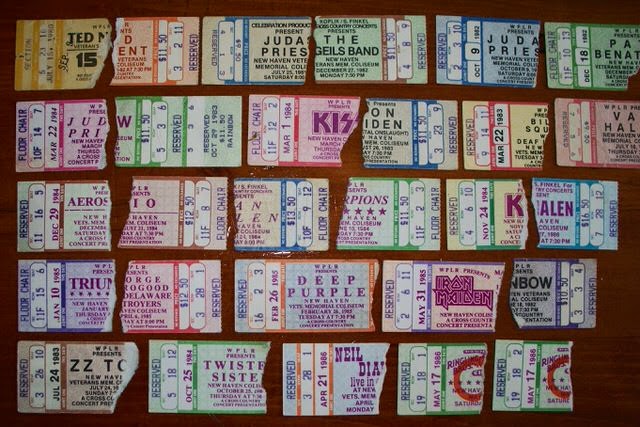 New Haven Veteran's Memorial Coliseum Concert Stubs from the 80's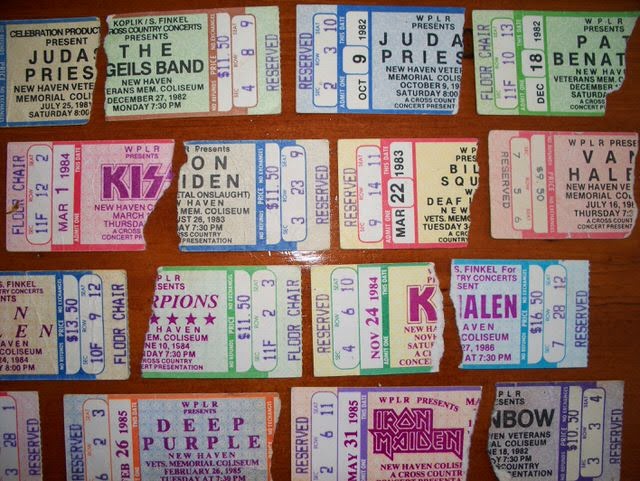 New Haven Coliseum ticket stubs – close up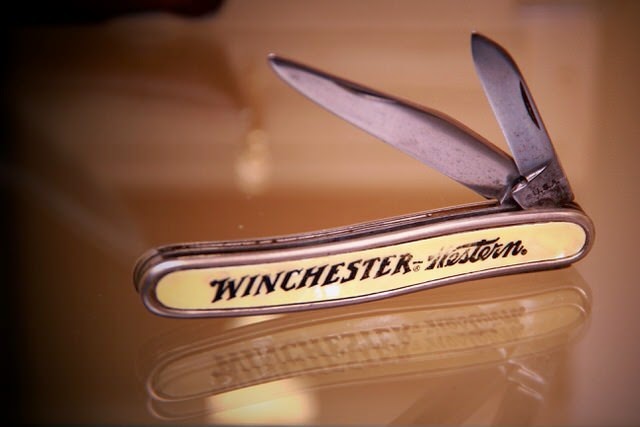 A Collectible Winchester pocket knife, with real simulated mother-of-pearl plastic handle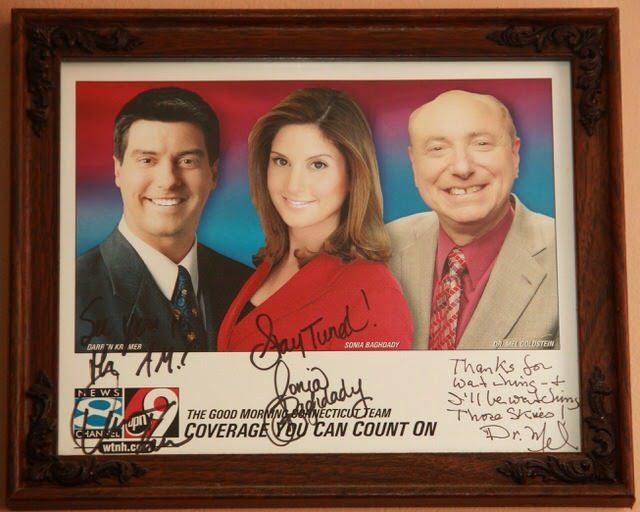 An Autographed Photograph from the old News8/UPN 9 News & Weather Team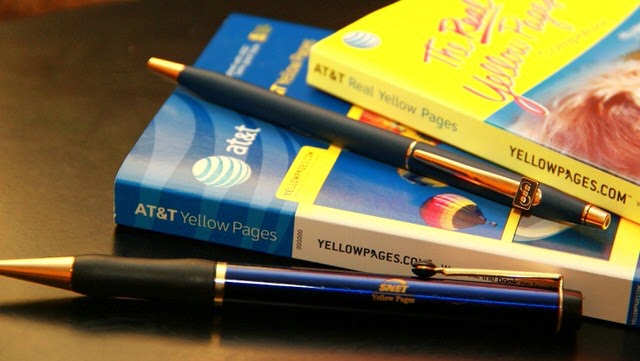 SNET, SBC, AT&T: three generations of trinkets from their sales departments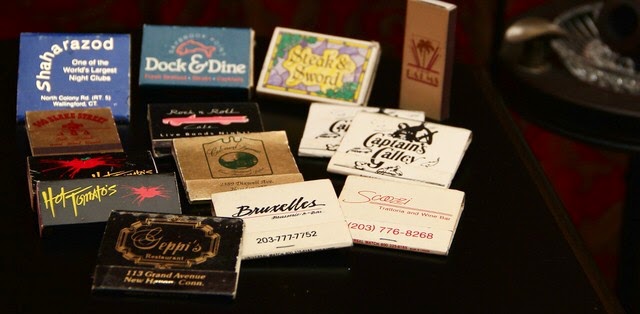 New Haven Collectible Matchbooks – from the days when one could 'light up' in a restaurant or bar…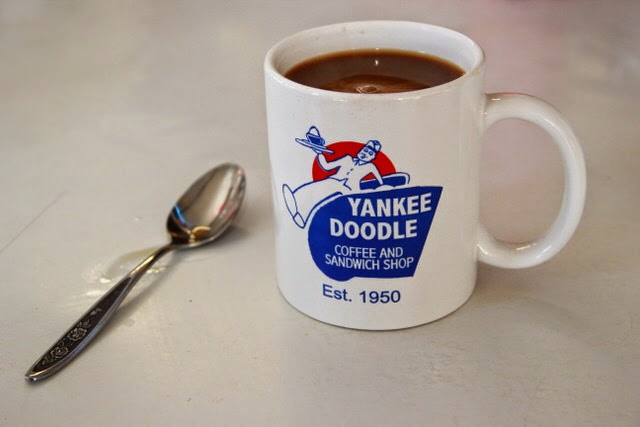 A Collectible Yankee Doodle Coffee Mug
All Photographs © Mike Franzman
But Sharing Is Enthusiastically Encouraged!