The New Haven Animal Shelter, 81 Fournier Street, New Haven,
is a shelter full of dogs & cats, looking for a loving home.
These animals are full of personality, and it came through in my first visit there.
See for yourself, and sharing is encouraged!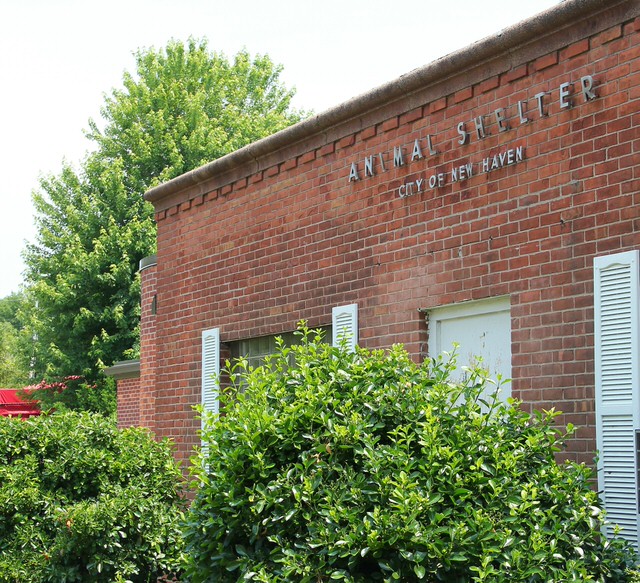 The New Haven Animal Shelter is located at 81 Fournier Street, and has very flexible visiting hours!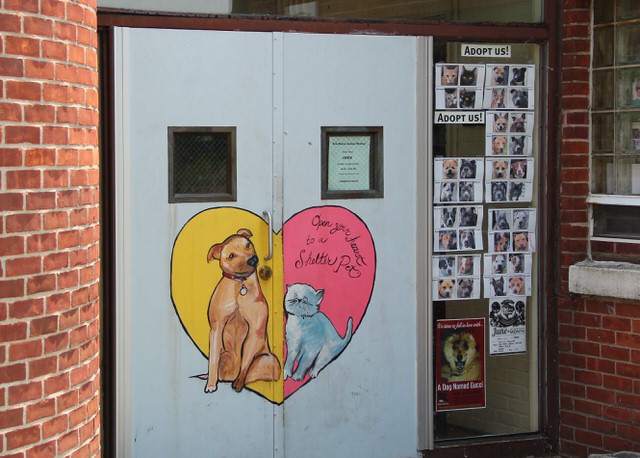 Always Many Potential Pets To Choose From, visit them on line here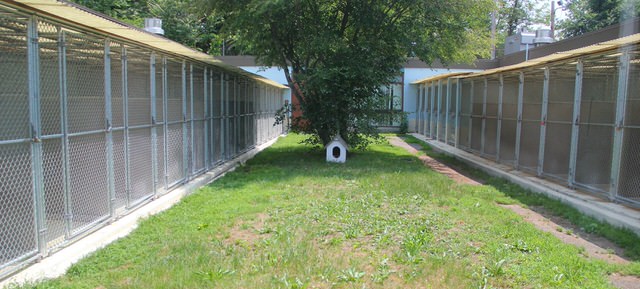 Rows & rows of kennels keep the volunteer staff busy cleaning, walking, and making sure the animals are well-cared for.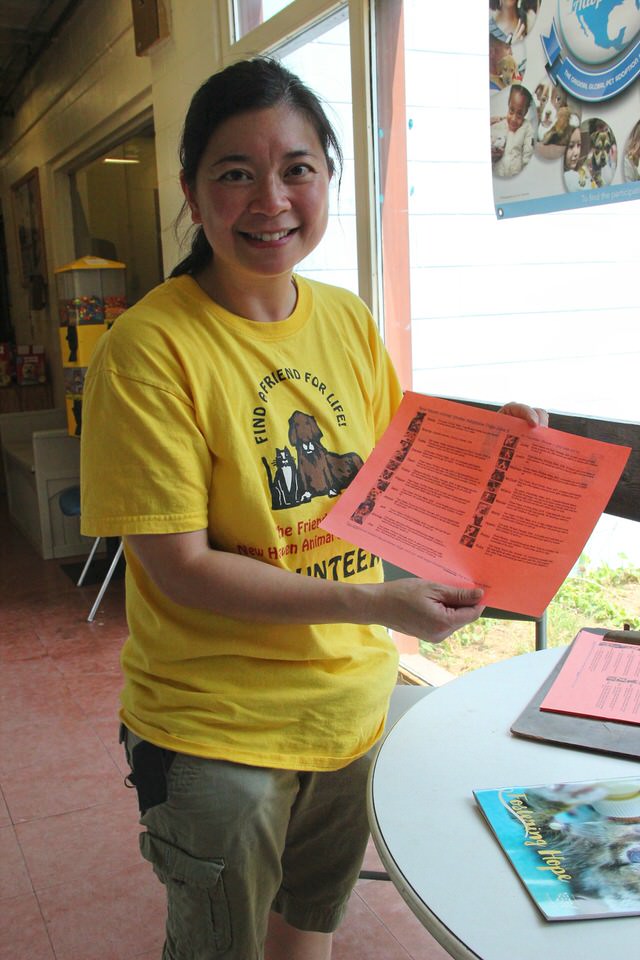 Deb shows a detailed list of all the dogs currently available for adoption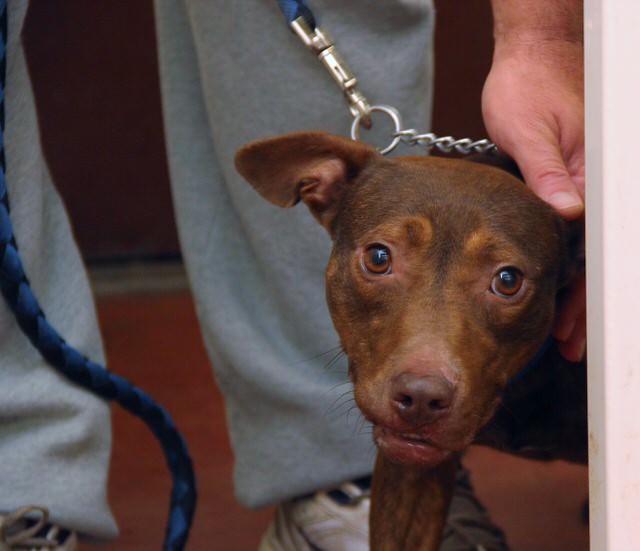 Ruby is a timid, friendly hound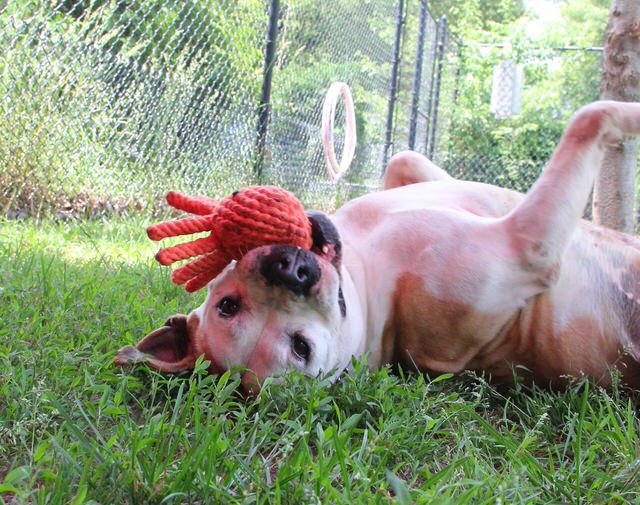 Sanford was loving a roll in the grass!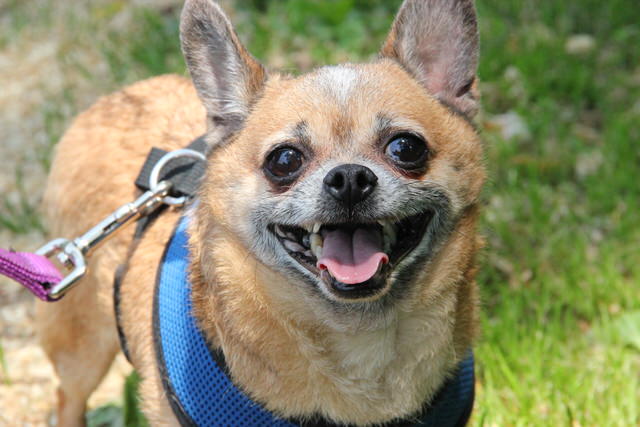 Cashew was all smiles on her walk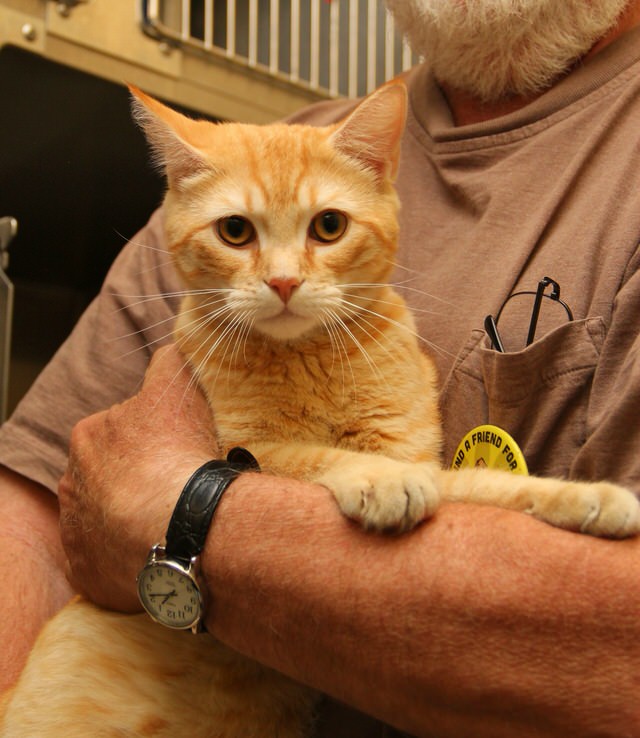 Tiger was a real pussycat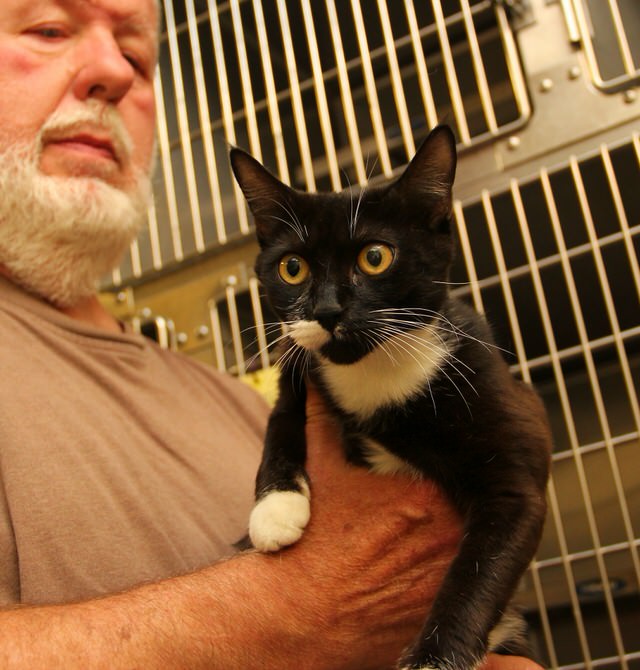 Leo held up Puffin, who appears to be dressed for a formal occasion!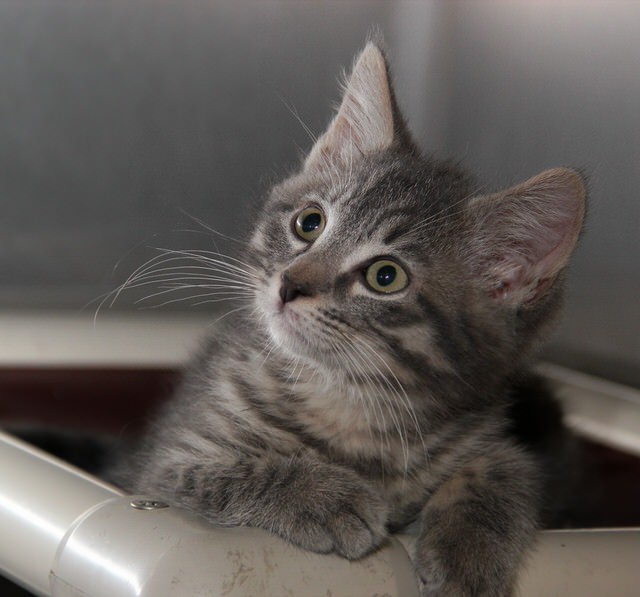 Stewart the kitten wants a good home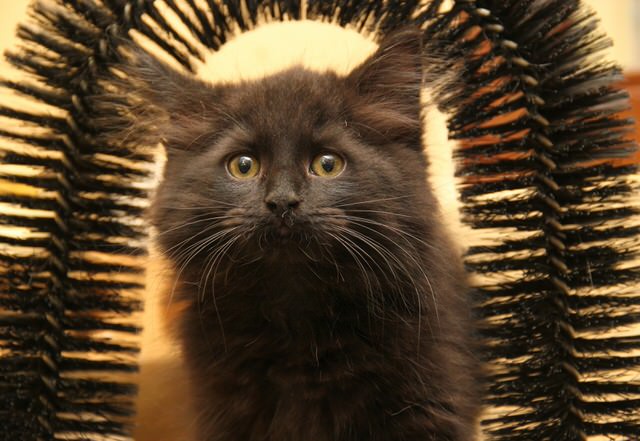 Colbert the kitten trying out the back scratcher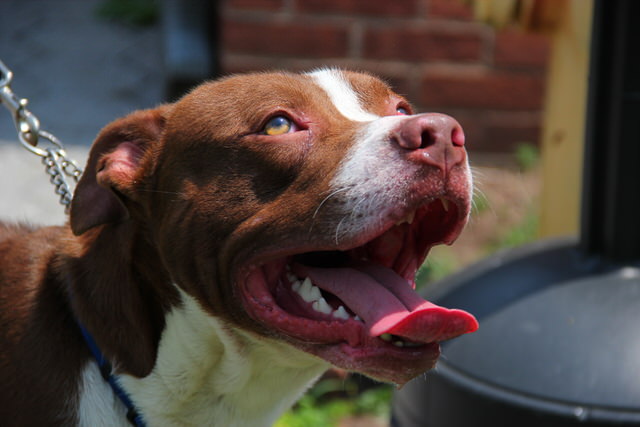 8 month old Justin out for a walk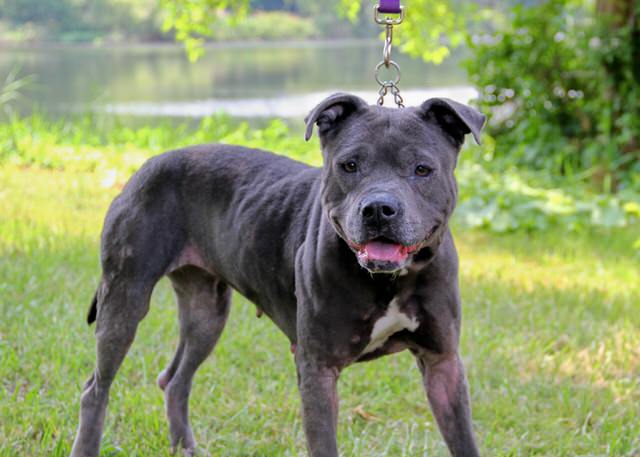 Sylvia the beautiful blue pit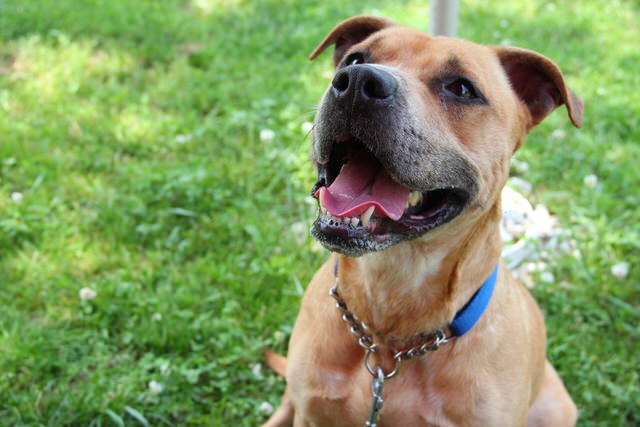 Jessie wants to run & jump, and is happy to be outside for a walk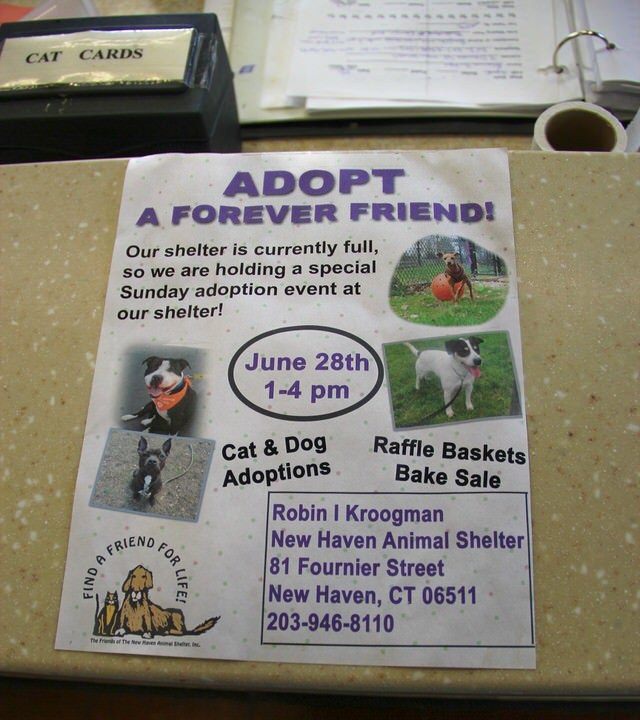 In addition to the normal visiting hours, there is an adoption event on June 28th!

All Photos © Mike Franzman

but PLEASE share freely 🙂