I can't tell you the number of times that I have heard someone say – there's nothing to do in New Haven. That statement is mind boggling to me. Now to be sure there are some – maybe many – who know this is a city in motion. Sometimes I wish there was a bit less going on because as an elected official there is kind of this thing where if you don't show up to something people think you don't show up to anything. Anyway, on Saturday in the city of nothing to do I was at three events (and only three because I was to wiped out to do the other three that I could have). Here they are…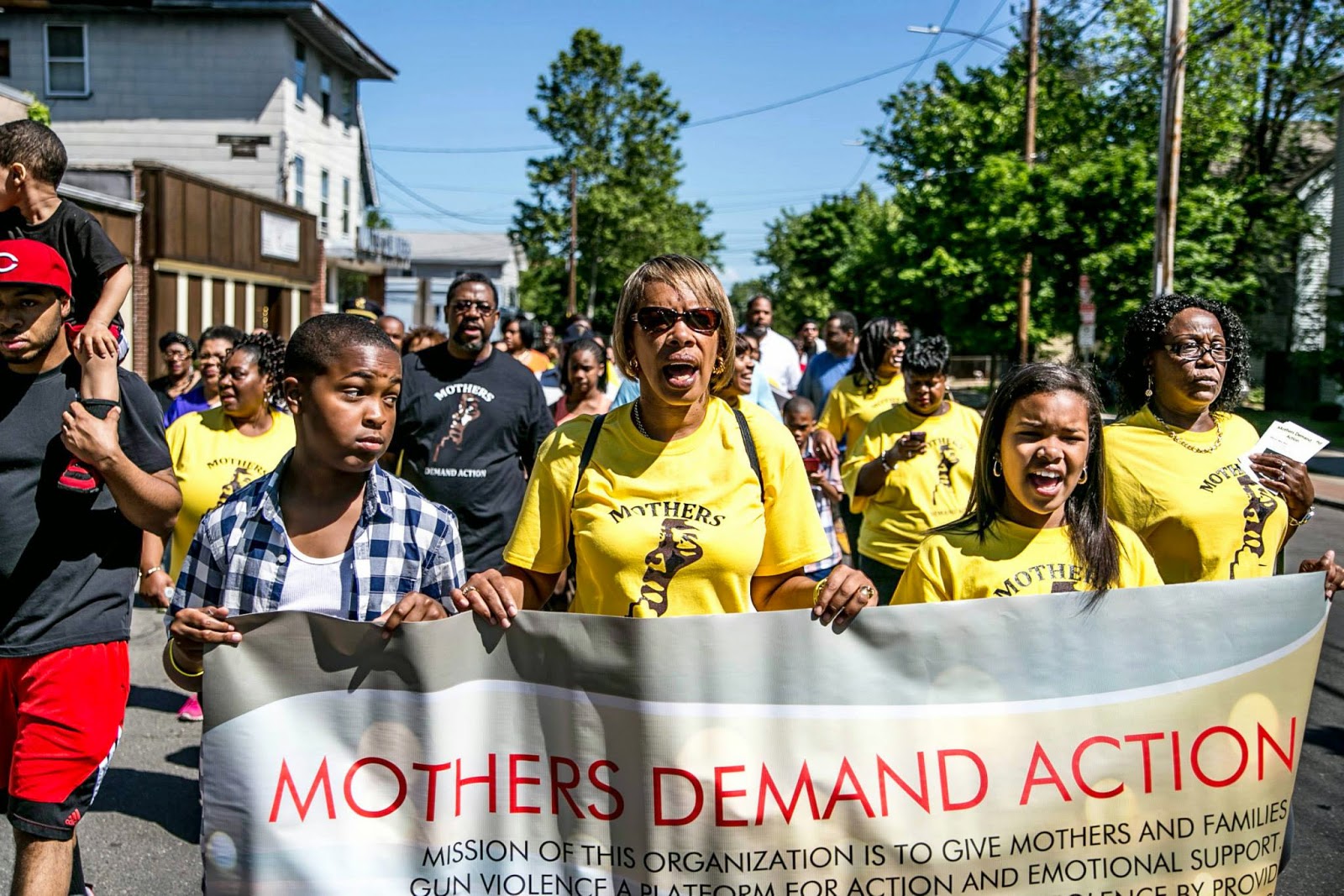 The day began at the corner of Shelton and Division Streets where community members gathered to join Mothers Demand Action in a march from Community Baptist Church to Trinity Temple. Once the group arrived at Trinity Temple a program began where several speakers including the mayor, representatives of the police department and others spoke about ending gun violence. (See images already released here)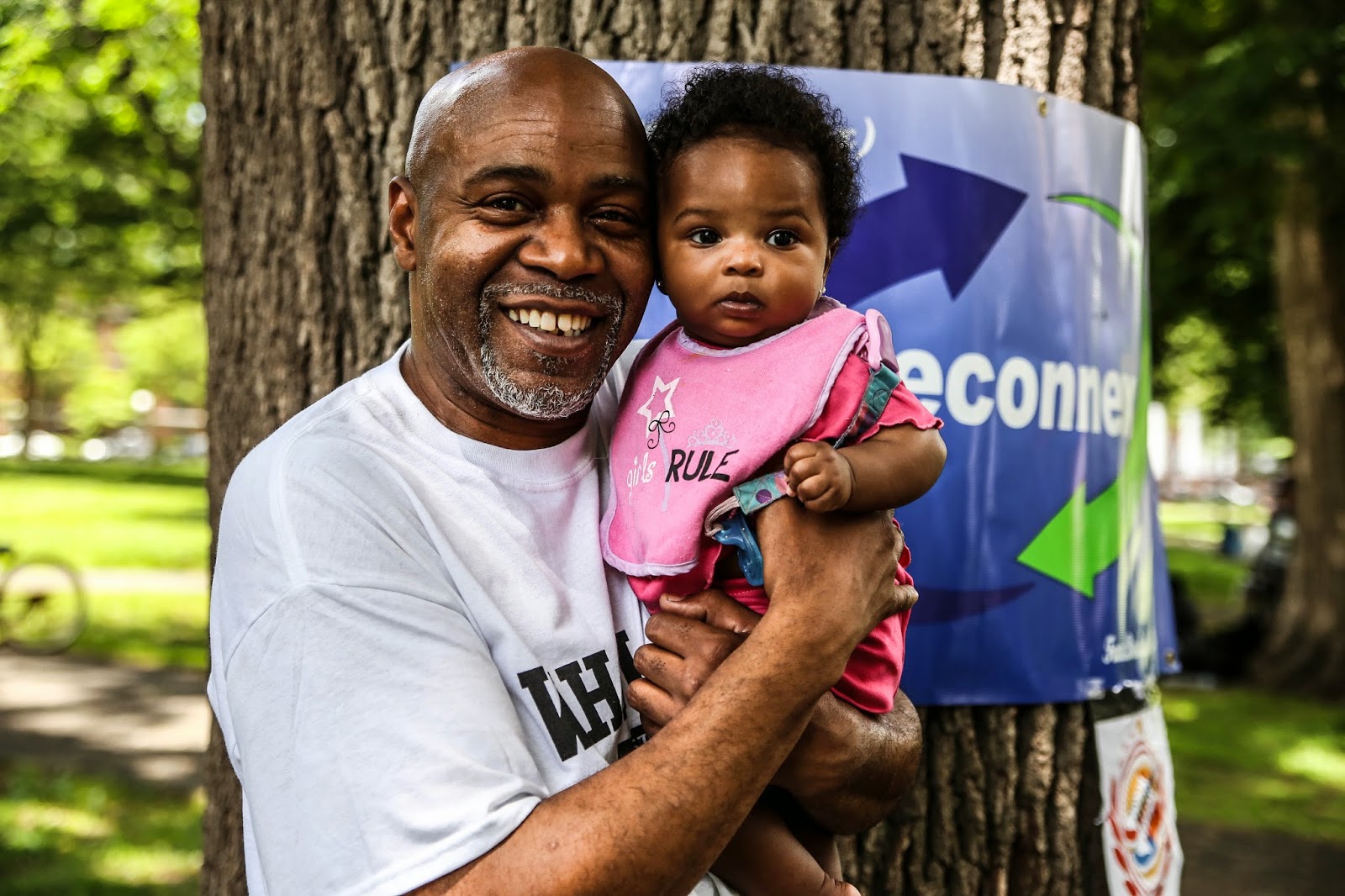 I've written about Jesse Hardy and JHOP on I Love New Haven in the past. The second event was a JHOP event. Jesse and crew worked to put on an event that would allow those in need to recieve a free pair of sneakers. The event turned out, like so many of the other past events, to be more than a blessing for those in direct receipt of help.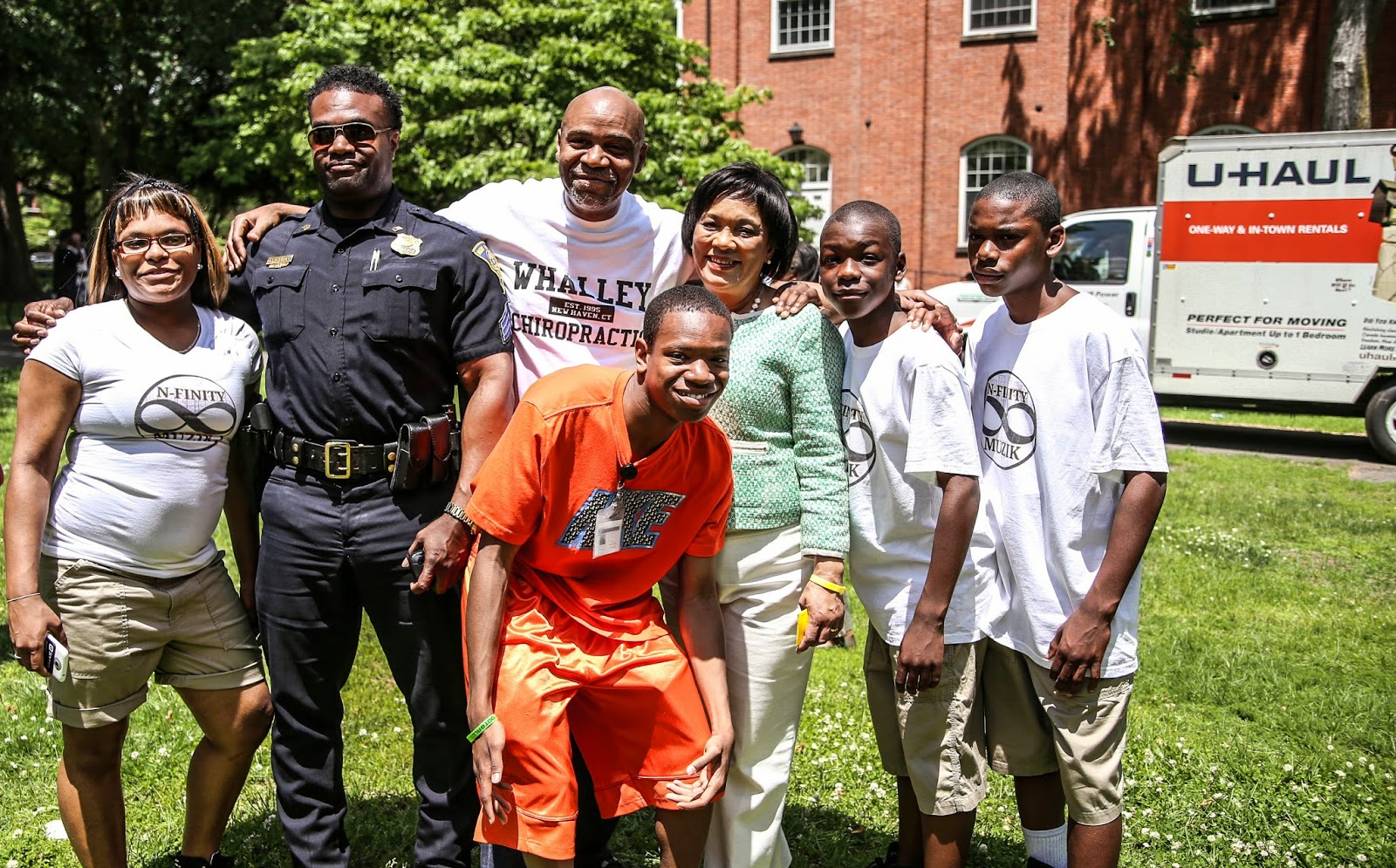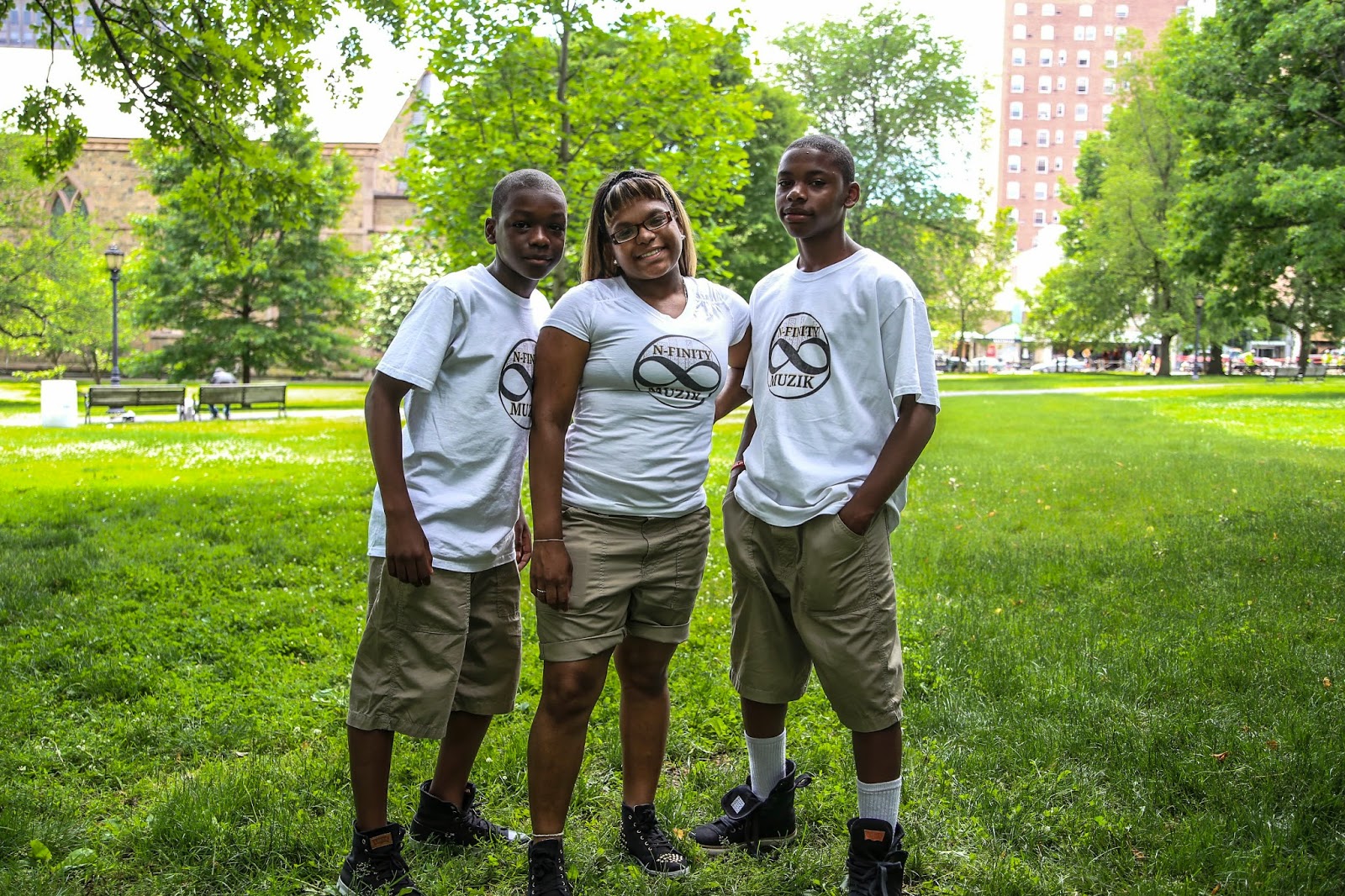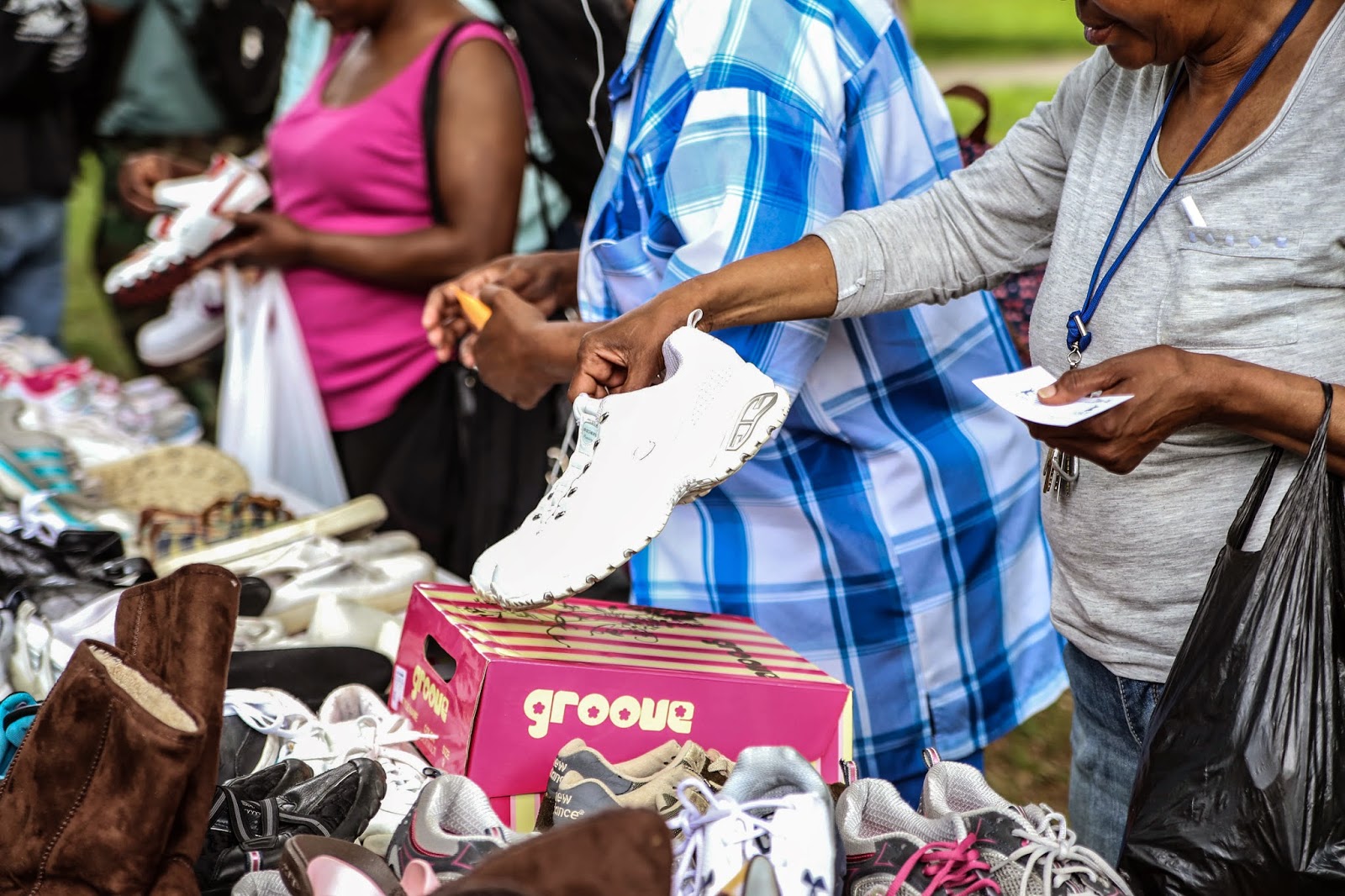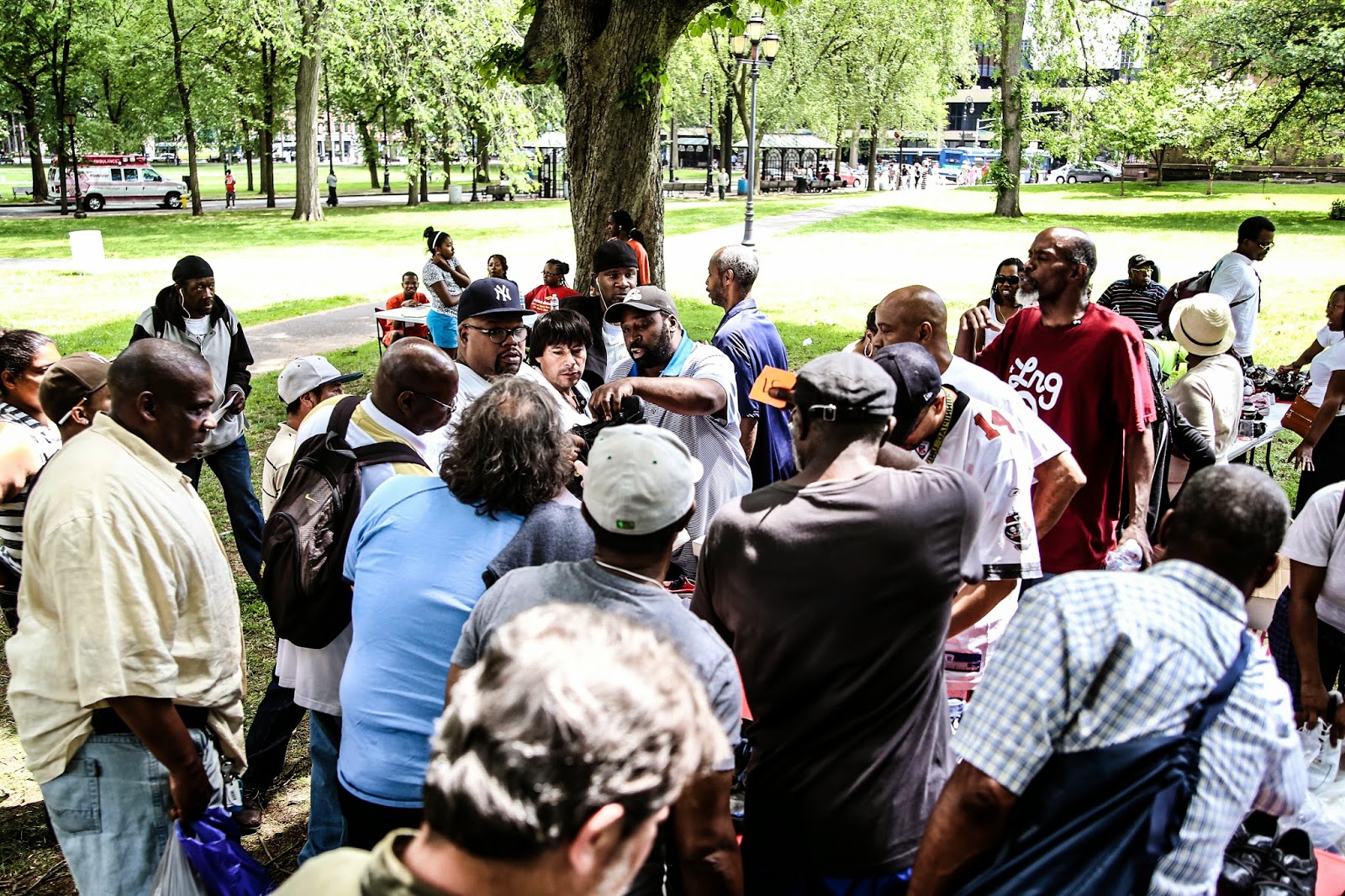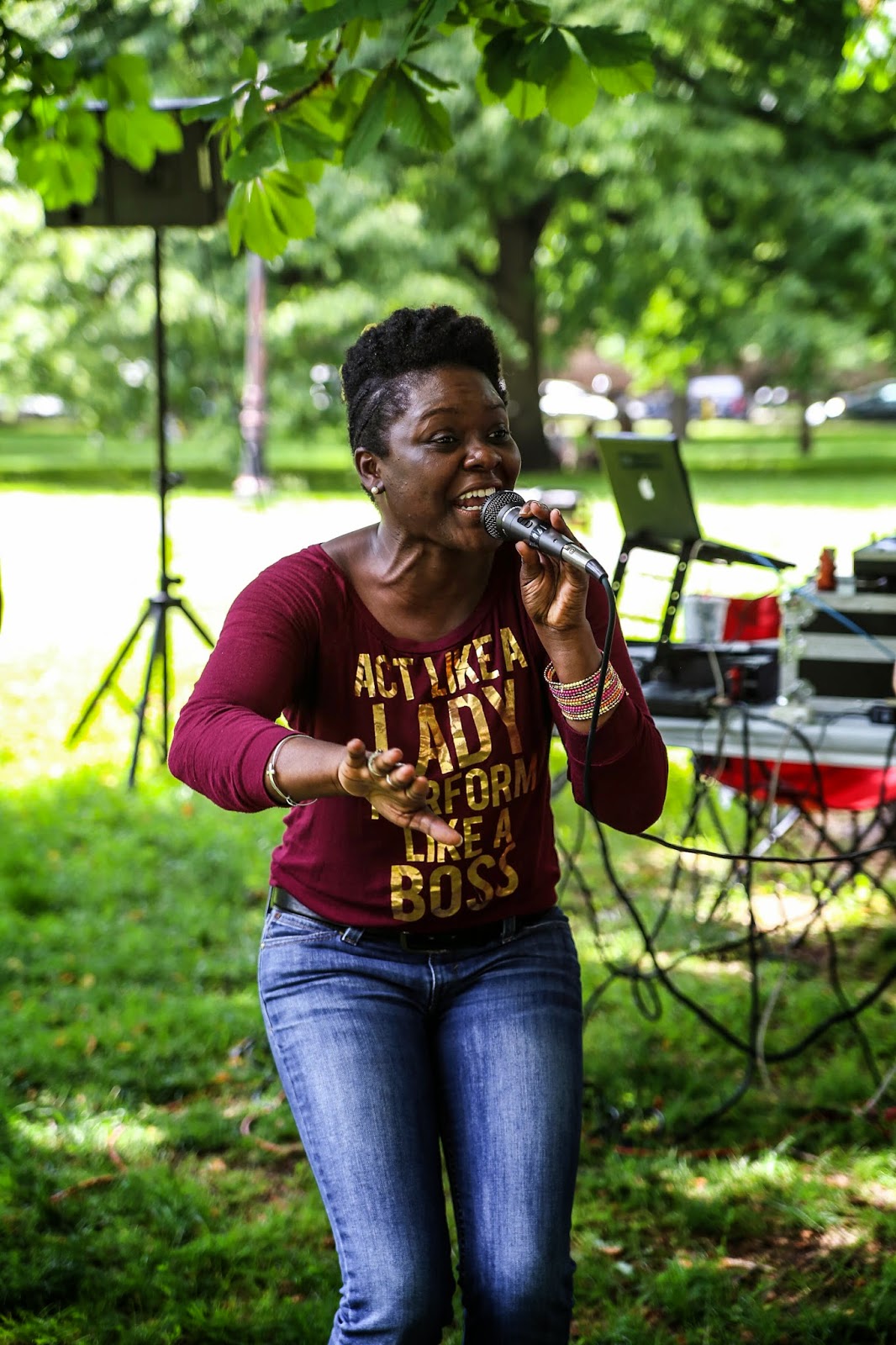 Can you tear down a free, open air, stageless community event? If so that is exactly what 4EVA did with her infectious rhymes about the good news. The artist who rhymes for God has anew video out.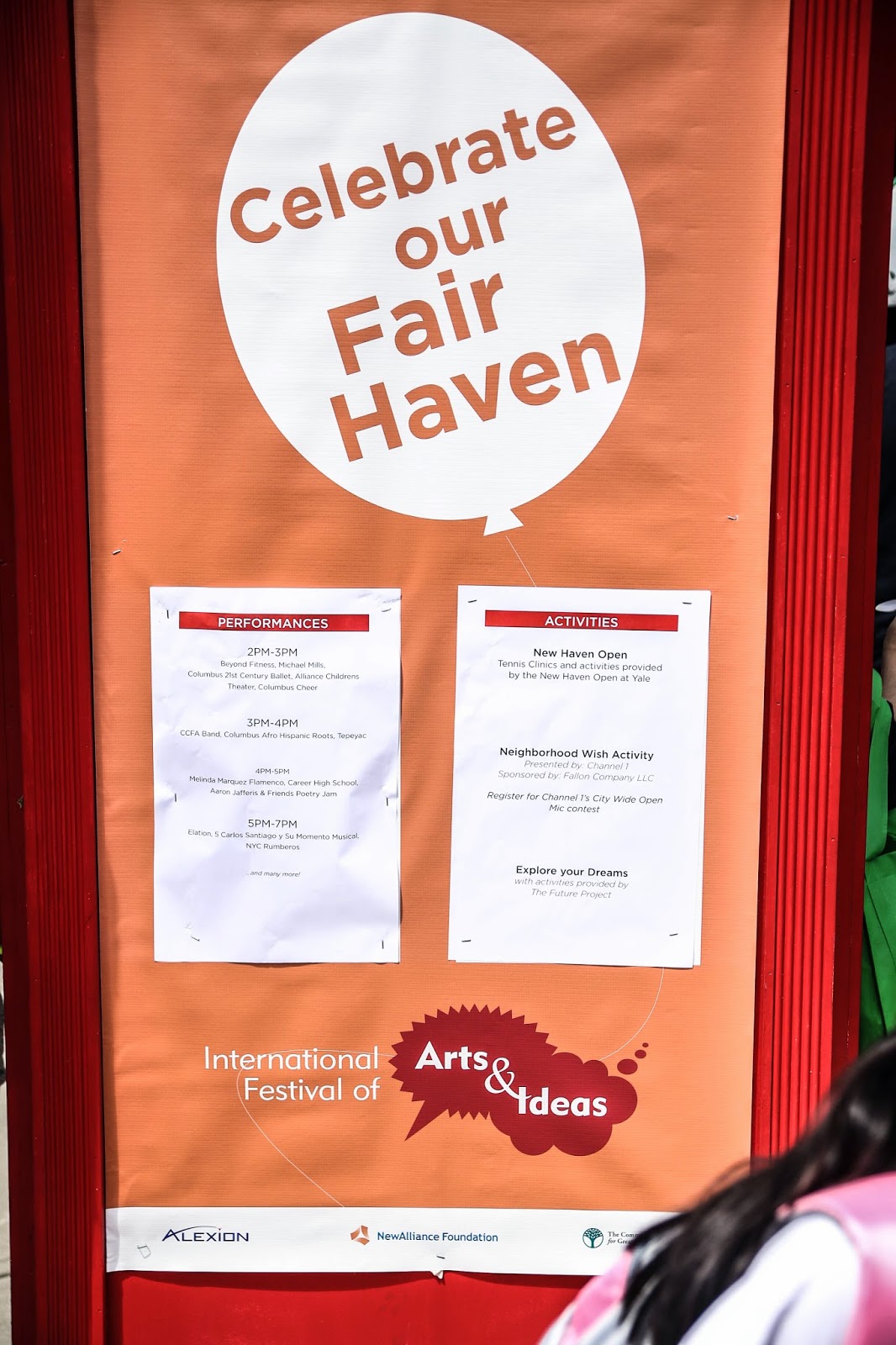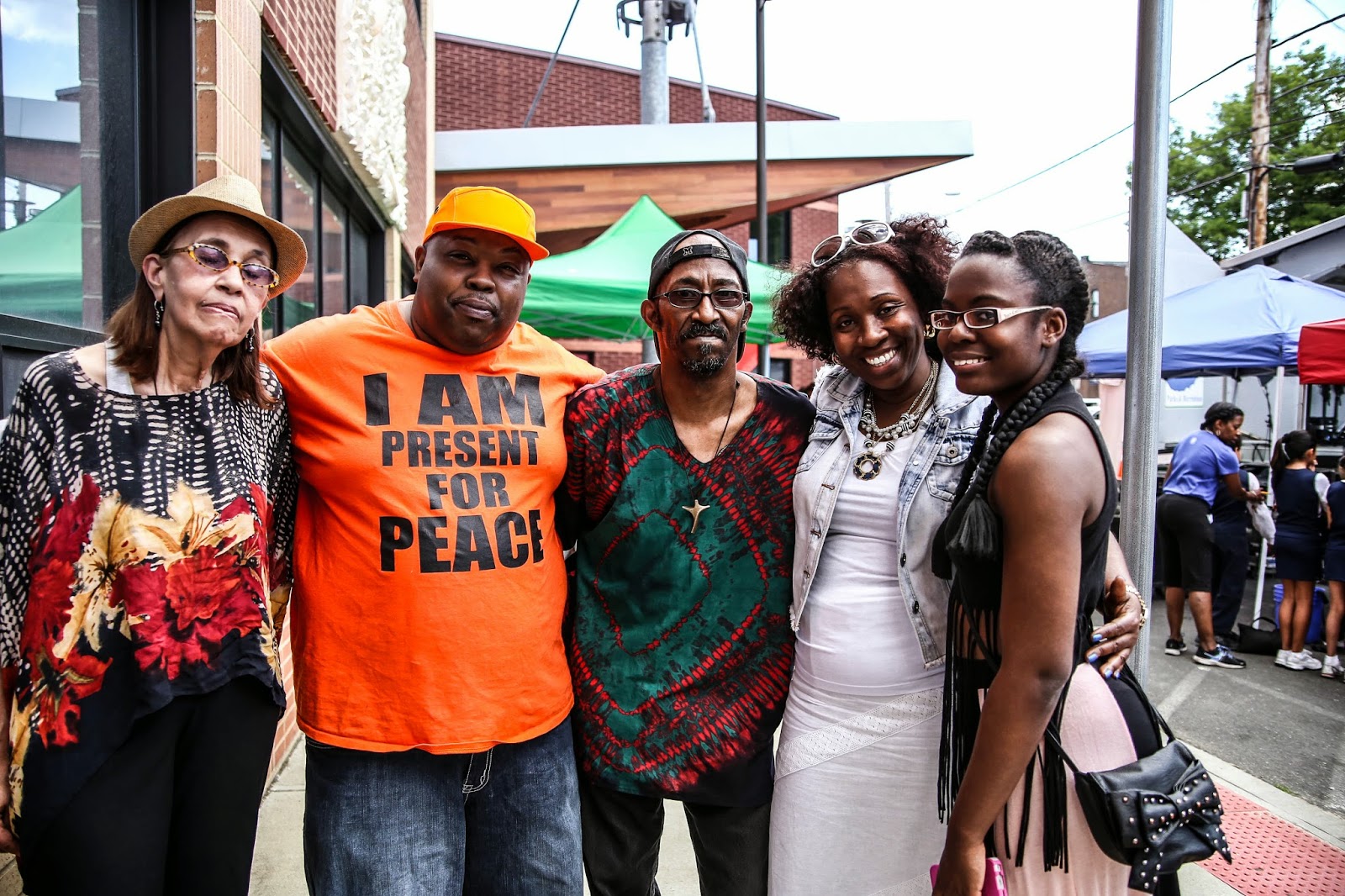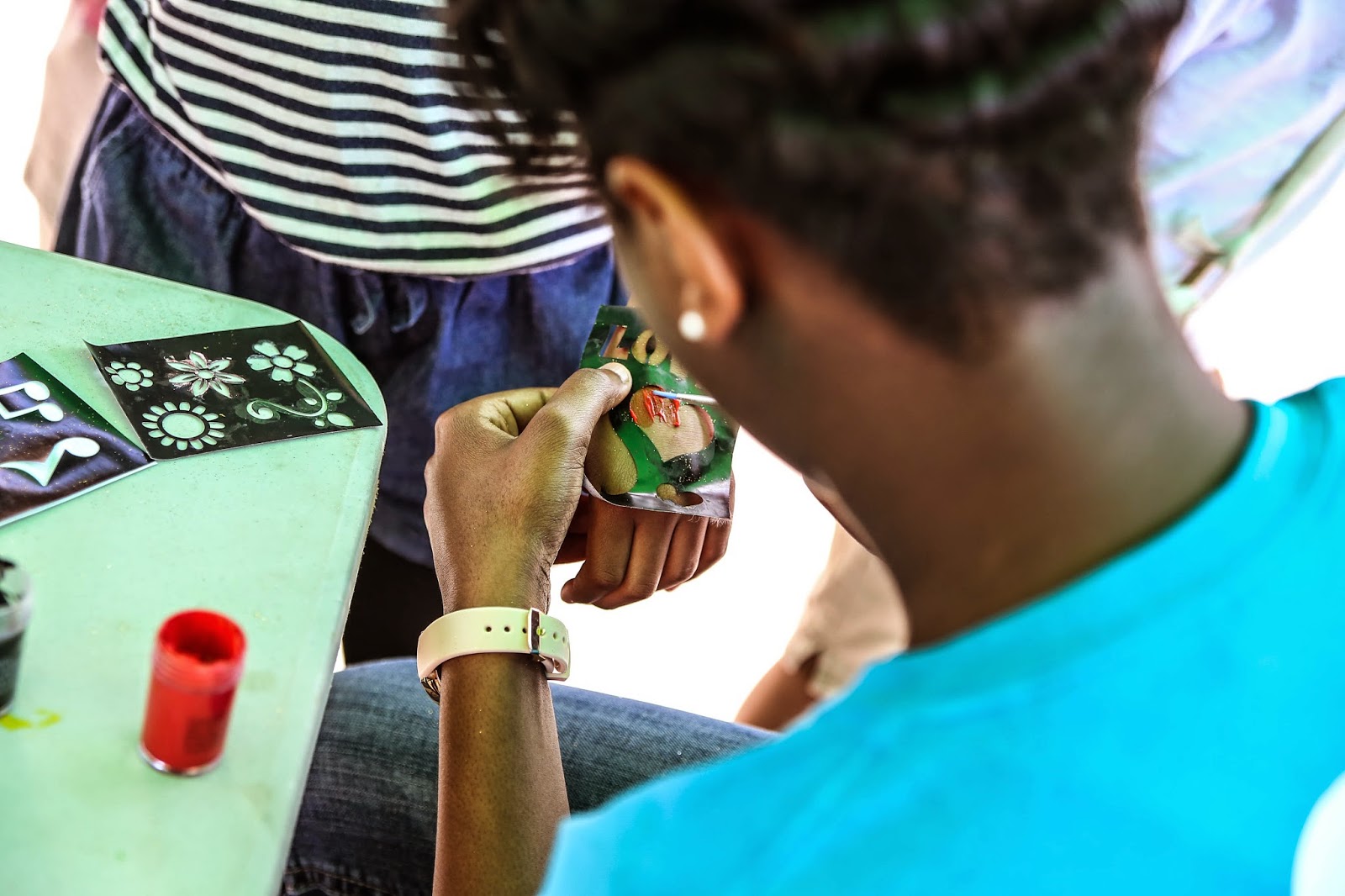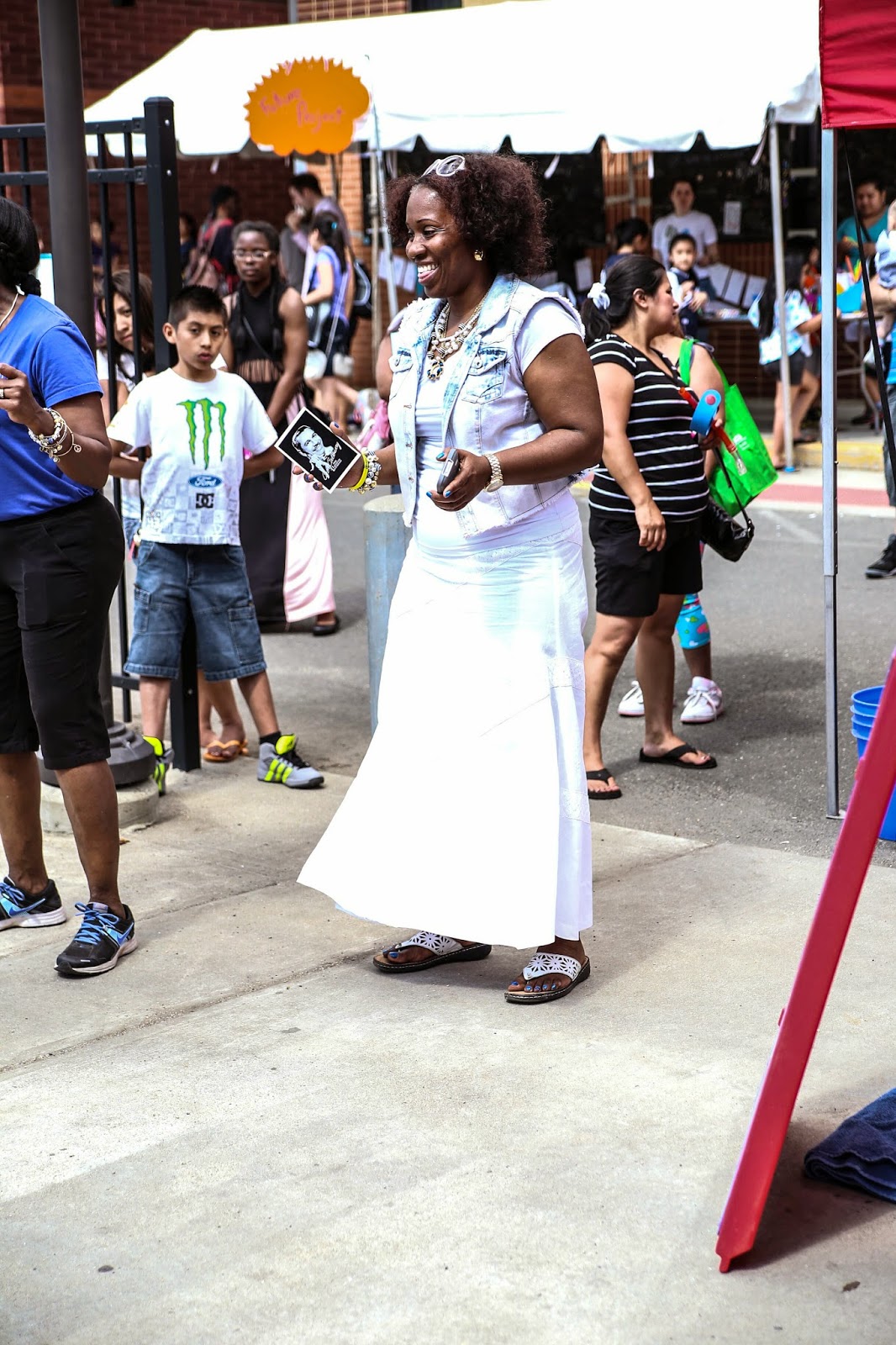 Rep Porter is taught a few line dances at the Fair Haven Pop Up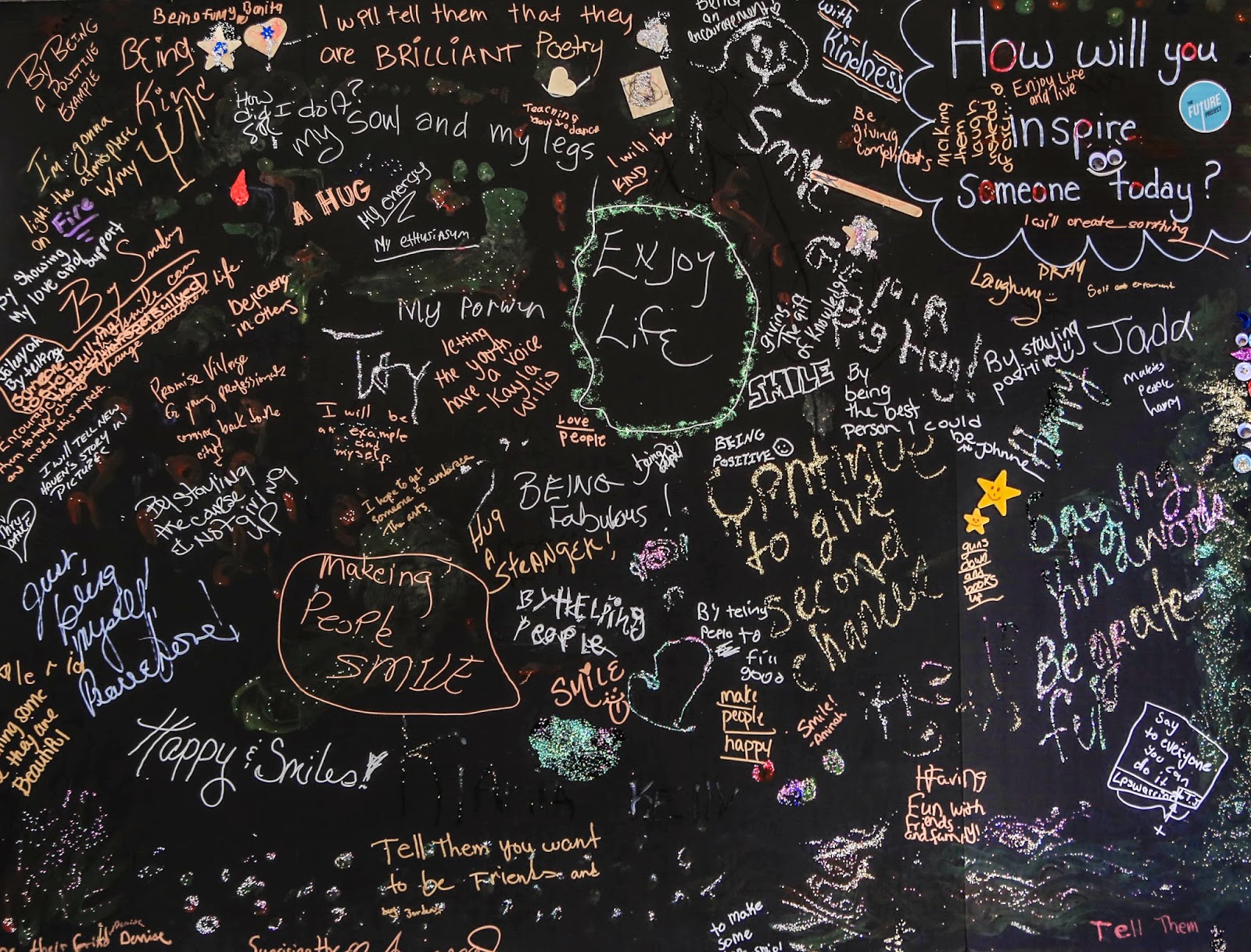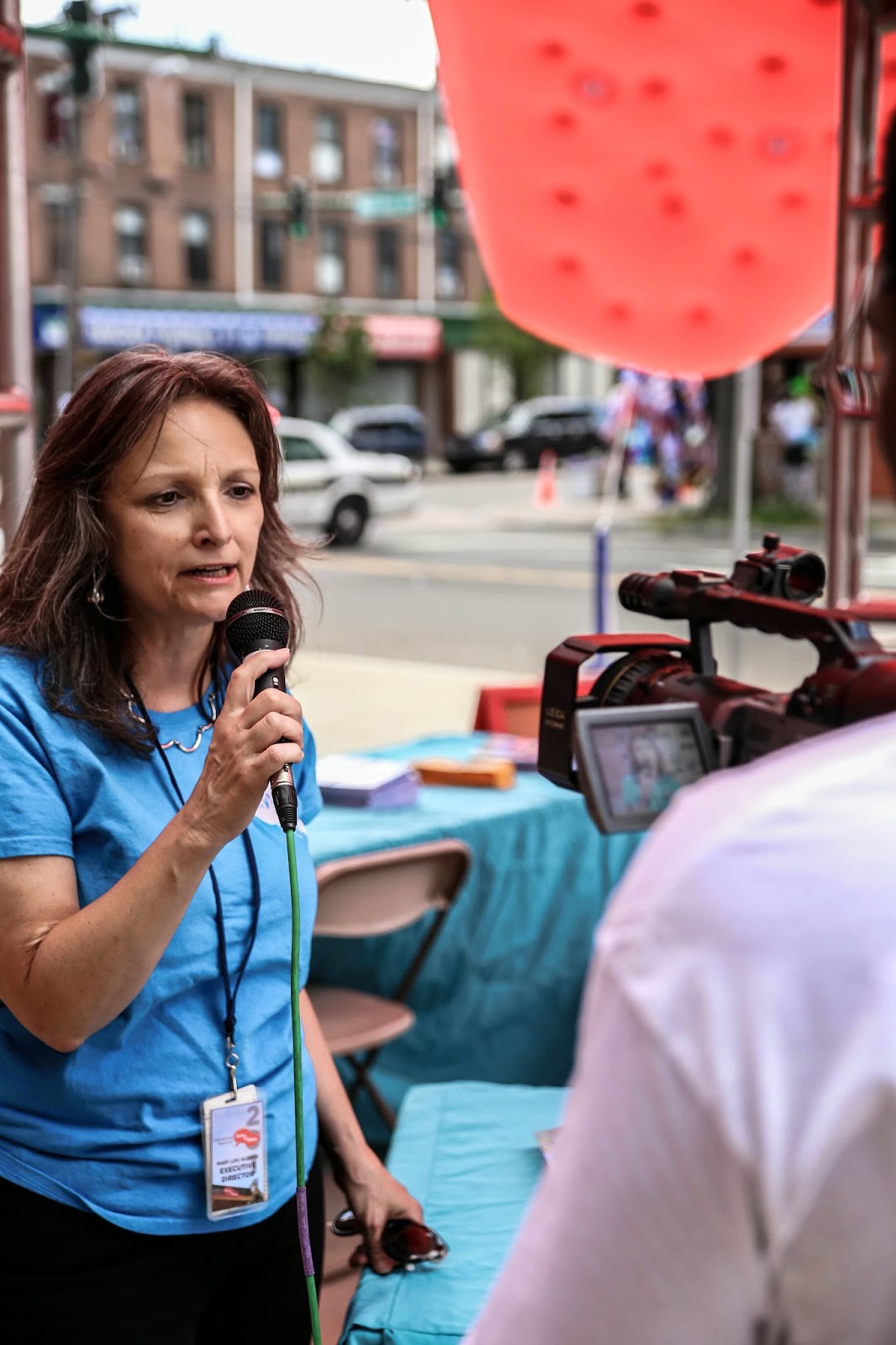 Mary Lou Aleske who runs Arts and Ideas is interviewed at the Fair Haven Pop Up.
And, that is just one Saturday in June. So, the next time you hear someone say there is nothing to do in New Haven tell them to think again. Just thinking about everything going on makes me tired.