If you have attended any music festivals in the Greater New Haven area,
you likely have seen Eric Triffin there, dancing.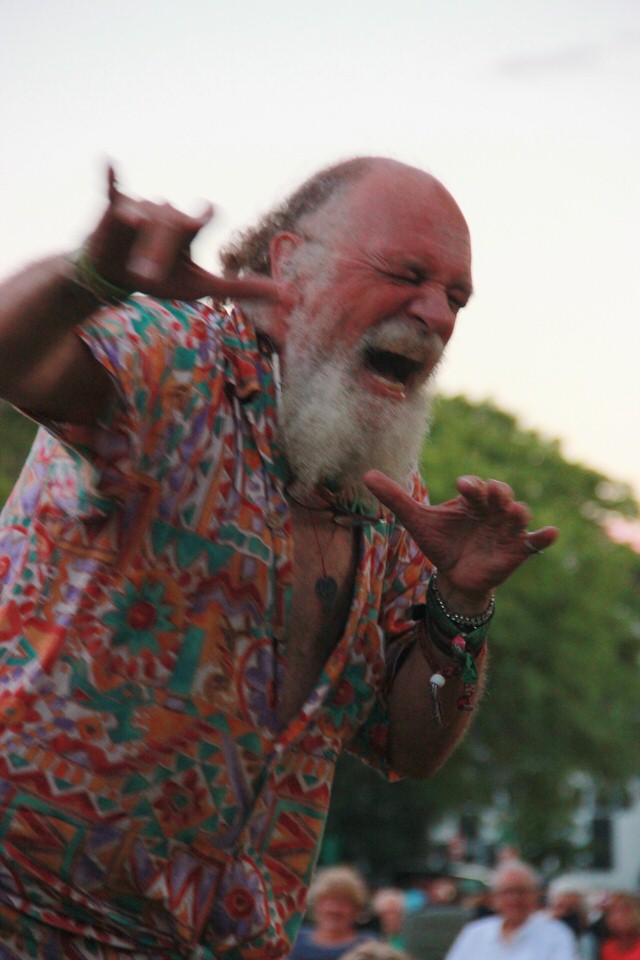 More than dancing, interpreting. It is "Trans-Send-Dance"!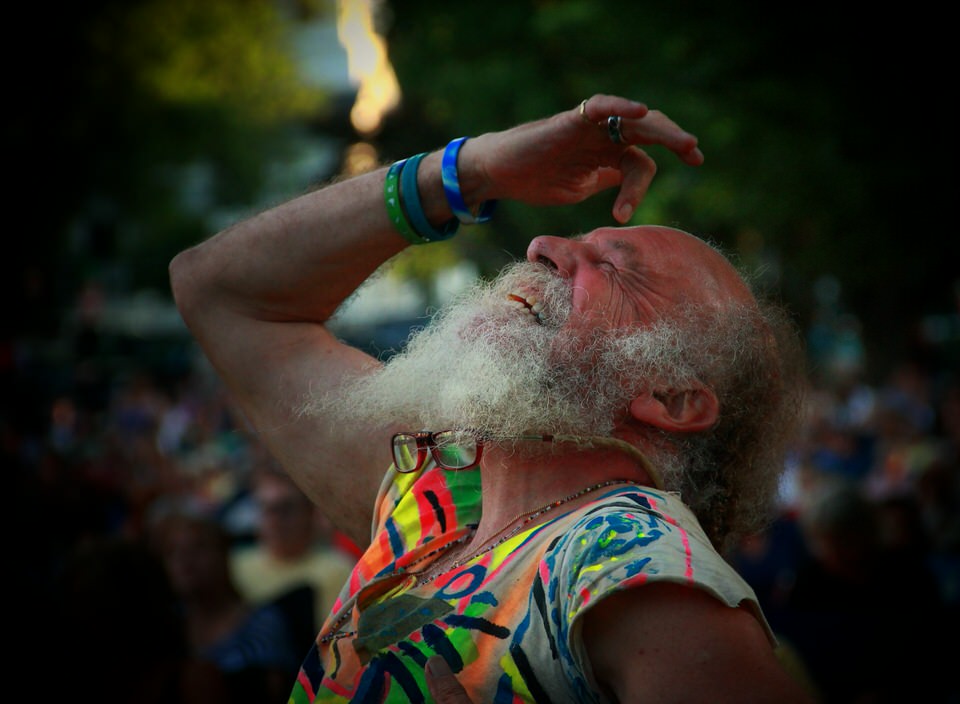 EricTransmits, Receives, And Re-Transmits Music, Motion, and much more!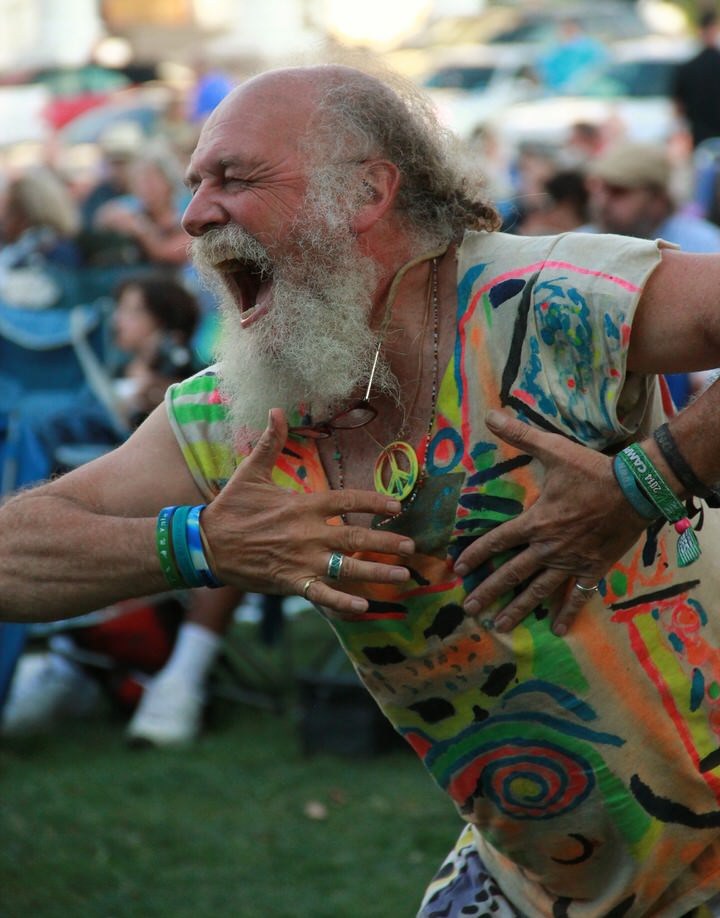 Movement from the heart: "Musicians are magicians, but dancers have the answers".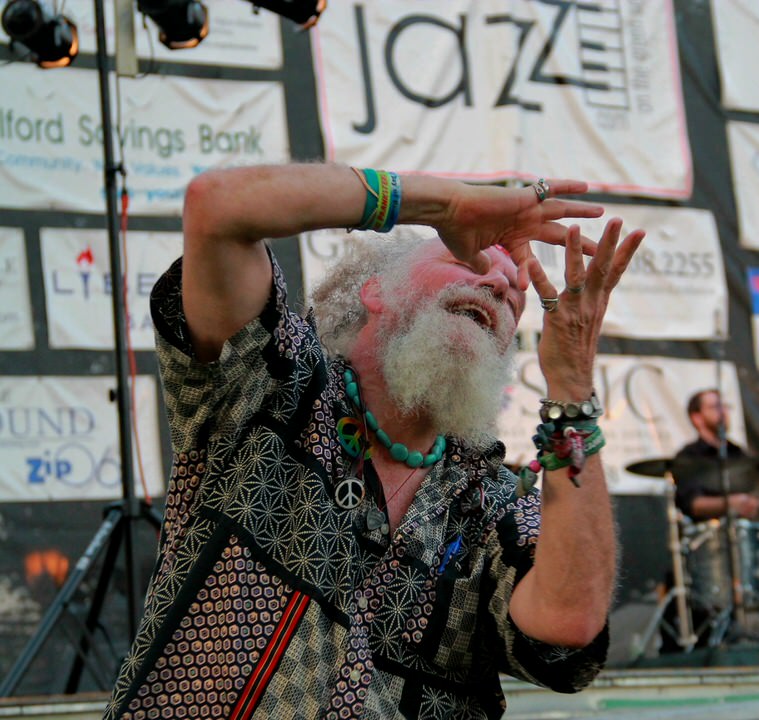 Dancing At The Jazz Festival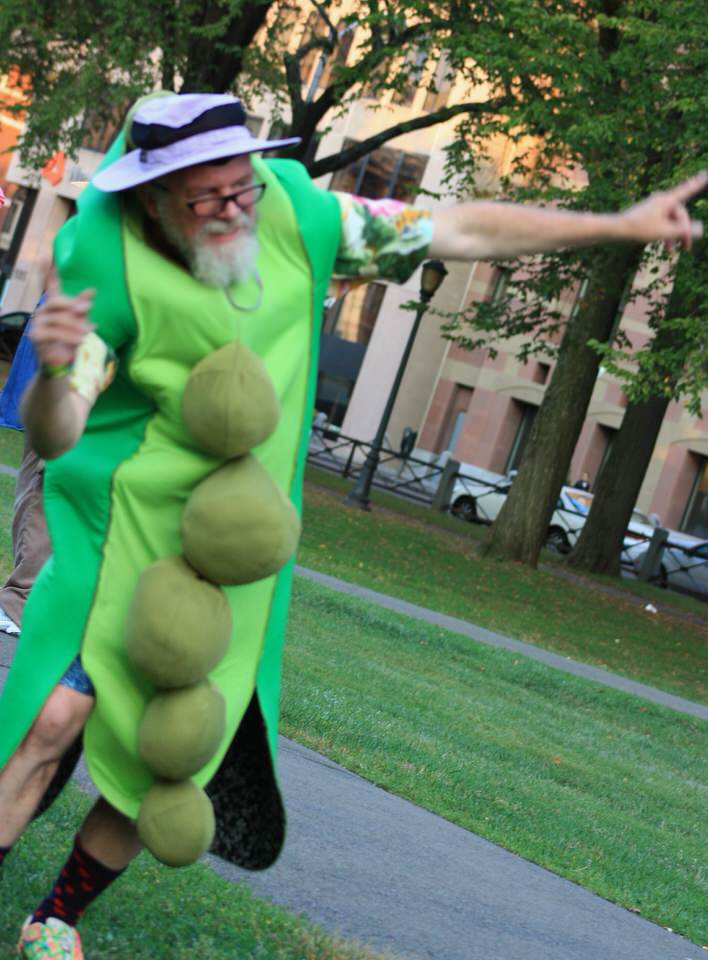 A lifelong advocate of proper nutrition and exercise, a health & fitness professor at SCSU, Eric sometimes dresses as Snappy The 'Peace' Pod, to impart this knowledge to children.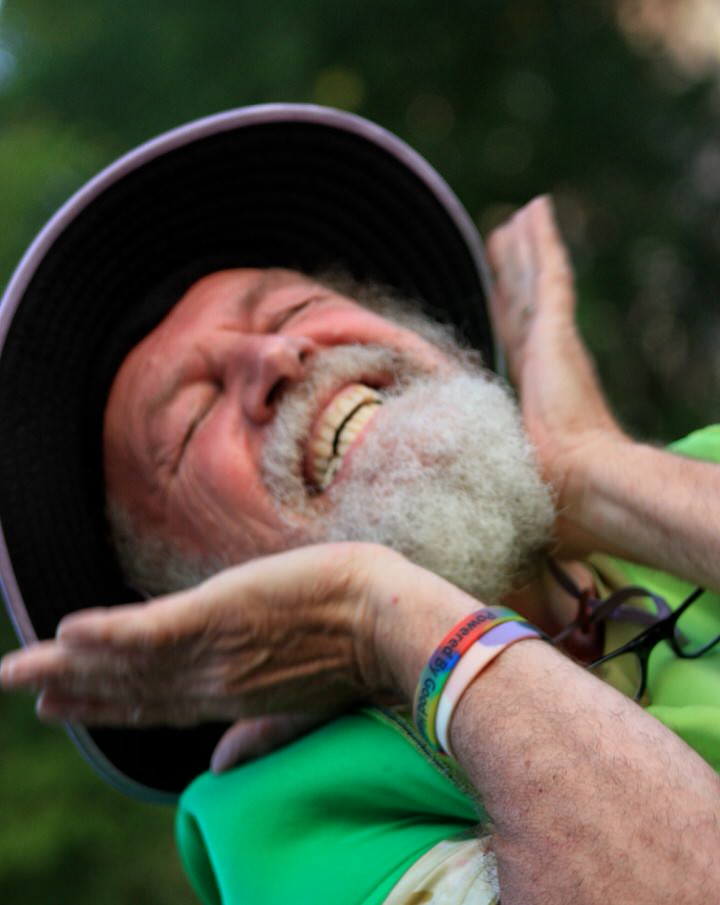 Is it possible to see, and photograph joy? With Eric, I believe so. -mf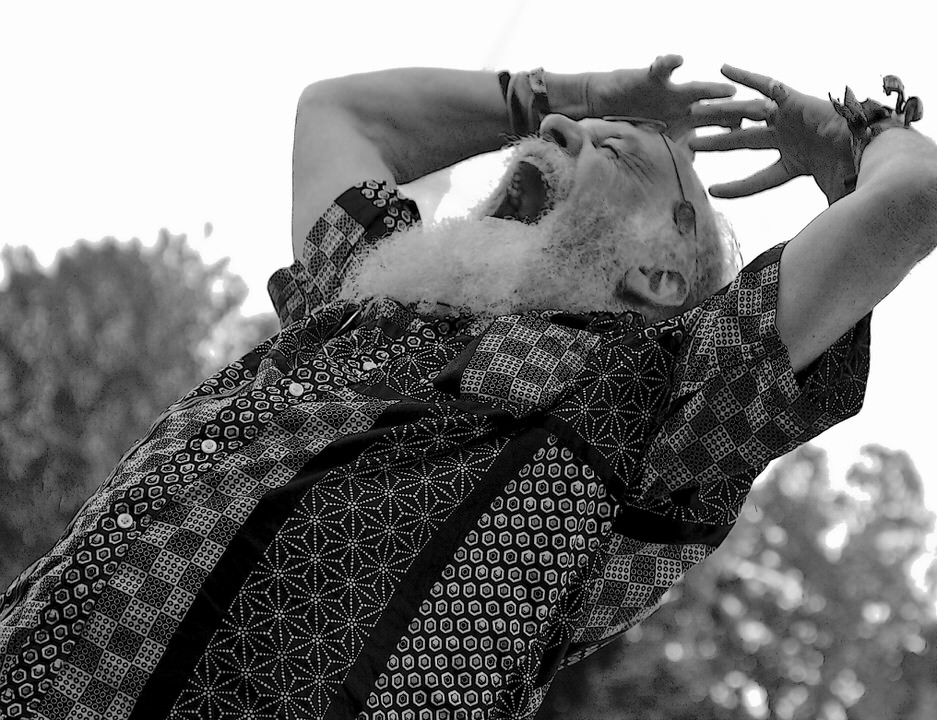 Eric has boundless energy, due no doubt, to his nutrition and exercise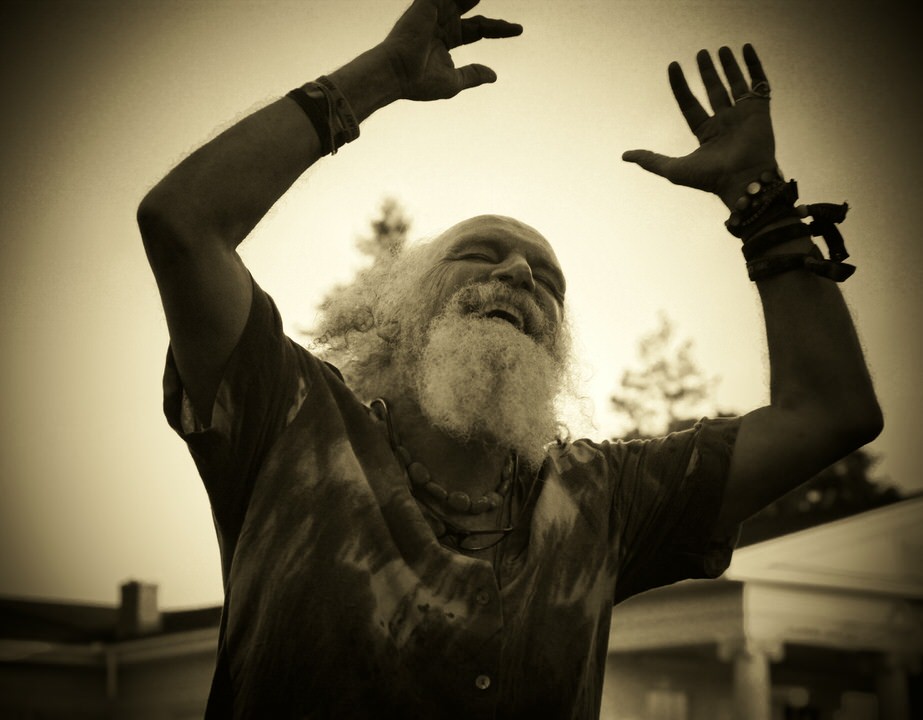 Channeling Bliss, Transceiving Gratitude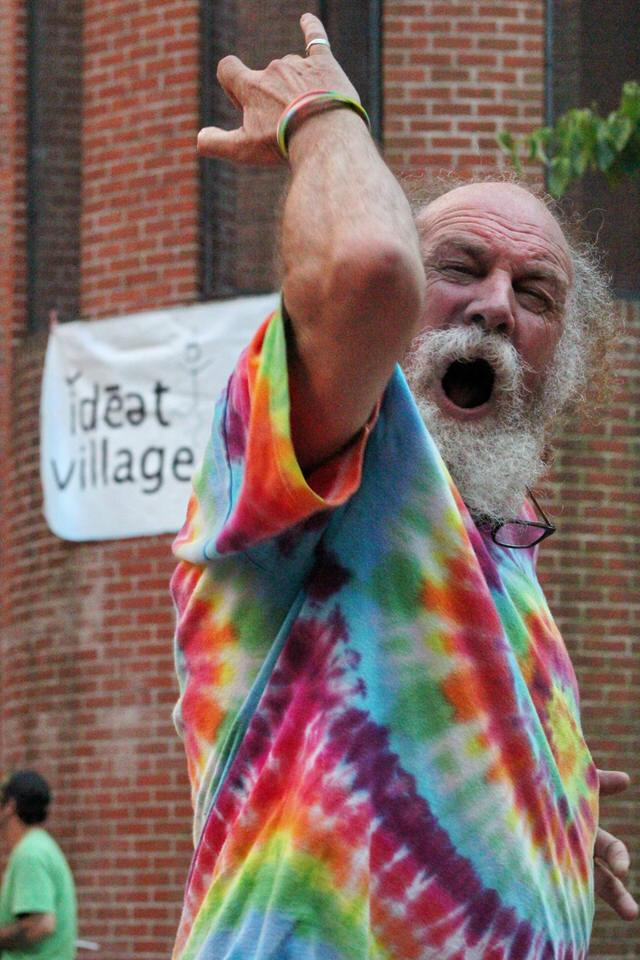 Guitar Windmills At Ideat Village in Pitkin Plaza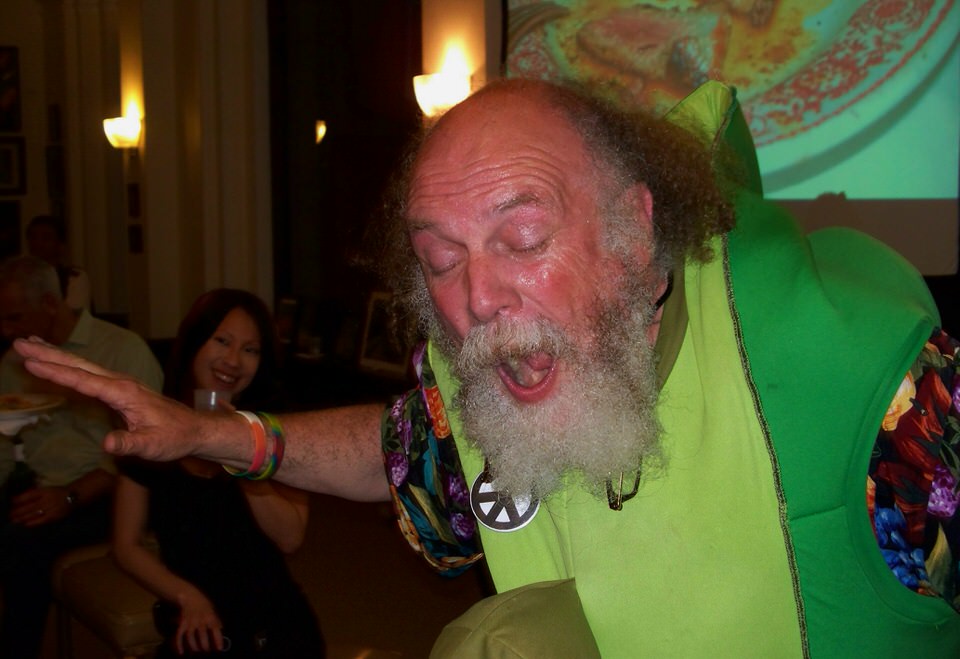 Dancing On The Edge…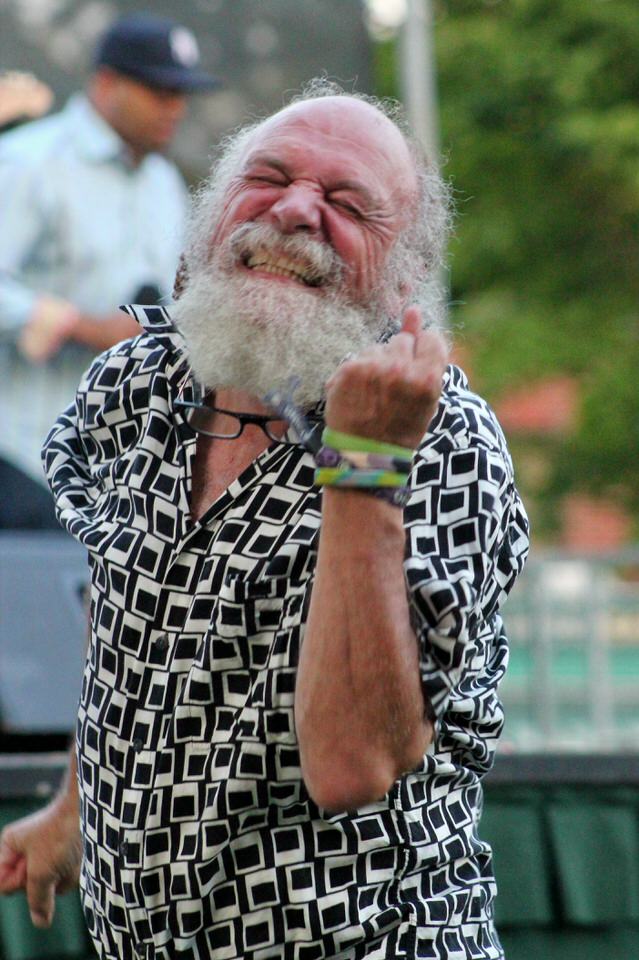 Yes!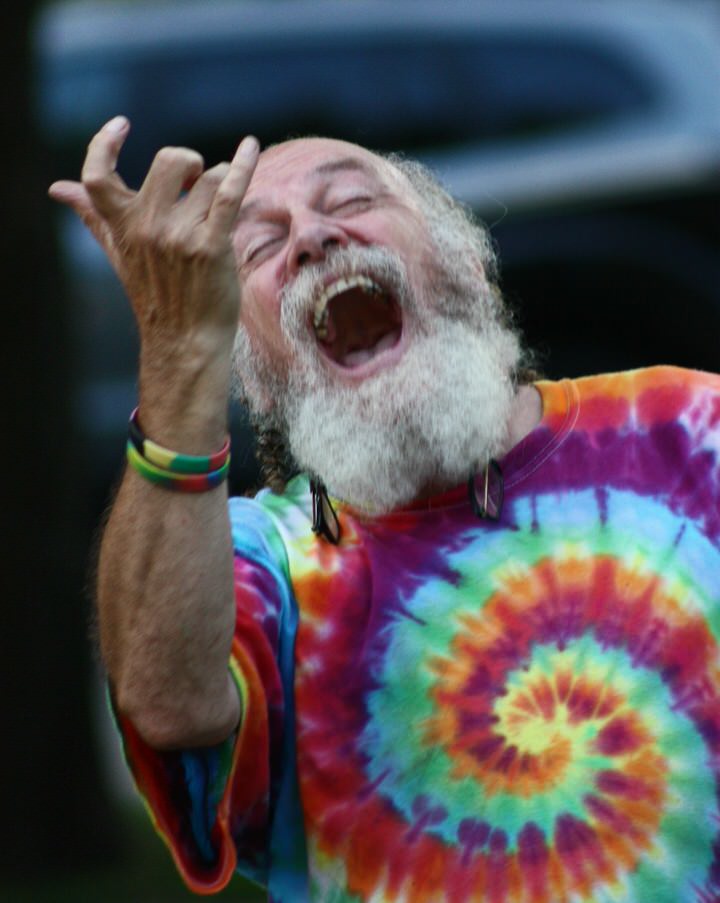 Finding Just The Right Note!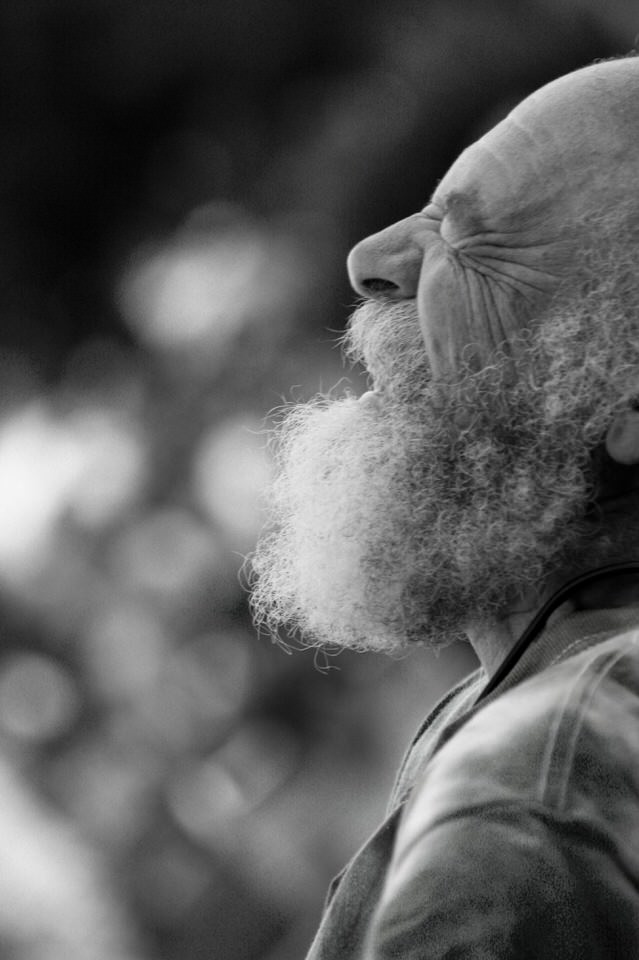 Eric resplendent in b&w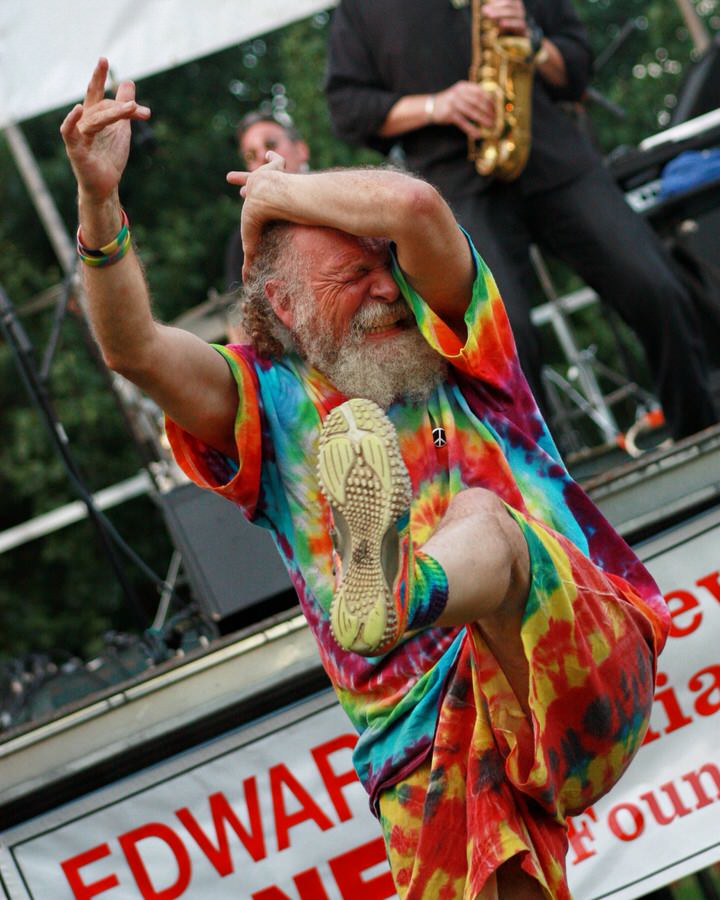 Breathing In Sync With The Saxophone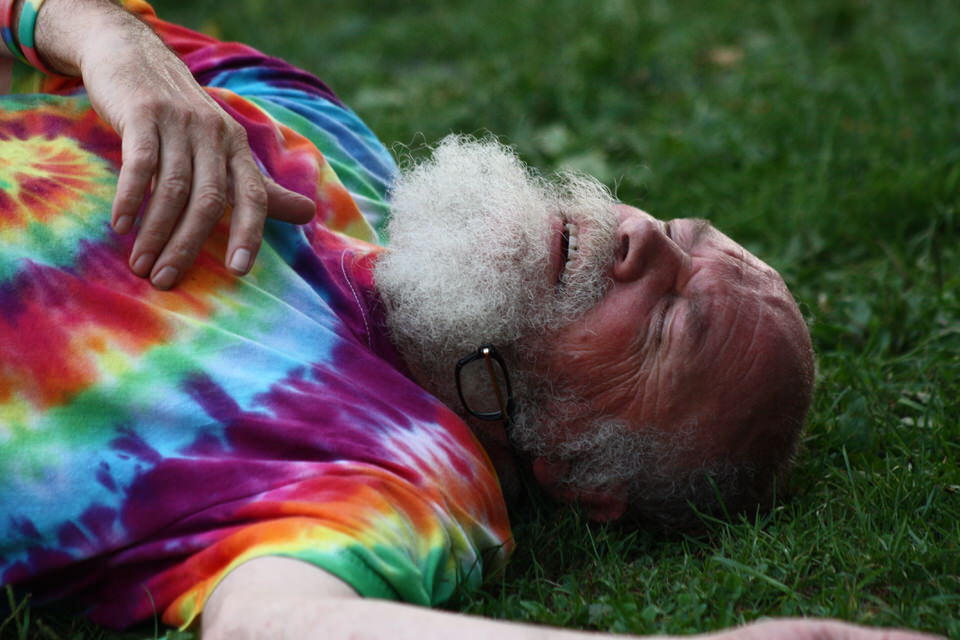 A Well-Deserved Rest… Keep Dancing, Eric!
all photographs © Mike Franzman
but sharing is enthusiastically encouraged