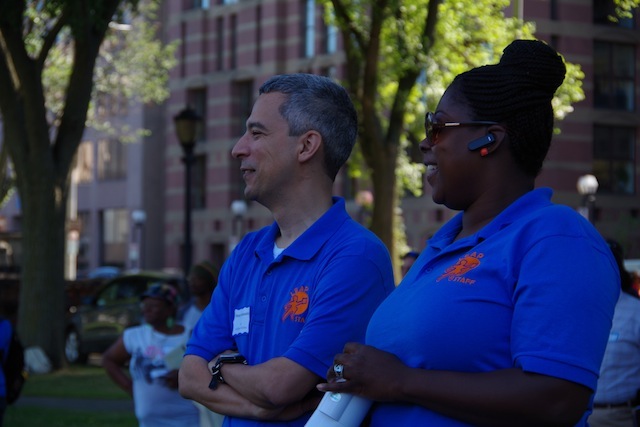 Last Friday, hundreds of LEAP students and around 50 community volunteers fanned out across the New Haven Green as part of LEAP's annual read-in, which pairs LEAP summer students and their counselors with adults who are jazzed about literacy. In the space of two hours, they shared not only their words — pages upon pages of narration, unspooled gracefully over two hours — but also their own reading-focused backstories.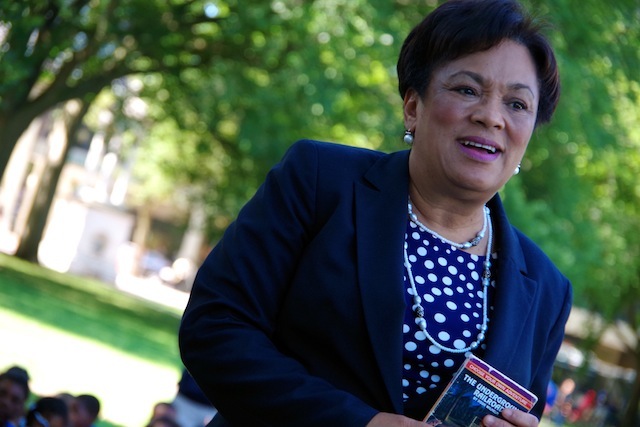 If it sounds beautiful, that's because it was. As a volunteer at New Haven Reads and a lifelong literary enthusiast, I'm still thinking about it. Here are a few photographs from the event. Enjoy them. And by all means, grab a book when you're done.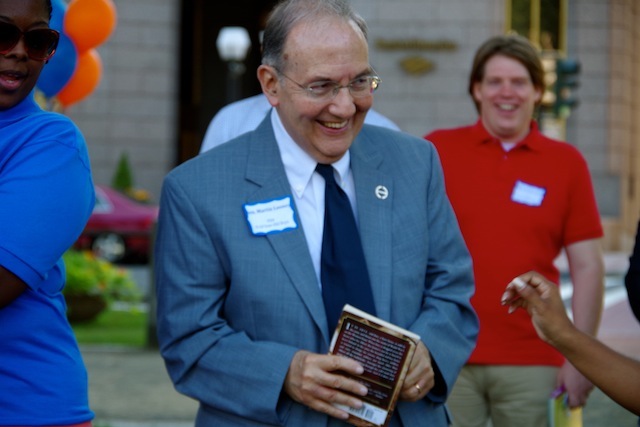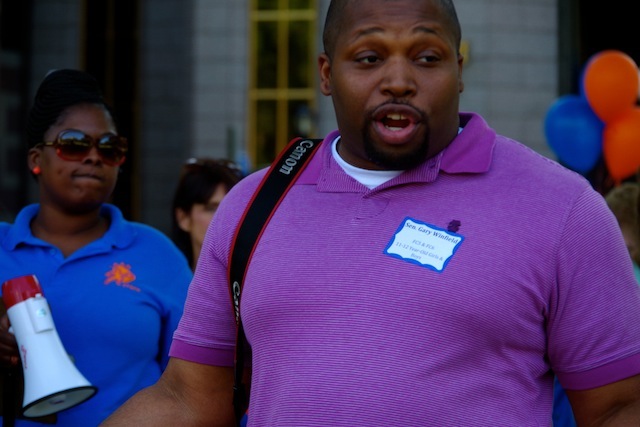 There were a few familiar faces …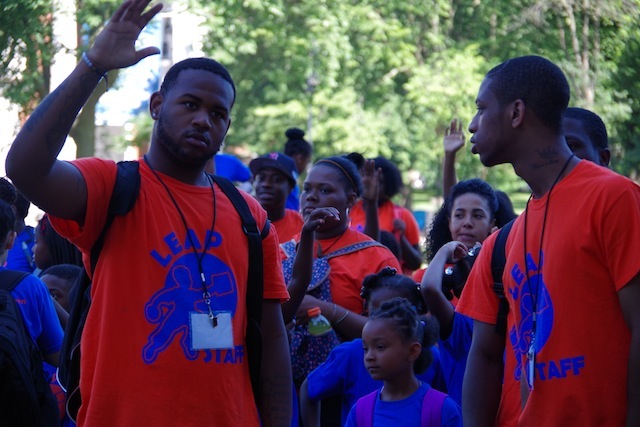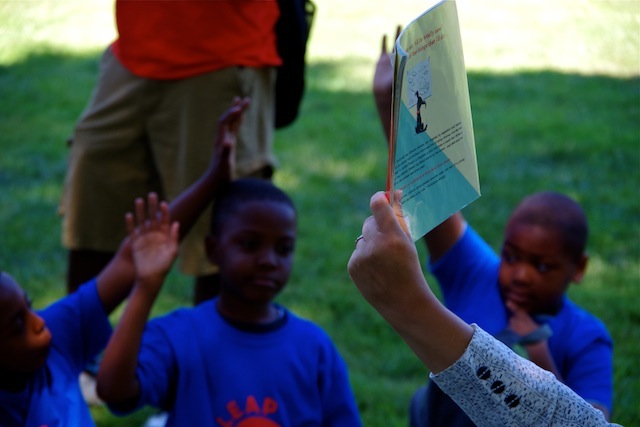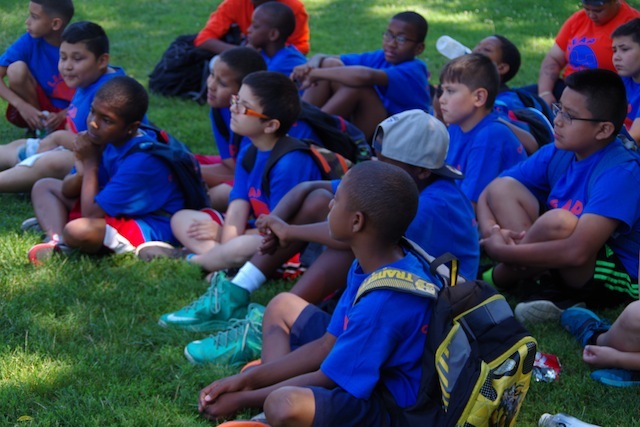 And lots of new ones …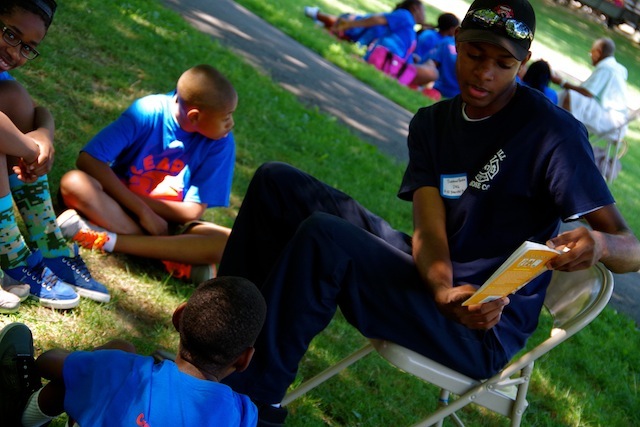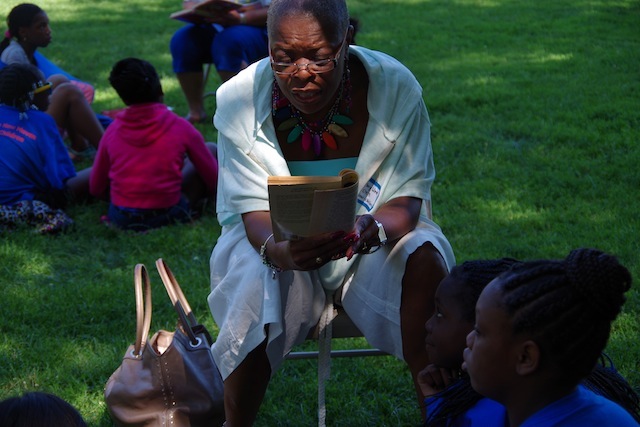 And of course …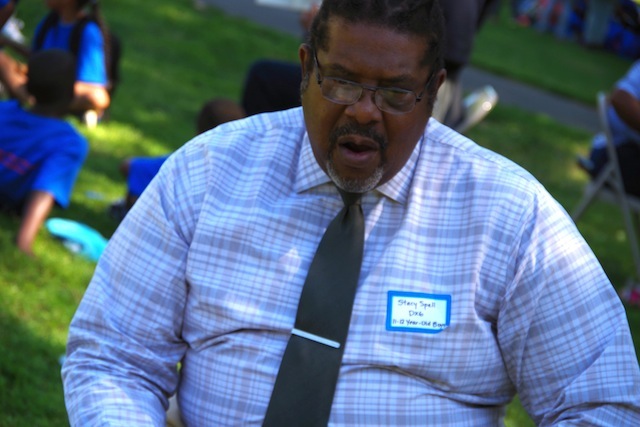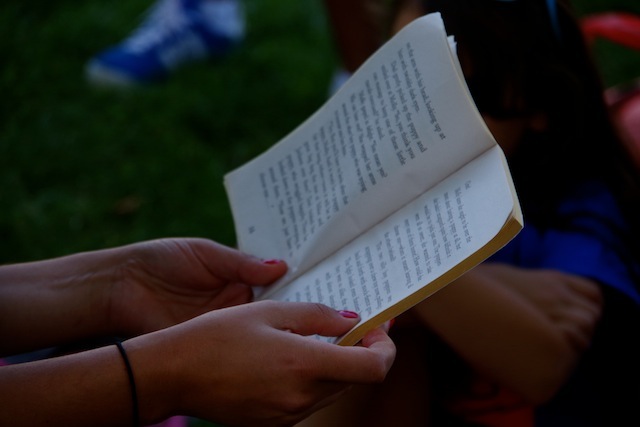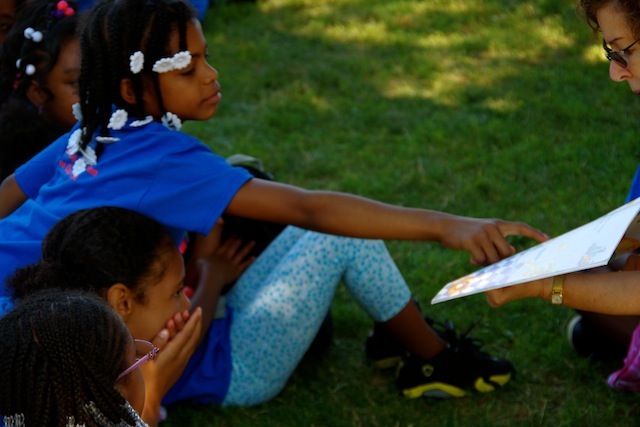 Enough books to go around.