Raymond Wallace and company pulled together people from across New Haven and beyond to put on another (the 4th annual) Unity Youth Weekend. Wallace has a heart for the children of the city and has spent several years struggling to make the weekend happen but this year was different. His persistence payed off as people came together to make this the best weekend yet. Next year Unity Youth Weekend becomes Unity Youth Week.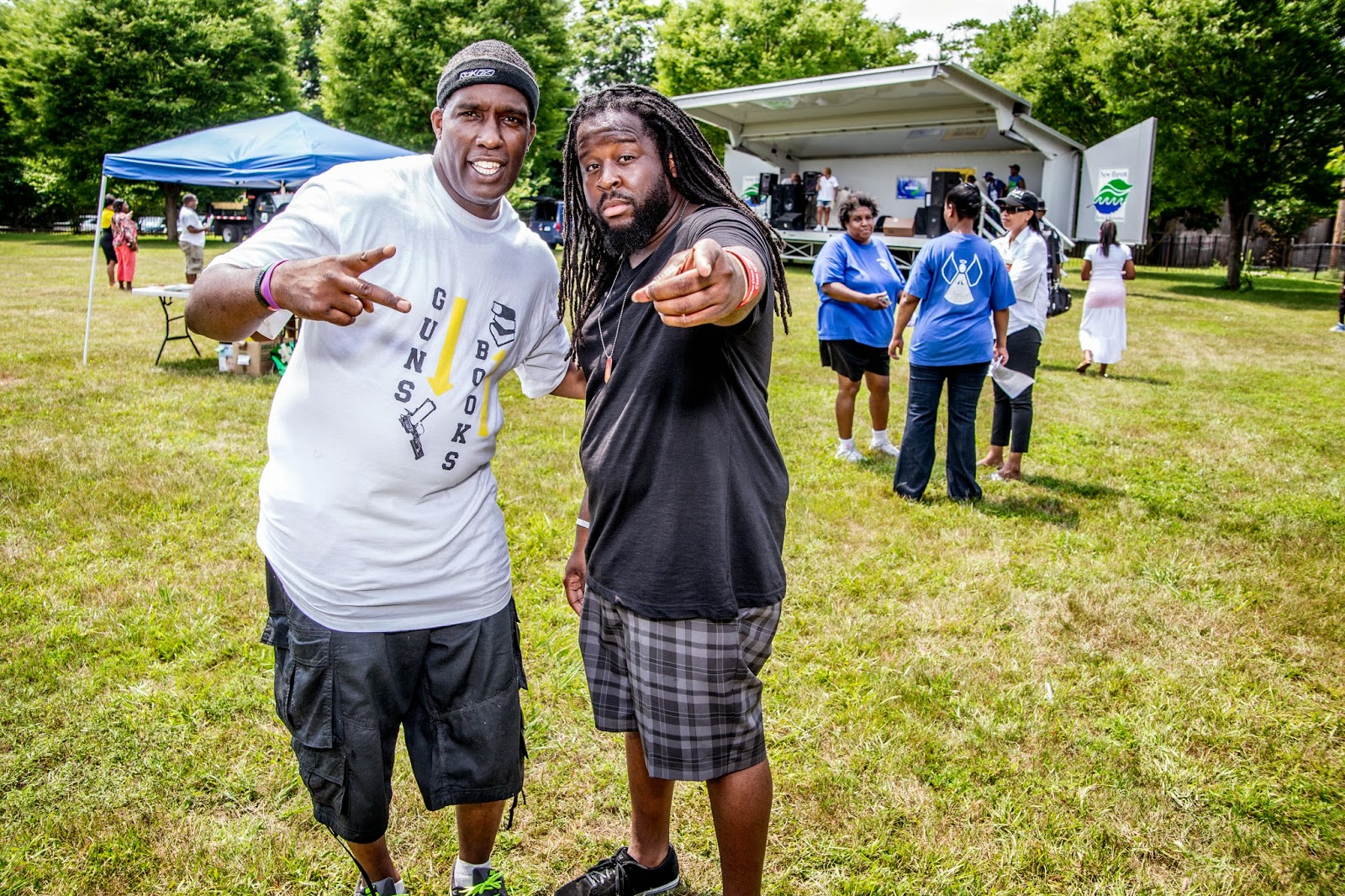 Raymond Wallace and Frank Brady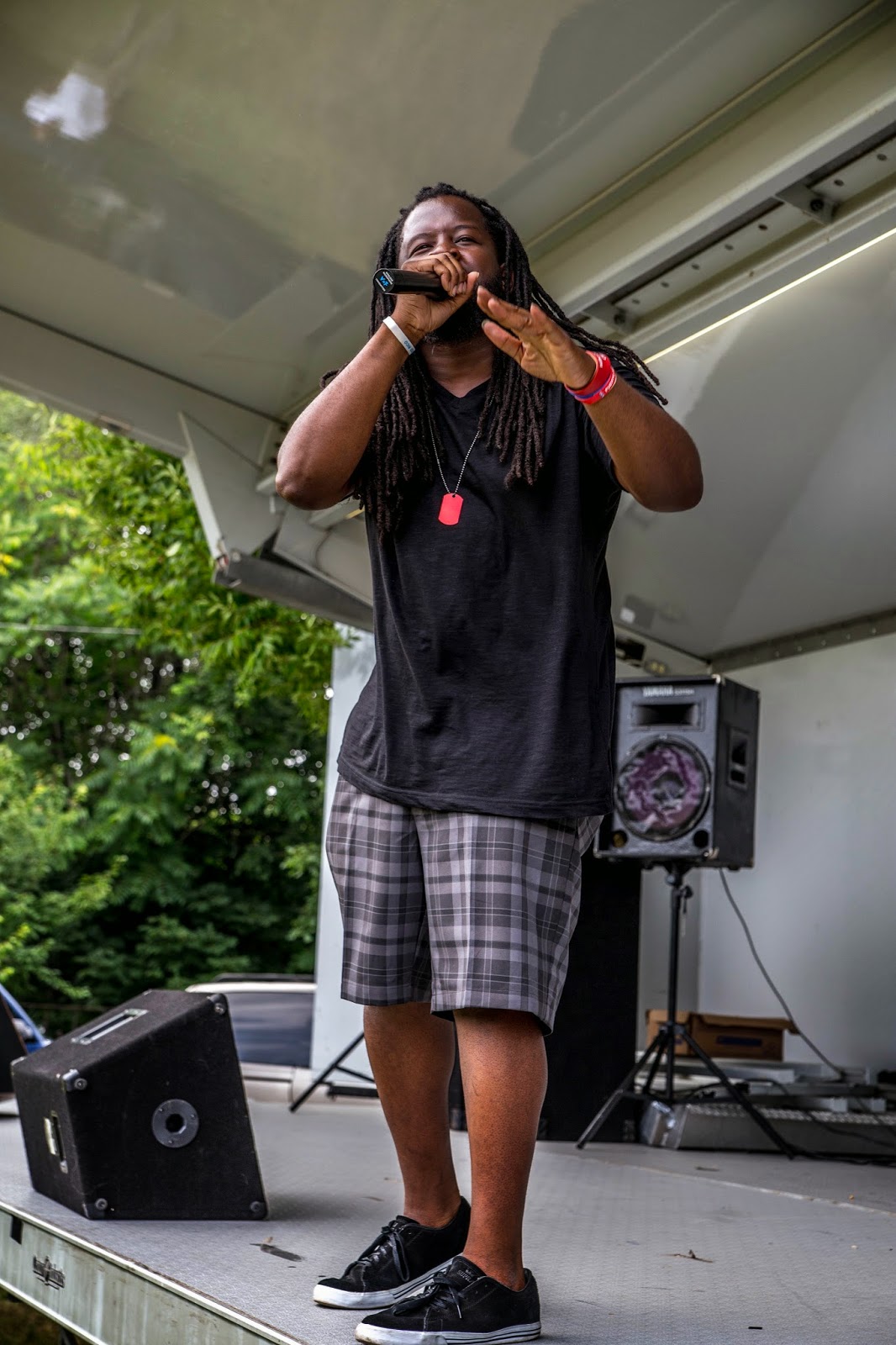 Frank Brady performs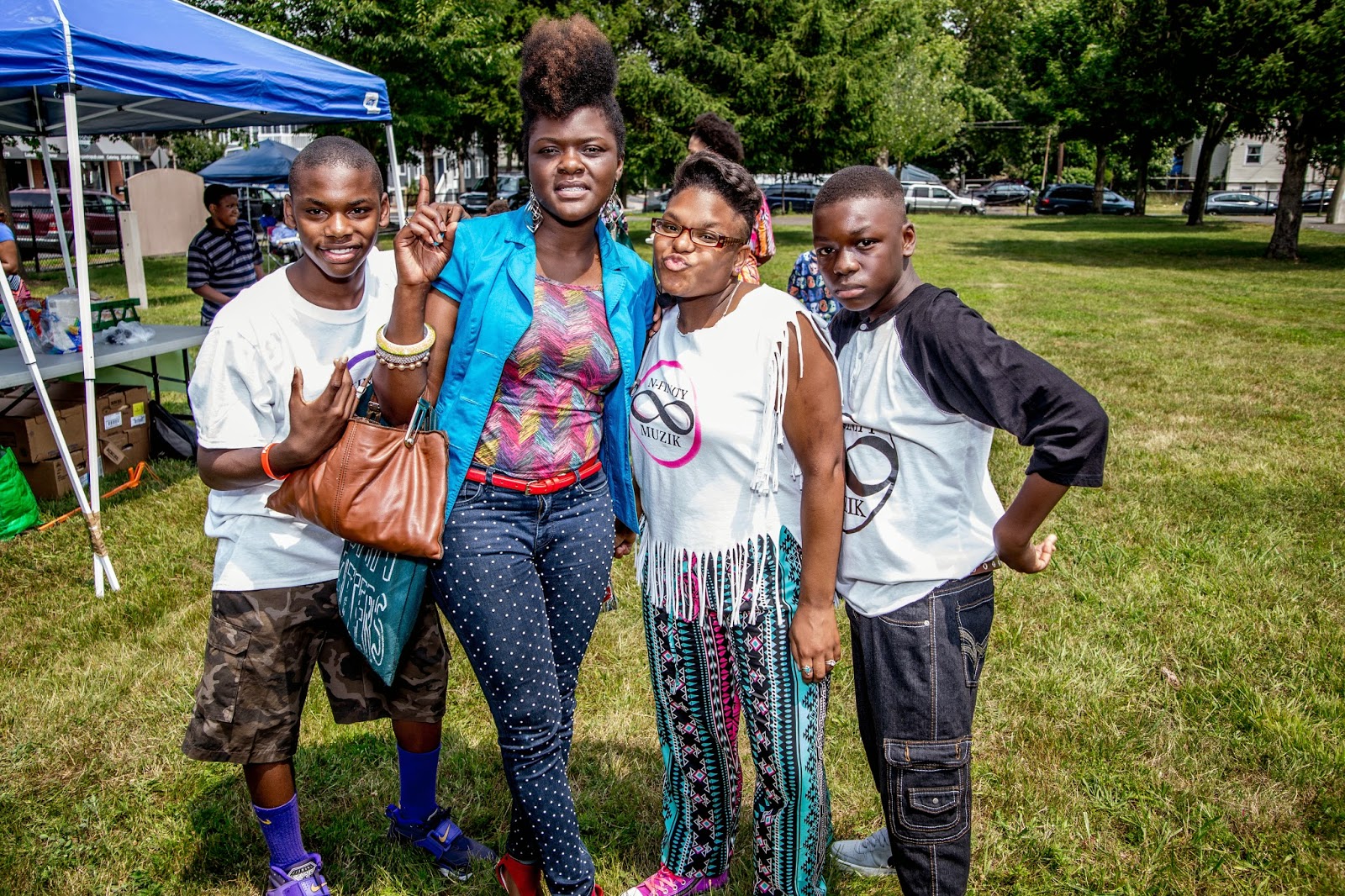 N-finity Muzik and 4eva.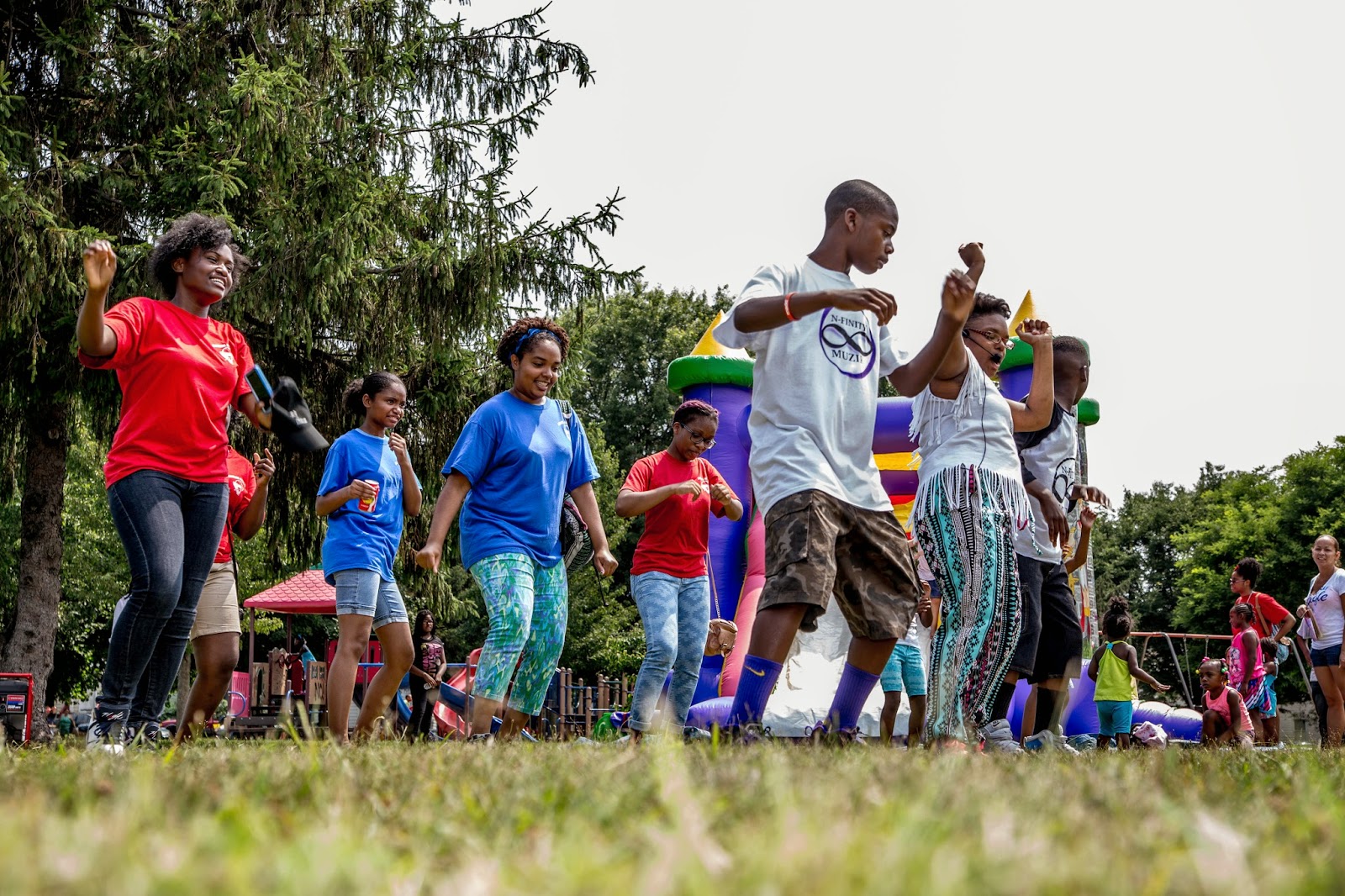 Is there a line dance at every event? Of course there is.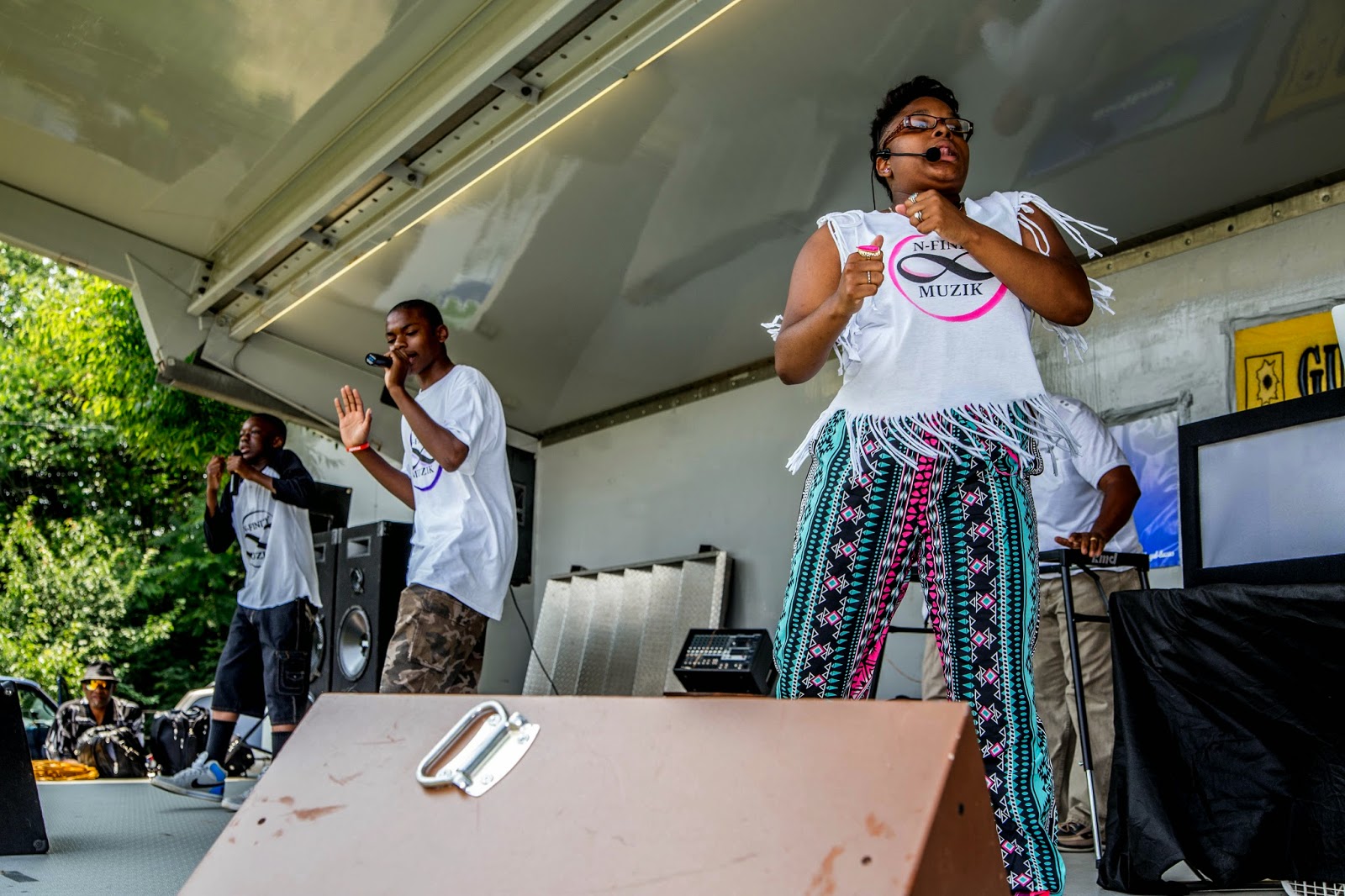 N-finity Muzik does what they do – tear it down.
Is that State Rep Robyn Porter? Yup, the camera is a clue.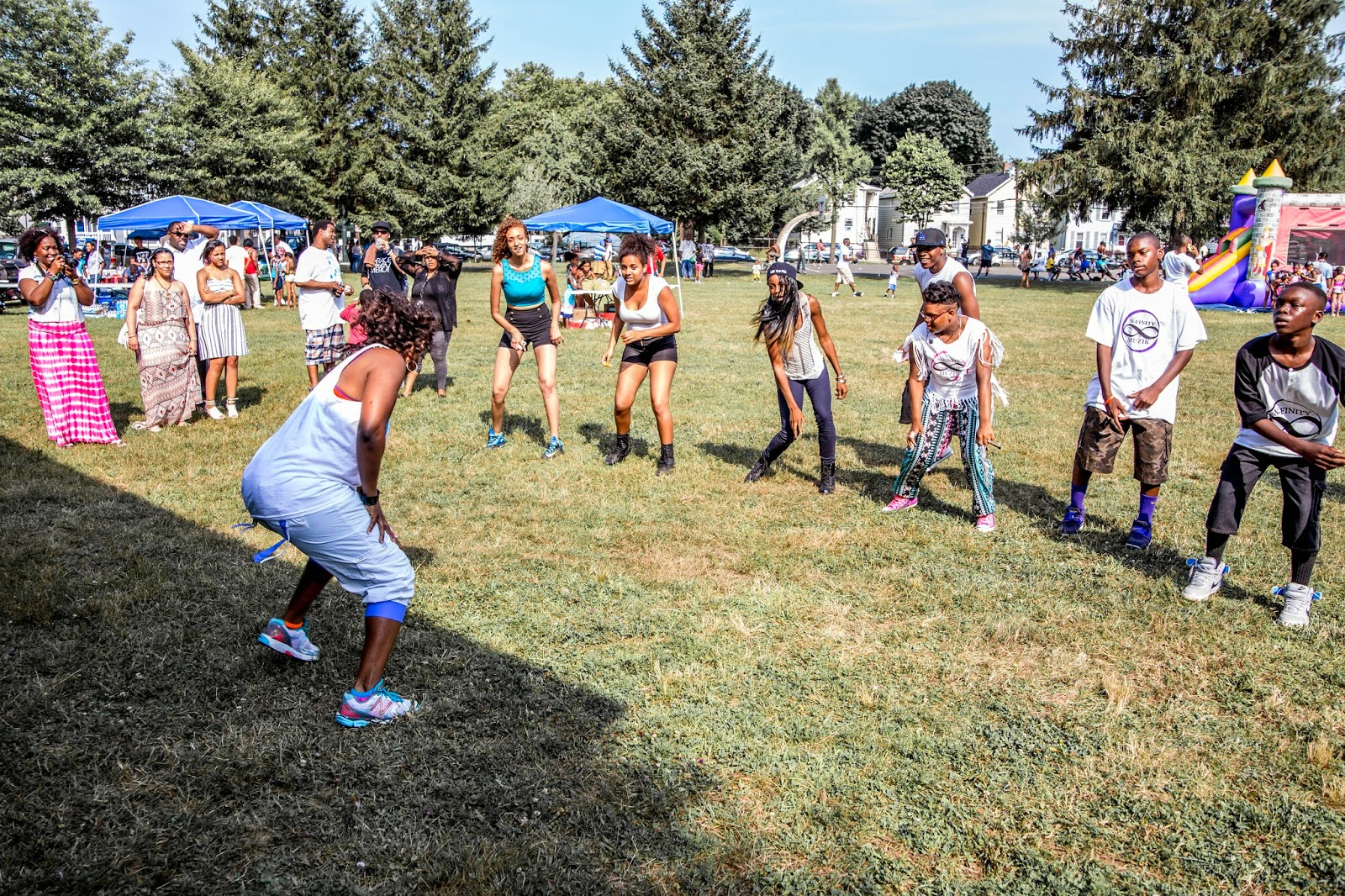 Exercise can really be fun.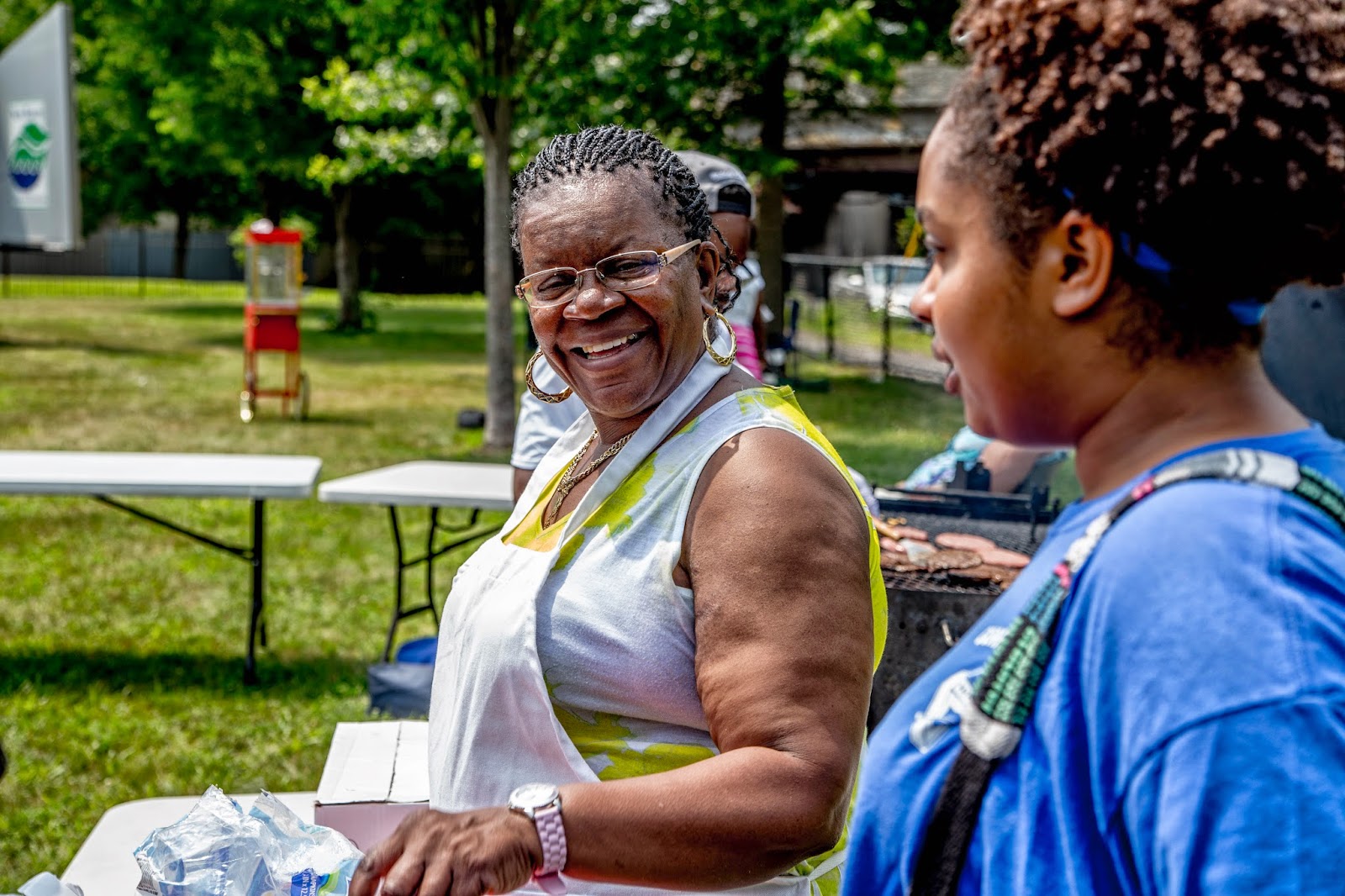 You all know Barbara Fair, right?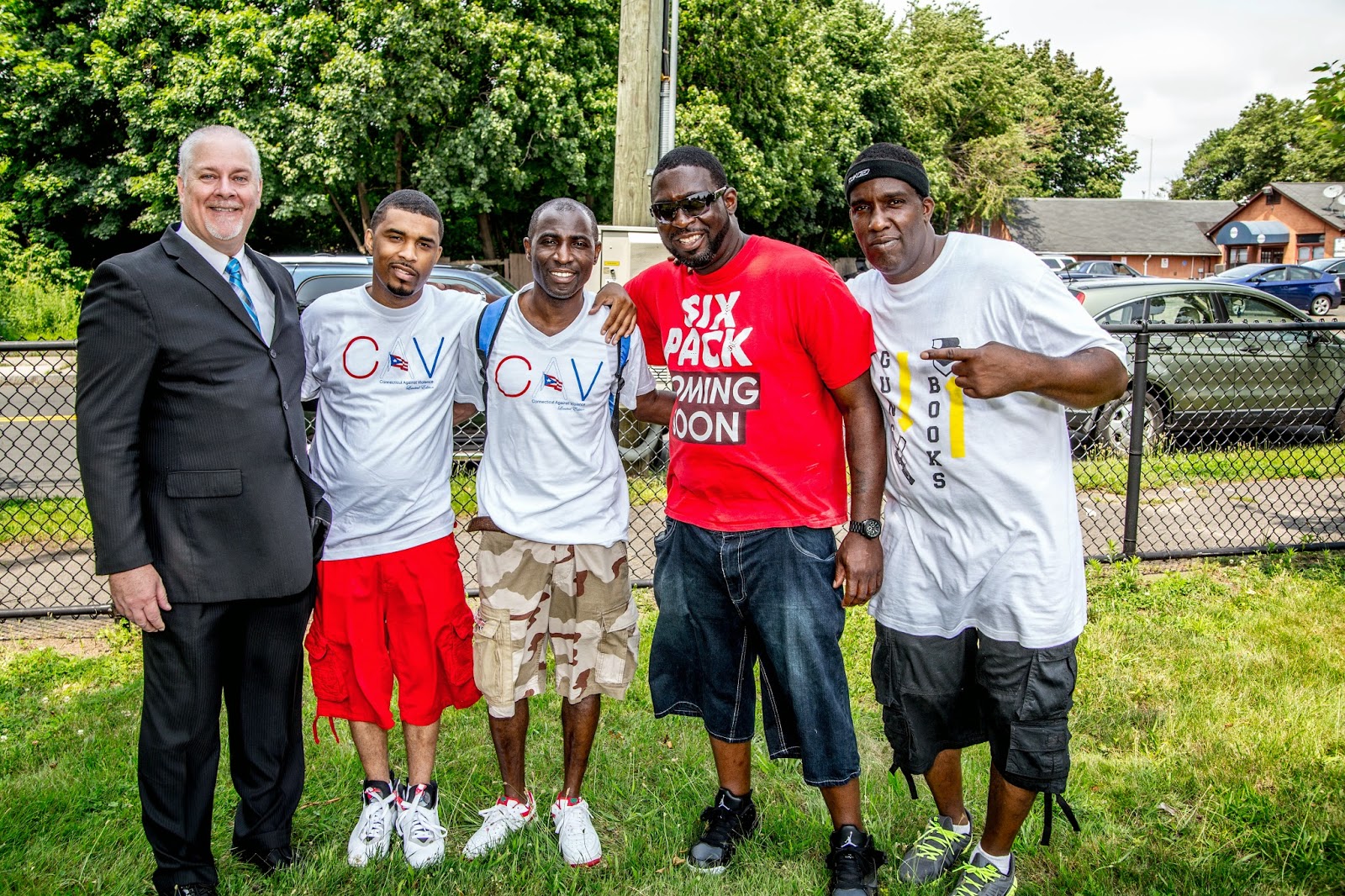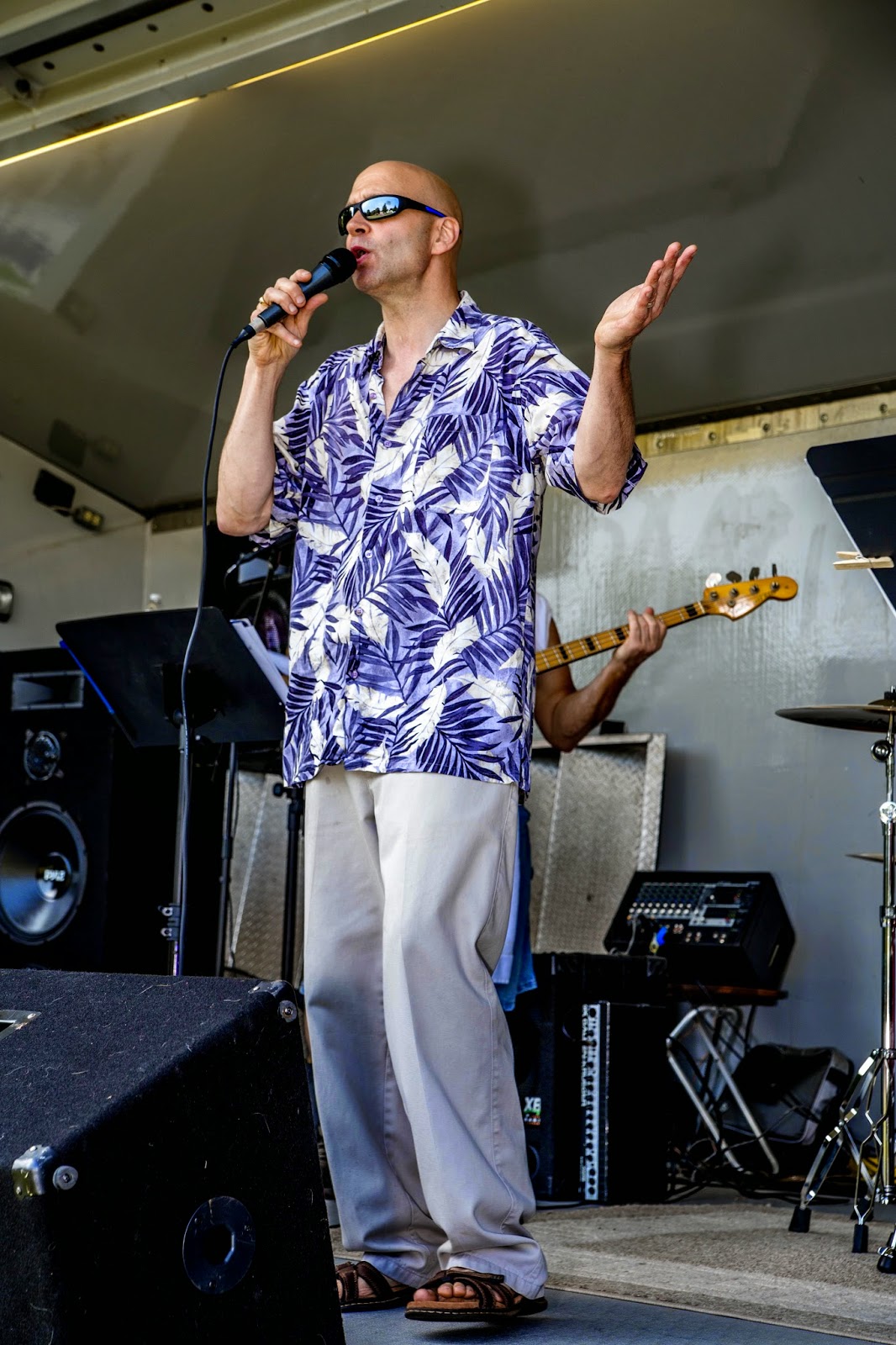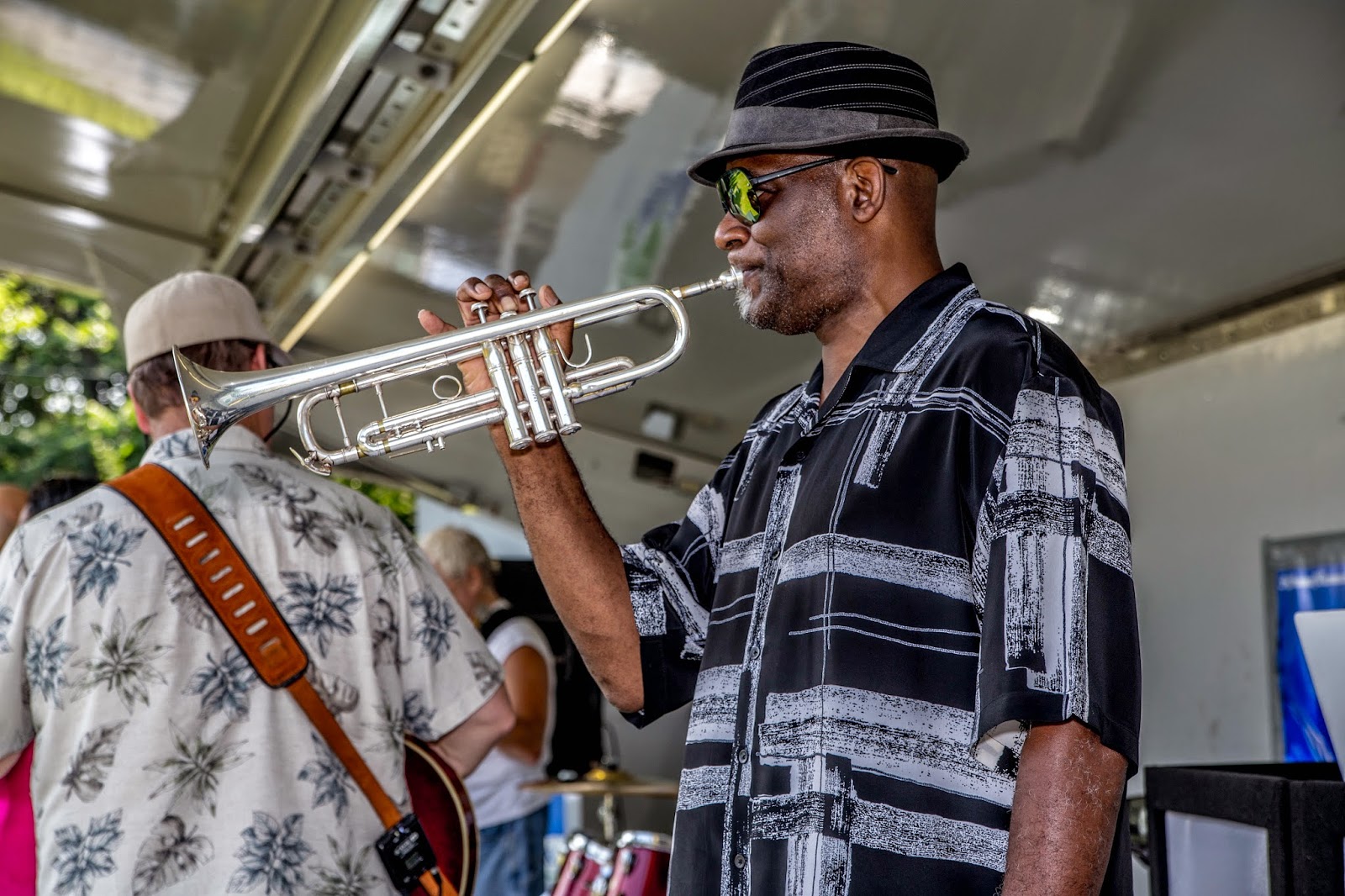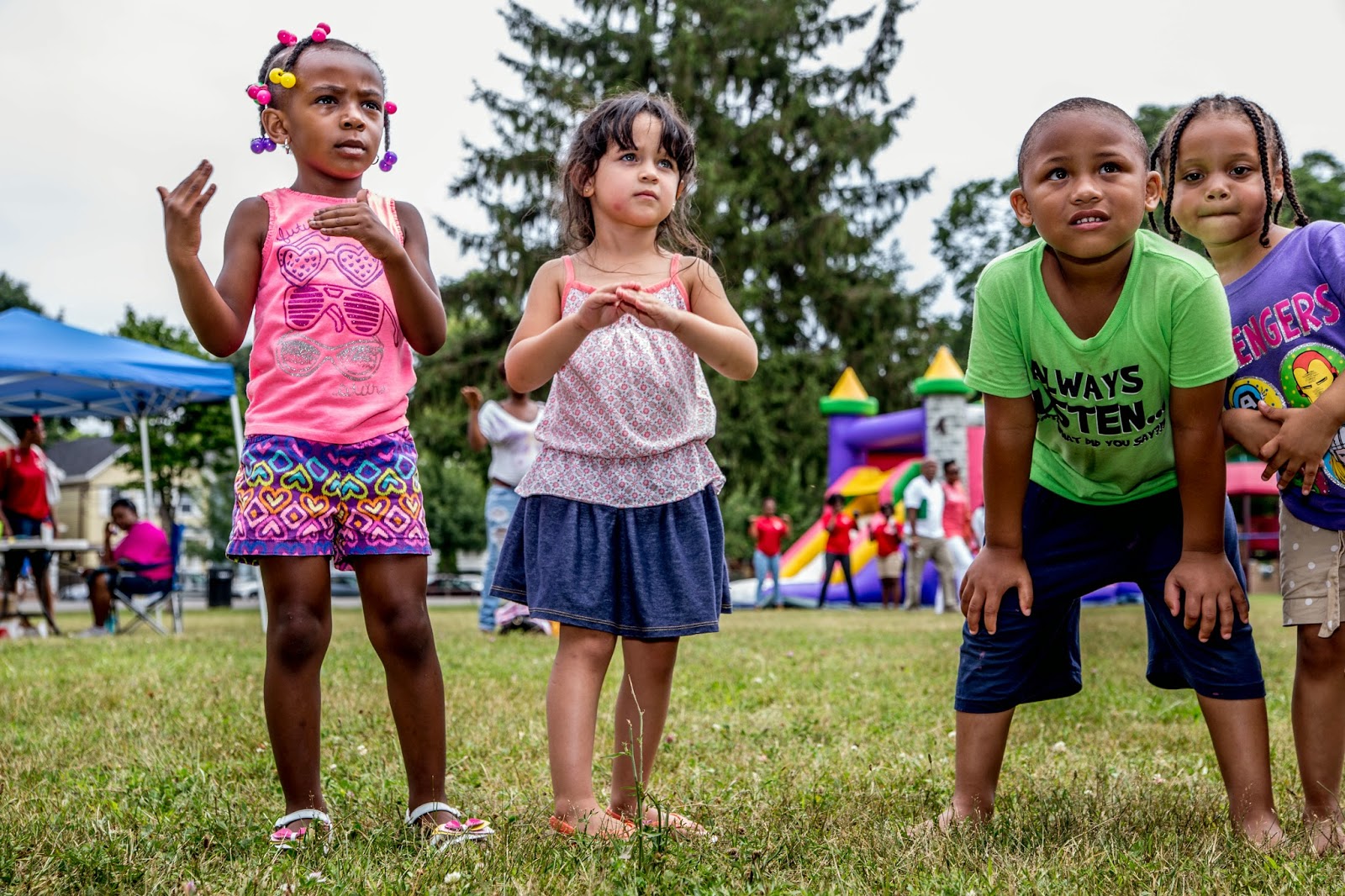 The reason we all all out there. The youth!