I walked around downtown with my camera and wanted to ask people if I could take their pictures, I was really nervous, but got up the courage to ask a few, but I was lucky because a lot of people asked me to take their picture.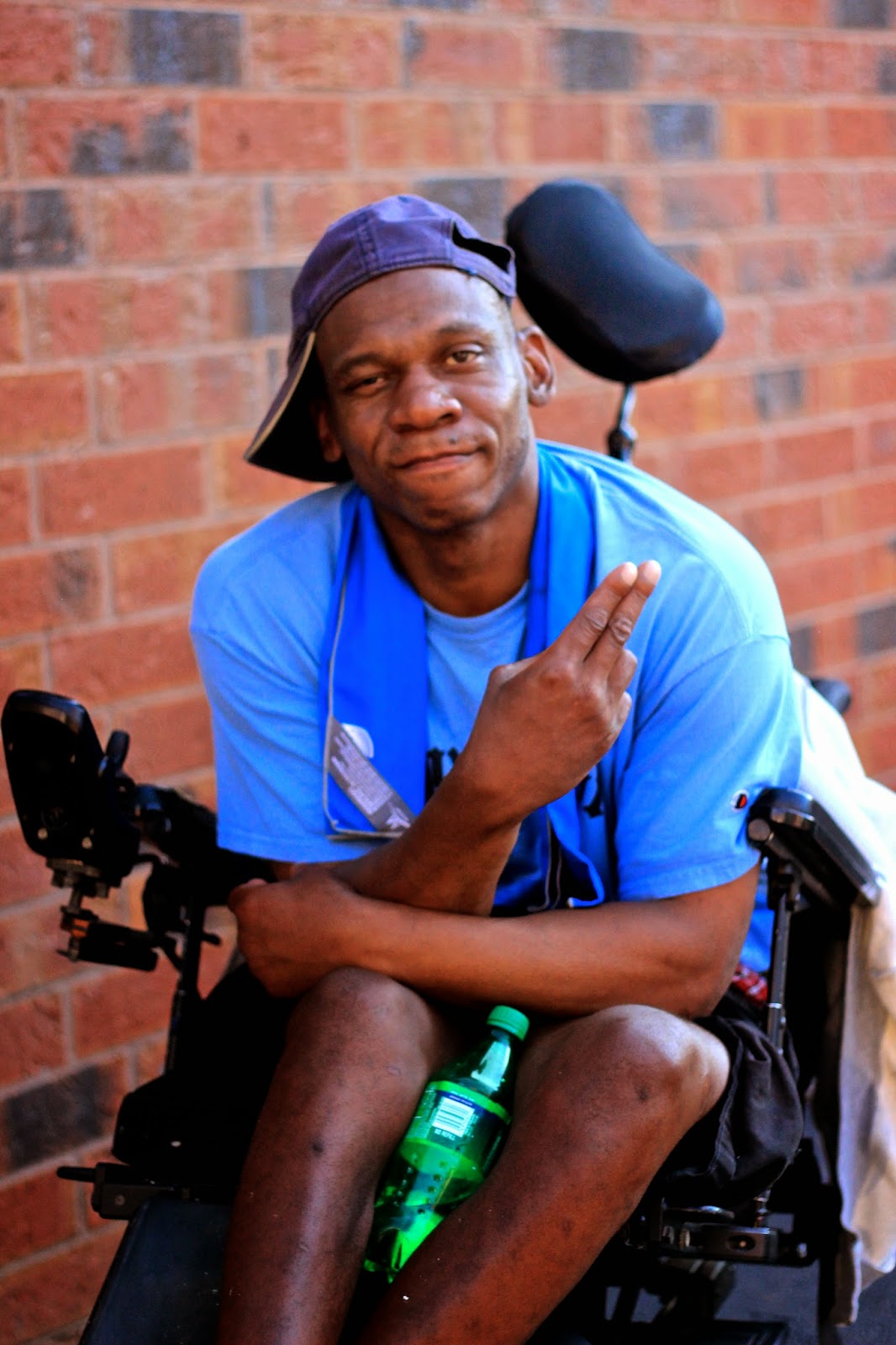 Met this lovely man outside Gourmet Heaven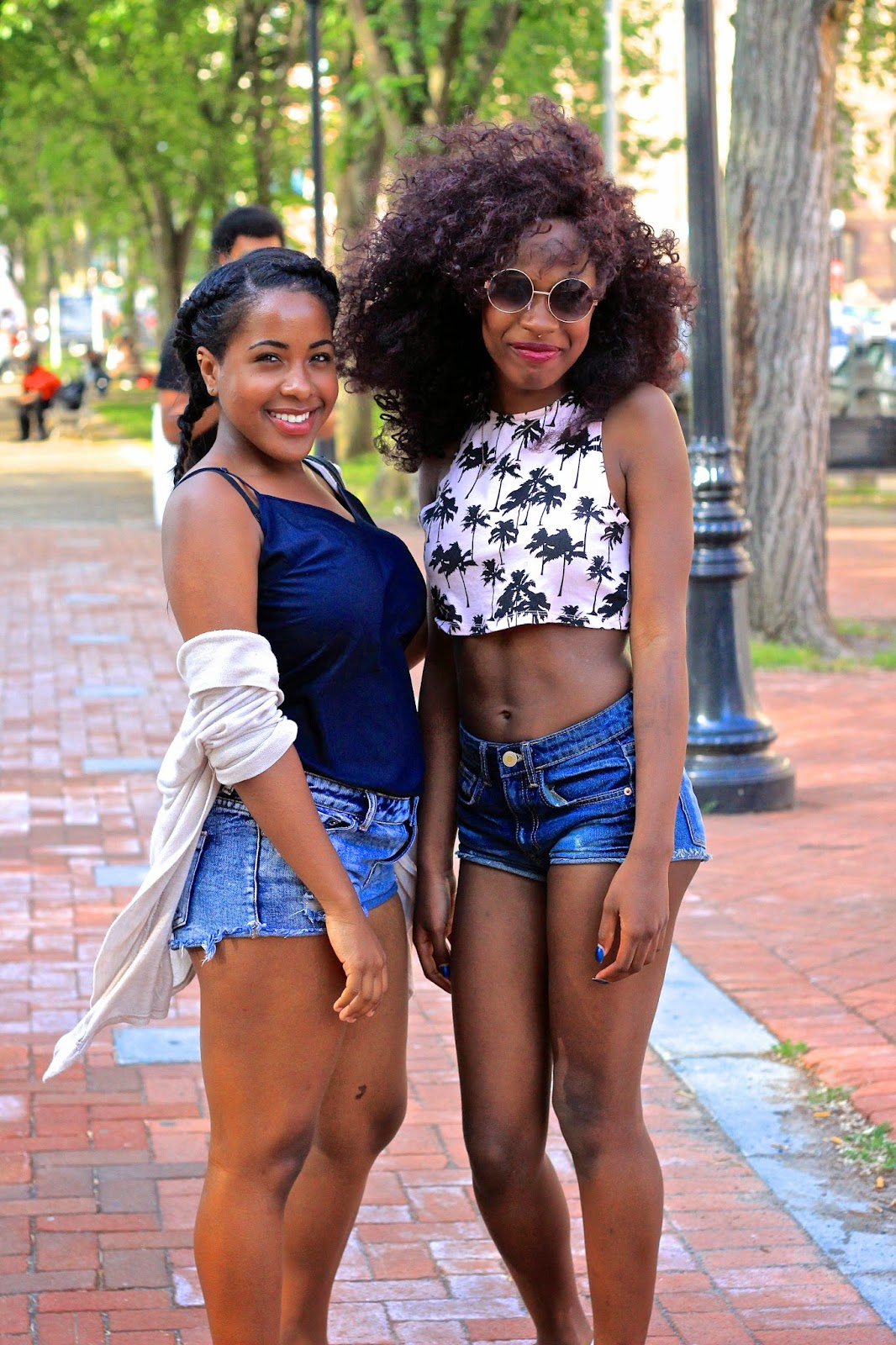 I had to ask these two pretty girls to take their picture on The Green, they looked too good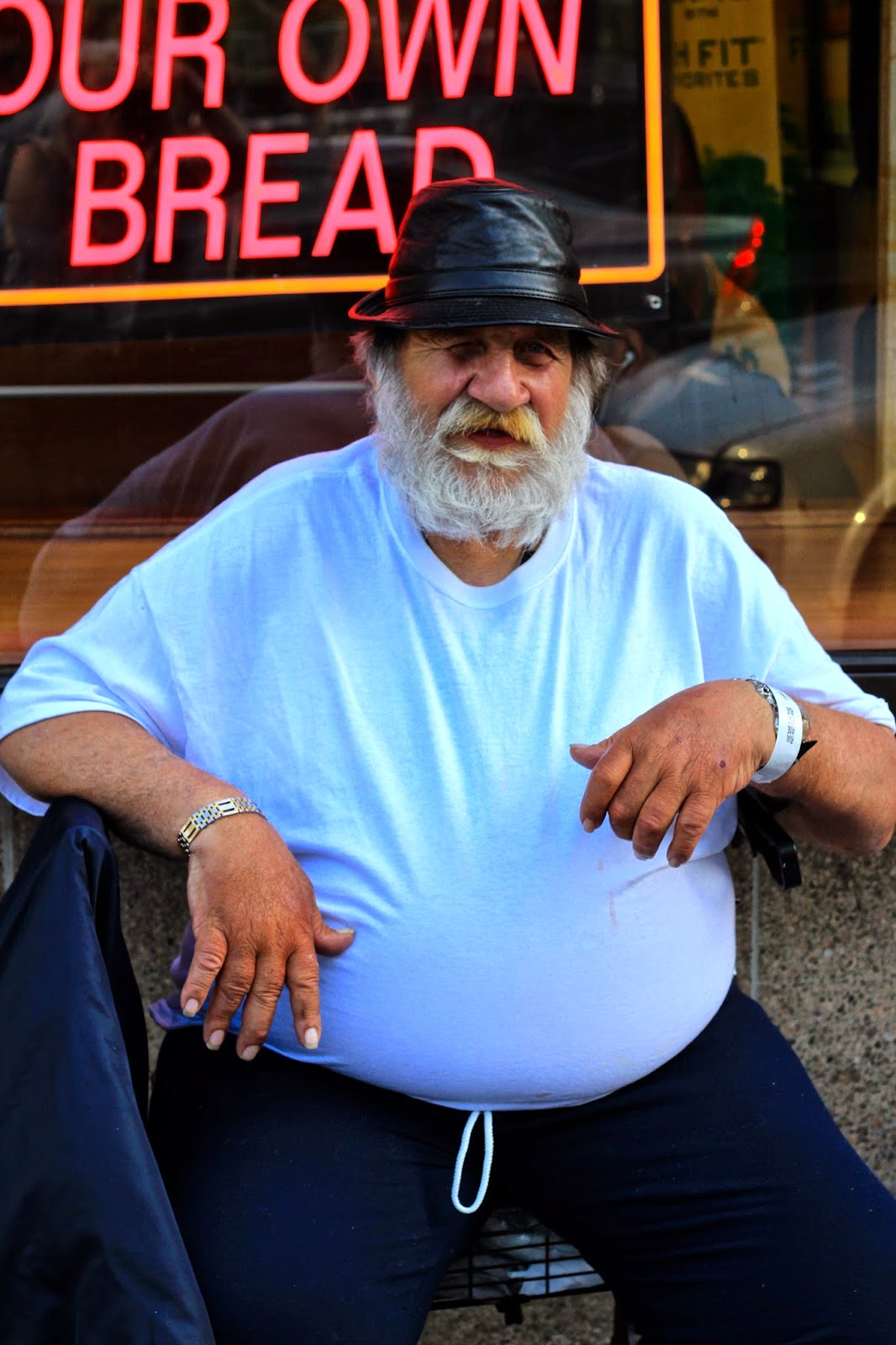 Sweet guy outside of Subway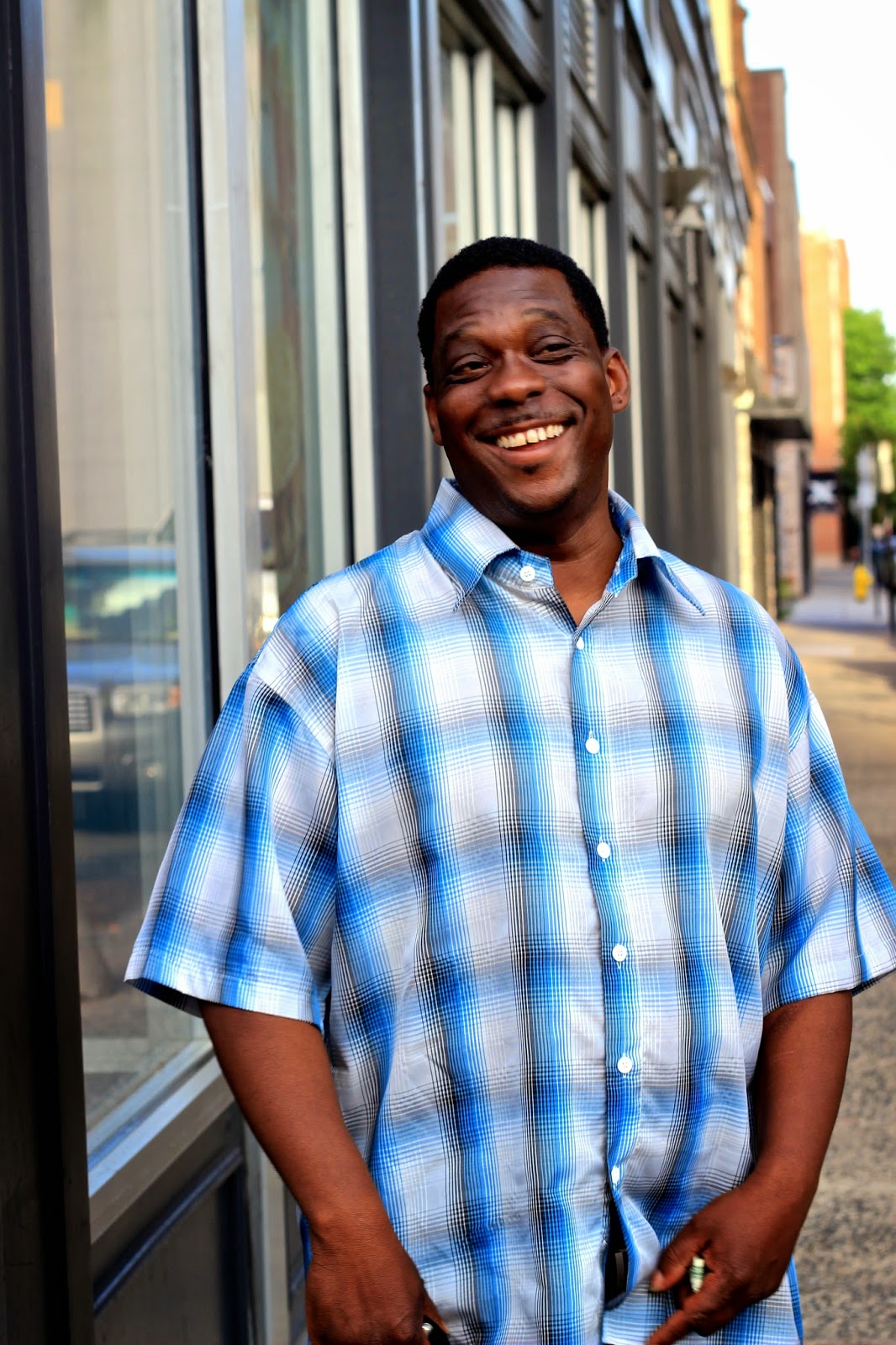 This nice guy had a sense of humor and a great smile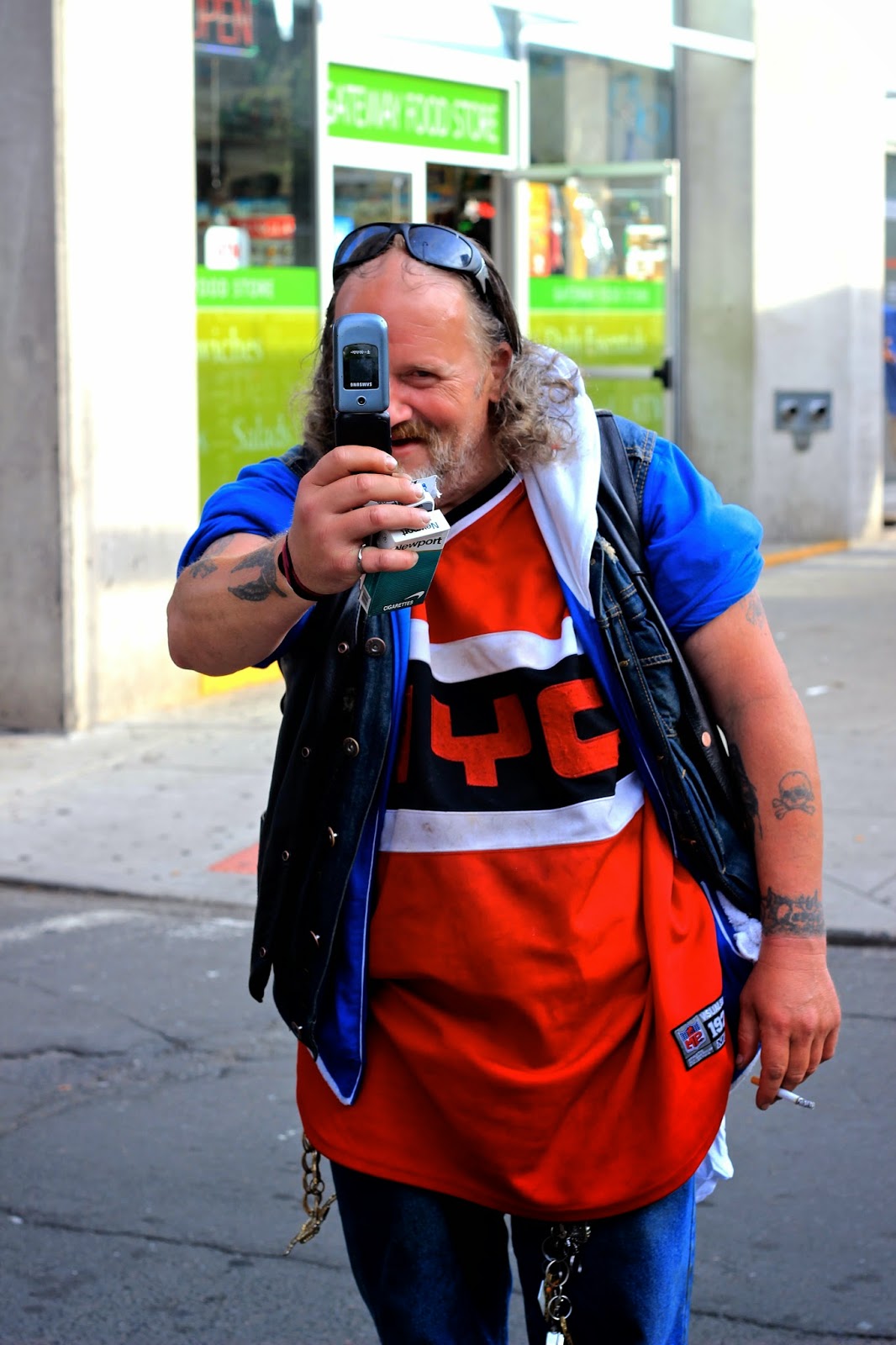 We took pictures at the same time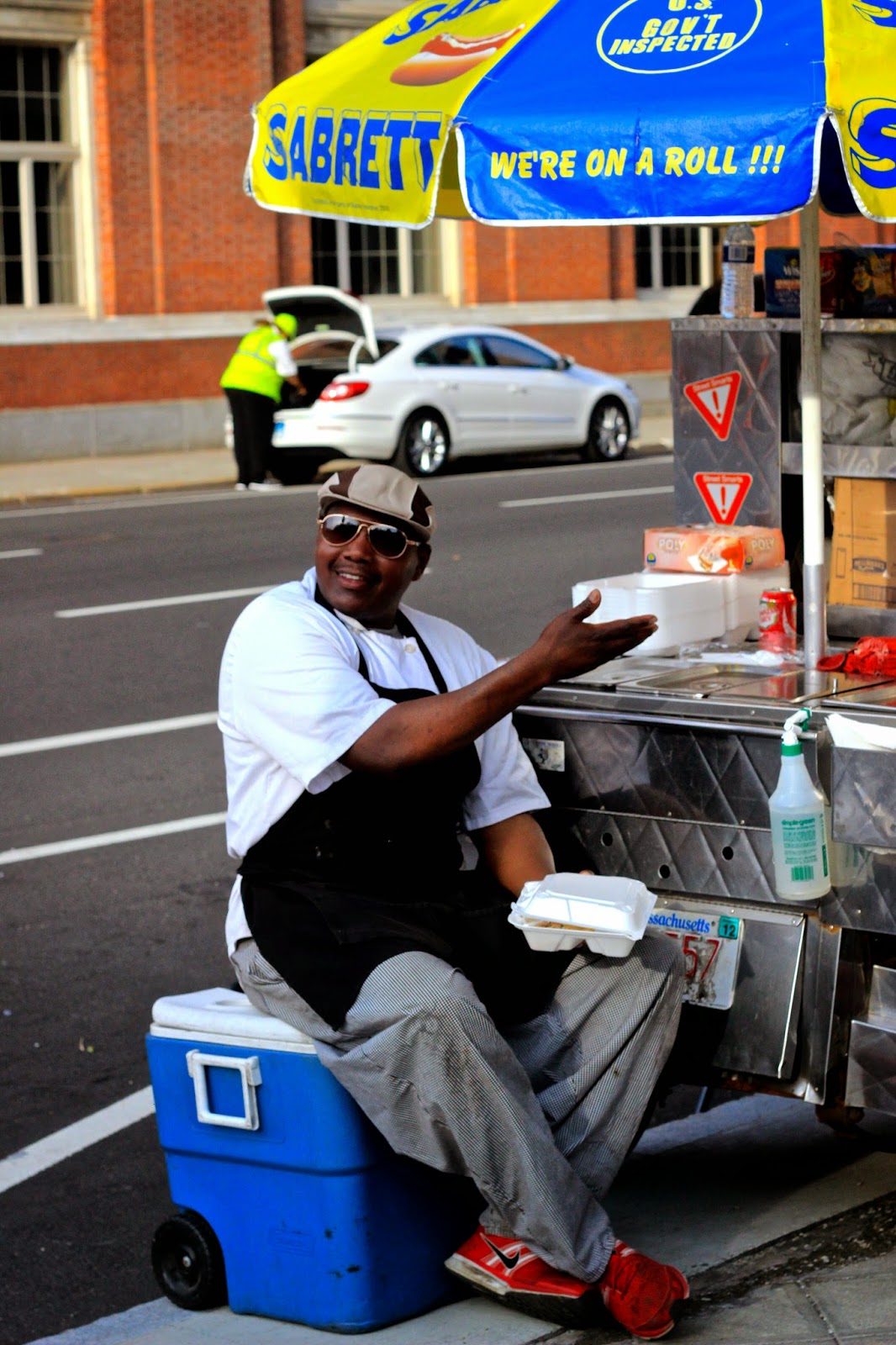 Really nice guy who worked at a food stand. We had a pretty lengthy conversation.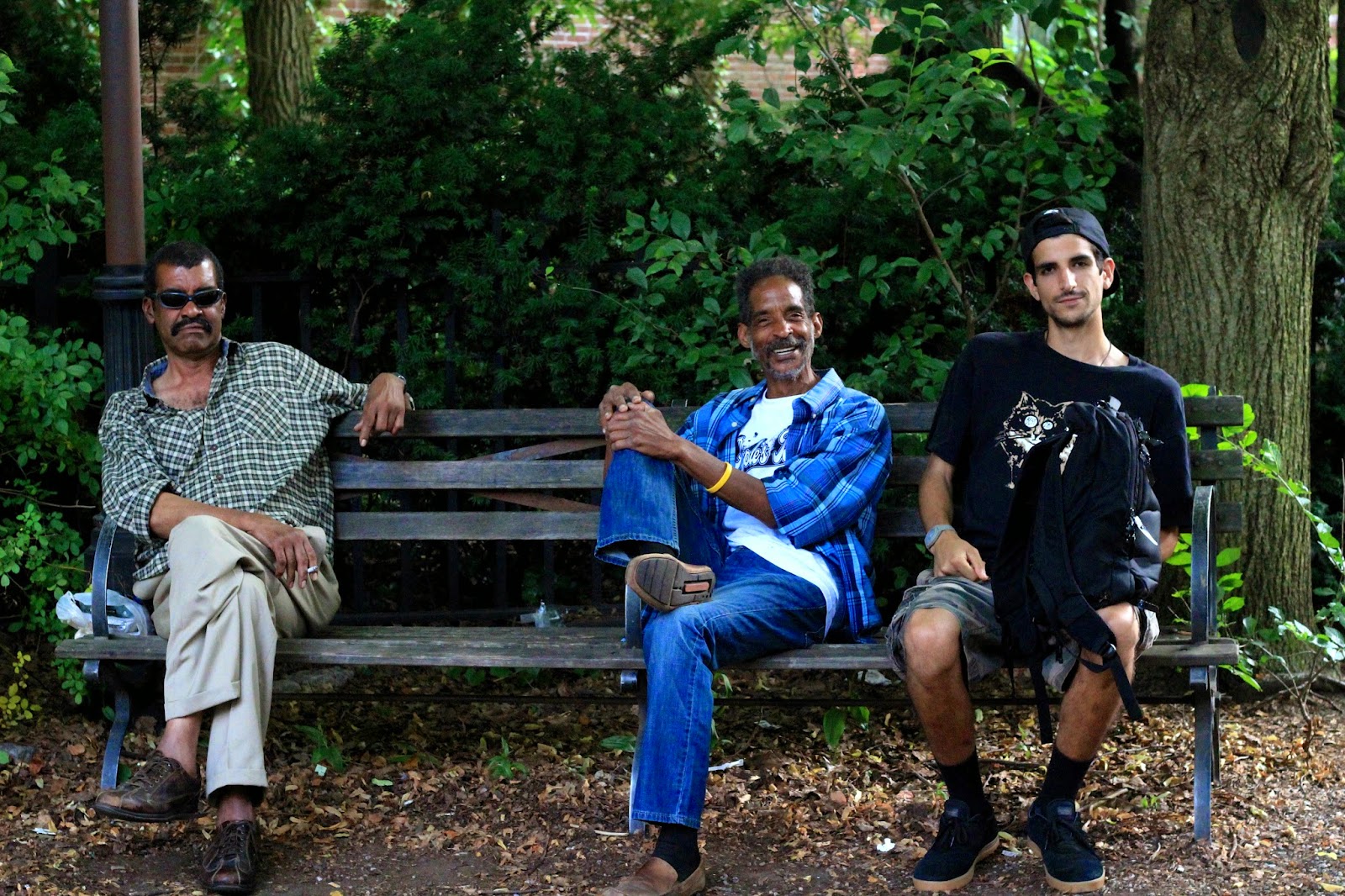 Behind Koffee I met these three guys, the middle is Joe Comfort, a New Haven legend (check him out on Wikipedia)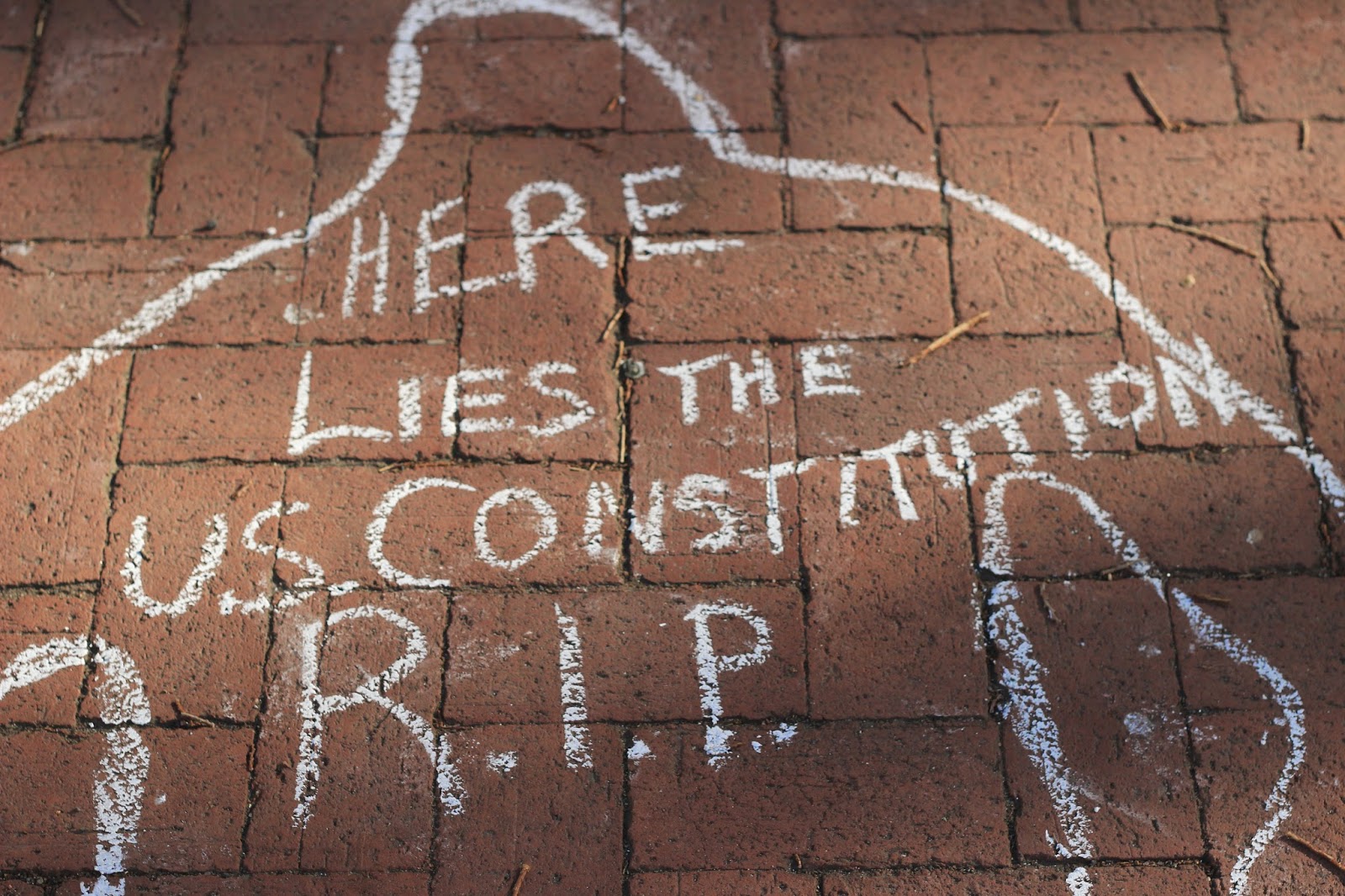 I had to take this picture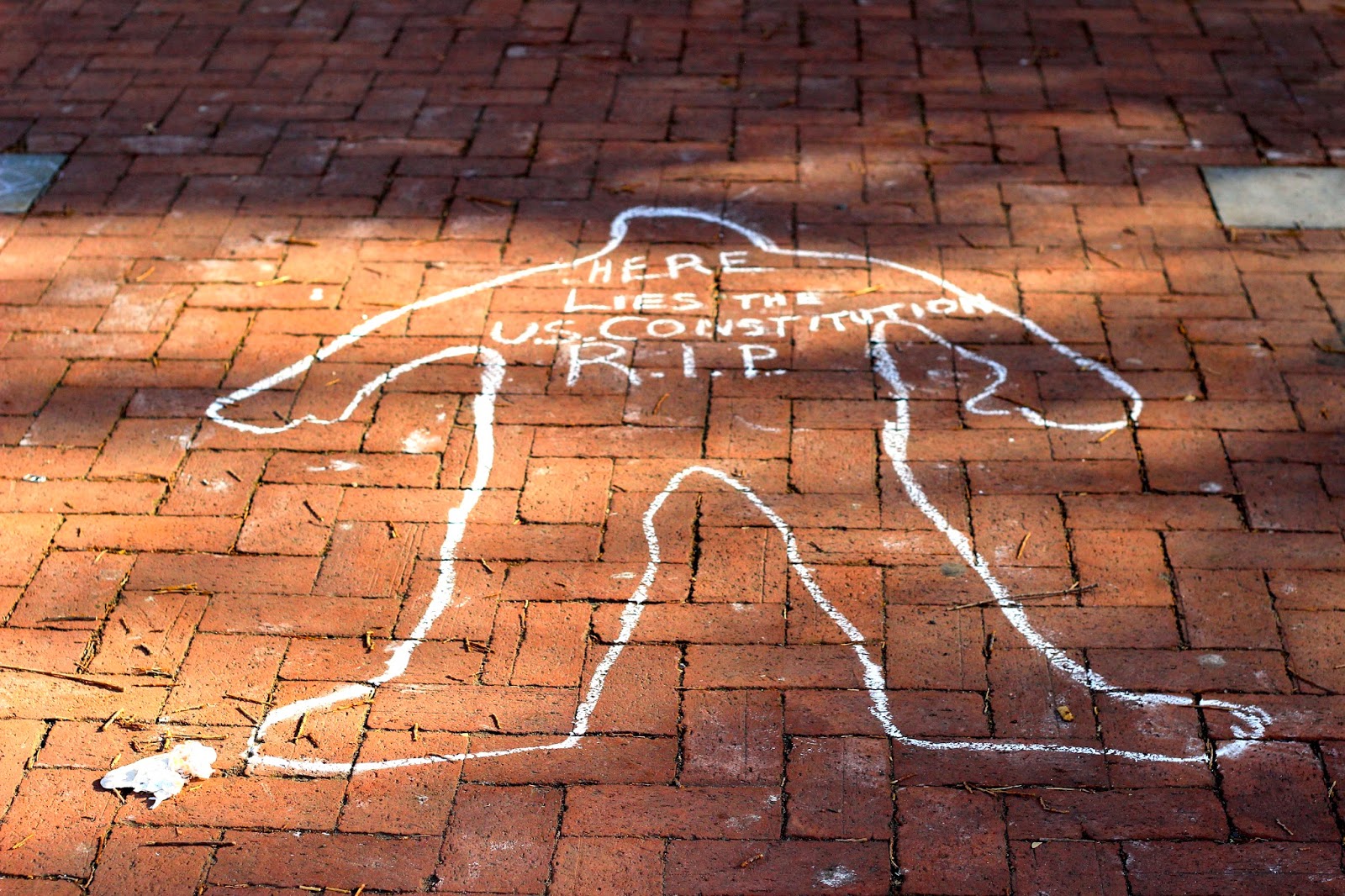 On the Green