In today's economic climate, businesses come & go with alarming frequency.
Sometimes it feels good to slow down and remember a favorite,
long-time location that is no longer around…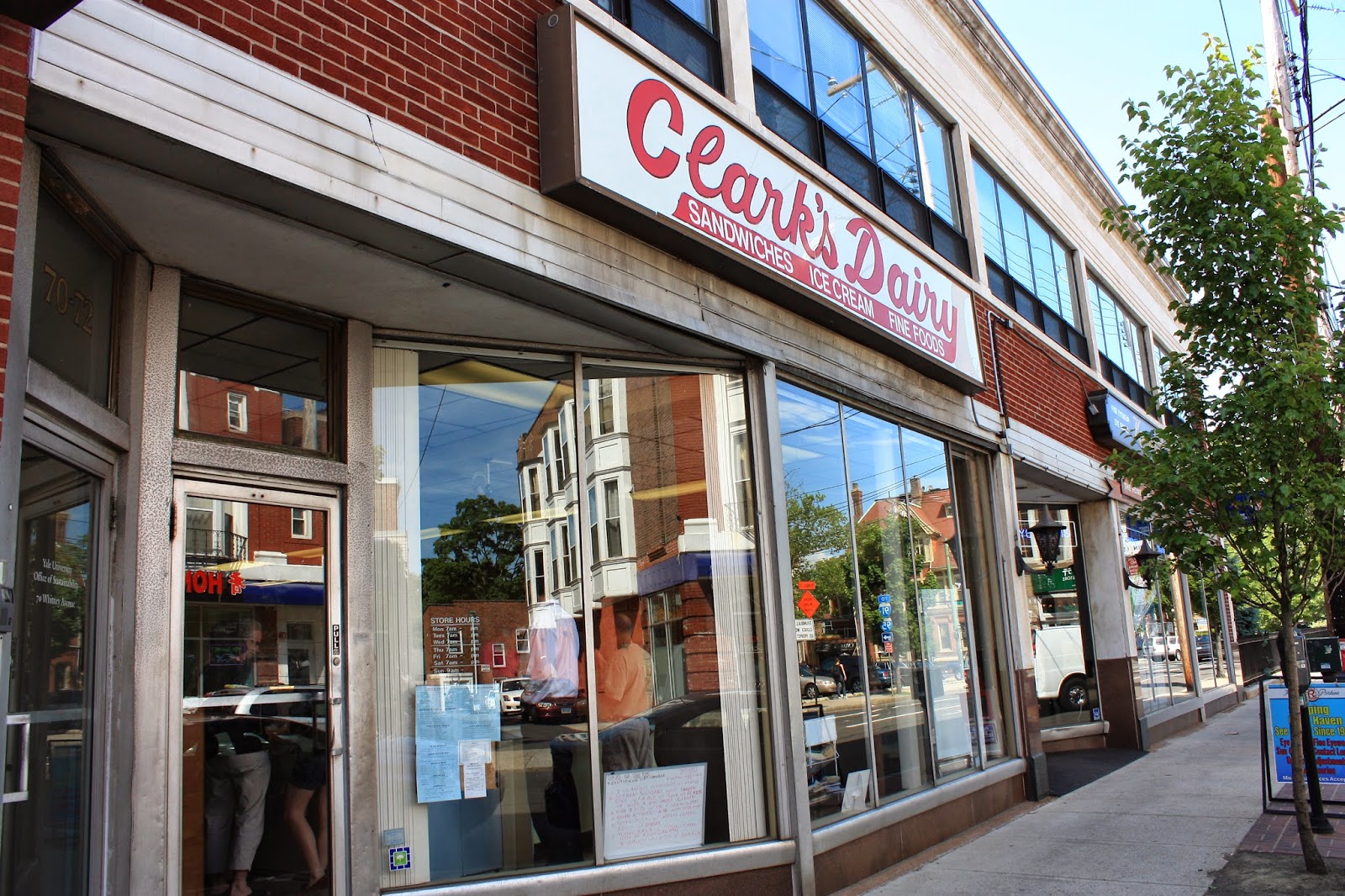 Clark's Dairy on Whitney Avenue closed several years ago
(Clark's Restaurant next door, is still open)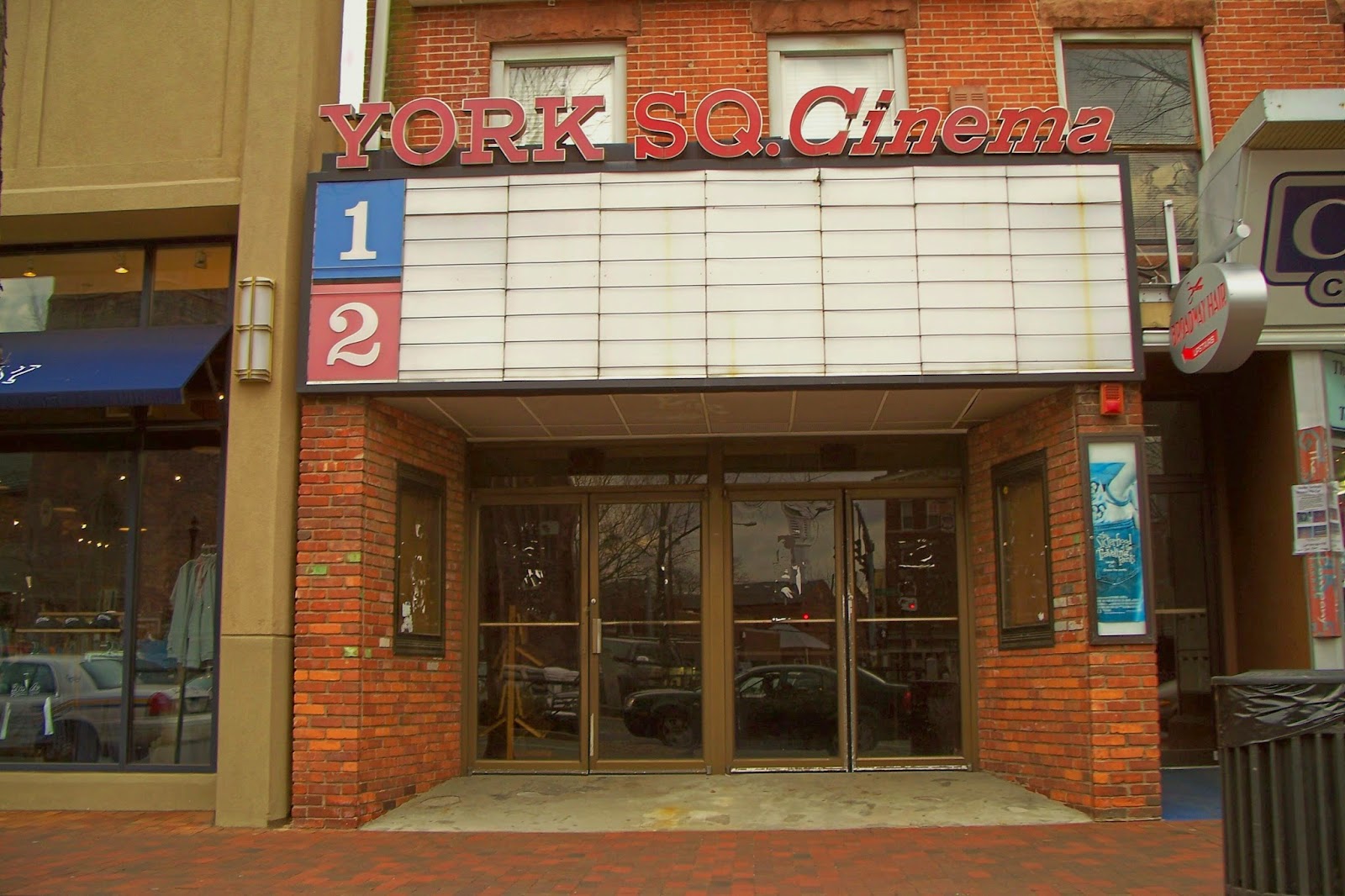 York Square Cinema was on Broadway for years, before closing its doors for good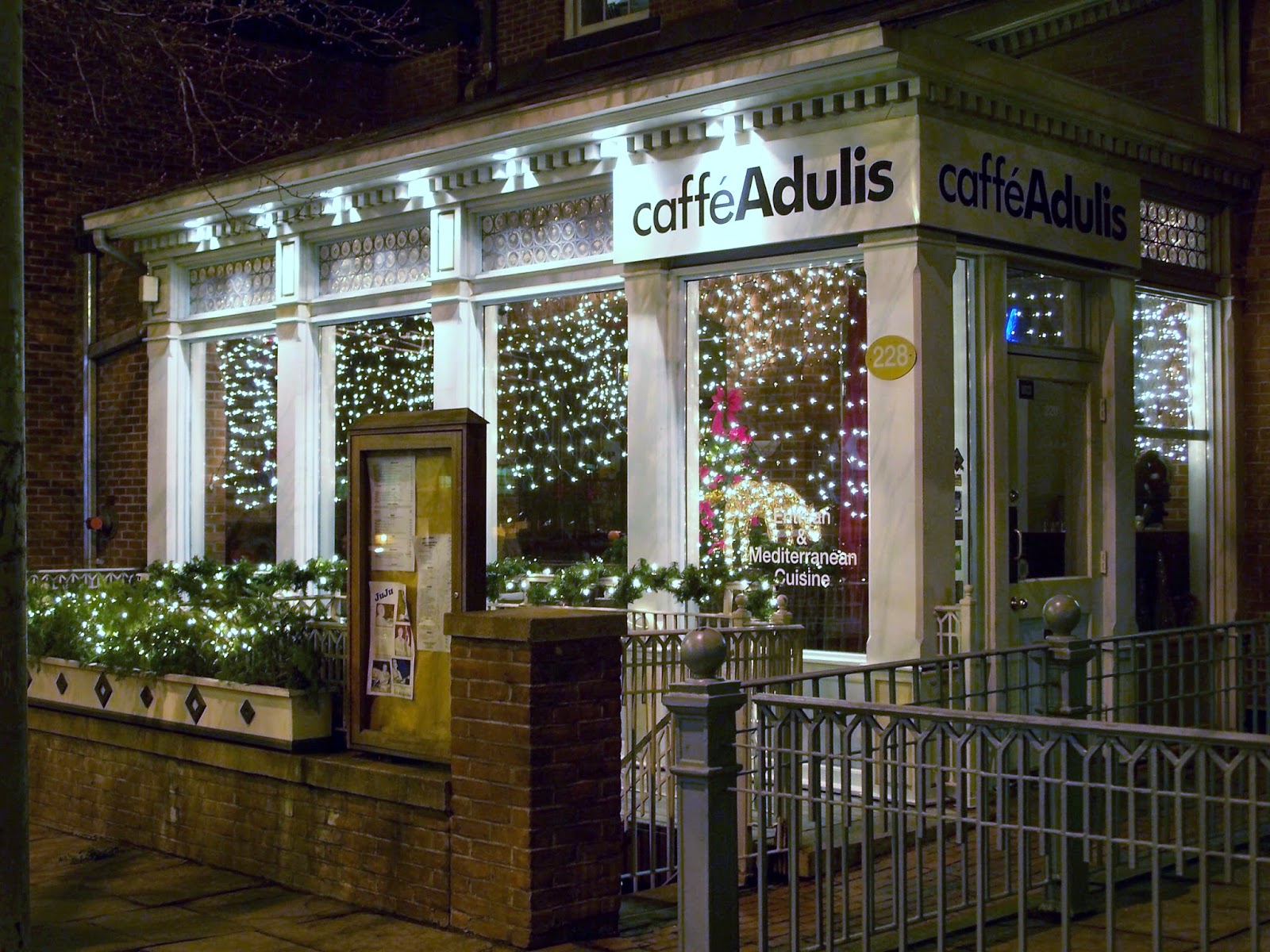 Caffe Adulis on College Street, now Oaxaca Kitchen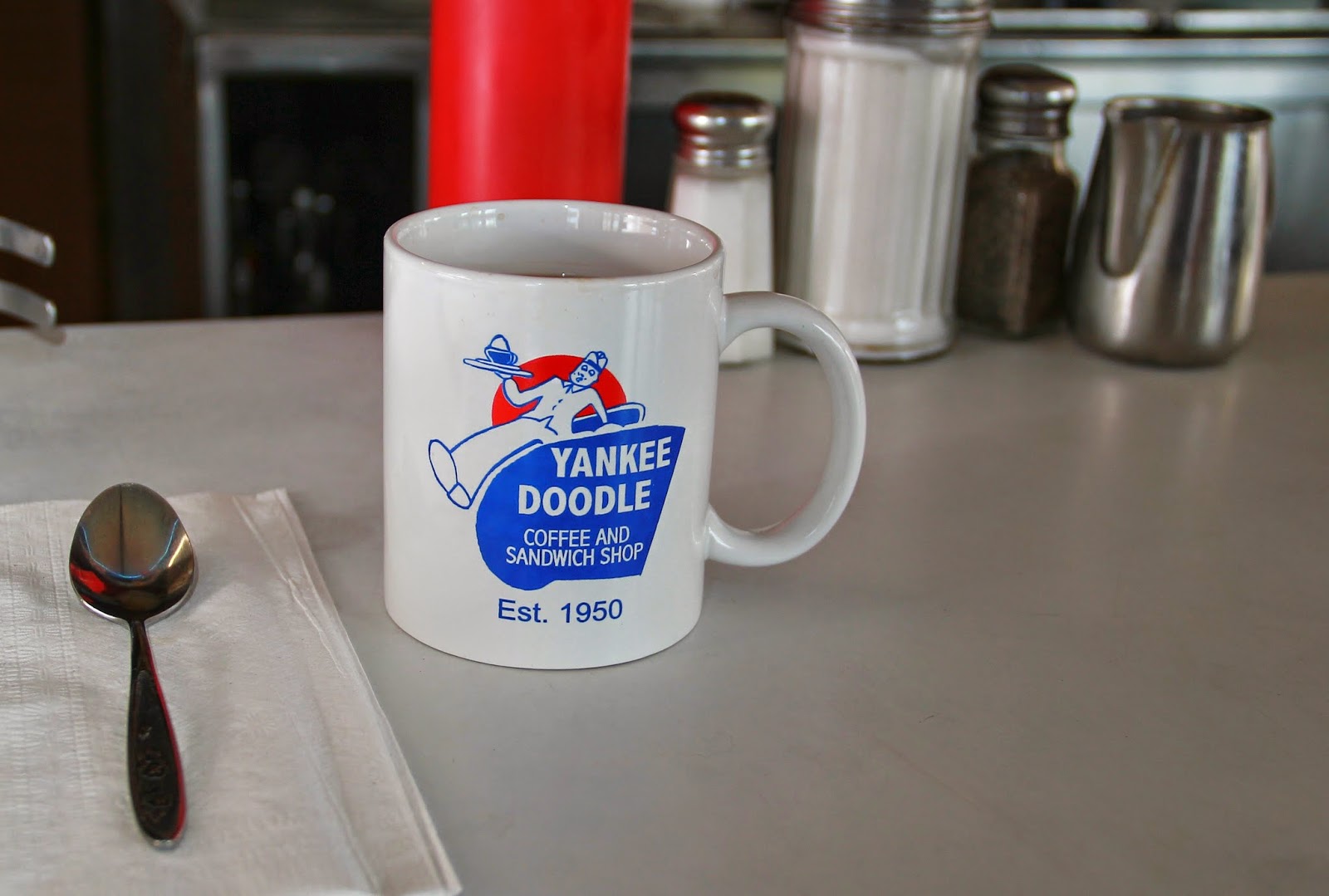 Yankee Doodle Coffee & Sandwich Shop was on Broadway (next to Tyco), before closing for good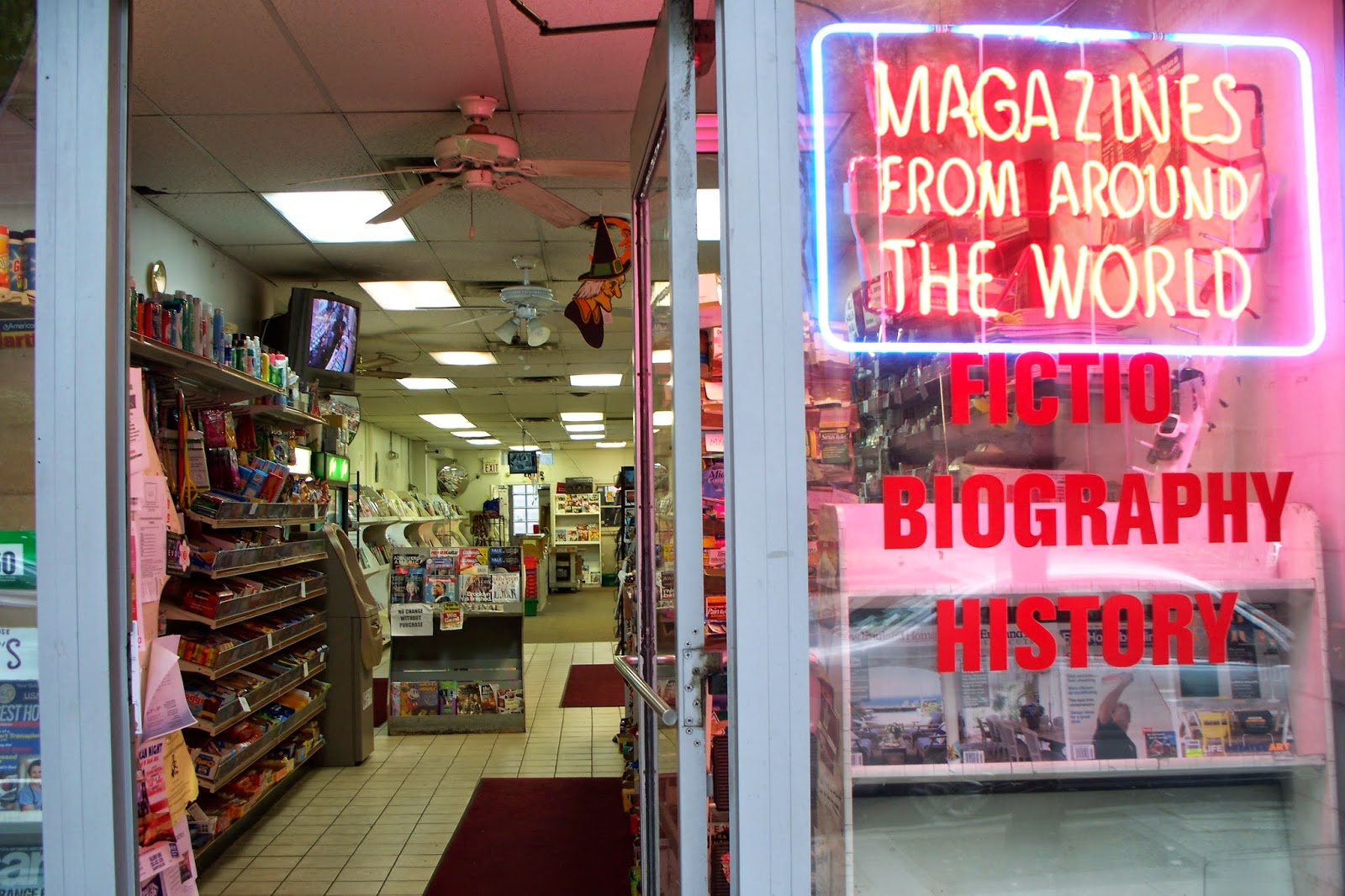 News Haven on Chapel Street, sold magazines from around the world for many years.
This storefront has been completely re-faced, and is now Panera Small Batch Bakery.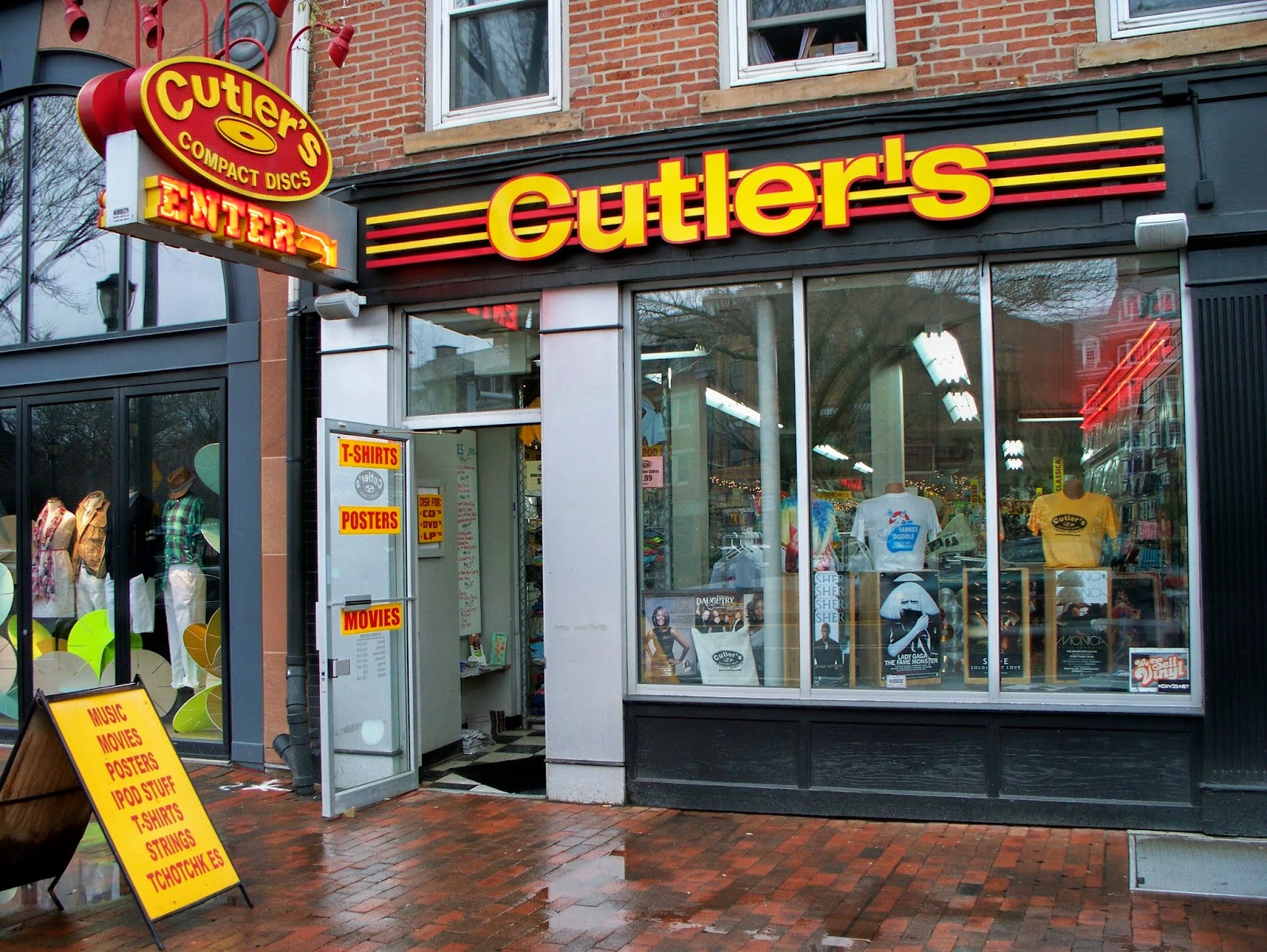 Cutler's Records, Tapes, Compact Discs, went out on a high note last year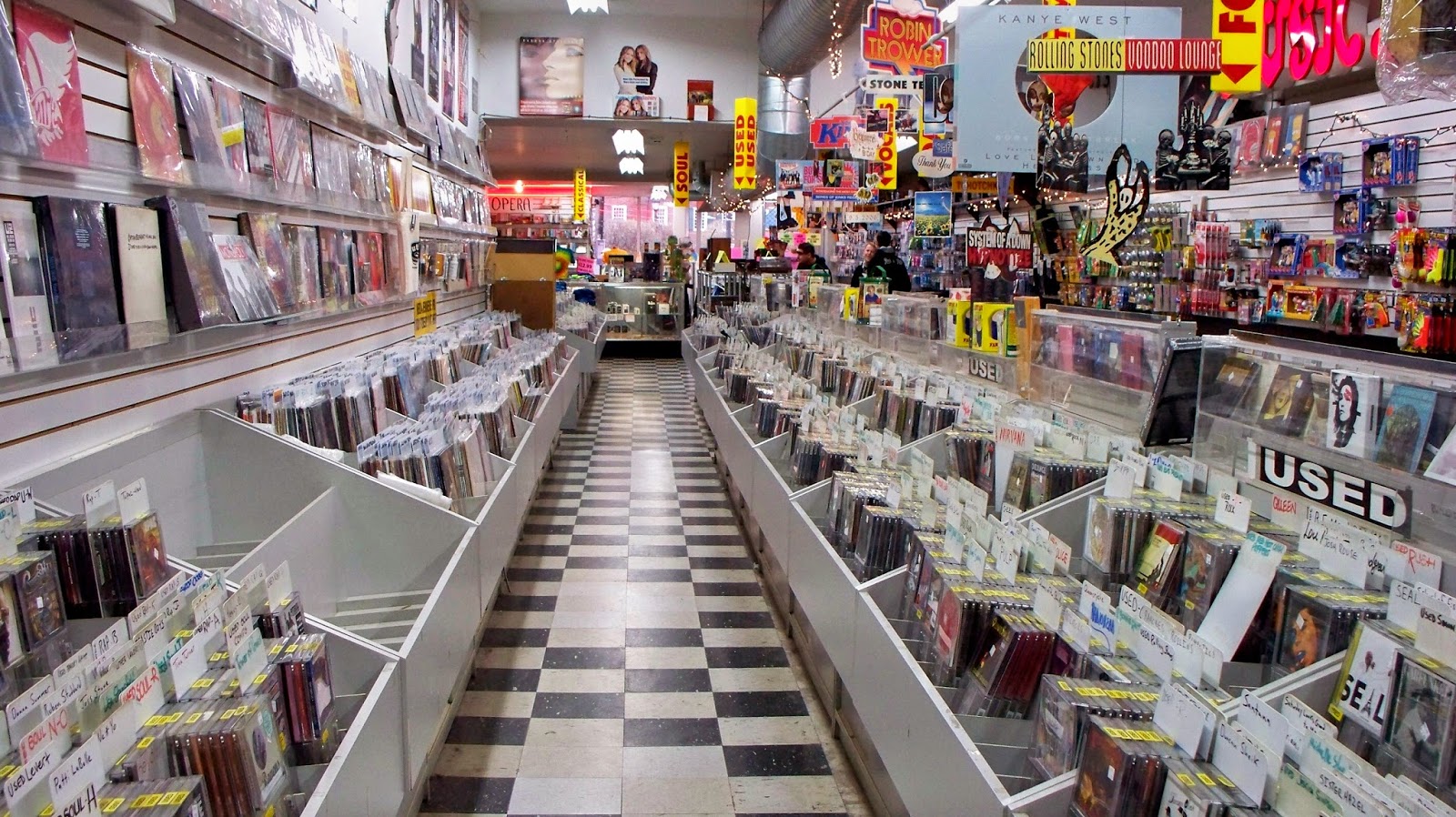 Cutler's Records – Interior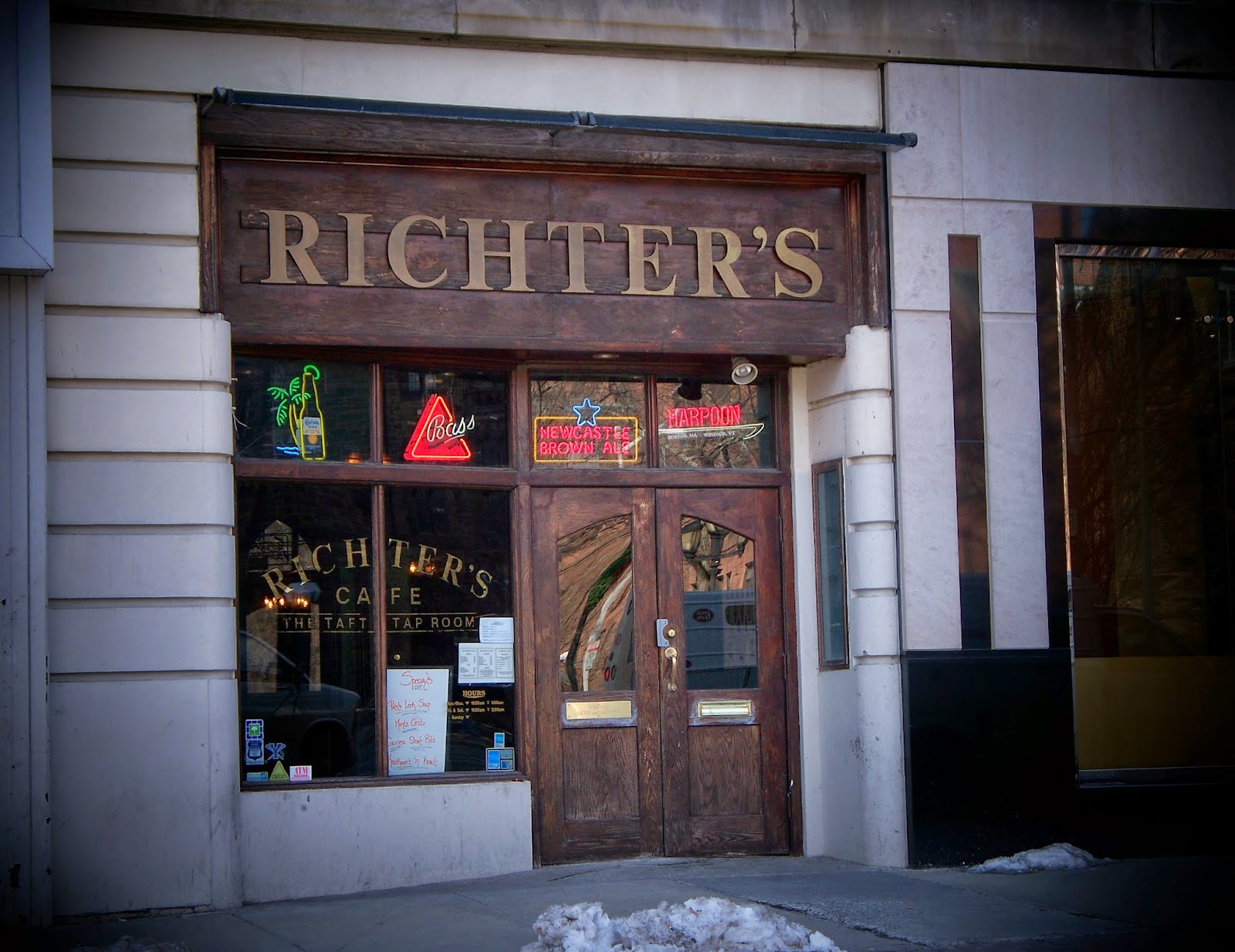 Richter's Cafe & Tap Room surprised many when it closed its doors,
Now it has reopened as the beautifully restored "Ordinary"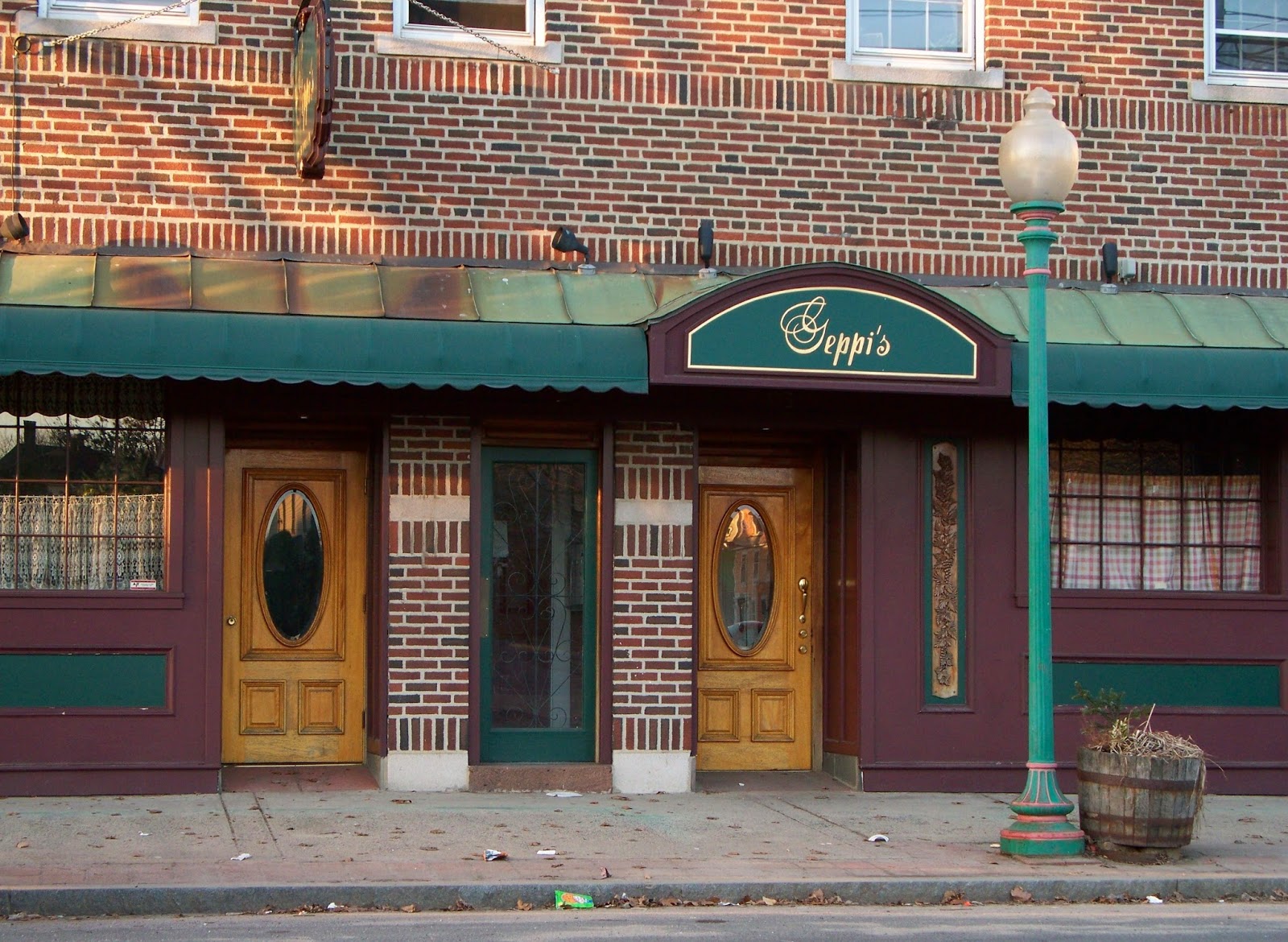 Geppi's Ristorante on Grand Avenue, served up Italian food the envy of any restaurant in Little Italy.
This location is now La Molienda, an Ecuadorian/Peruvian restaurant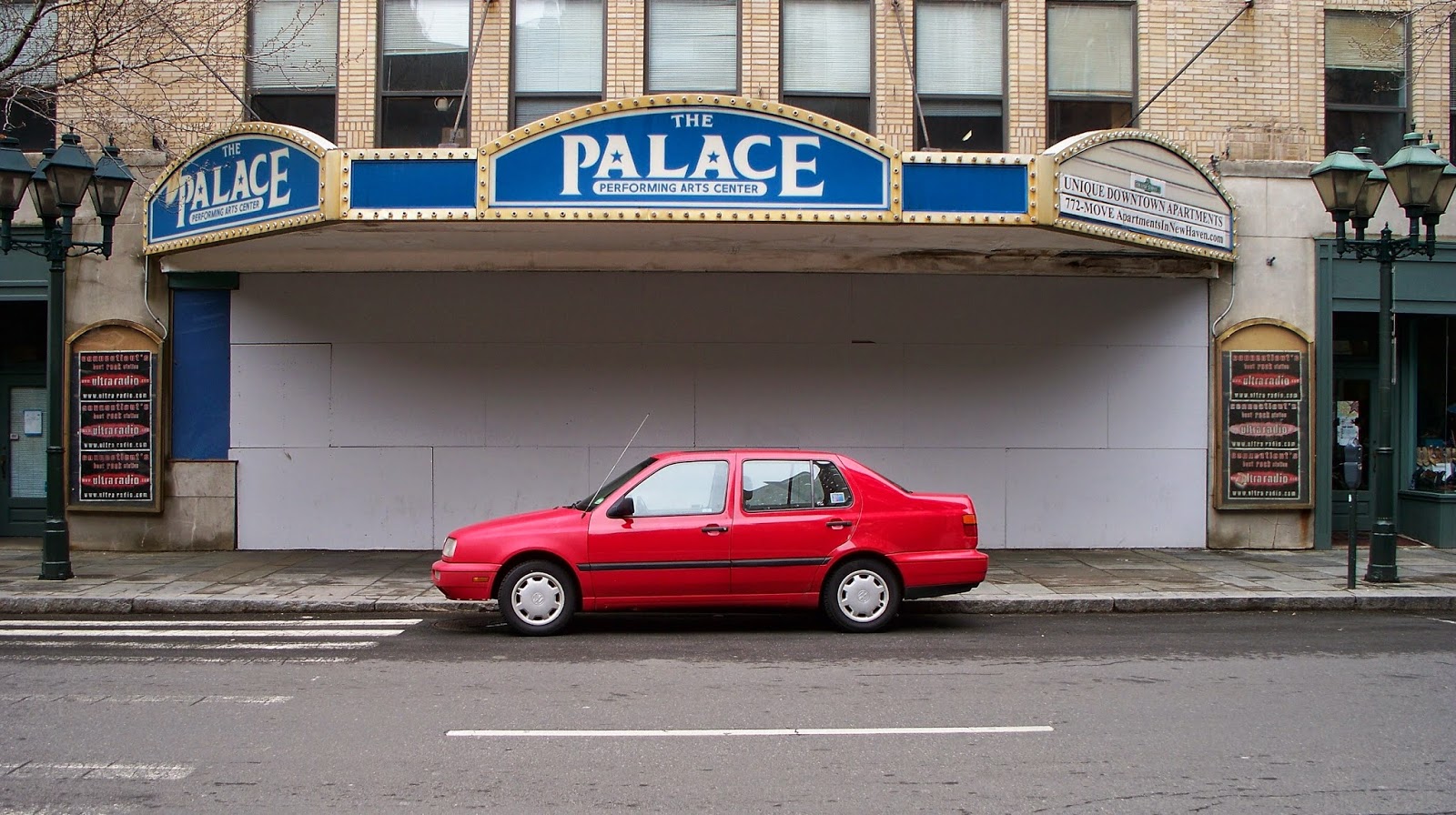 The Palace Theater hosted many memorable shows before closing its doors for good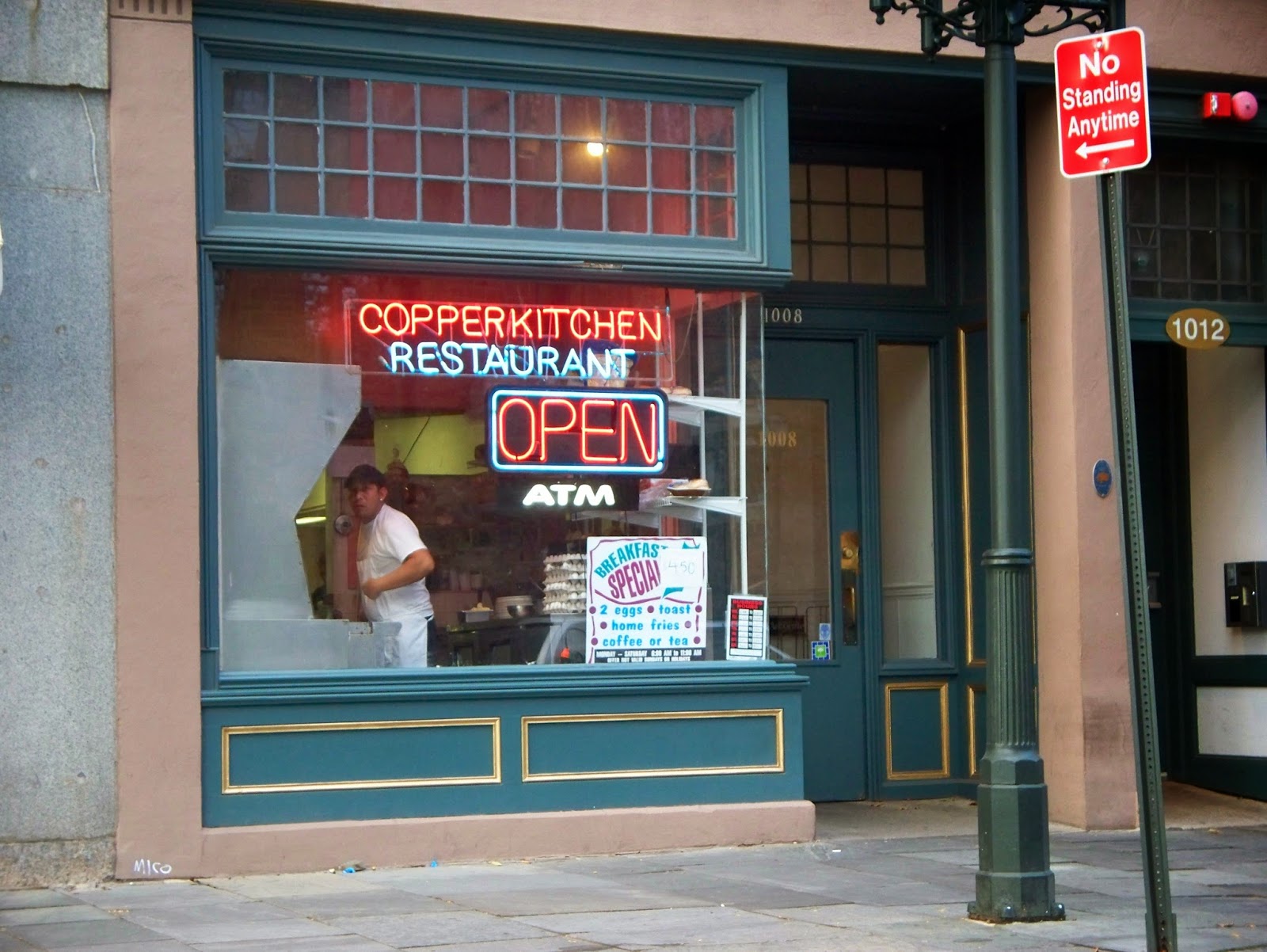 Copper Kitchen Restaurant was a great breakfast-lunch-dinner spot.
This location is now totally re-envisioned as The Green Teahouse.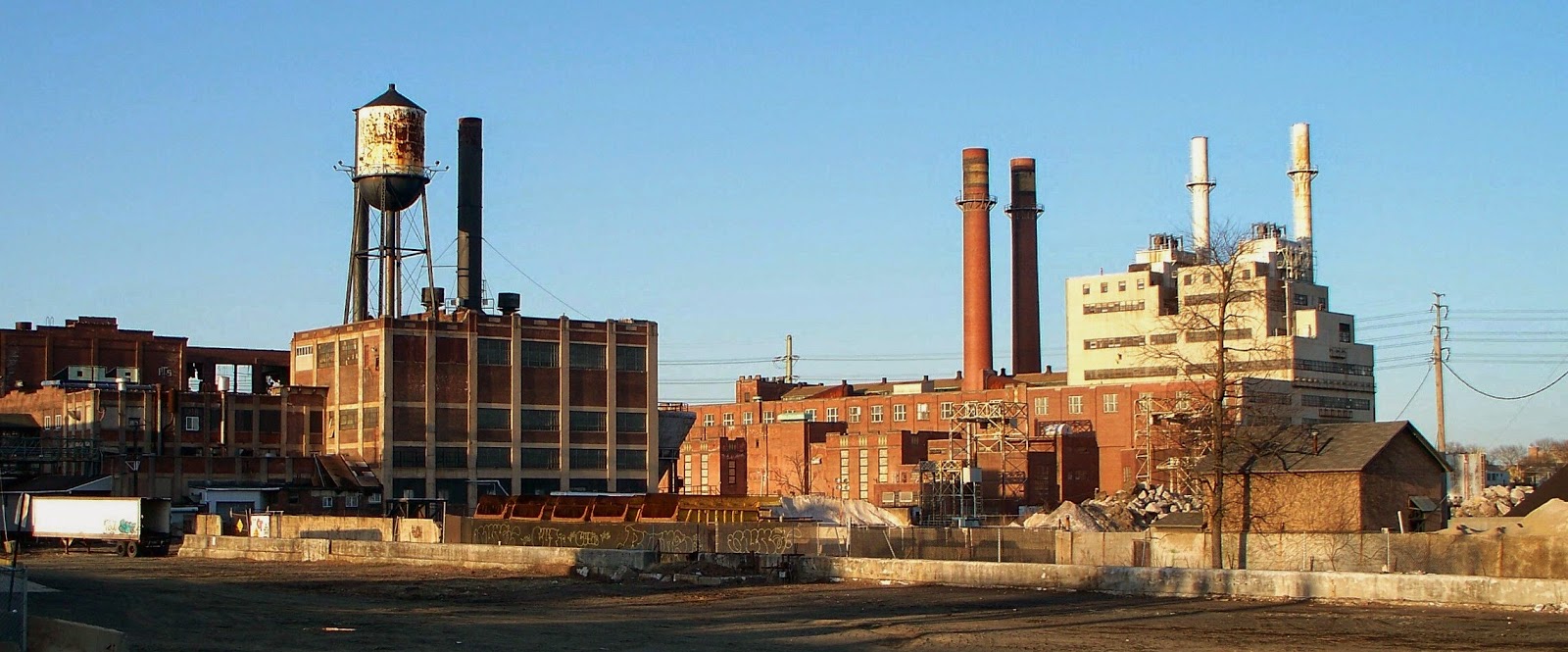 Simkins operated on East Street for decades, before this building was demolished,
changing the New Haven industrial skyline forever.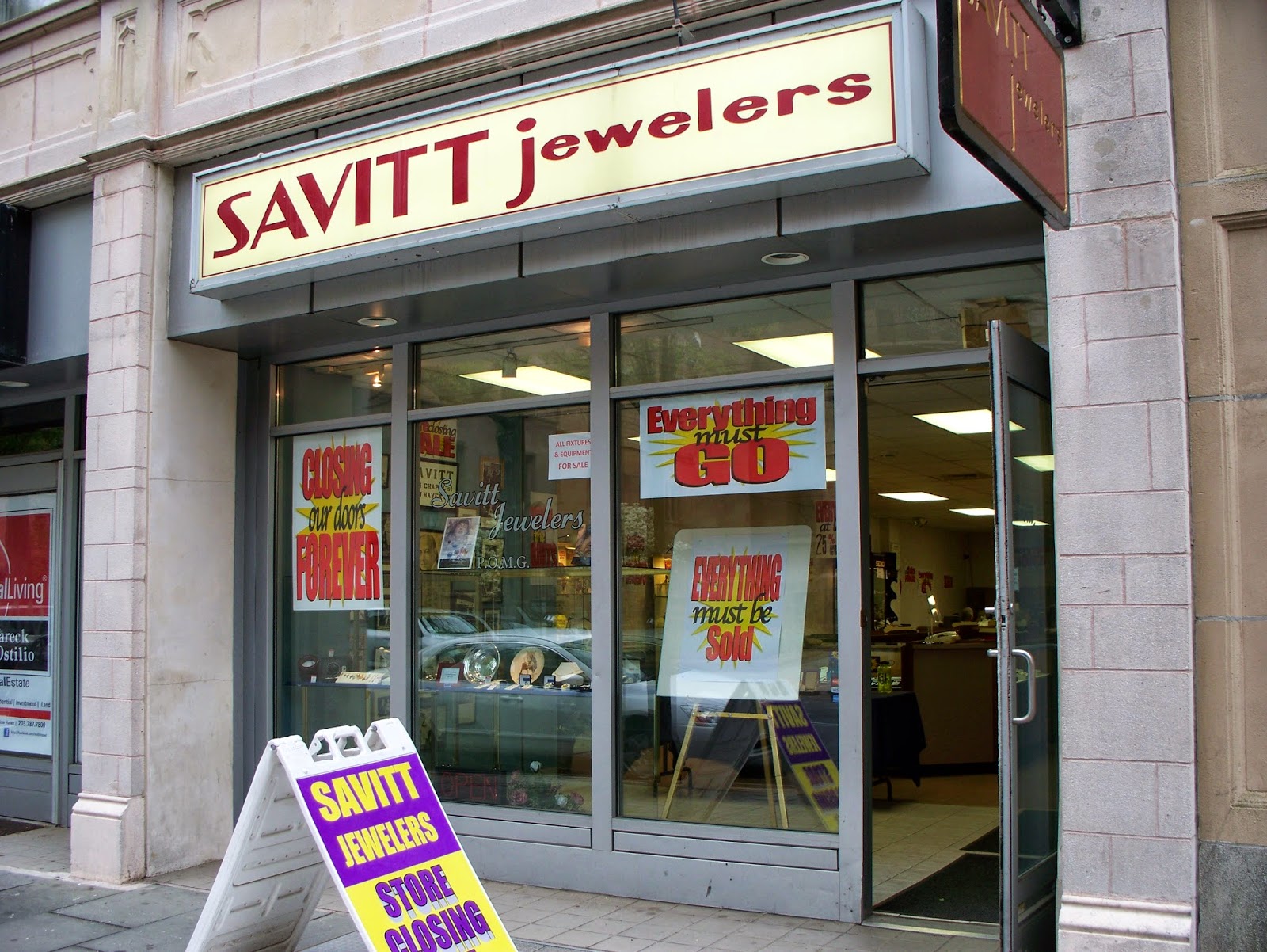 Savitt Jewelers closed its doors for good last year.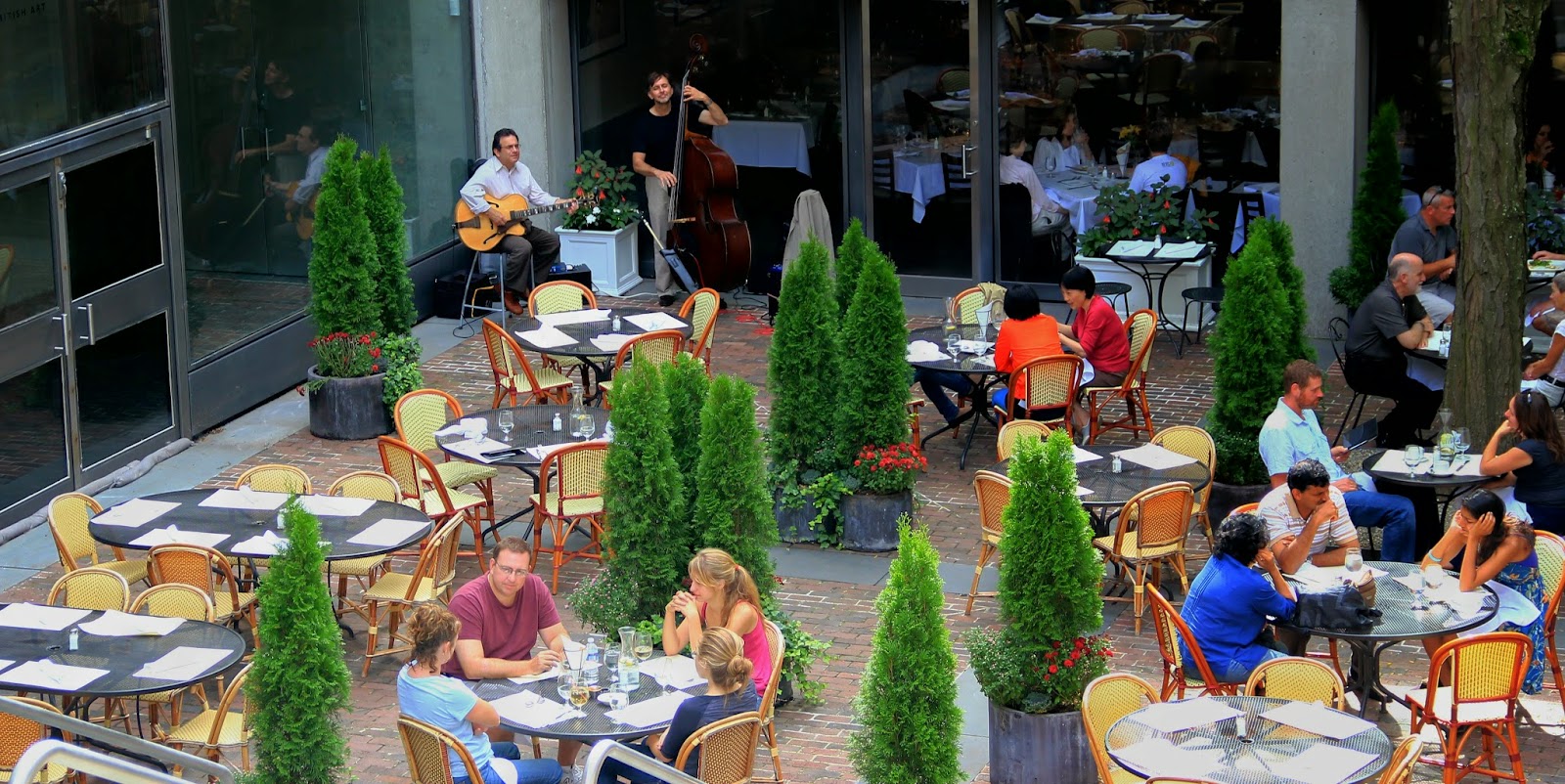 the outdoor patio at Scoozi has not looked the same since they closed suddenly.
The site remains closed but reliable sources say 'The Harvest' will open soon!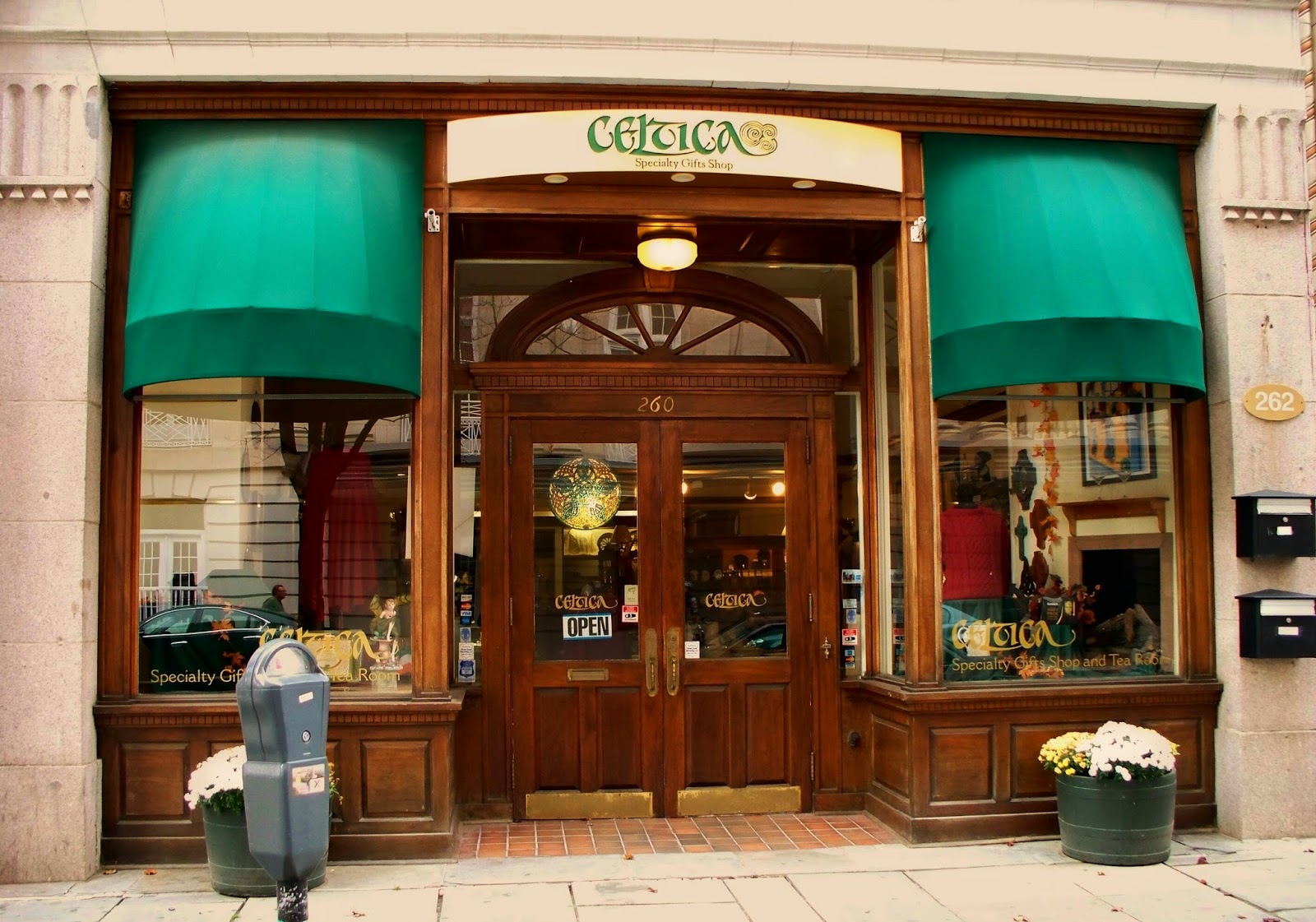 Celtica was on College, then Chapel Streets, now gone…

all photographs © Mike Franzman