I've done posts like this before. They are responses to those who say that there isn't anything to do in New Haven. Because of my role as a State Senator I am at a lot of events that are free and fun in and around the city and my camera goes with me to document just how untrue this is.
This is only a small portion of what was happening this past weekend:
Staff and community listen in as Lincoln Bassett's New Principal delivers a new vision for the school before the Party With A Purpose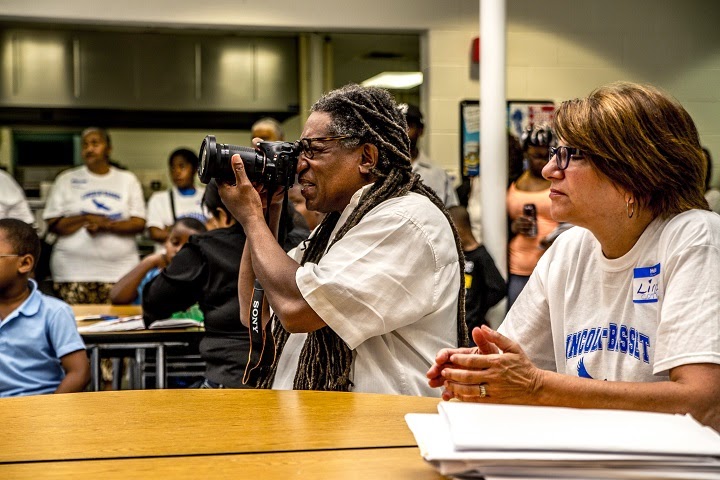 I wasn't the only photographer present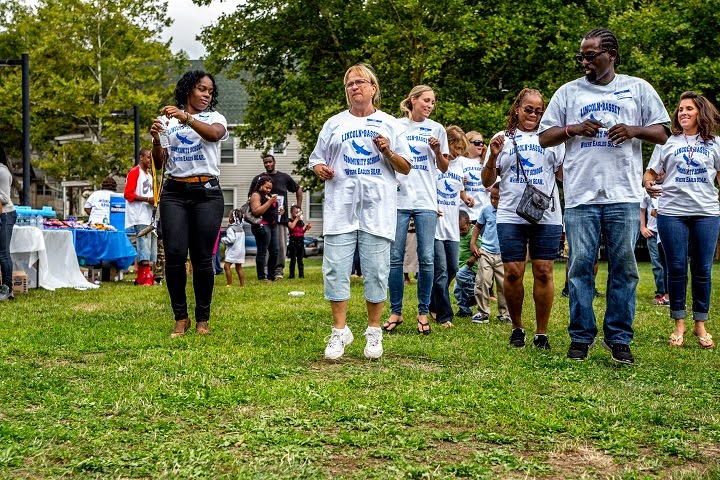 Maybe my memory is short but I don't remember my teachers doing anything like the wobble.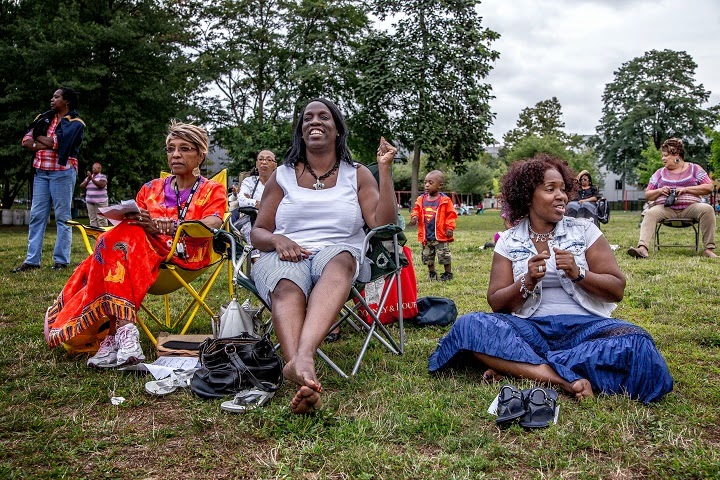 On Friday evening in Scantlebury Park Alder Morrison, State Rep Porter and members of the community listen to free live music.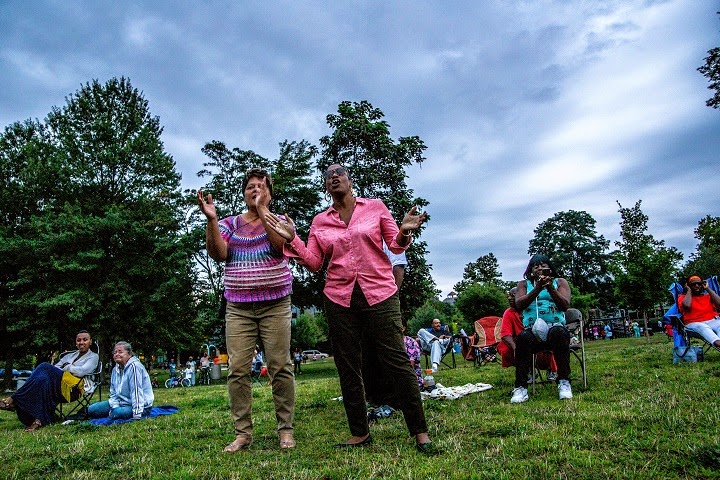 Free music and dancing go together perfectly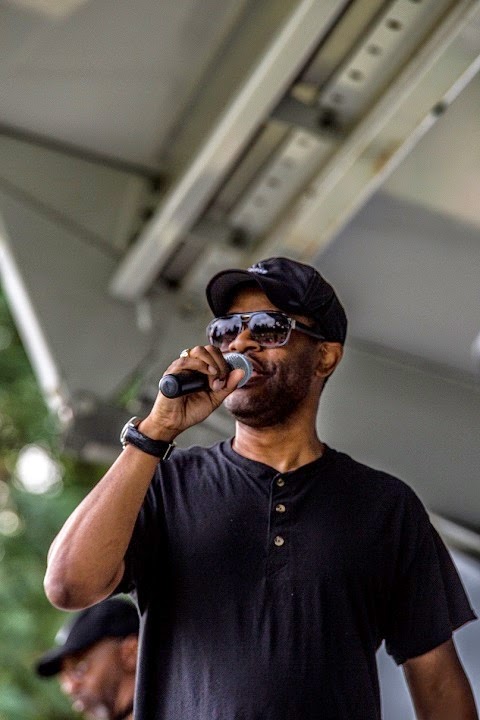 The singing was on point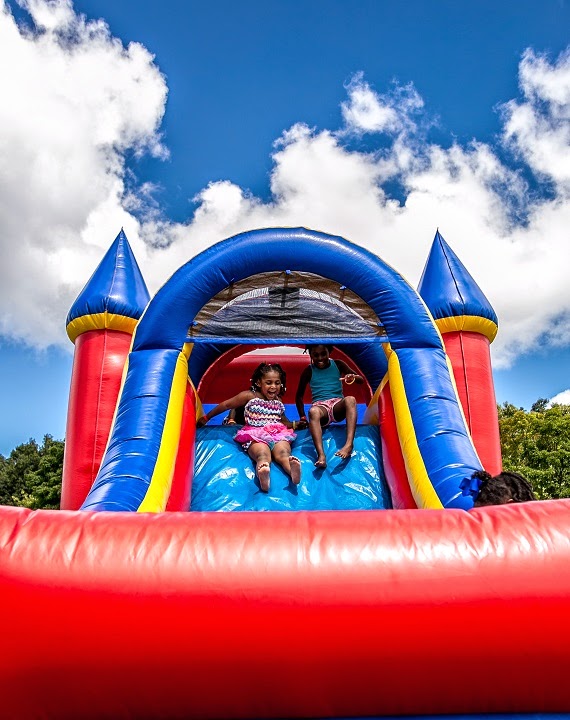 On Saturday just beyond the New Haven line in a park in Newhallville free fun was available in the form of music, cotton candy, bouncy houses and pizza.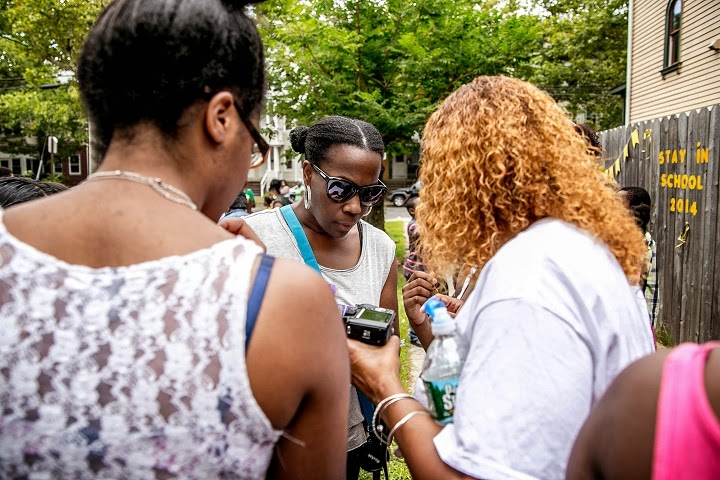 Also on Saturday on Lilac Street a huge back to school community event took place. Here event coordinator Tammy Chapman attends to details.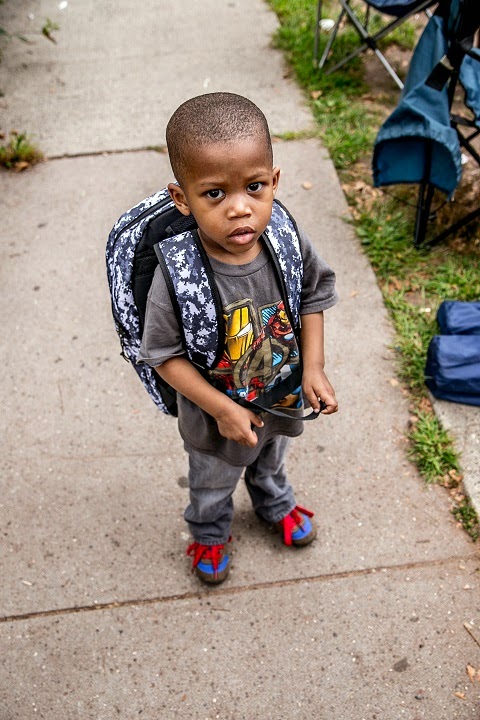 I think that book bag is about as big as he is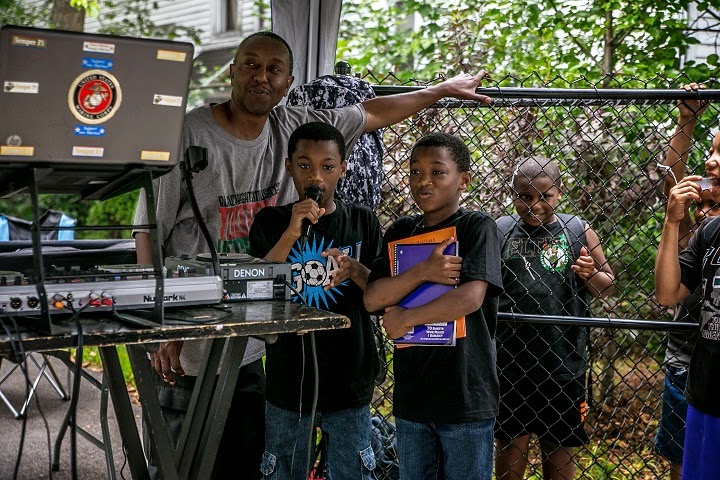 The DJs paused so that these two could demonstrate their freestyle ability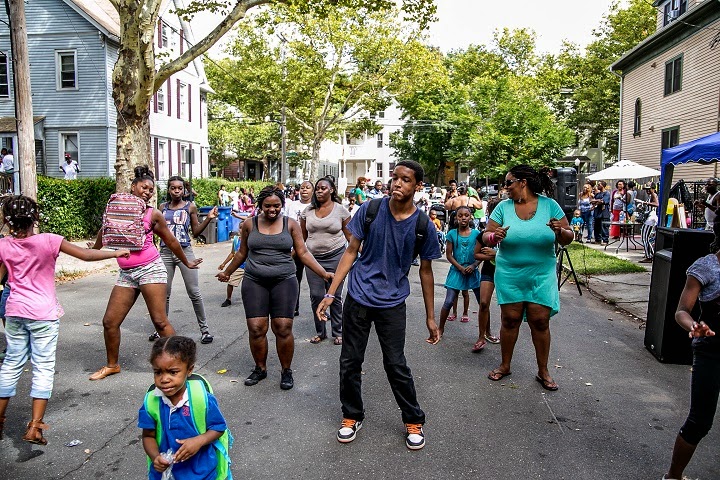 The Wobble. Its presence has become ubiquitous
There was more but this photographer also shot a wedding so my camera and I needed some rest. Keep an eye open there is always plenty to do in and around the city.