One of the joys of New Haven, is the variety of its surrounding towns.
Today we venture back in time, and a few miles East, to visit theShoreline Trolley Museum.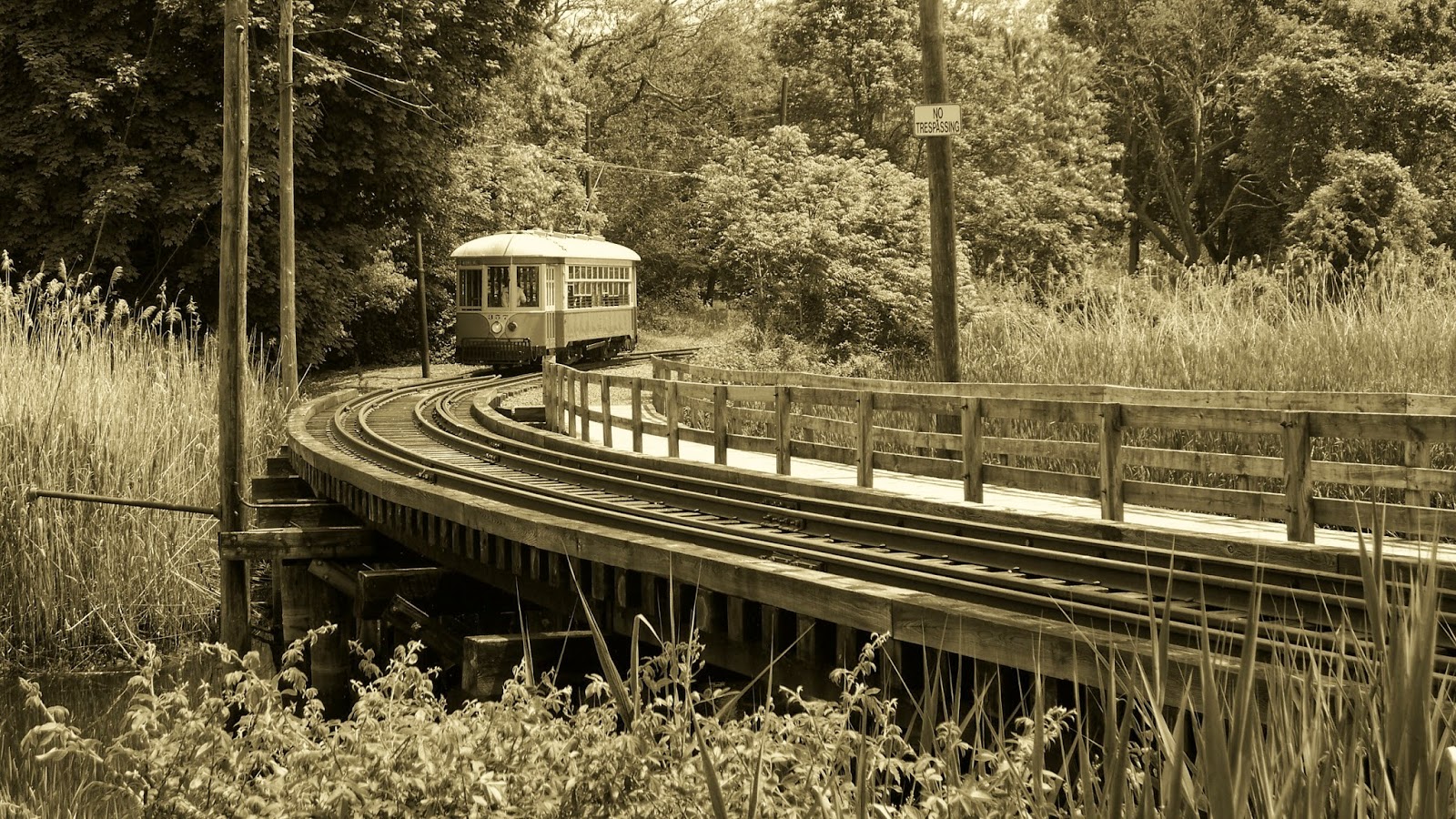 located behind the East Haven Green, the trolley museum transports you back in time…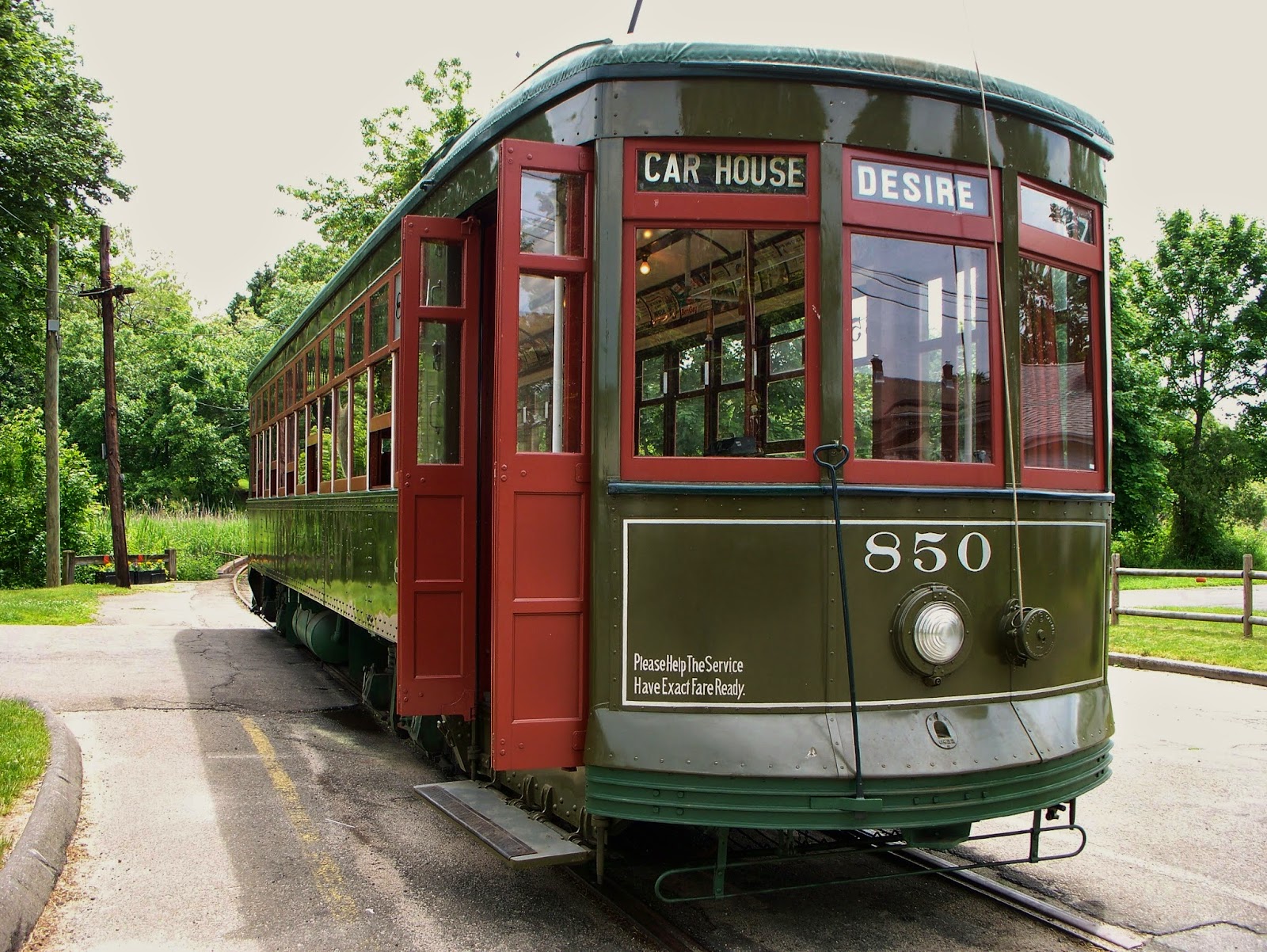 admission fee includes a trip on an operating trolley, to their train yard.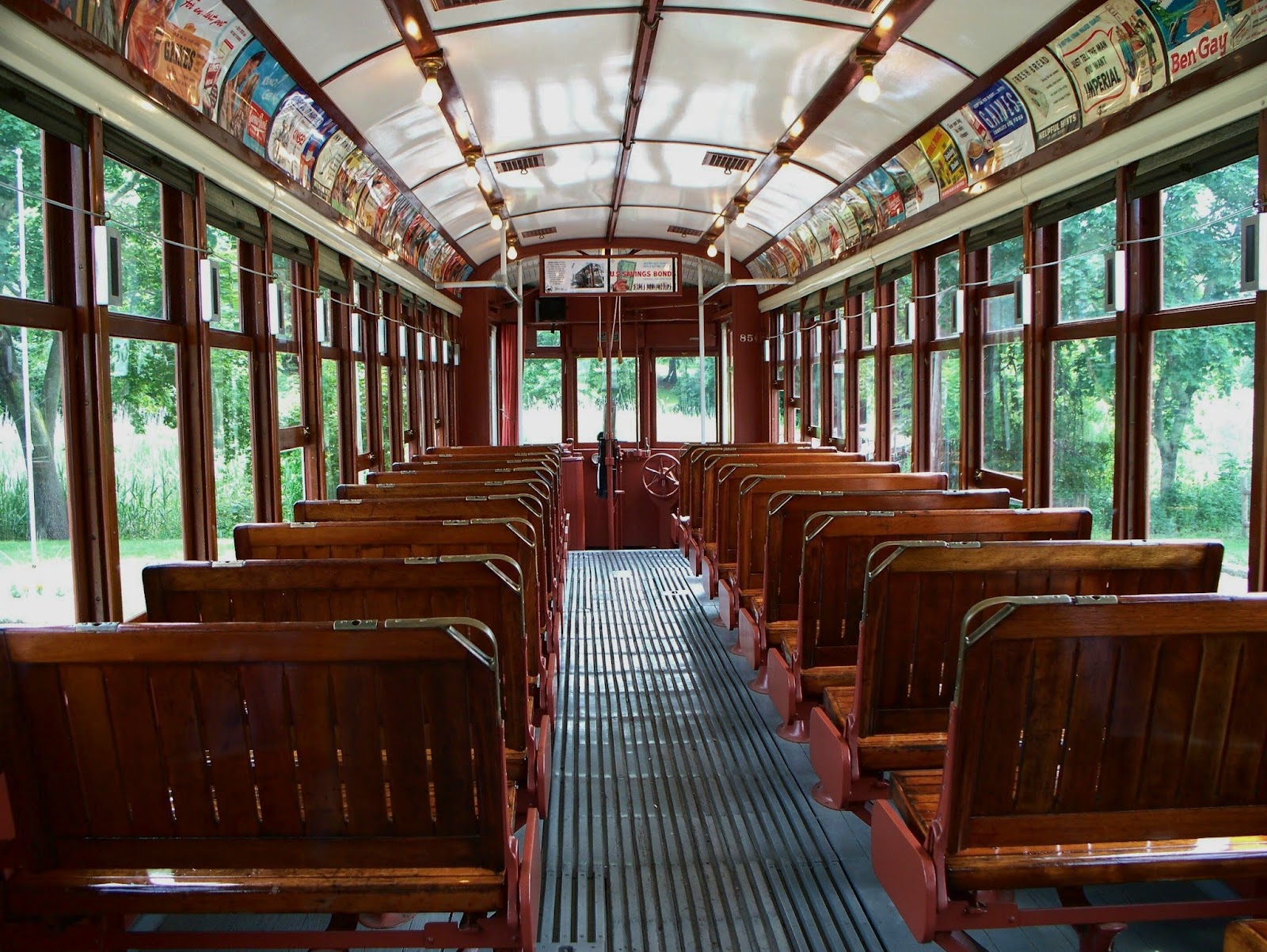 Interior View of a trolley car, complete with vintage advertisement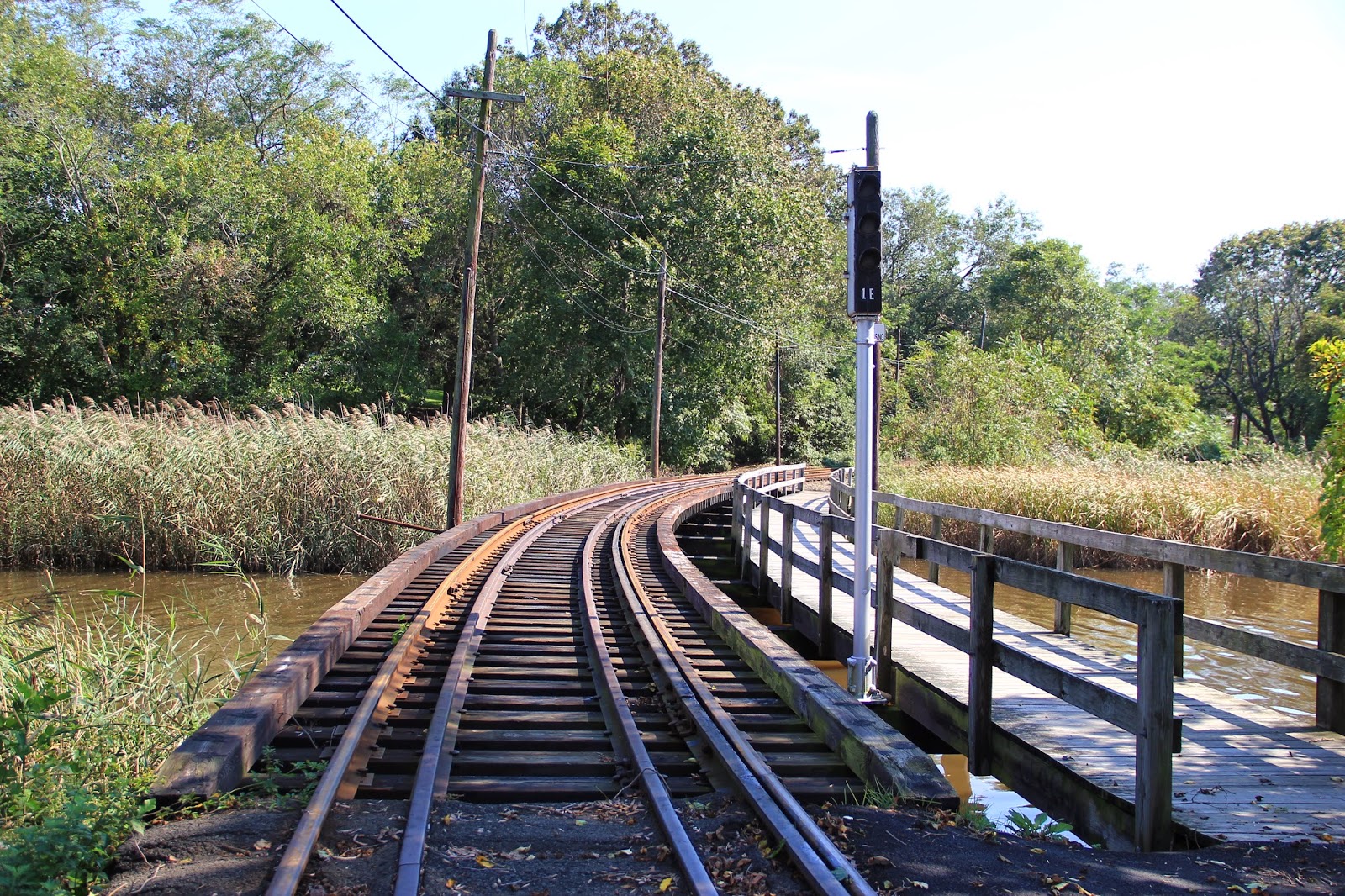 heading out on the 1.5 mile track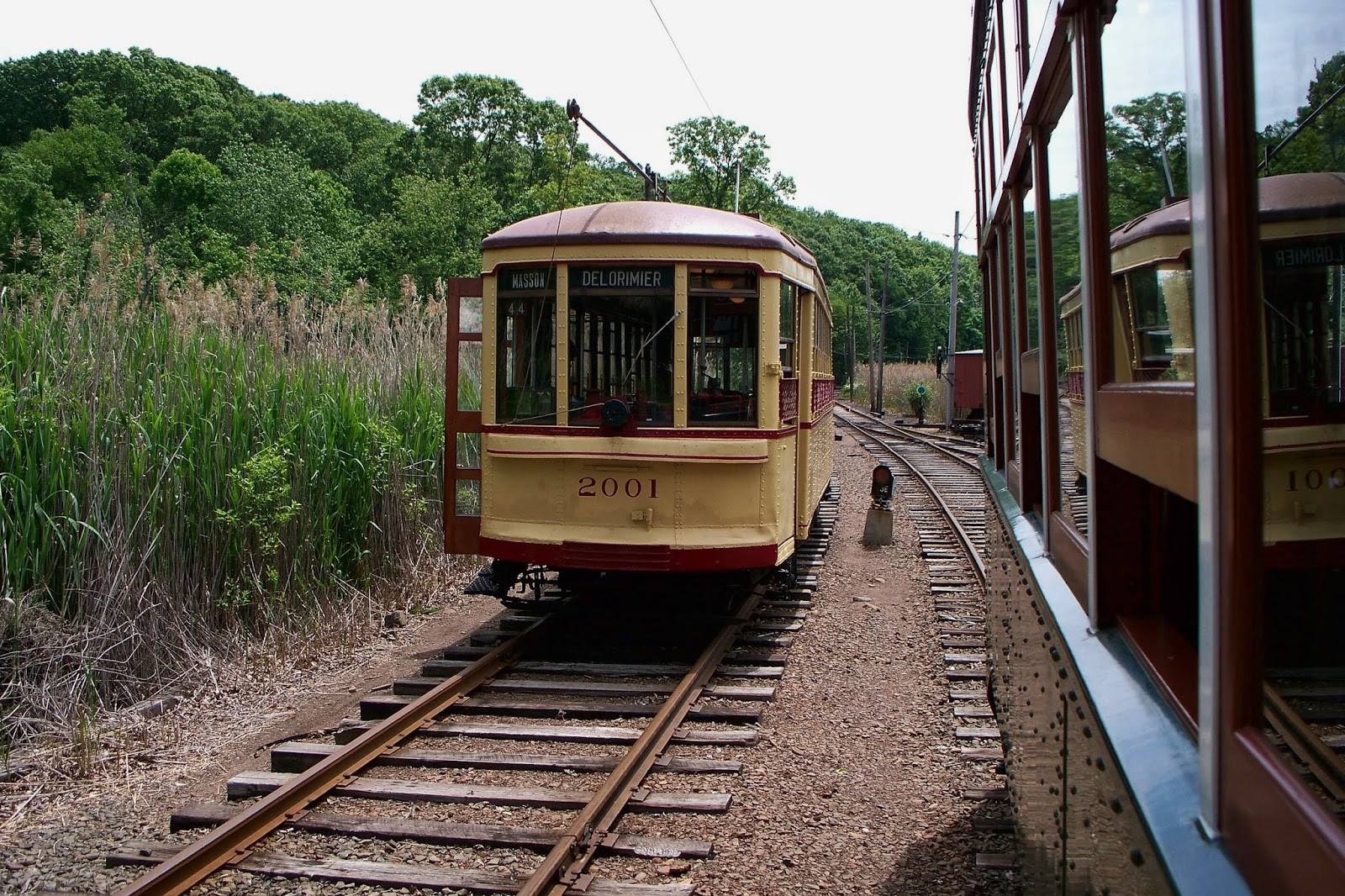 the view from the operating trolley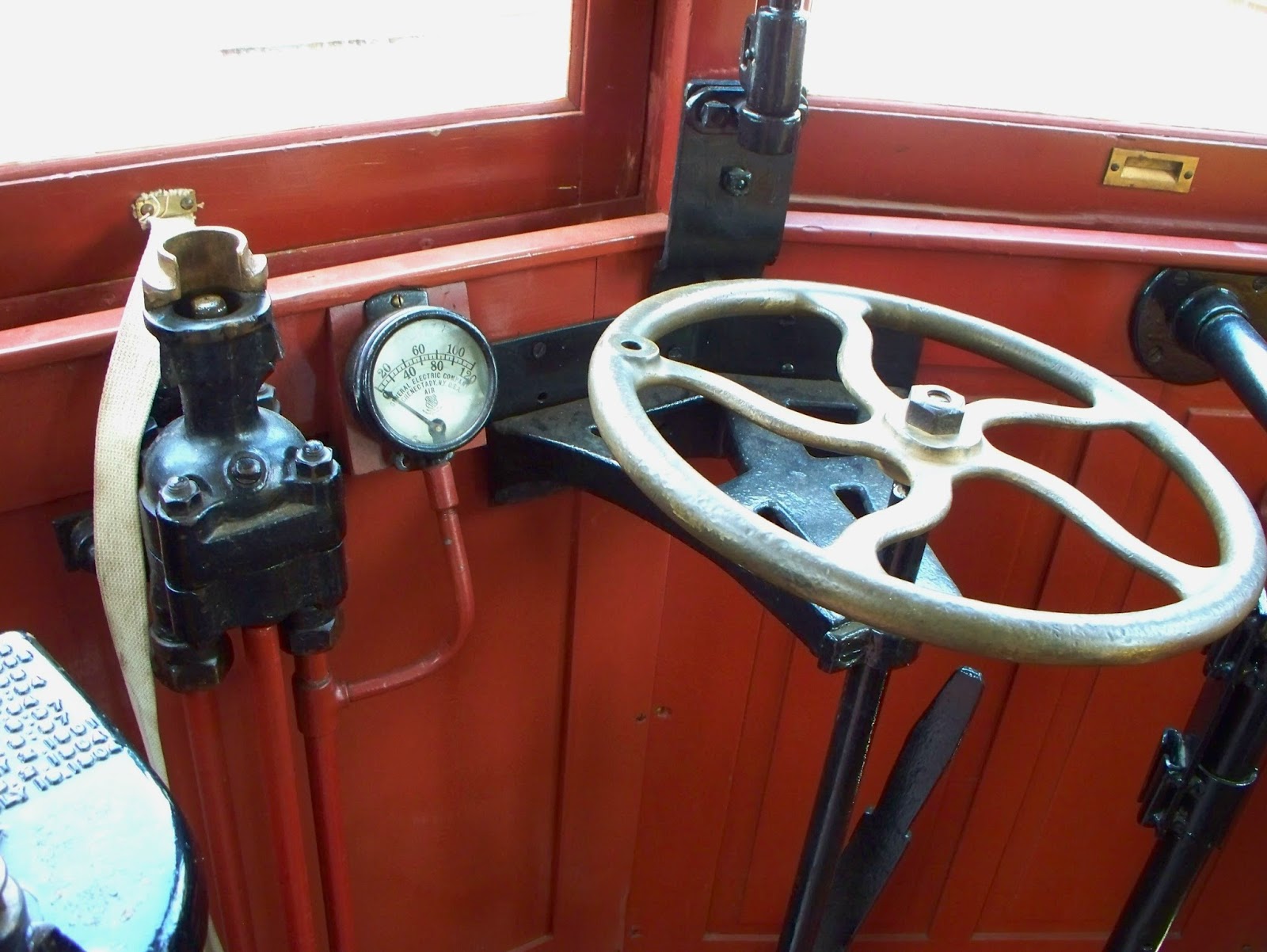 the conductor's area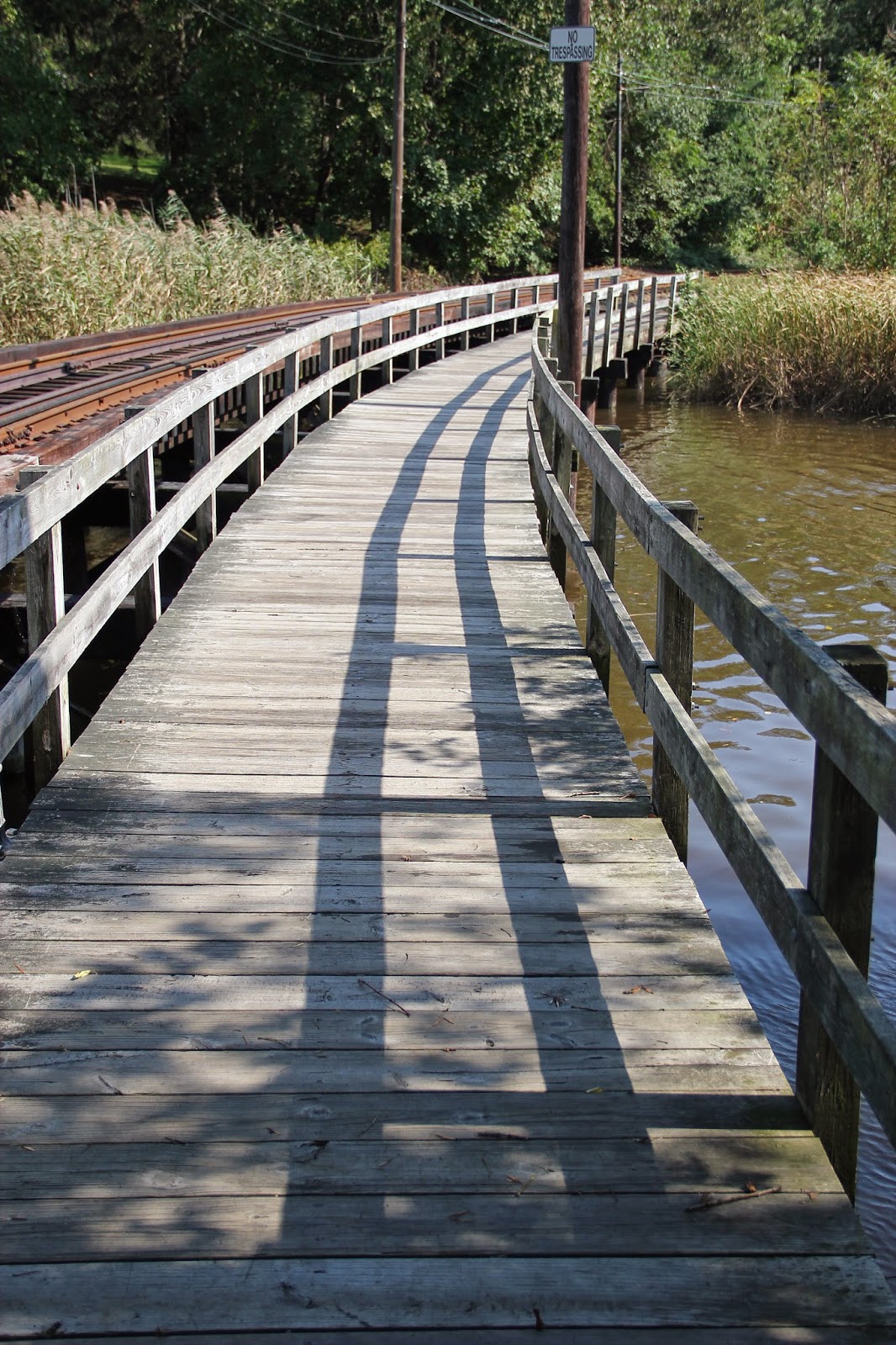 the trolley goes out along the river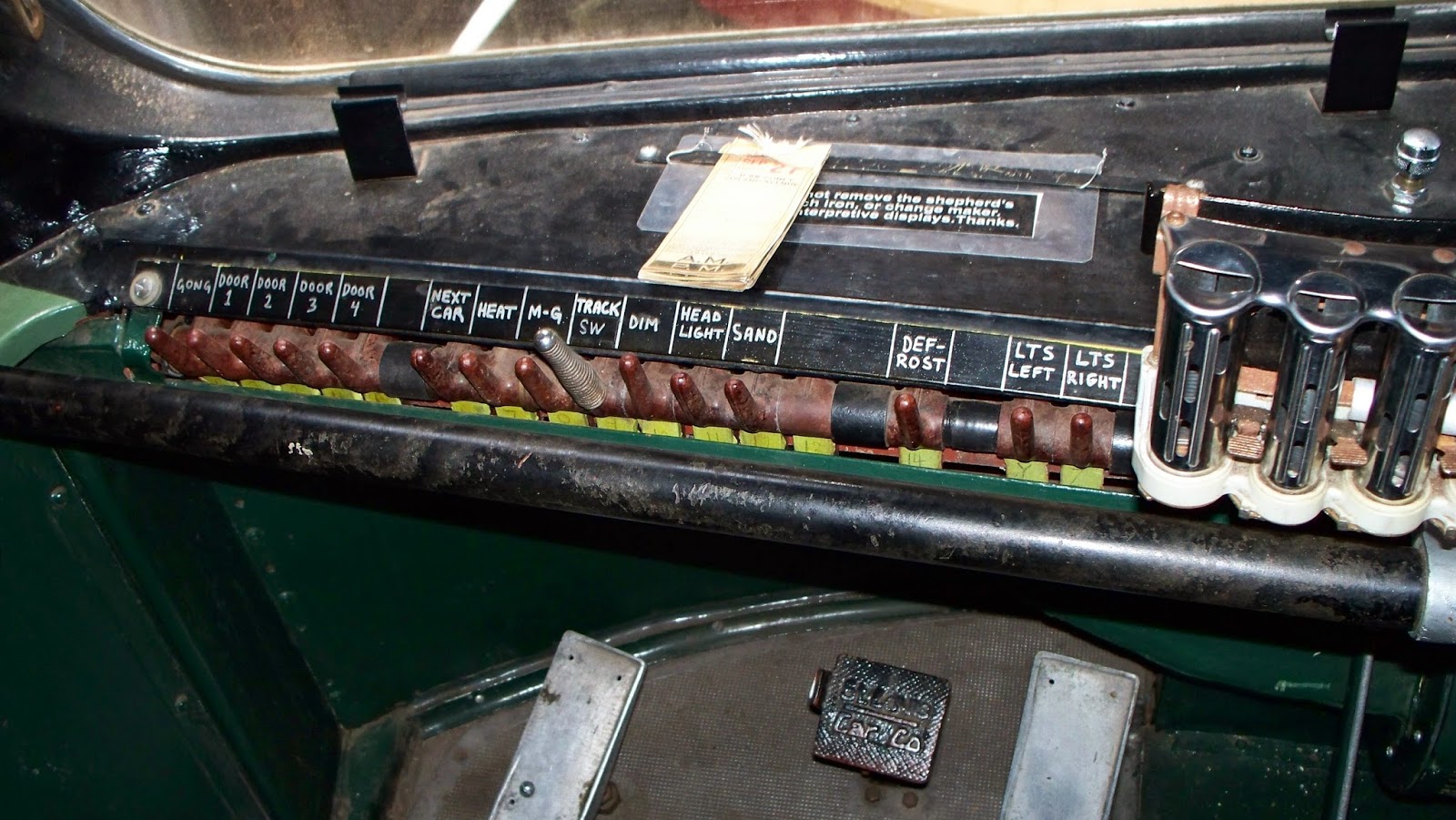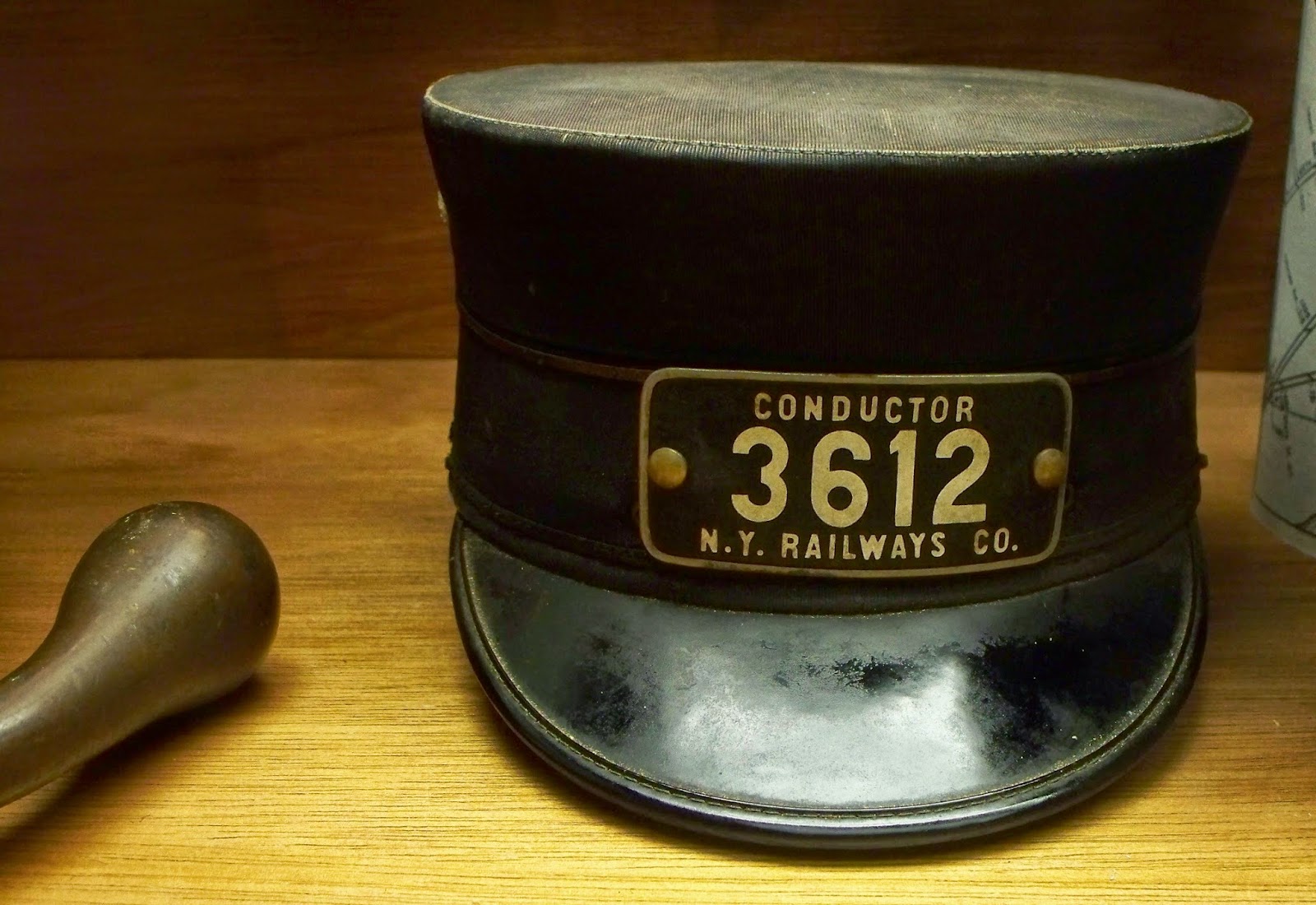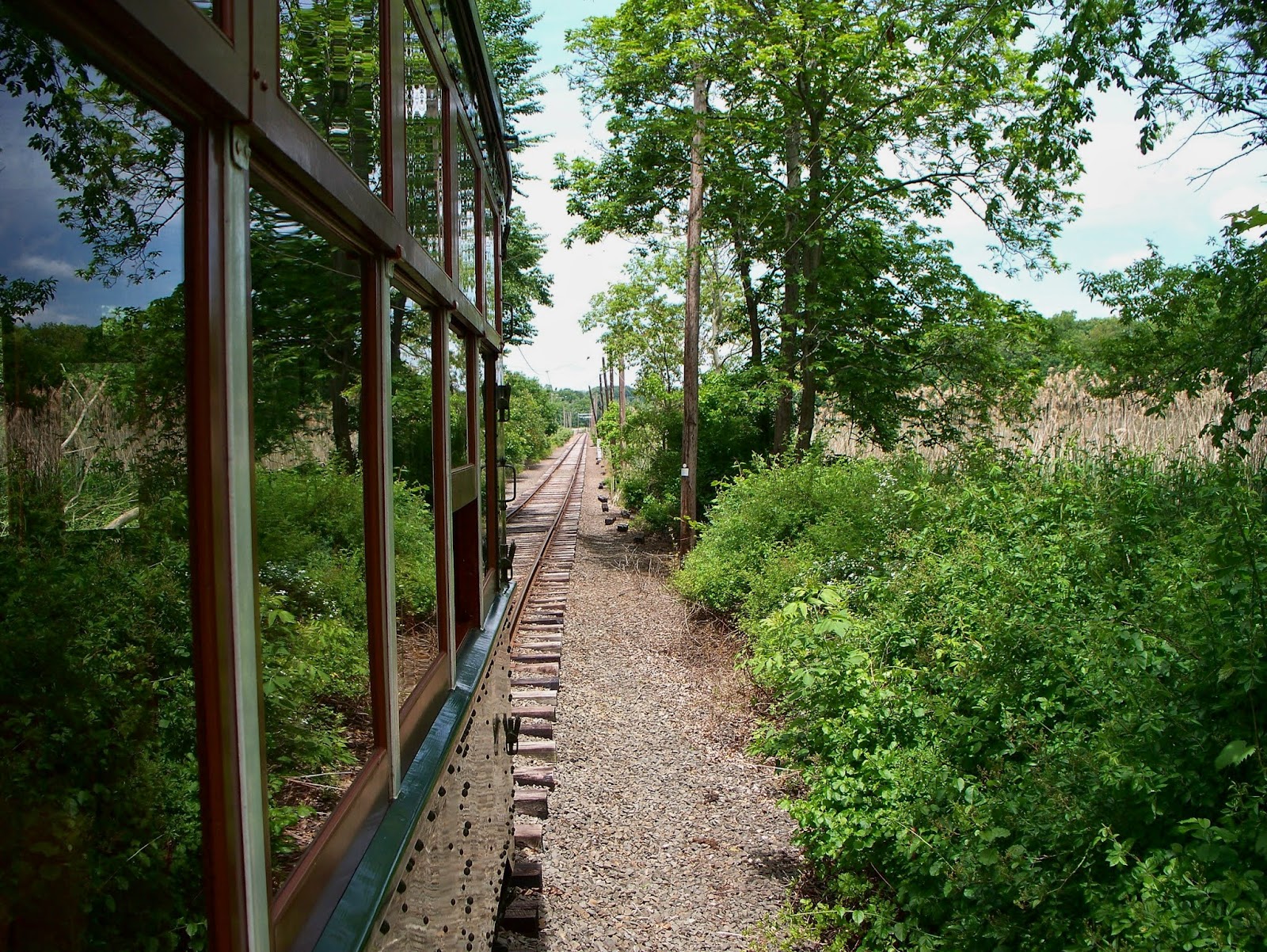 the view out the train window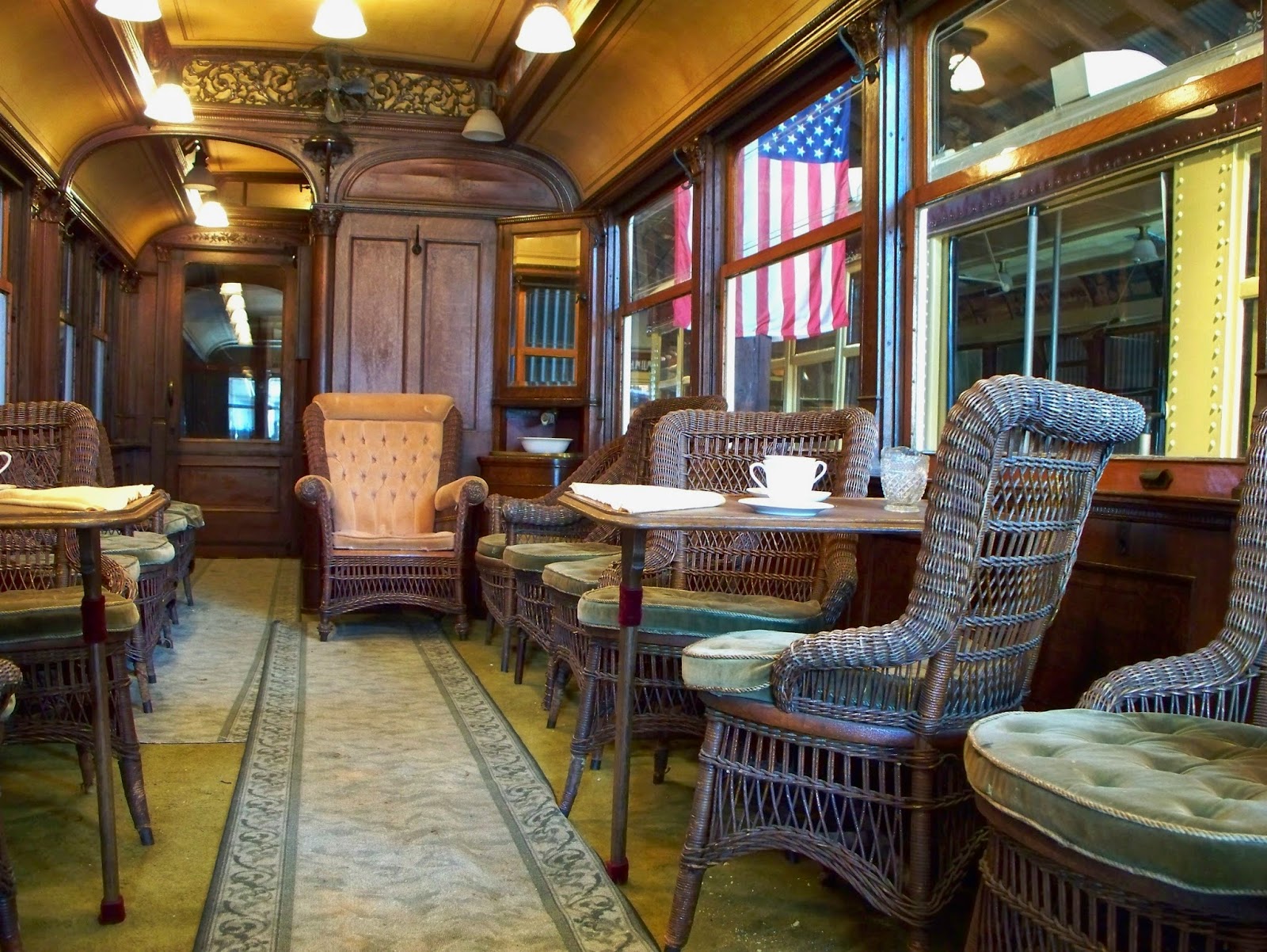 an old fancy dining car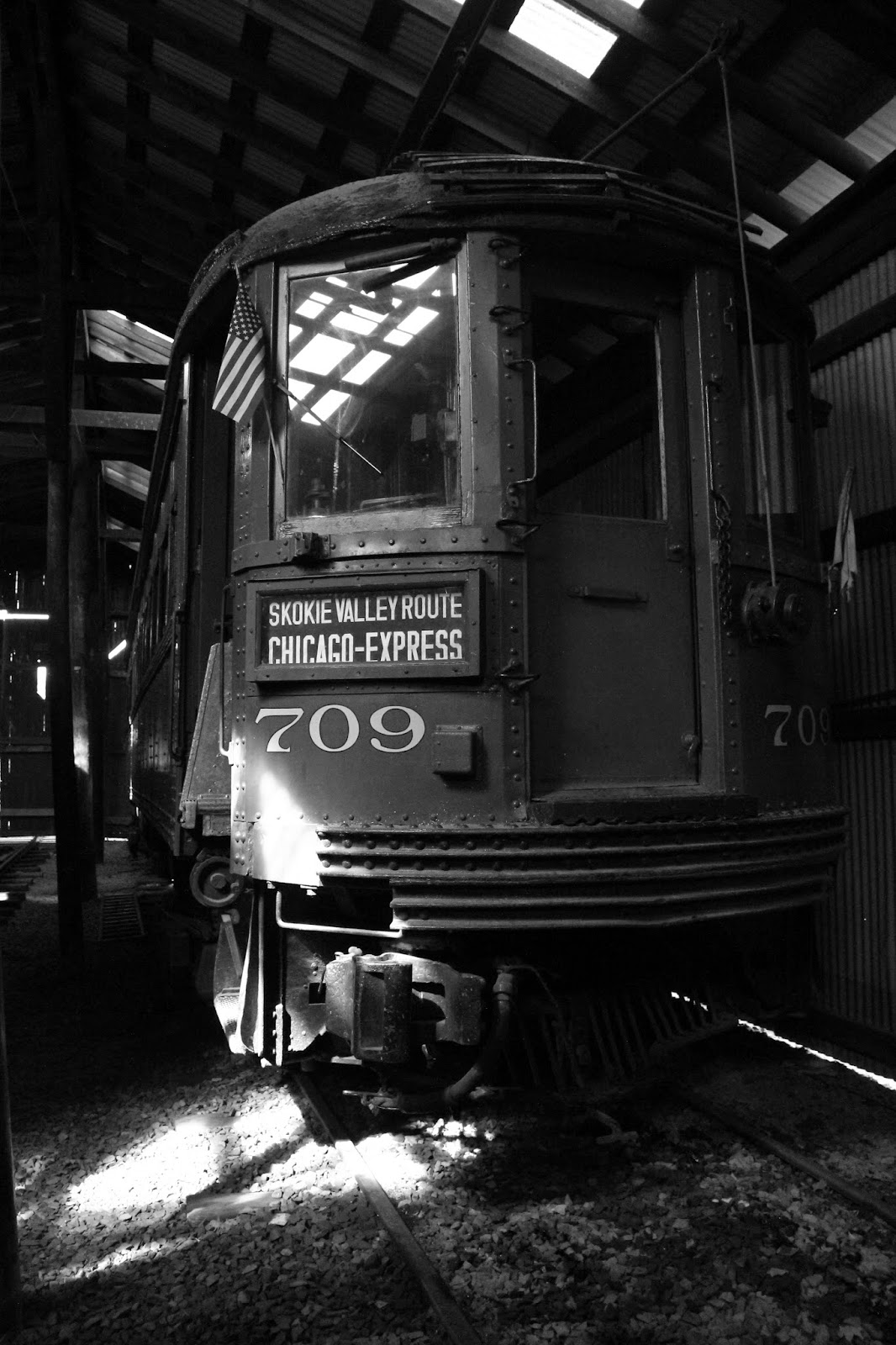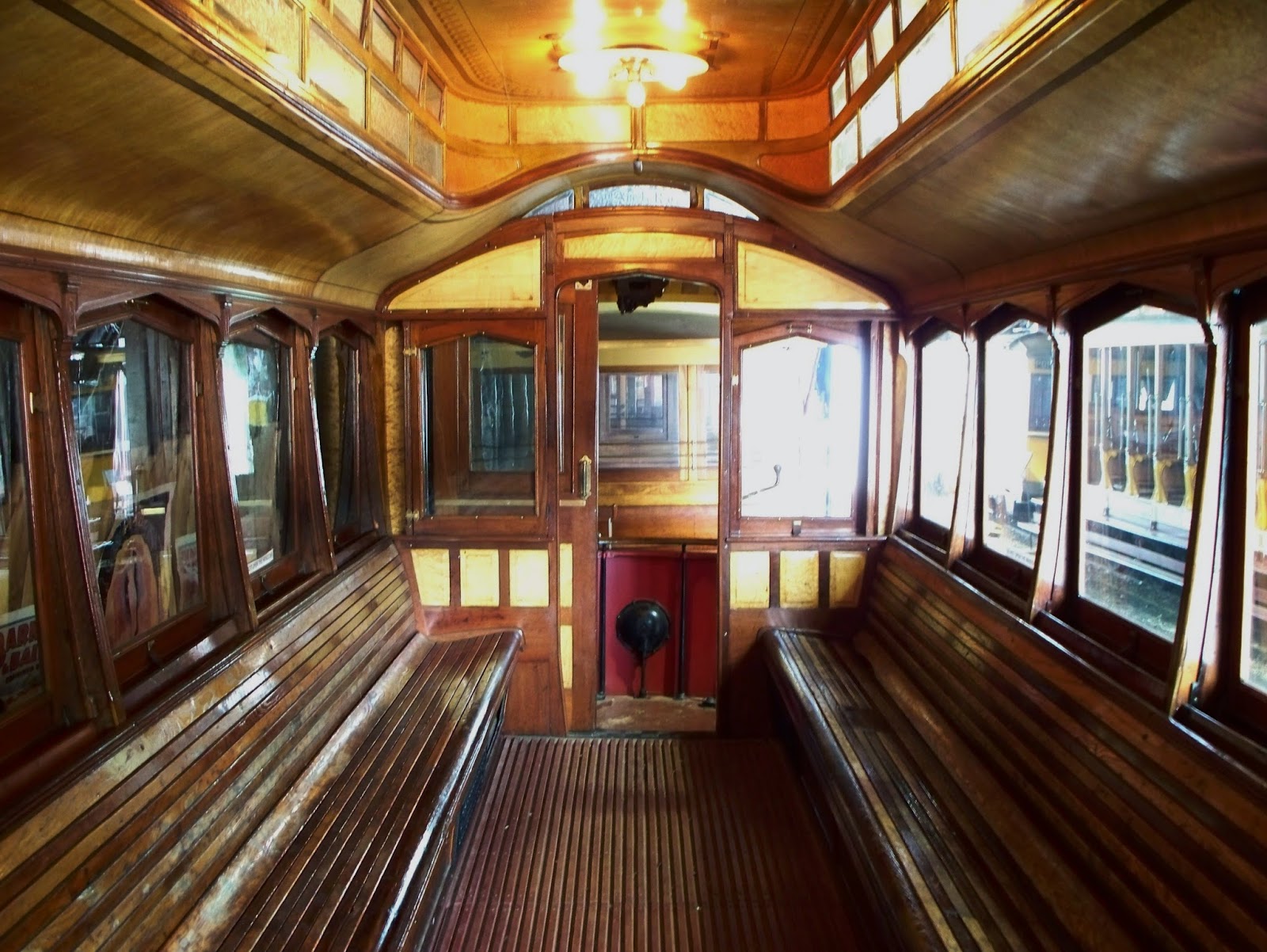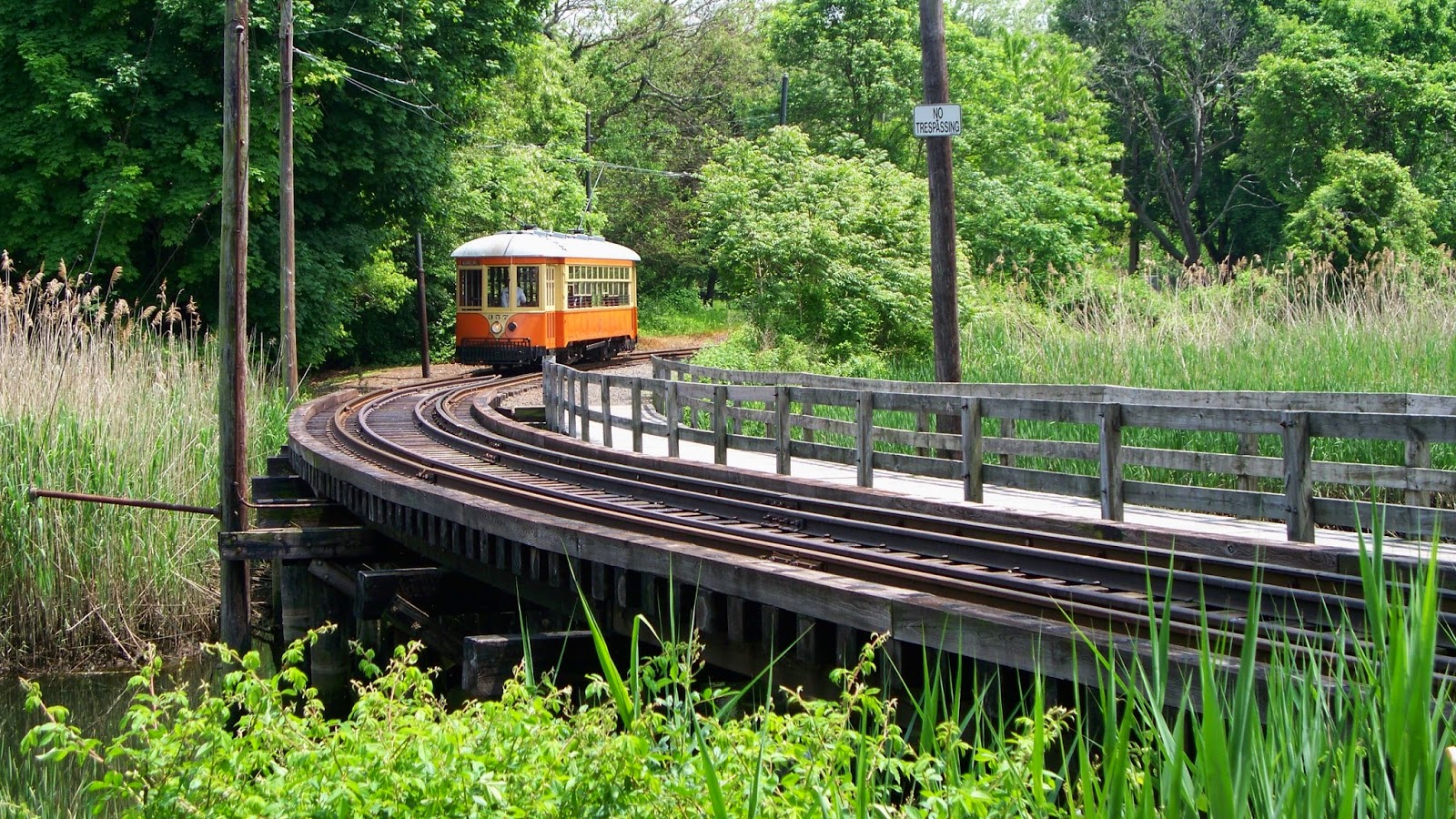 and an hour later, we are back to present day…
All Photographs © Mike Franzman