Varick's annual gathering is big. It is called a family reunion and if the name is accurate then it is one large family gathered together and having a lot of fun.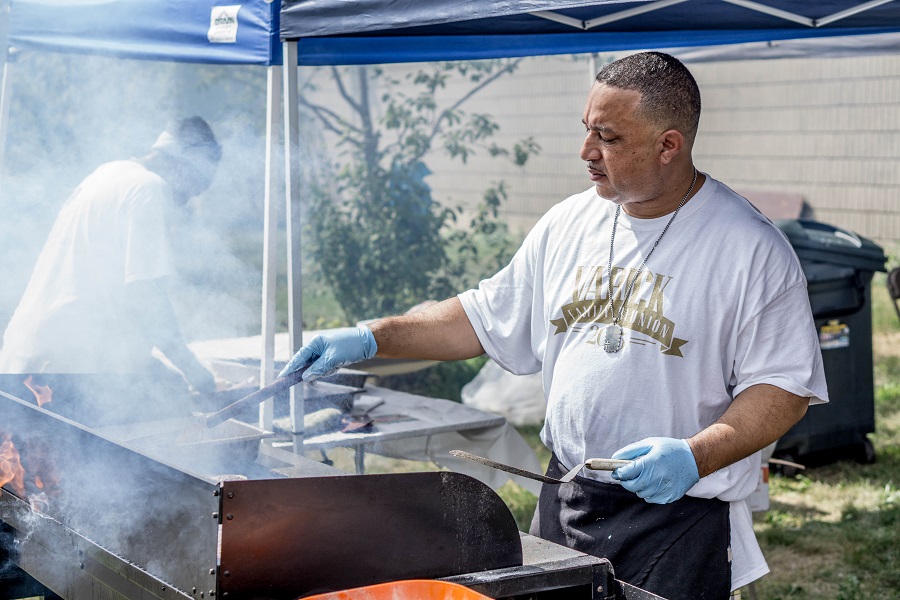 Mmm! What's on the grill?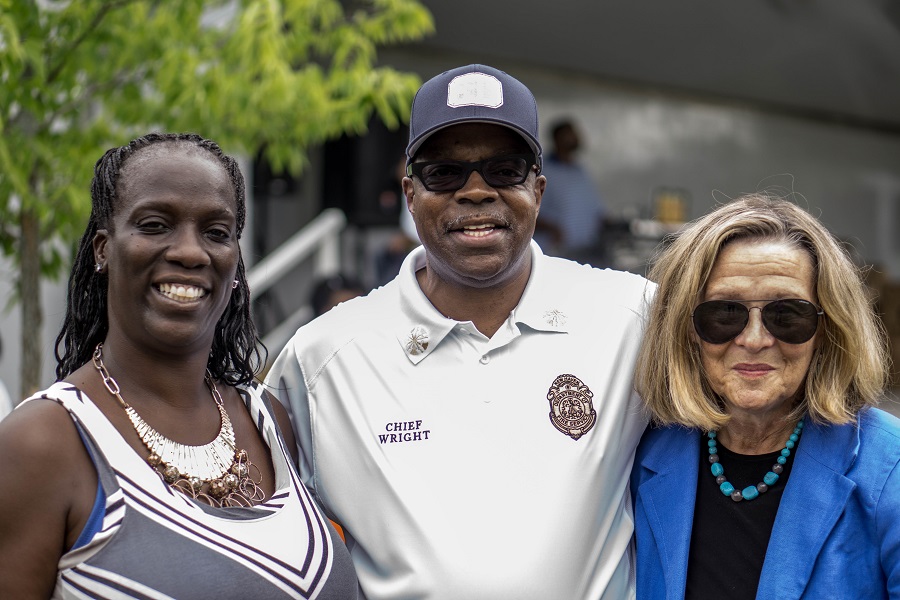 The New Haven Board of Alders, Fire Department and state delegation are all represented in this picture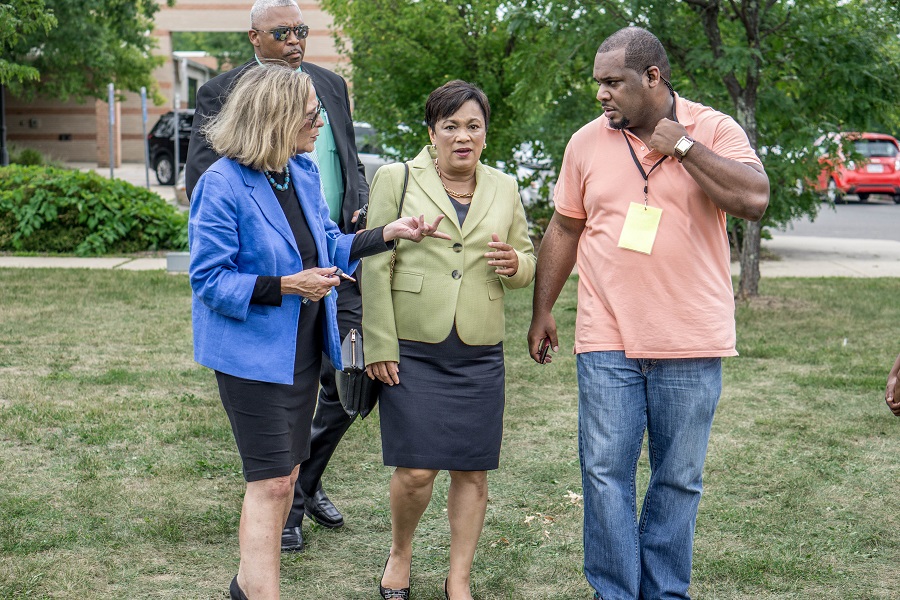 Mayor Harp arrives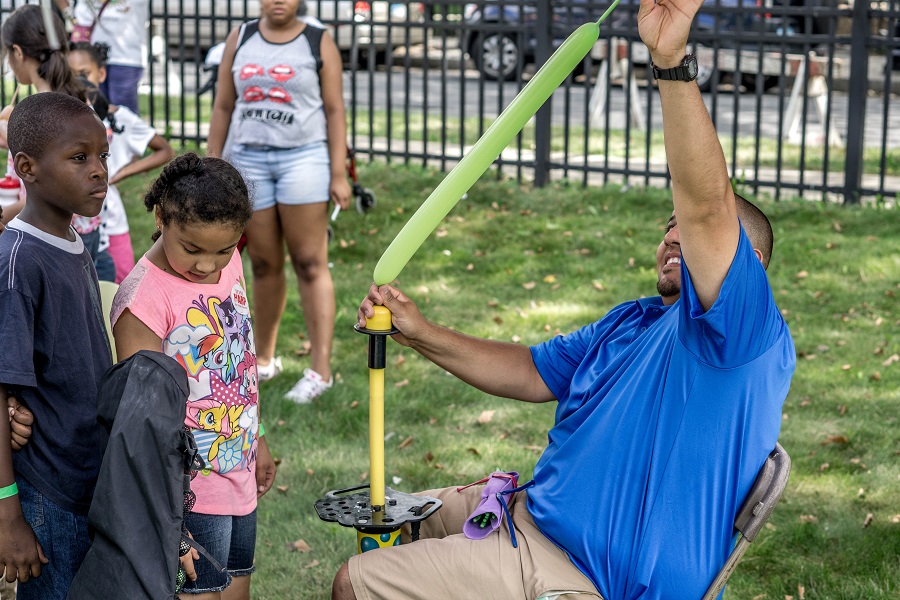 Fun with balloons!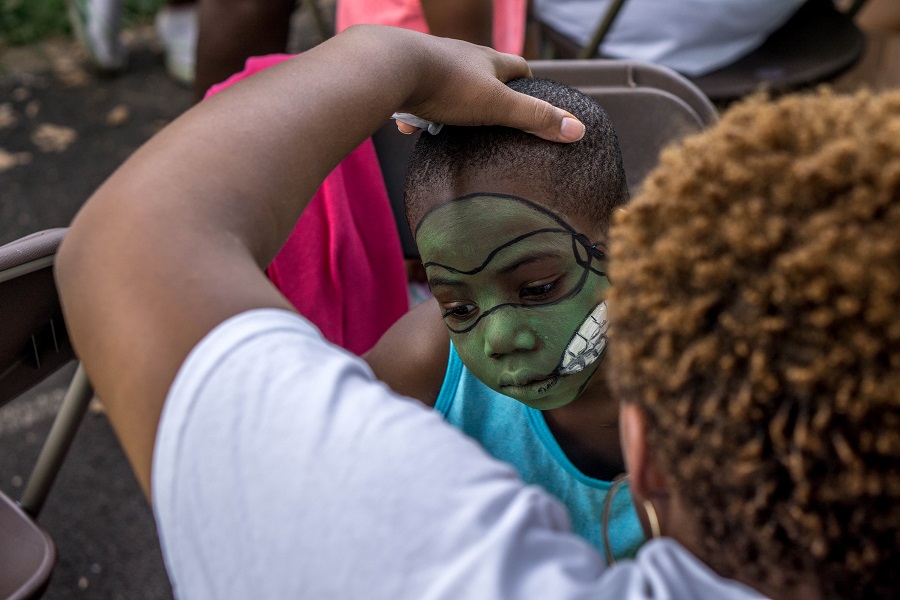 Is it really for kids if there is no facepainting?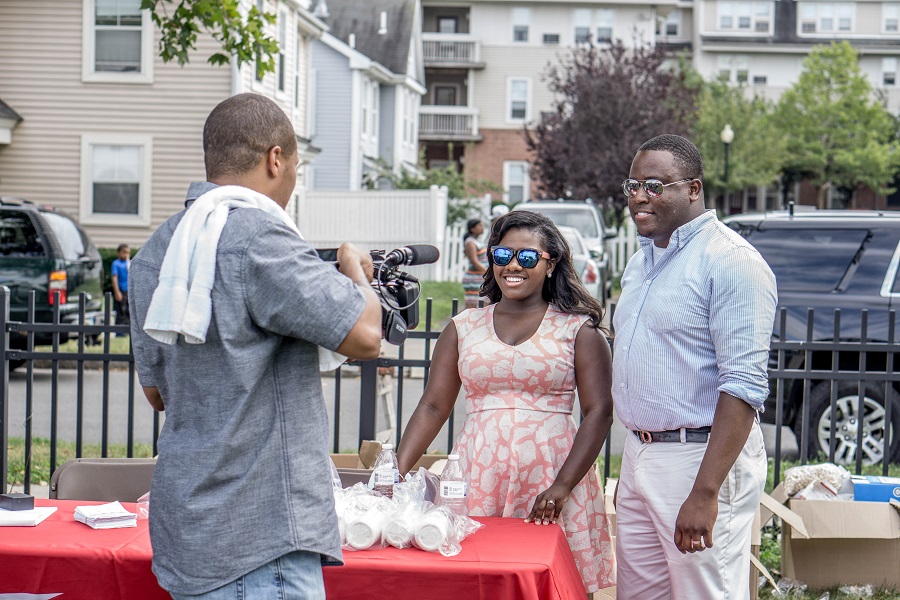 The Brackeen newlyweds being interviewed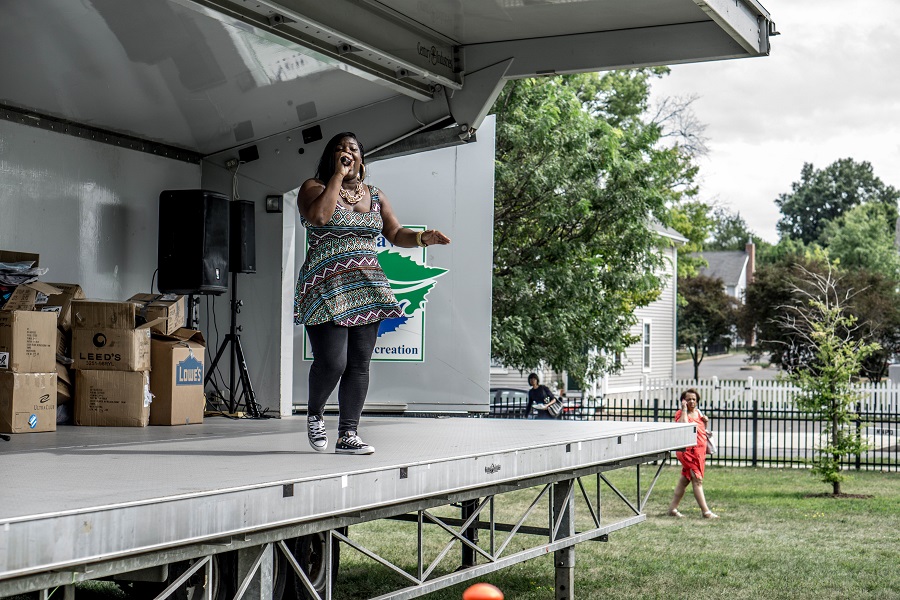 A joyful noise