Martin Luther King Day in New Haven means activity. There are many things to do and I was fortunate to get to several of them. Come with me as I travel between events at Wexler Grant school, Hard Street with some seniors and the Peabody Museum.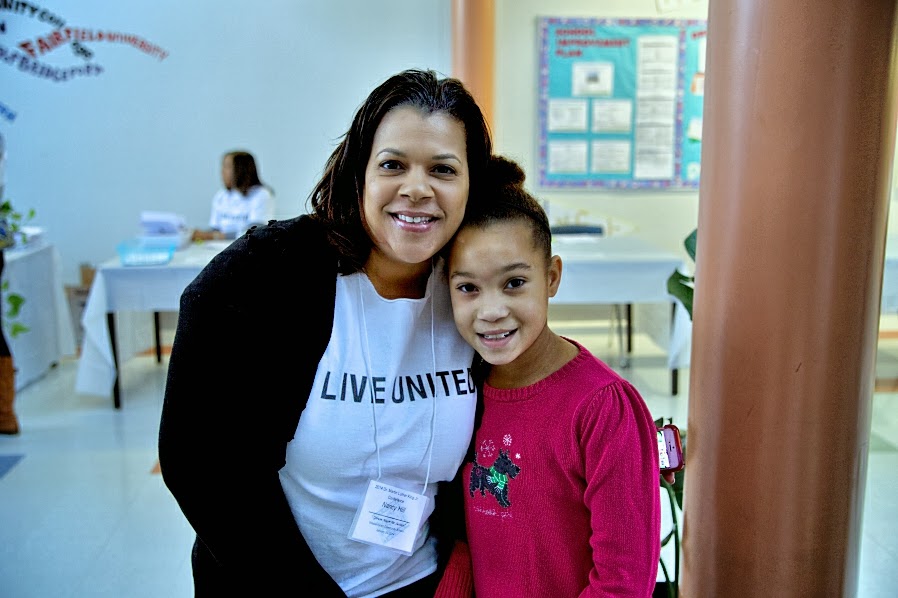 The day started off at the Wexler Grant school bright and early at 8:30 am. The king day event is an annual event known throughout the community which carries the tag line Not a Day off A Day on.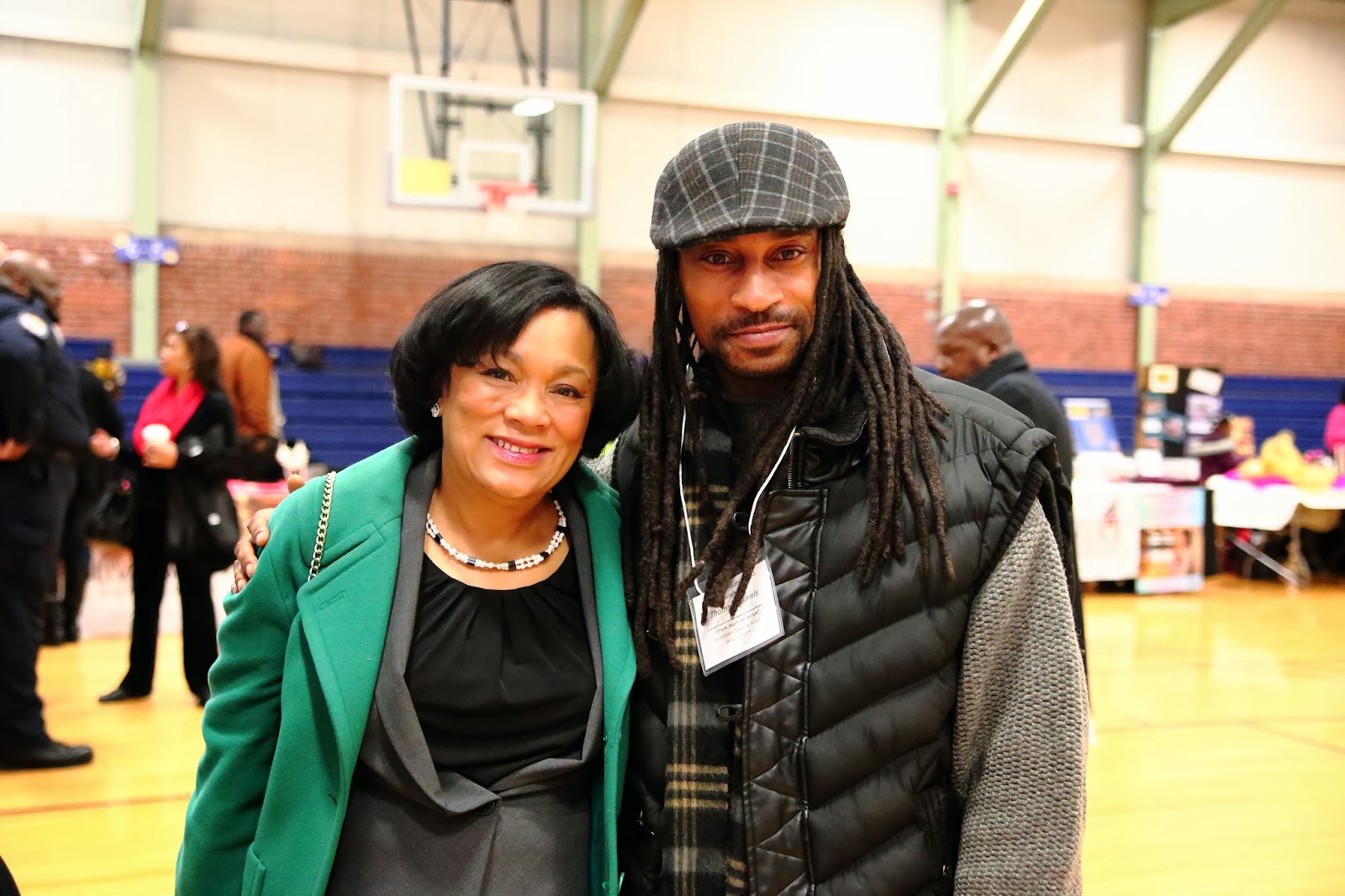 The events began with speakers welcoming the community including Mayor Harp who reflected on Martin Luther King and her perspective as someone who was around before he died. She later walked around where the vendors were just across the hall from the opening ceremonies and talked to some constituents.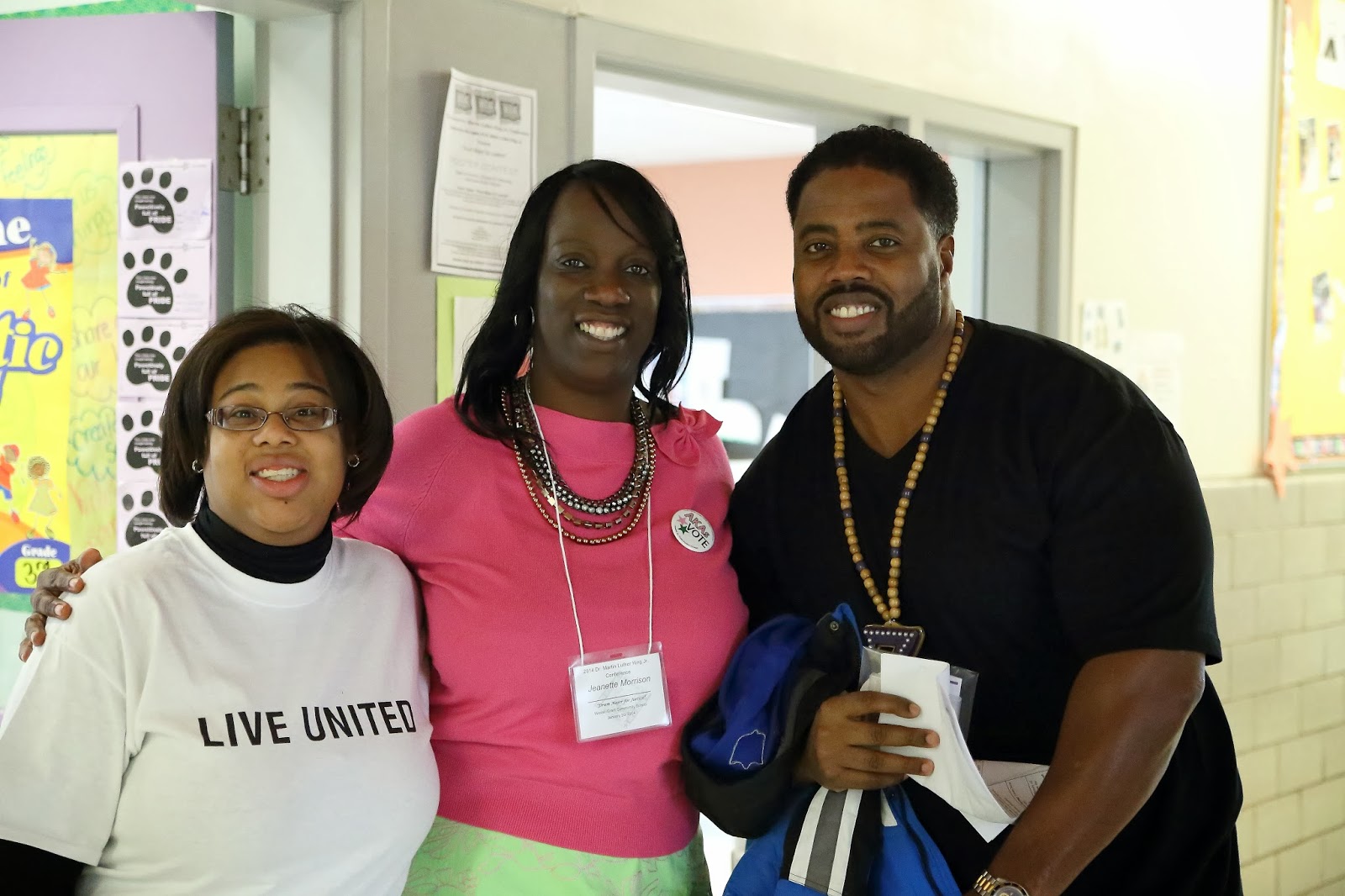 There were many workshops at the conference. Workshops ranging from politics 101 to health issues and financial literacy are a mainstay of the conference. Alder Morrison conducted the workshop on politics 101.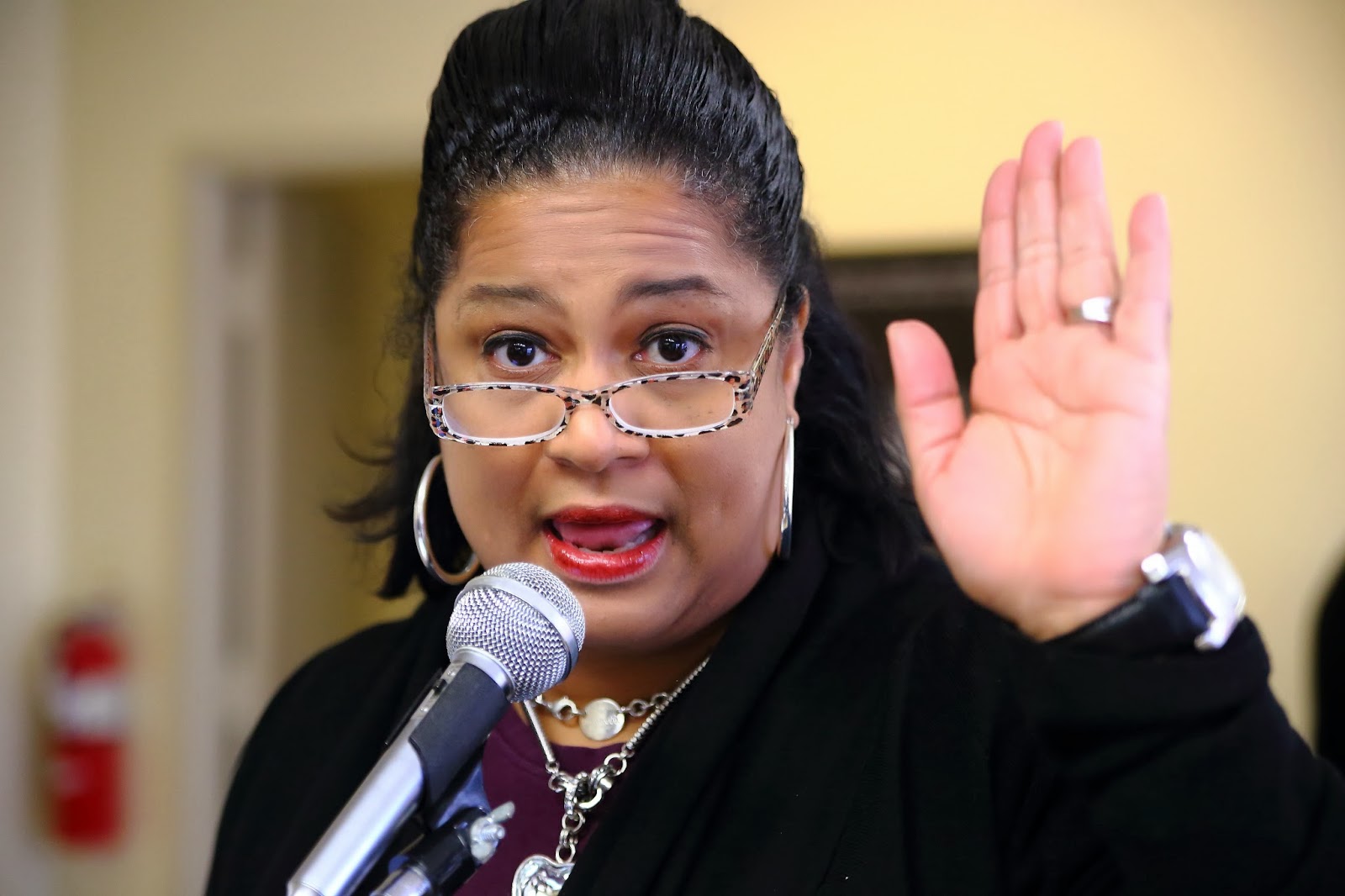 After spending some time at Wexler Grant I went over to Hard Street to spend some time with the seniors there and join them in their King day activities. Here the Negro National Anthem is sung.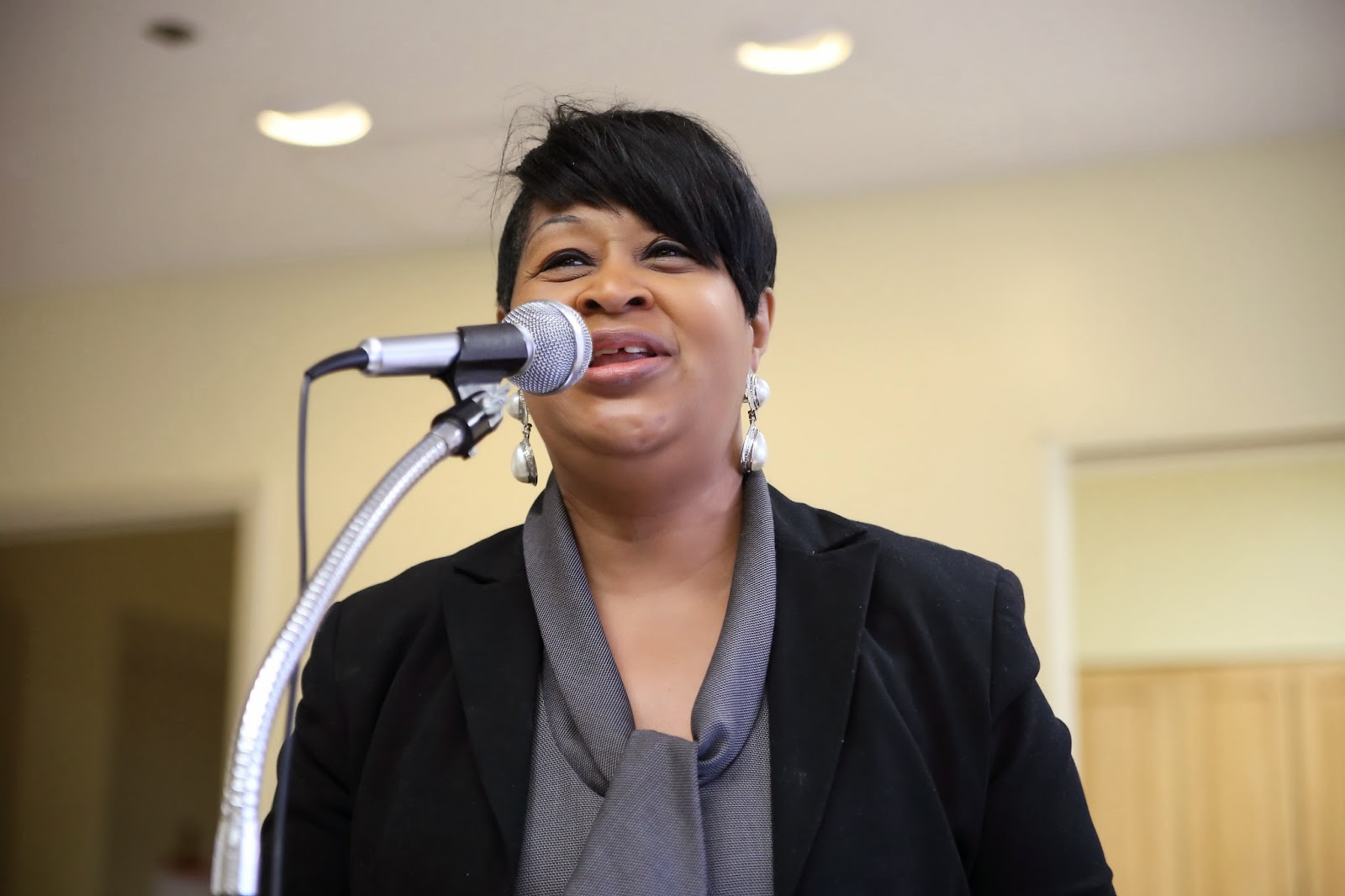 The main speaker said she was inspired and you could feel it. She set the place on fire and the audience responded with much appreciation.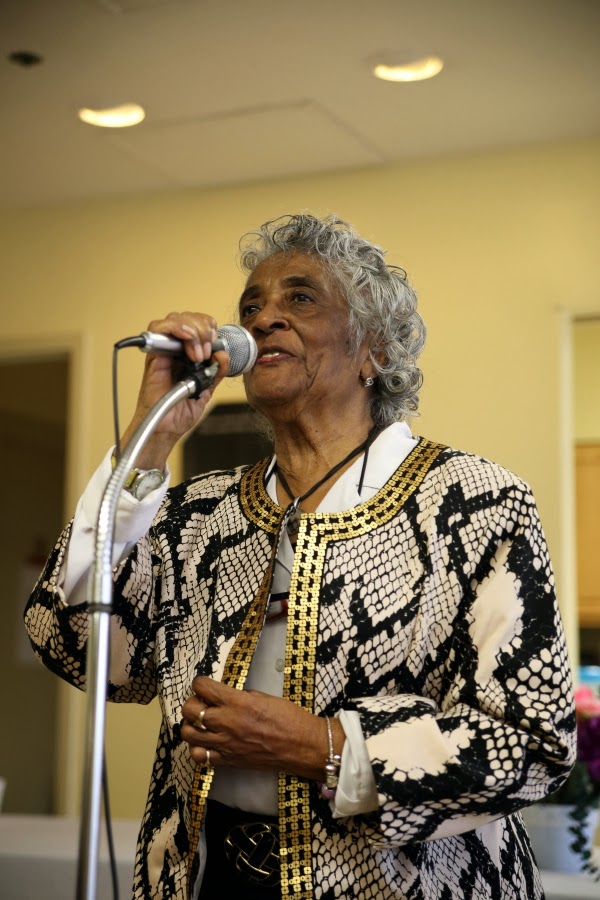 The main MC for the events let us know that everything met with her approval as well.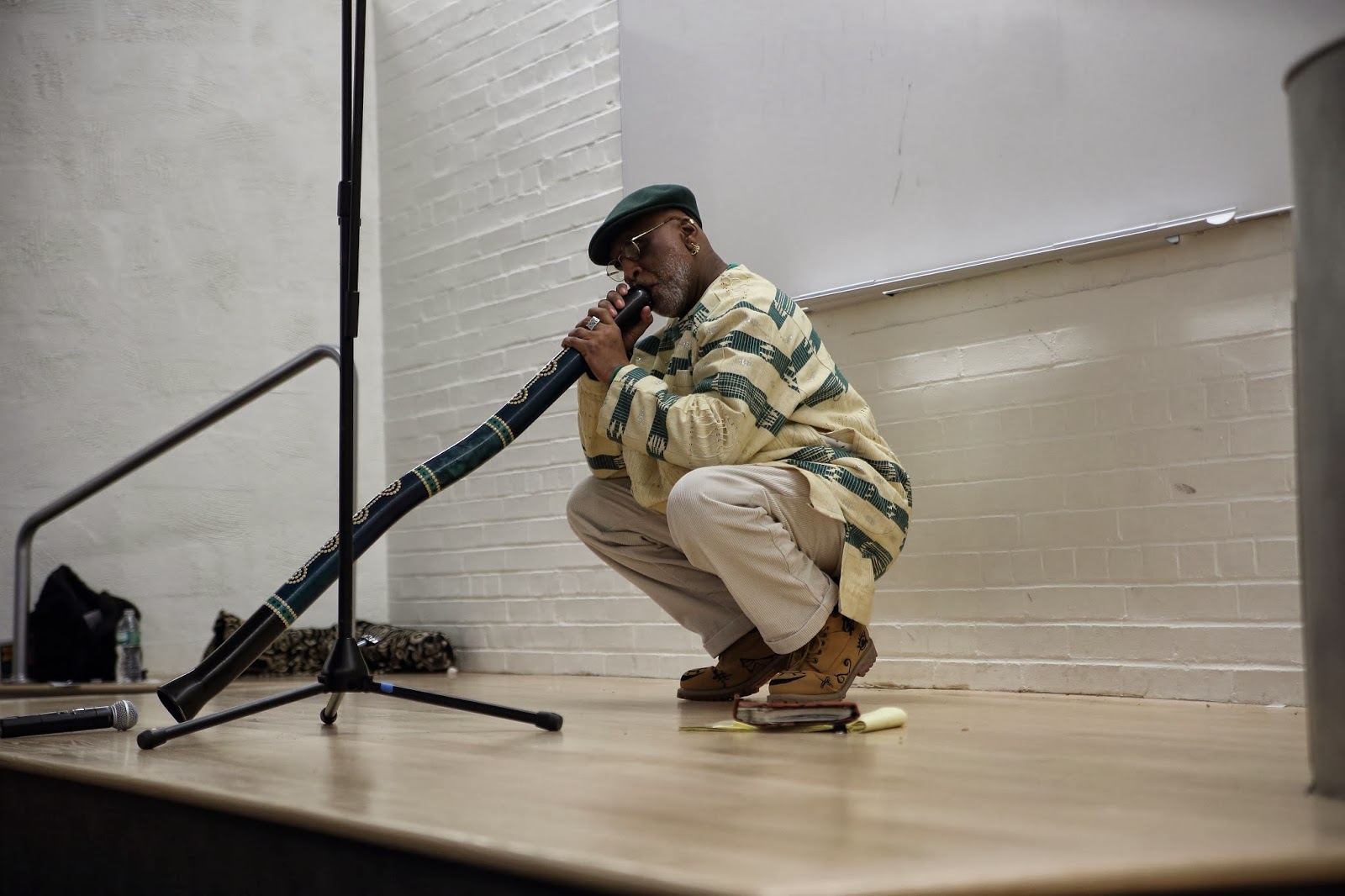 It was then off to The Peabody Museum for the annual Poetry slam. Once again it was standing room only. Something tells me next year will be the same.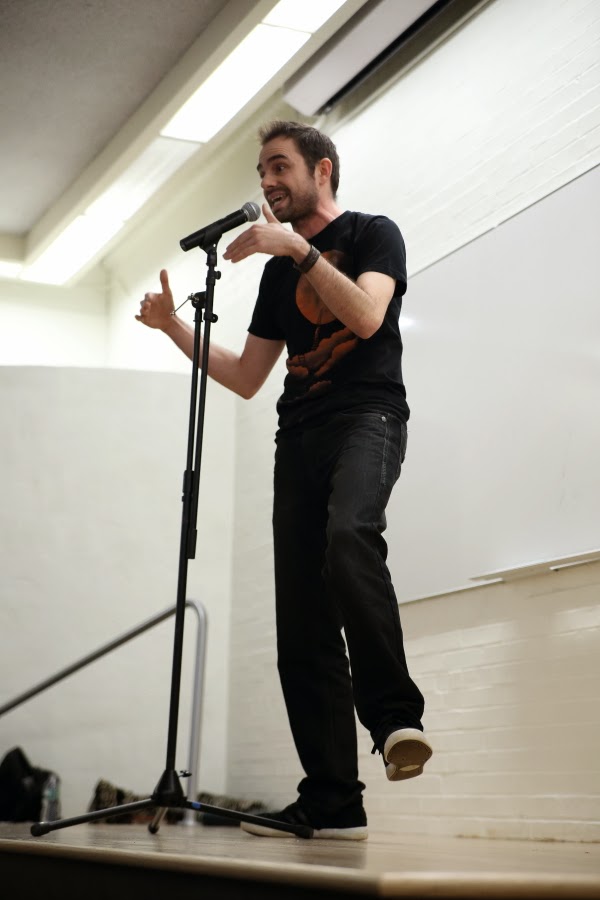 The poets really brought it. There were poets of all sorts; animated, funny, witty and all insightful.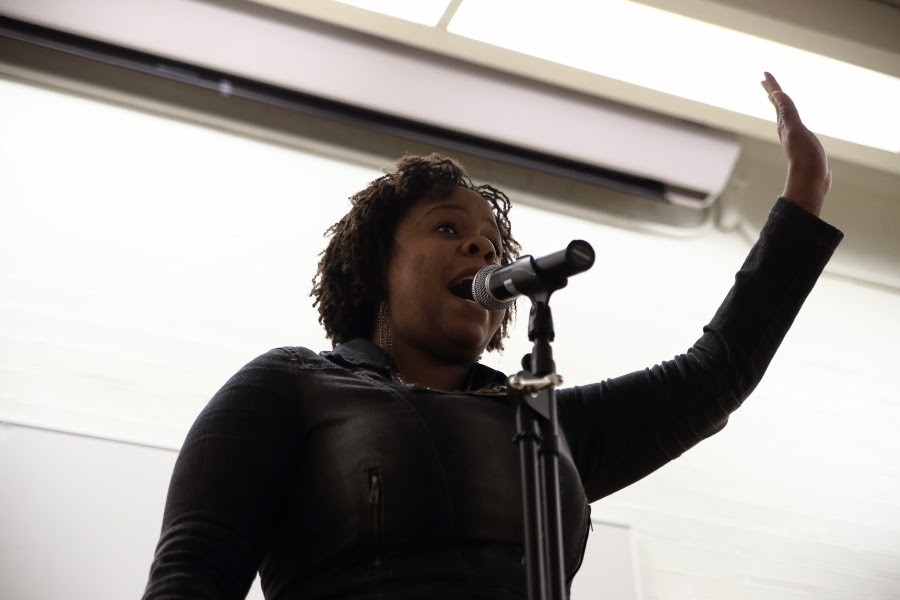 Every poet gave us more than a glimpse of their gift with words they gave us a piece of themselves. Here one of the artists performs a poem wherein she discusses how her background and diction cause some people to question if she is Black.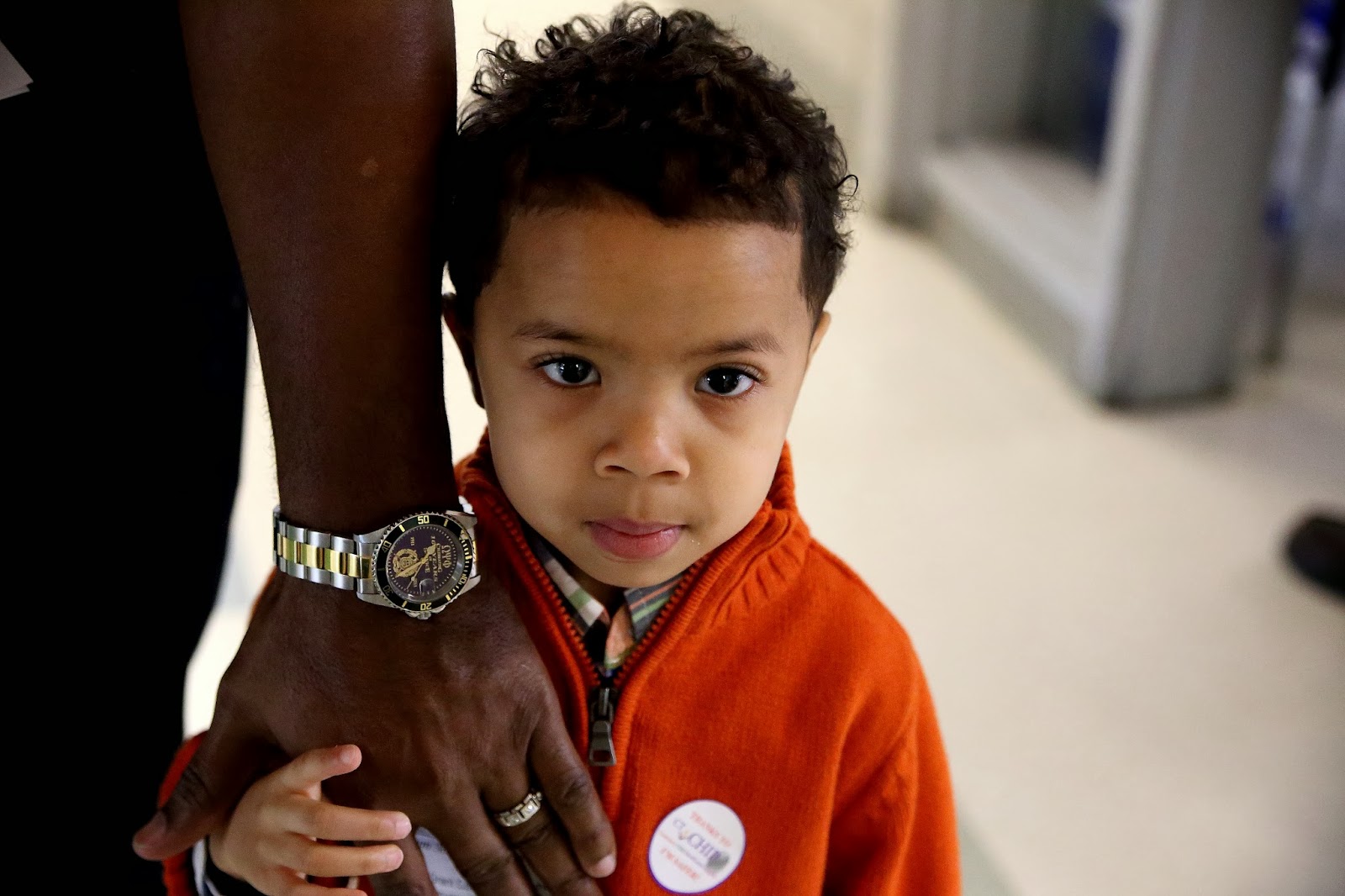 The MLK holiday in New Haven is a day where there is much to do. New Haven keeps the memory and mission alive and the young people of this city get to see, hear and feel what the mission looks like today.