I Love New Haven History. Winchester was the gun that won the West and the company that employed many thousands of people in New Haven throughout it's existence, even me. I worked in manufacturing for over 10 years, and in the late 90's I worked making shotgun barrels in the barrel department of US Repeating Arms Company on the corner of Winchester Avenue and Division Street.
Here are some photos from inside the old Winchester building on the corner of Winchester and Munson. These photographs were either taken yesterday afternoon, taken by drones, or rendered in a computer drafting program. (insert plausible deniability here)


However these images were acquired, we have a right to see them. It's part of our story. They are a part of our history. Take a look. What do they make you think about?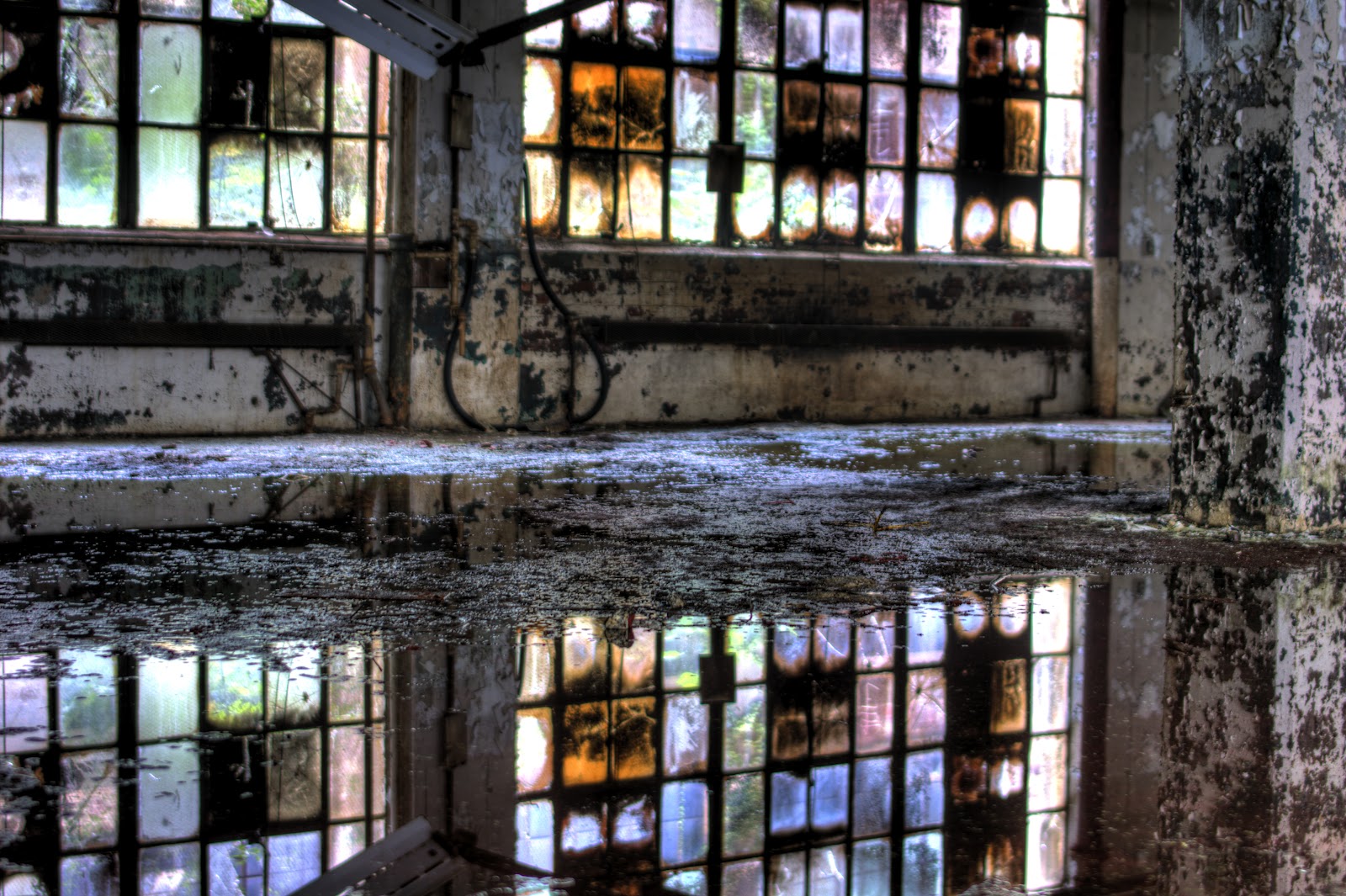 Chris Randall Photo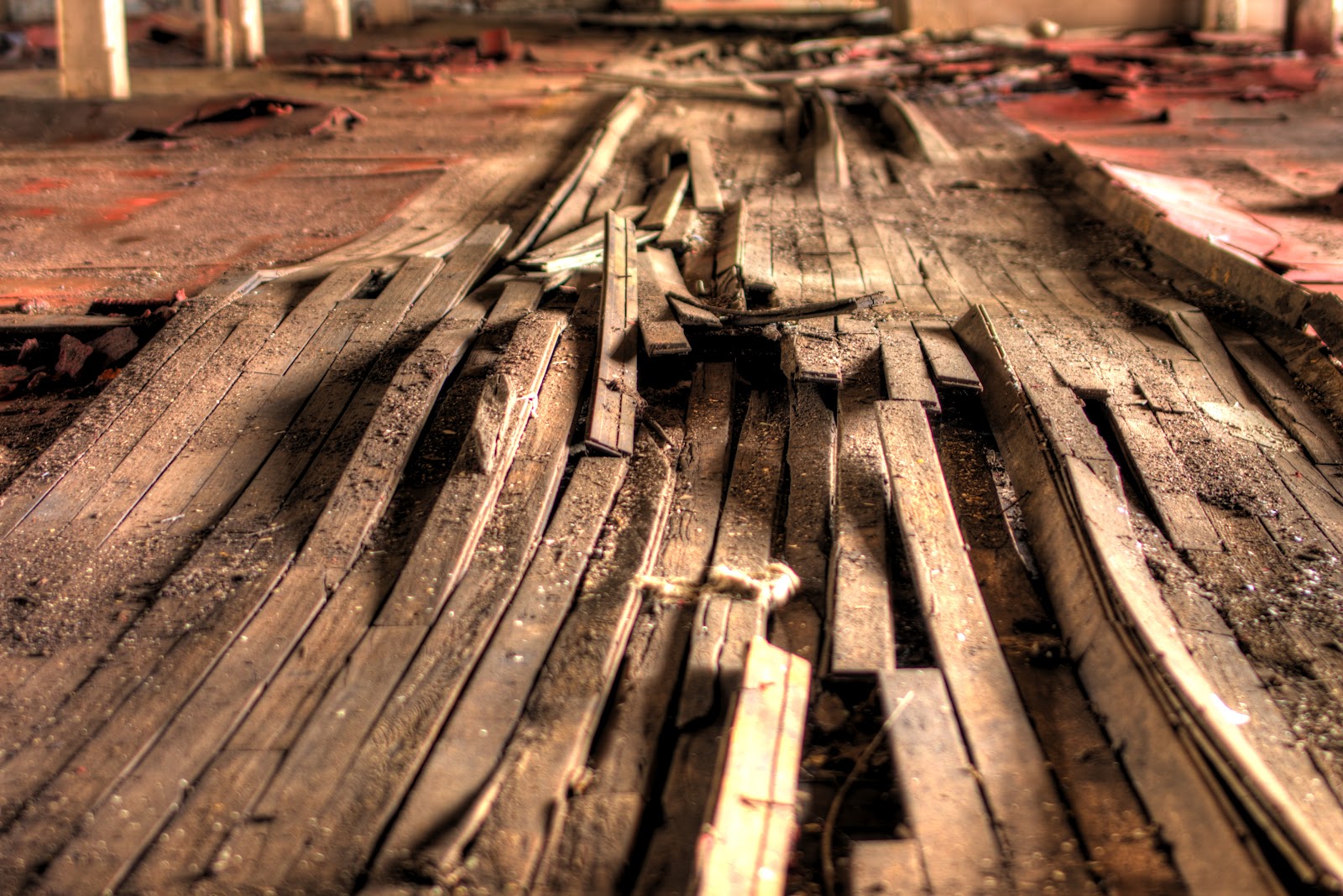 Chris Randall Photo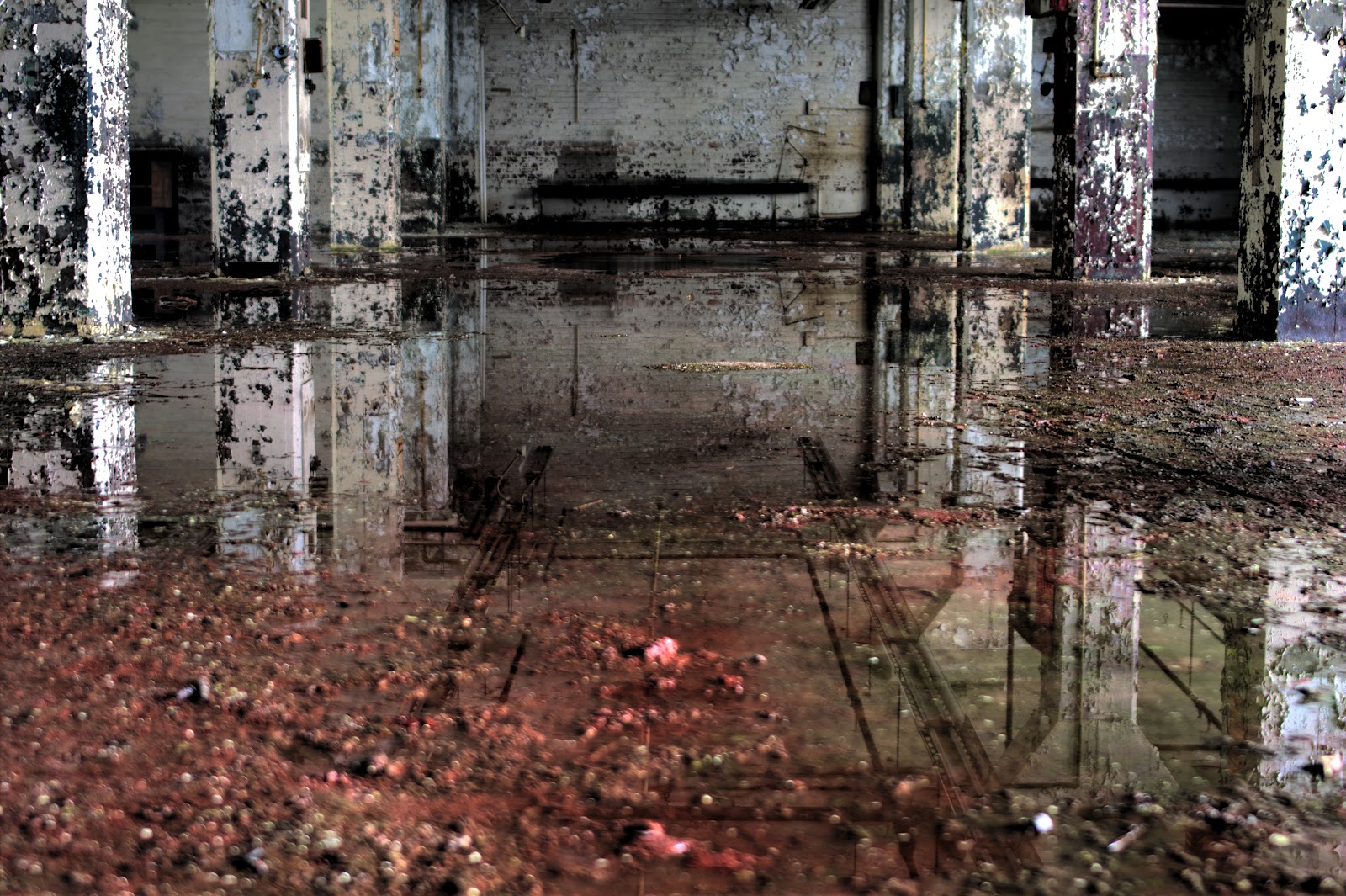 Chris Randall Photo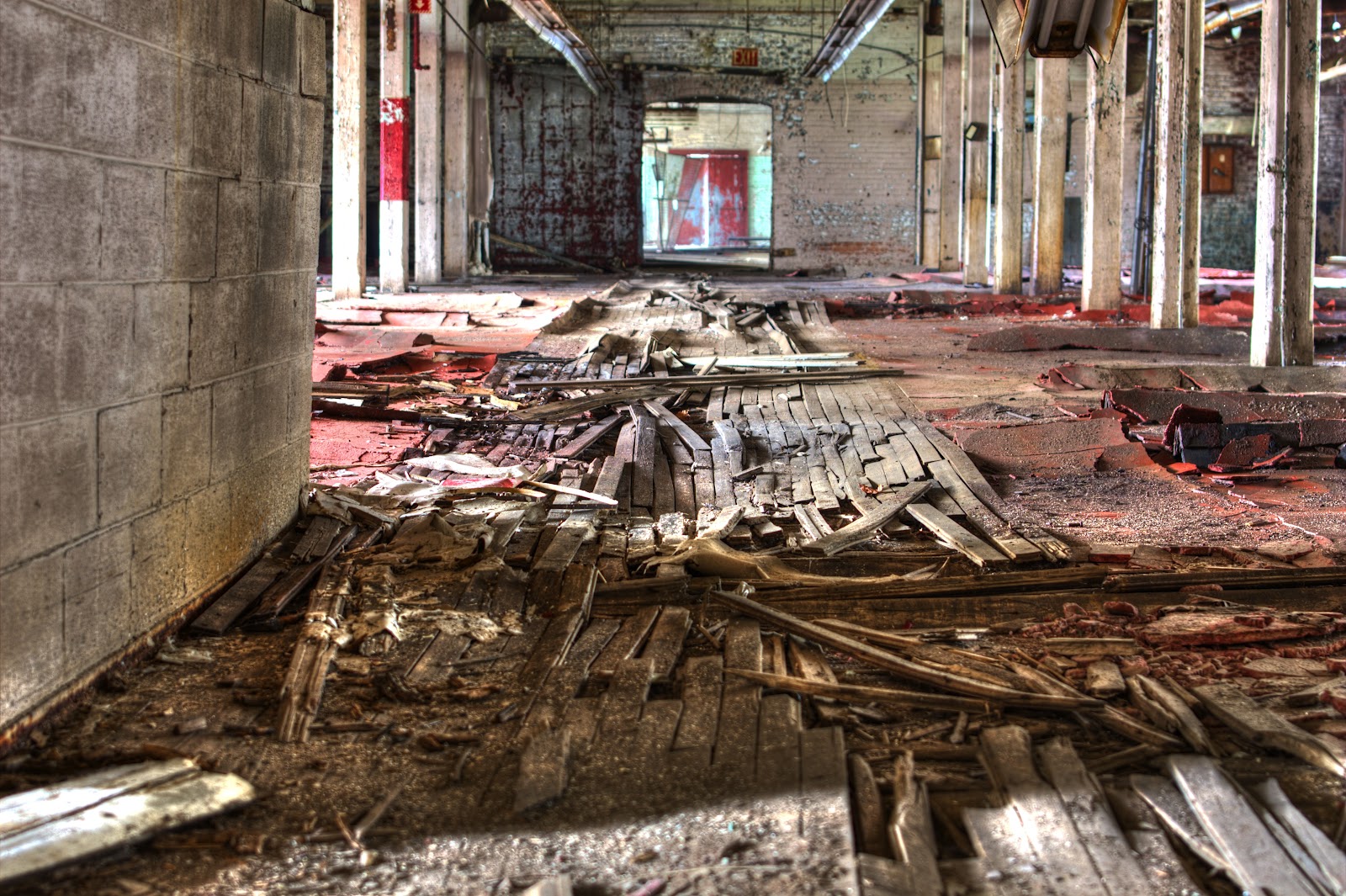 Chris Randall Photo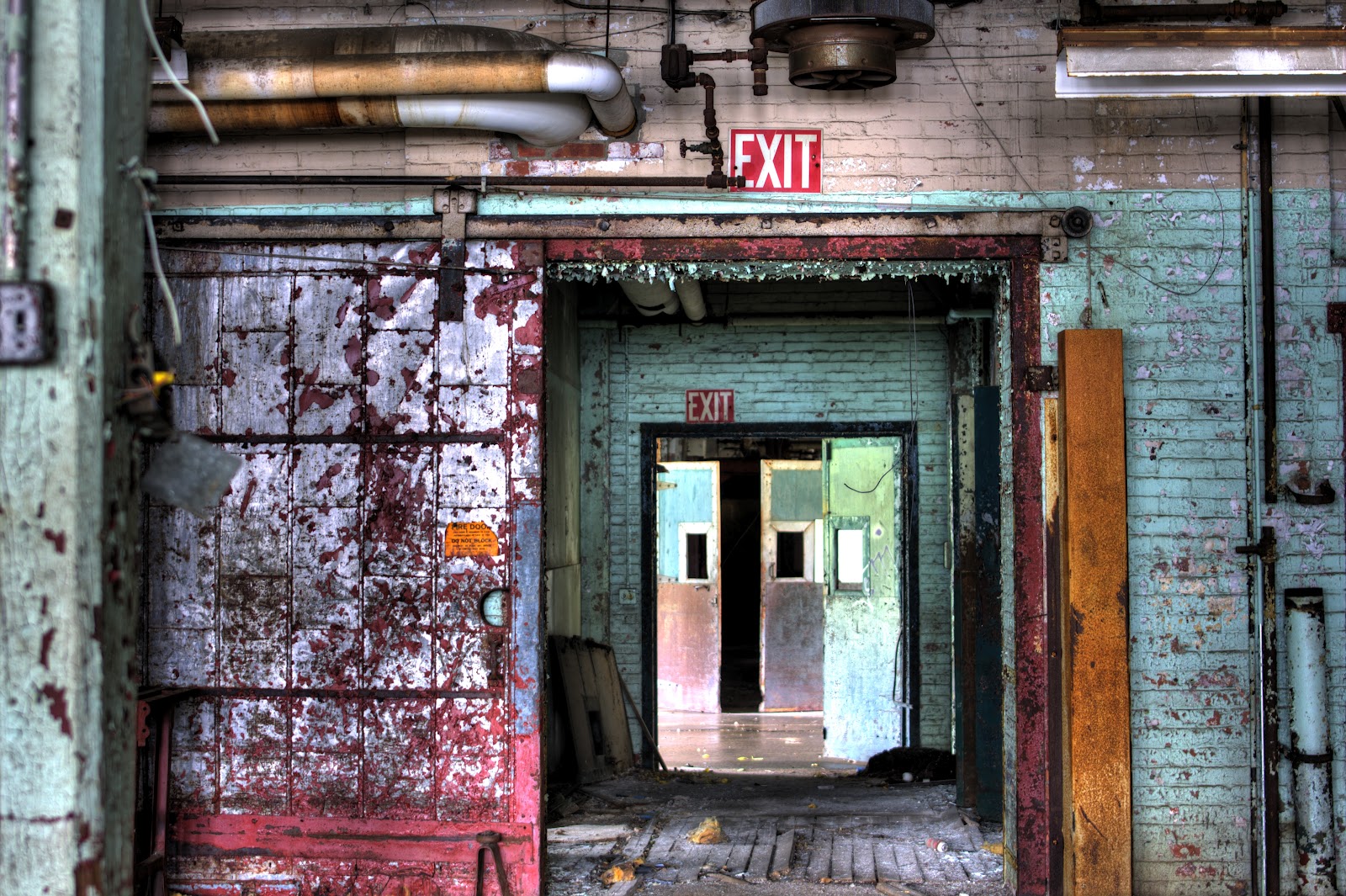 Chris Randall Photo