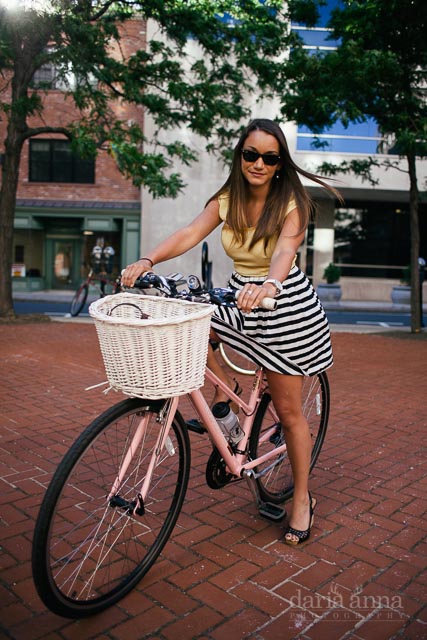 Danielle. You have to be pretty badass to ride a pink bike around in heels. This lady helped me spot out the fashionable people of New Haven this week. What a babe, right?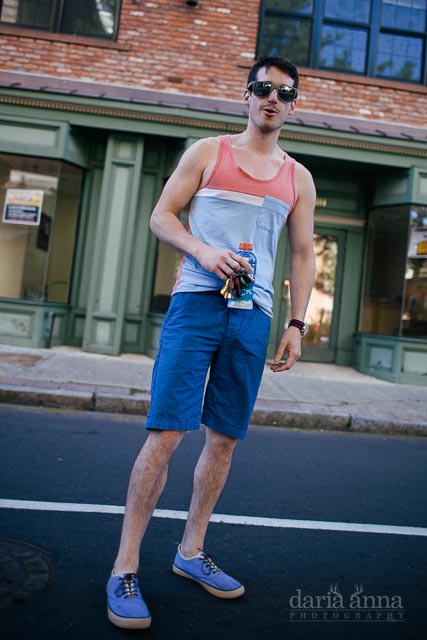 Greg. Greg works for ESPN, and has his summer colors down this week. On a side note, it's weird when you run into someone IRL that you recognize from a dating site. Oops did I just out Greg and umm myself?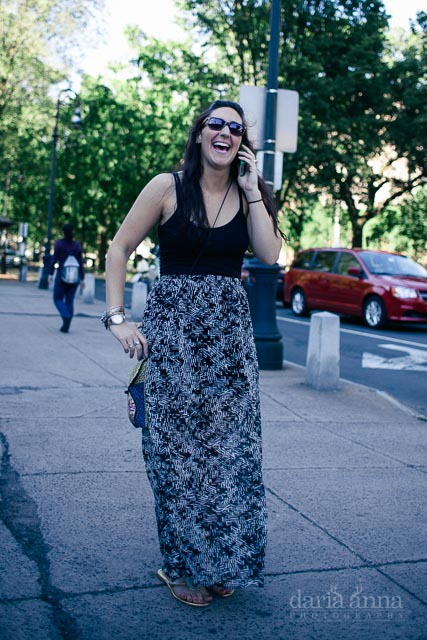 Ashley. She's a school psychologist and has lived in NH for about 10 years.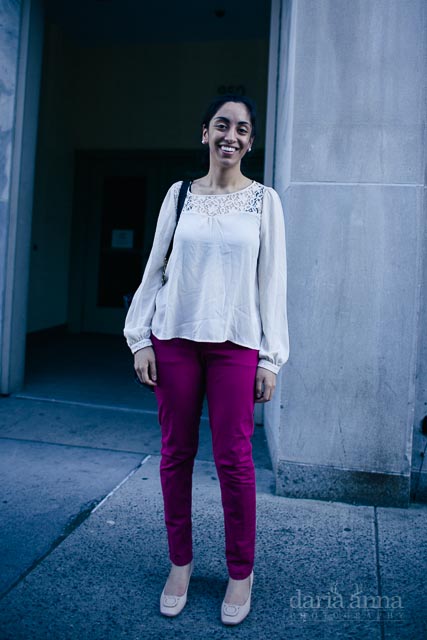 Ramak. A medical student at Yale who has lived in NH for 2 years. She loves NH: because of the sunsets. You know who else loves sunsets? Chris Randall.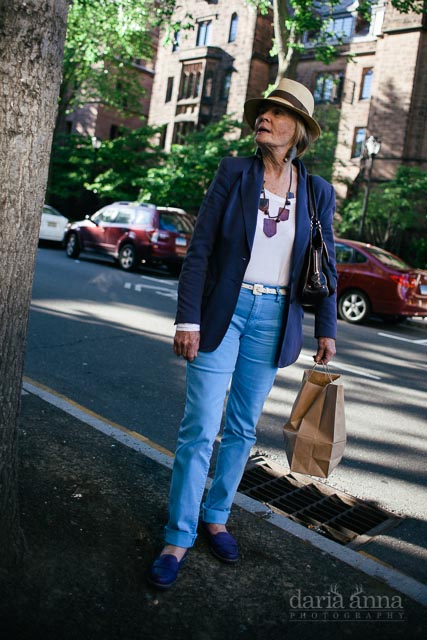 Linda. Oh, Linda from Lyme. Linda wishes that NH would have more shoe stores. I wonder if Linda has shoes in that bag?
Eugene. Eugene just graduated with a Master's from Yale. She loves NH: for the restaurants.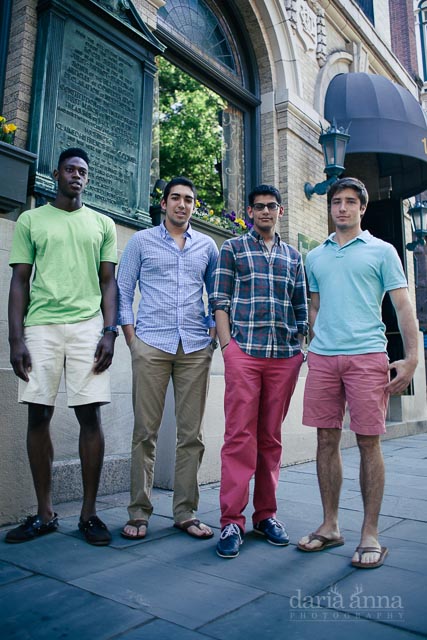 Richard. JJ. Rishab. Noah. Yale students. I wish I could remember more but the colors distracted me. I think they wanted me to give a shout out to their fraternity. Maybe the requirement to their fraternity is pastels?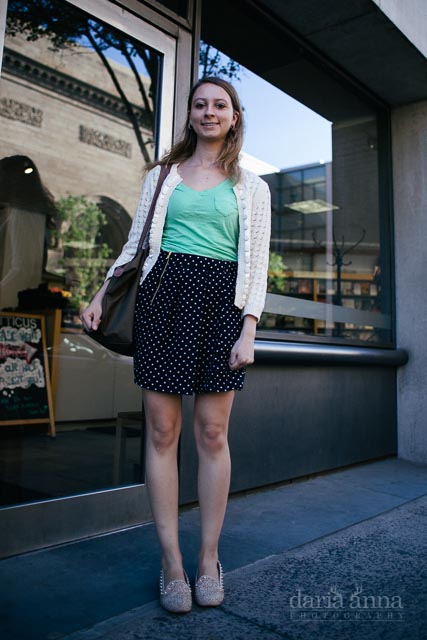 Christina. Yale art student from San Diego. She loves NH: because of the college atmosphere. What do you think of her shoes?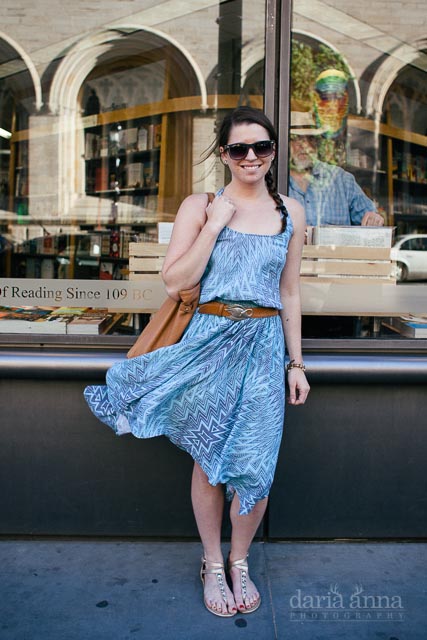 Lindsey. She's a liquor sales rep who has lived in NH the past 2 years. She loves NH: because of the food and restaurants.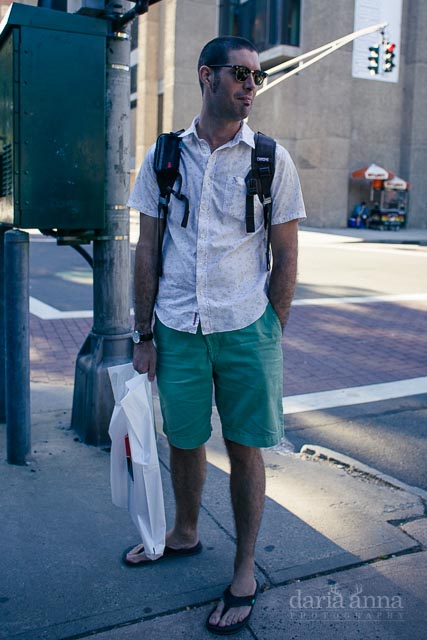 Zach: Zach is a pianist visiting from NY. He had on the cutest backpack that reminded me of Moonrise Kingdom. And just look at the cute design on his shirt.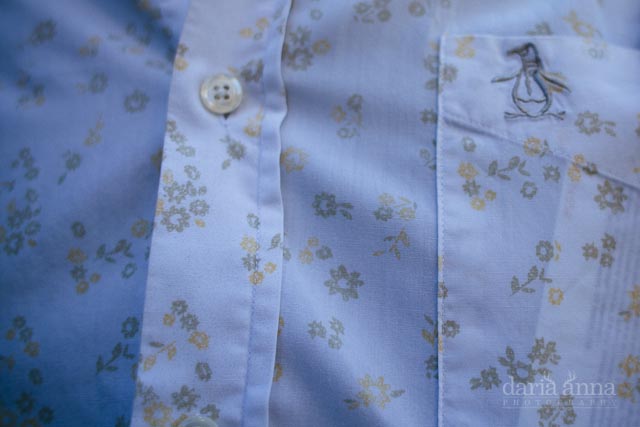 Zach's shirt.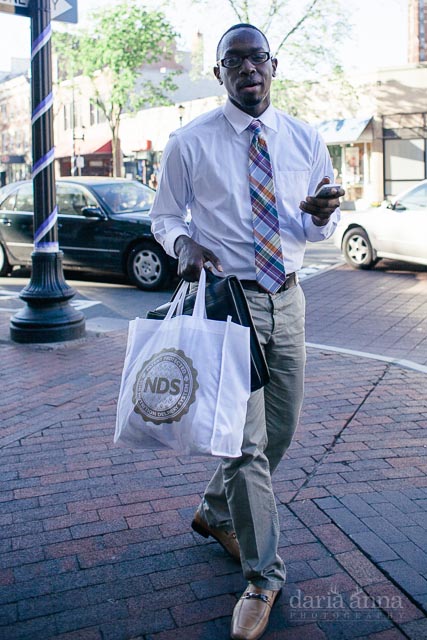 Martin. Martin is in a rush! But he gave me the thumbs up.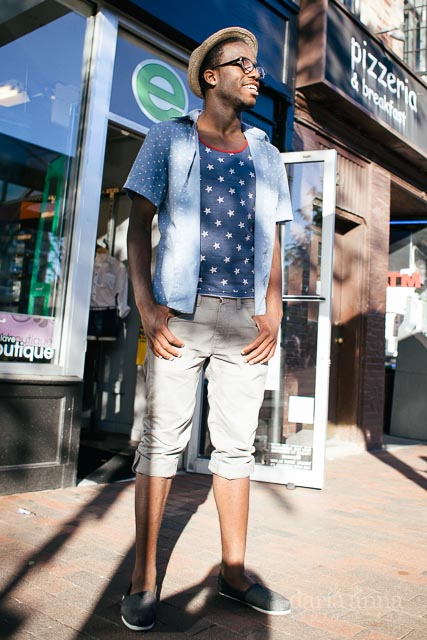 CJ. CJ has lived here for 19 years. He loves NH: for its history, and the Broadway shopping district. He gave a shout out to Jeff Kerekes.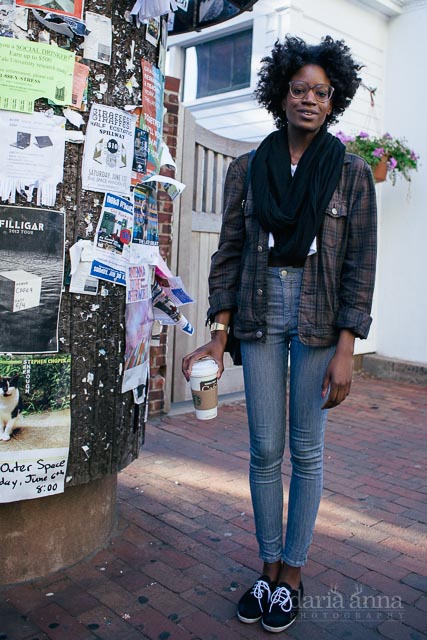 Marissa: She's a manager at American Apparel and has lived here for 23 years. She loves NH: for its diversity. I personally love her glasses.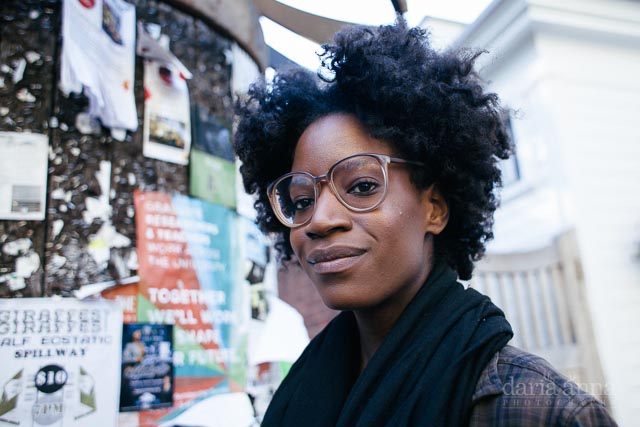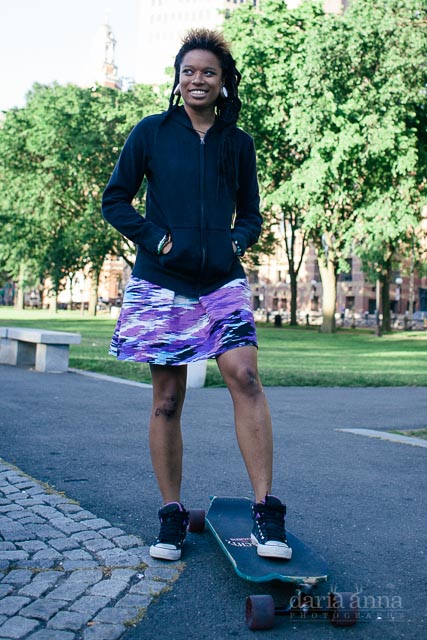 Shanise: Shanise loves NH: for the ability to chill on the green with her friends.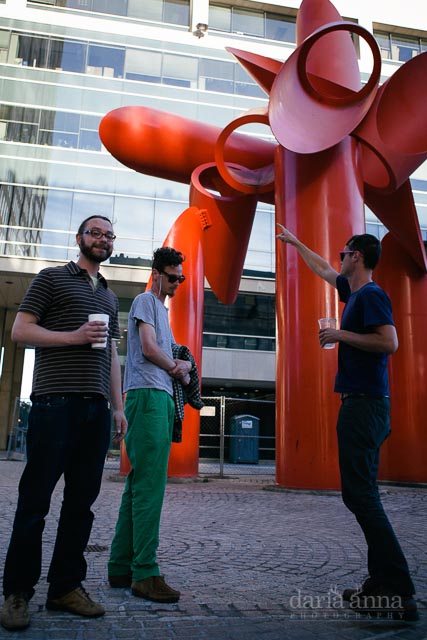 Perry. JD. John. Artists. We came upon these three discussing the possibility of a game using a kickball and the sculpture. John loves NH: for many, many reasons. The non-exhaustive list includes the community, volunteering opportunities, farmers' markets, hacky sack, and the boys and girls clubs.