TGIF fellow New Havenites,
New Haven was full of fashionistas this week. I had a blast shooting. Below are photos I took from the Arts & Ideas Festival. Enjoy!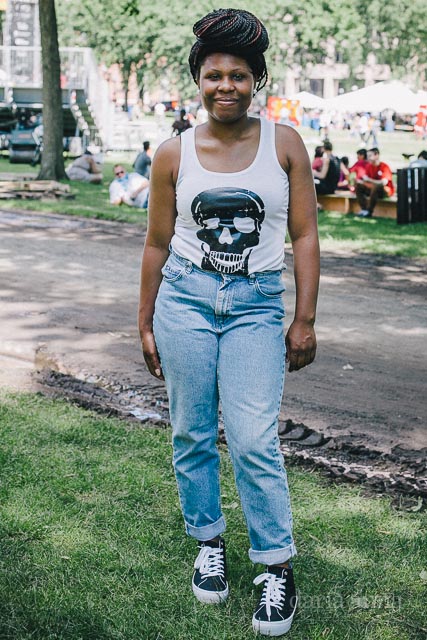 Quashe. Student & worker at the Omni. Quashe has lived in New Haven all her life. What she loves about this town: the festival! How cute are those rolled up jeans?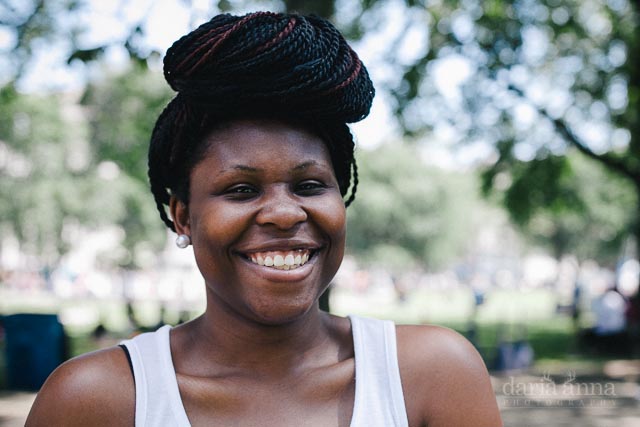 and the do!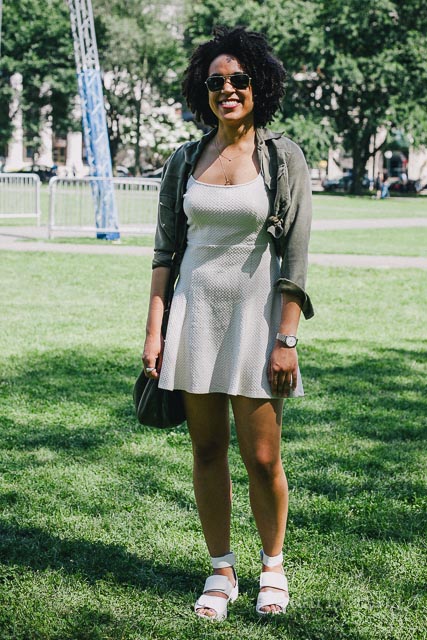 Rachel. This babe works in software development. Sorry boys, but she is taken! She lives in NY and is visiting her boyfriend who is moving here. Why they are excited for New Haven: the potential of Yale's campus and new discoveries!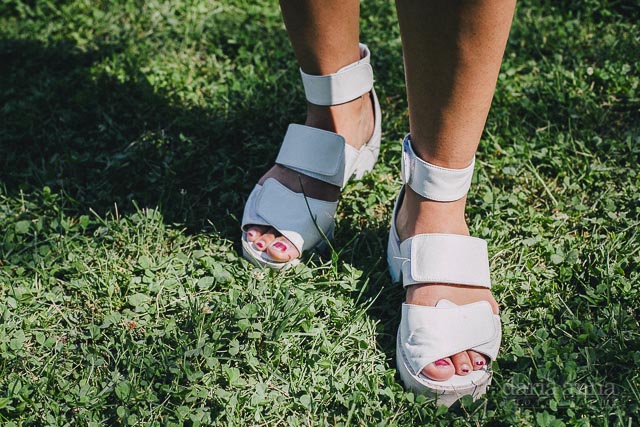 Thoughts on the shoes?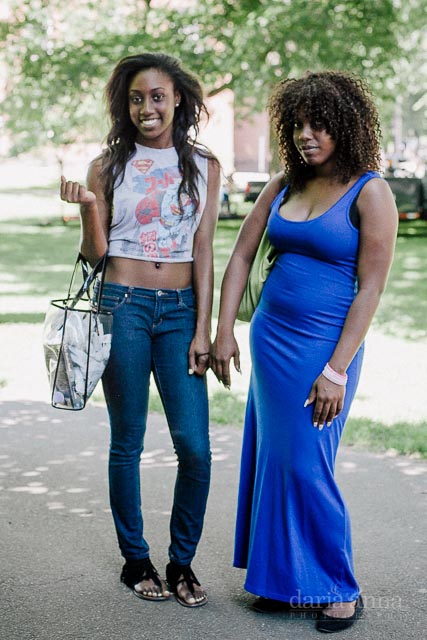 Destiny & Levee. One goes to school in MA, the other works at a shoe store & Mickey D's. Why they love New Haven: there is a lot of stuff to do & there is always something going on. Yeah there is!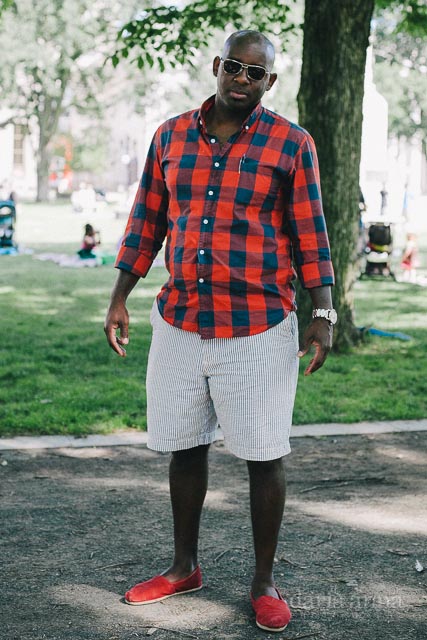 McKinley. He is a CPA. McKinley is from Stratford and currently lives in Hamden. What he loves about New Haven: his lady and the kickball league! I asked him if his lady helped him dress, and I think I offended him. But his lovely girlfriend, Melissa, dresses really well! Check out her mobile vintage store here (Vintanthromodern Vintage)!

I second McKinley's love for New Haven. The kickball league here is an amazing community. I myself co-captain one of the teams (go Balls Deep!) So if you get a chance check it out (next season starts up in August). We get some crazy fashionistas during the season. Also congrats to the spring champs, Team Stubborn.

Speaking of crazy fashionistas: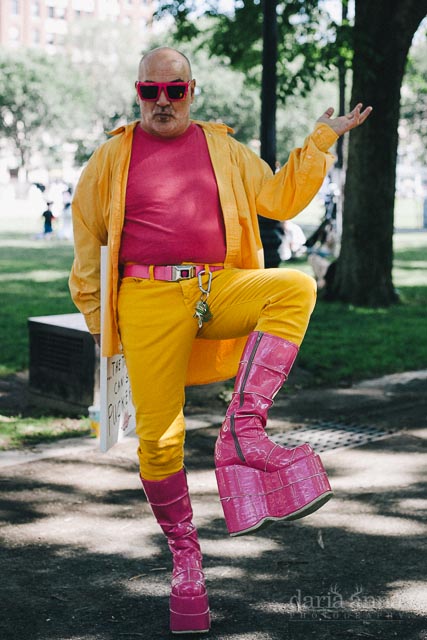 oh yeaaaa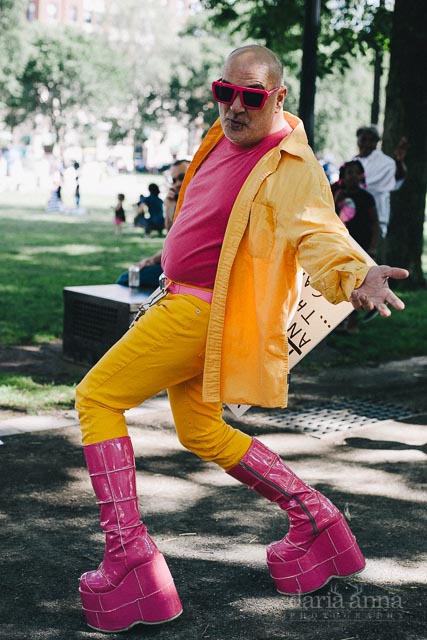 yup.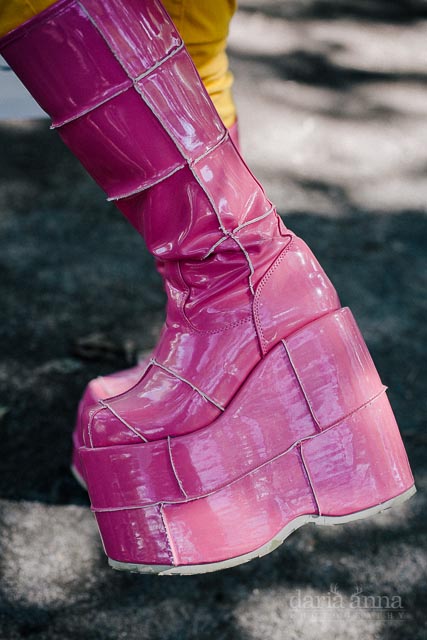 Richard. He has been a hairdresser since '82. But now trying to get socia security. Why he loves New Haven: its proximity to Manhattan.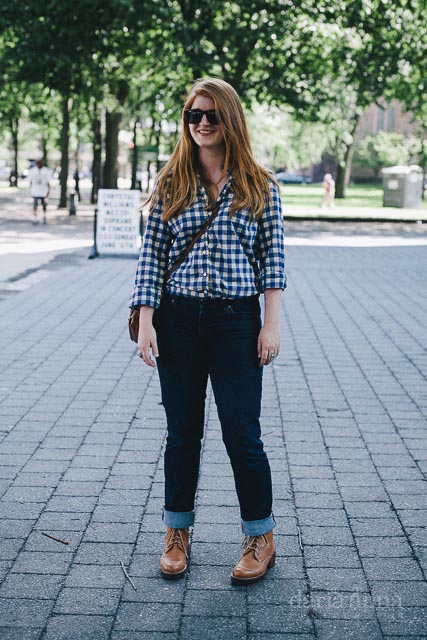 Emily. Emily is from Portland, Oregon and moved here 2 years ago. She is not only a babe but she is finishing her PhD, runs the Yale Young Global Scholar's program, and assists at Vintanthromodern. Cute shoes & cute cuffs!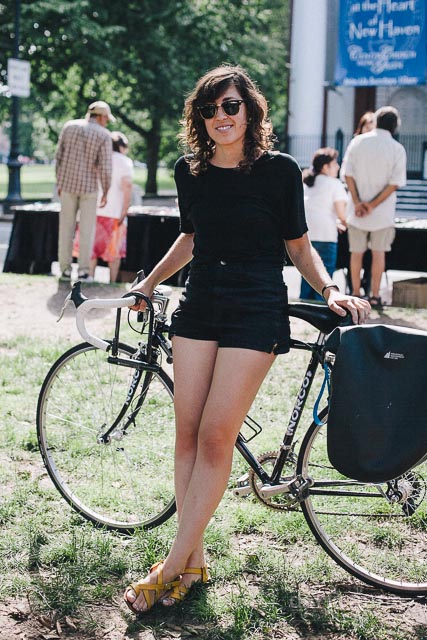 Ali. FRESH MEAT! She just moved to New Haven on June 1st. This babe is from Motreal. Bienvenue chez nous! (I totally googled that btw. She is starting her residency at the children's hospital in pediatrics. What she loves about New Haven: the green spaces of East Rock and how friendly we are. Im loving the tucked in shirt, in all black with the yellow sandals. POP!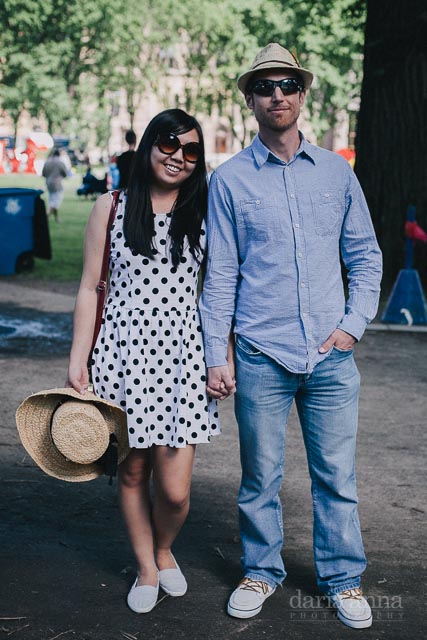 Julia & Aaron. Julia is a student at Yale studying Egyptology and Aaron does tech support. Why they love New Haven: the restaurants, culture, not a commercial city, everything is in walking distance, lots of green spaces and little cafes. You can never go wrong with polka dots!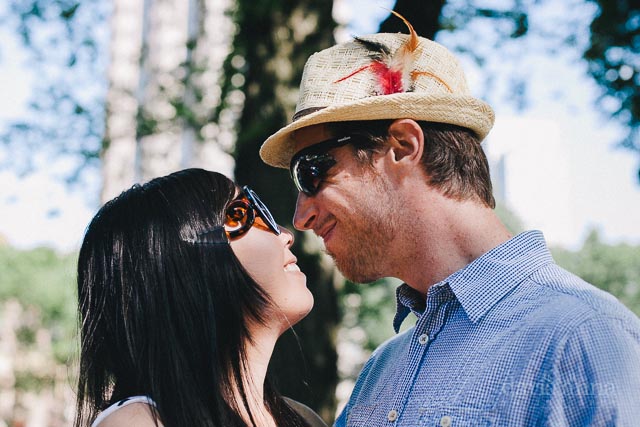 Love is in the air! and im loving the design on these sunglasses and the feather action.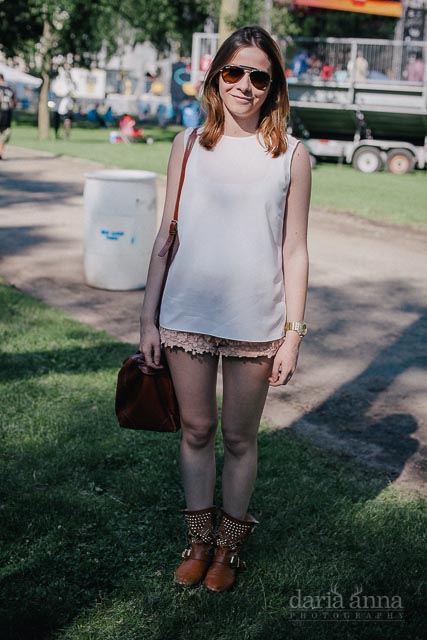 Teresa. Teresa is from Spain! She is here for the summer, and only has been here for a week. What she loves about New Haven: the food and the different types of restaurants. BUT the bars close way too early. In Spain bars are open until 8AM. I love her lace shorts!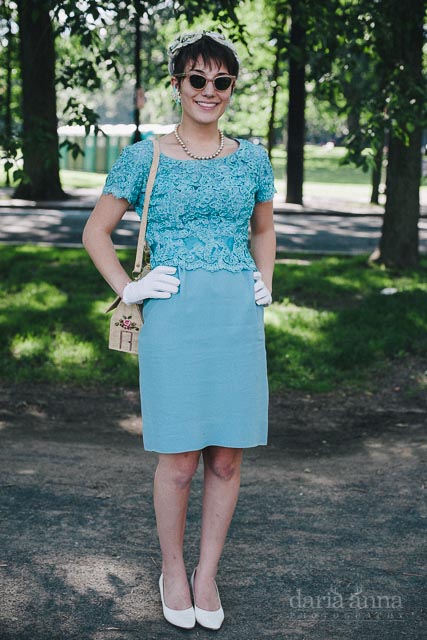 Josie. Josie looks like a Josie, right? She is from North Haven but works at Fashionista, a vintage store in New Haven. Why she loves New Haven: the vibe.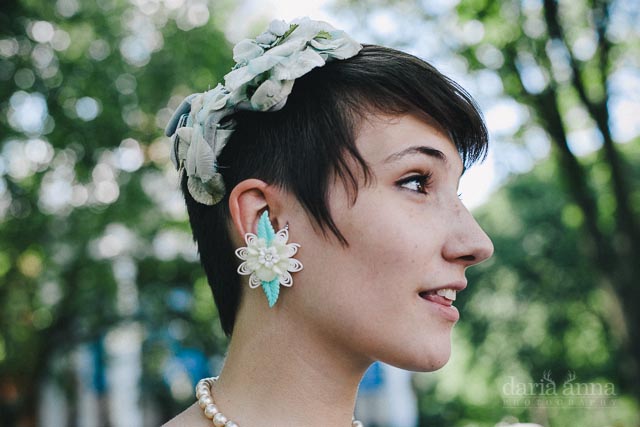 Seriously, New Haven is pretty awesome with all the vintage around! Look at those beautiful earrings!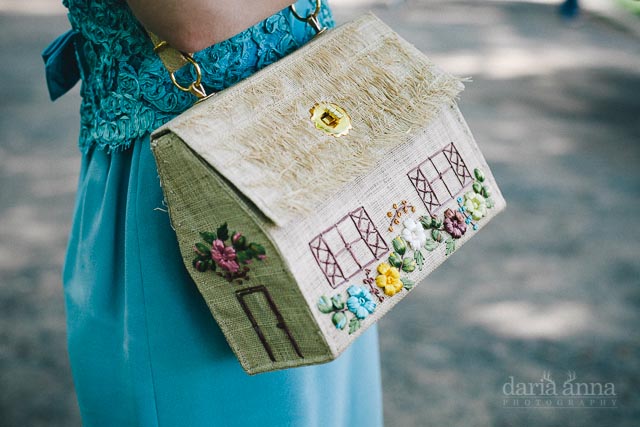 and this amazing bag!
Until next week New Haven! And if you want to get featured on next week's fashion friday, dress it up!