Menjares is a really cool place in Westville on West Rock avenue (www.manjaresfinepastries.com)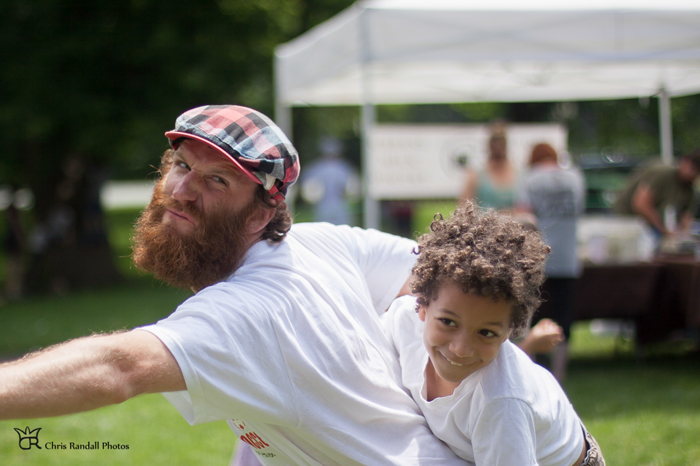 Damien and his son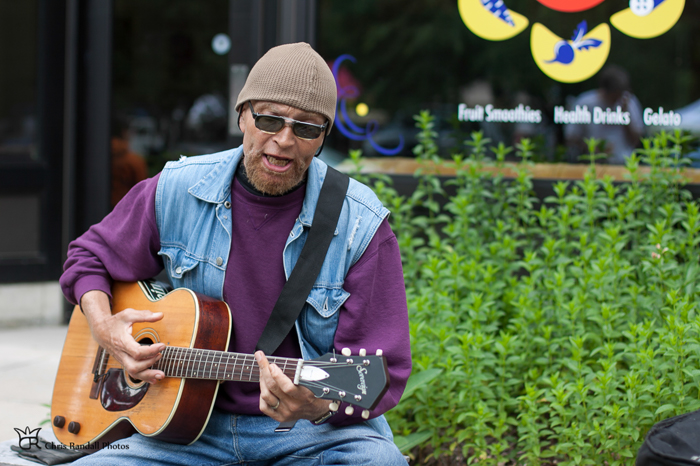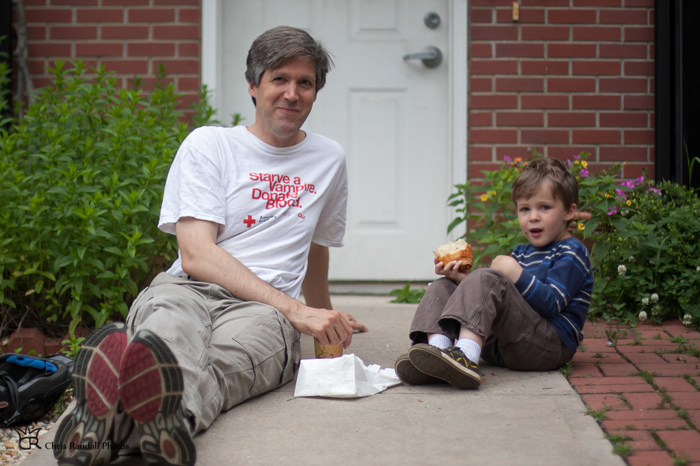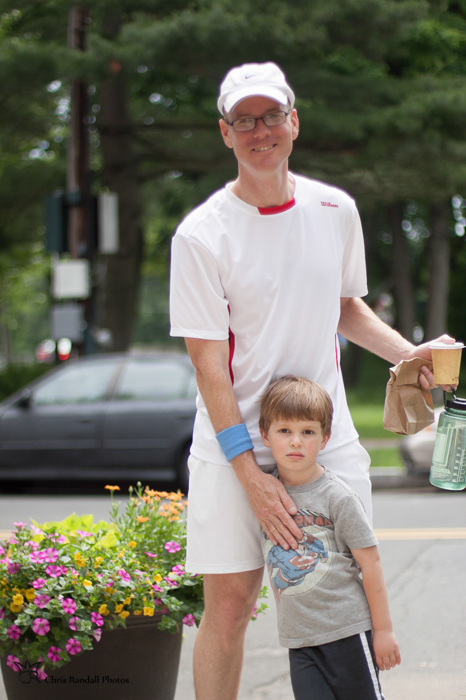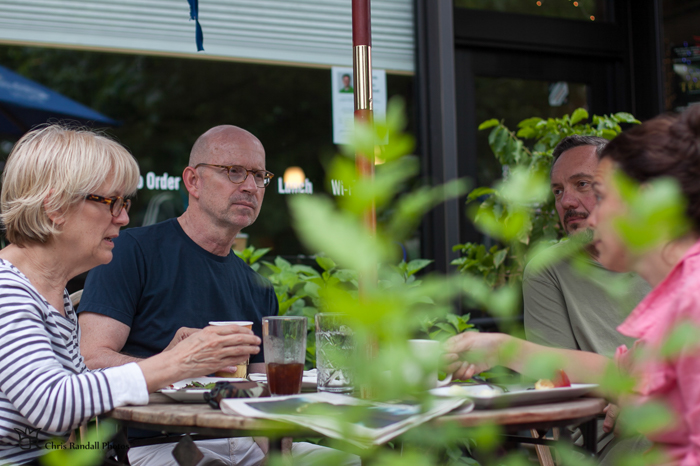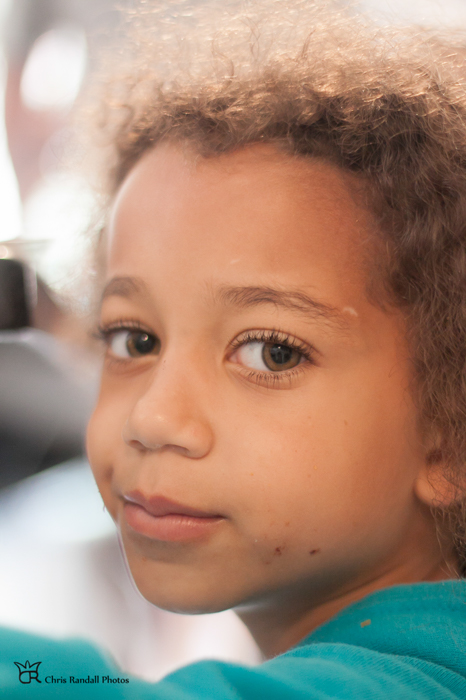 This is Damien's daughter and she is one of my favorite people in the world to photograph.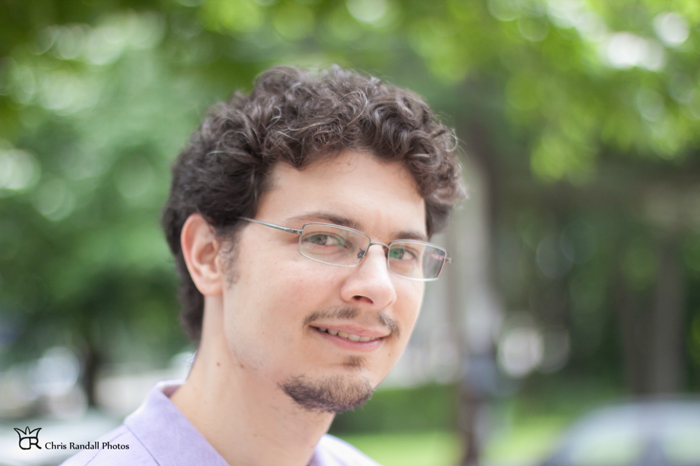 Mark just became a father for the second time a week ago. The photo below is of his newborn son.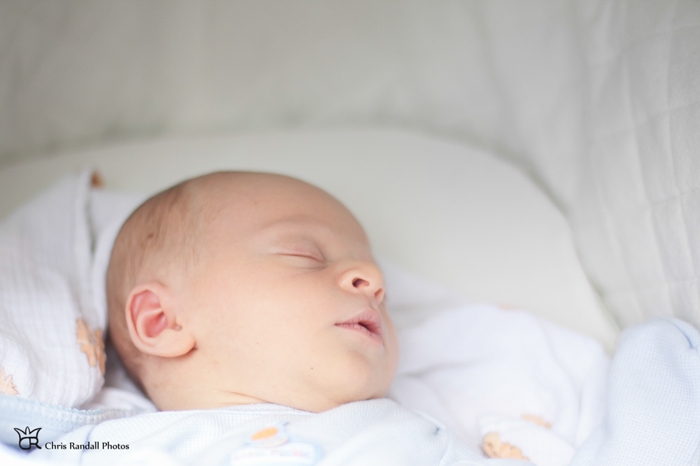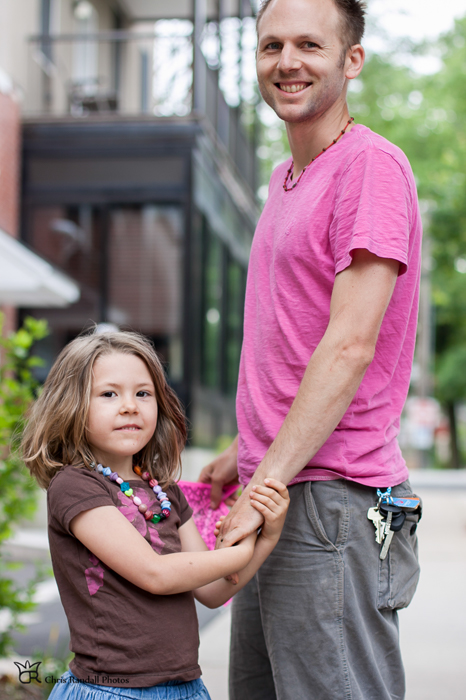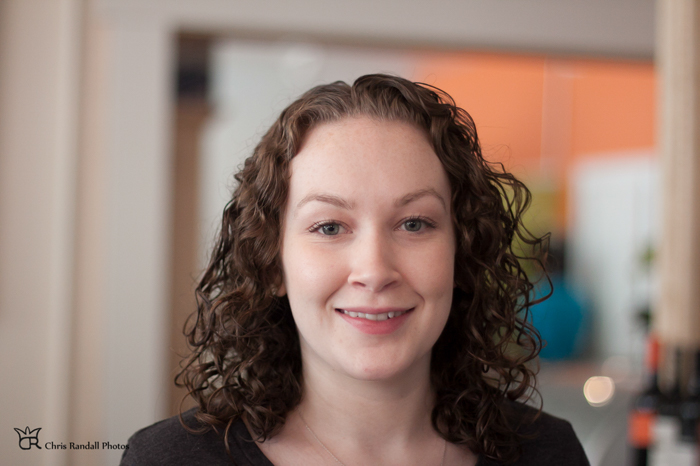 Keeley is one of Menjare's friendly workers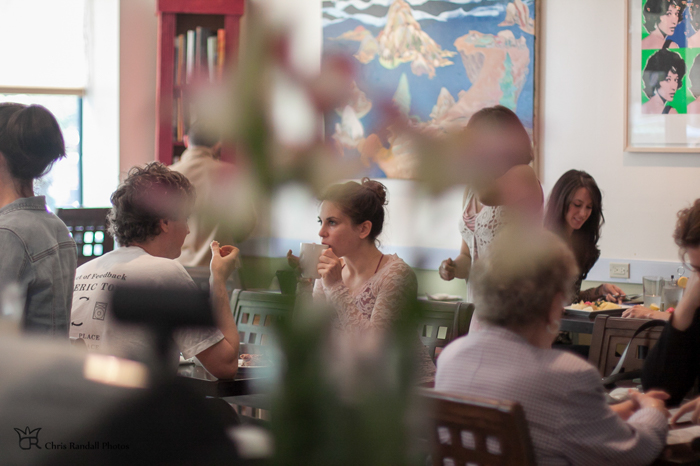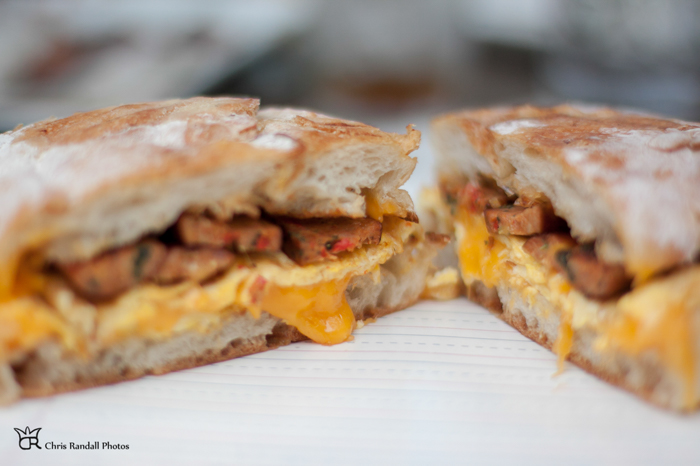 They make the best sausage egg and cheese around, if you're into that kind of thing. Sorry veggies and veegees.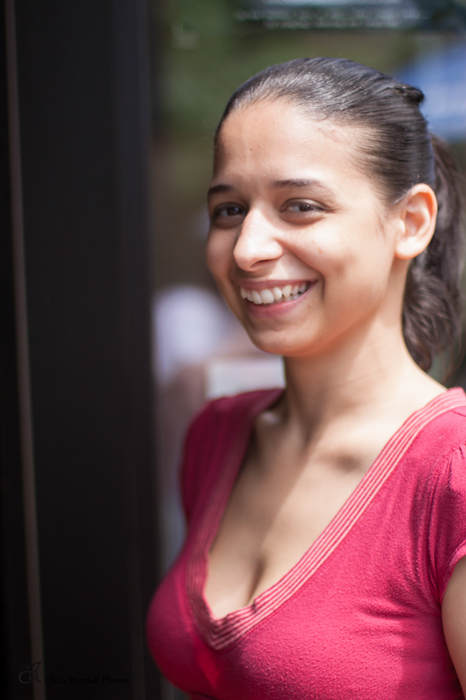 Stephanie also works at Menjares. Her mom is the owner.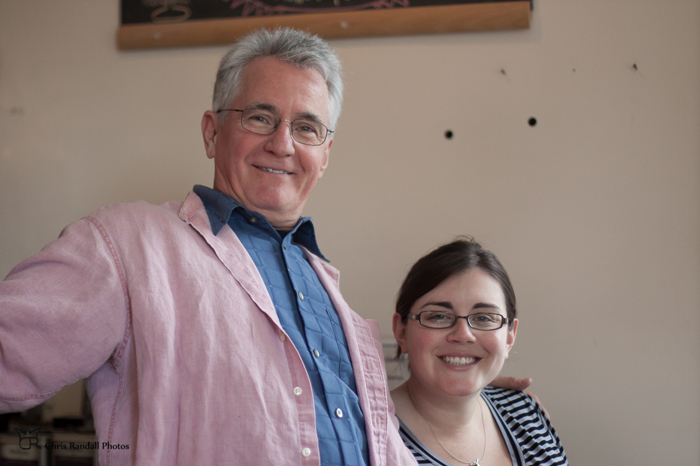 For more photos from Menjares check out our Facebook album: Menjares Full Set