FASHION FRIDAY!! New Haven did not disappoint this week: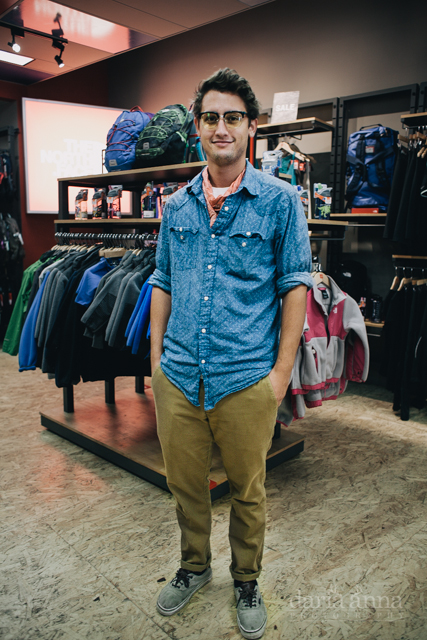 Dylan. This 20 year old cutie is from Naugatuck, CT but works at Denali on Broadway. He goes to Southern studying video & anthropology. Why he loves New Haven: because everything is close, it's different from most places, and for Edgewood skatepark.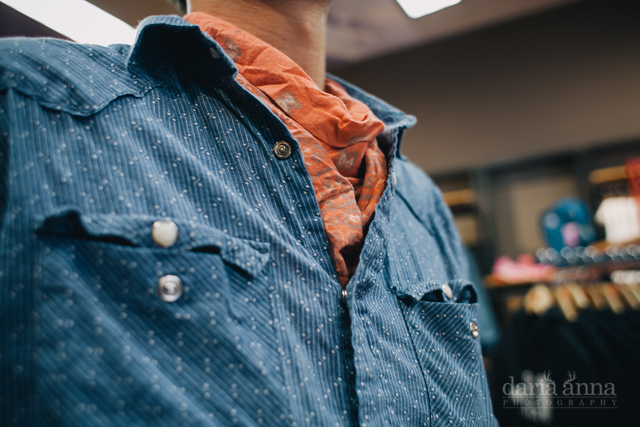 Loving the scarf accessory.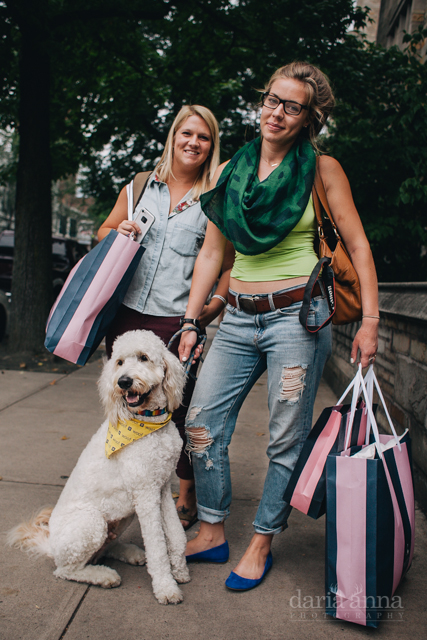 Kaite, Cassie & Knightly, the dog. These triplets were visiting New Haven for the first time from Baltimore & Austin. Just came randomly! They work in the Navy. What they loved about New Haven: because it is eclectic and diverse.

How fashionable is Knightly? Woof! Woof!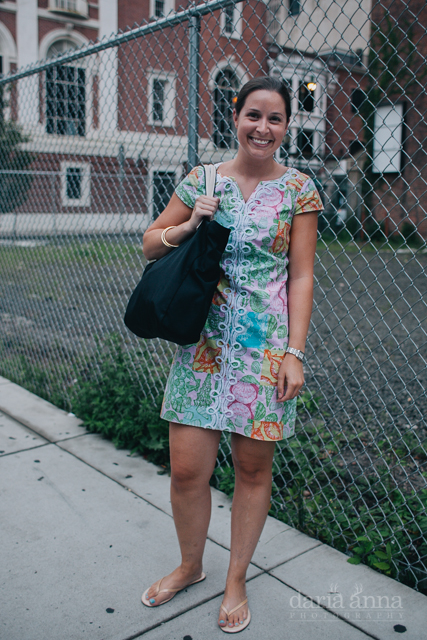 Emily. Emily is a 28 year old from Chicago. She works at Yale doing fund raising. Why she loves New Haven: because there is a lot to do! It's a city but you can hike close by. She was pleasantly surprised how great it was when she moved here.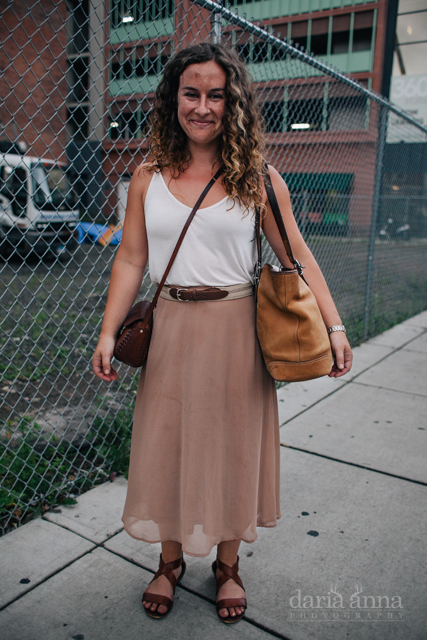 Elizabeth. The lovely Elizabeth works at the Yale Art Gallery as a museum educator. She is originally from Baltimore but now lives in East Rock. Why she loves New Haven: for the people.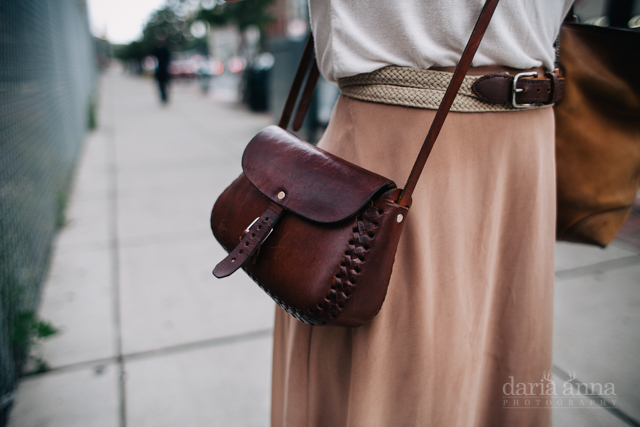 I LOVE this bag. Elizabeth got it in Mexico.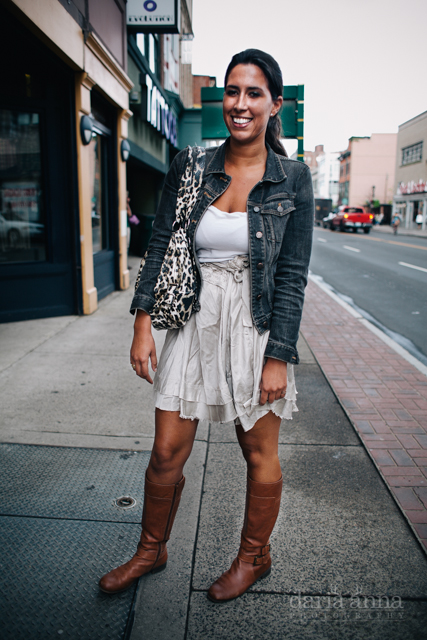 Lauren. Lauren lives in Hamden but works in New Haven doing marketing for a software company. Why she loves New Haven: because there is always some to do… on the green and the happy hours too!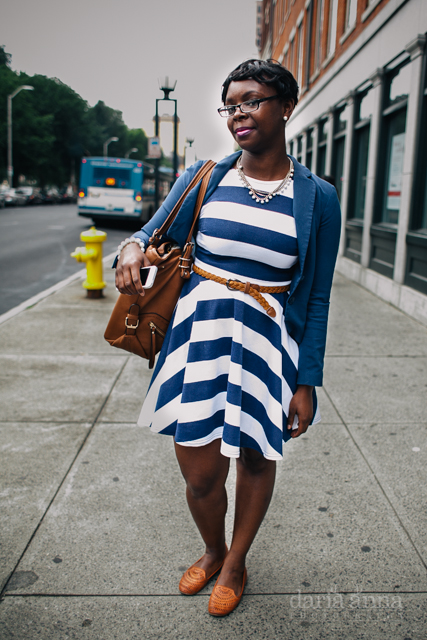 Markeya. Markeya is from New Haven but works in Hartford at the public schools as a budget advisor. Why she loves New Haven: for the restaurants.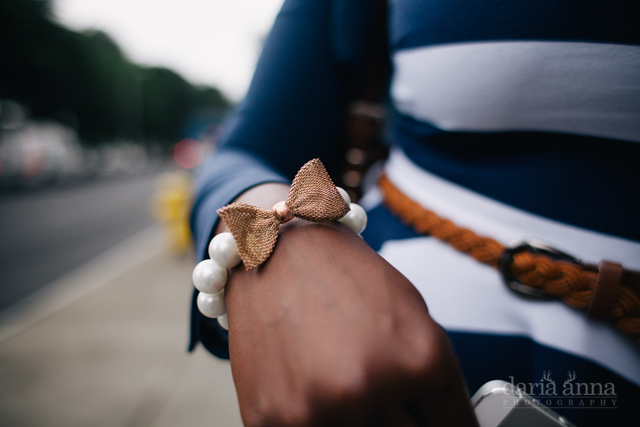 How cute is her bracelet?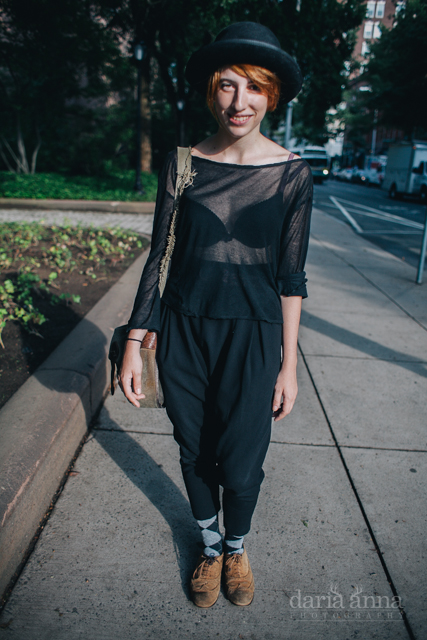 Alessandra. This babe is from Spain! She is leaving New Haven tomorrow. She was hear shooting a movie called East of Adin. It is a Tom Sawyer & Huckleberry Fin film. What she loves about New Haven: the bread! (the bread from Whole G Bread) and the Yale Art Gallery.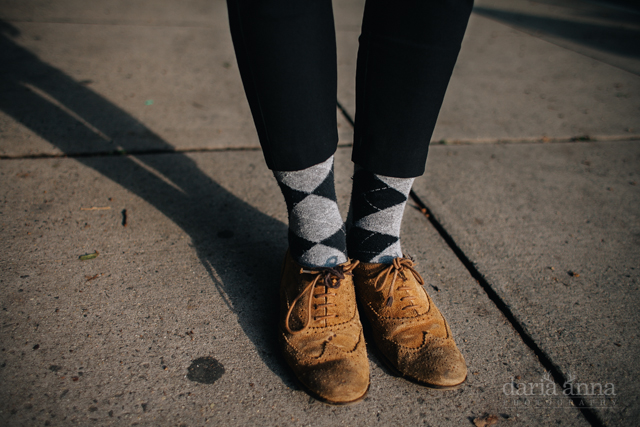 Cute shoes with cute socks!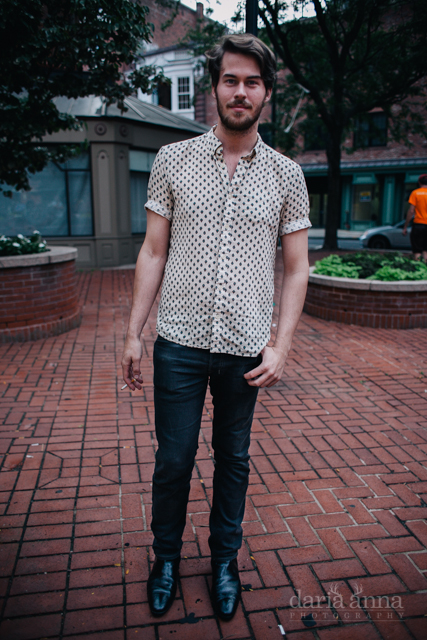 Sam. This 23 year old hottie is originally from Fairfield but lives in New Haven. He plays in several bands: Ports of Spain & The Proud Flesh. Why he loves New Haven: because it has everything that a city should have and everything is in a walking distance. Well said Sam!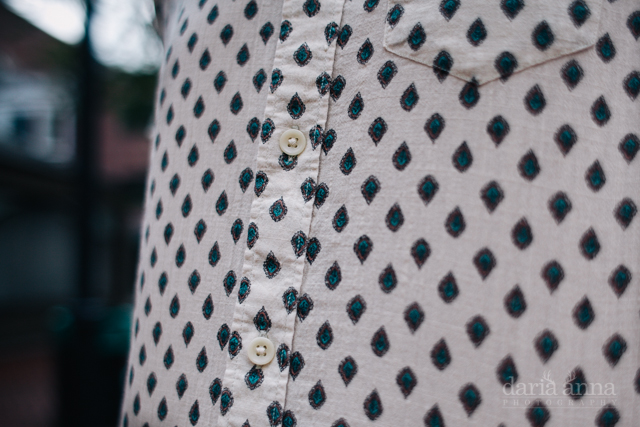 Great print.