This week I went out on a public sail on Freedom Schooner Amistad. It was a gorgeous day, and also the last day the vessel would be docked in New Haven for a while.
Amistad America (www.amistadvoyages.org) recently partnered with LOVE146 (www.love146.org), a New Haven-based international organization working to end child trafficking and exploitation. It's a brilliant partnership which ties together voices from our historical slavery with modern day slavery.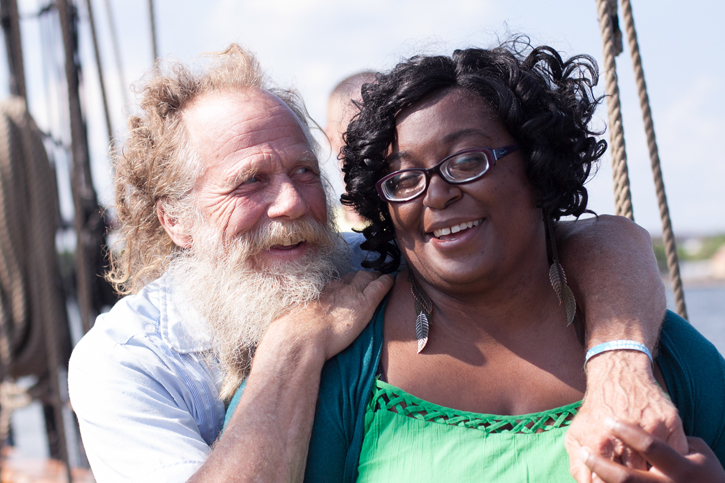 The one and only Bill Fisher ( left, as if I even have to write that right here) with Hanifa Washington, the newly appointed Executive Director of Amistad America.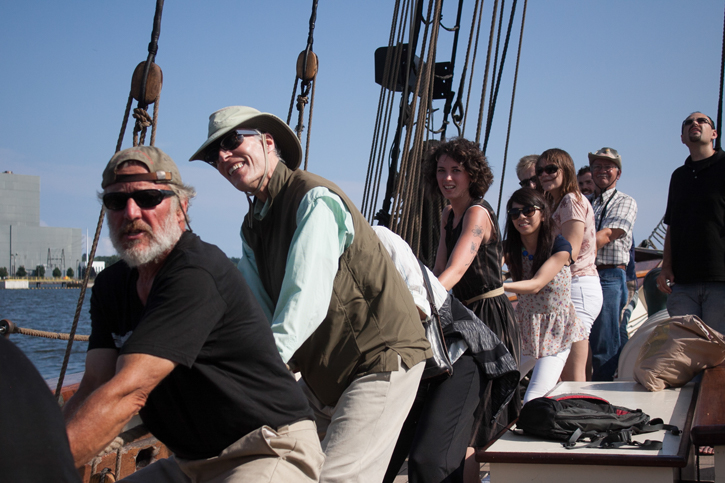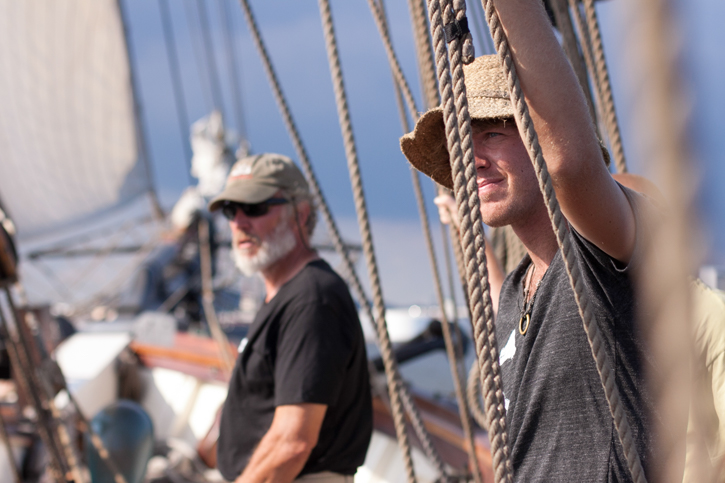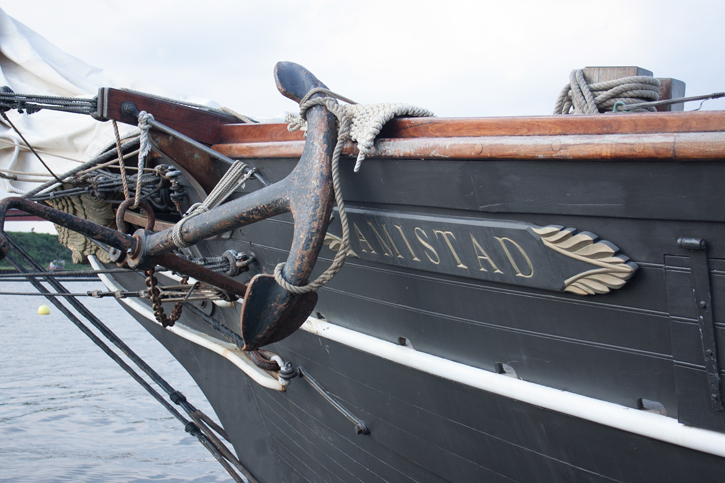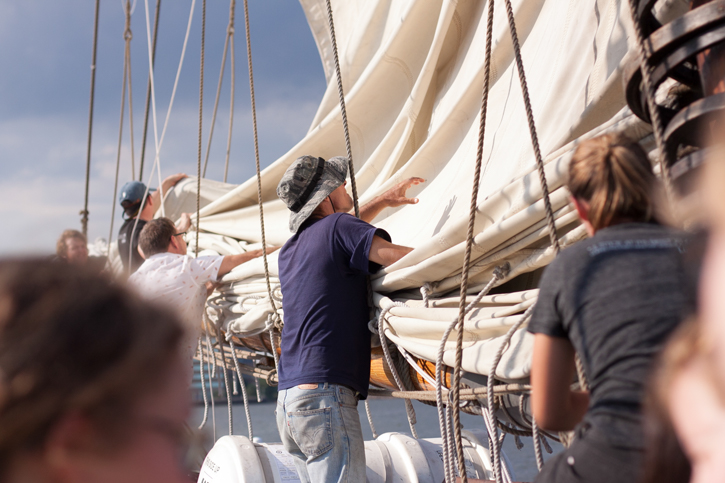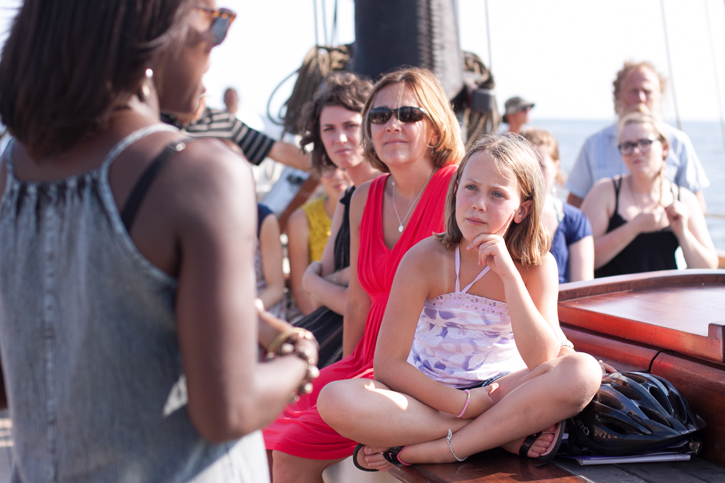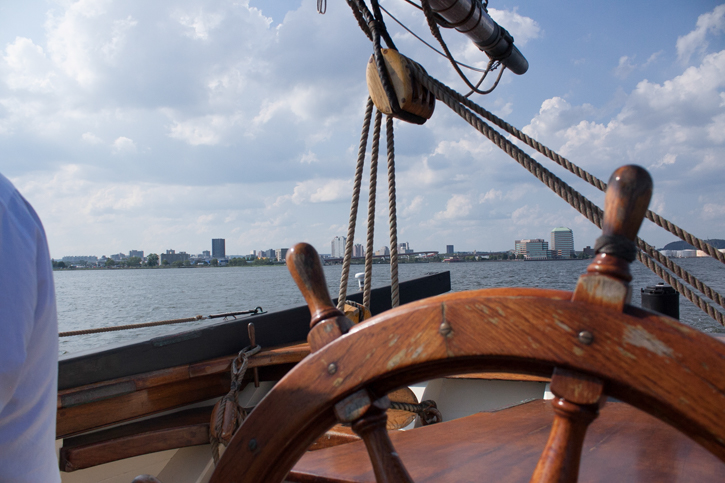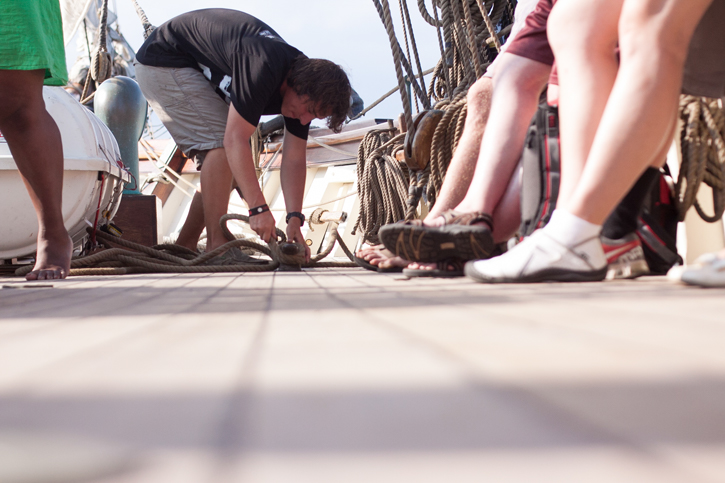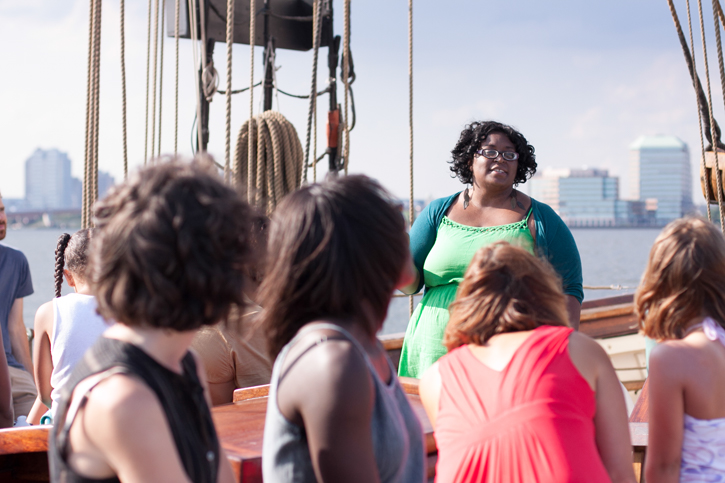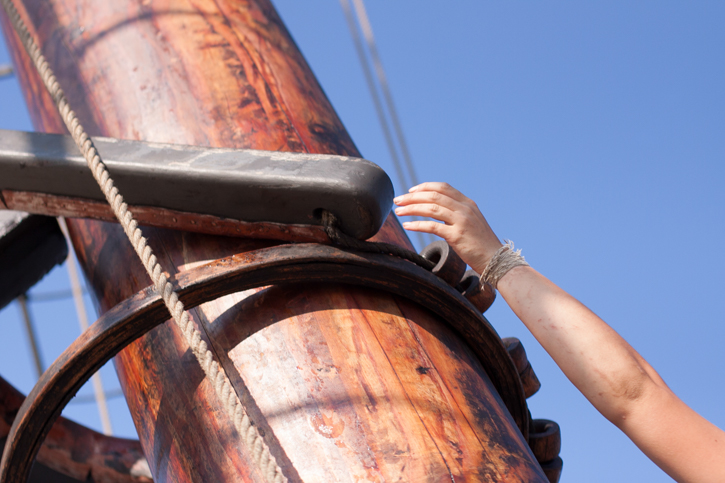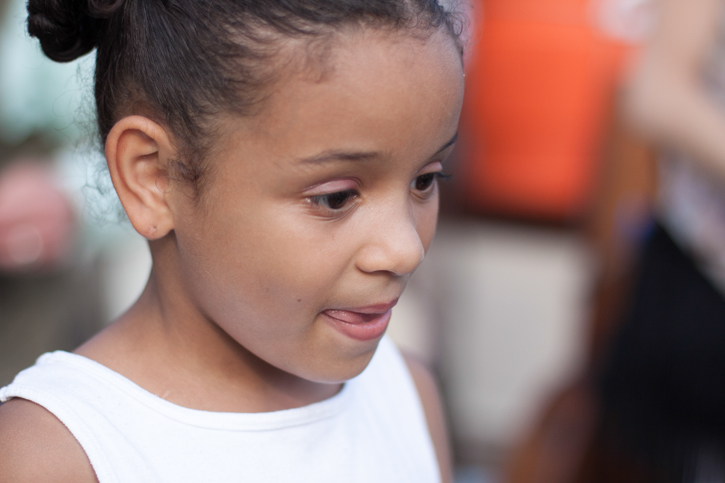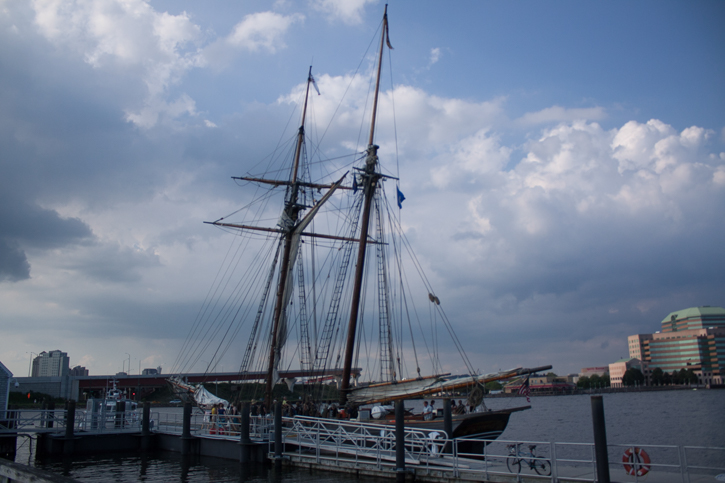 For more photos of the sail, check out our Facebook Album: Amistad Sail