Fortune was a man that was a slave in Waterbury in the 18th century. After he died in 1798, the doctor that owned him used Fortune's body and bones for medical teachings. In the 1900's and until the 70's, Fortune's skeleton was on display at the Mattatuck Museum in Waterbury.
Last Thursday, Fortune was finally given a proper burial, 215 years after his death. His casket lay in state at the rotunda of the State Capitol for hours, and then was taken to Saint John's Episcopal Church on the Green in Waterbury. Fortune was baptized in that same church in 1797.
I was there taking photos at the request of my brother-in-law, Steven Mullins, who is also the President of the Black Episcopalians of Connecticut.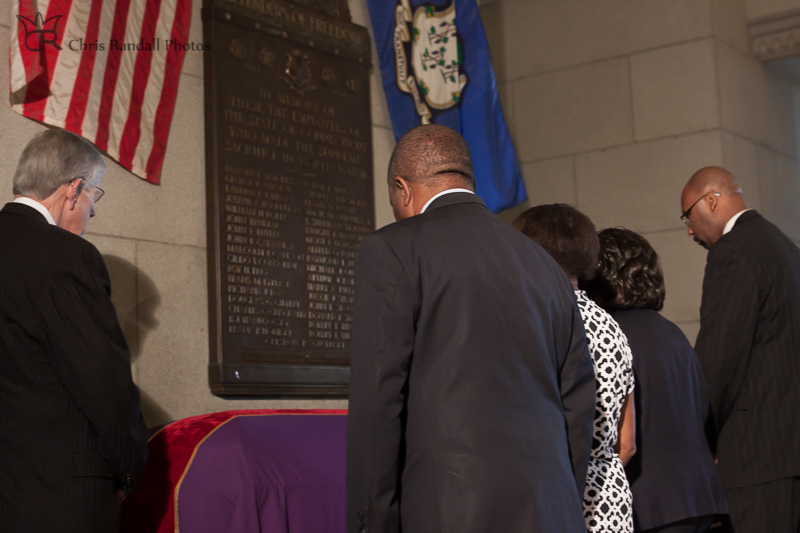 Add caption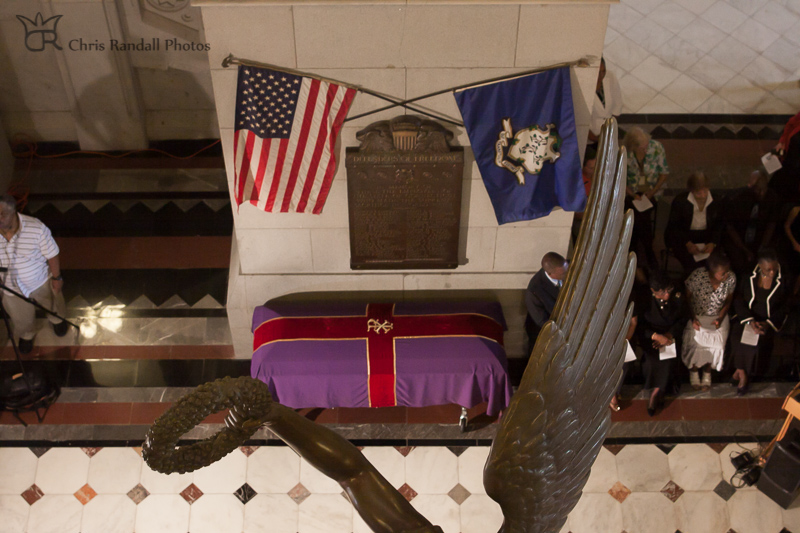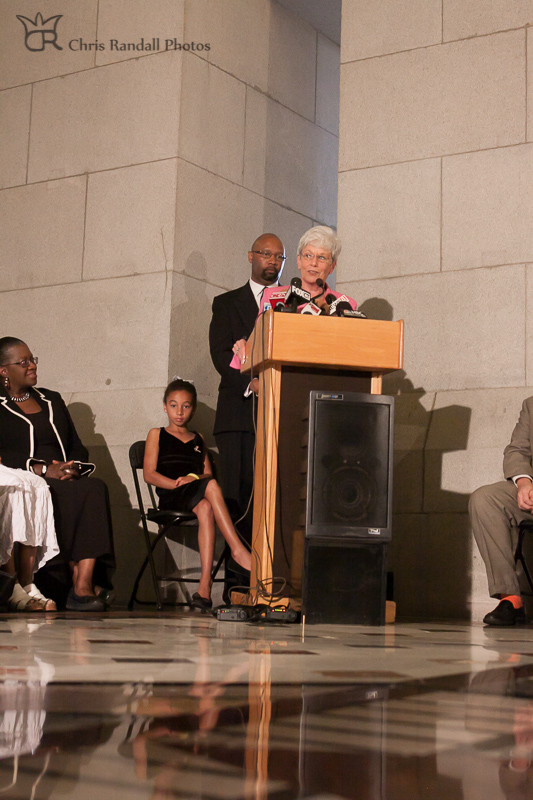 Lt. Governor Nancy Wyman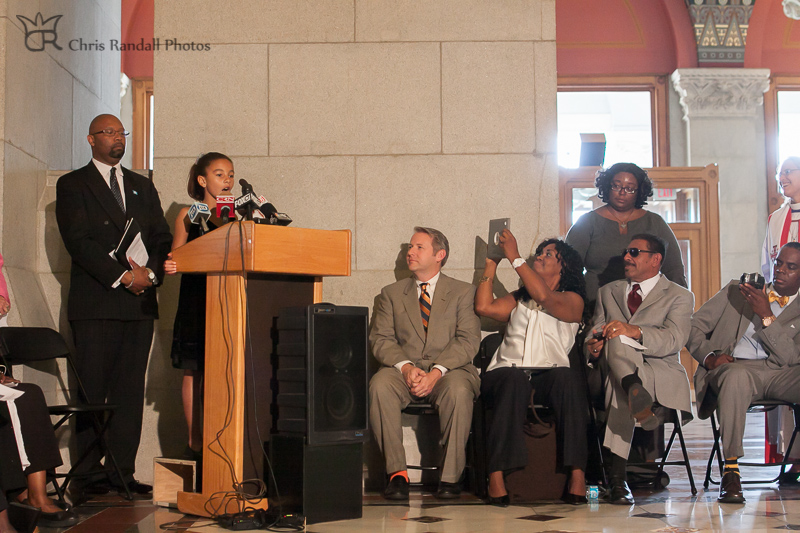 my niece Nora sang the Battle Hymn of the Republic (and rocked it!!)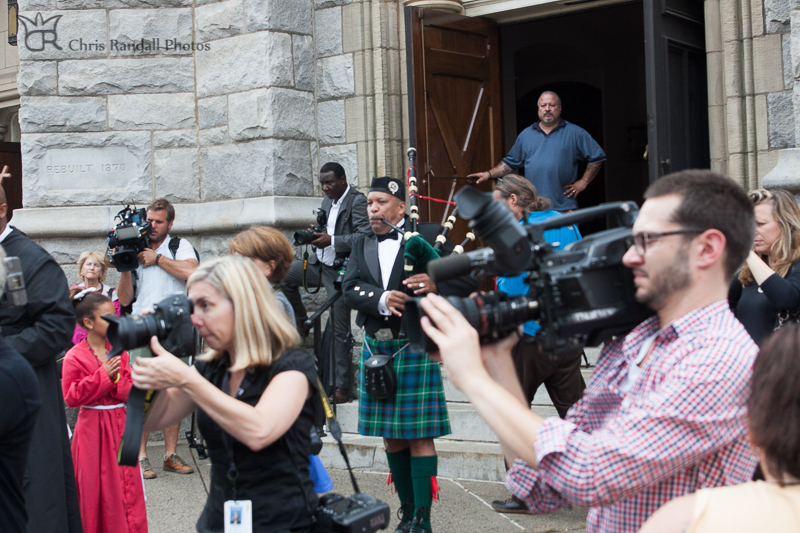 Outside at St. John's Episcopal Church on the Green, Waterbury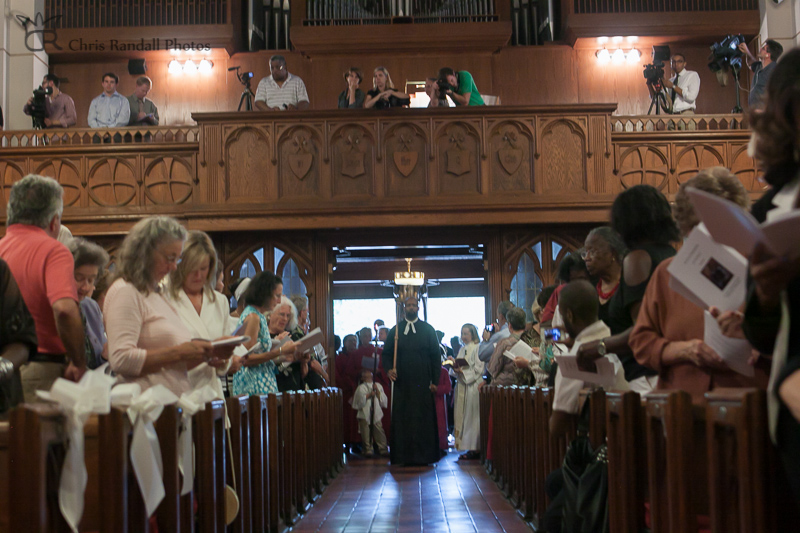 Steven Mullins led the procession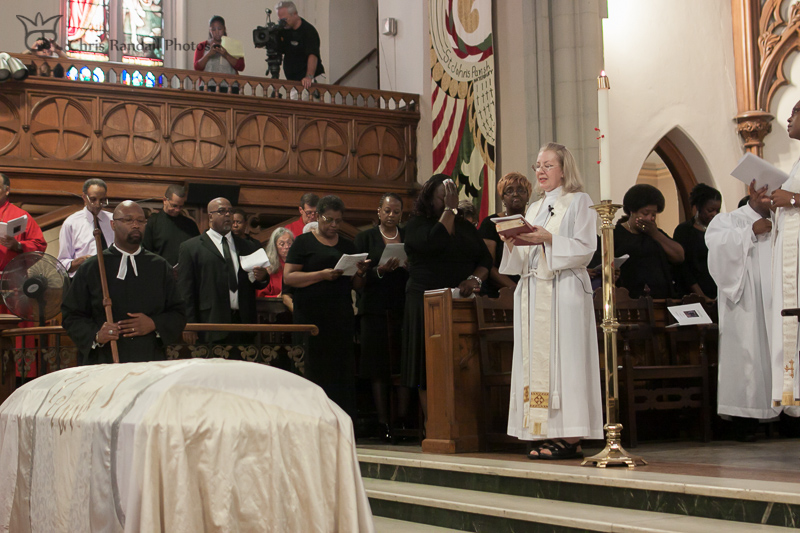 The service was led by Amy Welin, rector of St. John's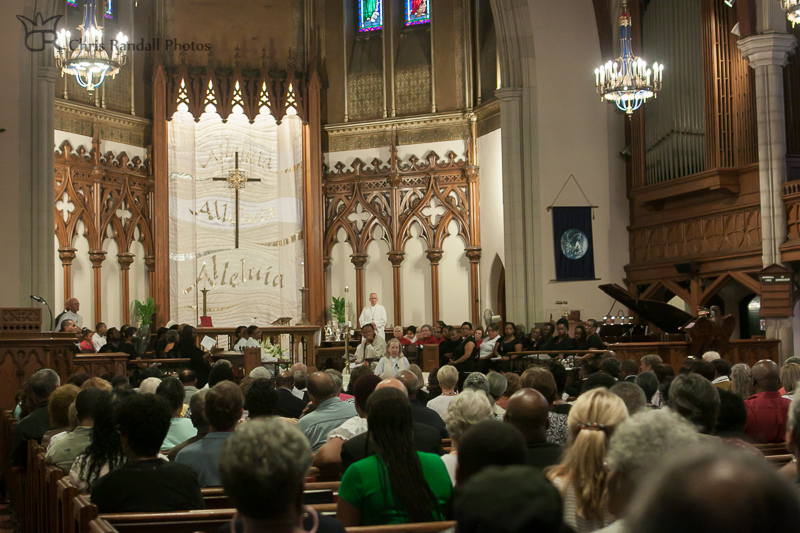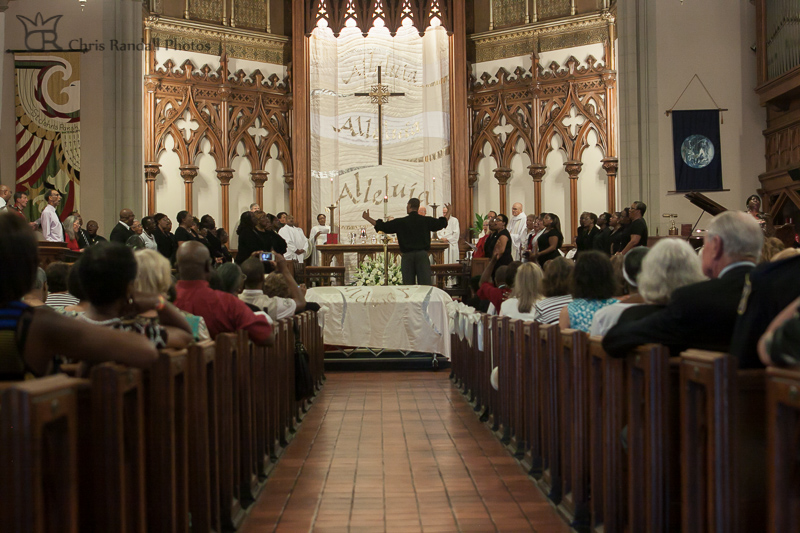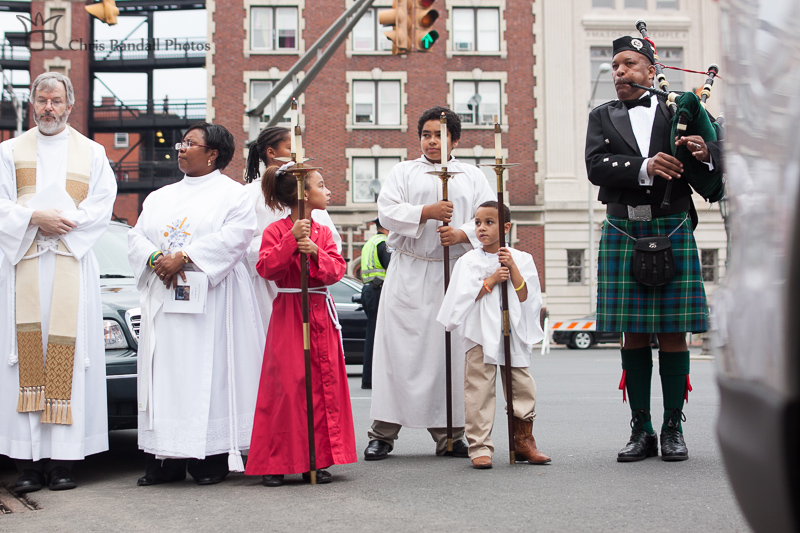 the two little ones are my niece and nephew 🙂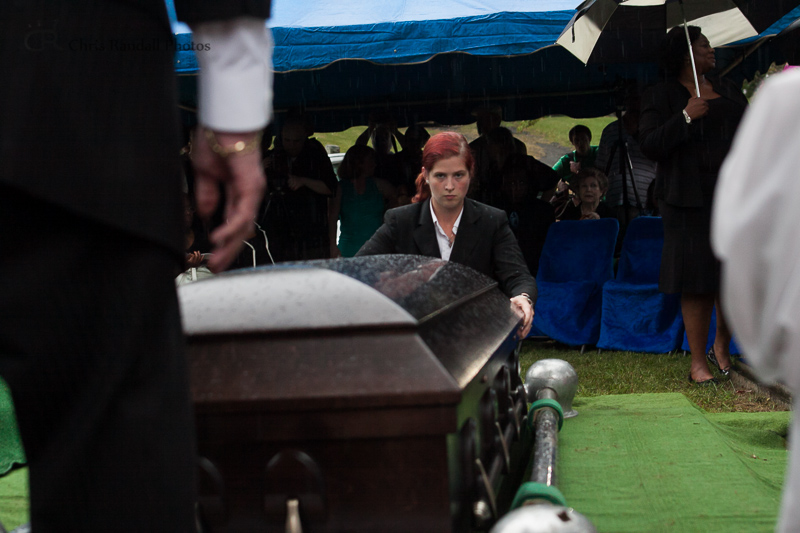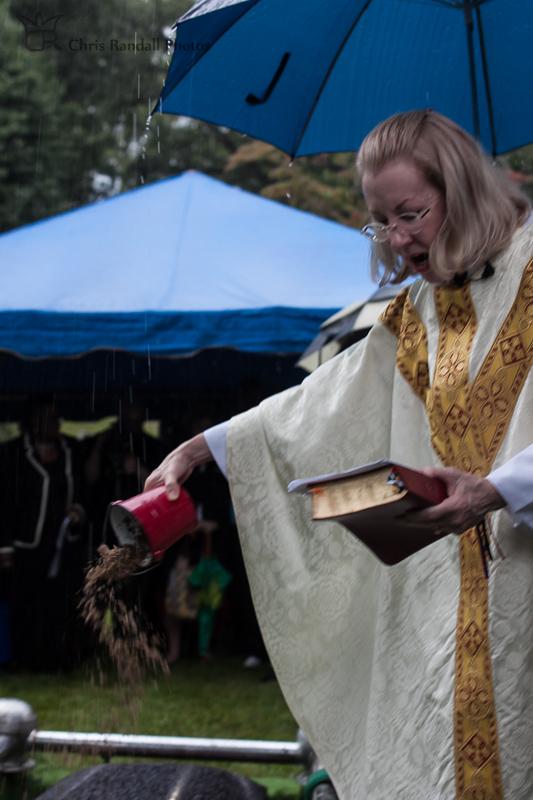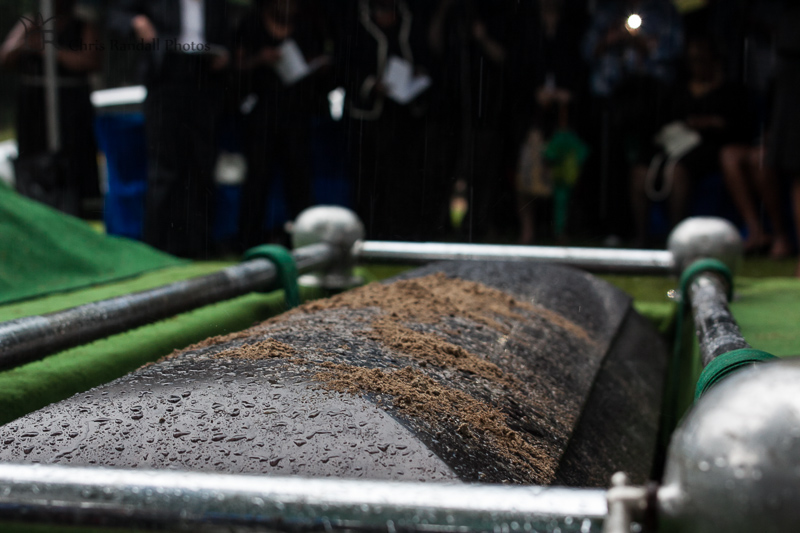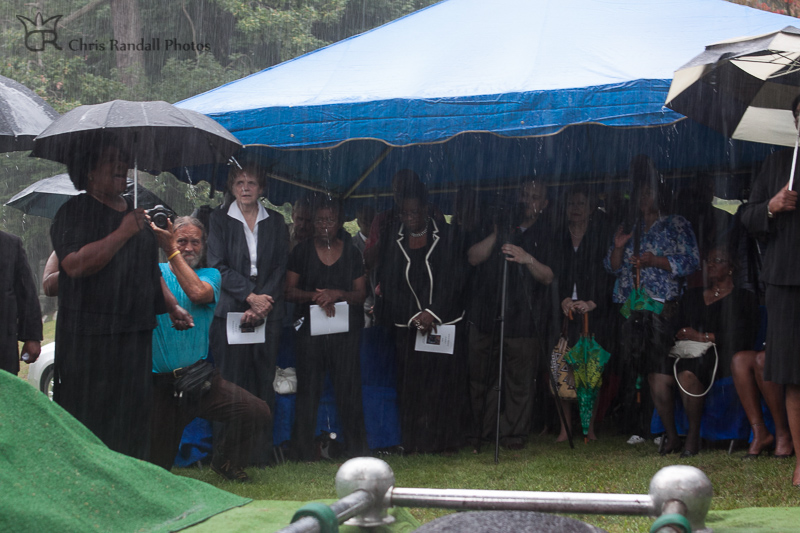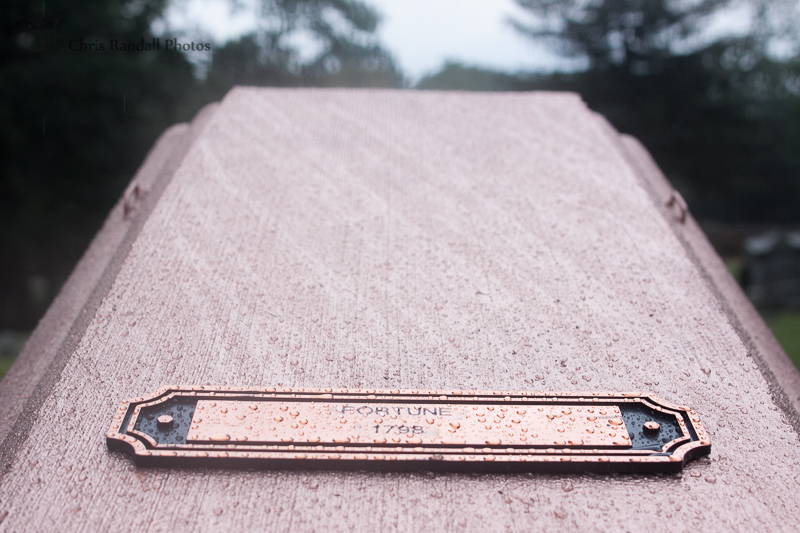 For more photos check out or album on Facebook: Fortune's Funeral Complete Set