The Fusion Drill Team learned a new routine tonight which brought about a lot of concentration and laughter. They were learning a new routine for the Freddie Fixer parade on May 17-18th where you can see Fusion perform. They are also planning on attending the National Championships in Atlanta on August 5th, 2014. They can use your help with fundraising – please contact Shirley Banks at 203-346-8455 if you can help. Fusion runs five squads, composed of 7-18 year olds. Before Fusion started 3 years ago, it was preceded by Soul-O-Ettes since 1994 and some of the students started at the beginning are still performing. The Drill Coordinator is John Mook Waters.
Also, they are looking for drummers. If you are interested in drumming, you also must have your own transportation, be available for practice four days per week – M-Thrs 5:30-7pm. Contact Shirley if interested.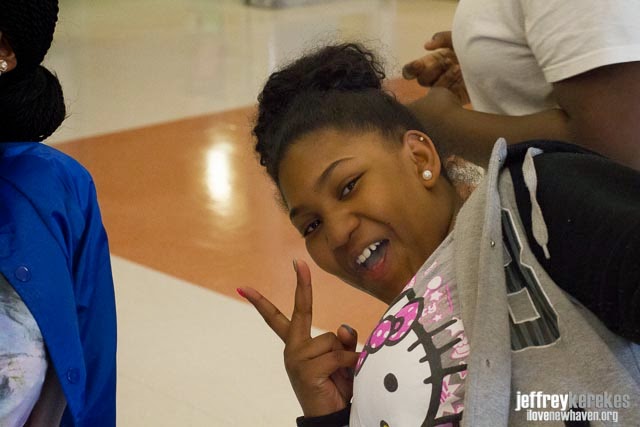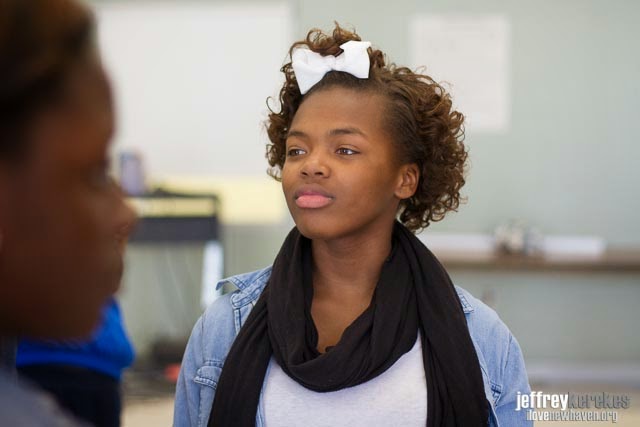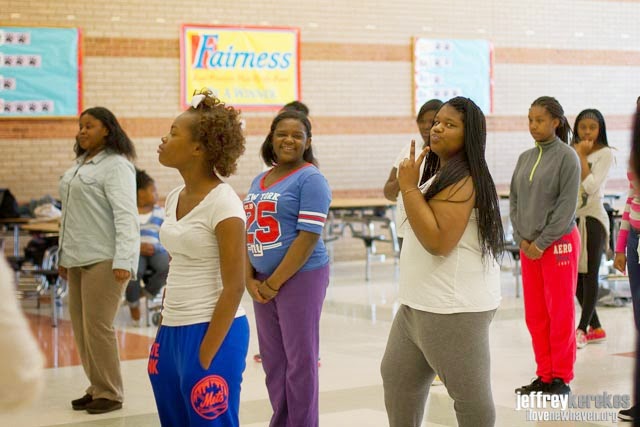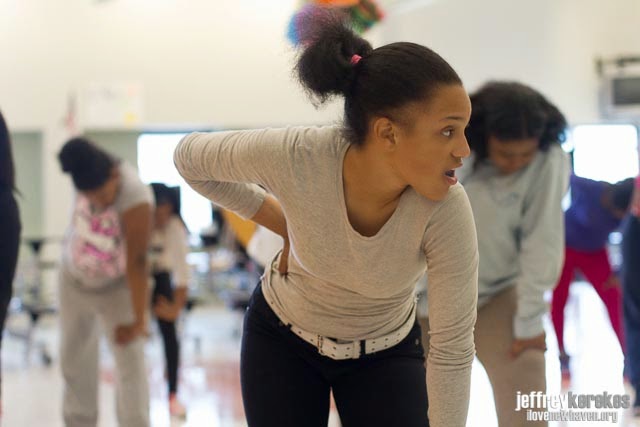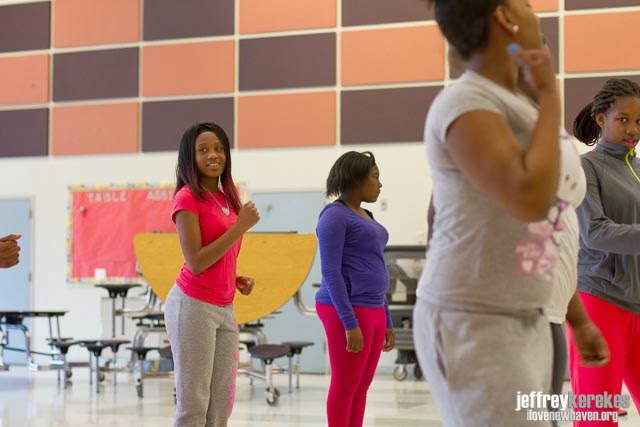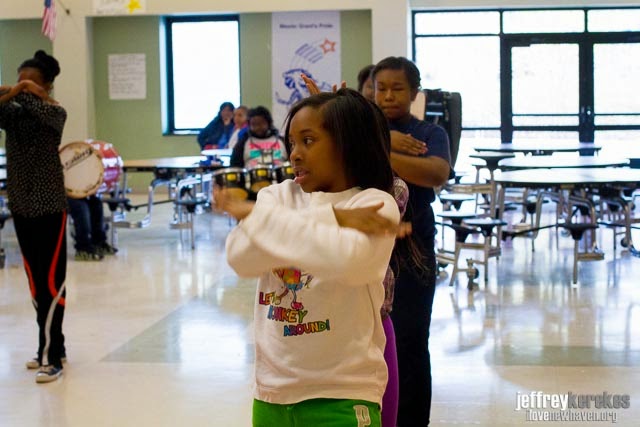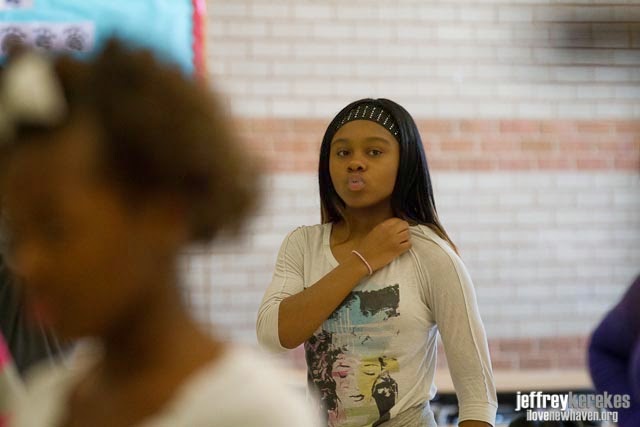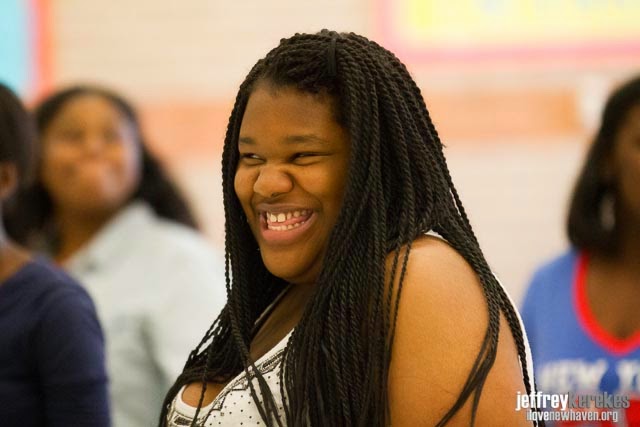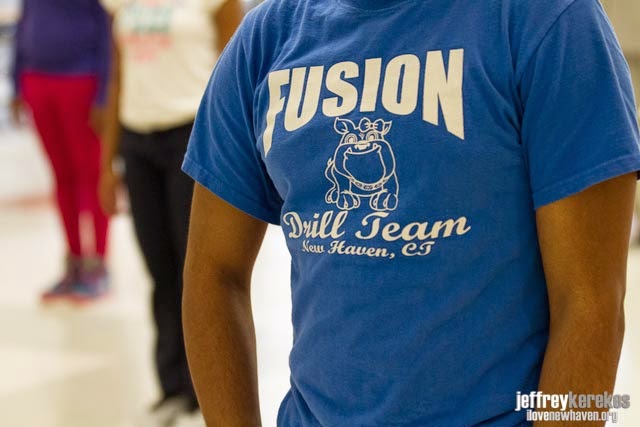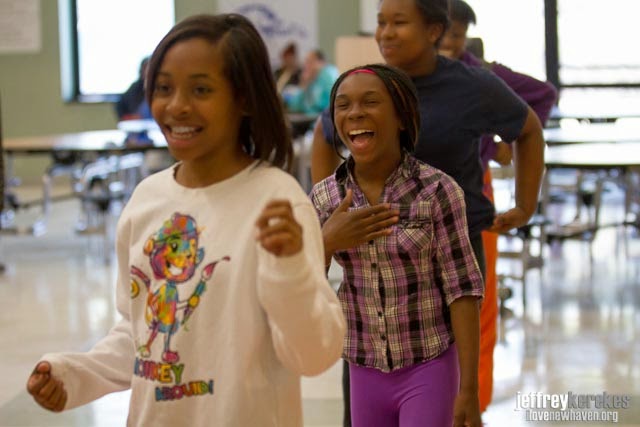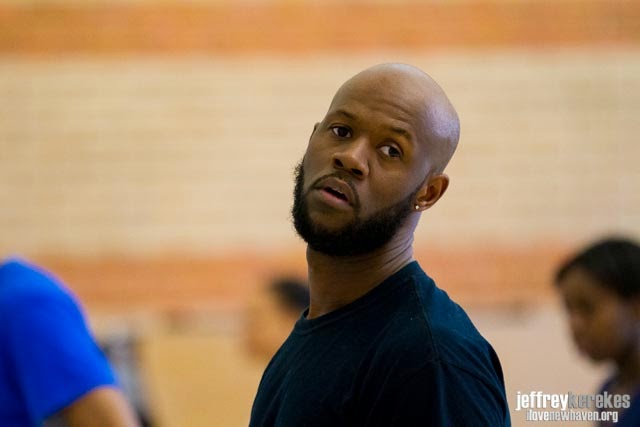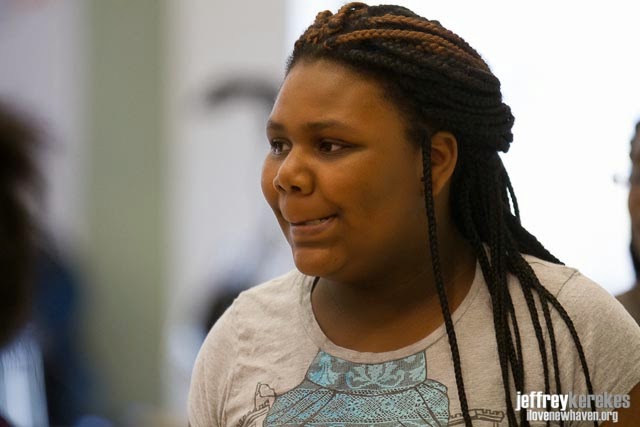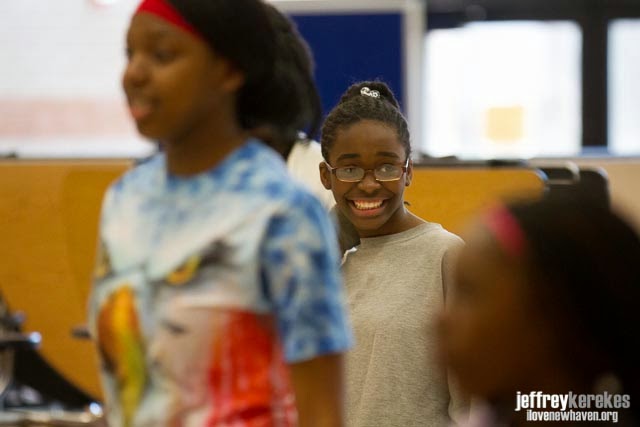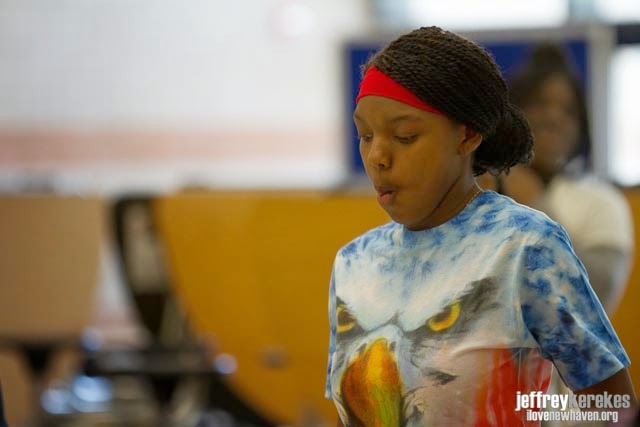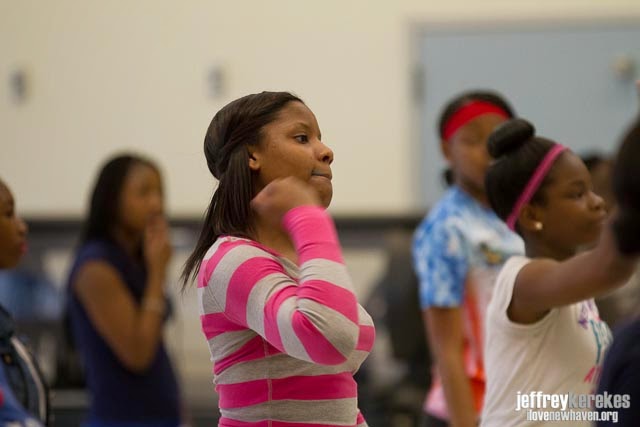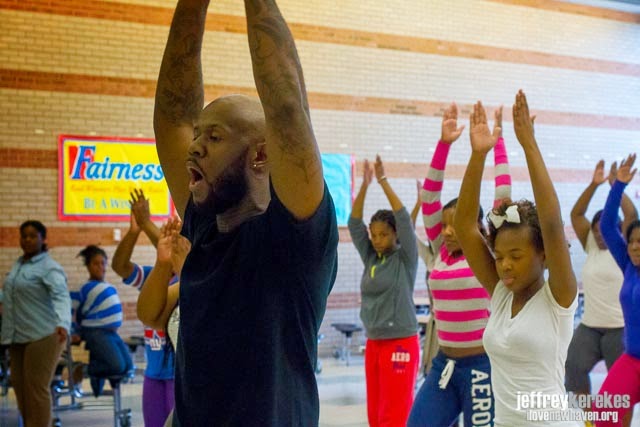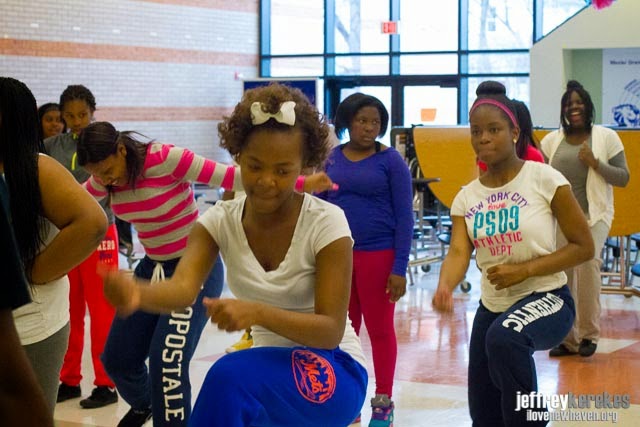 More photos will be available later on our Facebook page.