Here are some of our fave's from yesterday's 41st Annual Wooster Square Cherry Blossom Festival.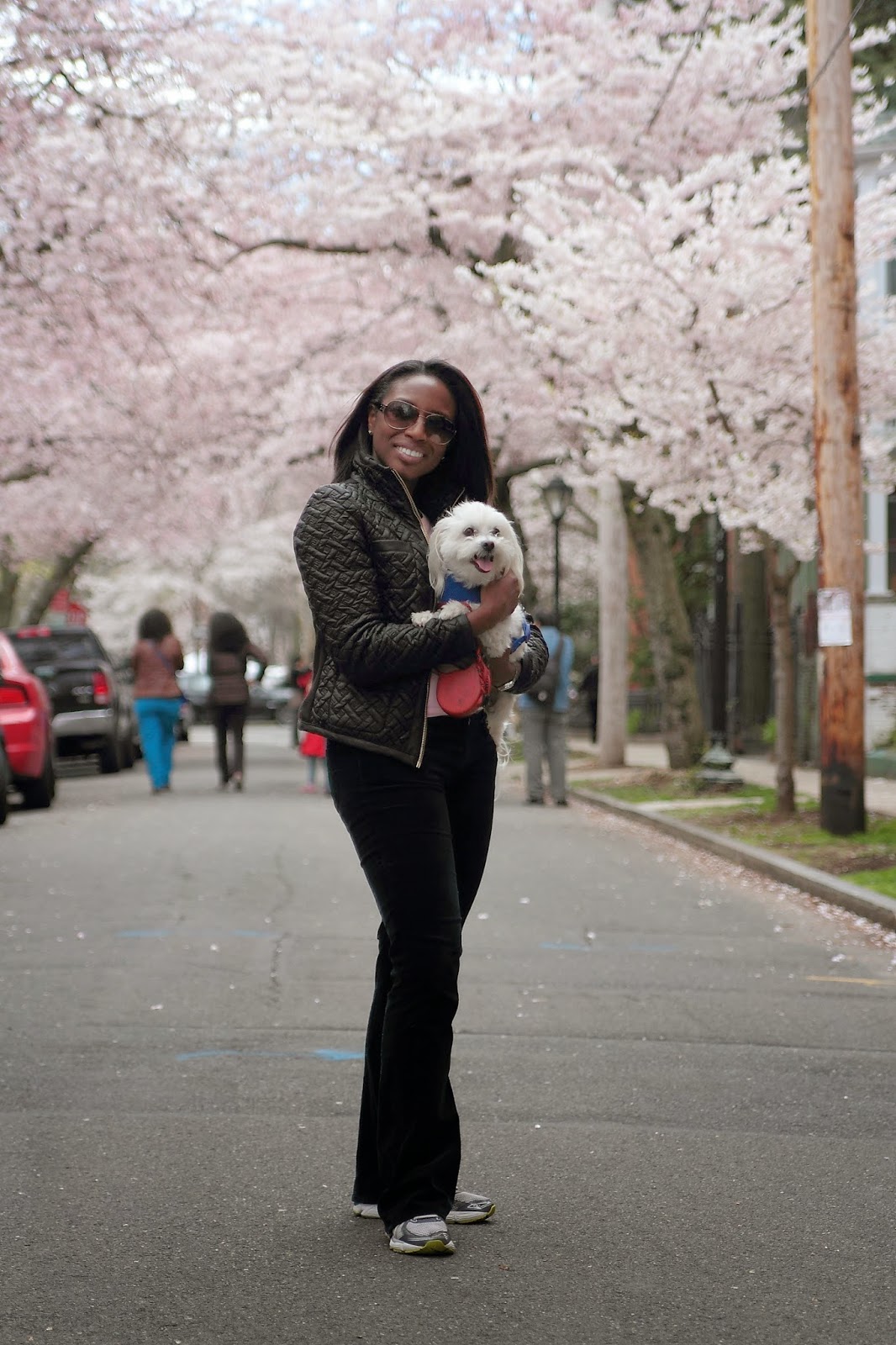 On Sunday me, my camera, my wife and dog went to the Cherry Blossom Festival.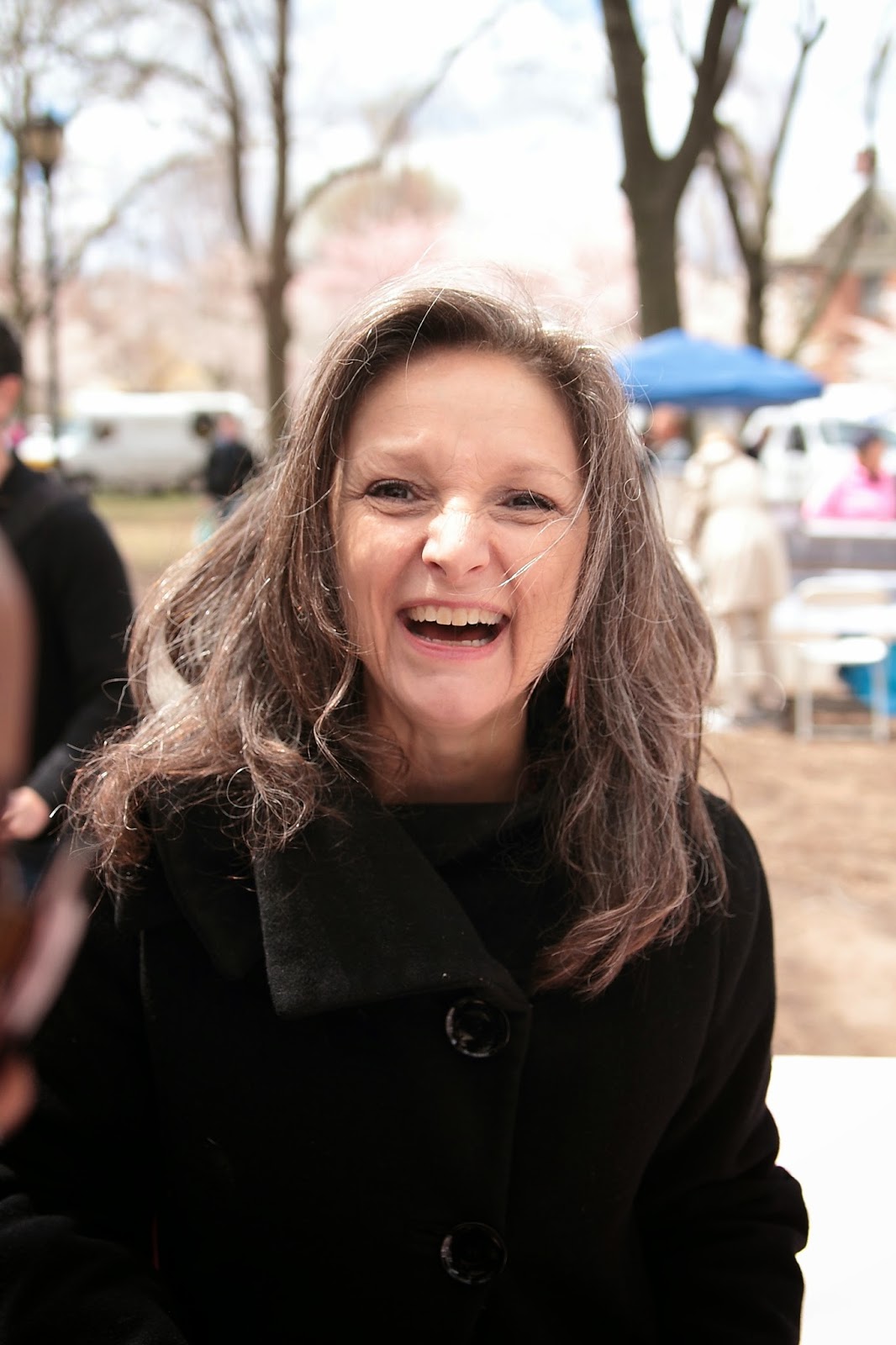 We ran into Mary Lou Aleskie and she got us thinking about Arts and Ideas.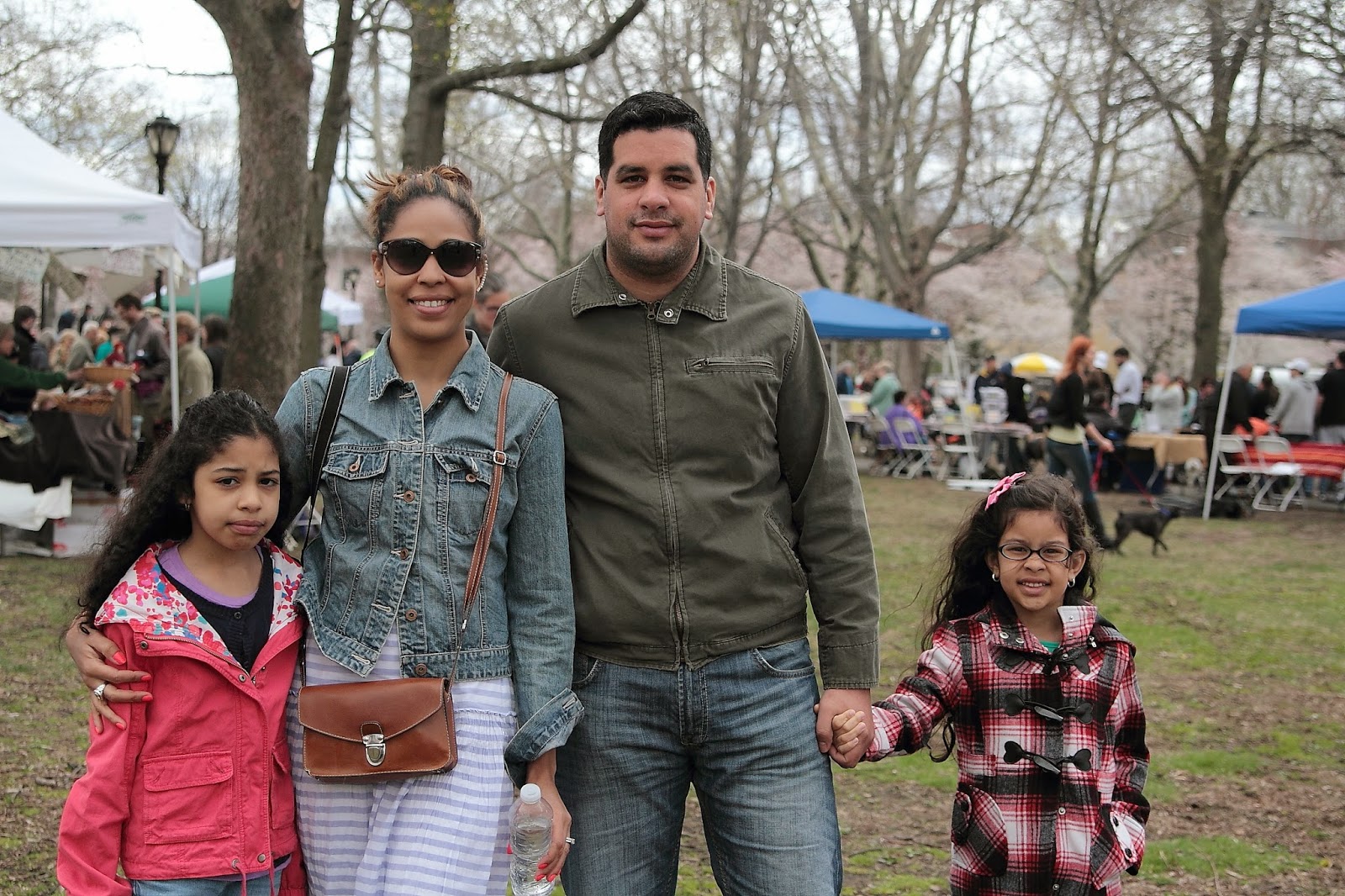 The Festival was a family kind of event.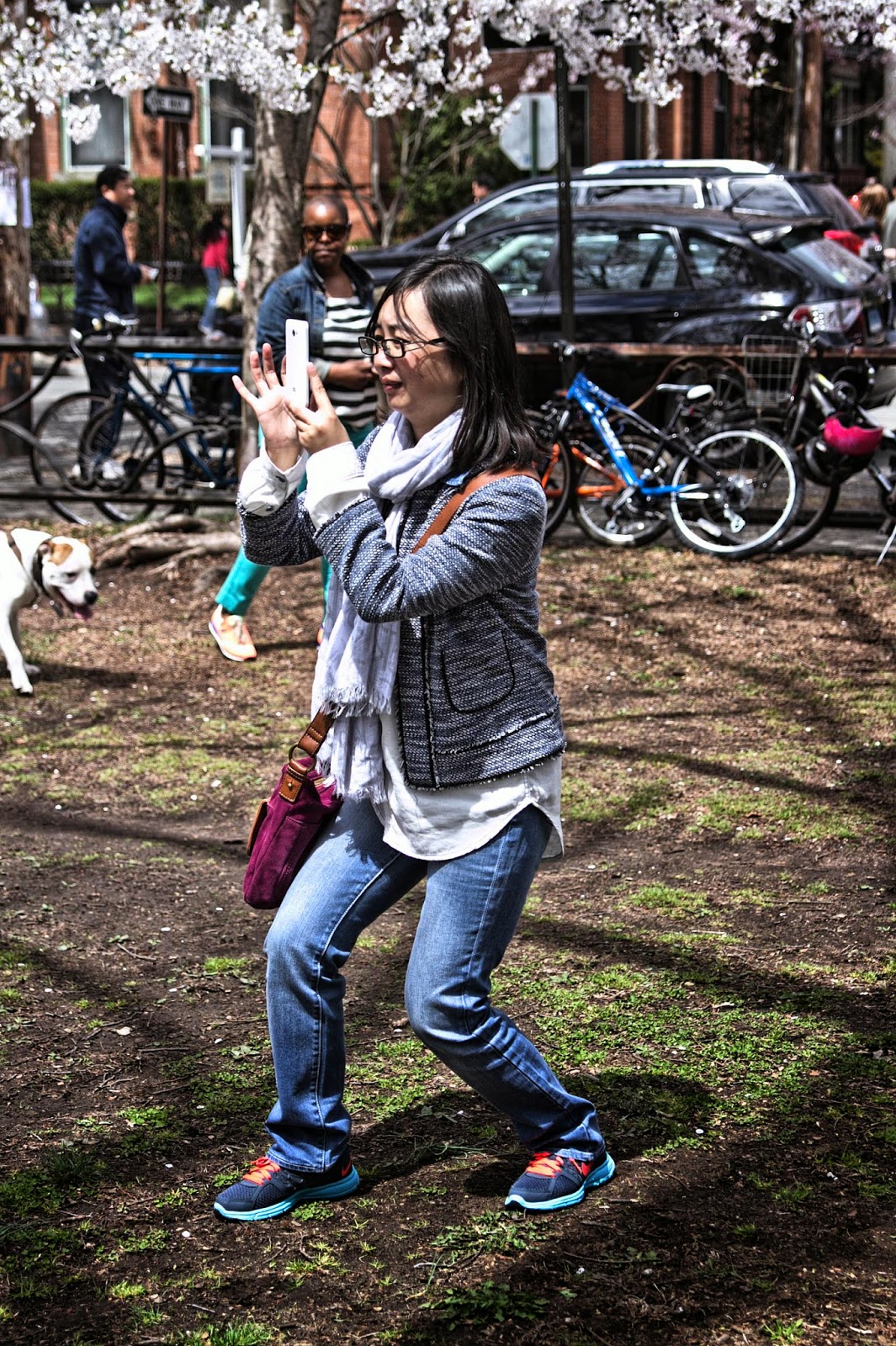 It was a photographer kind of event as well. Some with DSLRs some with phones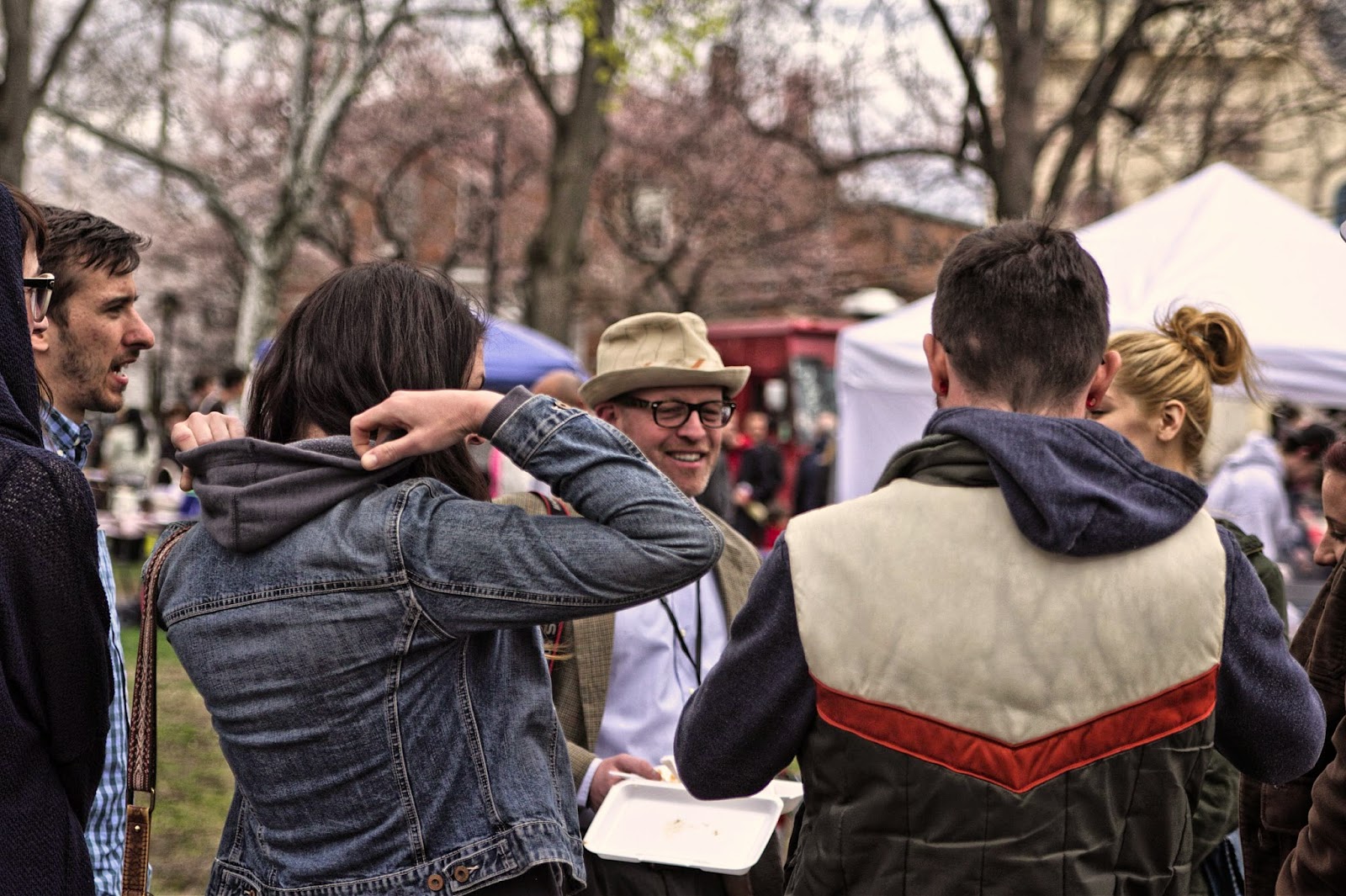 Speaking of photographers look who I saw holding court at the festival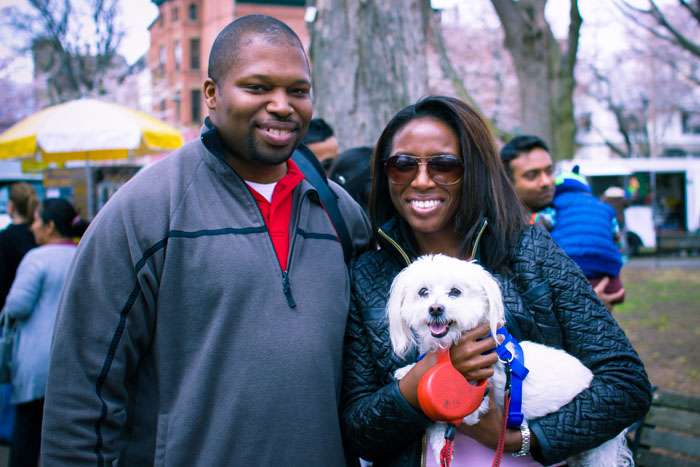 and I ran into Gary with his wife, Natalie, and dog, peanut (I think) – (This photo and the rest were taken by Chris)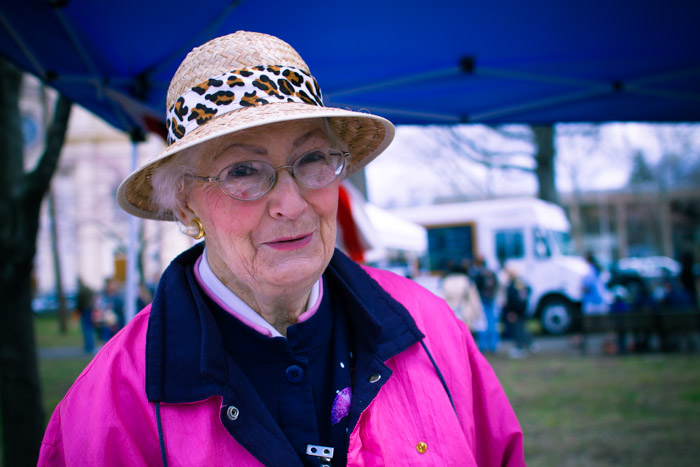 Marge Ottenbreit of the Elm City Parks Conservancy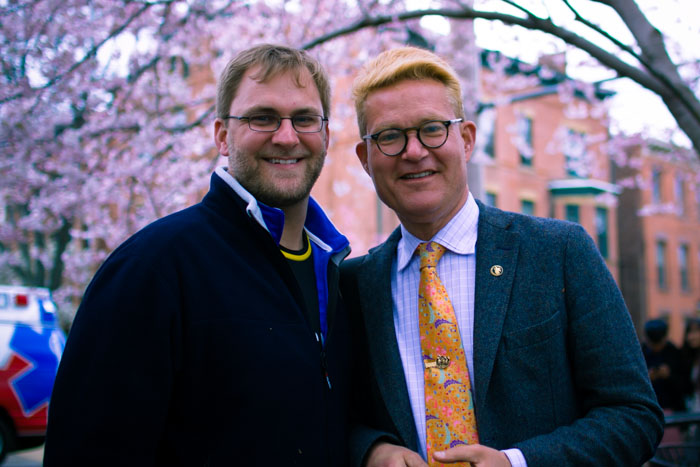 Doug Hausladen and the omnipotent…I mean omnipresent, Mike Morand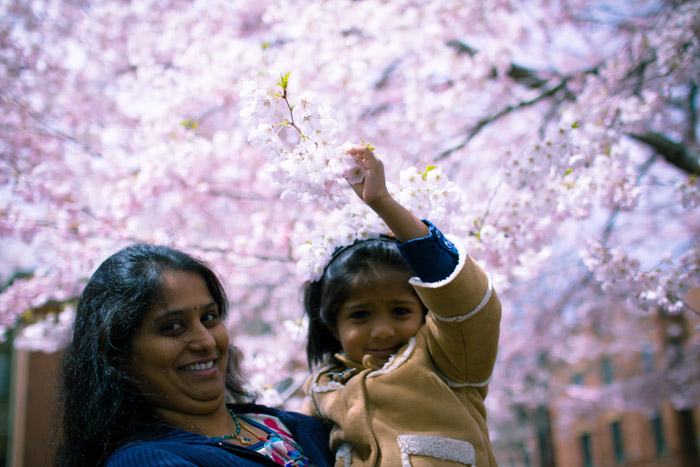 the cherry blossom hold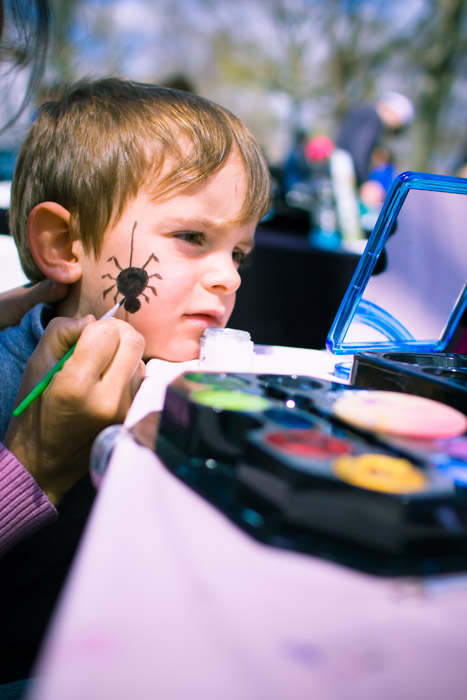 many painted faces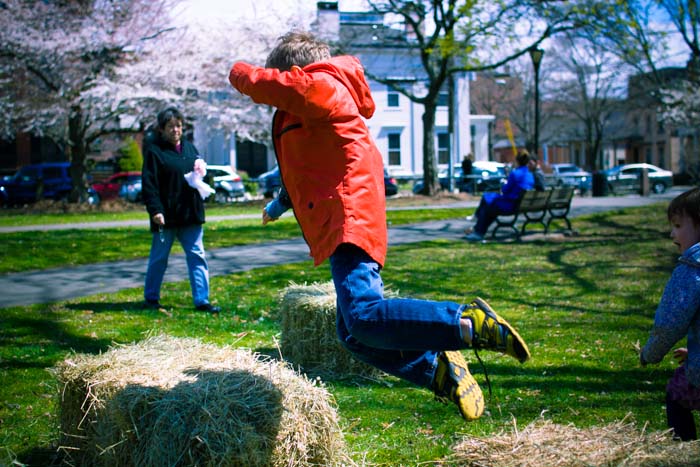 flying too!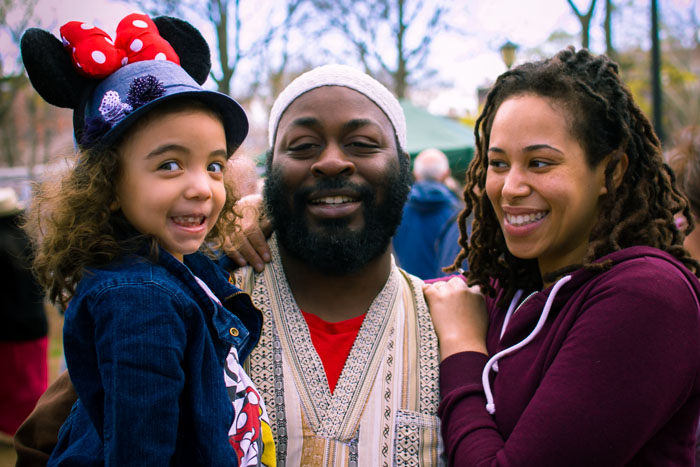 Isa Mujahid and Camelle Scott-Mujahid with their daughter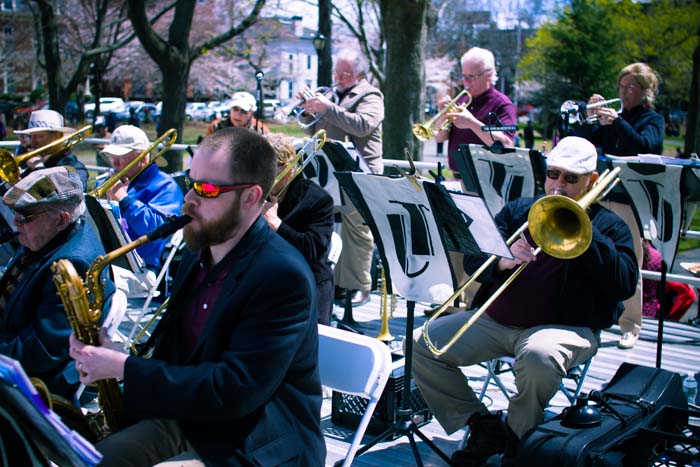 brass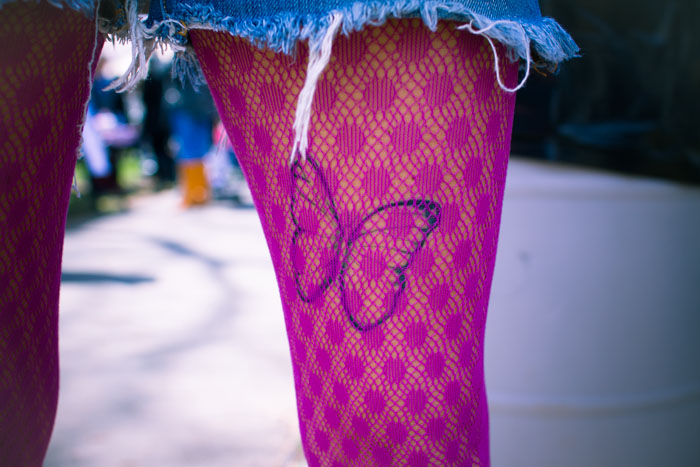 butterfly in net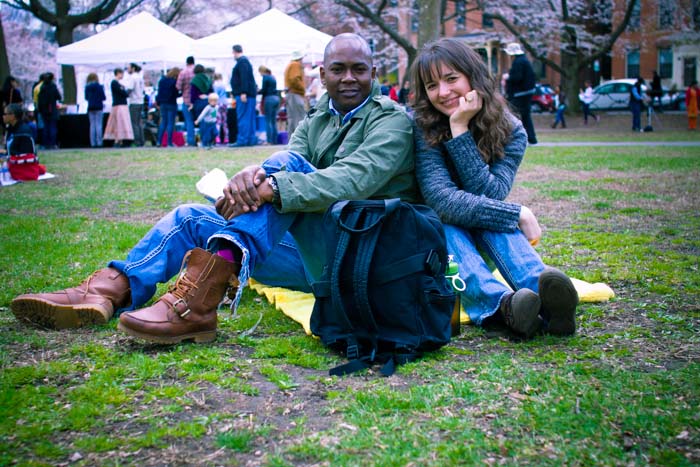 picnic in the park!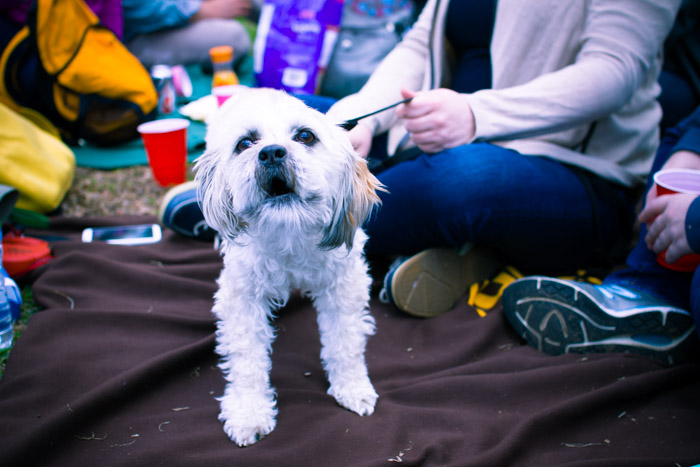 this dog didn't like me very much :/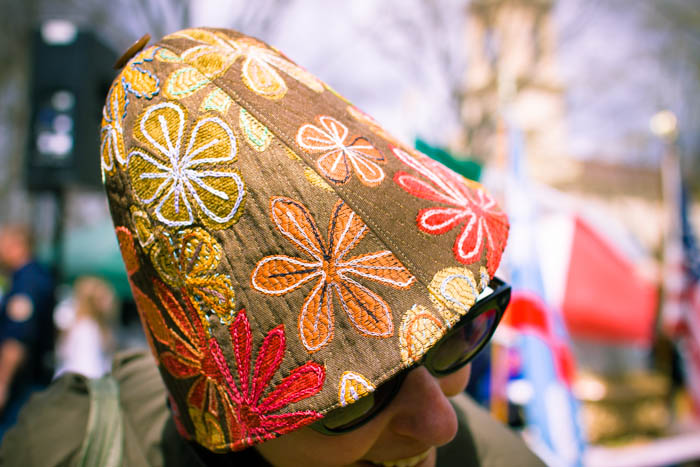 Anstress Farwell of the New Haven Urban Design League showing off a great hat that she made and embroidered herself.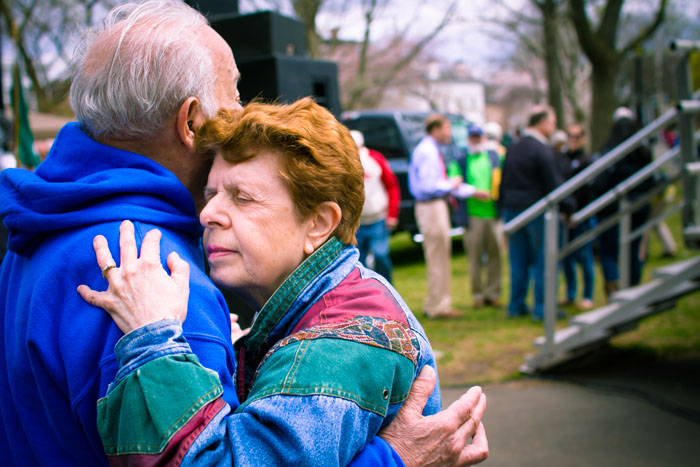 they were one of the cutest couples there!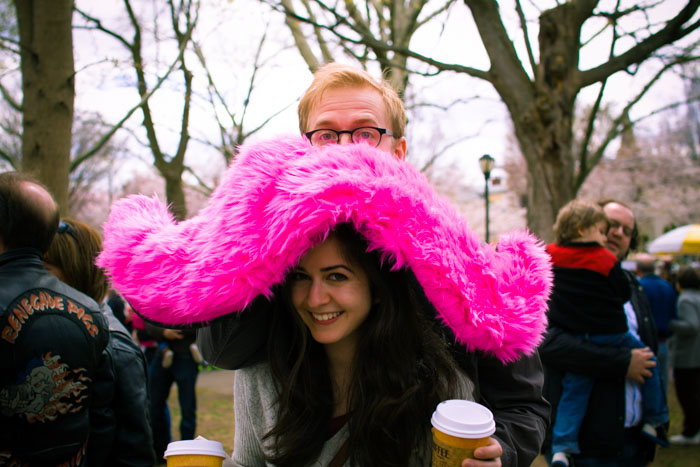 is that her hat, or his mustache?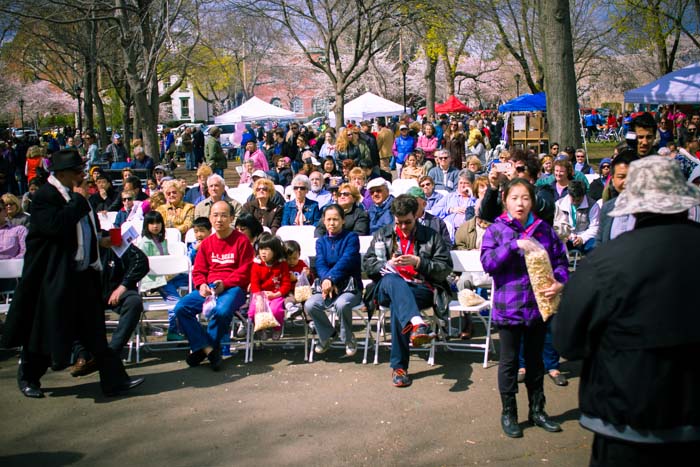 this year's festival had the highest attendance of them all, at least according to my subjective memory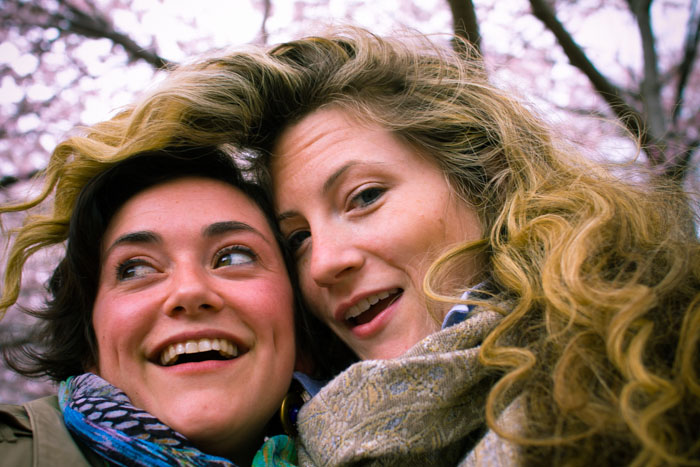 Melissa and Shaina Love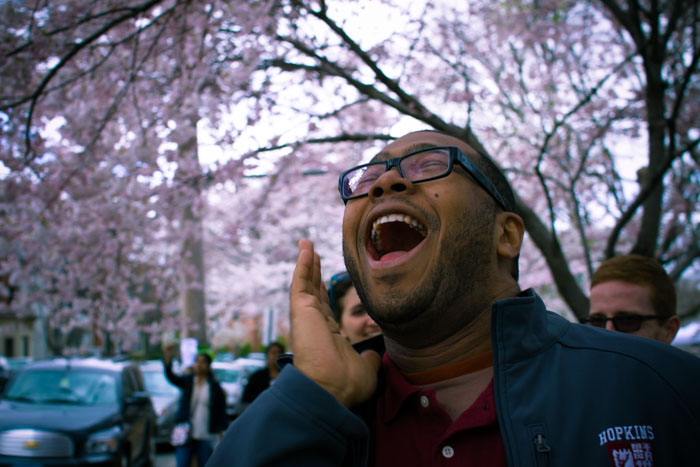 Errol was overcome by emotion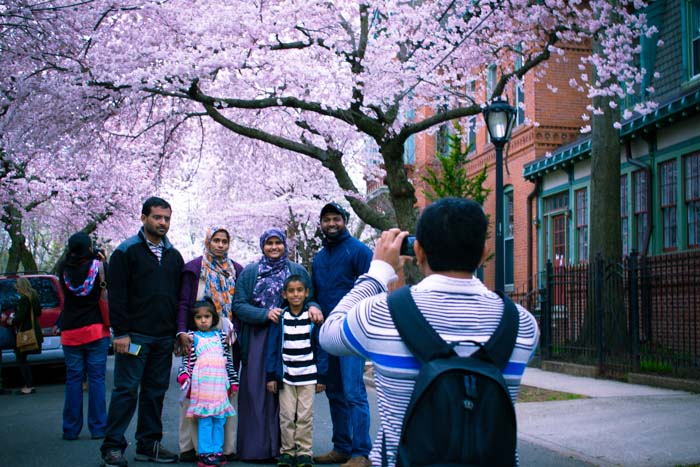 Hughes Place was packed with families, couples, and photographers!
Check out the I Love New Haven Facebook Page later today where we'll post ALL of the cherry blossom photos!