Last week I took a one hour flight over New Haven in a Piper Archer. It was so cool to see New Haven from that perspective! I went up with Dan from TweedFacts , a group of folks in favor of the proposed runway expansion. You can check them out on Facebook: www.facebook.com/tweedfacts
It was my first time flying in a small plane and it's a lot different than a big passenger jet. At times it felt like we were floating in the air in a small, questionably stable (to me) bubble. It was still very fun. This was my first time flying out of Tweed, but it won't be my last. I'm shooting a wedding in Portland, OR in August and I'm departing from New Haven.
Here are my favorite 20 shots, not counting the two I already posted on Facebook, which aren't in this set. I'll post an expanded album to the ILNH Facebook Page (www.facebook.com/ilovenewhaven) on Monday so be sure to check.
ILNH in the news! Here's a link to a recent article about us in The New Journal: An Urban Love Affair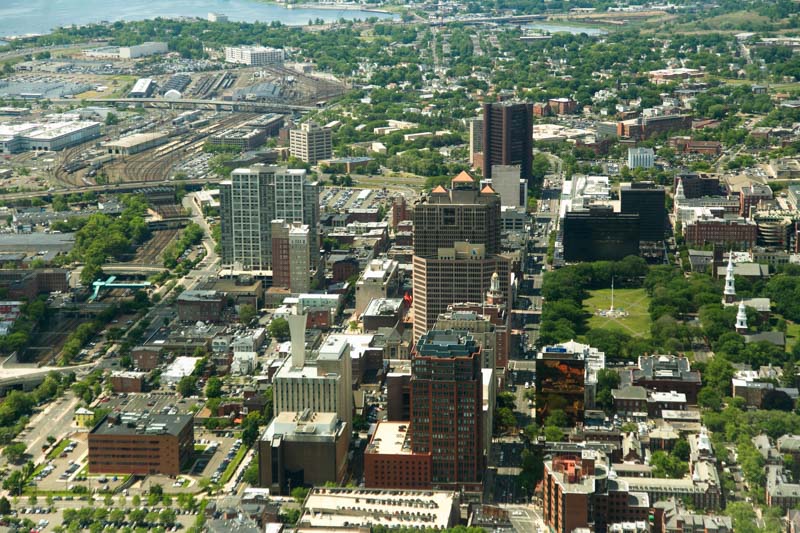 Downtown, Union Station, Long Wharf , the Hill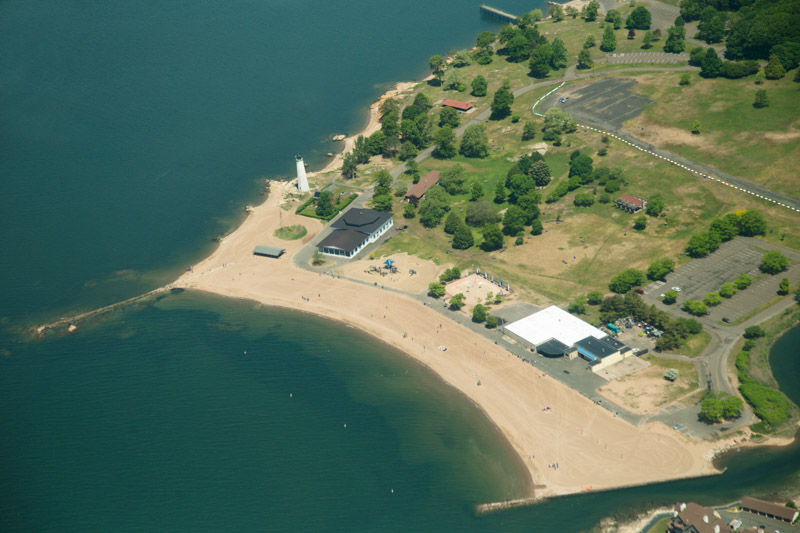 Lighthouse Point Park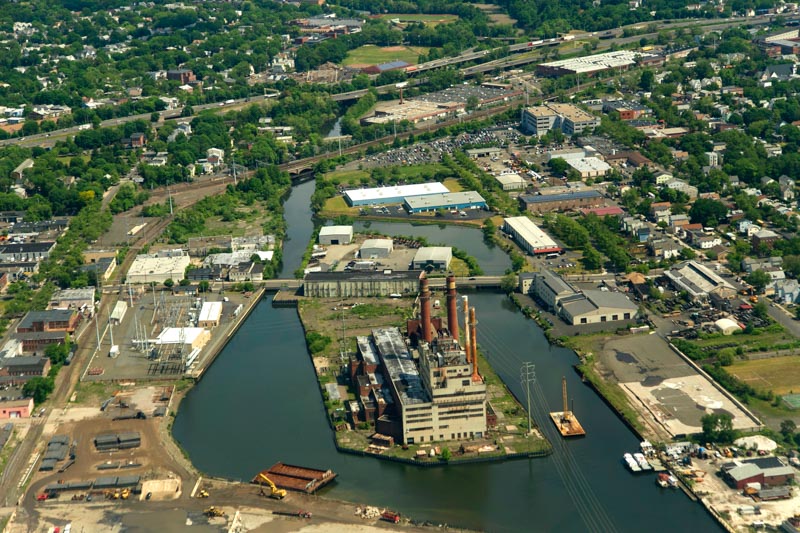 English Station, Mill River, Grand Avenue, I91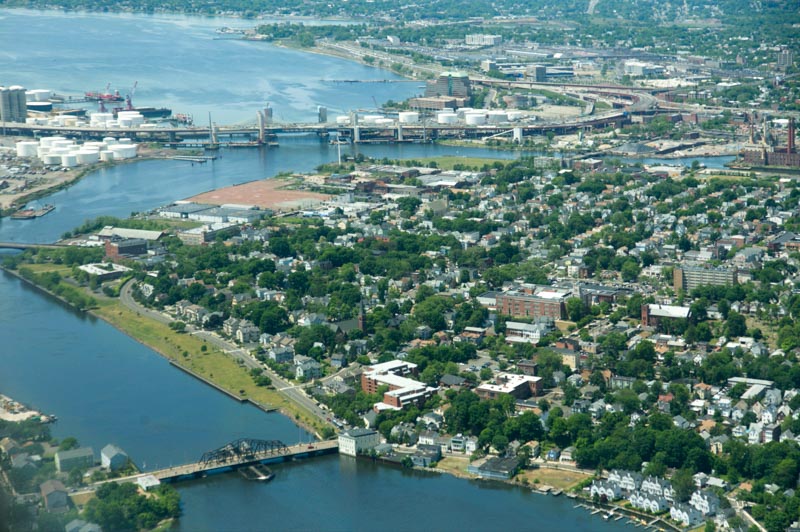 Quinnipiac River, Grand Avenue Bridge, Front St, Mill River, Pearl Harbor Memorial Bridge, New Haven Terminal, New Haven Harbor/Long Wharf
West Rock (which we got to in the blink of an eye from Fair Haven, so fast that I was certain it had to be East Rock at first)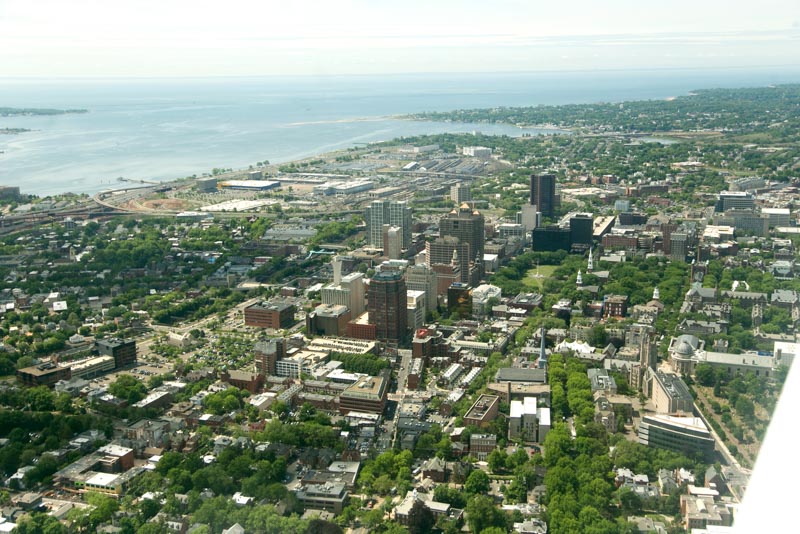 New Haven , Long Wharf, Long Island Sound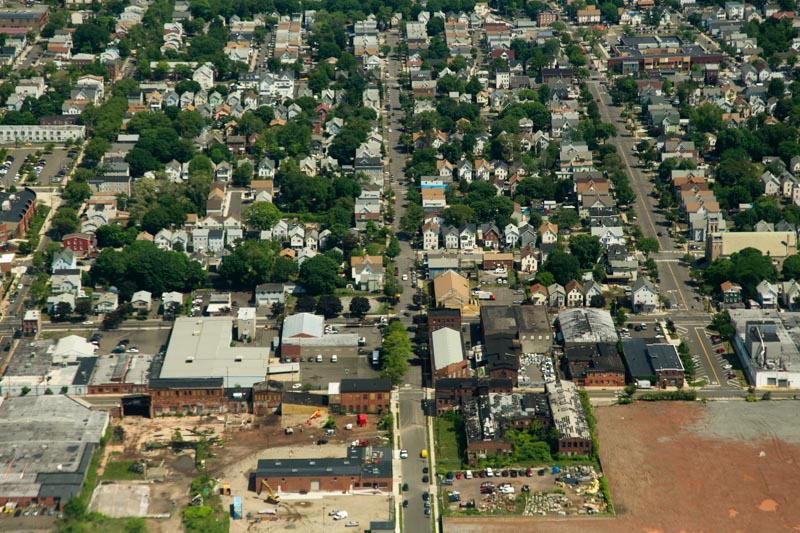 Old National Pipe Bending and Bigelow Boilers Factories, River Street, Lloyd Street, Blatchley Ave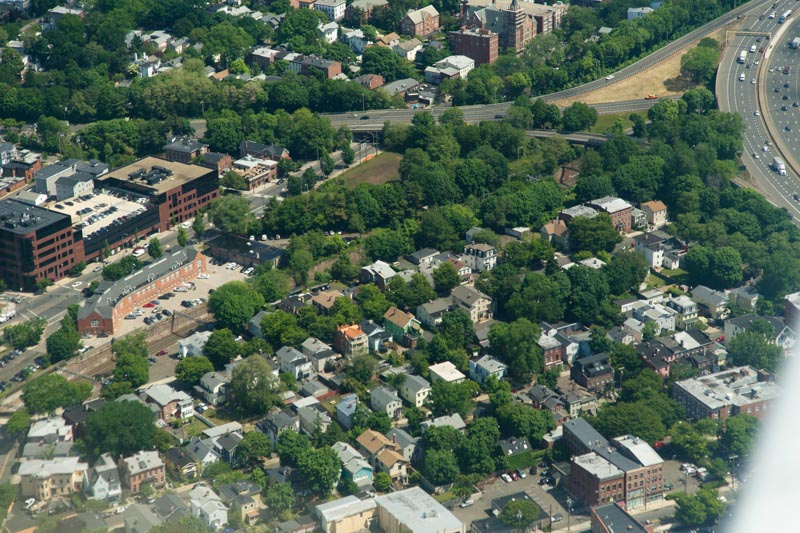 My street! (Lyon) and William St, State St, Exit 3 on I91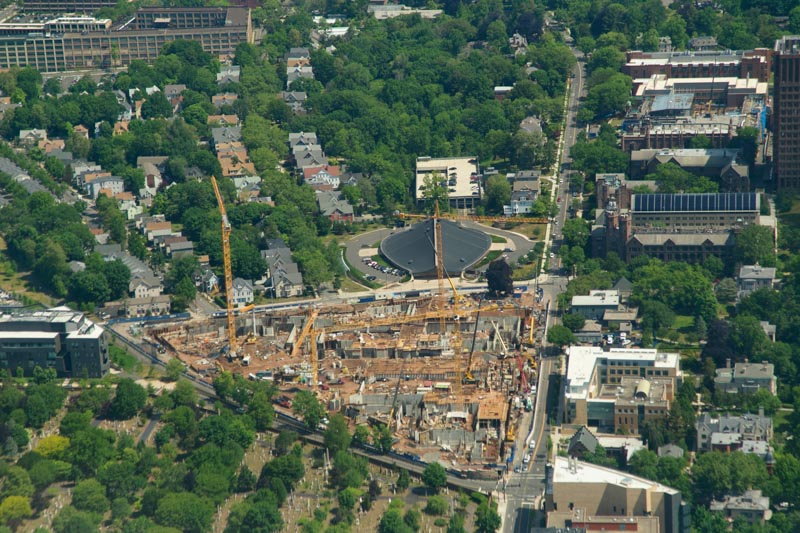 New Yale Residential College Construction, Ingalls Rink, Prospect Street (look at all of the solar panels on the top or Kroon Hall!) and the Winchester Repeating Arms Factory is up in the top left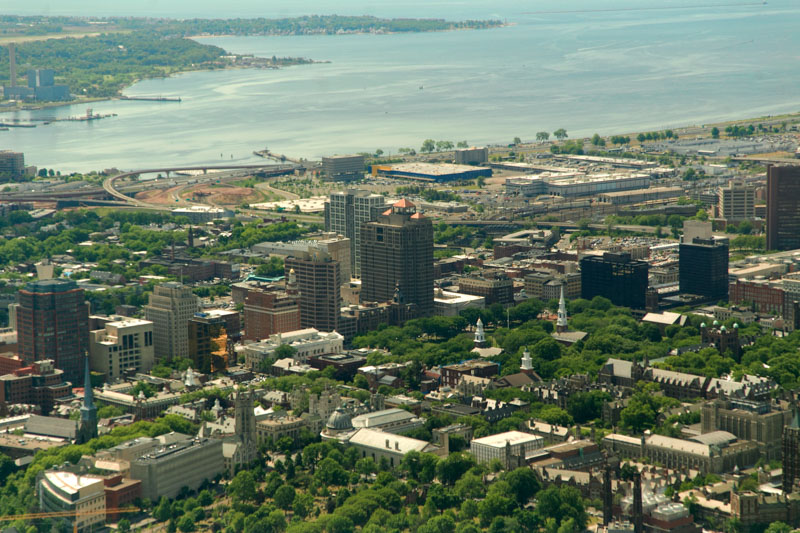 Yale Campus, Downtown, Union Station, Long Wharf, New Haven Harbor, Morris Cove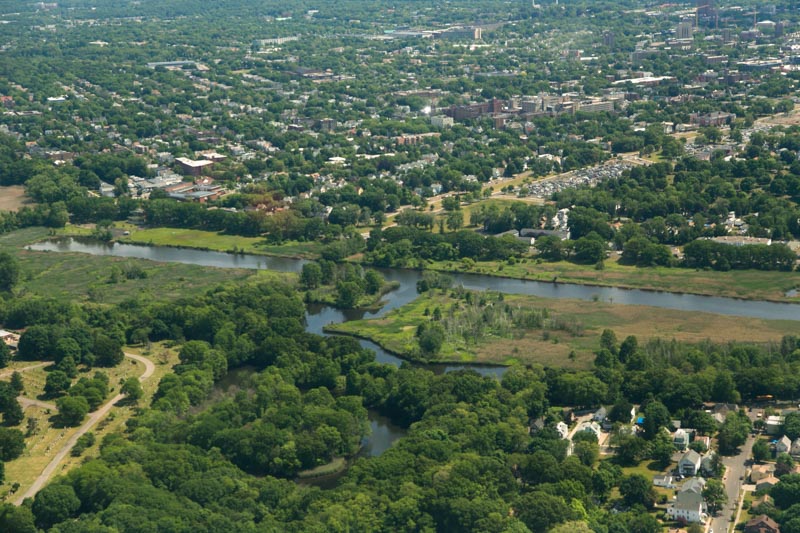 West River Memorial Park and its reflecting pool. WRMP was designed by Frederick Law Olmsted Jr, a prolific landscape architect and conservationist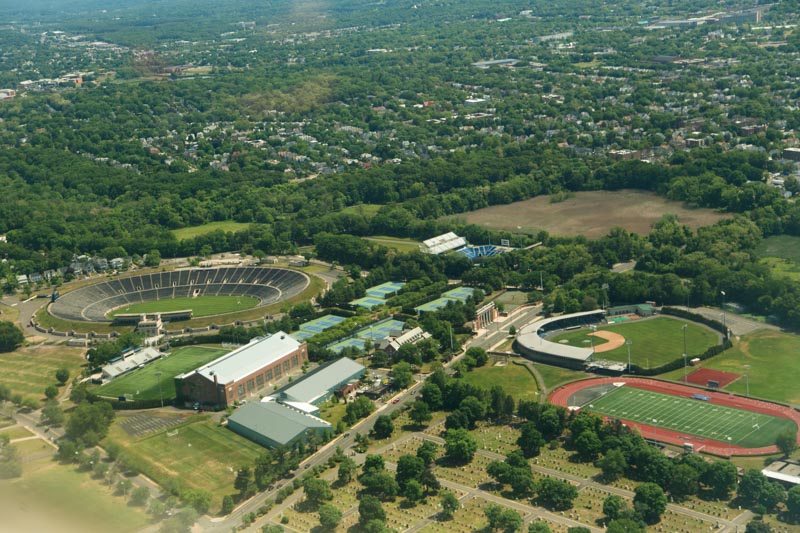 Yale Bowl, CT Tennis Center Staduim, Yale Field (baseball),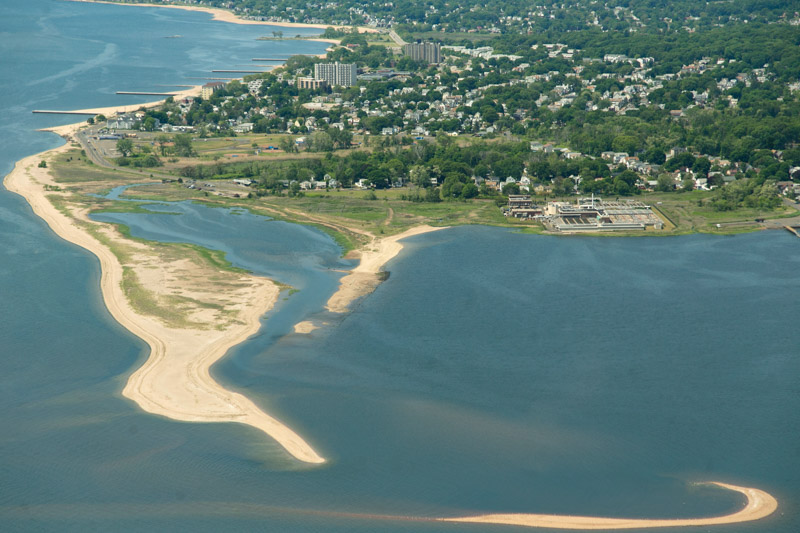 West Haven (I know….but it looks pretty)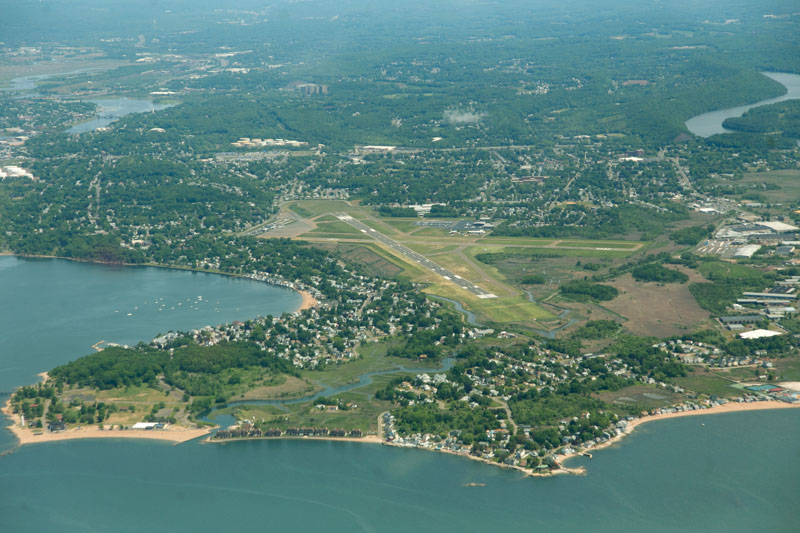 Tweed, Morris Cove, Lighthouse Point Park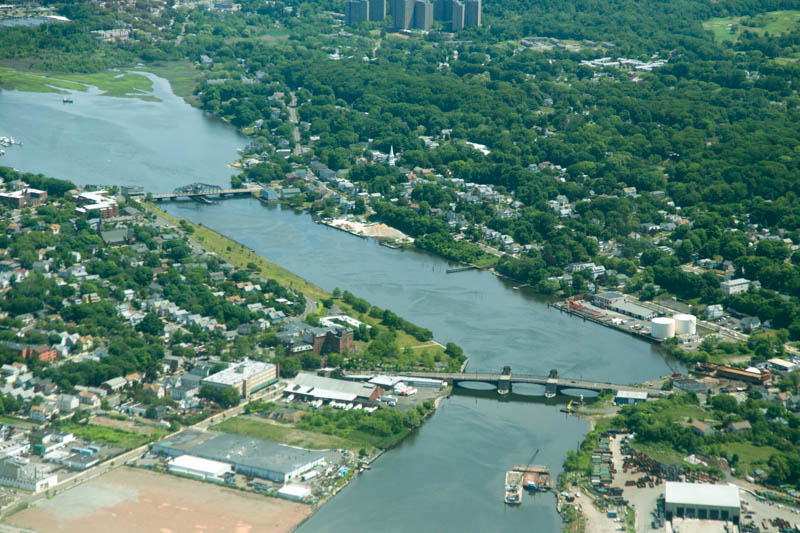 Quinnipiac River, Ferry Street Bridge, Grand Avenue Bridge, Quinnipac Meadows Nature Preserve, Chapel Street, Front Street, Quinnipiac Avenue, Fair Haven Heights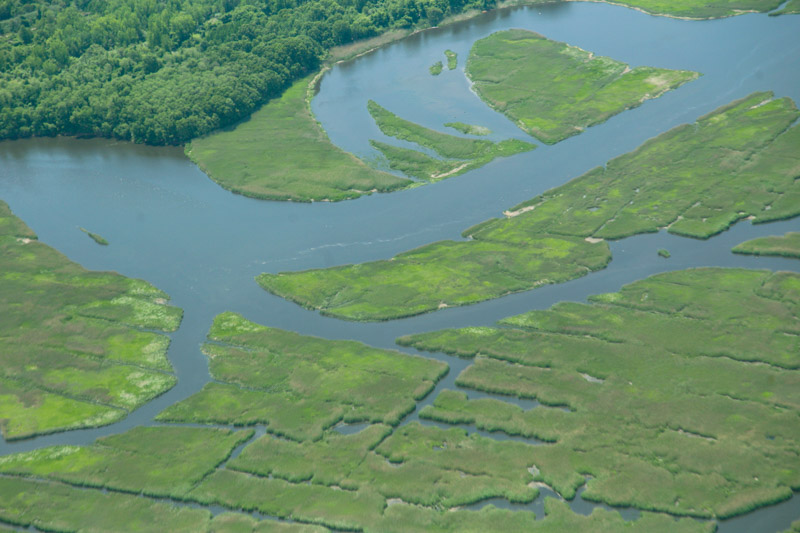 Tidal Wetlands just beyond the Quinnipiac Meadows Nature Preserve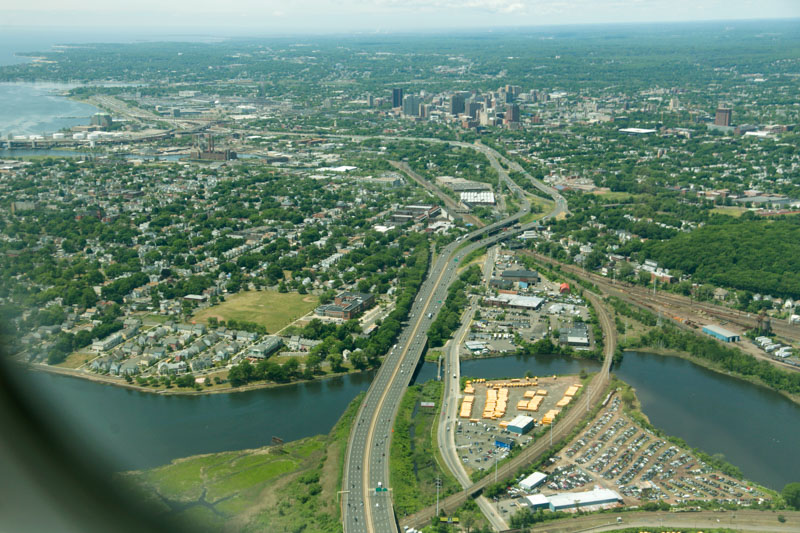 I91 into New Haven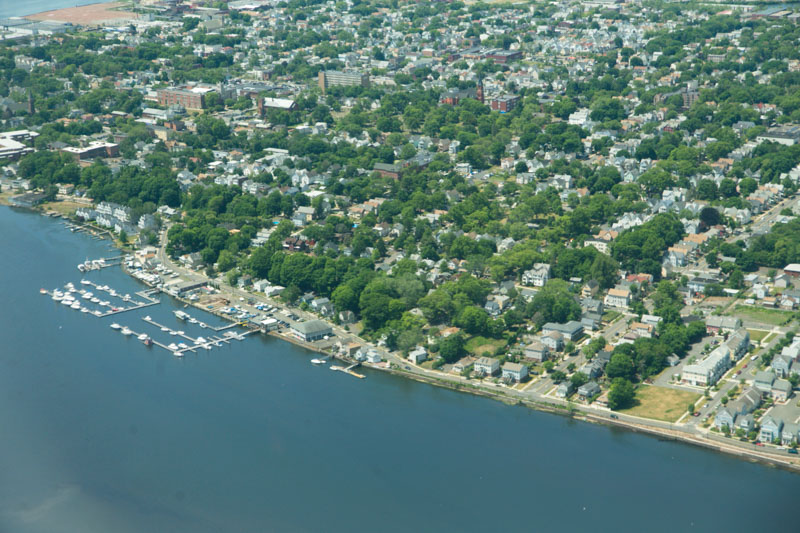 Quinnipac Marina, Quinnipac River, Front Street, Fair Haven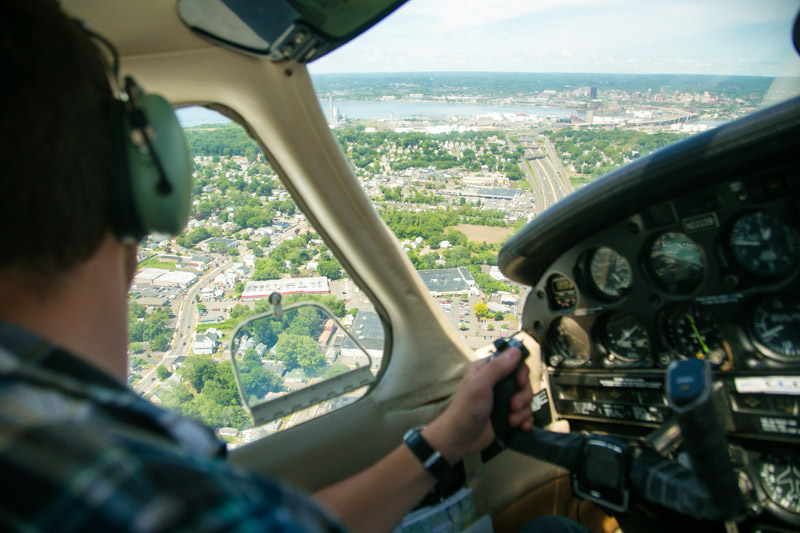 Dan at the controls. I had a yoke in frot of me too and pedals at my feet, but I didn't touch those! Once or twice I got a little nervous up there so I would hold my camera close to my face and look through the viewfinder with the lens zoomed all the way.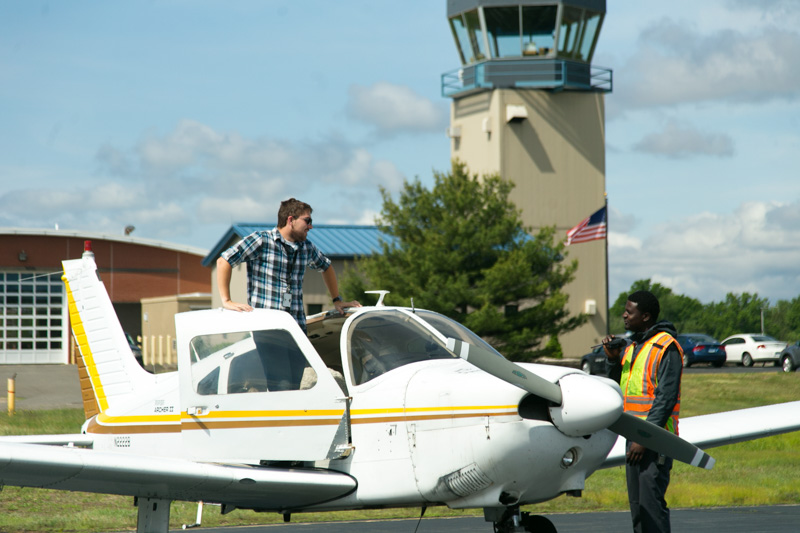 Back on the ground! Later that afternoon I was driving around with a friend and everything seemed soooo low! 🙂