The Muppets took Manhattan and so did I. Last night Dan from Tweed Facts (www.facebook.com/tweedfacts) took my friend Miriam Rieder and I, for a night flight into New York up the Hudson River to the Statue of Liberty and back. We flew two (maybe three) full circles around the Lady from only 200 feet above it and about the same distance out. Going back down the Hudson, we were so close to the skyscrapers, and so low that we were about half-way up the height of the new World Trade Center building. I even piloted the plane (for only two brief minutes and relinquished the controls because I was afraid of crashing us).
I've taken photos in extreme/difficult conditions before but these were the most extreme ever. The vibration of the plane made it virtually impossible to get photos. In addition to the vibration, planes rotate on three axes (while moving through 3D space!) This was also my first attempt at photographing from a plane at night. I really had no frame of reference for this type of shoot and a lot of it was guess work. If I'm going to do this more regularly, I'll have to invest in a decent gyroscopic gimbal mount.
I'm glad we all landed safely, but just in case, I ate all of my favorite foods yesterday with a friend and went shopping. I also changed my profile picture to one that I would be happy to go out on.
Miriam is a baker and owns Taste by Spellbound ( www.shop.spellboundgirl.com). She makes the most delicious cakes, cookies, and truffles. She's in a photograph we took at the Pardee Seawall just before our flight, at the end of this post.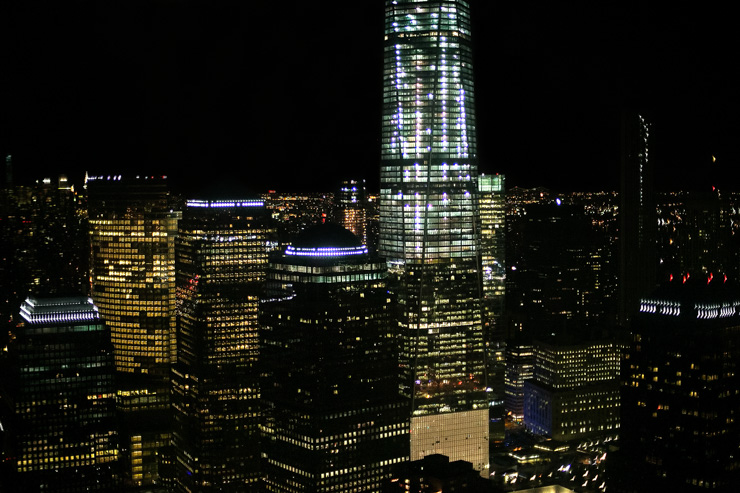 We're over the Hudson and UNDER the top of the new World Trade Center Building only hundreds of feet away. All of these photos were taken with a 50mm 1.4 on my 6D, so none of them are zoomed in. You're looking at actual distances.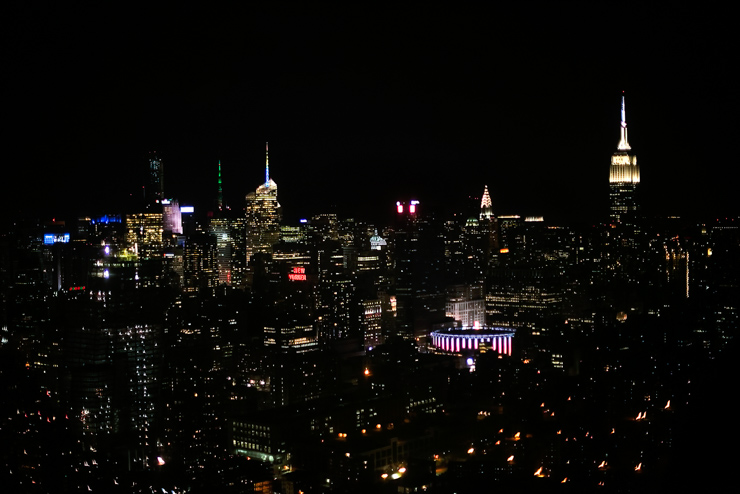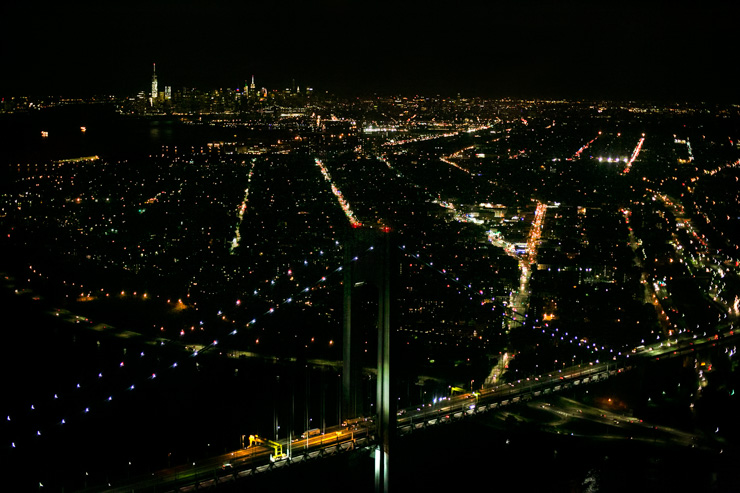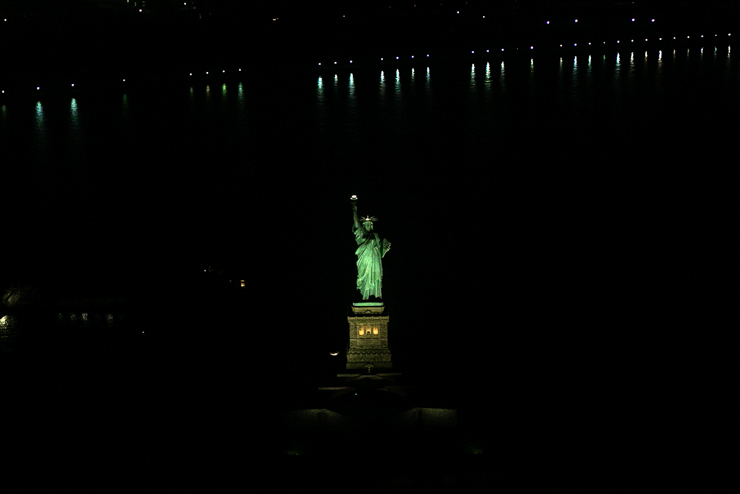 Statue of Liberty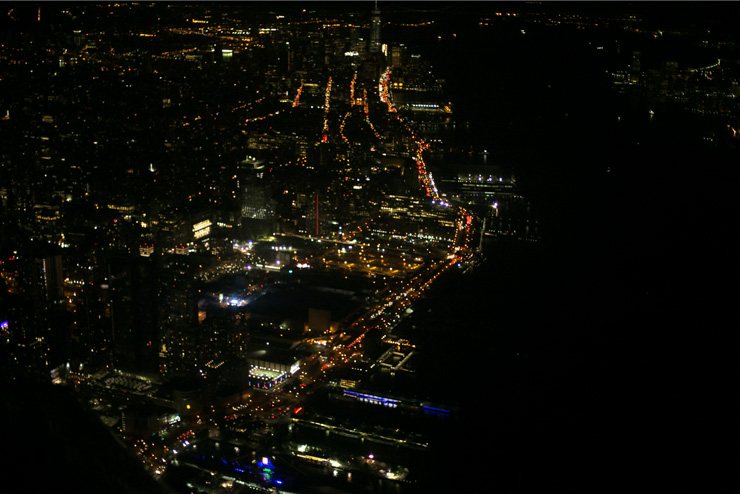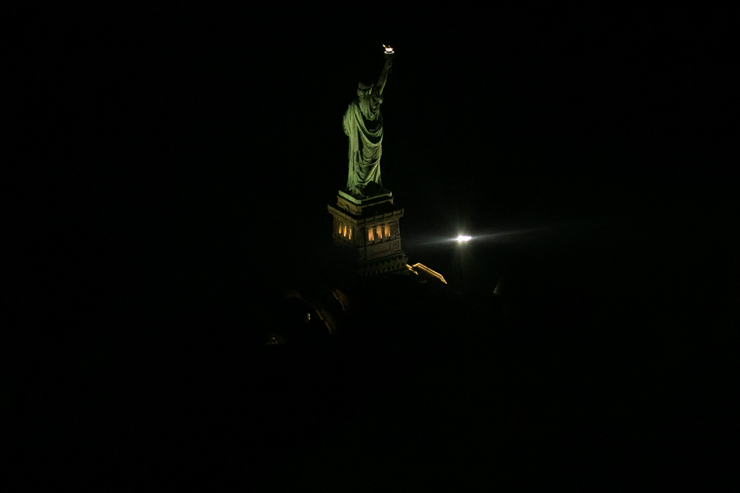 Lady Liberty from the back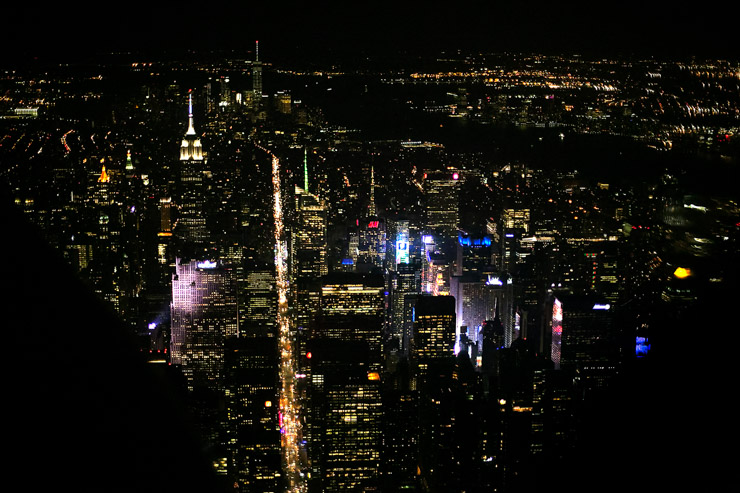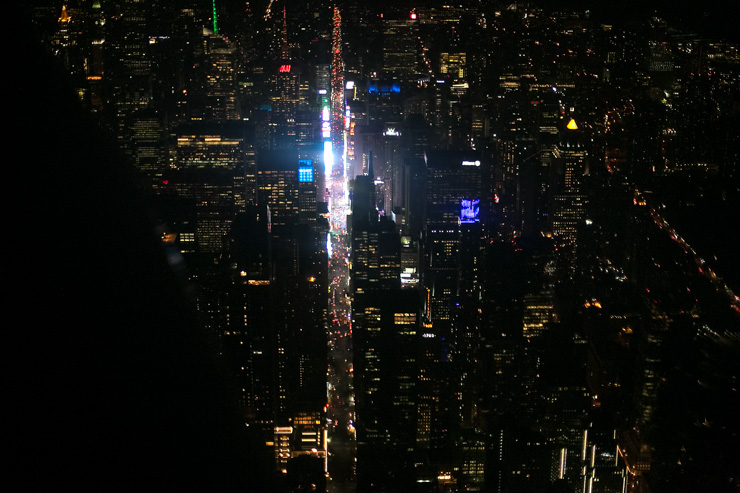 Most of the time, I was happy that the wings were on the plane, except when they got in the way of photos.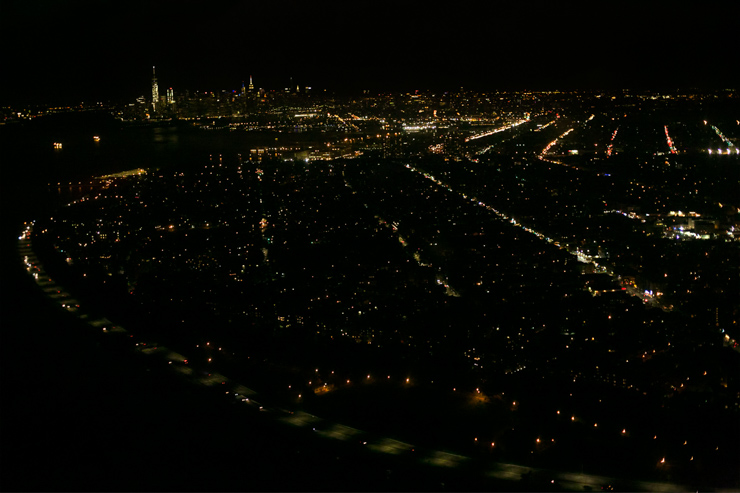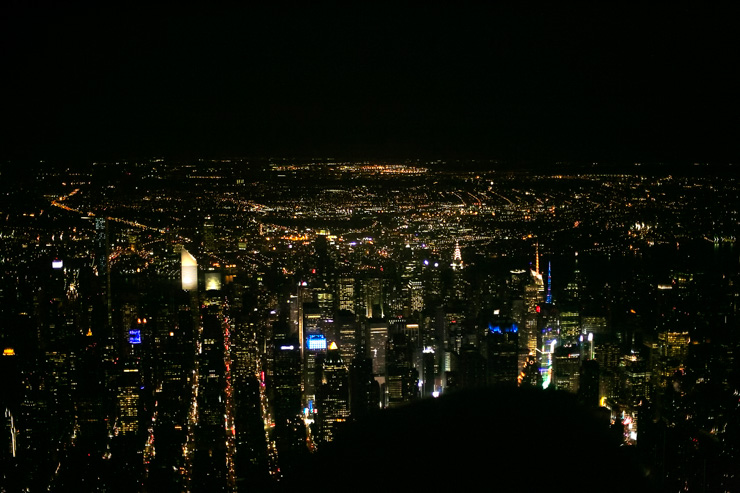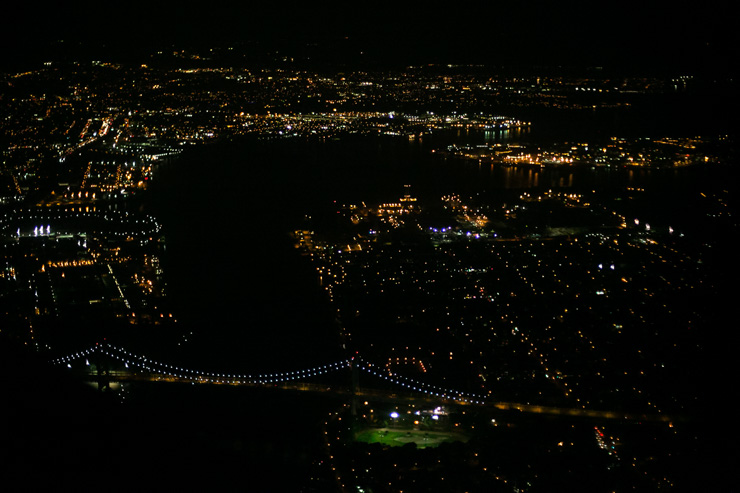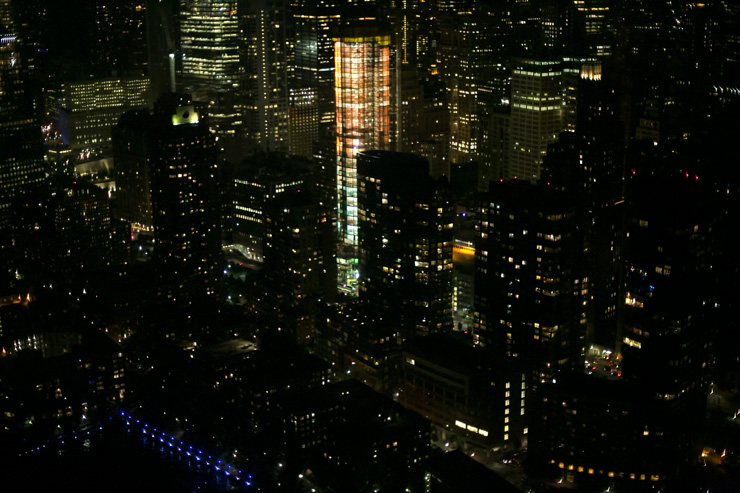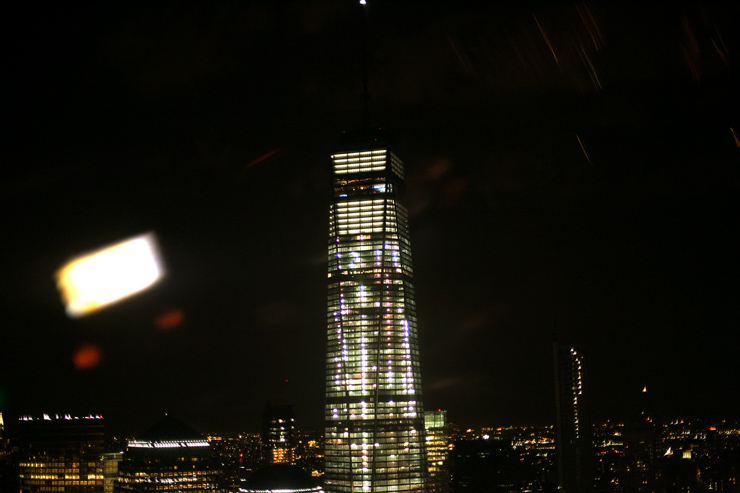 I had to point the camera way up to shoot the top of the Trade Center Building (the white dot at the top of the photo is the top of the building's antennae). The white square light is the reflection in the window of the GPS/RADAR and the top right's swirls are from the instrument dials.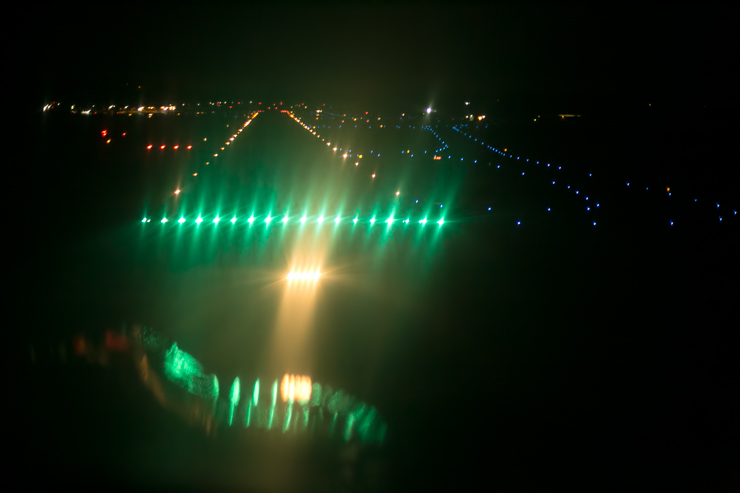 Back in New Haven at Tweed!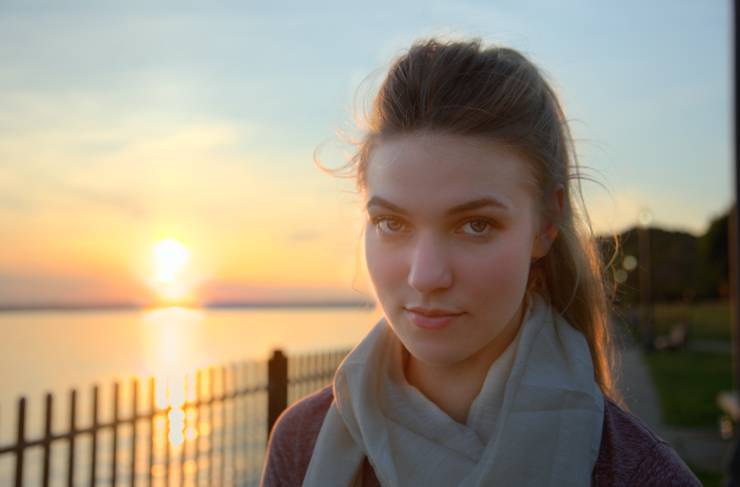 Miriam at the sea wall ! Check out: www.shop.spellboundgirl.com/