This is a re-post of a portrait series I did in August of 2013.
This week's installment brings us to Orchard and Henry Streets. A while back, I asked for suggestions of where I should go next and this spot was the number one answer. For a variety of reasons, it's very challenging to get people to randomly pose for portraits in some city neighborhoods. I almost gave up before the magic had a chance to happen.
It started out very slow and after being on the corner for over fifteen minutes, and asking over fifteen people, I didn't have a single portrait. After that I gave up and got on my bike to go to an easier location. Just as I was about to pedal away, a guy comes out of nowhere, sees my camera and say's "Yo, take a picture of your boy!" After that I stuck around for another hour and a half and was able to get all of these portraits of great people.
Just after I snapped the photos, I asked the subjects to describe themselves using only one word. Those responses are posted below their respective photographs.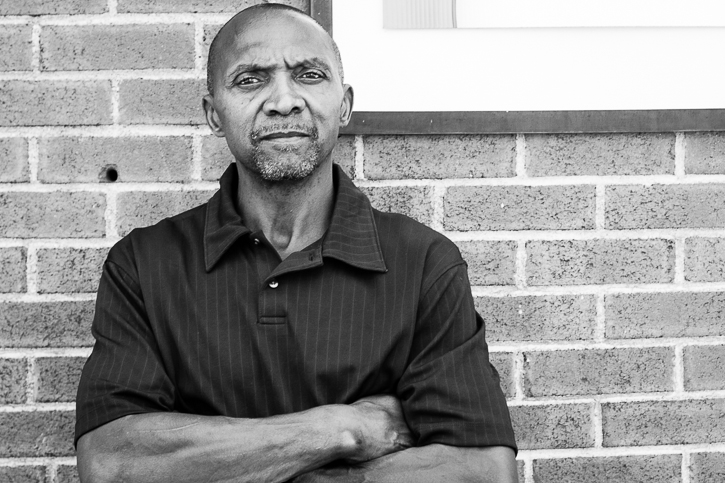 Robert, 56

"be-bop"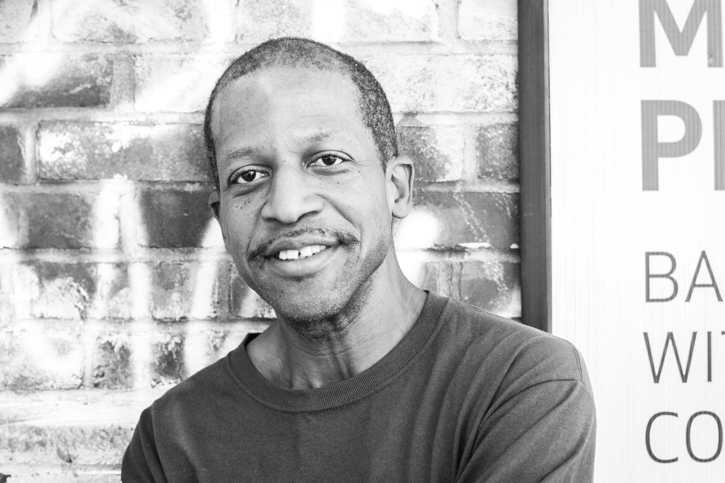 Ronnie, 54

"phenomenon"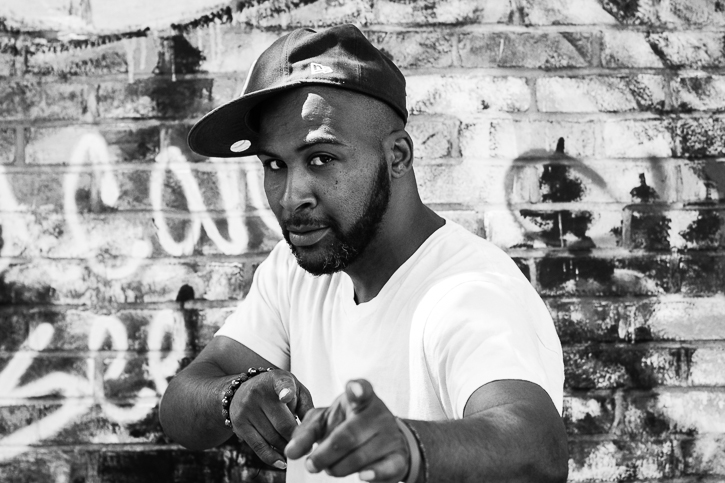 Lee, "over 30/under 50"

"unpredictable"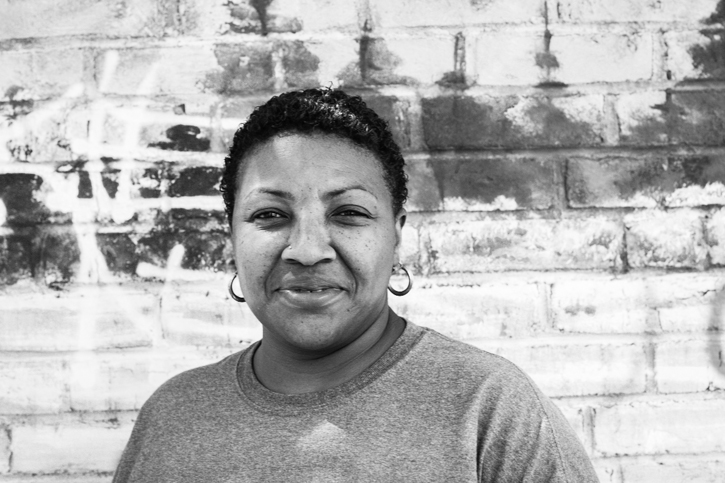 Cassandra, turning 42 on Tuesday

"kind"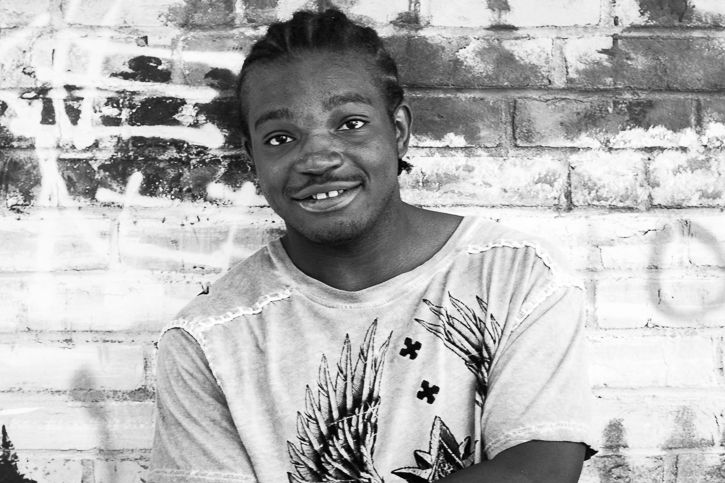 Branden, 22

"cool"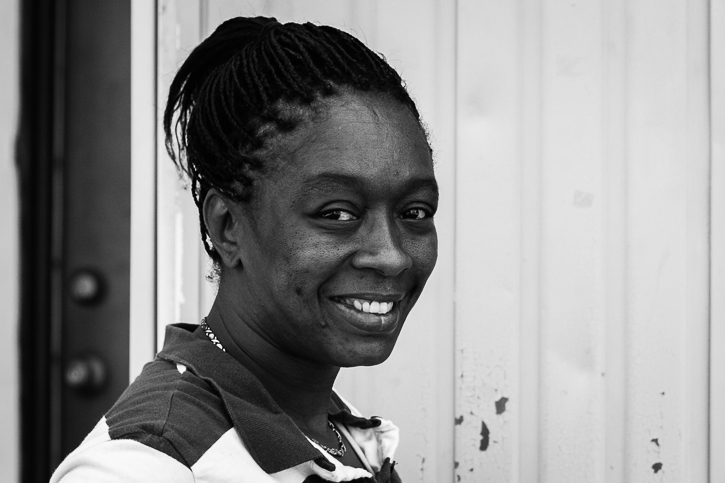 Taneshia, 38

"loving"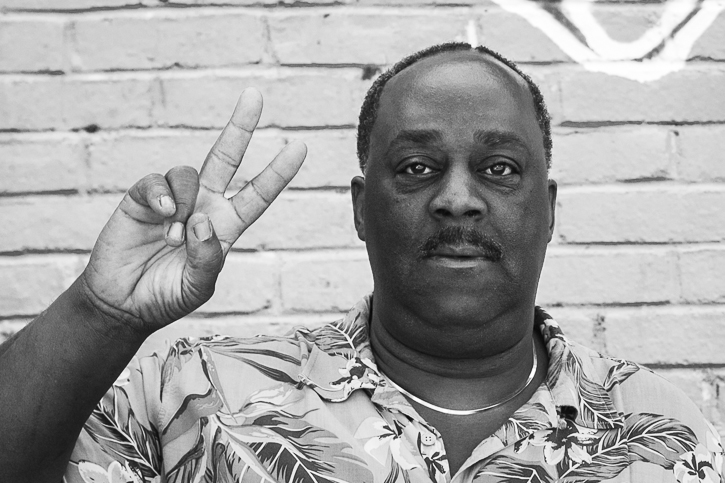 Clarence, 52

"ok"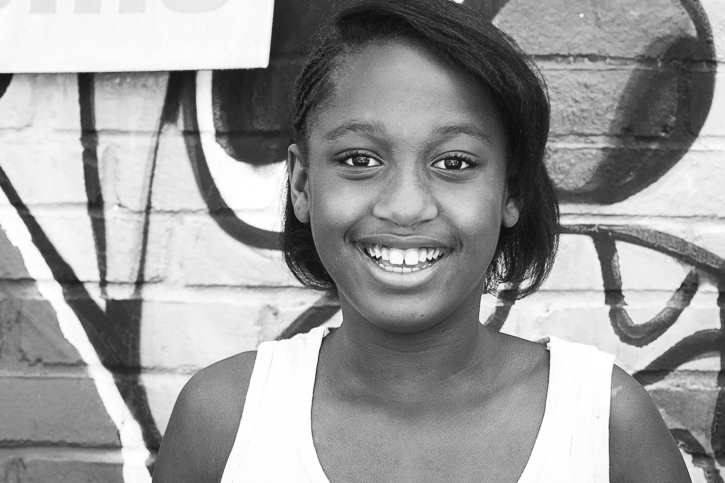 Daria, 10 (sister of Tymar, below)

"amazing"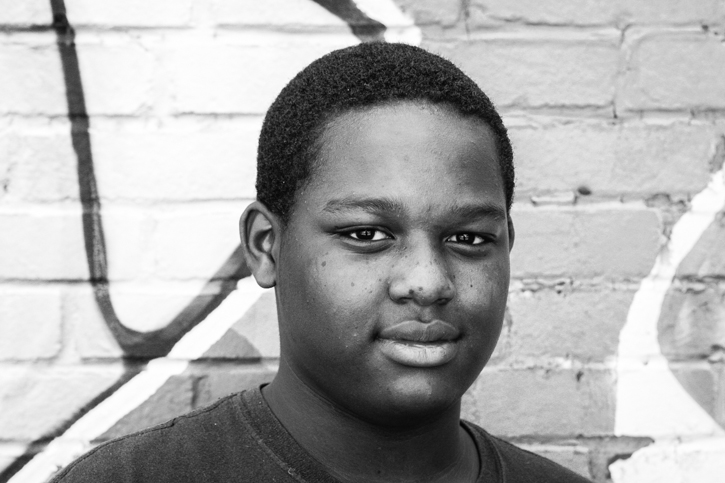 Tymar, 13 (brother of Daria, above)

"athletic"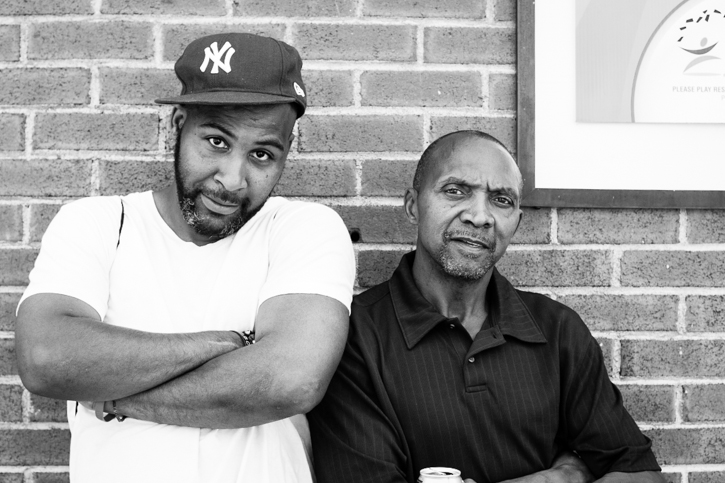 as I was shooting Robert's photo, Lee (left) came back for another snap. Robert is Lee's uncle.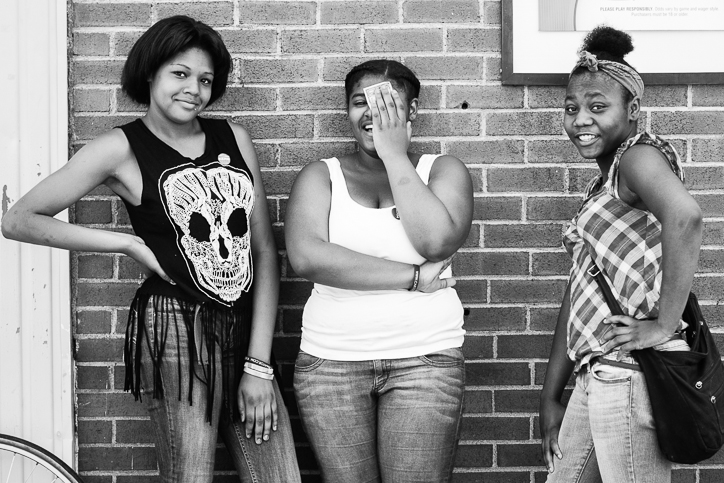 (left to right) Alexis, Shaniqua, Sha'quan, high school students

"poppin"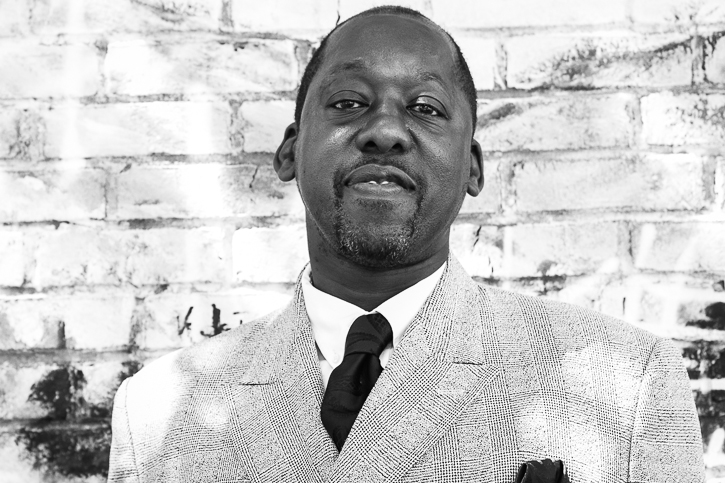 Matthew,54

"unique"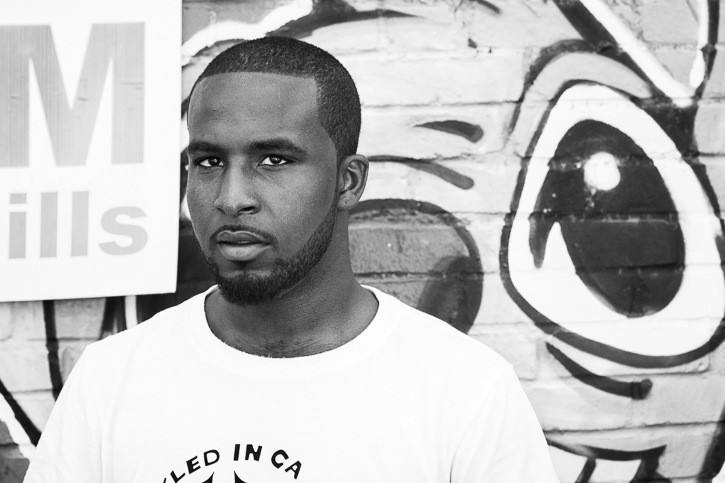 Mark

"outgoing"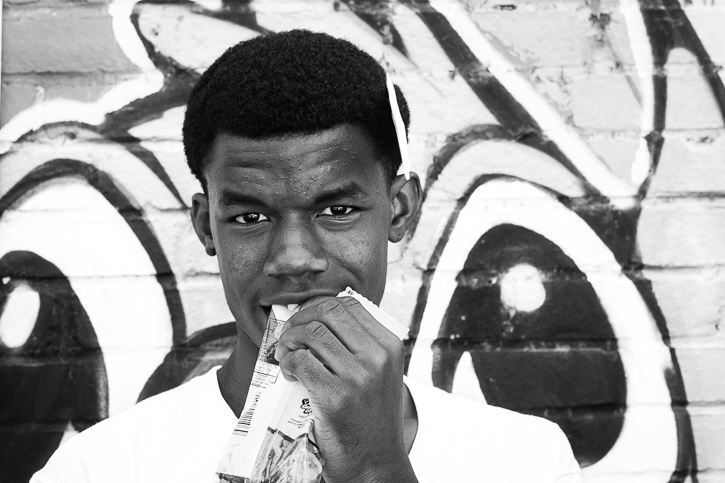 Marvin, 13

"cool"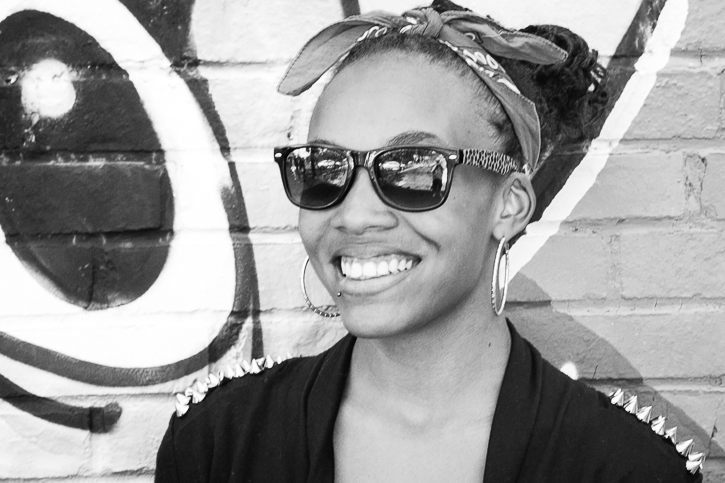 Diamond, 19

"theatrical"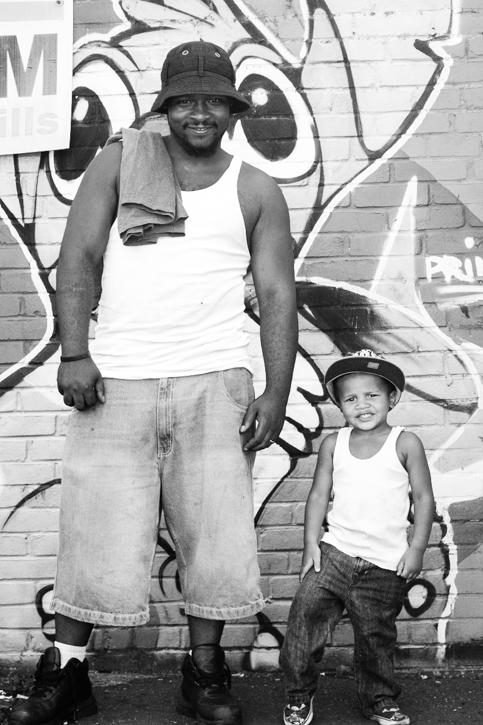 Josh, 27 and son Junior, 2

"cool"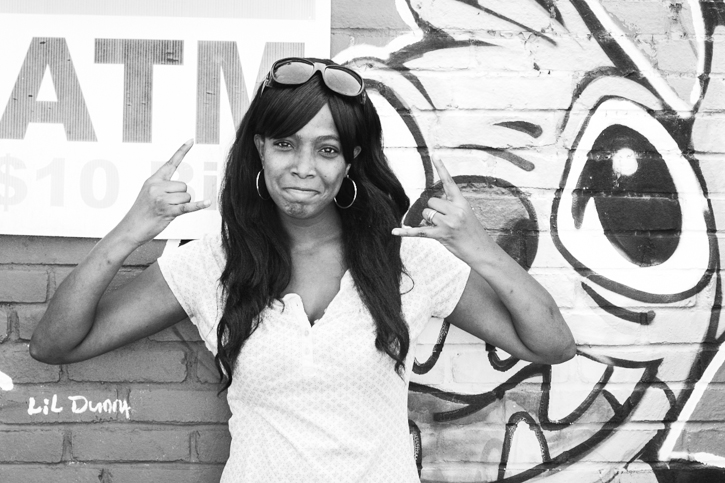 Jazmin, 25 (Jazmin gave me so many great expressions, I had to include a few)

"vamp-tress" (think vampire-temptress)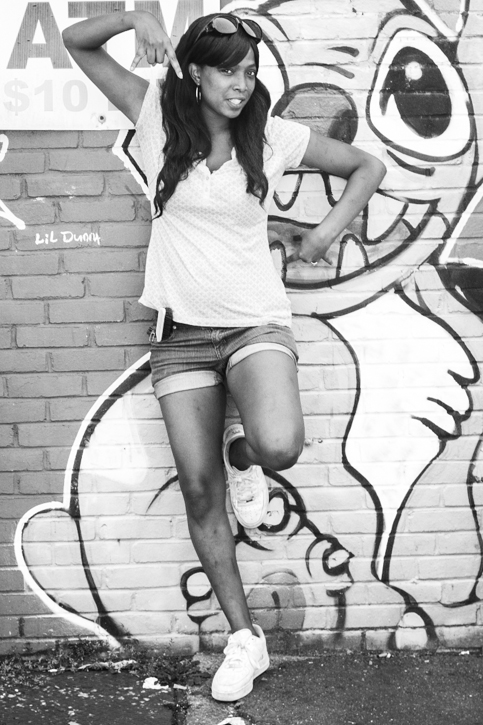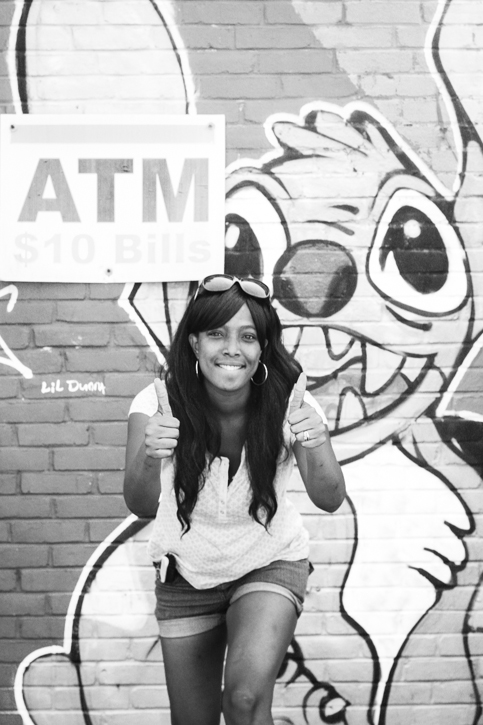 Below are photos of the shoot location(s) at Orchard and Henry.