I know that's a bold headline and I might be a little biased since I teach photography at Co-Op High School, but I know first hand just how talented and hard working these dancers are.

Here are highlights of last week's Spring Showcase.
I put a link to an expanded album with all 395 photos from the show at the bottom of this post.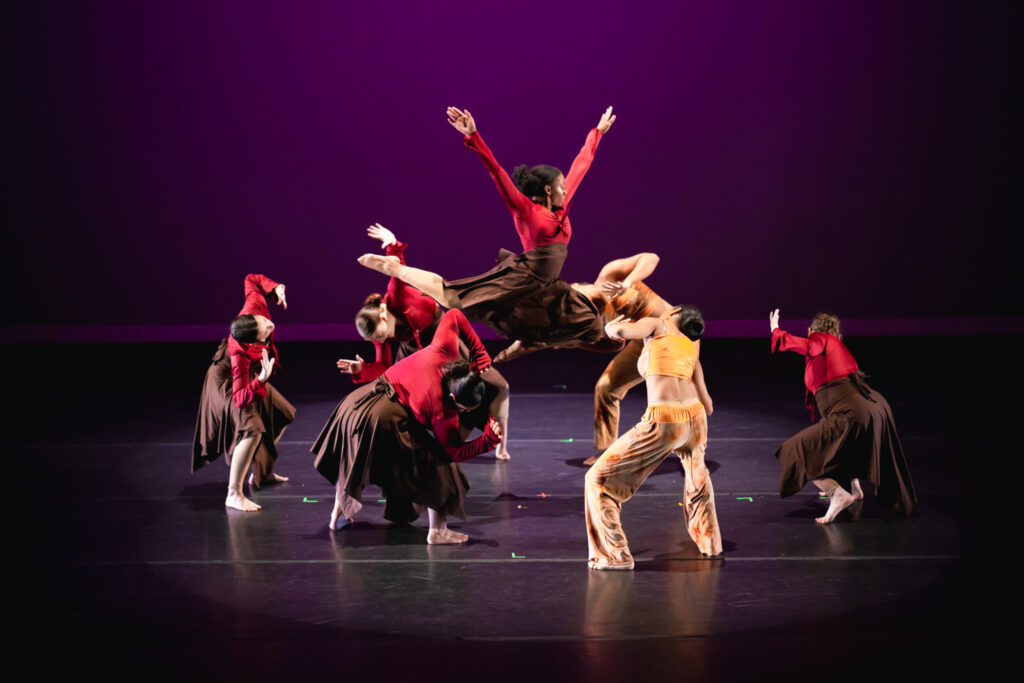 Want to see more? Here are all of the dance photos that I took of the Spring Showcase.
Still want to see more? Here are some dance photos I did for the Schwarzman Center at Yale: 2023 Rite of Spring Performance