Co-Op Art and Humanities High School's Prom was last night at Cascade in Hamden. Here are some highlight photos. I put a link to the expanded album at the bottom of this post.

The magic of the prom night wouldn't be complete without mentioning the breathtaking attire that adorned the students from Co-Op High. The students looked absolutely radiant in their glamorous gowns, ranging from classic ballroom styles to modern and edgy designs. The students also stepped up their fashion game with sleek tuxedos and stylish suits, making a dashing impression. They created a visually captivating and mesmerizing showcase that left everyone in awe.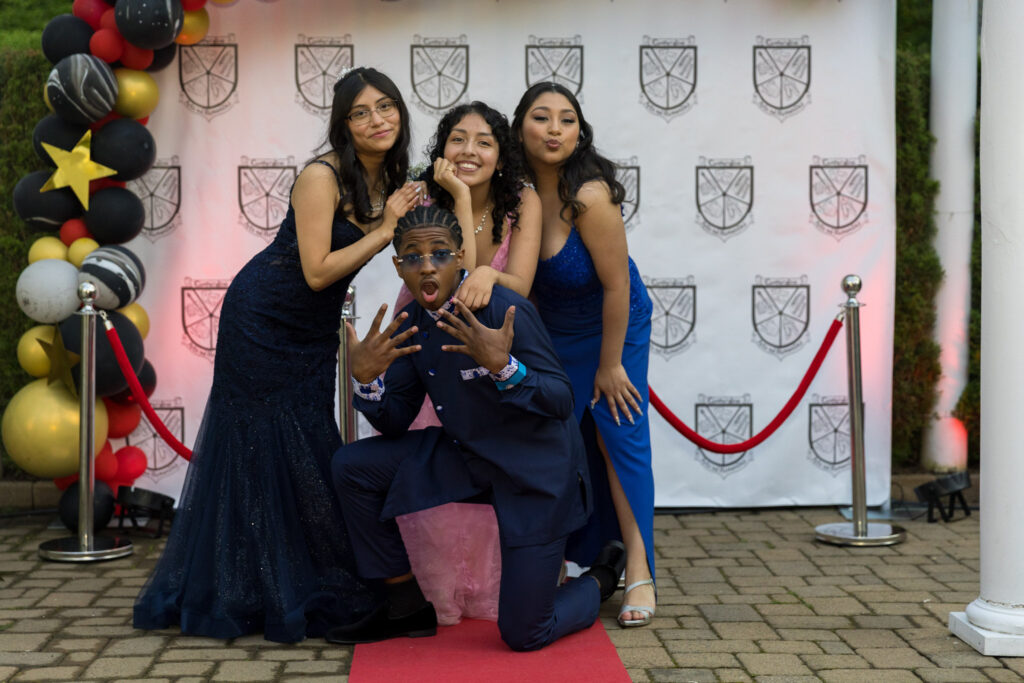 Check out the expanded album for more prom photos: CoOp Prom Full Gallery
In case you missed it, here are the Co-Op dance show photos from last week (with a link to the full gallery at the end).