New Haven's International Food and Culture Festival was a captivating showcase where talented chefs exhibited an array of cultural dishes. Each was a testament to diverse traditions and flavors, treating visitors to an irresistible journey. The occasion provided an opportunity to revel in the tapestry of our community's diversity while rallying behind an important cause.
Aside from the gastronomic wonders, the festival boasted a dynamic array of activities and live performances. Through their attendance and contributions, apeople directly supported Arts in CT's mission of bringing art education programs to individuals of all ages, bridging disparities in opportunities and nurturing creative expression across the greater New Haven area.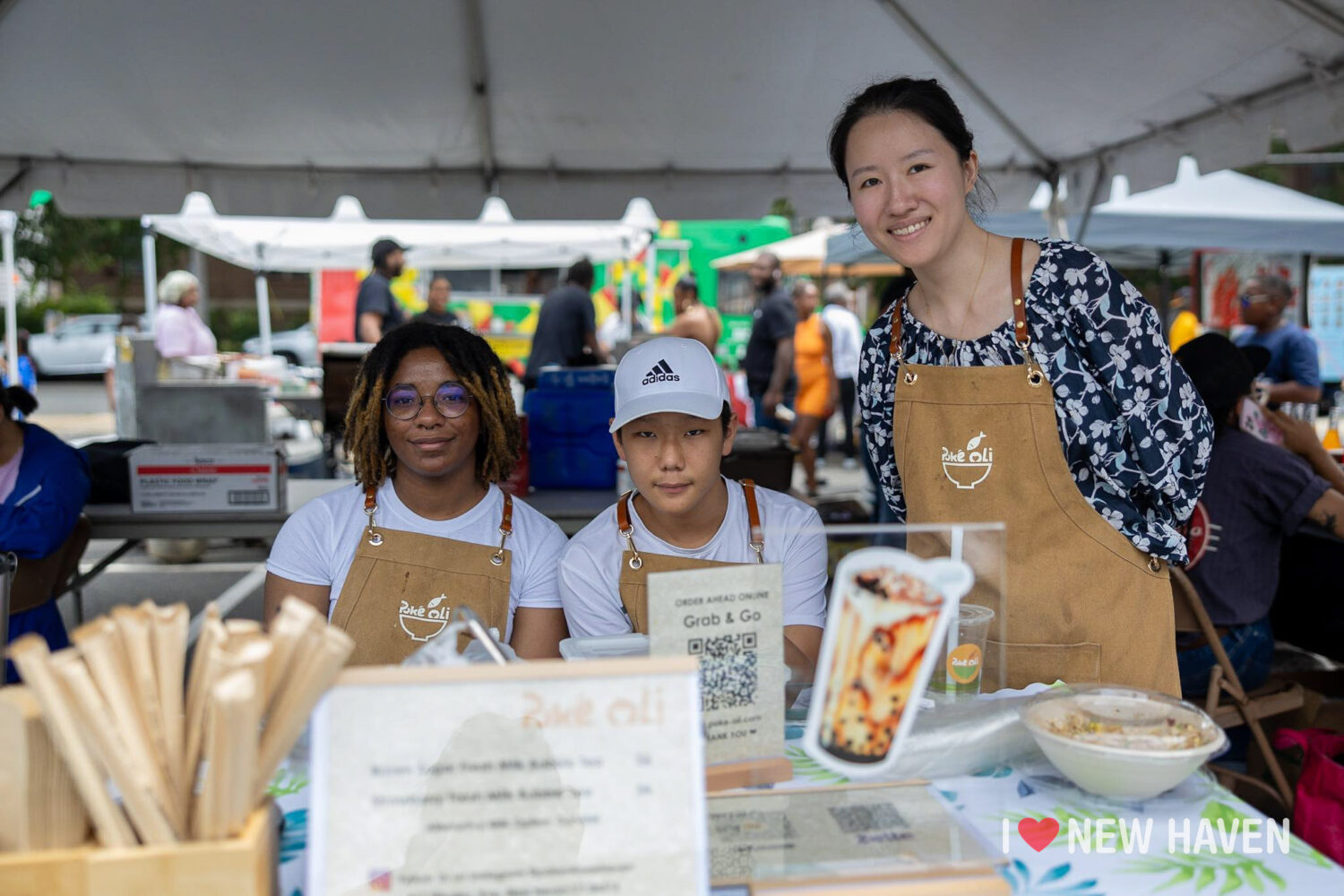 Do you have an idea for something in New Haven that the I Love New Haven Team should cover? Contact us and we will get back to you asap!
I Love New Haven isn't just a website; it's a community of people who share a passion for this diverse and vibrant city. We want to foster a sense of belonging and togetherness among residents, tourists, and anyone interested in checking out New Haven's beauty. Everyone's unique perspective, stories, and memories contribute to the colorful mosaic that defines this blog. Contact I Love New Haven today!
New Haven is a treasure trove of hidden gems waiting to be discovered. By urging people to contact us, we encourage them to share their favorite spots, less known landmarks, and off-the-beaten-path destinations. In doing so, we unveil the true spirit of New Haven, going beyond the clichéd tourist attractions to reveal the heart and soul of this beloved city.