2015 marks the 20th year of Elm Shakespeare's mammoth productions in Edgerton Park.
To celebrate two decades of constant Shakespeare, they present:
"Twelfth Night (or, what you will)"
in all of its full comedic, tragic, raucous theatricality.
Twelfth Night – starring Lydia Barrett-Mulligan, Andrea Goldman, and Raphael Massie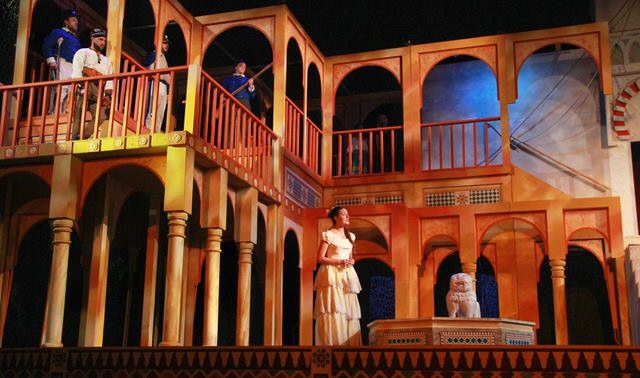 this ambitious set is built from the ground up, just for the show, in Edgerton Park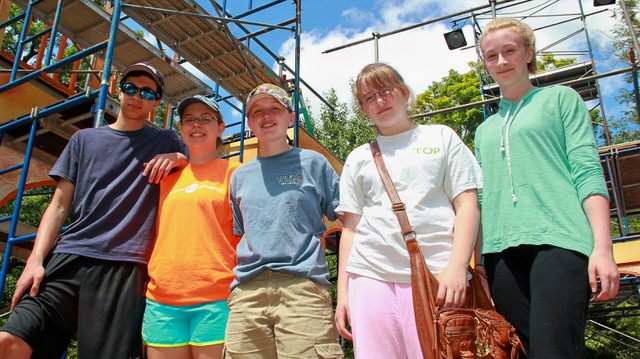 The Elm Scholars (from area high schools) help build the sets, and also act on stage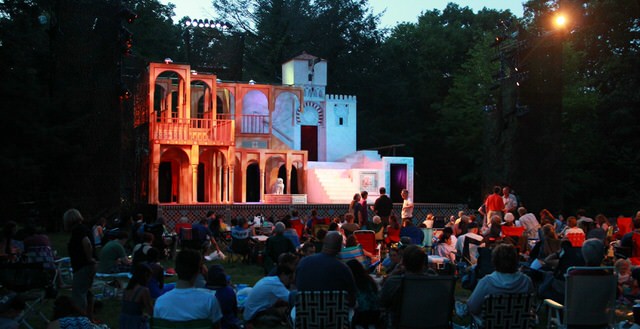 an enthusiastic audience attends every performance in the park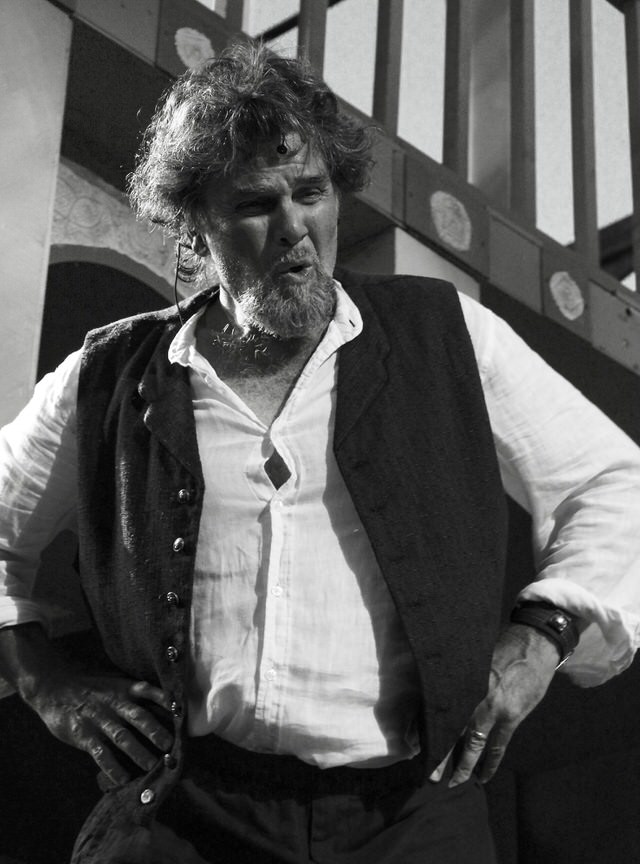 Celebrating his 20th year as Founding Director, James Andreassi plays Sir Toby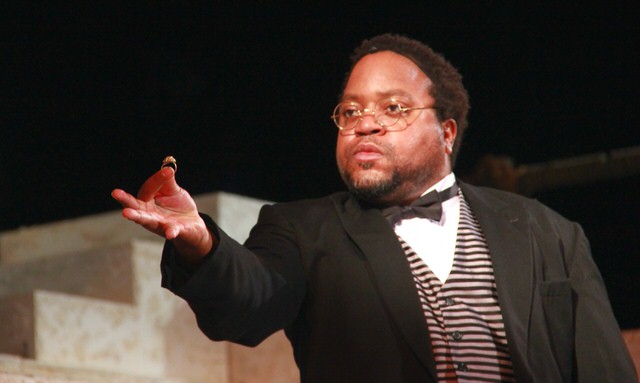 Raphael Massie has been part of many of Elm Shakespeare's productions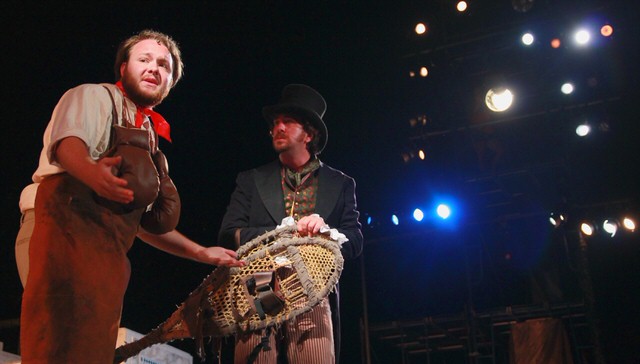 Shakespearean Spectacle In The Park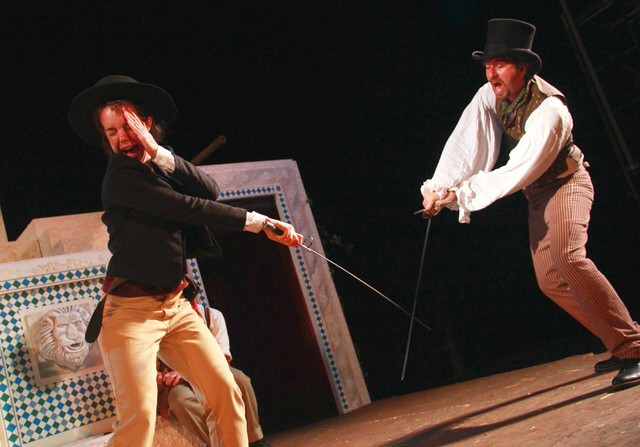 Unwilling Rivals Square Off…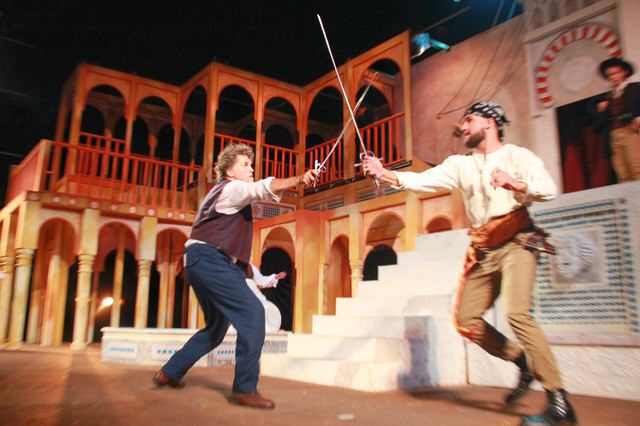 a bonafide Shakespearean duel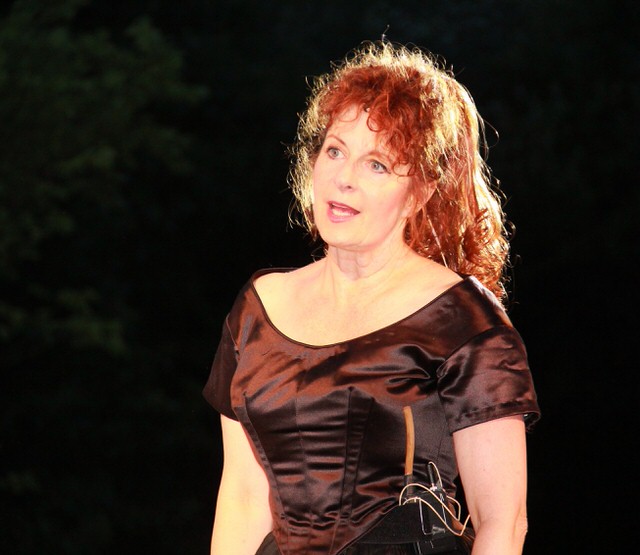 Paula Plum on stage in Twelfth Night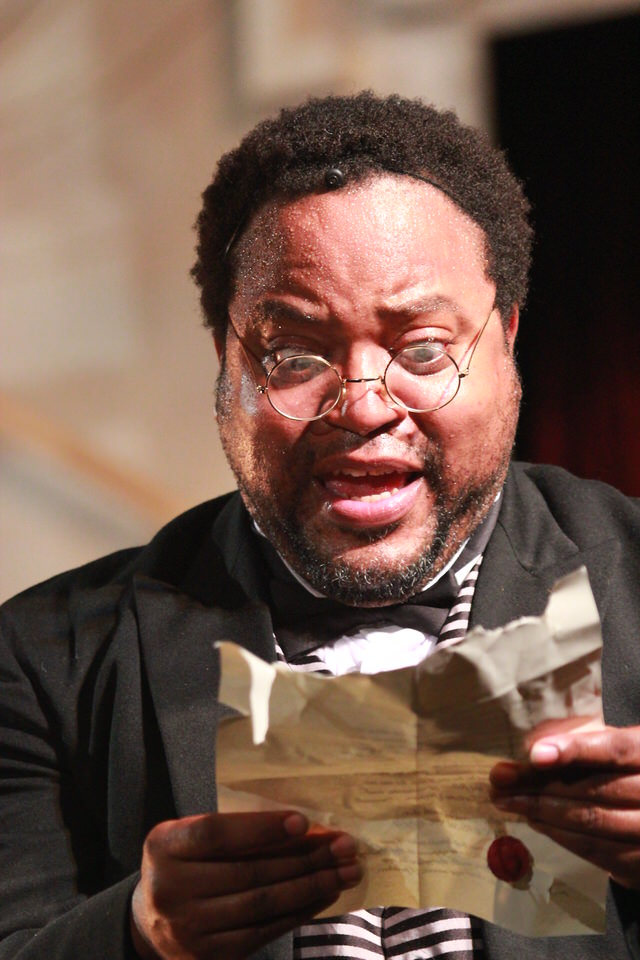 Malvolio (Ray Massie) reads his letter…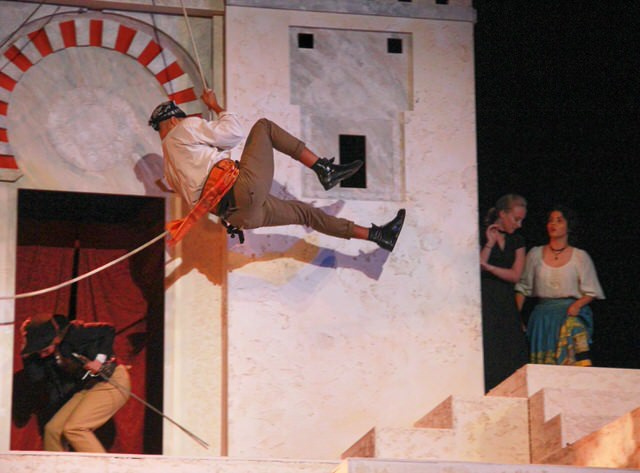 Action On Set!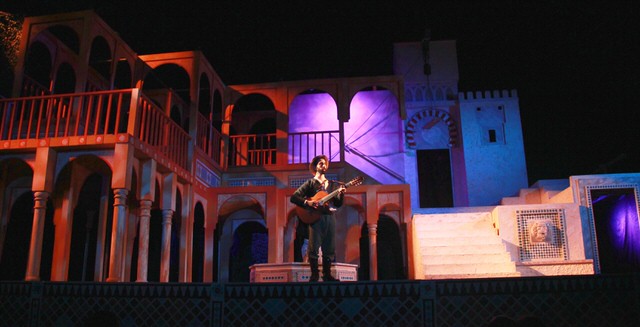 The Fool narrates the show for those of us who need to brush up on our Shakespeare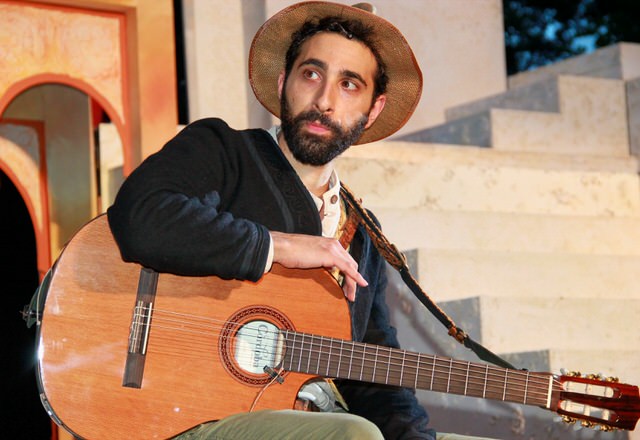 Jacob Heimer as the singing fool, Feste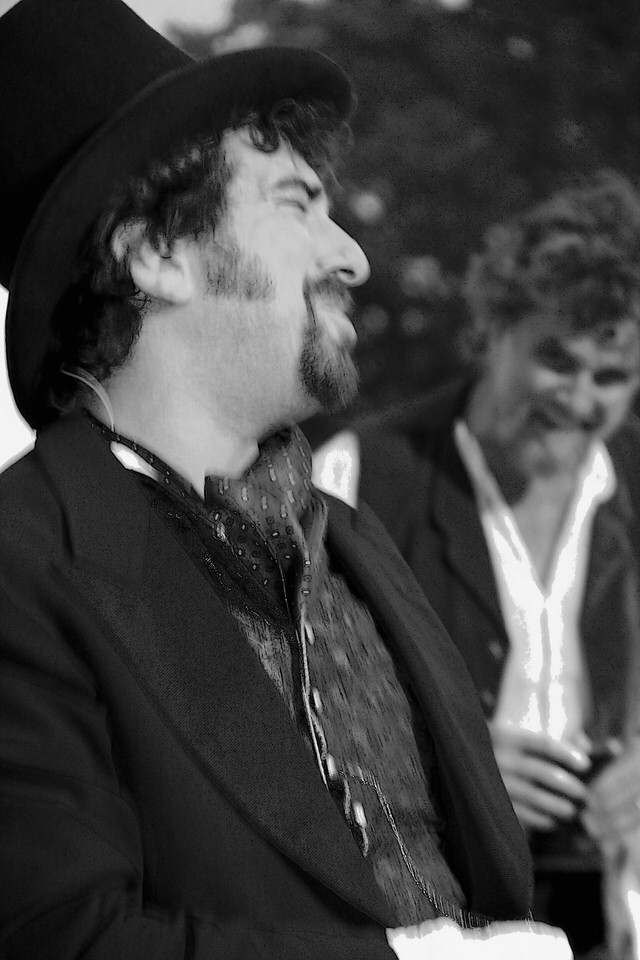 Jeremy Funke & James Andreassi formidably disturb the peace in the park
The Elm Scholars in a 'Pop-Up' performance on the New Haven Green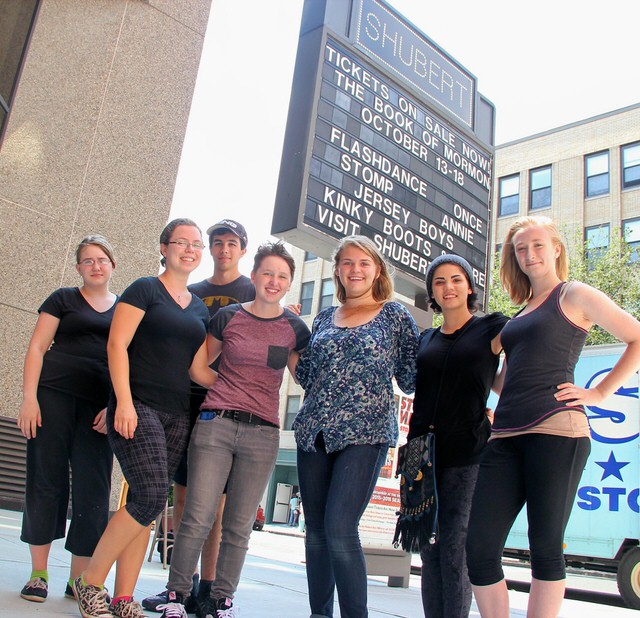 The Elm Scholars in a 'Pop-Up' Performance at the Shubert Theater
Playing now, through September 6 in Edgerton Park.
Best of all, it's free (with donation suggested)
All Photographs © Mike Franzman
but sharing is enthusiastically encouraged