Based on the warm weather last week I was hoping to make a post about Spring being in the air and Winter coming to an end. But the weather has gone back to cold and windy. So I went out taking pictures of a friend Noble in the cold downtown of New Haven. And as it darker, I started loosing more and more of the feeling in my fingers.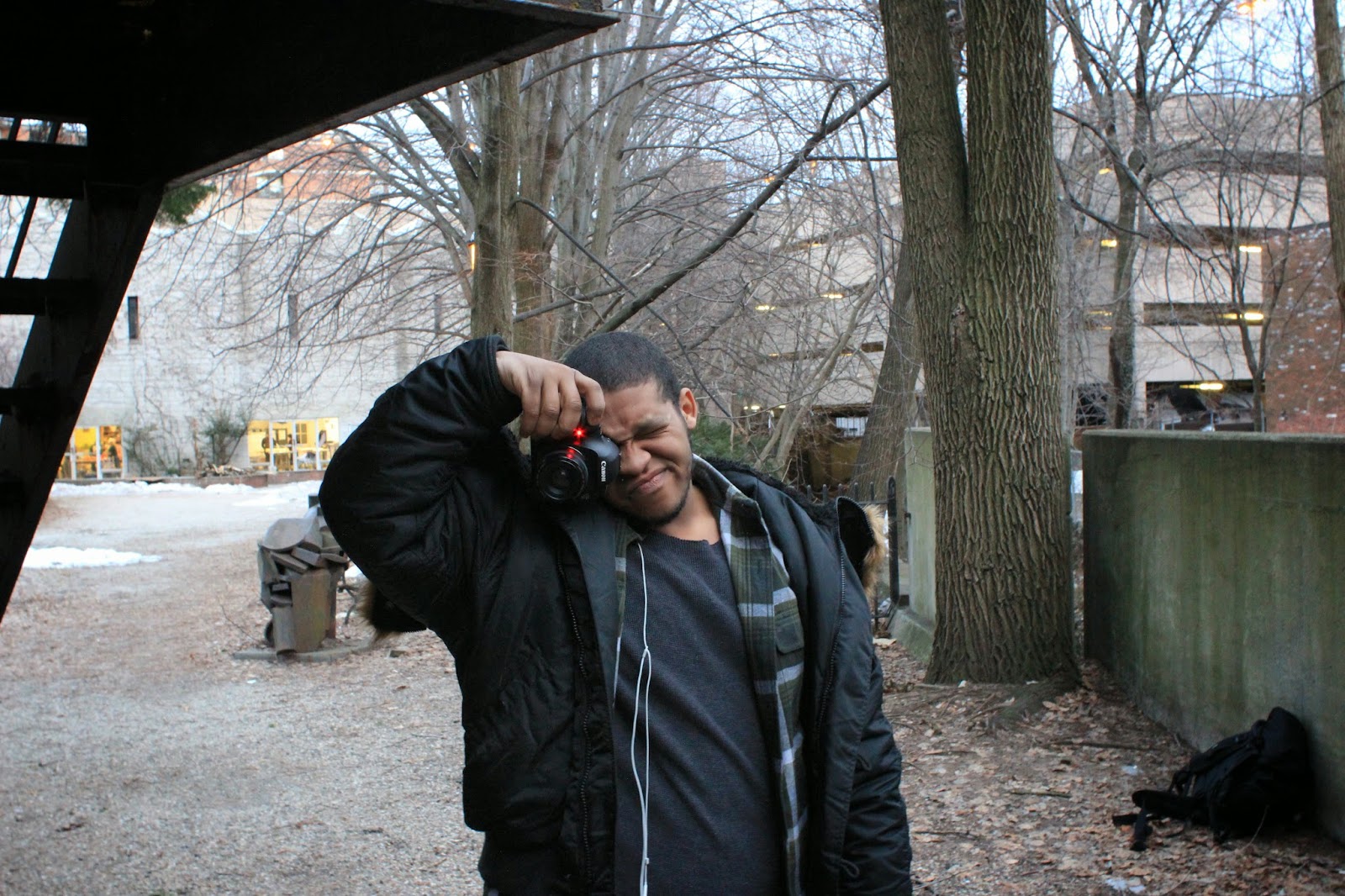 Behind Koffee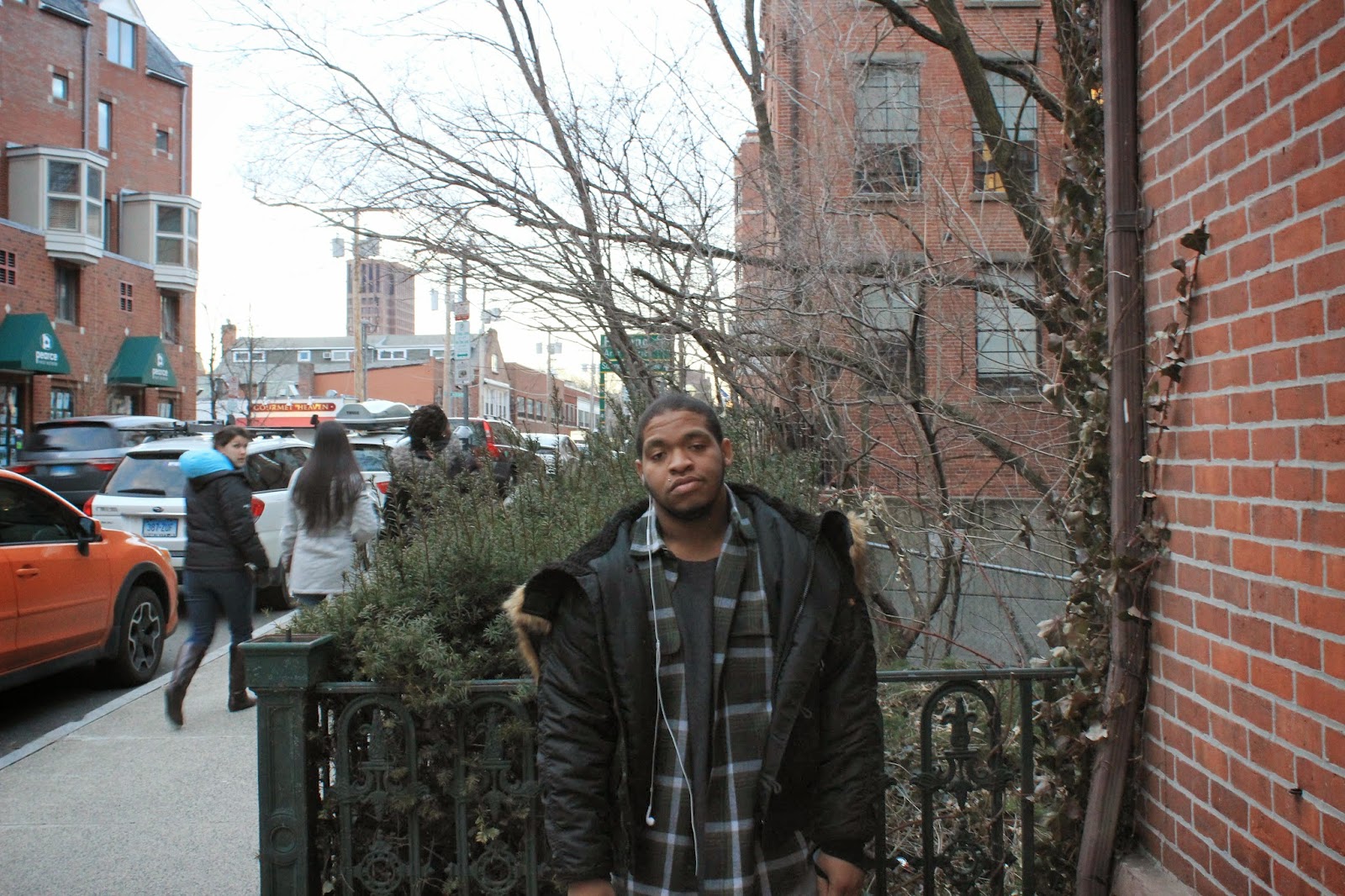 Whitney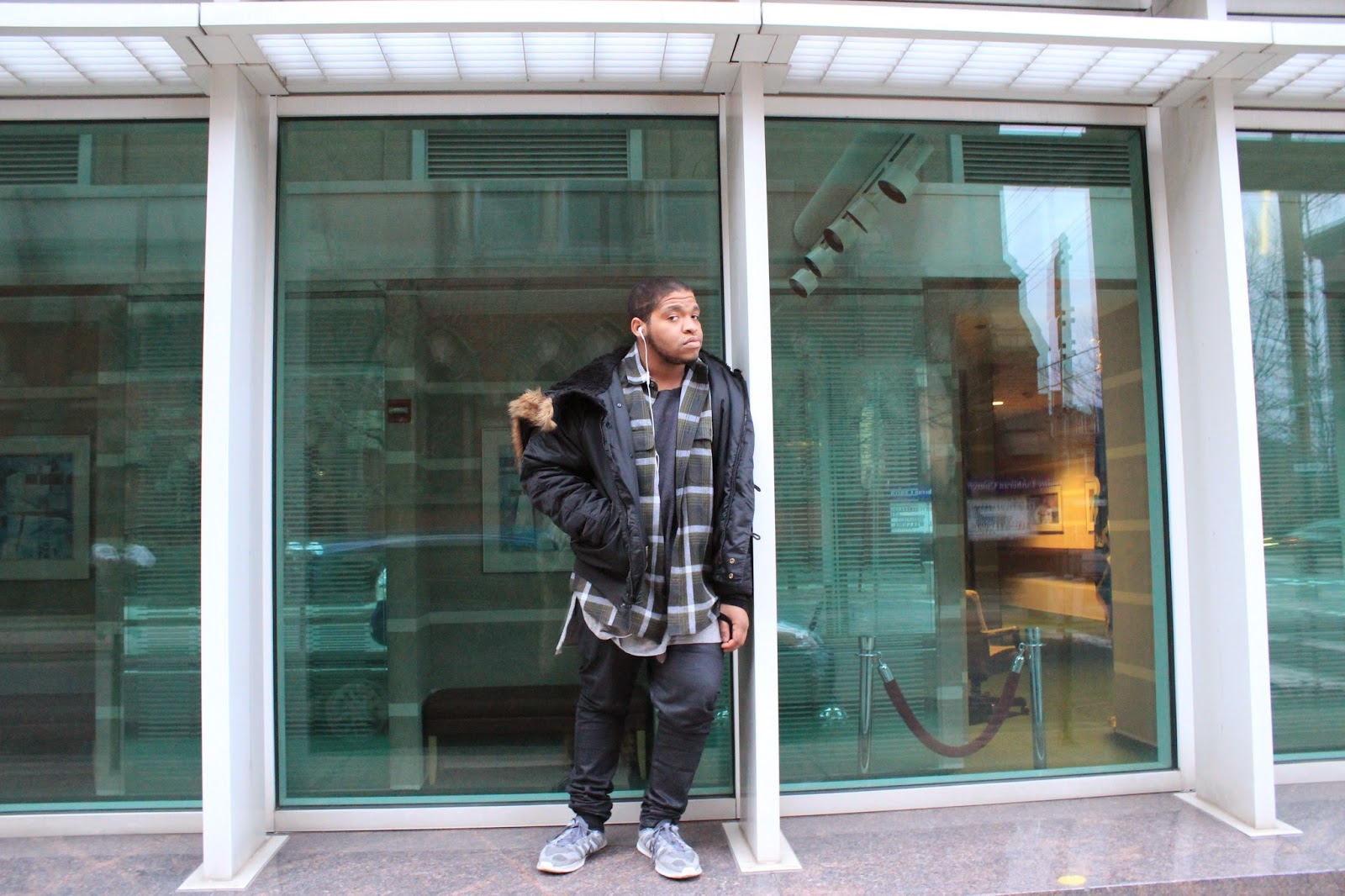 A cool building with a lot of windows and reflections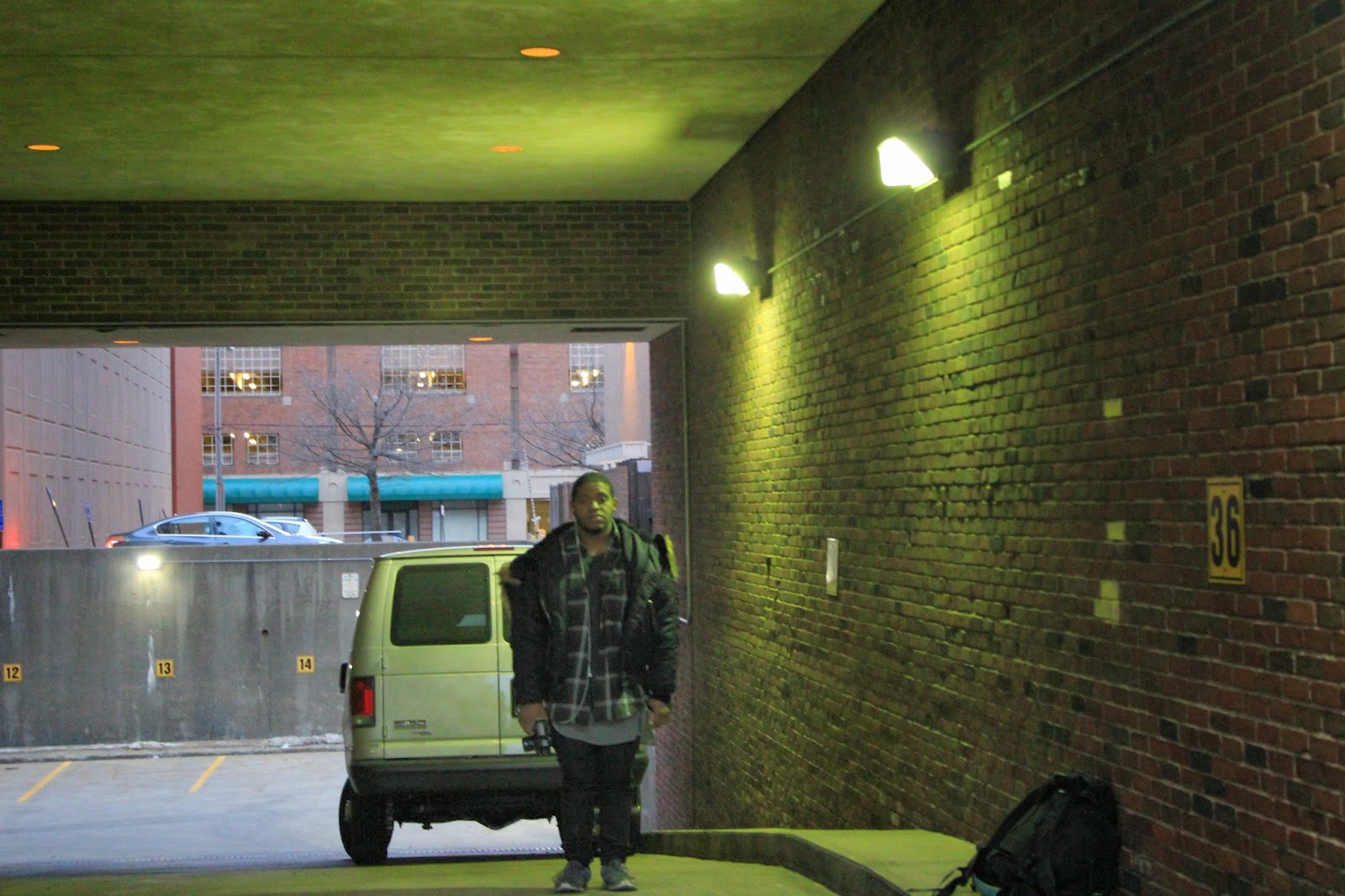 Parking Garage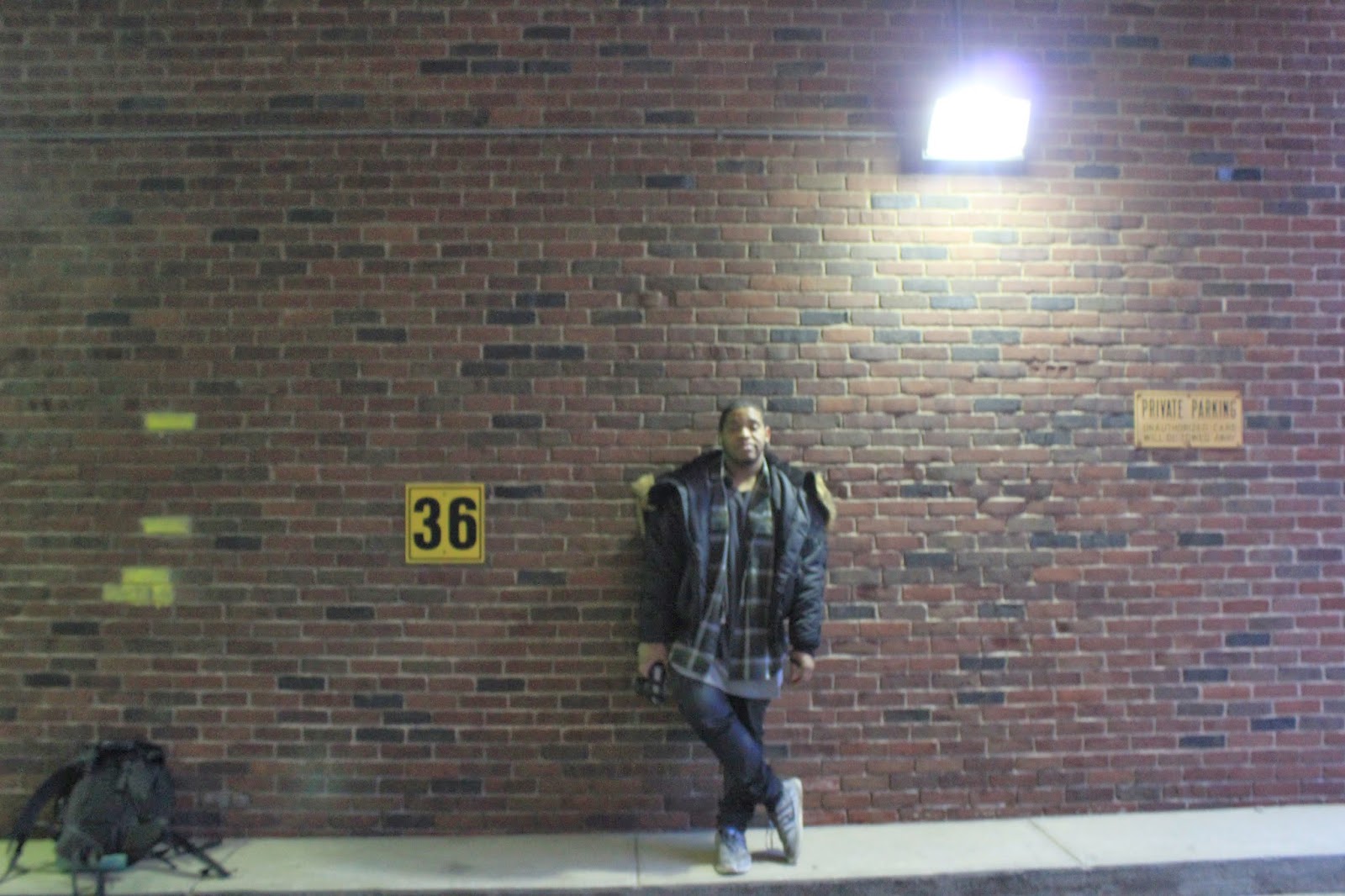 Parking Garage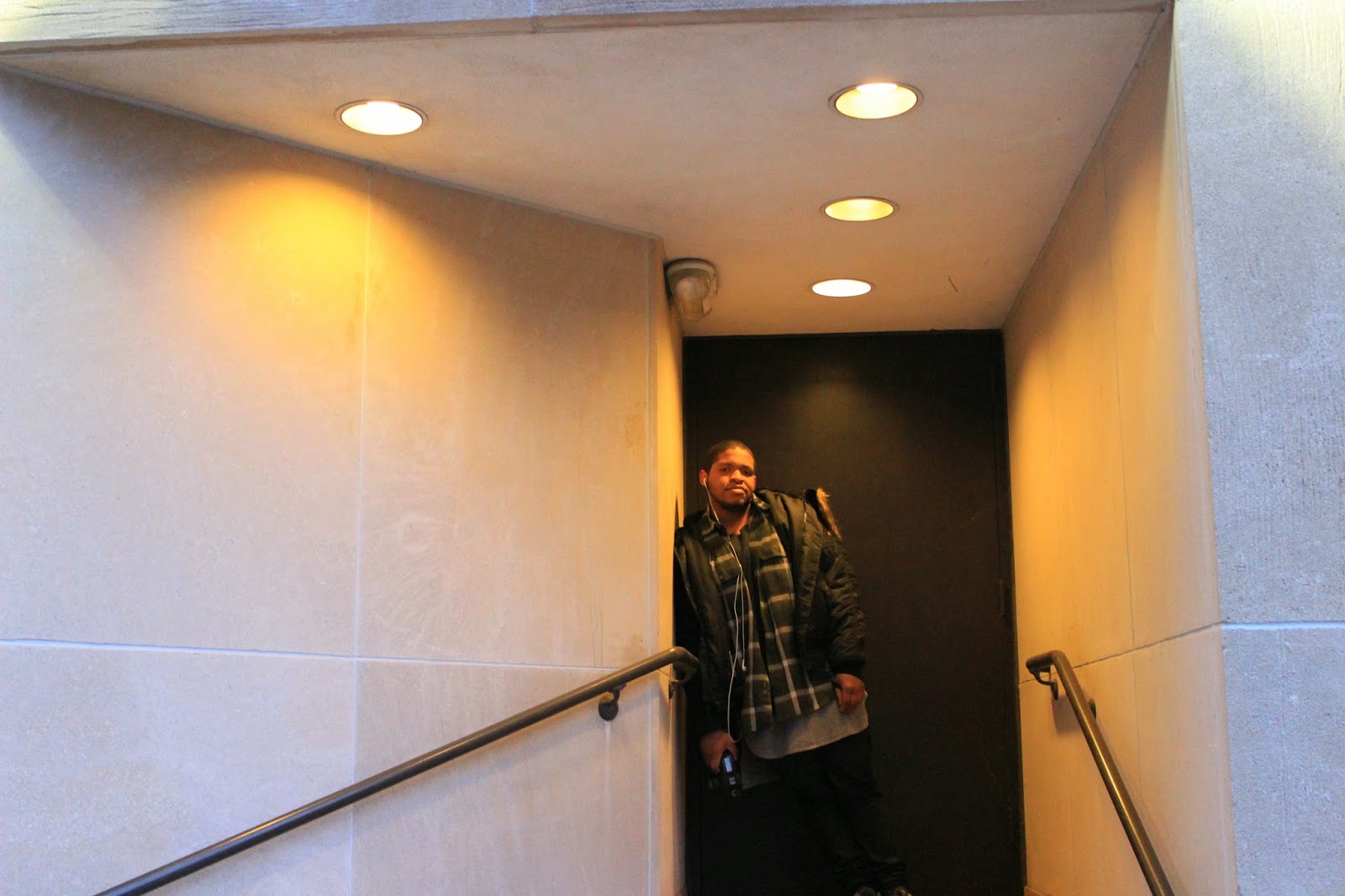 Courthouse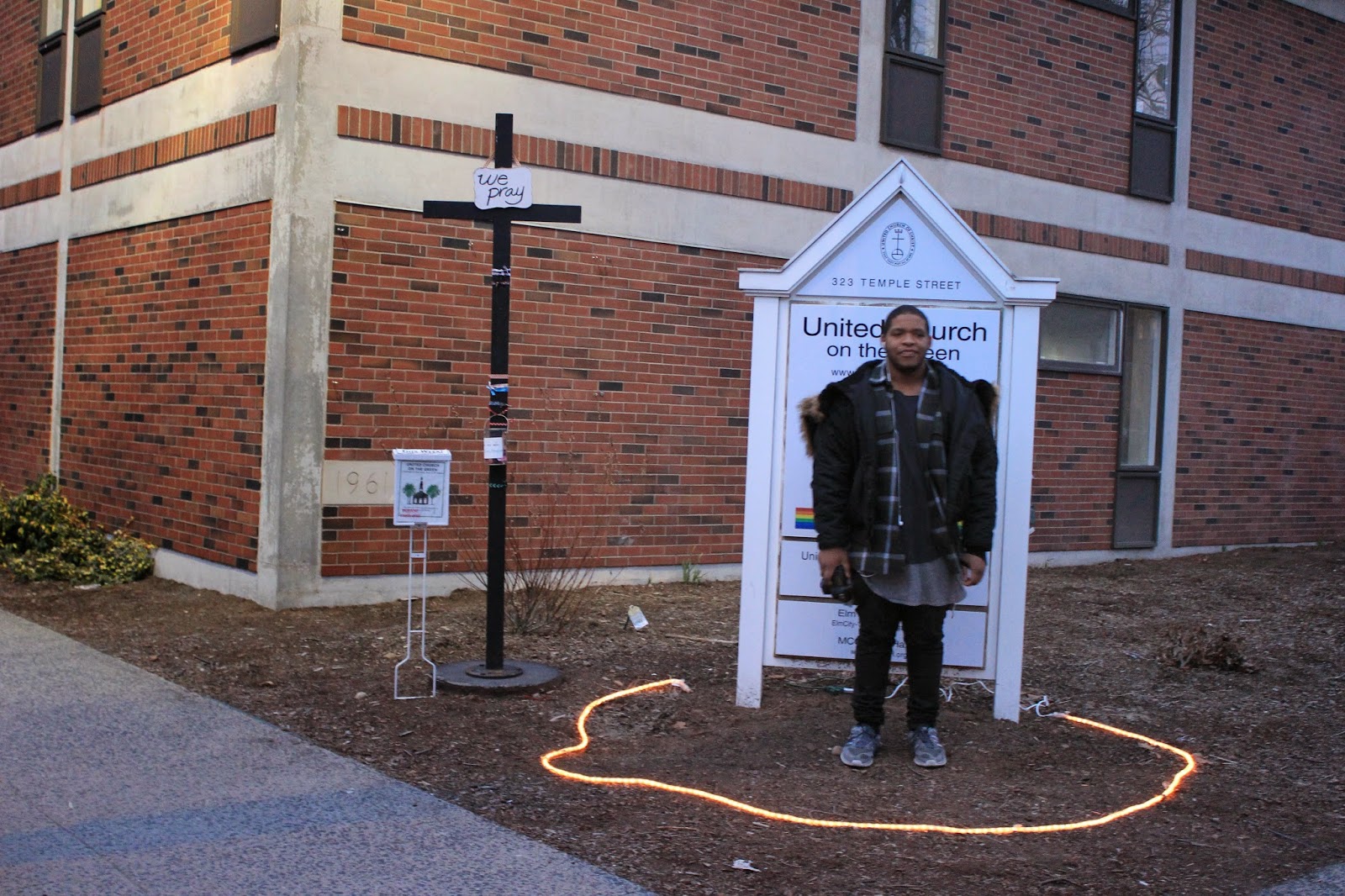 United Church on the Green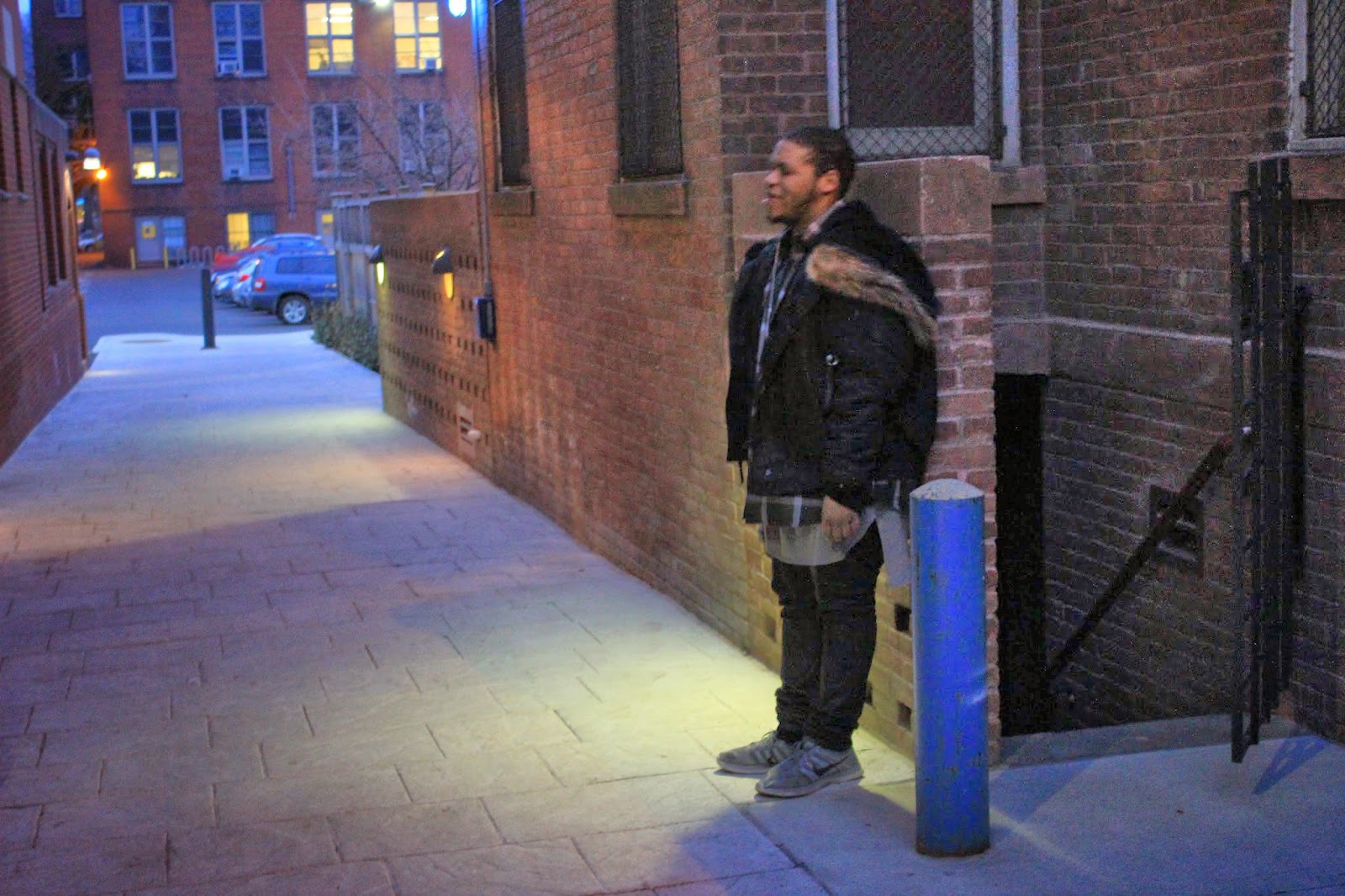 Wall st.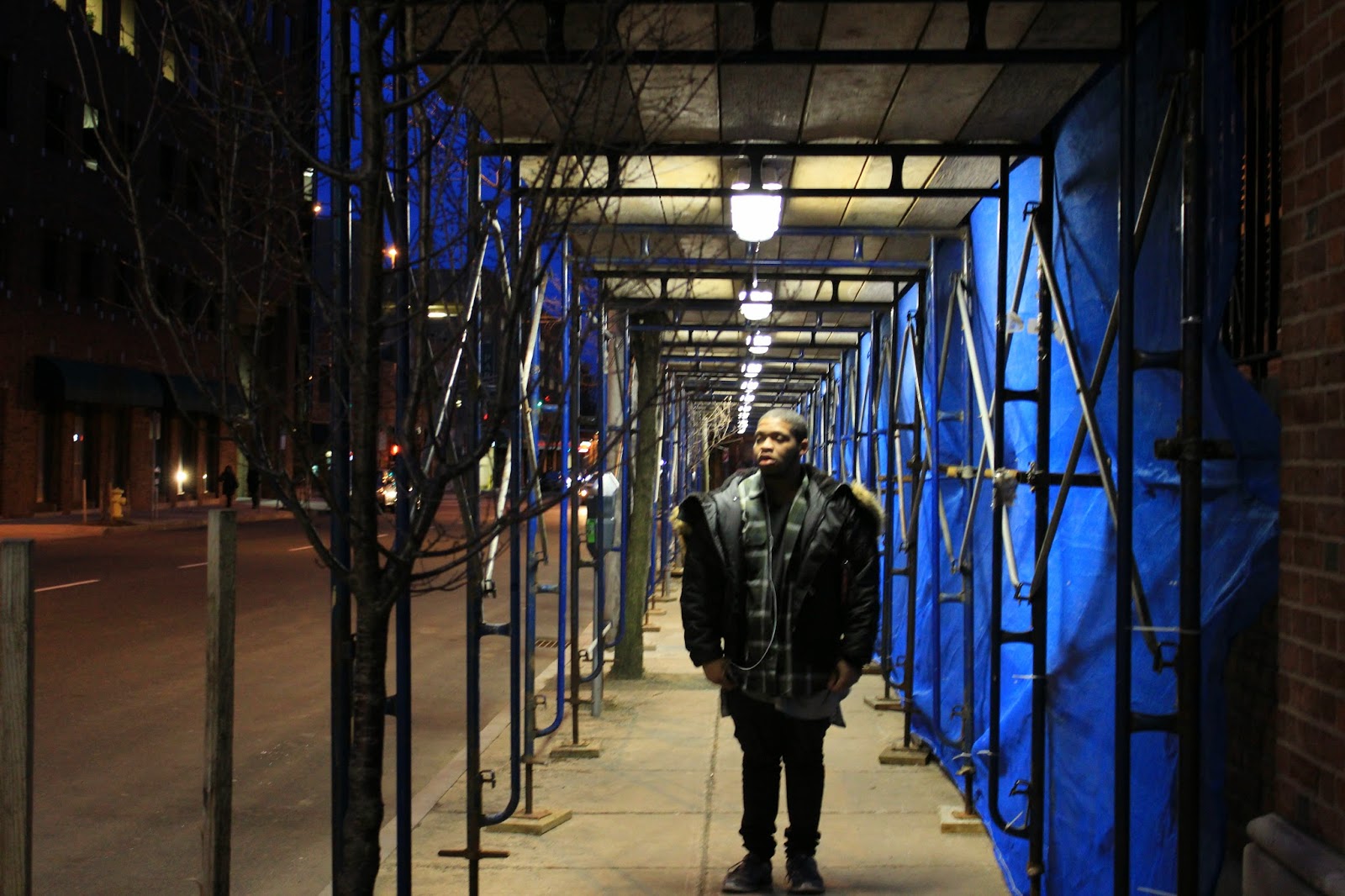 Construction by Willoughby's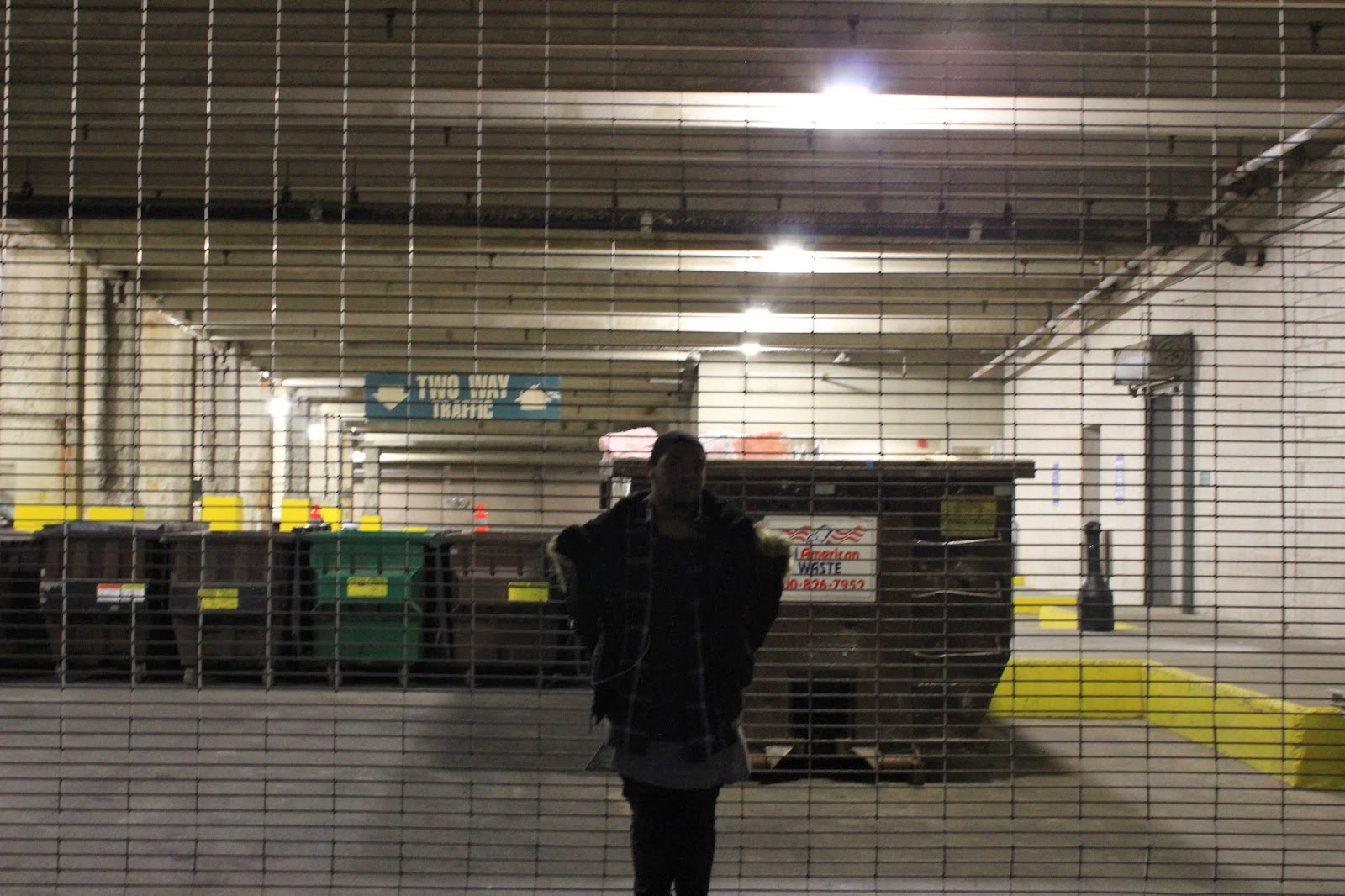 Another Parking Garage