I used work in manufacturing and I made barrels for Winchester shotguns and rifles in the Barrel Department of U.S. Repeating Arms, which was a little further down the street, and licensed the Winchester name after the main factory closed in the early 90's. Photography and curiosity brought me back. The Winchester history and building, is part of our story and we should be able to see what it looks like. It's been over a year since my last adventure there, so we were due, and here we are: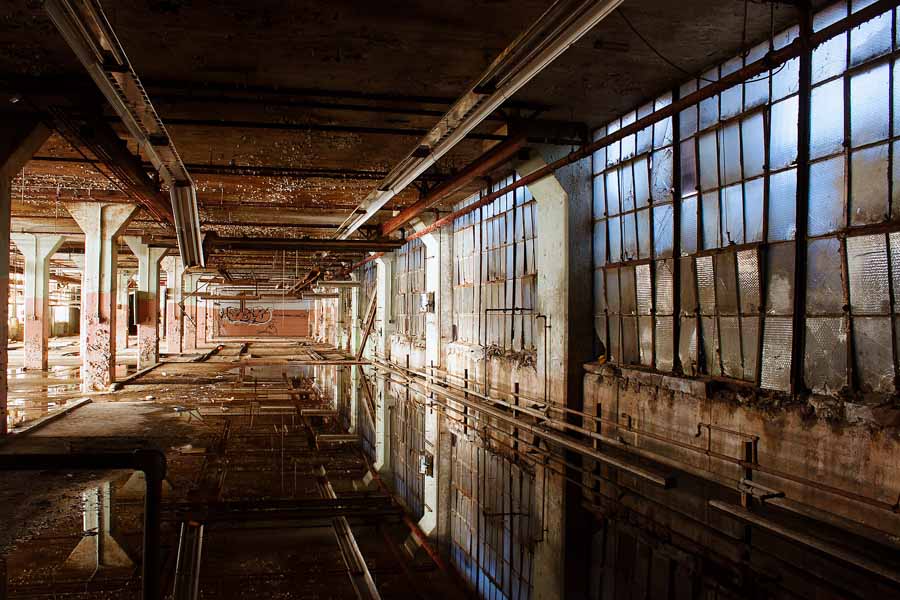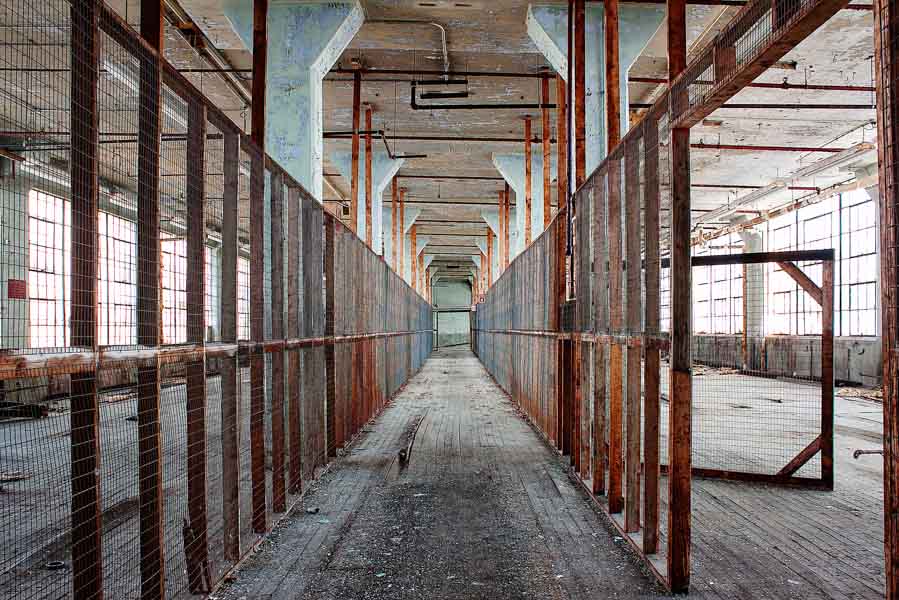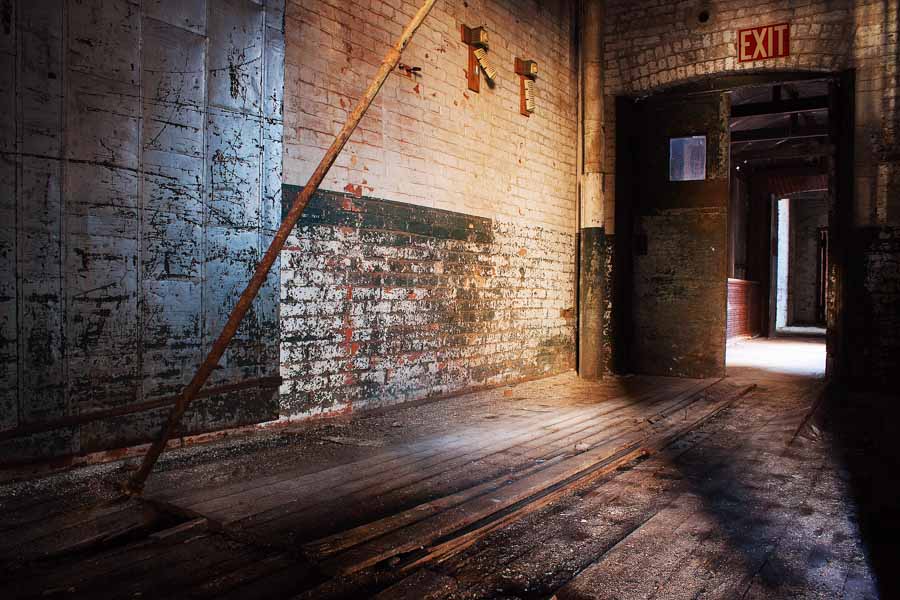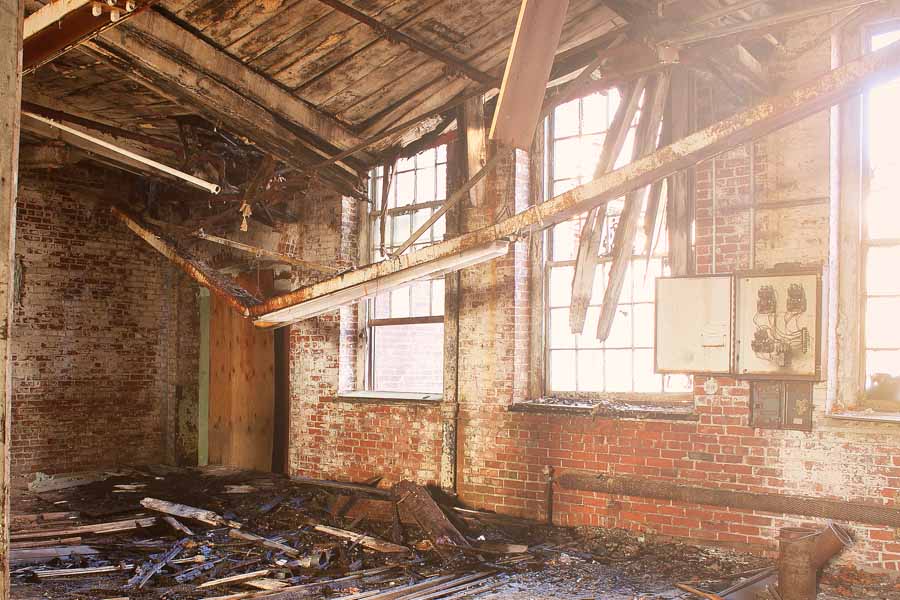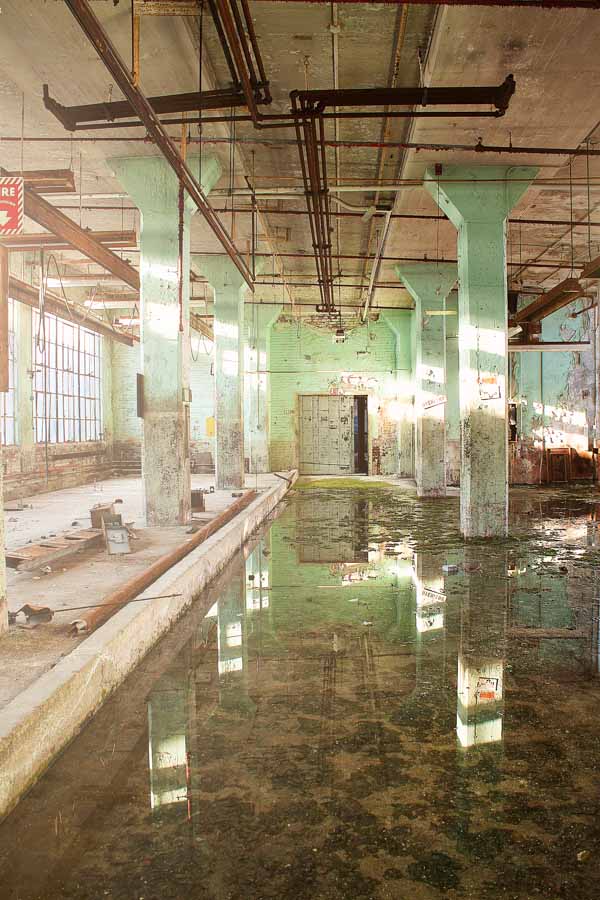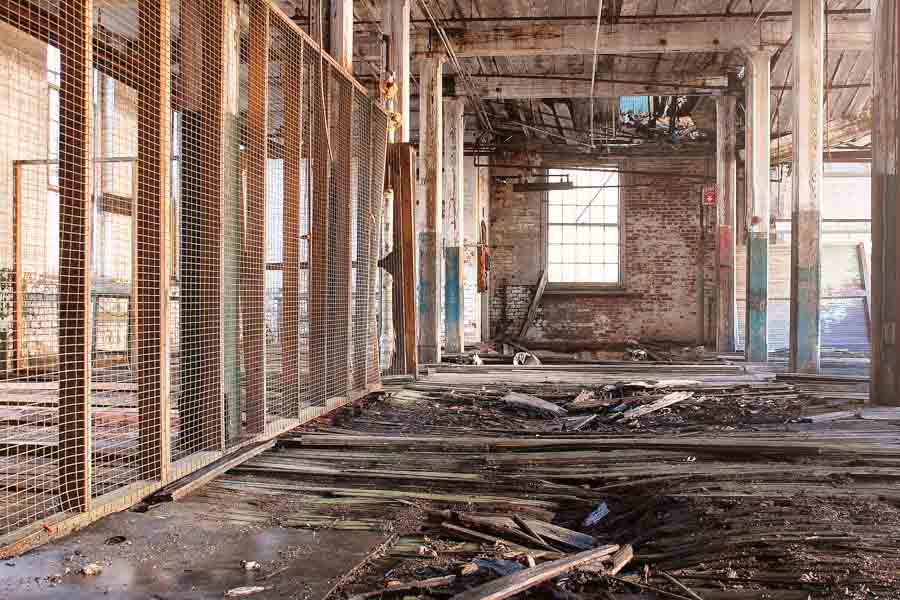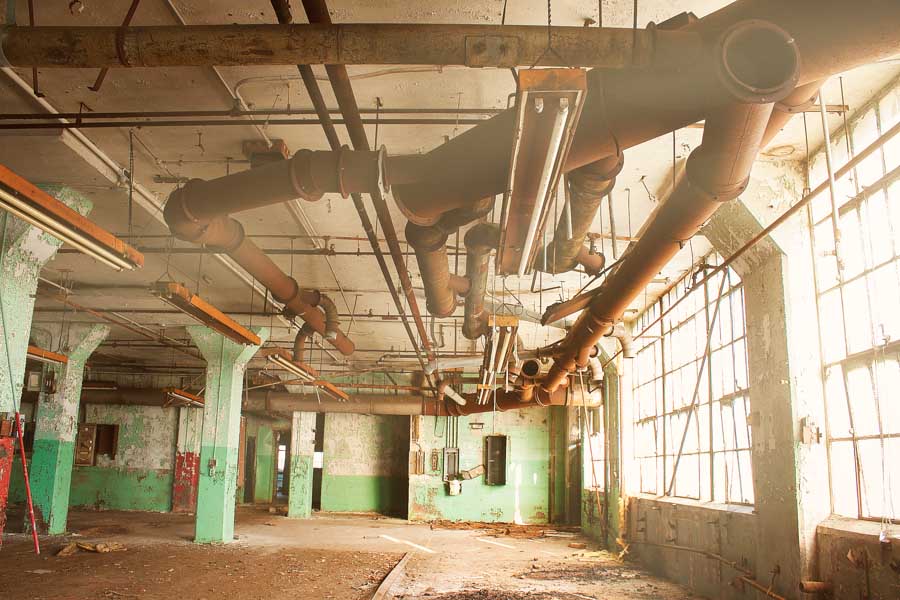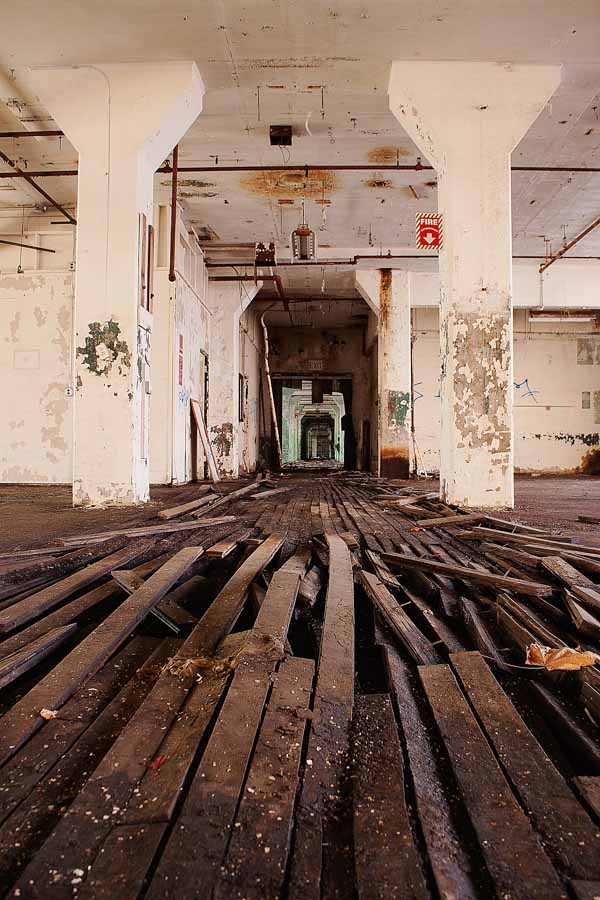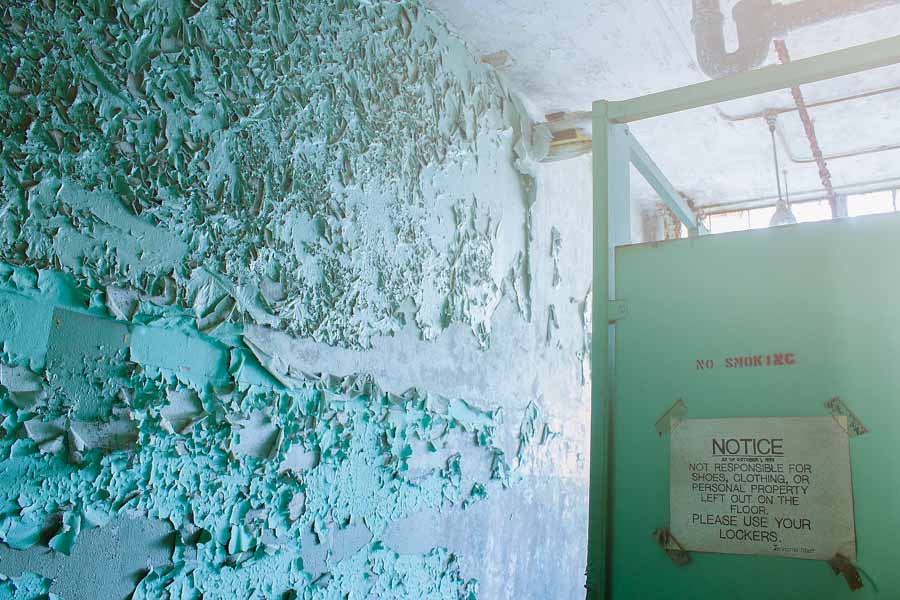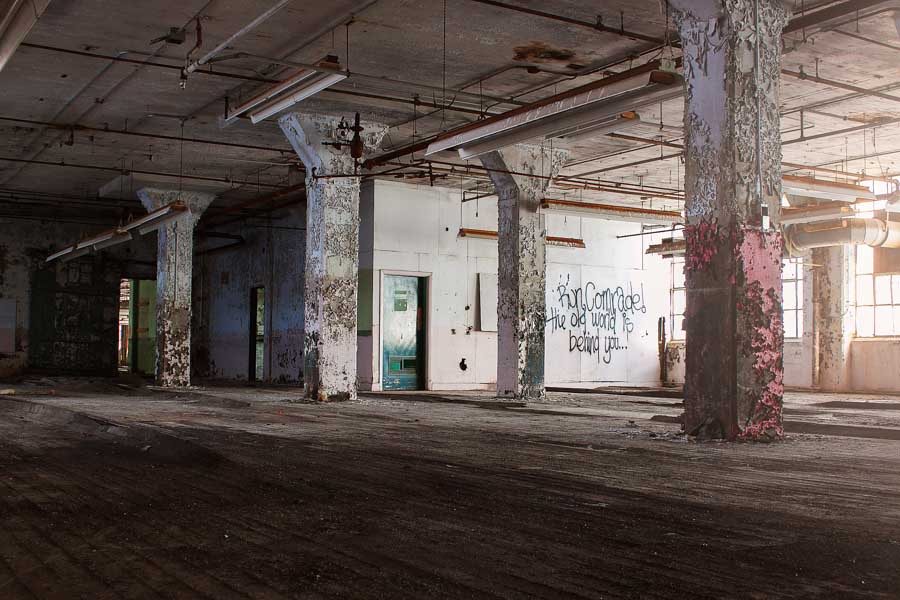 Run Comrade! the old world is behind you…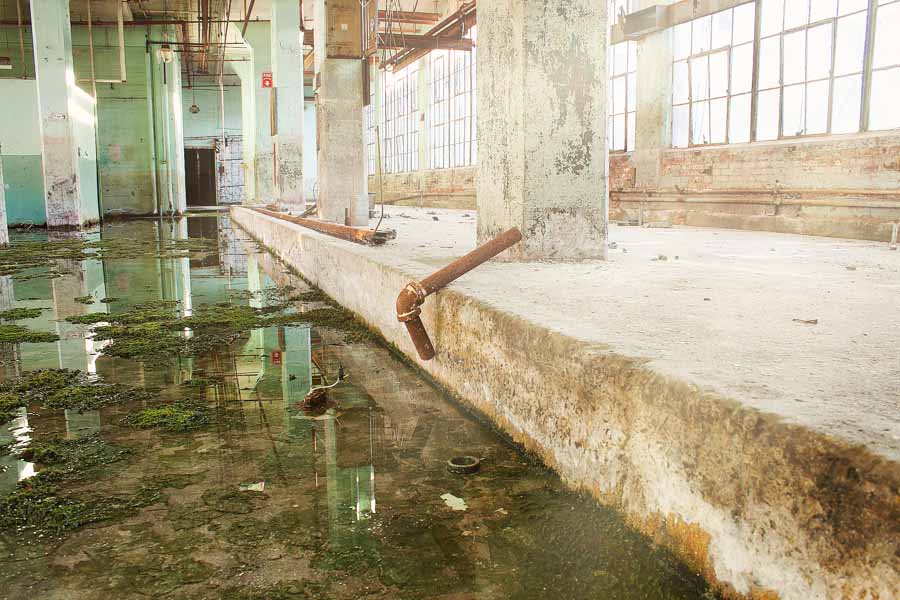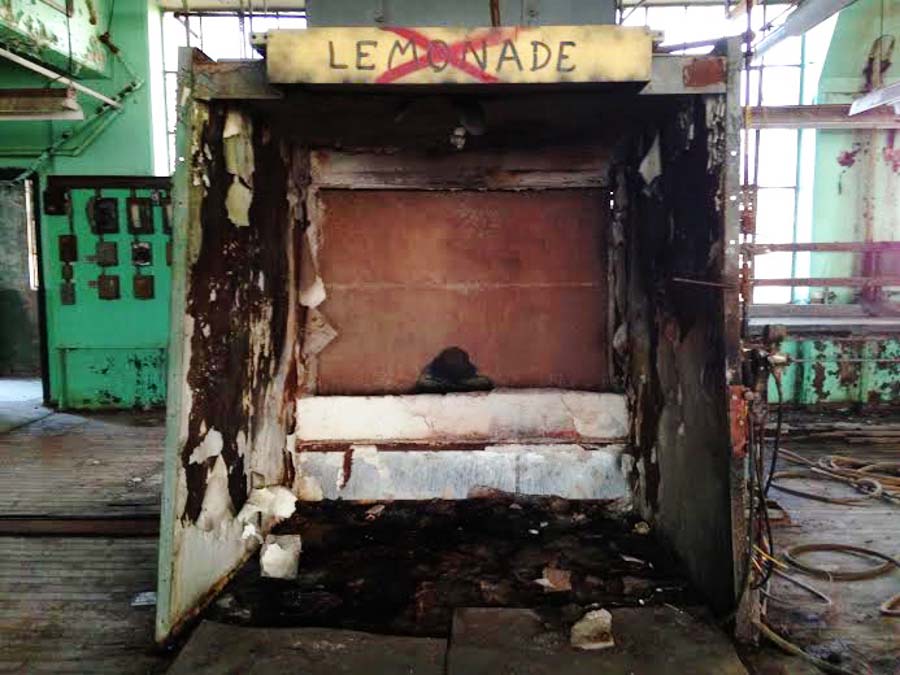 This is a BiP mural which has been up for over a year. Winchester knows better than removing a BiP original.
This is always the scariest part: getting up to the roof with this. Eventually, there will be a time when it fails, you just hope it isn't this time…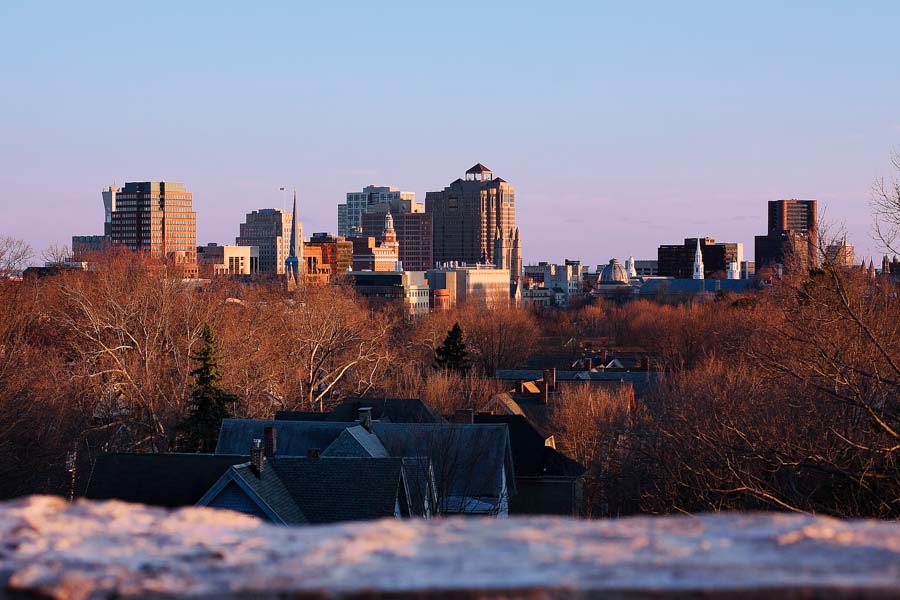 a great view of the skyline